The average gym is not for everyone. The Boat House Gym however is not the average gym. This health and fitness club will remove all experiences of gyms that are stuffy and impersonal while you are exercising in a space that is inviting and friendly.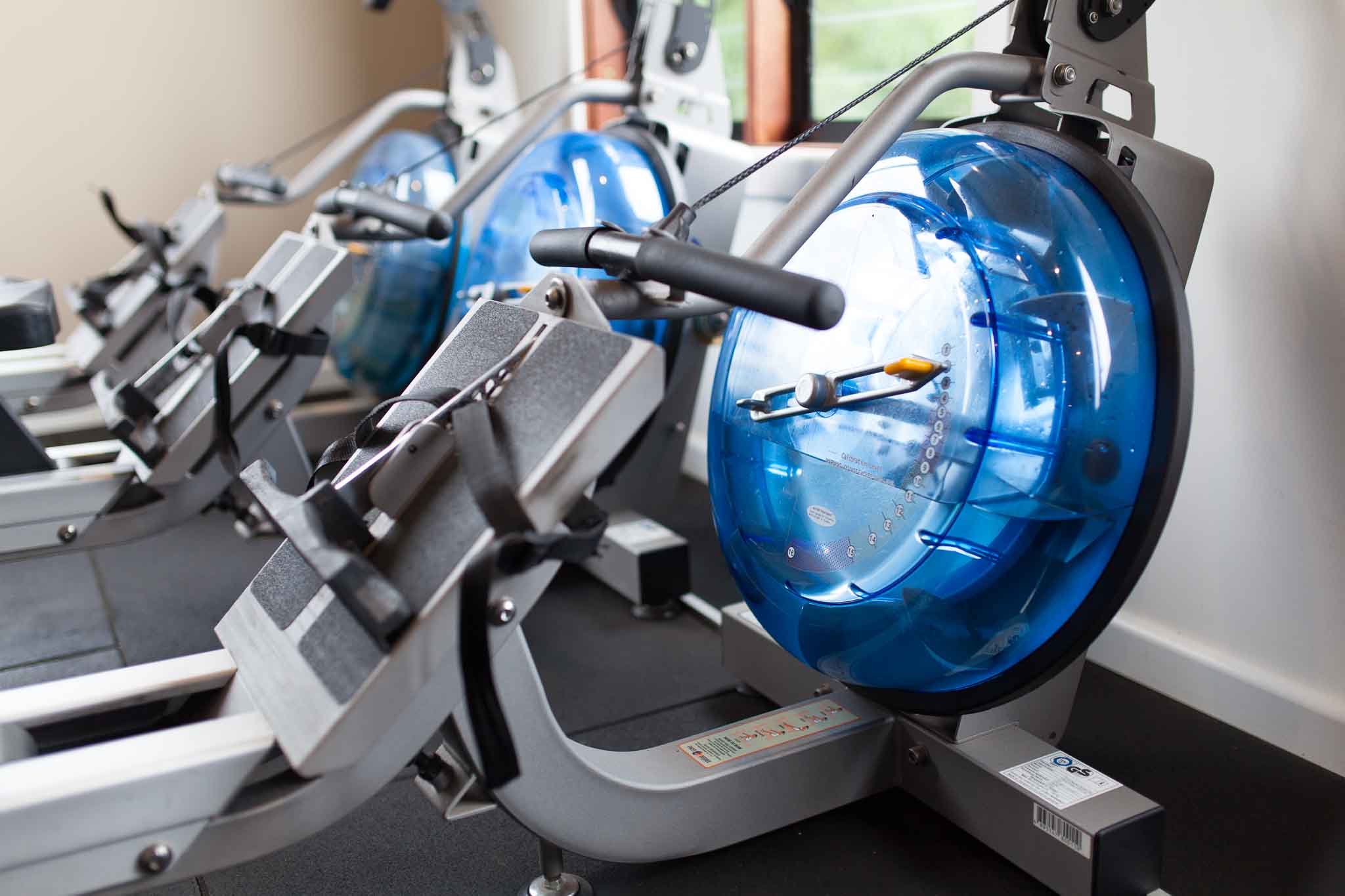 Sunshine pours in and a fresh sea breeze gently fans a room of people who seem to enjoy, rather than dread, their gym sessions. Despite the intensity of some of the workouts, a relaxed vibe is palpable. The facility has become somewhat of a community hub; most of the clients have been members for many years, and know and chat casually to each other. Known and loved by all is owner, Rosa Morris.
Given its discreet location, the success of The Boat House Gym is a testament to Rosa's personality and dedication. With 25 years experience in the fitness industry, Rosa has also been one of the local tennis coaches for many years.  The gym was built 14 years ago and is only minutes away from Rye's bay beach and walking tracks.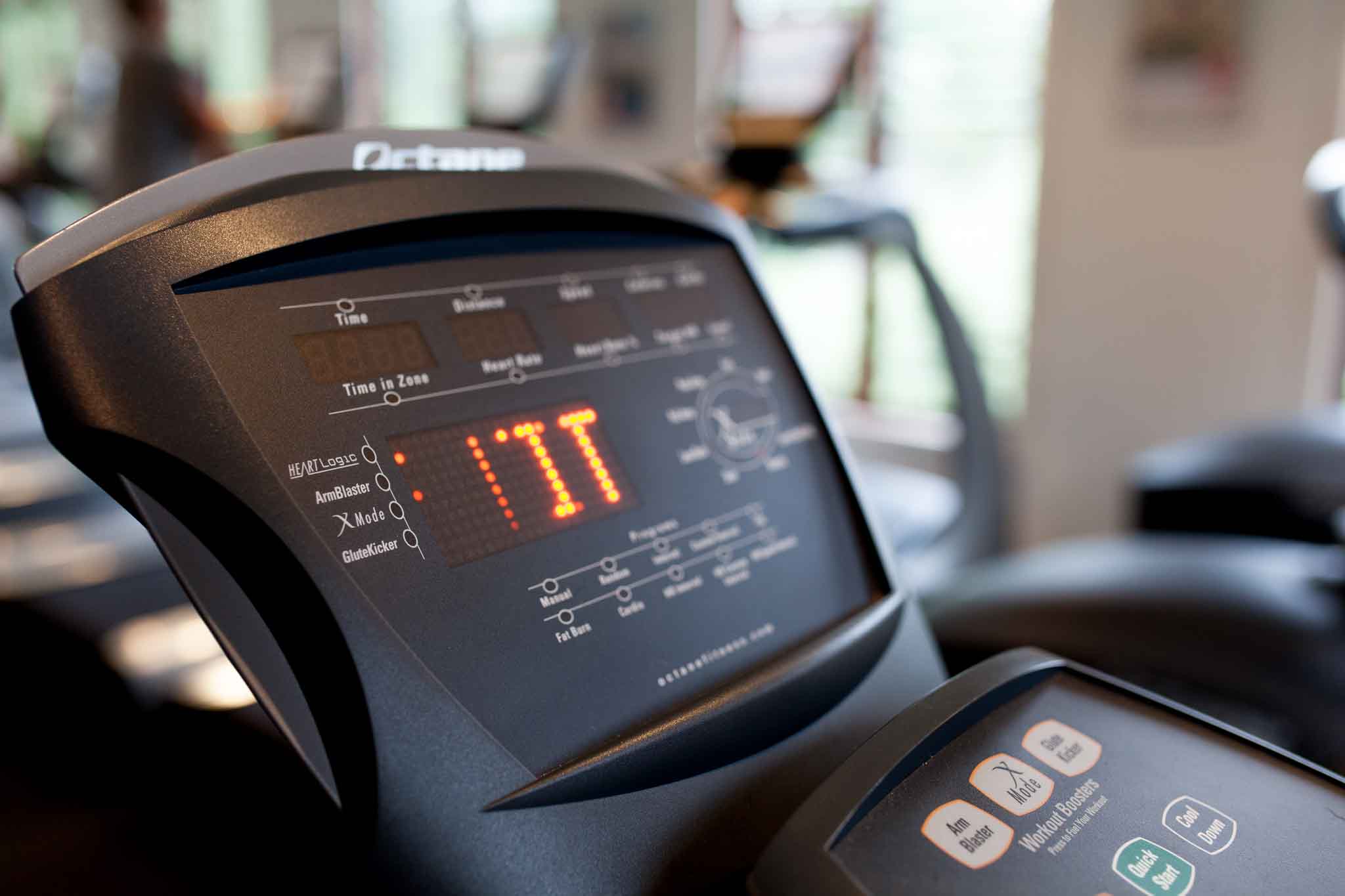 Partnering with the Australian Institute of Fitness, Rosa has built the business gradually, with a focus on good quality equipment. Everything in the gym is state-of-the-art. The water-based rowers give the feel of cutting through the flow of a river; the exercise bikes come equipped with instructor-led video sessions that allow you to have a personal spin class or you can select the 'location' of your ride and pedal through rainforest or desert etc; and a range of treadmills and machines are compatible with smart phones and have USB hubs, allowing users to plug in and record their sessions and progress.
The weight training areas cater for everyone, from body builders to those who just enjoy keeping fit and consists of a massive pin loaded selection of machines and Olympic bars, weights and benches.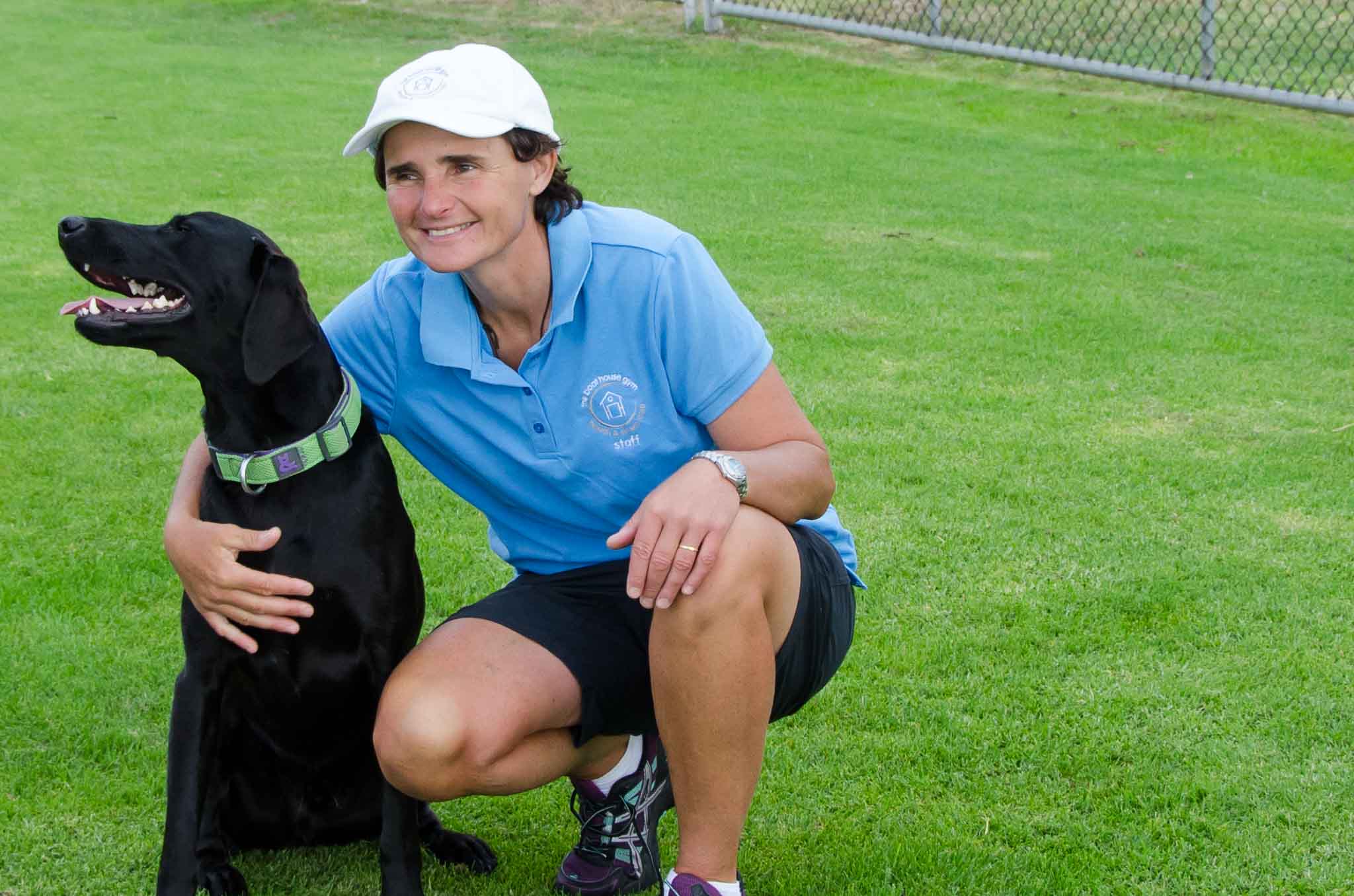 Rosa believes in healthy lifestyle and a balanced routine. Holistically complementing the gym's strength and cardio equipment, she co-ordinates yoga and pilates classes both at the gym and at the community centre. Other classes include Zumba, Boxing, and the fast-paced, all-in-one metabolic 'Spartacus' workout.
Contrary to the stereotypical 'gym junkie', metaphorically tied to machines with little appreciation of fresh air, Rosa is a lover of nature and spends a great deal of time outdoors. She even has plans to turn a Rye property into Land for Wildlife.
Surrounded by splendid outdoor environment, she encourages clients to combine the gym workout with a run on the beach, ocean swim or bush walk. Indeed, Rosa gets out to the beach everyday with her athletic dog Scout. A lover of animals, all creatures' great and small she also has a beautiful blind pug named 'Obe'.
Rosa also has a strong sense of community and a desire to be involved in community projects. In the past she has run outdoor programs for children with special needs and is providing free weekly running classes for those who want to get fit for the Portsea Twilight Fun Run.
Local sporting clubs, which get discounted memberships, make regular use of the facilities. A keen golfer like many others on the Peninsula, Rosa runs specific "golf training programs" at the gym to work on specific issues and helping golfers improve their games through a variety of types of training.
Rosa's personality feeds strongly into the feel of The Boat House Gym. She is not only the lynchpin of the operation but the driver behind an ethos and atmosphere that makes this a refreshing place to meet your fitness needs, whether you are a self-described 'gym junkie' or someone who doesn't usually find gyms appealing.
At The Boat House Gym you get access to the best equipment, which helps make for an effective workout, but it's the community and positive feeling of the place – not just the wonderful endorphins released by exercising – that will bring you back for more.
Checkout www.theboathousestudiogym.com.au for more information