We want to tell you about an accommodation facility that's not open to the general public because, well, this place embodies the basic community spirit that we want to celebrate and preserve on the Peninsula.
Since opening in 1989, Presentation Family Centre in Balnarring has given accommodation and support to tens of thousands of people including victims of domestic violence, financially disadvantaged families, those suffering physical or mental ill health, and refugees.
It was established by the Presentation Sisters who identified a need to help struggling families and individuals heal and rejuvenate, particularly those with special needs. Guests are predominantly forwarded from referral agencies and are allocated dates to choose from. The aim is not only to provide support and respite but to enrich the lives of those who come to stay so that the benefits last long after they return home.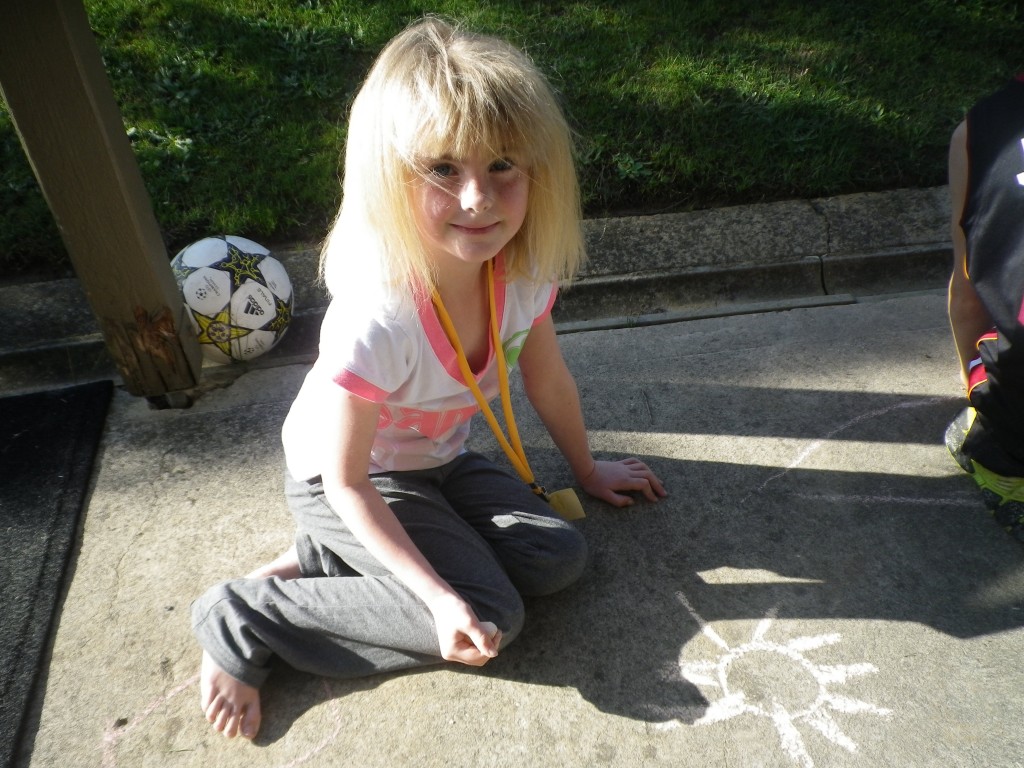 Prior to establishing Presentation Family Centre, the Presentation Sisters organised camps and holiday programs during summer holidays. In 1988, the purchase of Harbour View Farm, with its main house and six house blocks on 47 acres, allowed them to take the program to a whole new level.
Visitors enjoy this relaxing and supportive environment, with a long list of available activities, utilising the array of nearby natural and business attractions. These include: visits to the local Rain Hayne & Shine Farm, peaceful strolls through the mangroves from Hastings to Jacks Beach, trips to Coolart Historic Area or simply taking a dip at Balnarring Beach – for the early risers, you might be lucky to spot a dolphin or two!
The school holiday program sees diverse groups of families come together from across the state and includes activities such as cooking, arts and crafts, drama, nature walks, film nights, outdoor games, table tennis and bird spotting.
The property is five minutes walk from Balnarring Beach and set amidst soothing rural surrounds, which have been enhanced by the planting of over 14,000 Indigenous trees, grasses and shrubs by volunteers. This work is part of a plan to return sections of the property to native bushland.
The bushland is a crucial part of the Centre, and its spiritual and educational experience, as visitors explore and learn both from and about nature.
Families that come here – many of whom live in small, sometimes crowded dwellings – find time and space to reconnect with each other. With the stresses and distractions of regular daily life removed, a few days at Presentation Family Centre highlights the basic human needs of nurture, sustenance (of mind and body), connection to the world around you, and a bit of sunshine (literal and metaphorical).
While tranquility is in abundance, communal spaces also allow guests from the different cottages to come together and interconnect: a little friendly competition over a game of pool in the recreation room, children intermingling on the playground, adults sitting and getting to know each other around the fire pit. The communal kitchen has been home to a number of guest 'cook ups', sharing dishes from across the world. Each cottage is fully furnished and has a fully equipped kitchen, as well as its own BBQ and outdoor picnic tables.
Like all such ventures, the volunteers are the humble and unassuming people, often behind the scenes, making it all possible for nothing more than the unquantifiable satisfaction of making a difference to someone's life. Volunteers at Presentation Family Centre come from all ages and backgrounds and help out by working with children, maintaining the cottages and gardens, keeping the office work ticking over, and fundraising.
Of course, new volunteers are always welcome in what Love the Pen's own staff can assure is an enjoyable and rewarding experience.
It is true to say the enrichment doesn't just come to those who stay here; it's shared around to all involved.
To find out more about Presentation Family Centre or to get involved please visit the website.