Walking into KX Pilates in Main Street Mornington is a refreshing experience.  Light, bright and stylishly decorated, the atmosphere is calm and relaxed although the pilates machinery is hard at work with a maximum of ten clients per session. And there a lot of sessions.  55 sessions per week in fact, keeping the pilates machinery, and owner Charmaine Abela, extremely busy.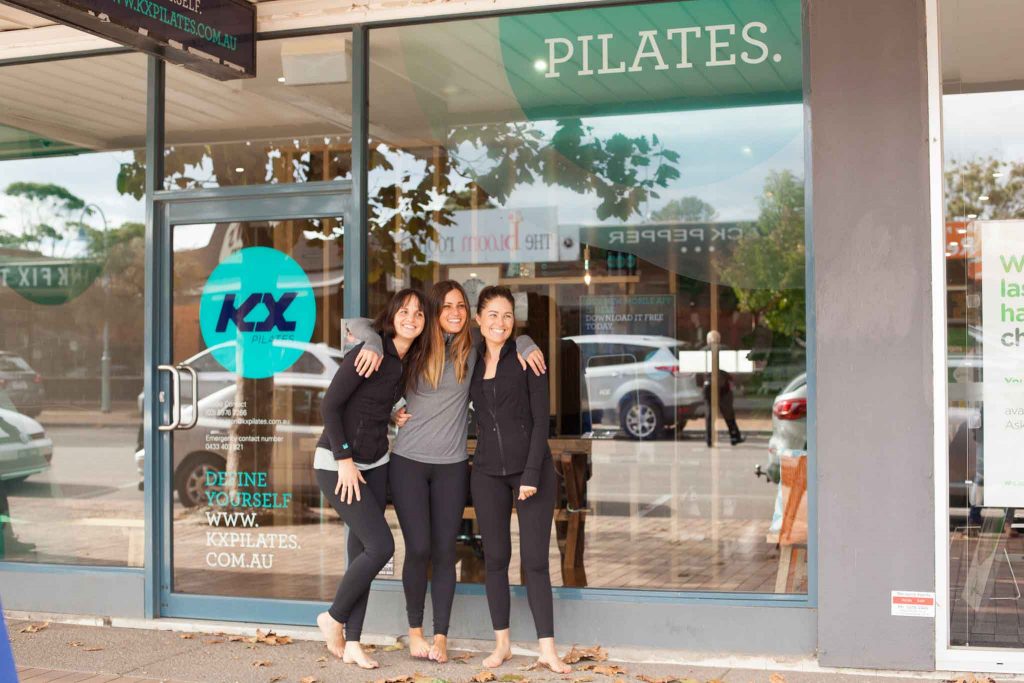 KX Pilates is a franchise with locations all over Melbourne.  The concept is based on a fast paced, high intensity, body-toning 50 minute workout.  Charmaine started out as a client of KX pilates in Melbourne's CBD and loved it so much she decided to become an owner herself, utilising her health and fitness background.  "I really wanted to set up a studio close to the water where there was a growing population.  Mornington was the natural choice for me, and once I set my mind to it, everything came together.  I love the KX brand, the workout is addictive and knowing how much I loved it, I wanted others to experience it too," explains Charmaine.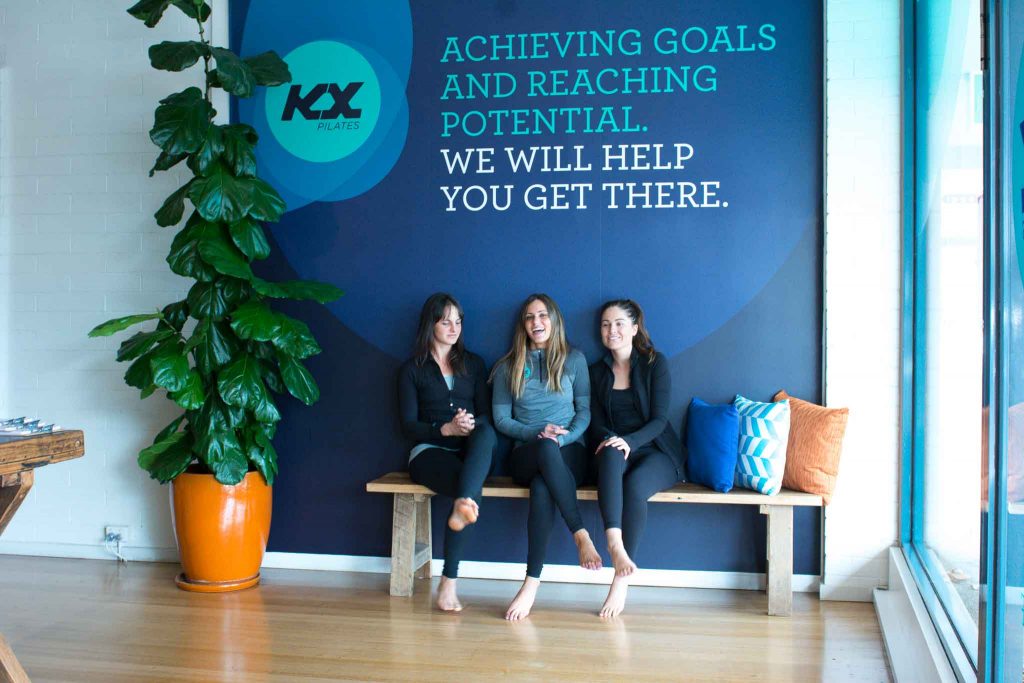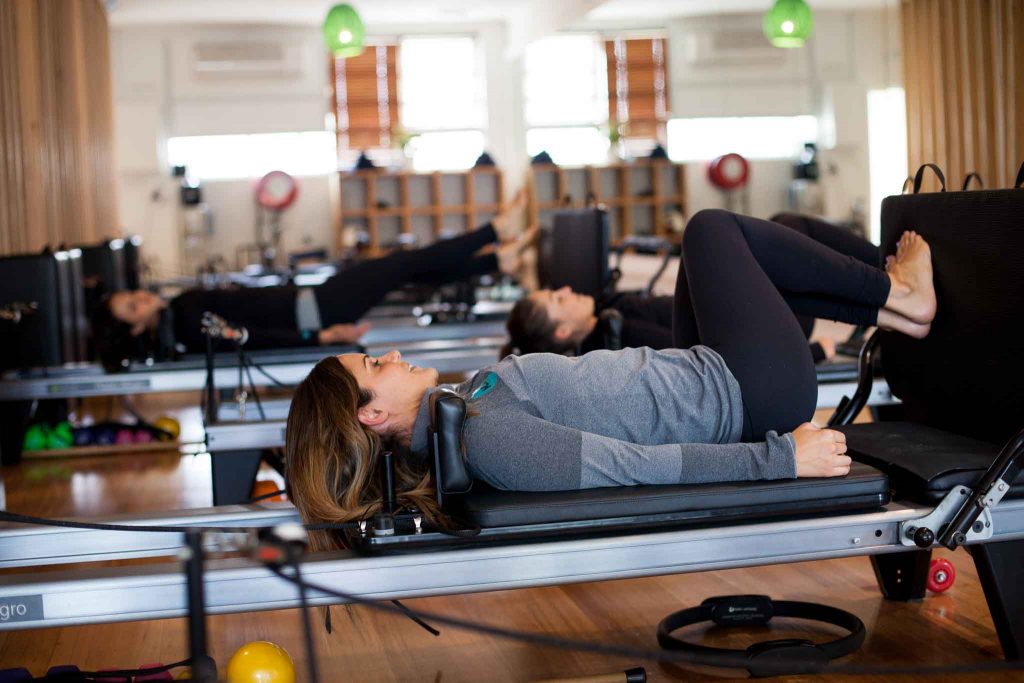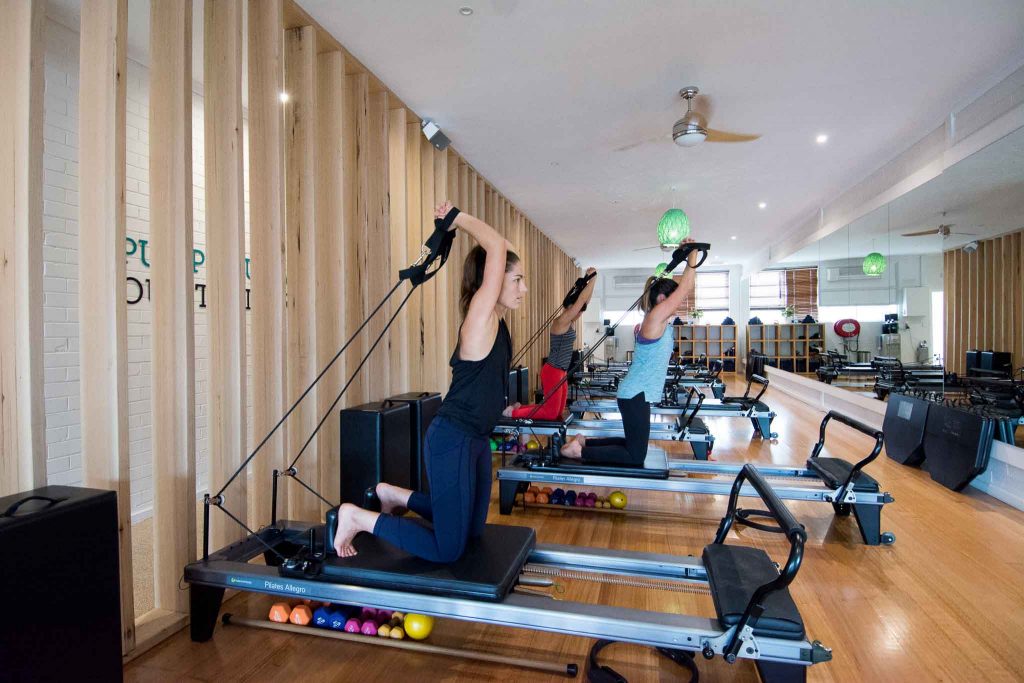 The studio is open seven days a week from 6am, and Charmaine will soon have six pilates trainers plus herself taking the classes.  She is so happy with the trainers she has found – it was very important to her that she employed people who are passionate about their classes.  "You want people who share the same vision.  You can hear it in the tone of their voice, you can feel it in their energy.  My trainers are awesome.  They're all warm. They're all nurturing.  Often clients can be apprehensive when they first join a class, so it's our job to make them feel welcome, comfortable and safe, so that they enjoy their experience and make the most of their time which is precious,"  says Charmaine.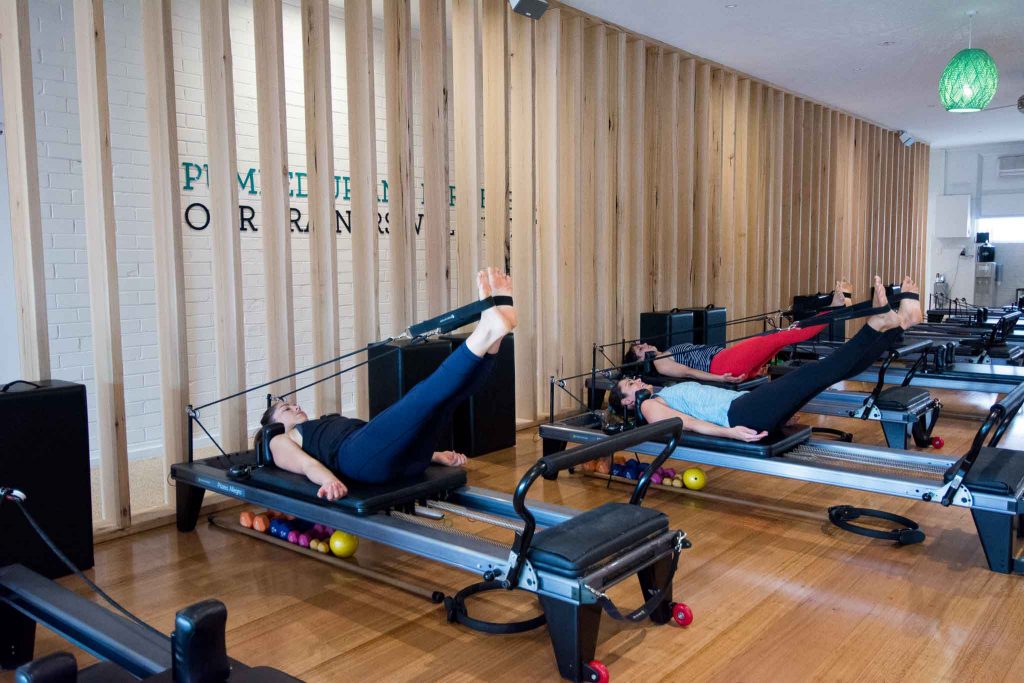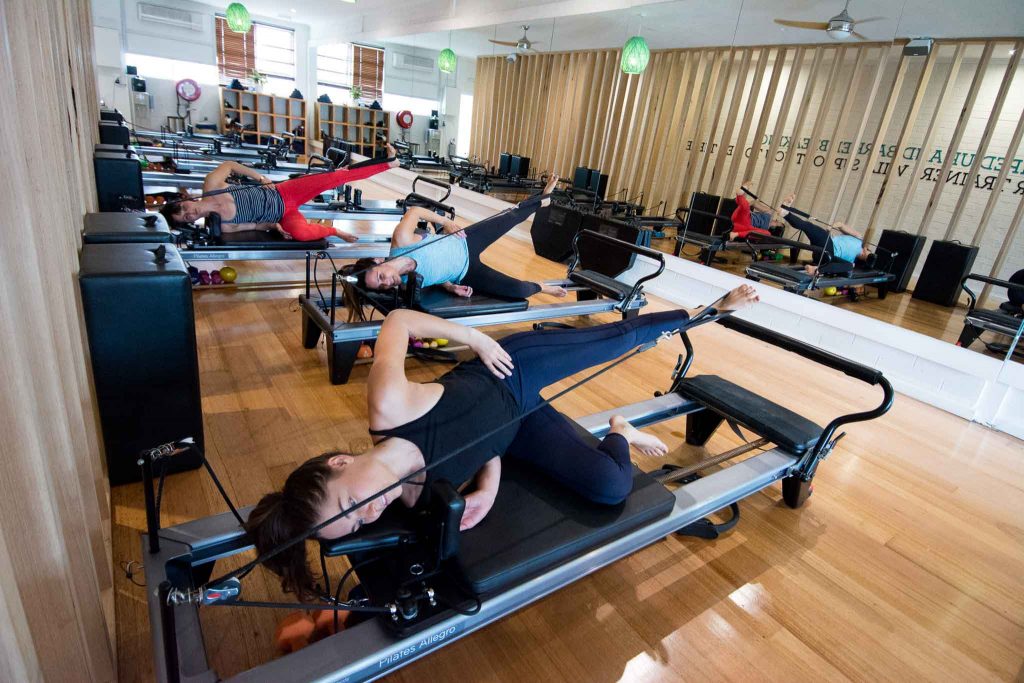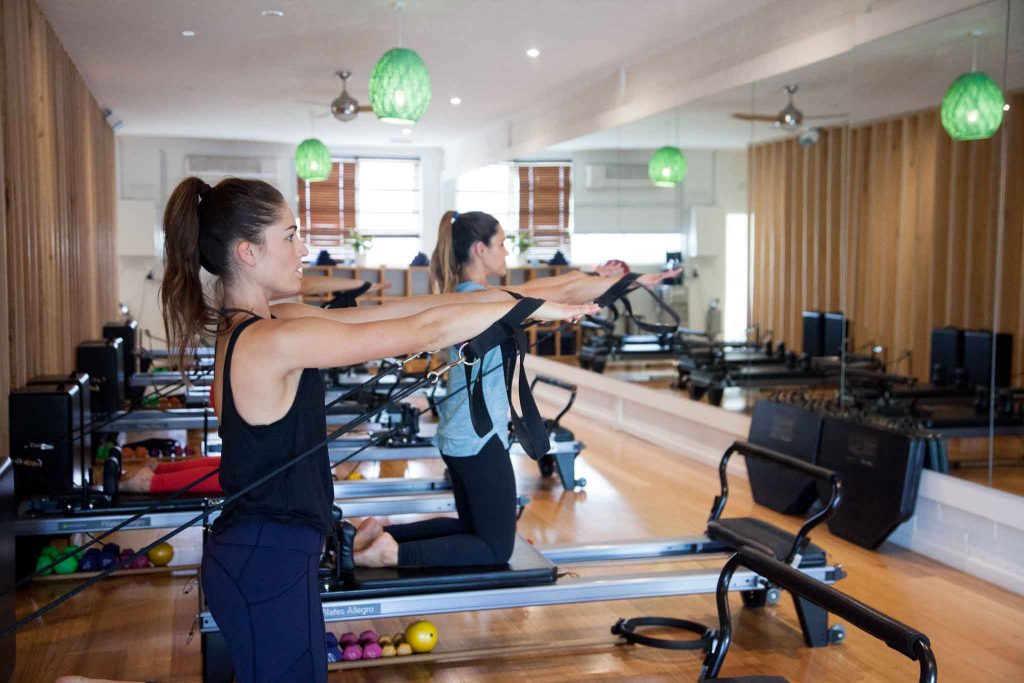 The pilates workout is all about working the smaller muscle groups, your stabilisers and your core.  It's great for lengthening your muscles and for your posture, and for conscious body awareness.  The workouts are intensified by using more muscle fibres in the shortest amount of time, and by reducing the amount of time between exercise sets. This style of training works by targeting the whole body through continuous, precise, controlled movements and functional exercises that increase the intensity of the workout, while engaging the core and delivering cardiovascular conditioning.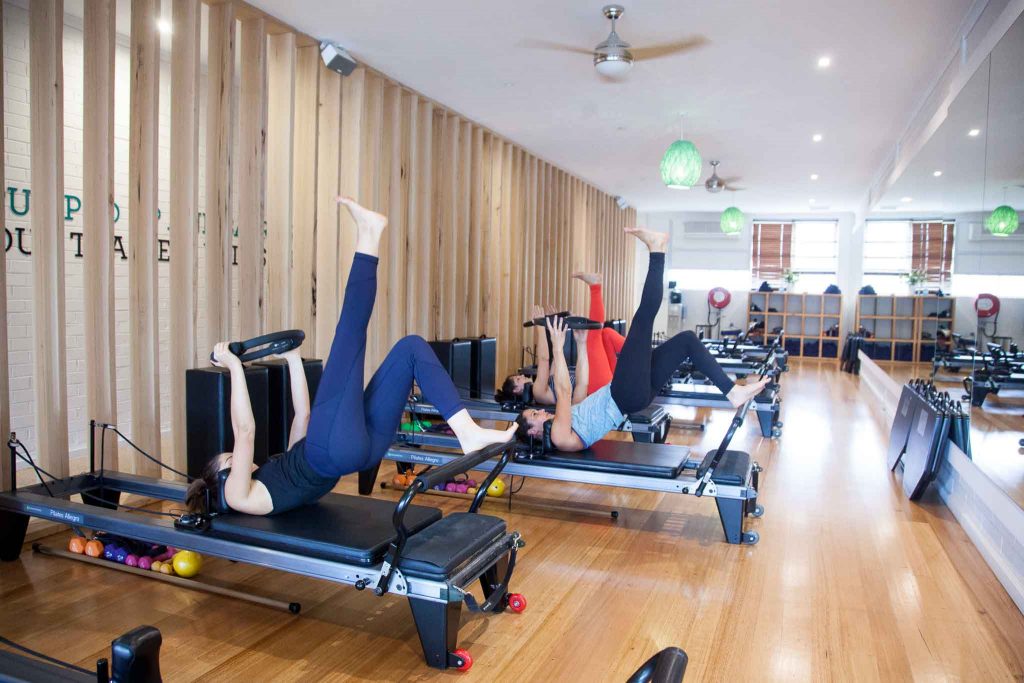 Explains Charmaine, "Pilates can help to give you a lean, balanced physique, and increase your flexibility, co-ordination and overall health.  It can be about weight loss, but it really depends on what you're eating as well.  You have to balance what you eat with the amount of energy you are expending.  Combining a healthy diet with pilates can achieve your weight goals.  Pilates is low impact but we do get your heart rate up so it's high intensity.  You'll feel the burn, and you'll feel energised after the class."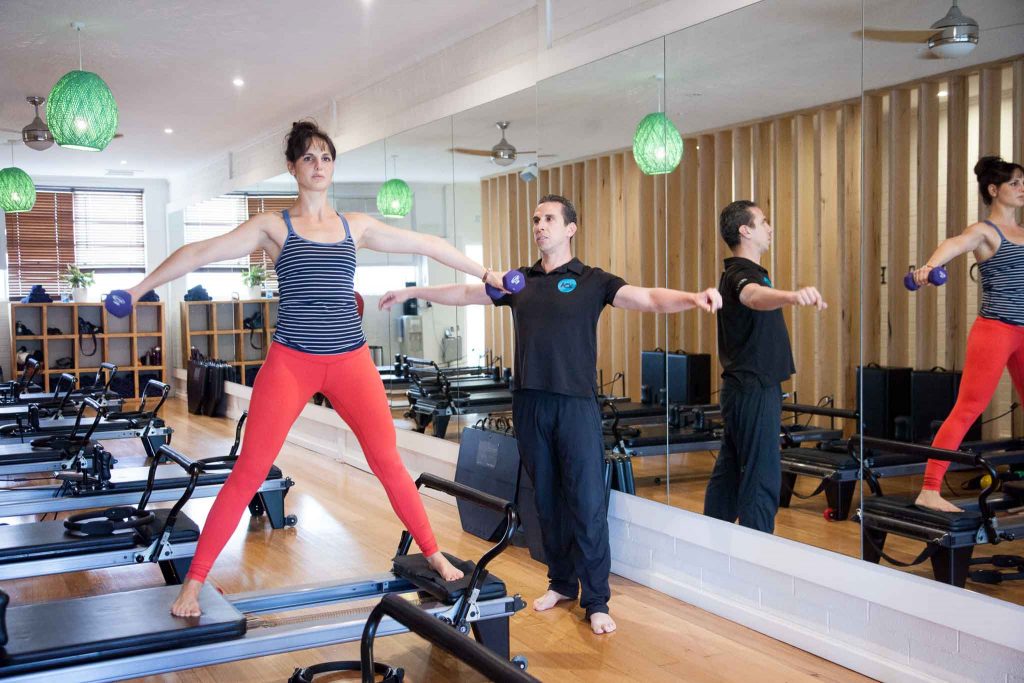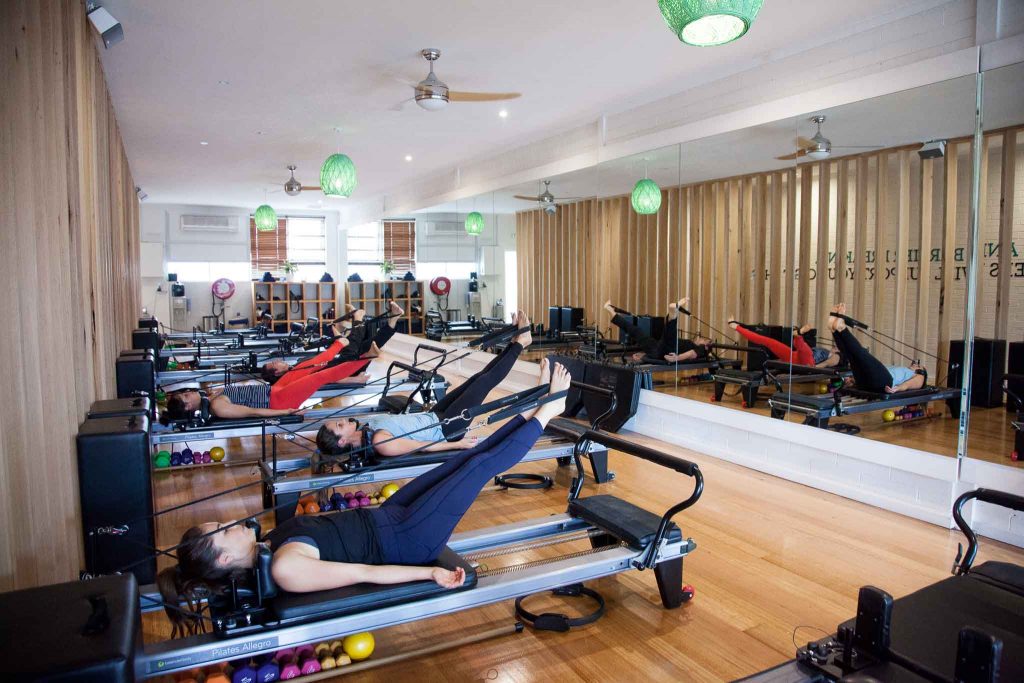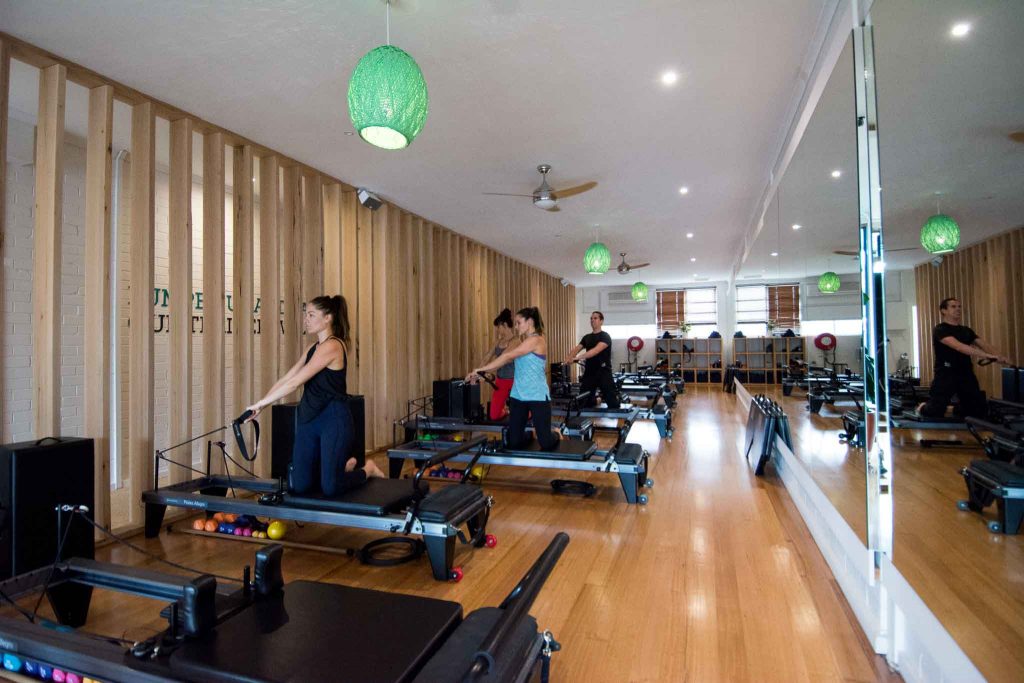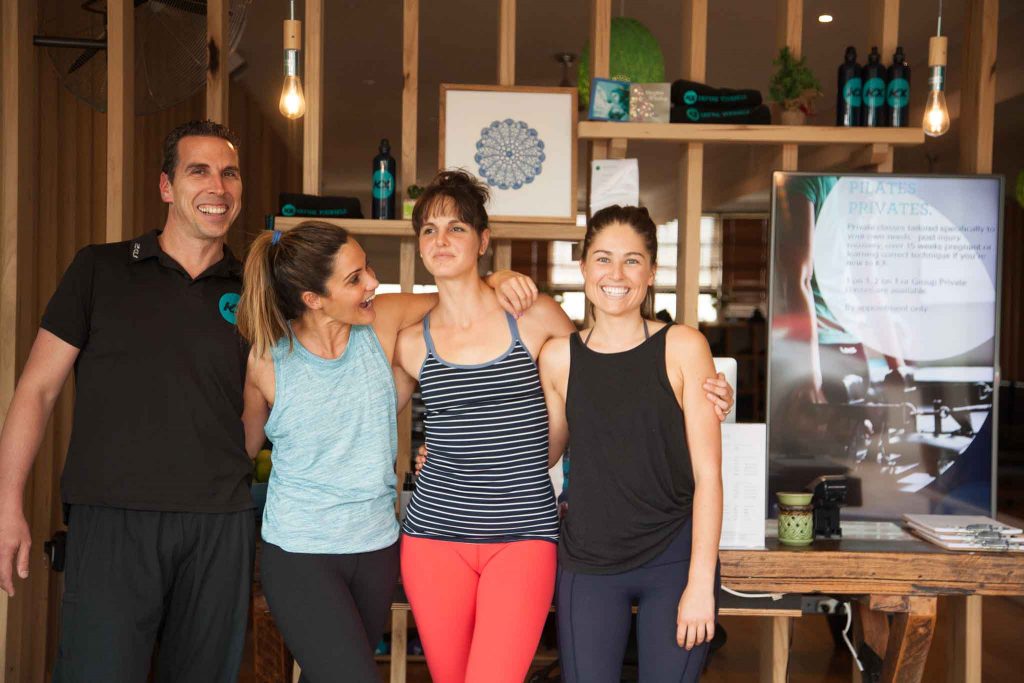 The small classes, clean and stylish studio and first class pilates machinery make for a pleasant experience.  And with an introductory offer of only $50 for 5 classes, the price is very attractive.  The classes are suited to both beginners and more advanced students, with the trainers having the skill to modify exercises to suit differing abilities so all individuals get the most out of their workout.  "I love coaching, educating and supporting my clients to meet their goals and improve their body, mind and quality of life," says Charmaine.