Walking into Bentons Rd Veterinary Clinic, you immediately feel at ease, and that is exactly the feeling that Dr Kelly Halls and her team have worked very hard to create.  They want both the humans and the animals that visit their clinic to feel comfortable, and for it to be a stress free experience for all creatures, great and small.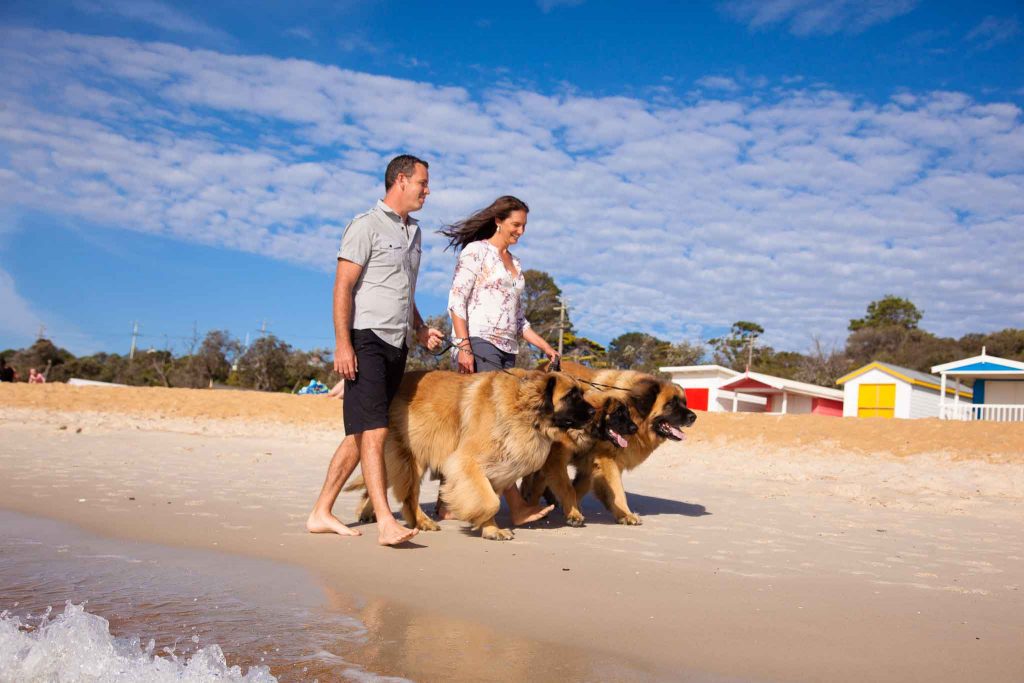 The waiting area is quite unlike any other Vet clinic, with a separate section for cats and dogs so that cats don't get freaked out by the dogs, and visitors are encourage to put their cat boxes on a specially designed shelf and cover the box with a cloth to make the cats feel safe and protected.  There are also separate consultation rooms for cats and dogs, with pheromone spray diffusers that eliminate dog smells so that the cats are as stress-free as possible when the time comes for their health check.  It works well.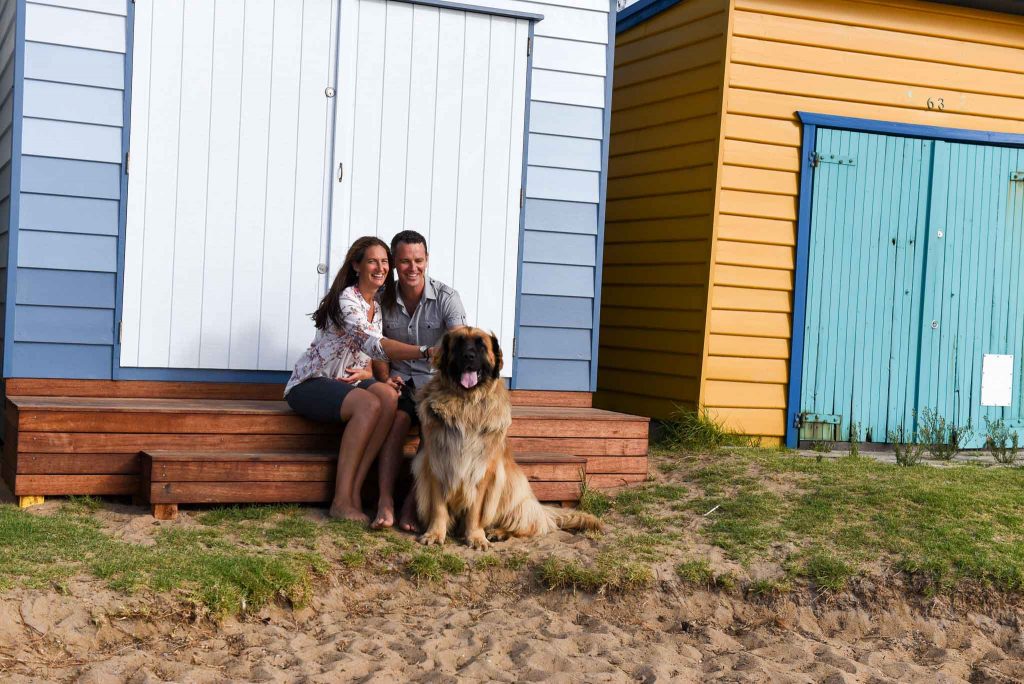 Only two years old, Bentons Rd Vet is paving a new path for domestic animal care. Kelly has been a practising Vet for over 15 years has continued her studies with a professional interest in behaviour, nutrition, dermatology and emergency medicine.  "My approach and our clinic's approach is to really try and focus on preventative medicine, keeping all animals as well as possible so they don't come to us with a disease we can't cure," explains Kelly.  "There is so much angst, pain and suffering that can be avoided with the right care. We talk about nutrition which is one of my big passions, reducing vaccinations and reducing parasite medications.  We are against the usual protocol care, we treat on a patient by patient basis.  My recommendations on diet, desexing and preventative health are very different when I am treating a toy poodle and a Great Dane.  They need different care.  Blanket protocols don't work for all animals.  People are often surprised that we don't send out automatic reminders for repeat medication.  It's simply not our philosophy."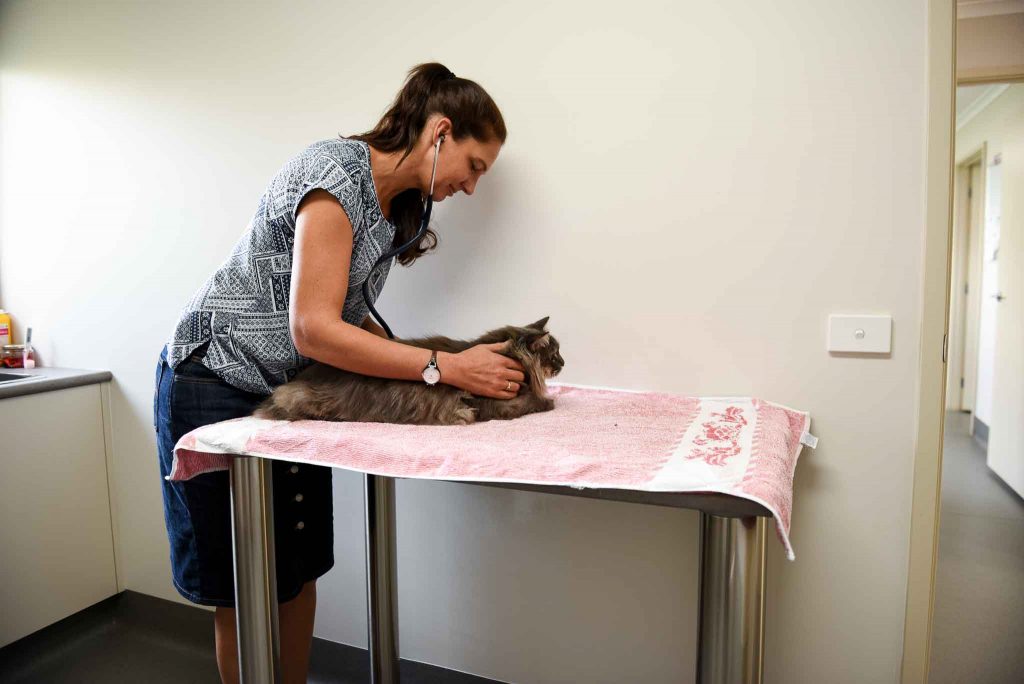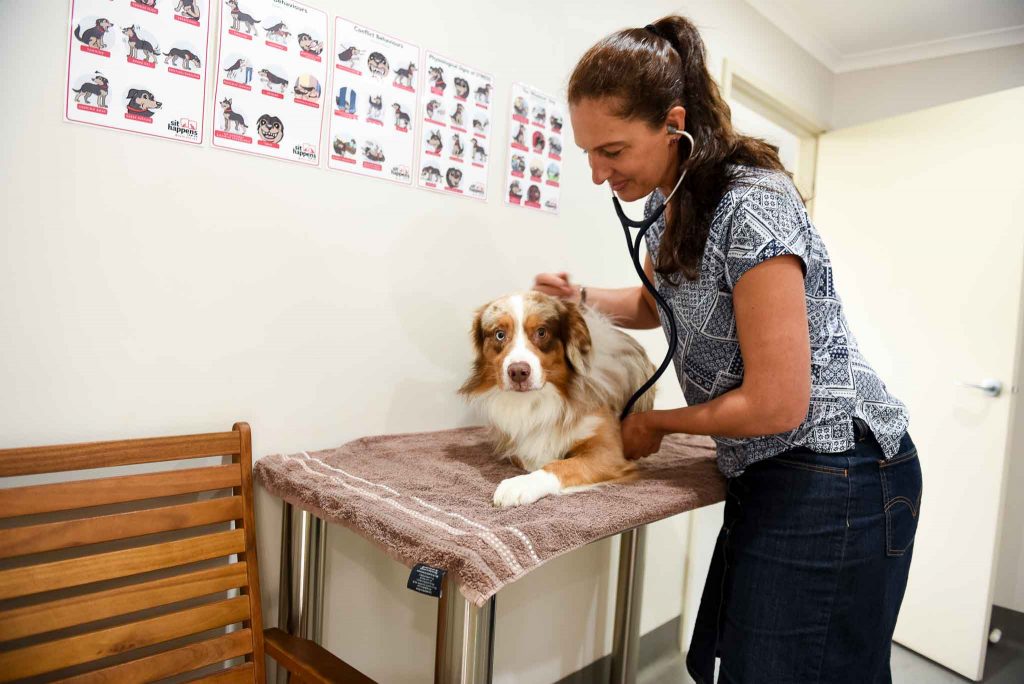 Kelly has a broad range of experience, having travelled and worked in locums in the UK and working in a mixed practice in Pakenham before opening her own clinic in Mt Martha.  The local community is the prime focus for Bentons Rd Vet, but gradually people are travelling from all over the metro area to visit the clinic because of its unique methods of preventative care.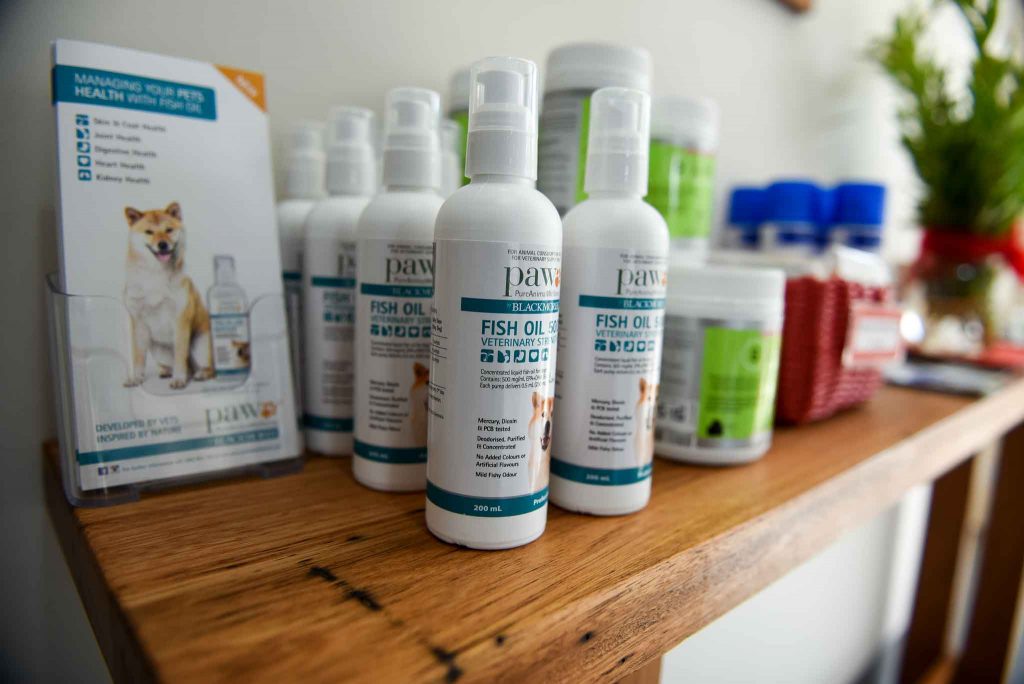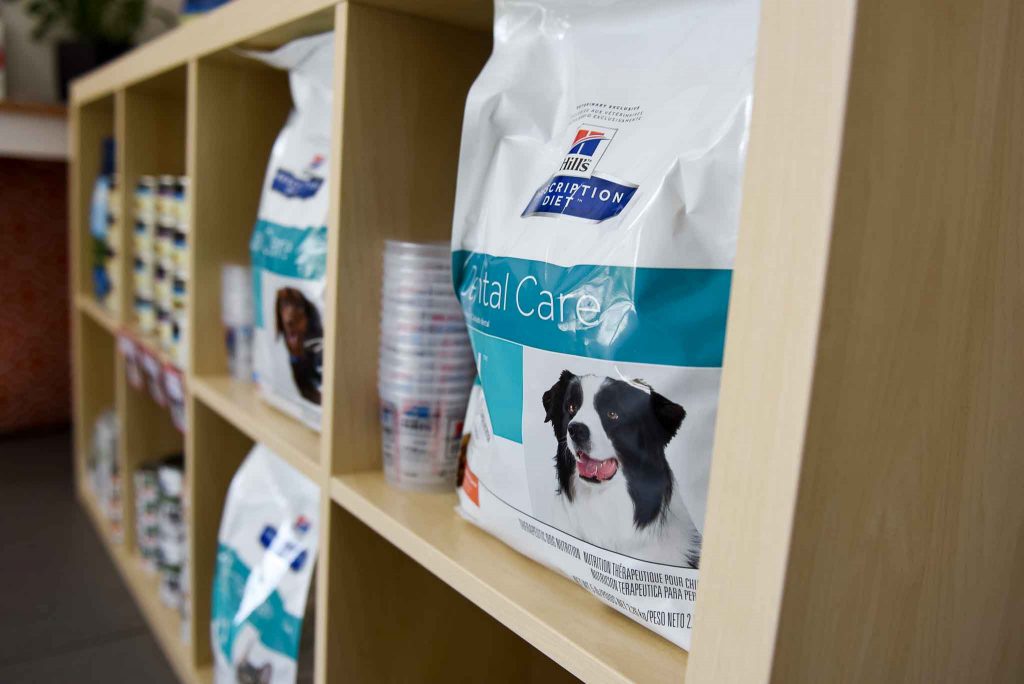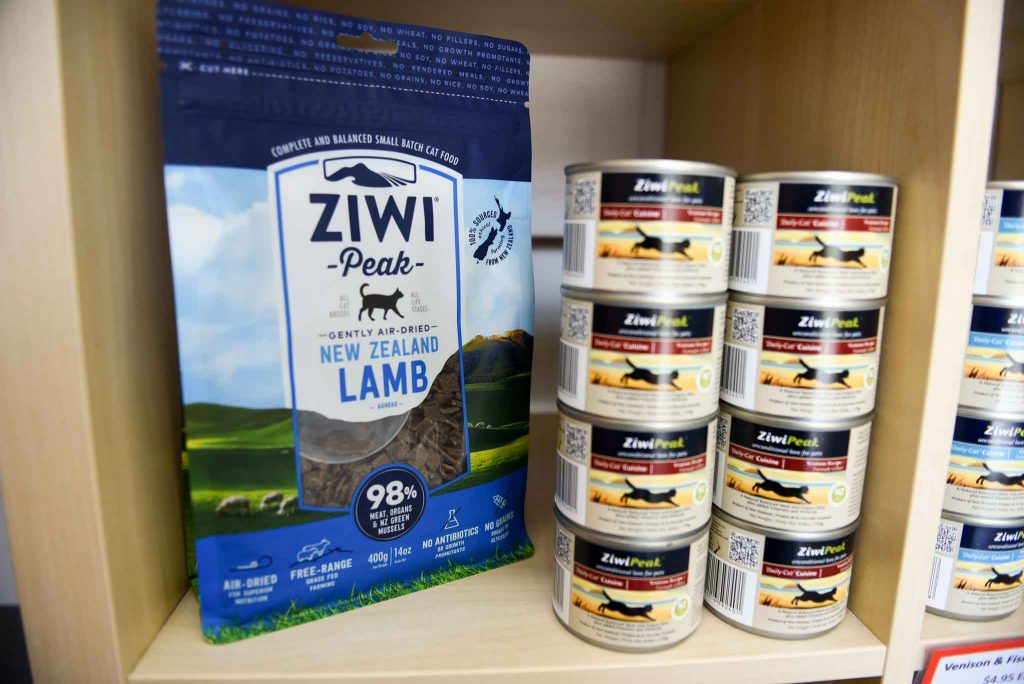 "It's my strong belief that feeding humans and animals a fresh diet is much more preferable to a processed diet.  Unlike other vet clinics that promote the expensive bags of dry food they stock, we provide information on balancing a real food diet.  The benefits we see in our patients are huge, you see immediate improvements in a pet's weight and skin conditions.  And a real food diet also helps prevent the chronic diseases that animals can suffer from, in particular dental diseases that can cause a massive amount of pain and deterioration in animals.  Just feed a dog a bone.  I am so passionate about the benefits of real food, and that means fresh meat that is nutritionally balanced," says Kelly.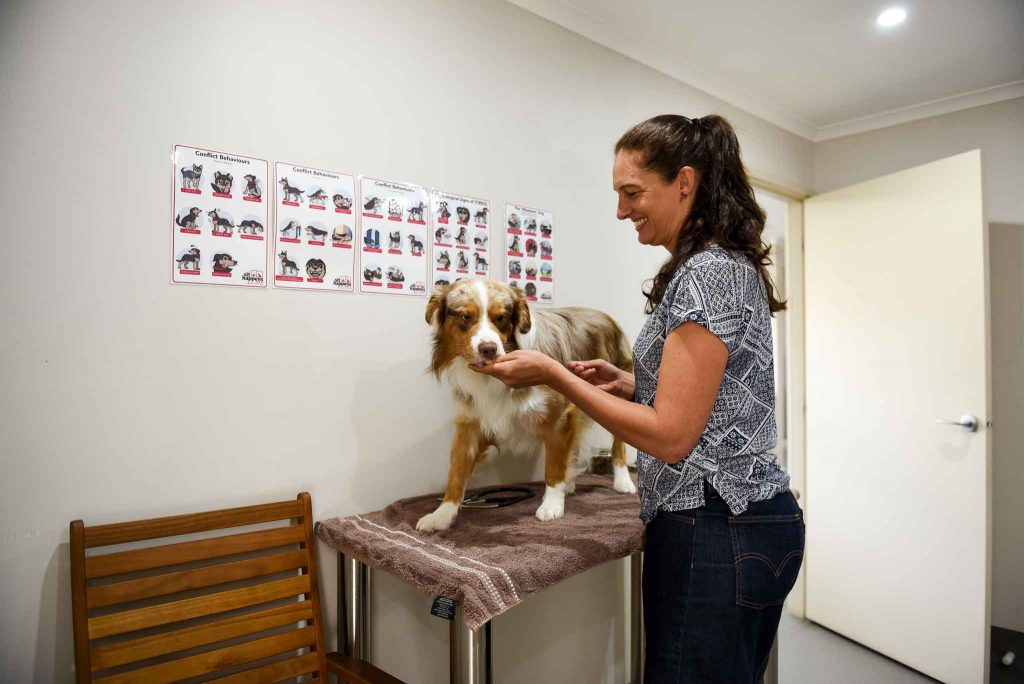 Kelly has three vets working in the clinic, with Dr Kerrie Lay and Dr Sophie Kershaw working part time.  Kelly has a particular interest in surgery, while Kerrie is a medical whizz with a bent towards feline medicine and Sophie's focus is on acupuncture and herbal medicine.  "As Vets our core value is to do no harm.  We have to weigh up the risk versus the benefit of vaccines and preventative care.  We can do faecal test to see if an animal actually needs worming pills or if they have built up a natural immunity, and we do titer tests to see dogs need a vaccine or if we just treat when necessary.  Not protocols, just tailored care for each and every animal."