One place, three offerings, five senses all engaged in a wonderful environment for relaxation, stimulation and renewal is how we best describe the Red Hill Lavender Farm and Distillery. The beautiful farmhouse with four bedrooms, open plan living area with fire, fully appointed kitchen, study, games room, two bathrooms & pool deck overlooking the views across the valley, vineyards and olive groves is a home away from home & draws you to gorgeous gardens, orchard and bush-land centric to the hinterland.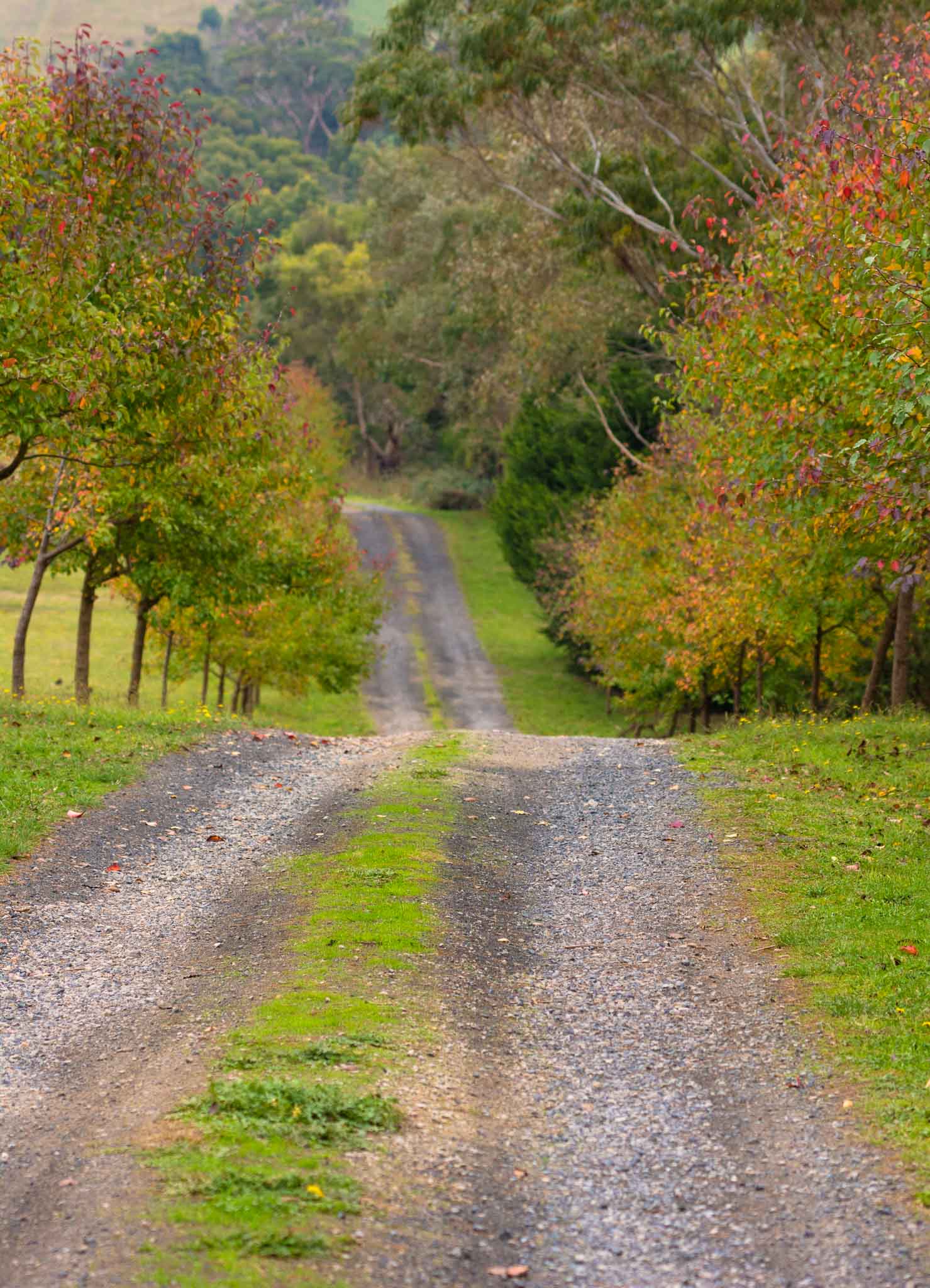 A handy addition that adds to the real community feel is farm gate access to Johnny Ripe, a Peninsula institution serving wholesome, fresh, honest food sourced locally and prepared on site to take home – why cook when you have Johnny Ripe at your doorstep?
The Farmhouse is the perfect place to celebrate, to create memories, to enjoy good company, good food & great times. The Red Hill Lavender Farm and Distillery is an inspiring retreat and an exceptional place to getaway.