City people are always rushing about from this to that and connecting more with electronics than each other, but even coastal life can sweep you up in the busy-ness of modern daily business. To retreat, rejuvenate, rebalance and reconnect to the essence of being present is the fuel stop we often need.
Point Leo Retreat is a beautiful refuge from the daily grind, where owners Sue and Rod Lawrence offer everything you could ask for to let those tensions melt away and on return to the real world, feel healthy, focused and fully charged. It was the pursuit of a better lifestyle that brought Sue and Rod to Point Leo, where they acquired three acres of land 200 metres from the surf beach. They moved here in 1994 after 18 months of planning and designing the house.
They had a strong desire to reconnect with nature, and – with a background in yoga and awareness of energy flow – designed the house according to simple feng shui principles.
When they arrived the land was broadcare for cattle grazing. There wasn't a tree in sight. The couple has since planted over 900 of them, creating a bushland haven for a variety of wildlife.
As Sue and Rod transformed their living environment and discovered a deeper connection to themselves and the world around them, they decided to share this space and it's energy with others, and with this facilitating visitors in finding their own connections, making personal discoveries, and achieving greater balance.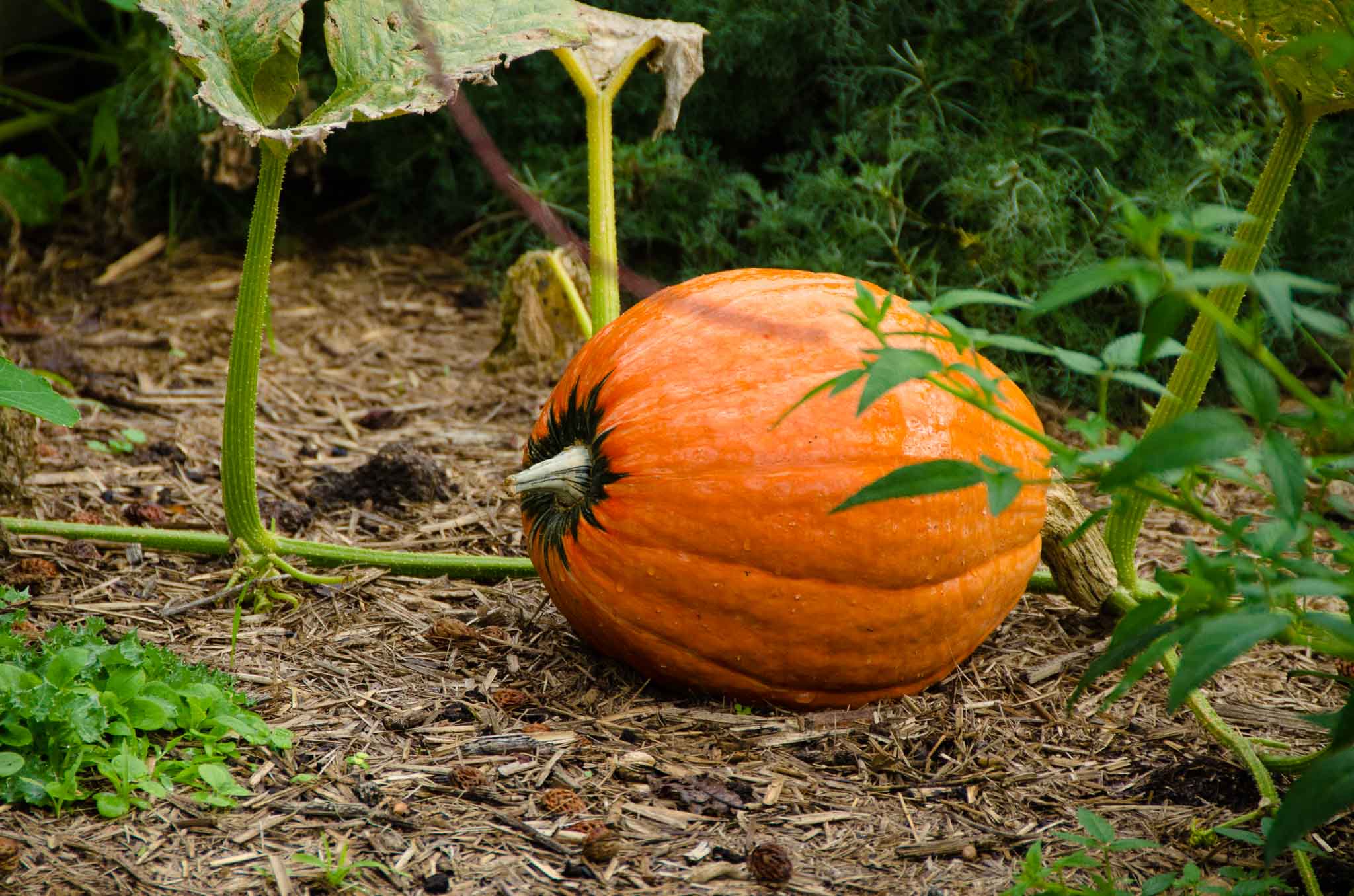 And so, Point Leo Retreat was established as a holistic rural sanctuary. Home grown and cooked food, yoga classes, massage, healing, beach walks, surfing, olive harvesting, picking veggies and playing with clay are all under one roof and the canopy of nature.
Whether you have a relaxation and healing method of choice, or want to explore something new, they offer a wide range of services, including Hawaiian lomilomi, aromatherapy massage sessions and trainings, yoga, meditation and relaxation classes (private or group), sauna detox, Reiki healing sessions, and Tarot readings.
Utilising her background in pottery, Sue also offers 'Play with Clay' sessions with an inner peace focus. "To me playing with clay and being creative is a very healing and meditative journey to your soul," she says.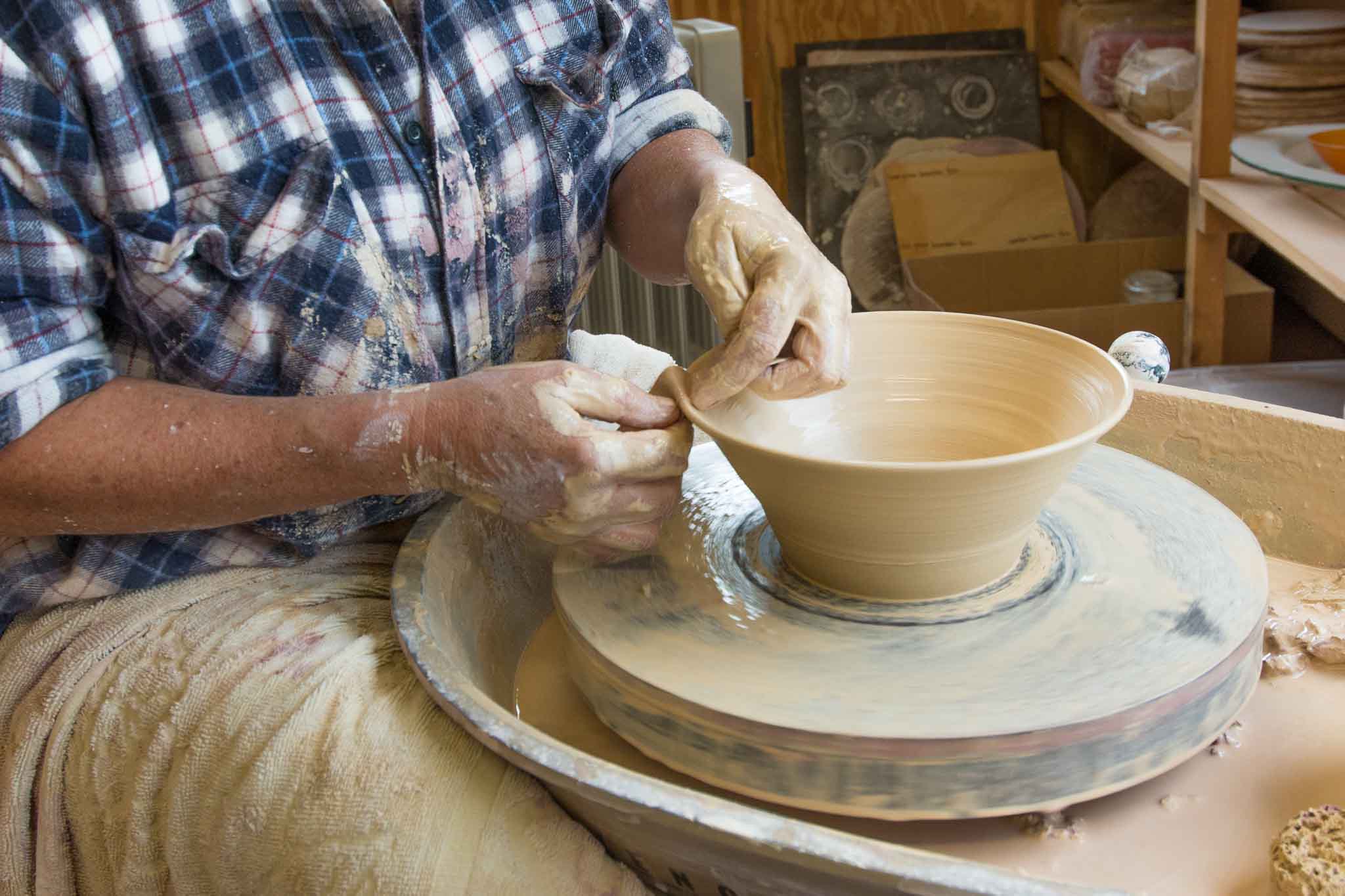 All this takes place on a semi-rural property with garden rooms and outdoor spaces to find solitude if desired, peace and calm to nurture the soul. This is not just a unique escape, but can also be a deeply personal experience, particularly in massage and healing consultations.
One variety that must be experienced to be believed is Hawaiian Lomilomi, a sacred healing massage experience that brings the body, mind and soul into balance. It works at a deep, cellular level to assist healing, shift old thought patterns and removing toxins from the body. This full body massage is rhythmic and deep, yet gentle and slow, and varies depending on the needs of the individual body. At the end of a session you leave with a sense of peace, calm and bliss.
Following a massage or healing session, Sue individually hand blends individual oils into cream or oil that you can take home. Her flower essences are similarly prepared to suit personal needs through consultation. Flower essences, sourced in the garden, are a vibrational medicine that work with the emotional body. Filtered water is poured over the flower, which is then placed in the sun to enhance the healing properties of the essence.
And finally, after a day spent reconfiguring mind and body to a place of balance and calm, "the Loft" is the perfect spot to savour this rediscovered peacefulness. The two-person boutique accommodation is fully self-contained with a deck overlooking the gardens and country style furnishings.
To ensure their visitors enjoy the optimal experience at Point Leo Retreat, Sue and Rod know they need to look after themselves as well. They enjoy the coastal village lifestyle and manage their time to ensure that our own health and wellbeing is never compromised, planning ahead while simultaneously being flexible and open to change. In fact, they tend not to wear watches – but don't worry all sessions run on time. Not that you'd really mind here, in this place where time is the last thing on your tranquil mind. For further information, call 0417057667 or email susie_lawrence54@hotmail.com