Orchard Keepers is the charming name given to a historic Red Hill property that sits under the shade of a giant Sequoia tree nestled amongst beautiful established gardens. Surrounded by vineyards and orchards with stunning views to Western Port Bay, the property has been lovingly transformed by its keepers Poss and Mark Sampieri.
Originally three separate cottages dating back to the 1890's & 1950's, Orchard Keepers is now a beautiful four bedroom home & separate Workers Cottage providing a country chic retreat for up to 10 people on 10 acres – an escape from the "hub-bub" of city life.  In 2004 Mark and Poss travelled through Europe with their two sons deciding that when they returned to Melbourne they would open a guest house similar to the ones they had been enjoying in rural and coastal France. When they got back they got busy and returned to the corporate world. They had another child and the dream got away from them.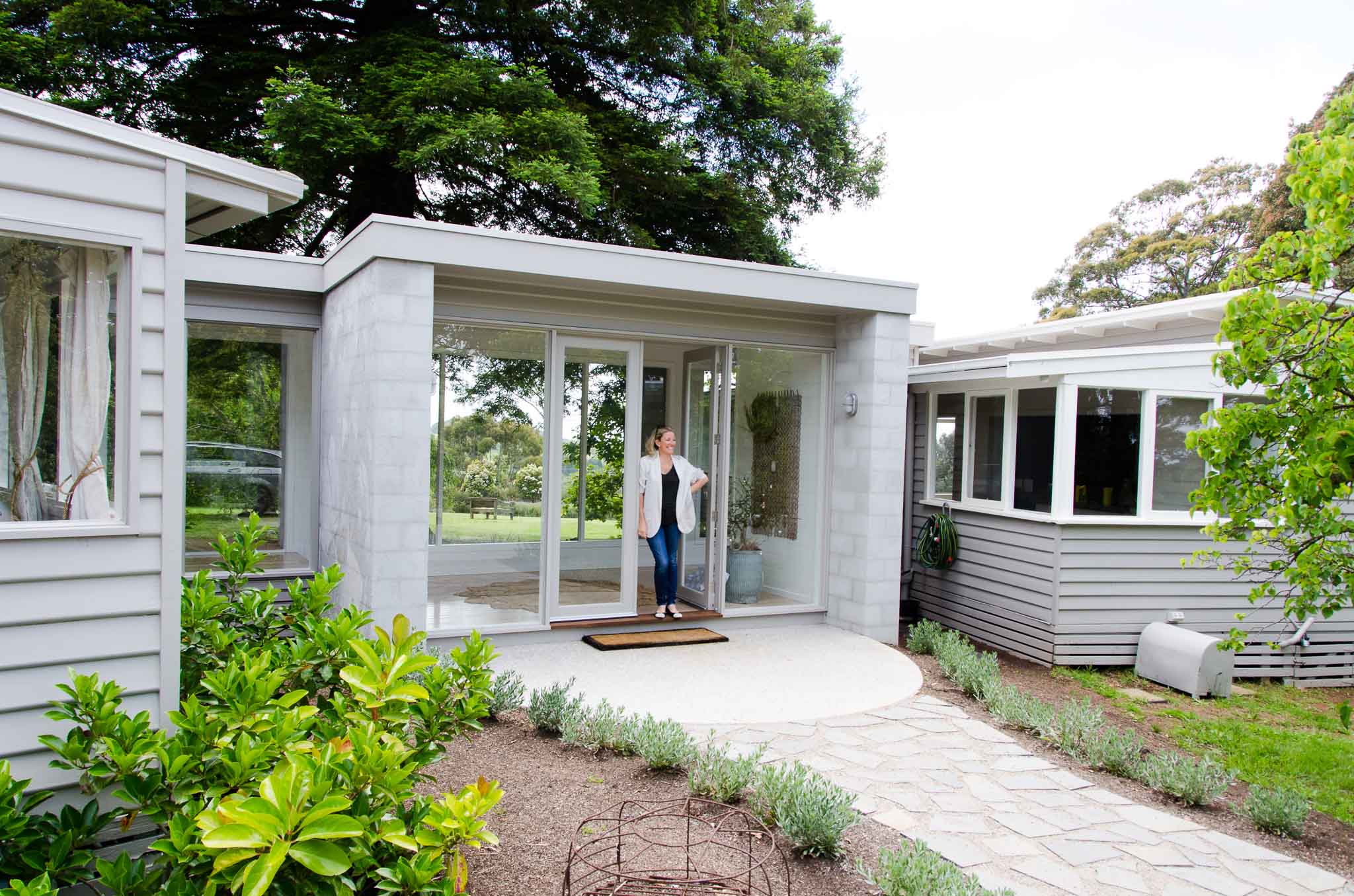 Six years later they revisited the idea and began a search for the perfect property. Their favoured location was Red Hill in the heart of the Mornington Peninsula.  It seemed to take forever and just as they were ready to make an offer on the place next door the real estate agent mentioned that the orchard keepers cottage was available and very quietly on the market. It's here that things changed. Poss mentioned "It wasn't love at first sight". The property had seen better days, was dilapidated and worn out but the bones were beautiful and the trees – a true drawcard of the property – won the couple over.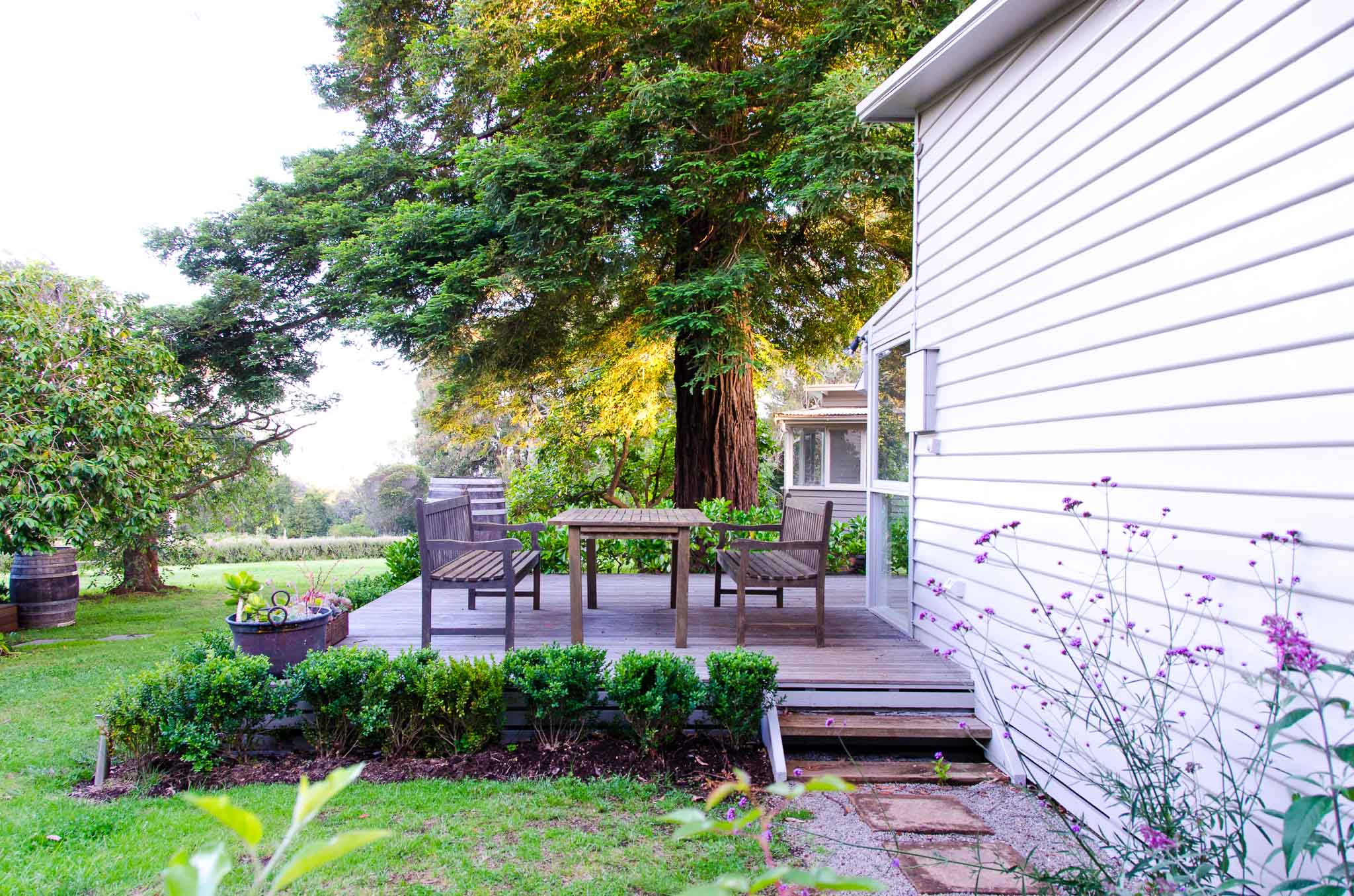 They purchased the property in early February 2013 with a three month settlement period during which time they worked on the design,  planning & building permits so they could begin the renovation from day one of possession in the first week of May. History and community are important considerations to Mark and Poss, so when Mark had the inspiration to connect the main home and create two wings the work began.
They engaged local builder George Onnis who they had worked with previously and  worked seven days a week from May to August. They gutted the entire property, joining the two front cottages to make one large four bedroom house plus the Workers Cottage.  They put in the circular driveway, did the landscaping including reinvigorating the two amazing kitchen gardens – all looked after by Sally & Dixon Hays, gardeners extraordinaire (and locals).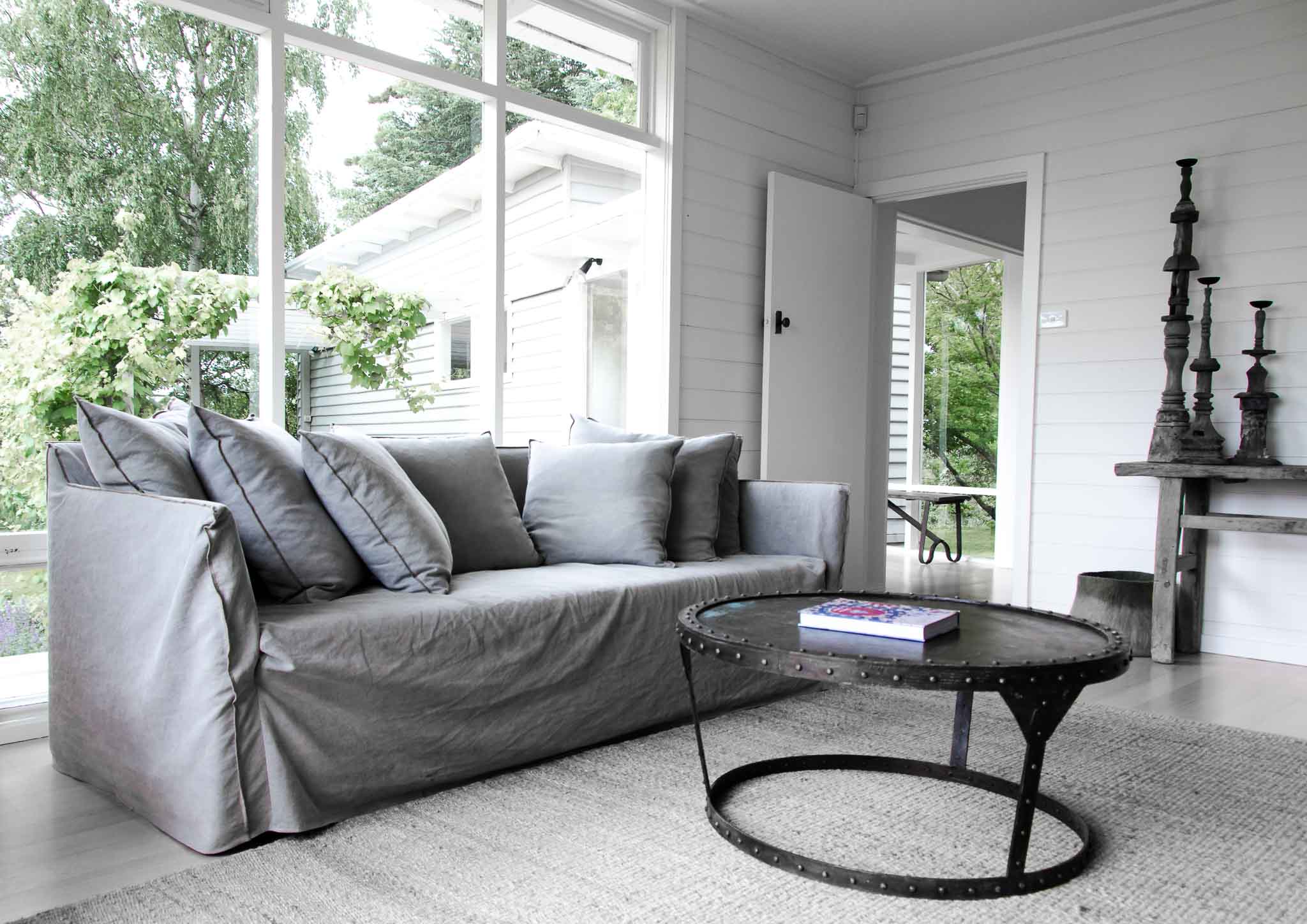 Orchard Keepers was now born, re-invigorated and it was time to make it tick. It was time to add Poss's influence. To say she's passionate about Orchard Keepers would be an understatement. Spend time with her and you quickly realise that her energy is infectious. It's this energy that has infiltrated every corner of the property.  Poss was previously involved in the airline industry; first with Ansett, then Air New Zealand and the Star Alliance managing Corporate Sales and Relationship Marketing – two very important parts of the airline and hospitality industry.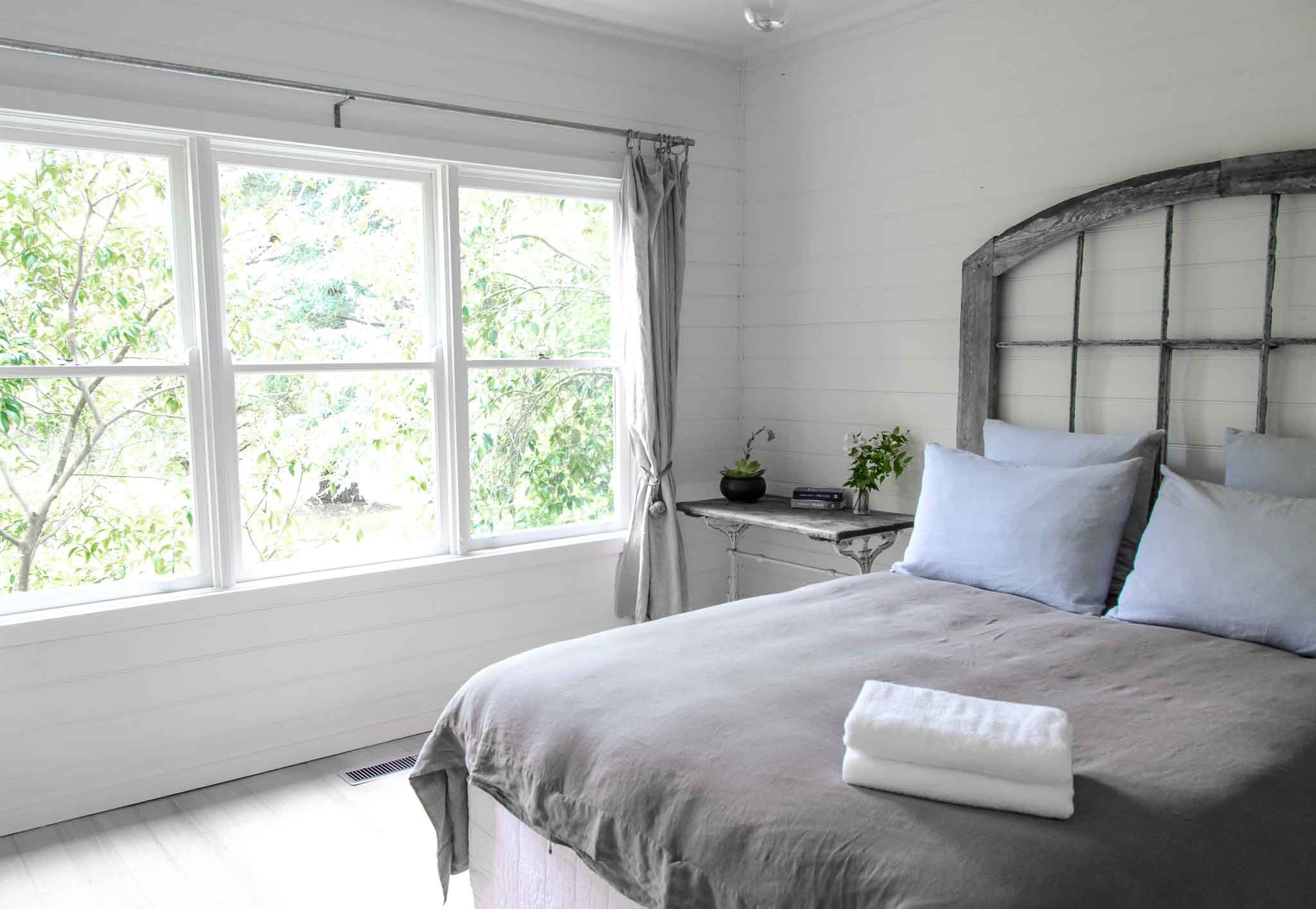 For 22 years Poss travelled the globe experiencing many of the finest things in life including luxury holiday homes and hotels and participated in some of the most sought after experiences. This experience provided insights into exceptional customer service. Each second an airline spends with a customer or potential customer is critical and it's these insights and philosophies that Poss draws on when influencing Orchard Keepers.
Poss's career enabled her to experience and benchmark many things, across many levels. Everything from the bedding and lounge areas, to the feel of the place, to design, to the various collectibles placed around the home and its amazing gardens. It's a combination of 22 years of love, sweat and tears and is what set's Orchard Keepers apart. This place is not just another home or property in a glamorous setting; it's a special space, steeped in history and energy. A beautiful space where you go to cocoon, let go and find your heart. As Poss say's – it's not how it looks, its how it feels.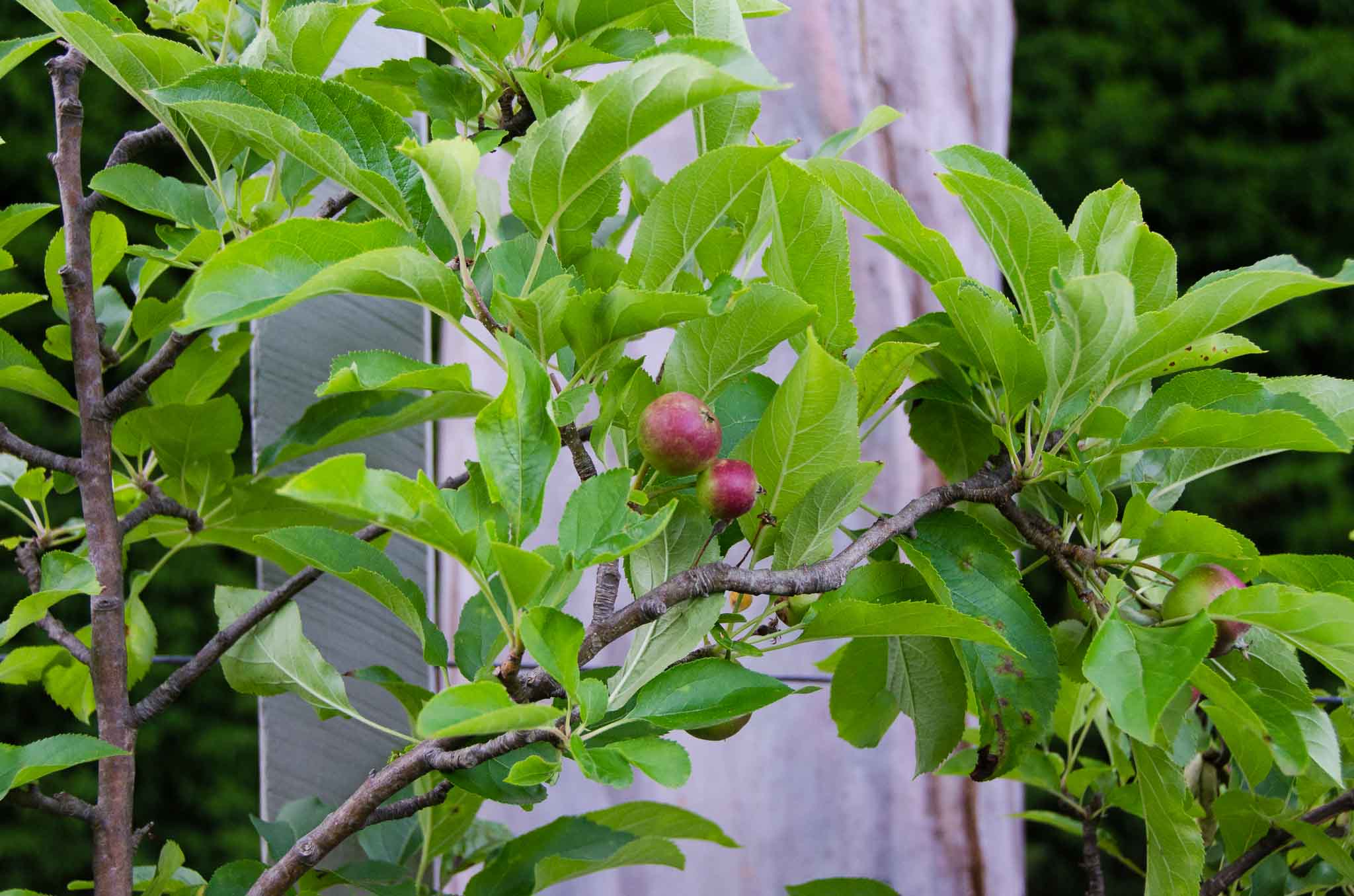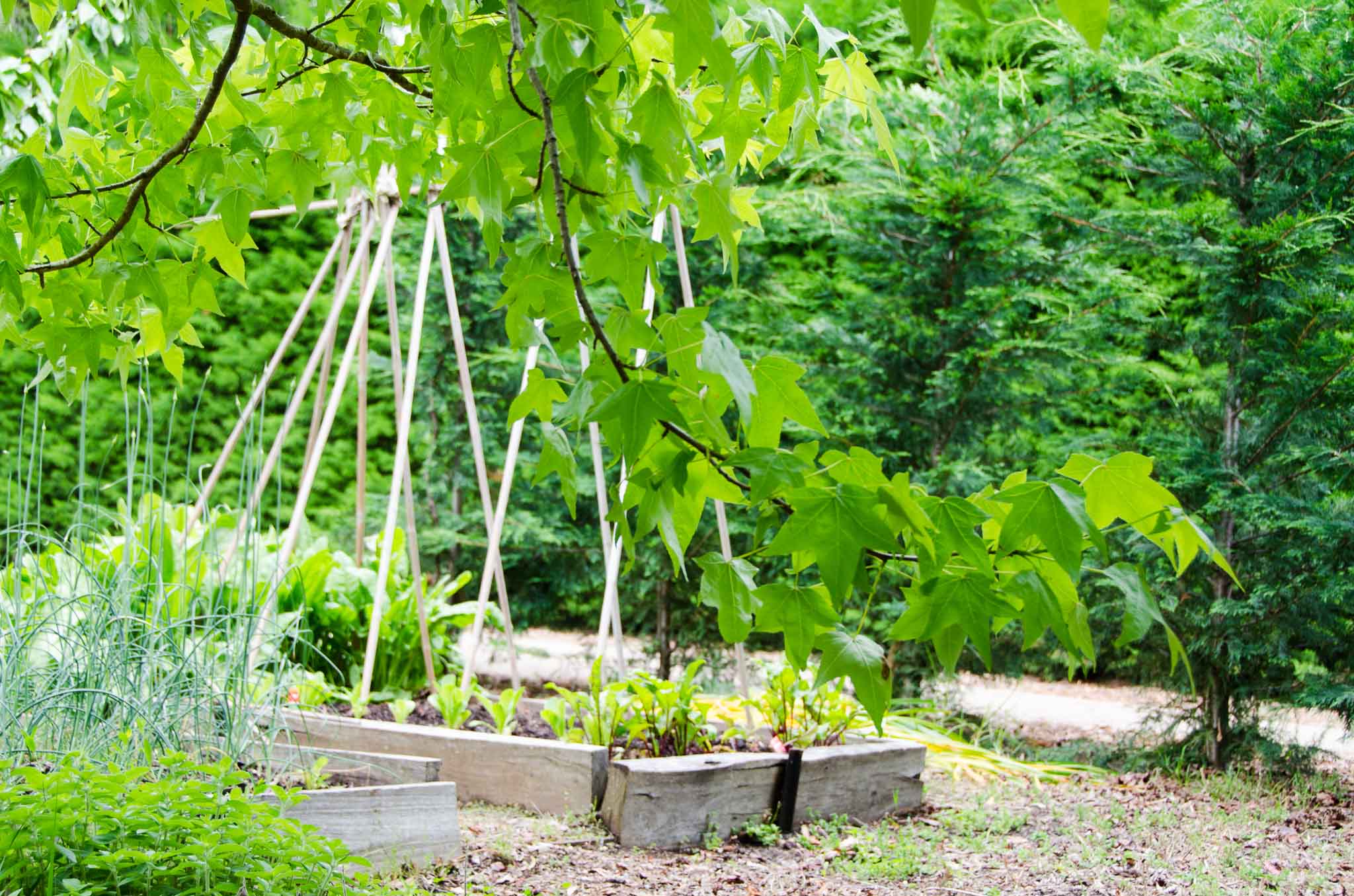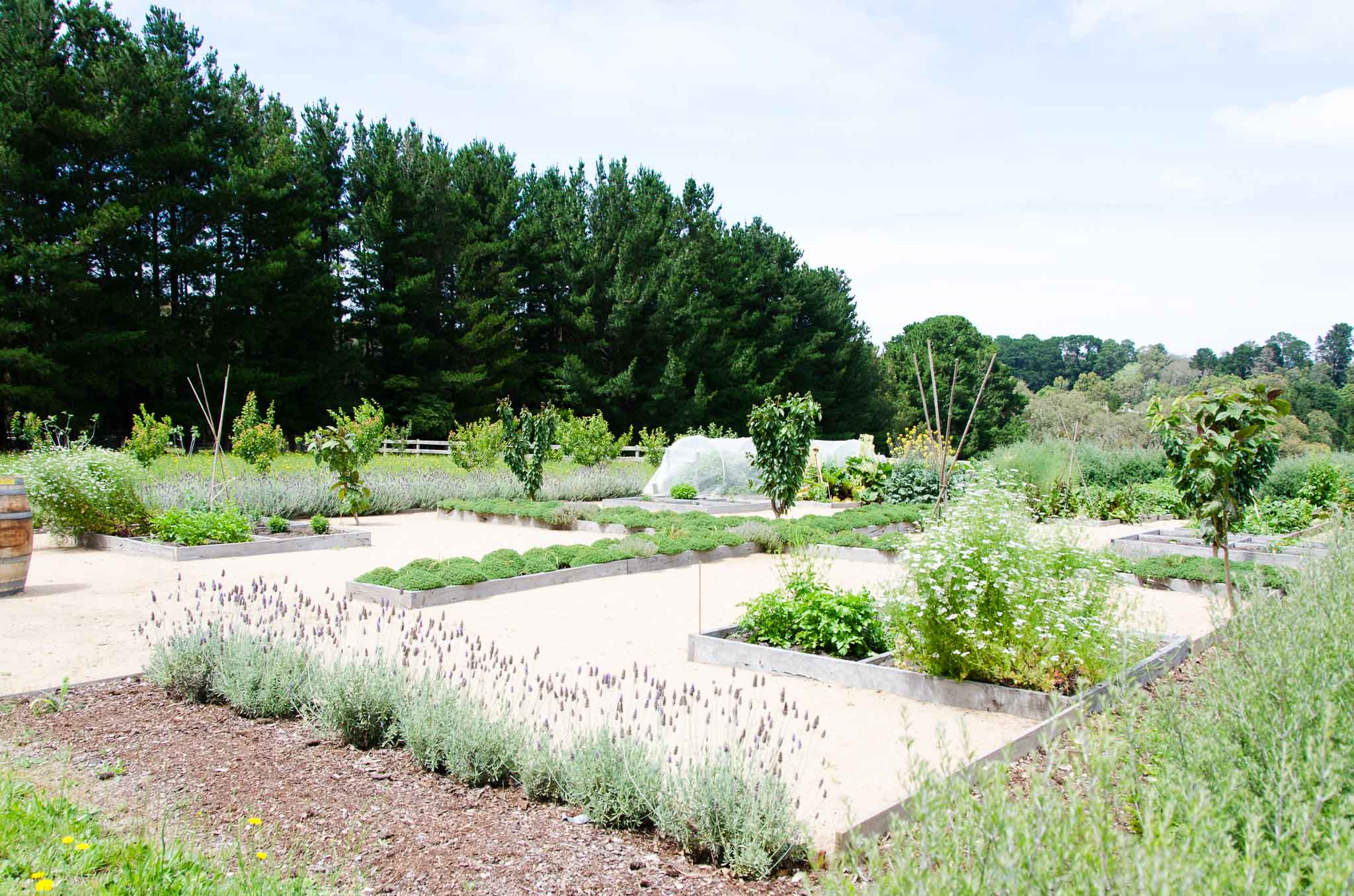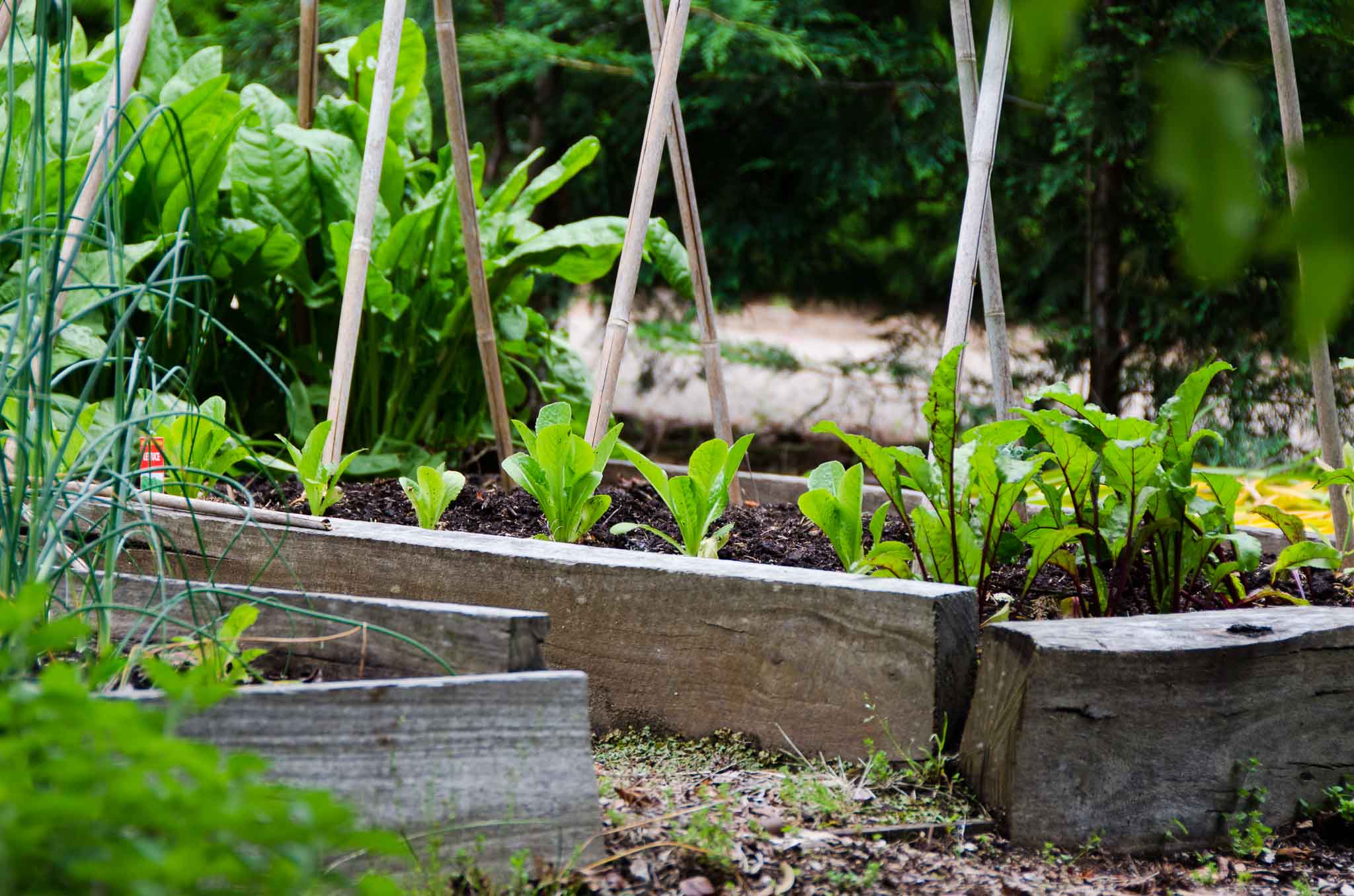 This stunning, unique property could be the ideal location for your next city escape or even more so your extended family holiday. Many people say that they feel younger after they have stayed there – we tend to agree.
For more info please visit orchardkeepers.com.au or call Poss on 0418 108 314