Isn't it ironic that the idea of living a long life appeals to everyone, but the idea of getting old doesn't appeal to anyone – such a paradox yet a great place to start this story. We live in the digital age, where style is measured in moments. Today trendsetters are heralded as quickly as they are churned so we'll use the term classic in this case as it best depicts this establishment.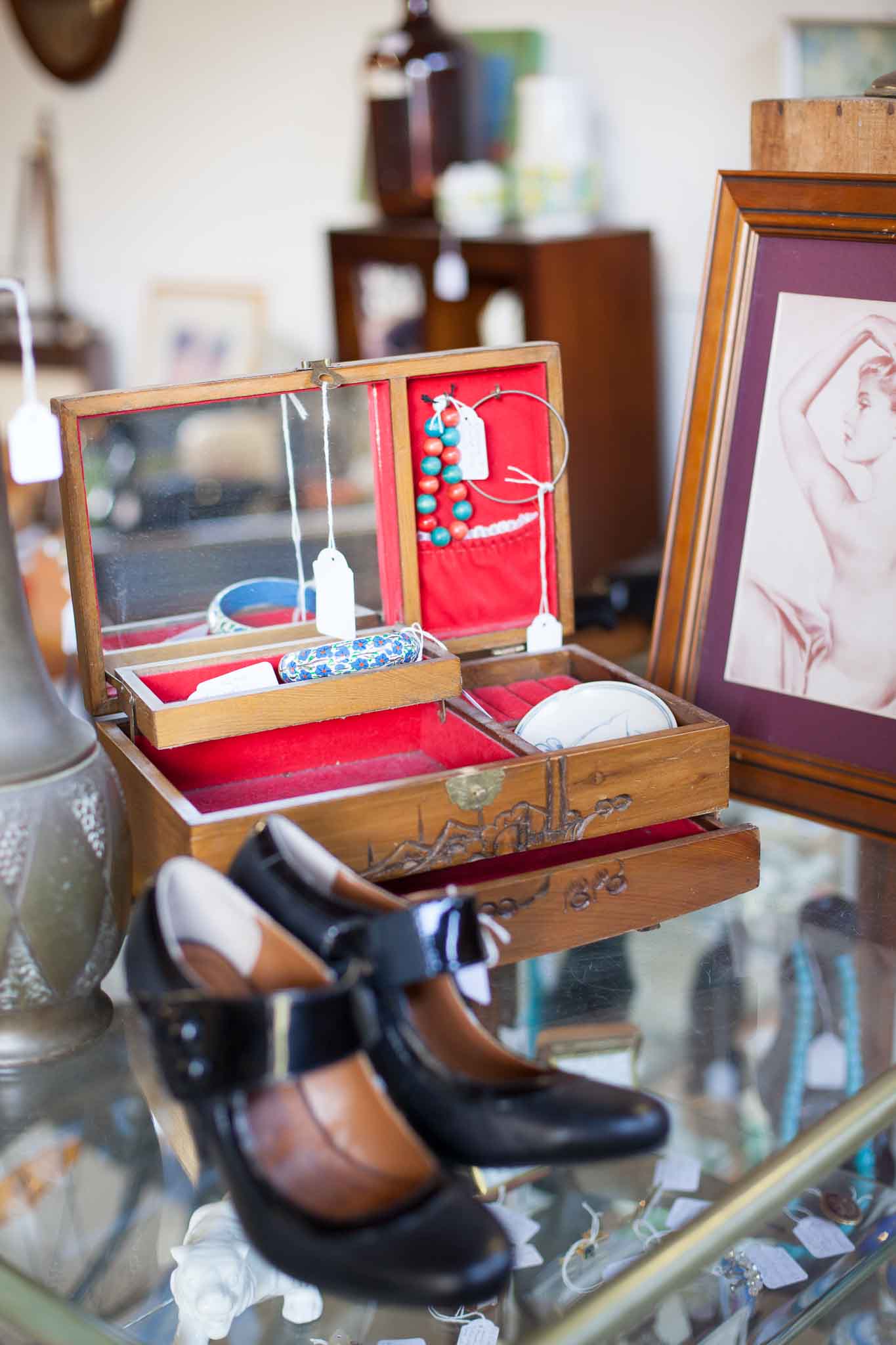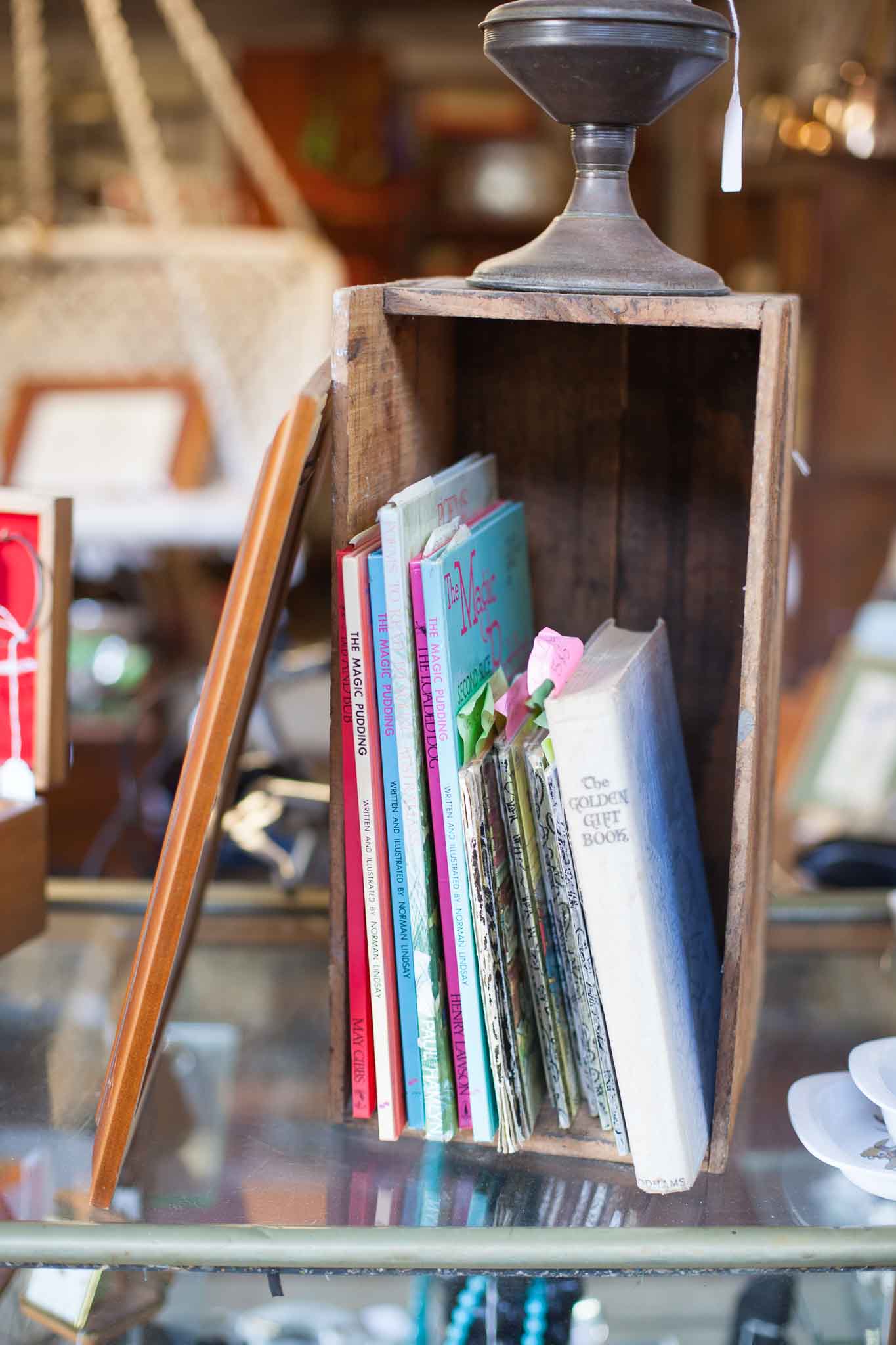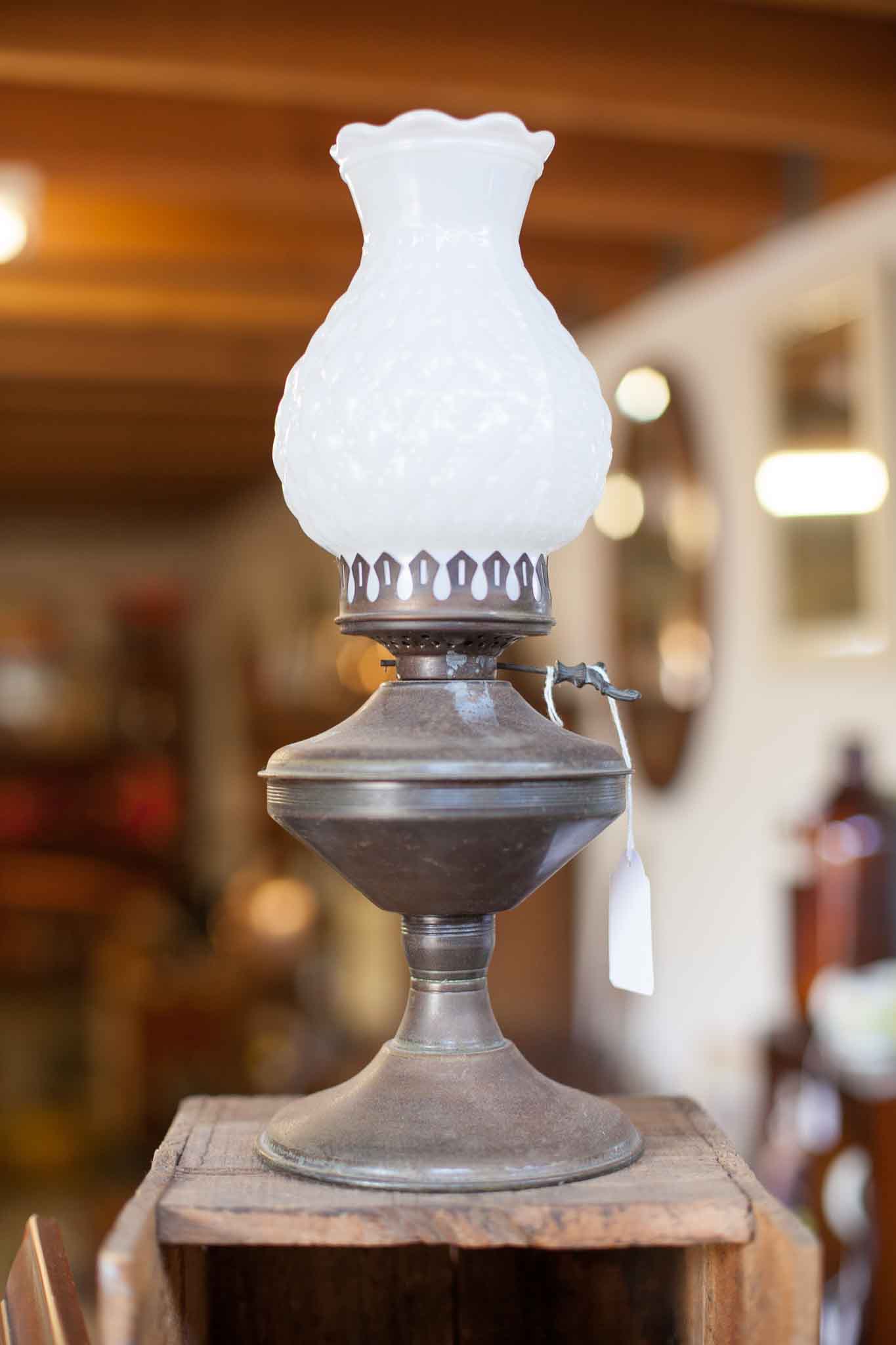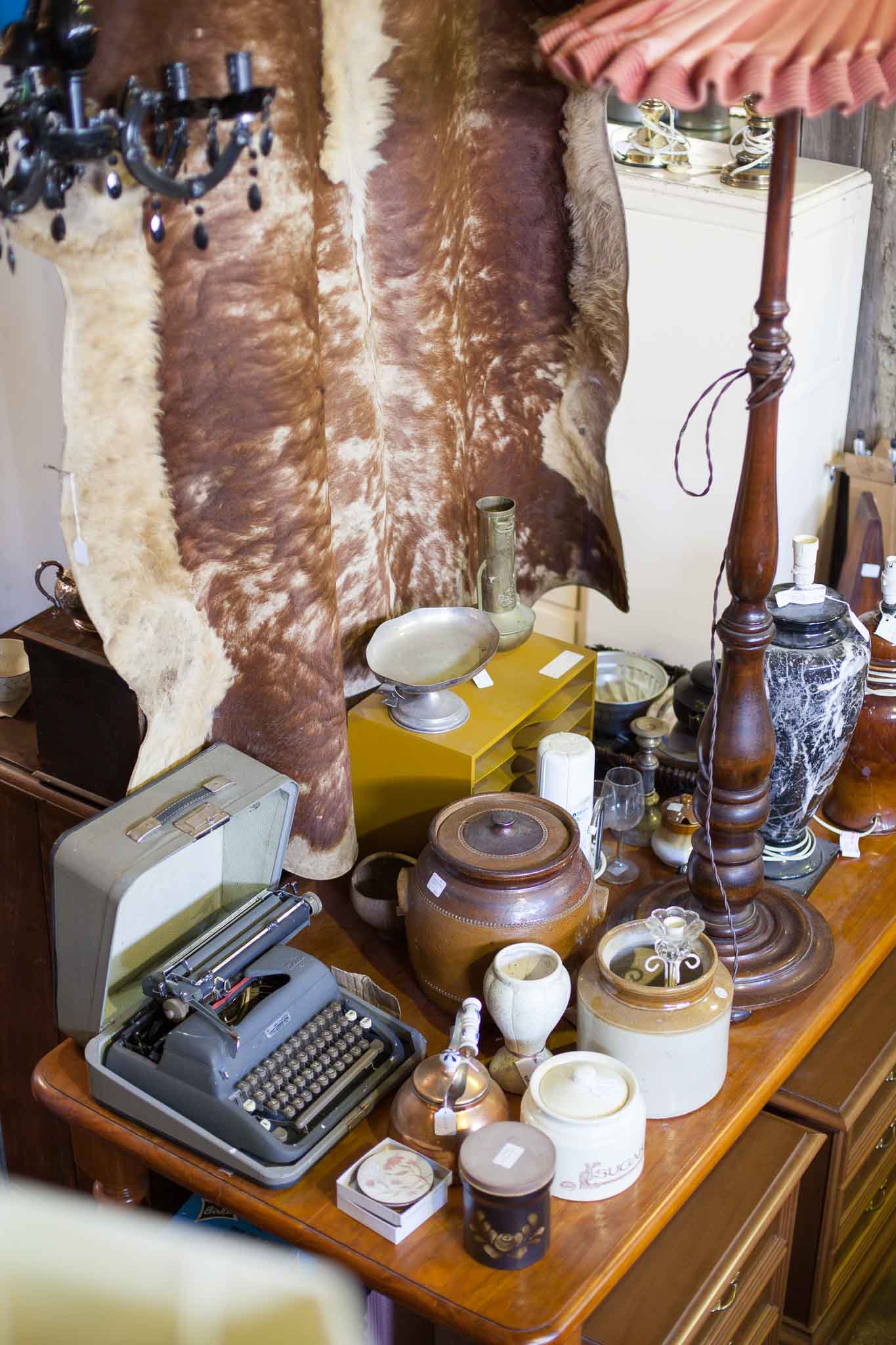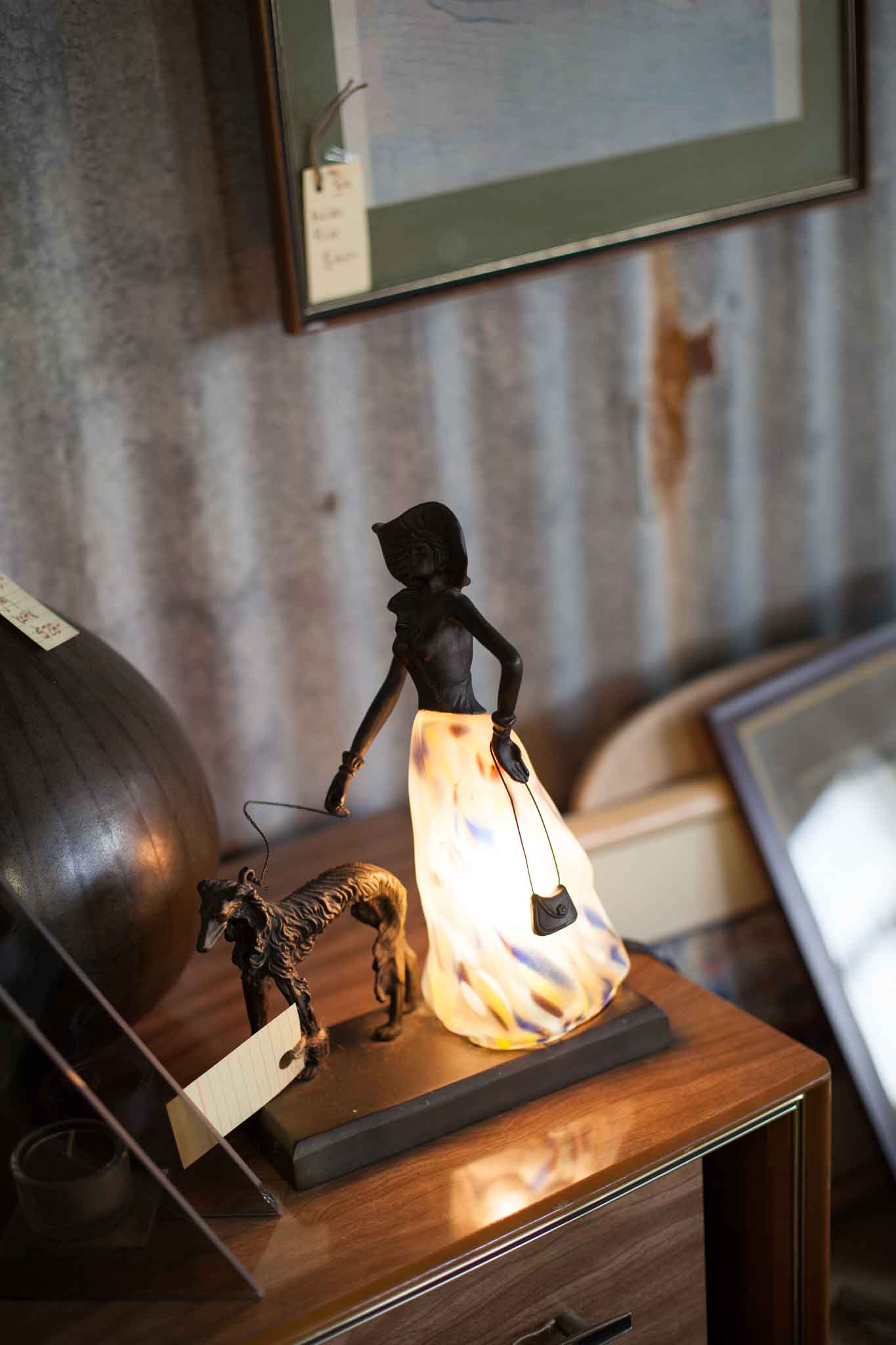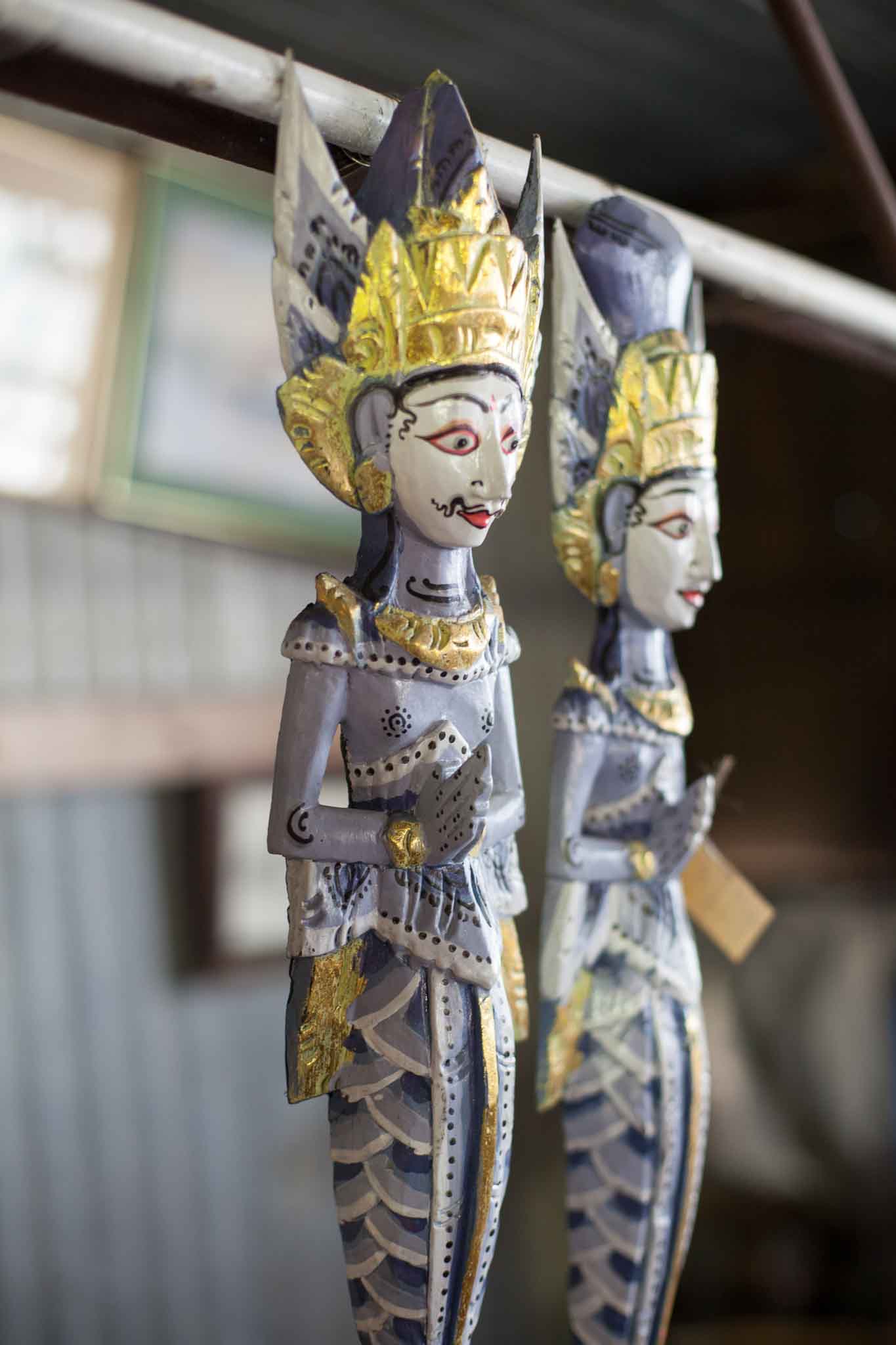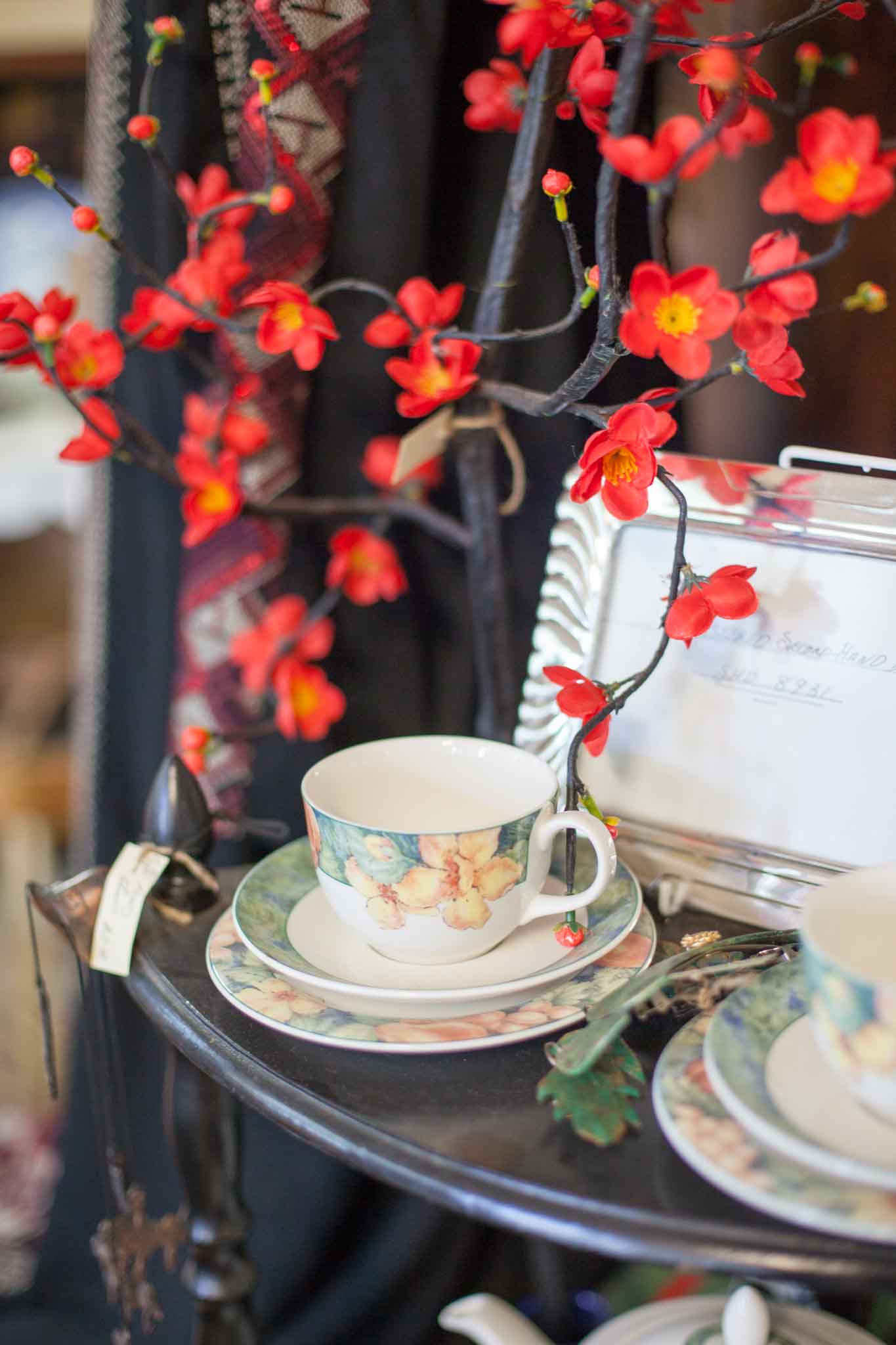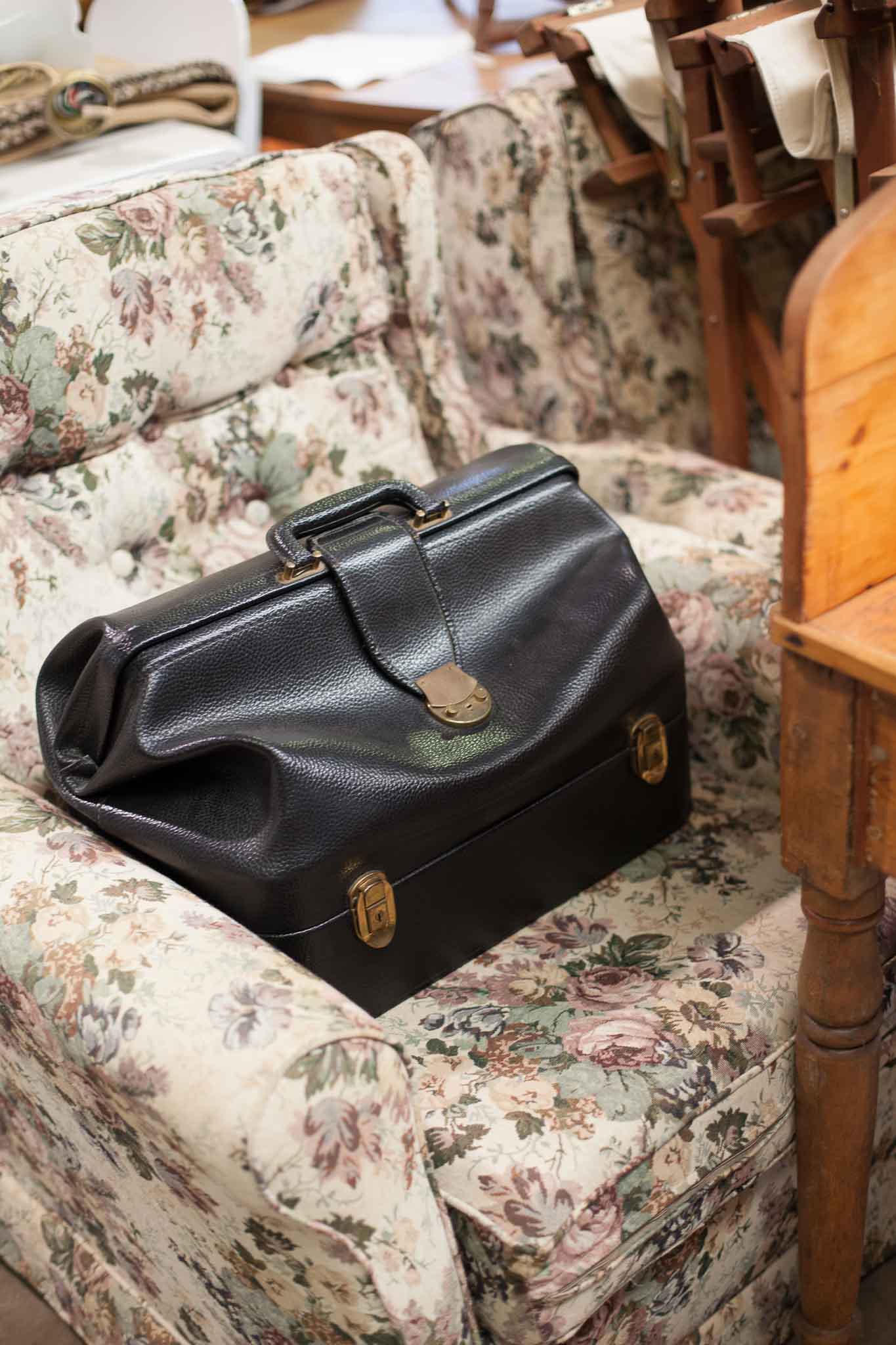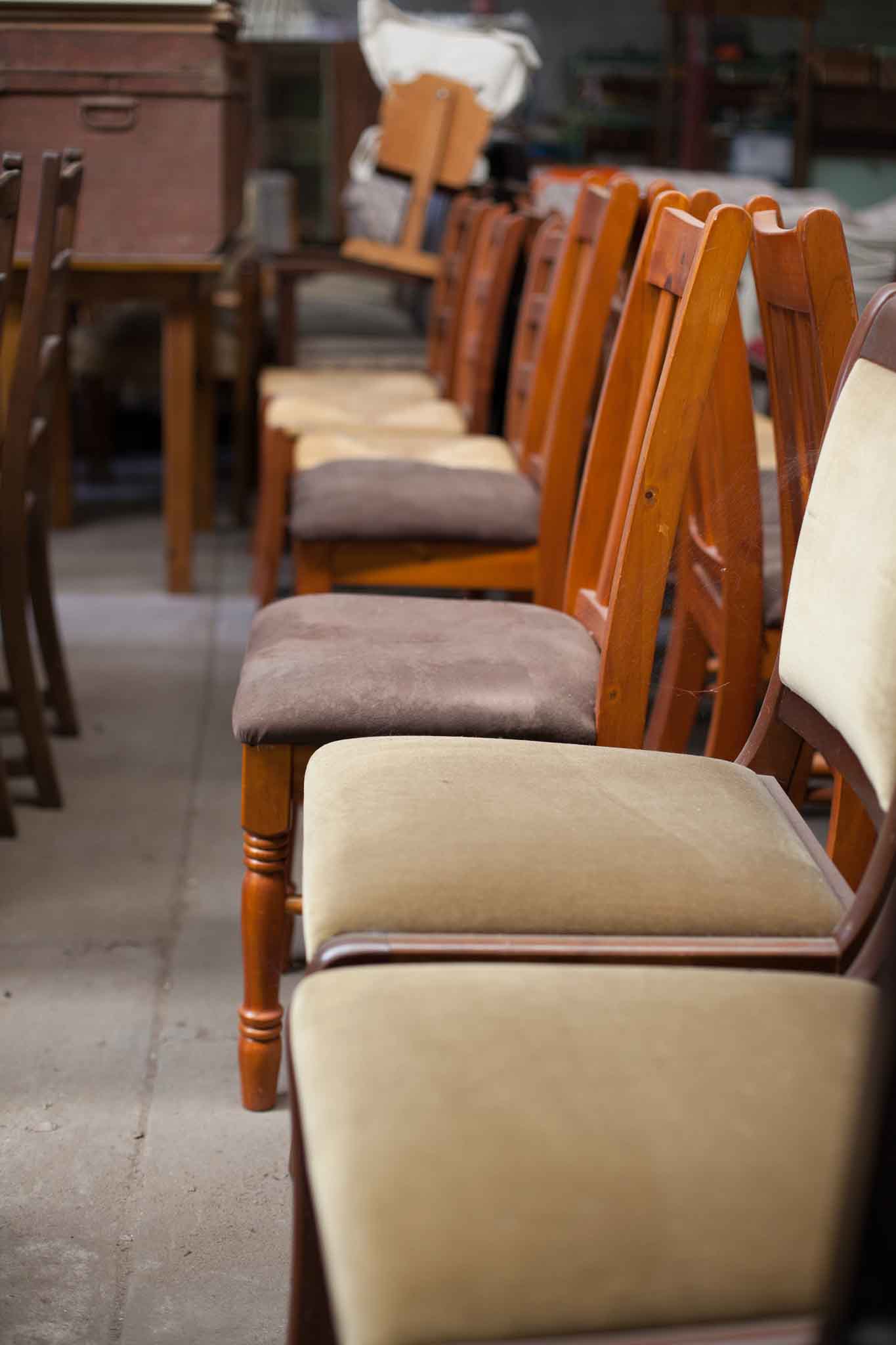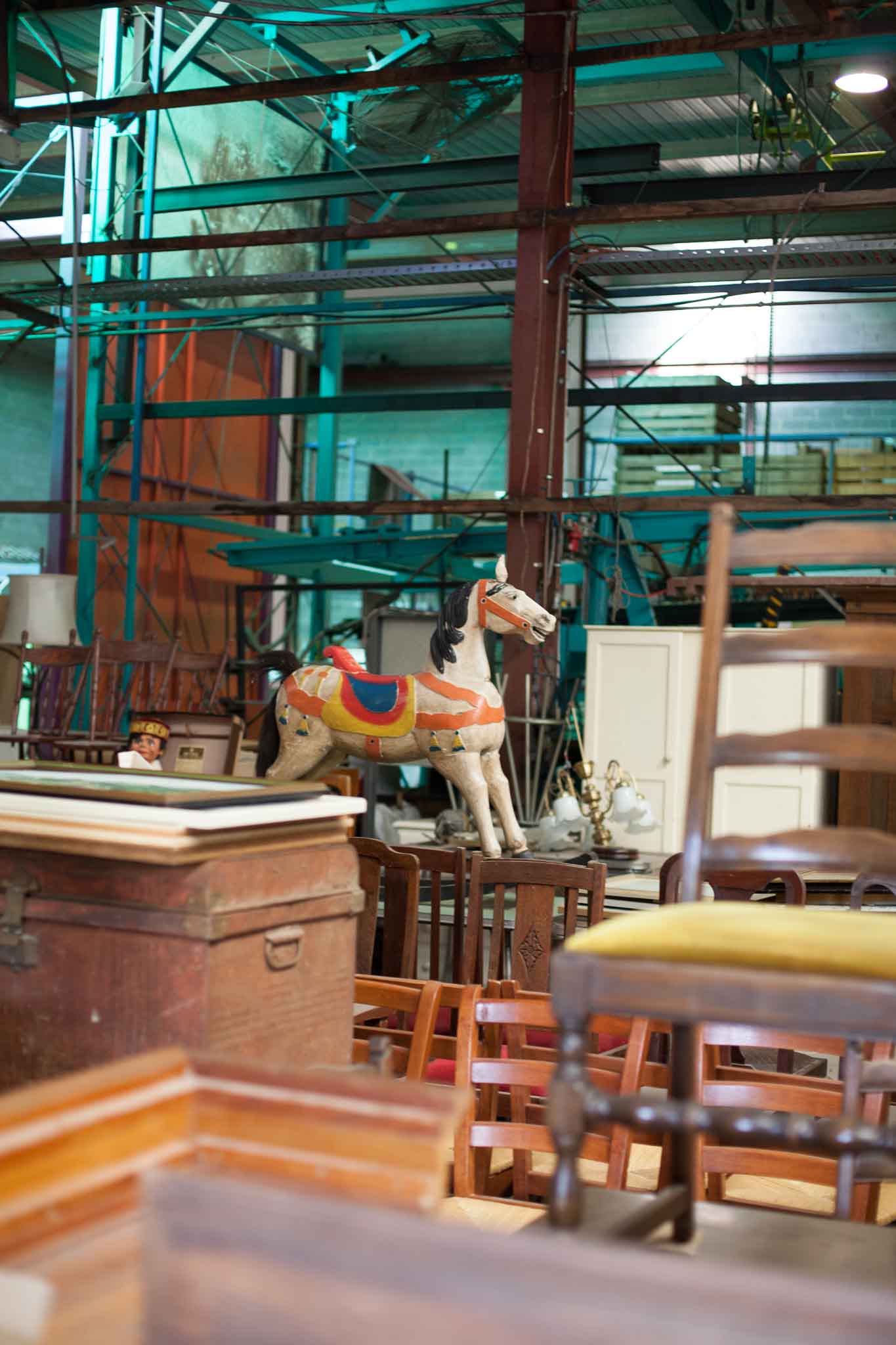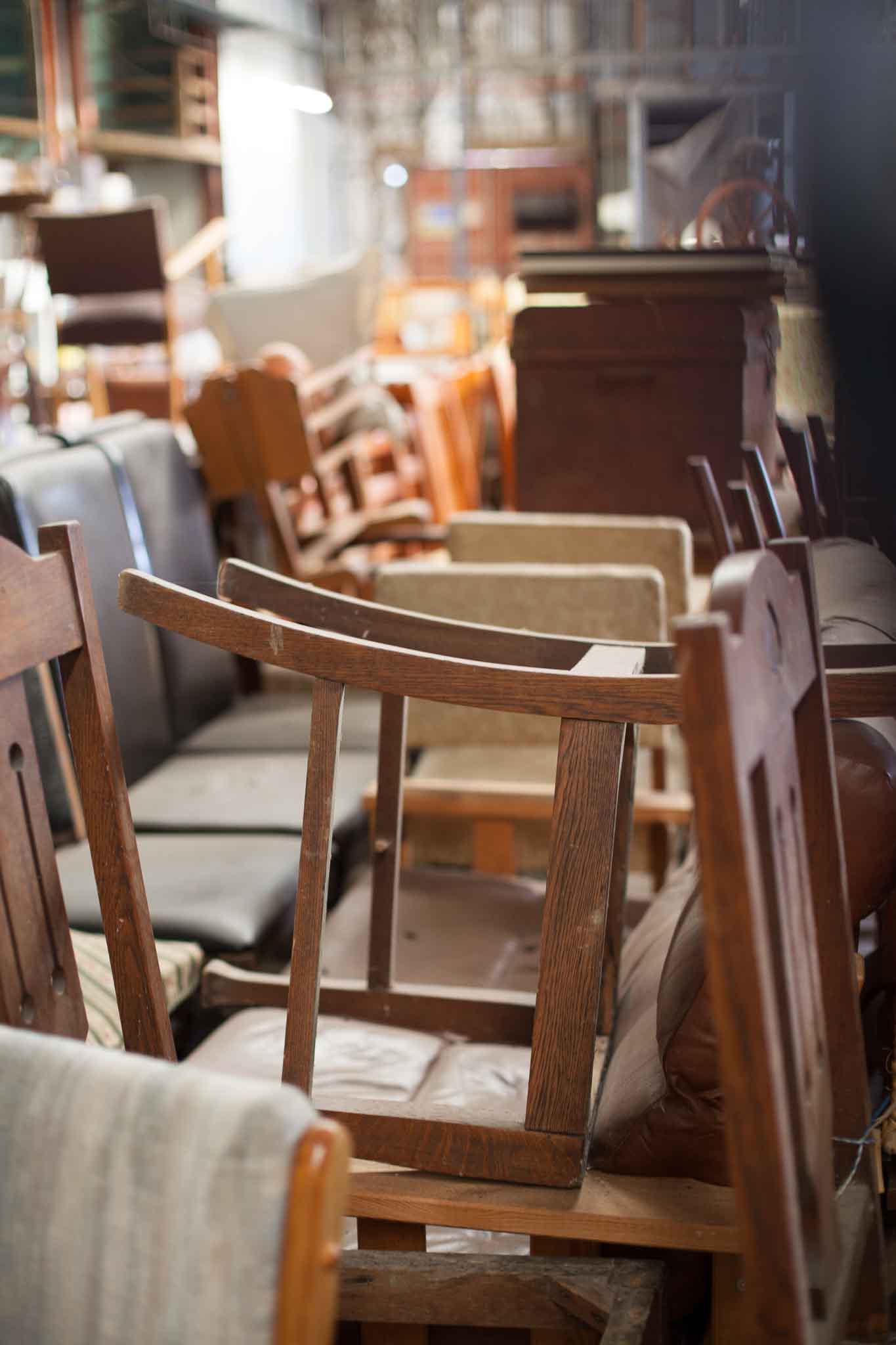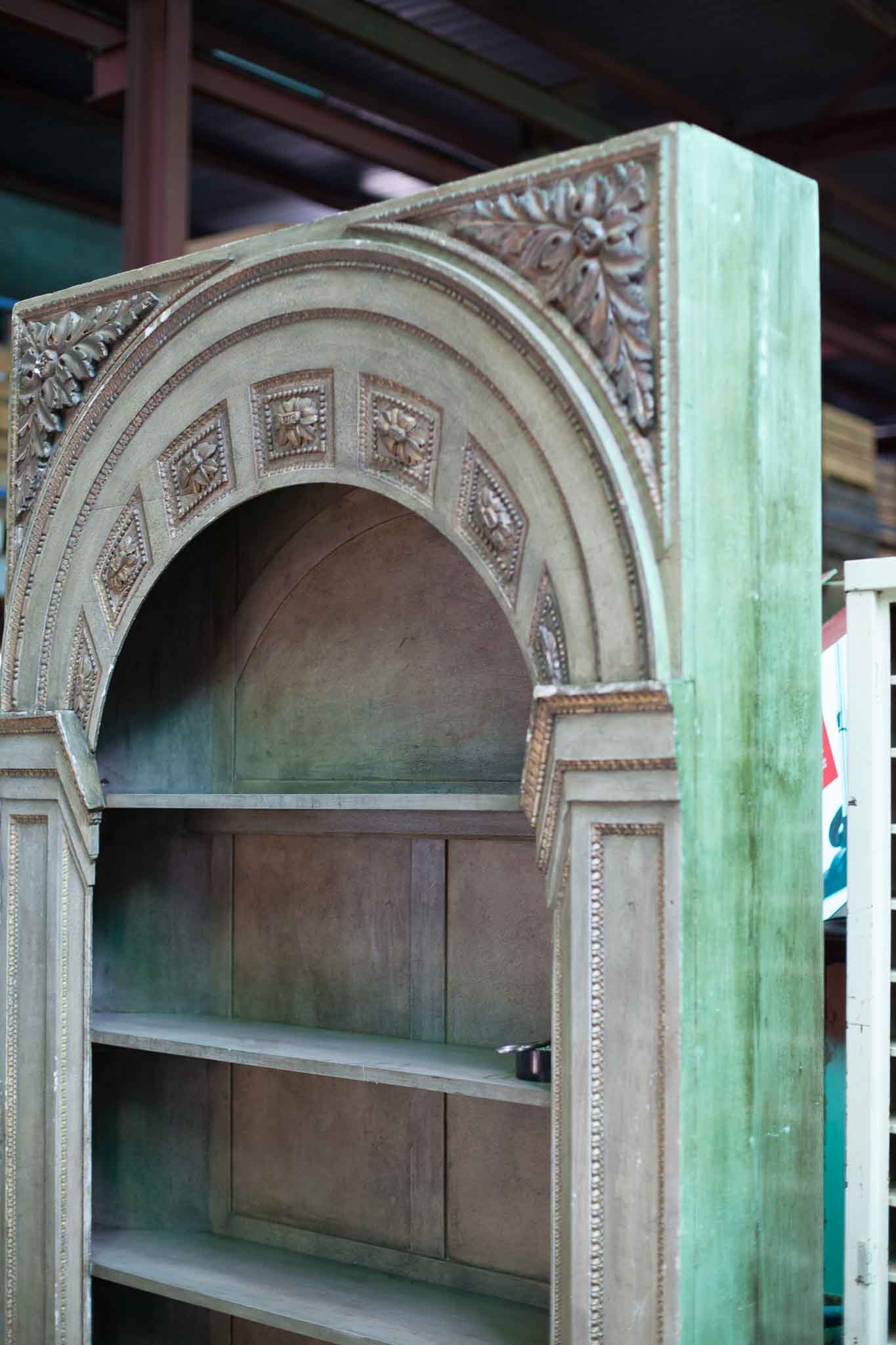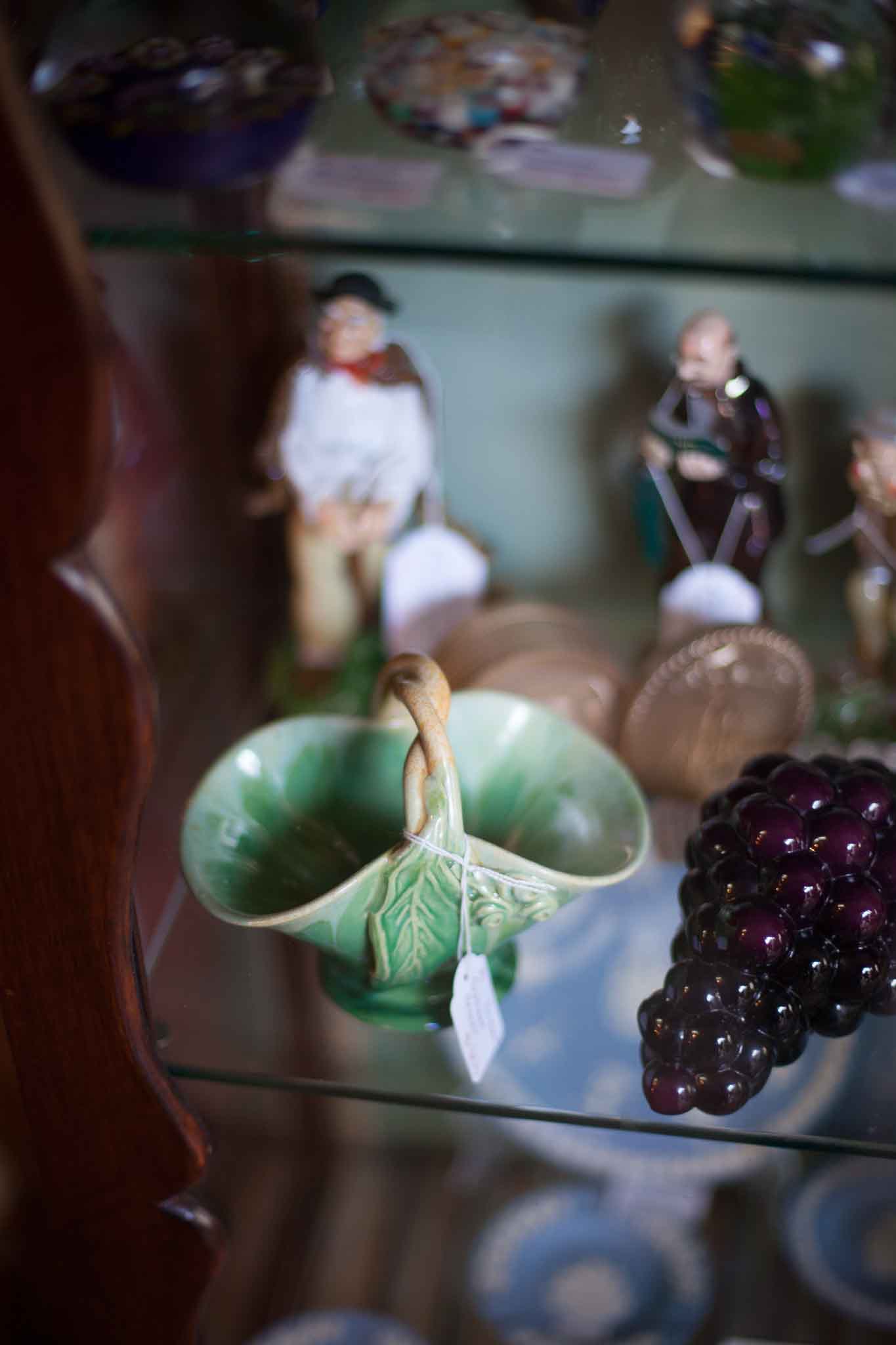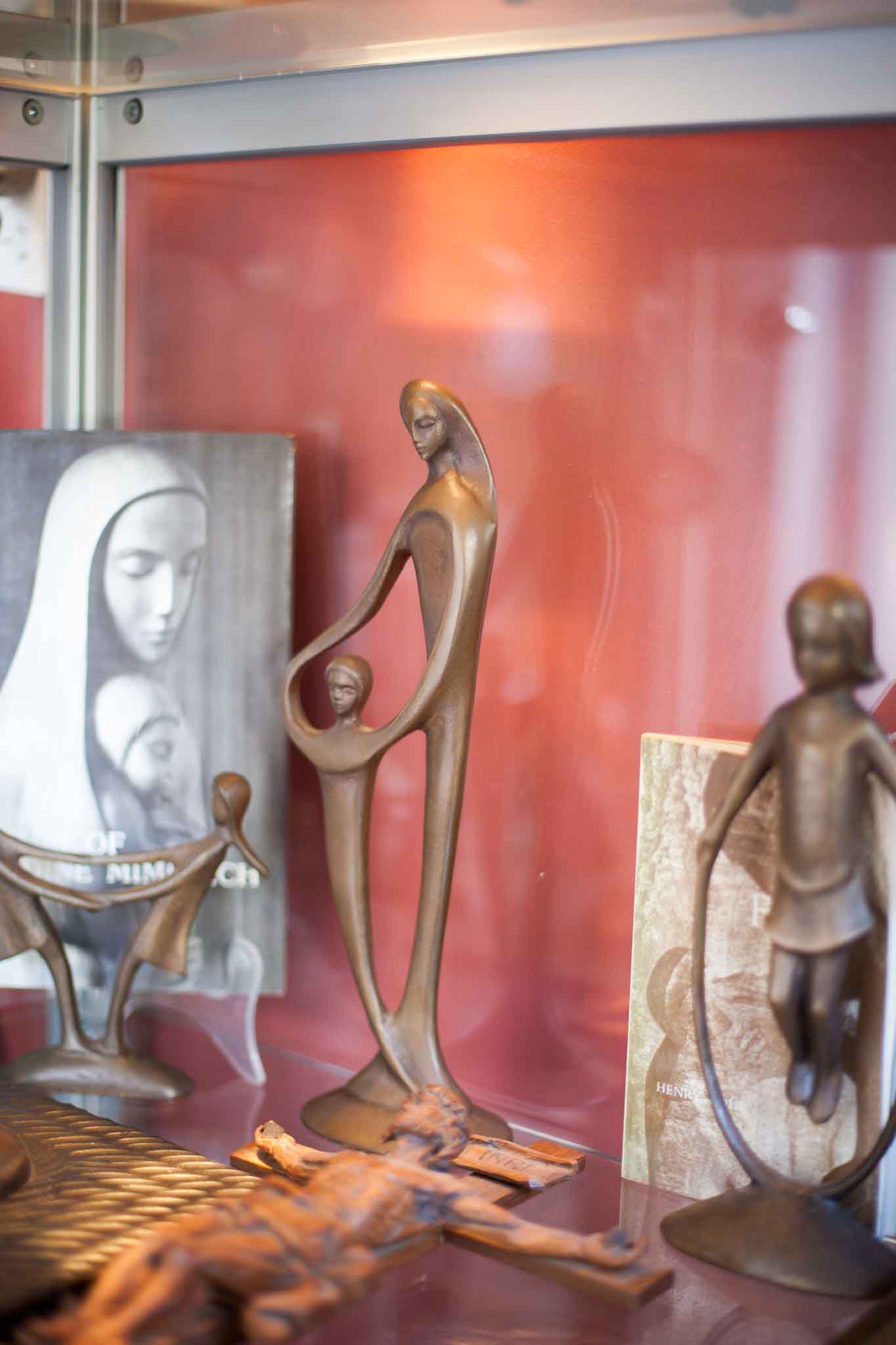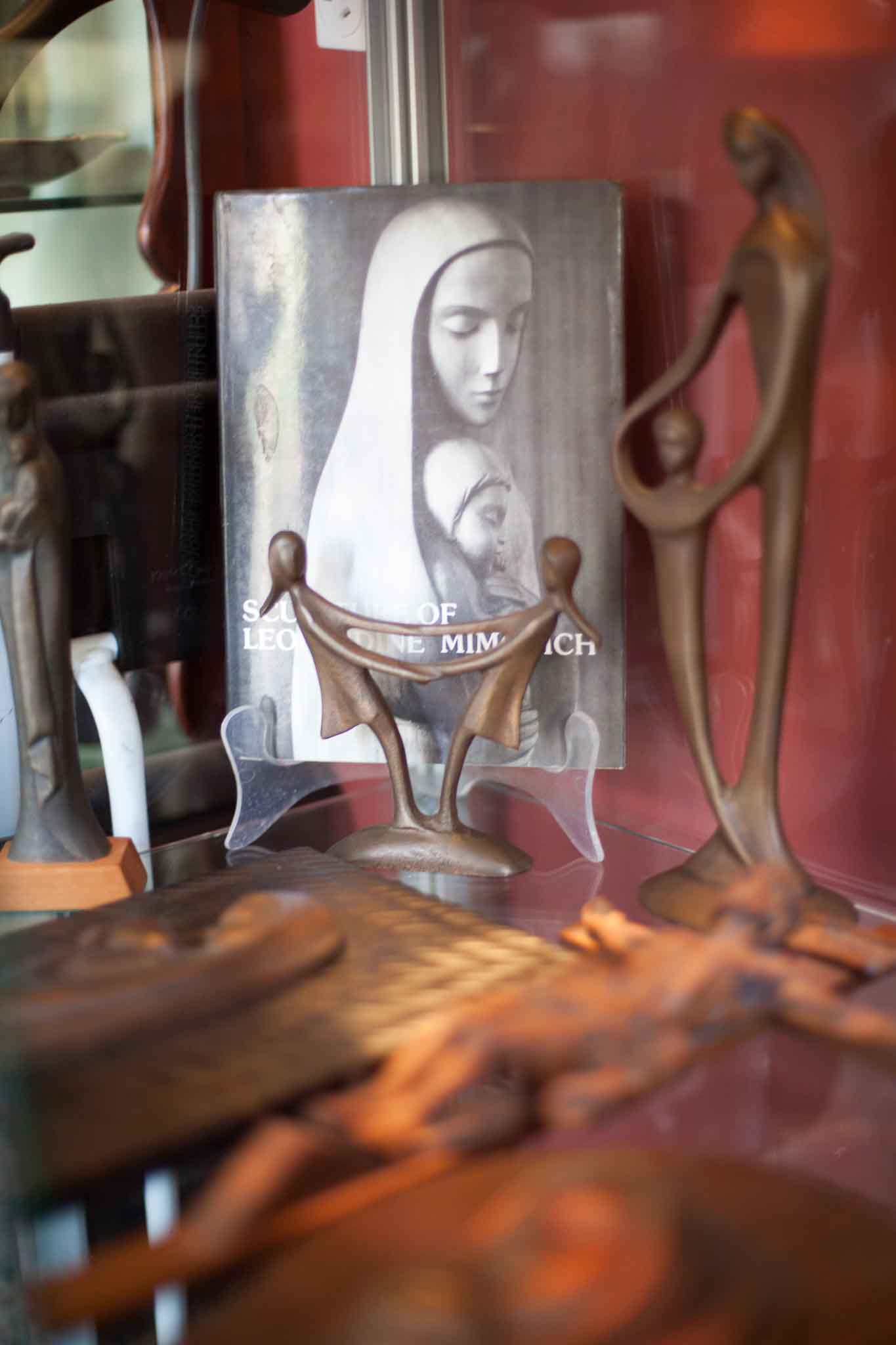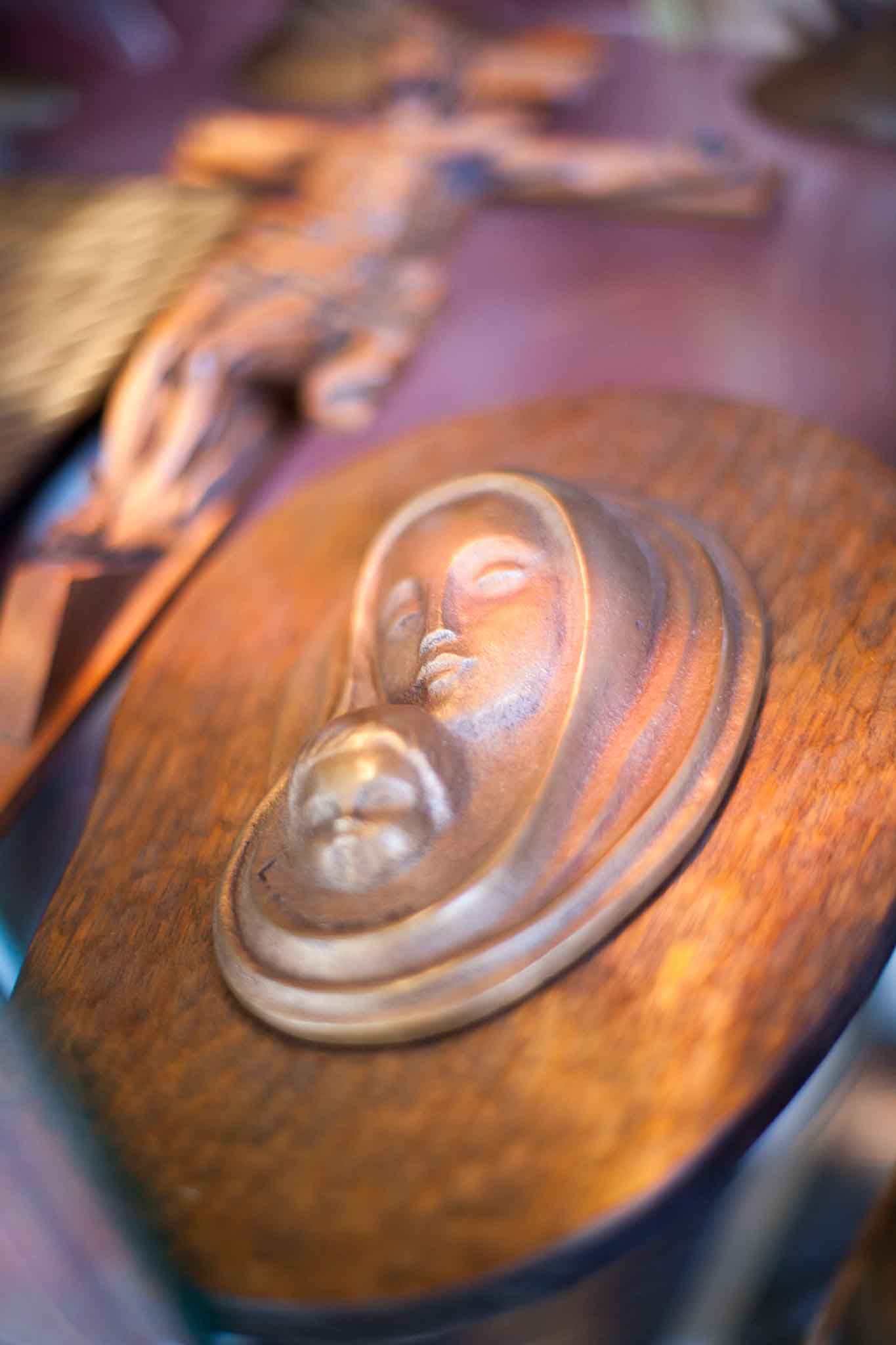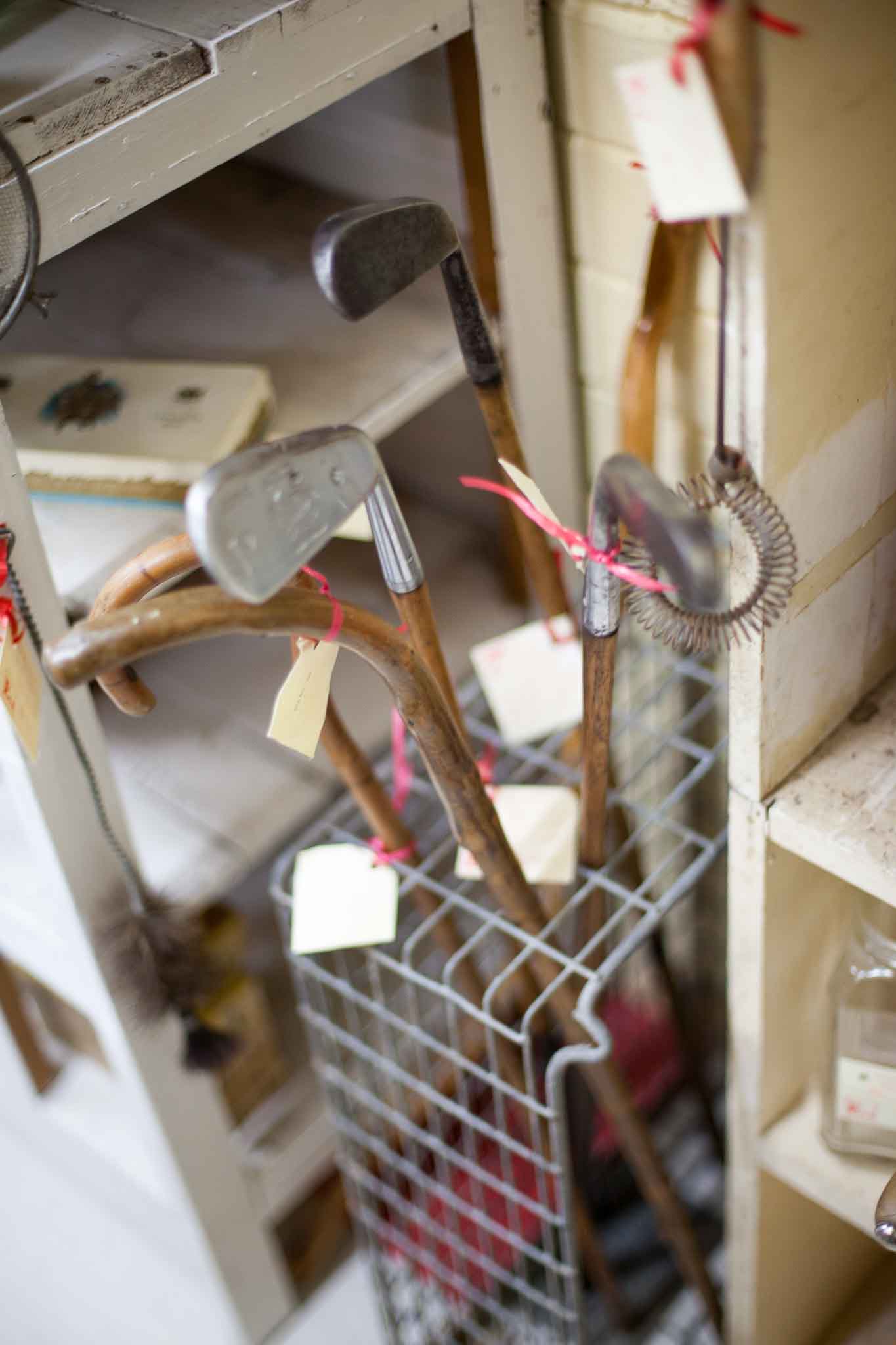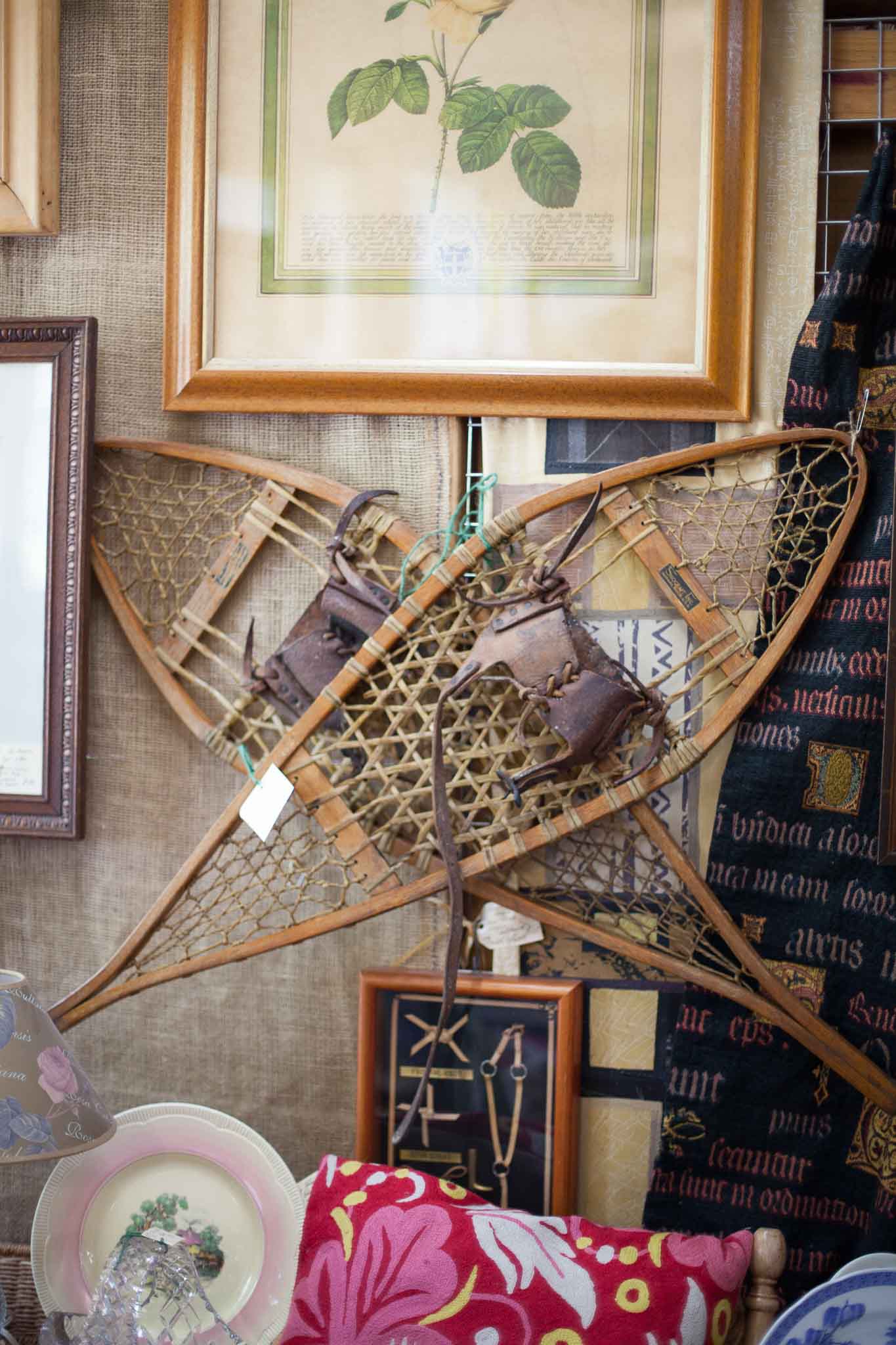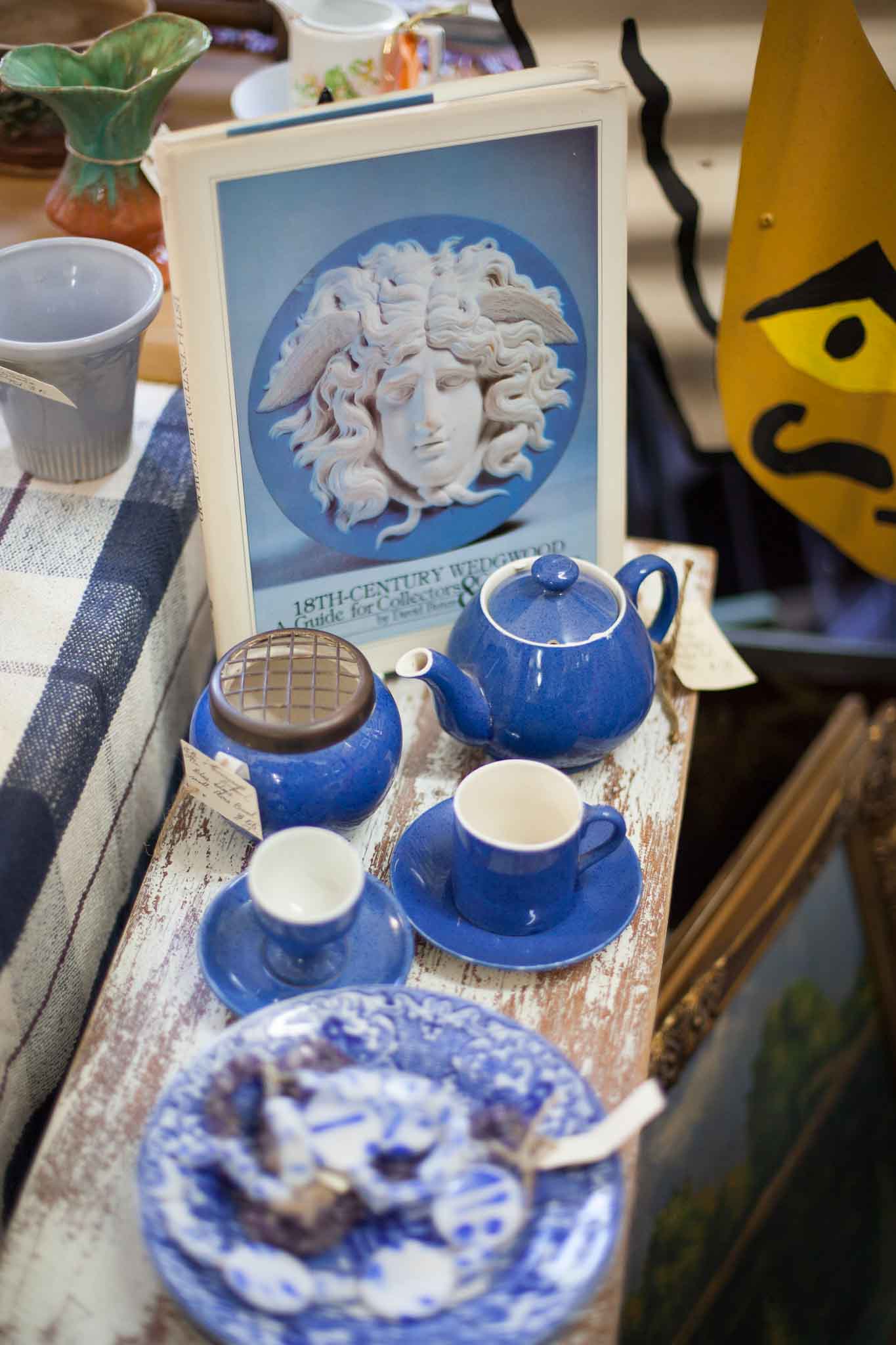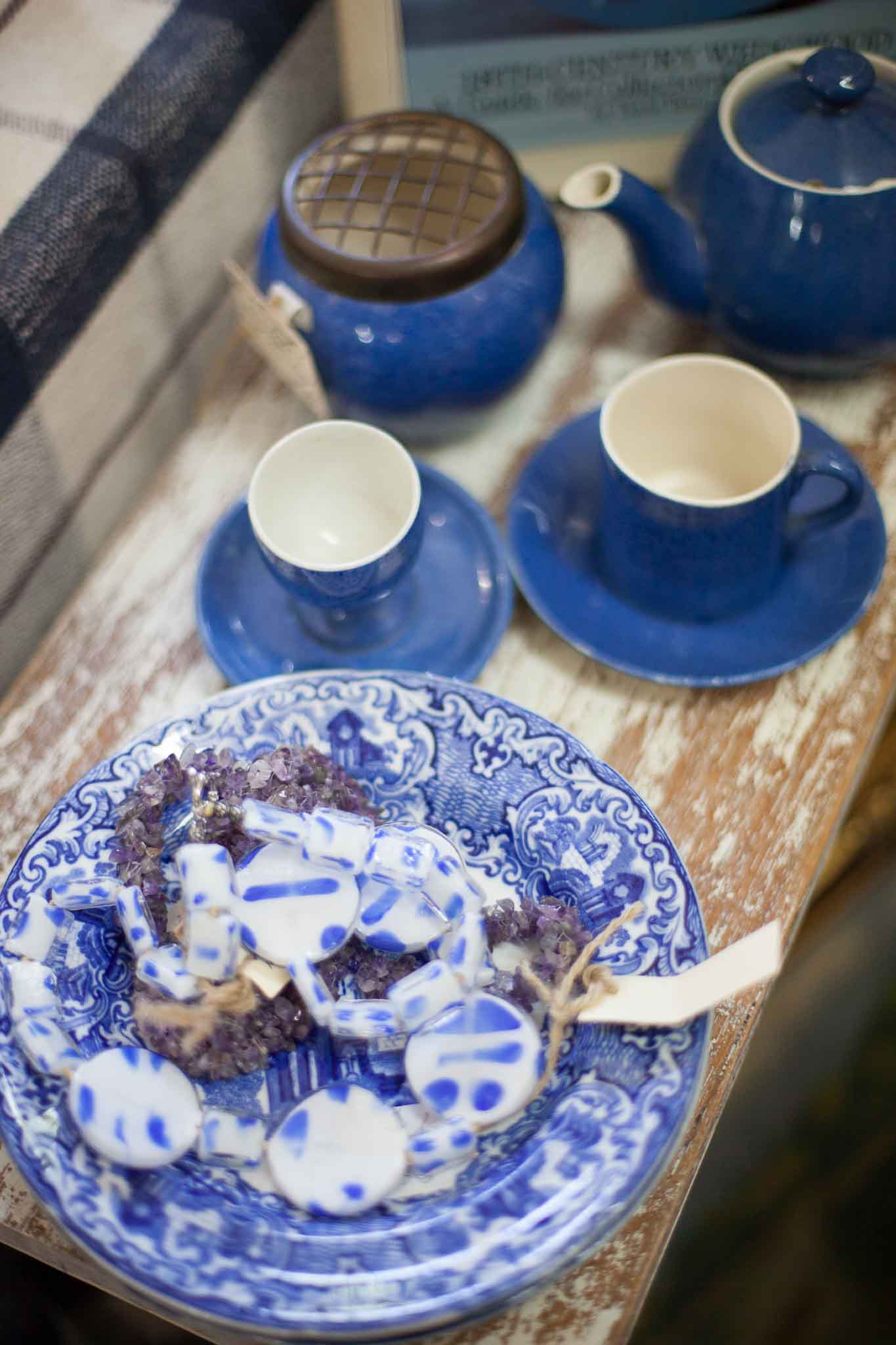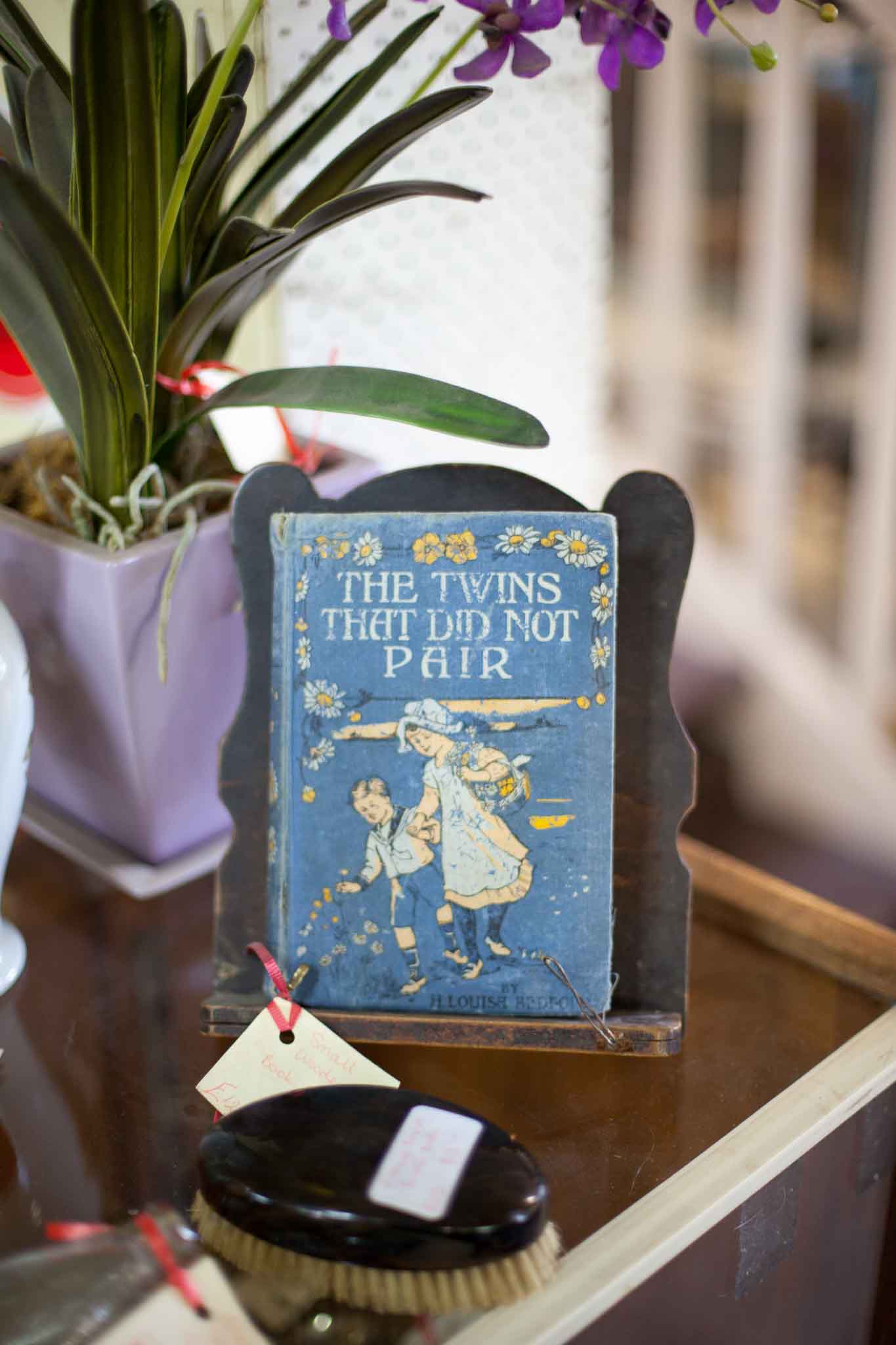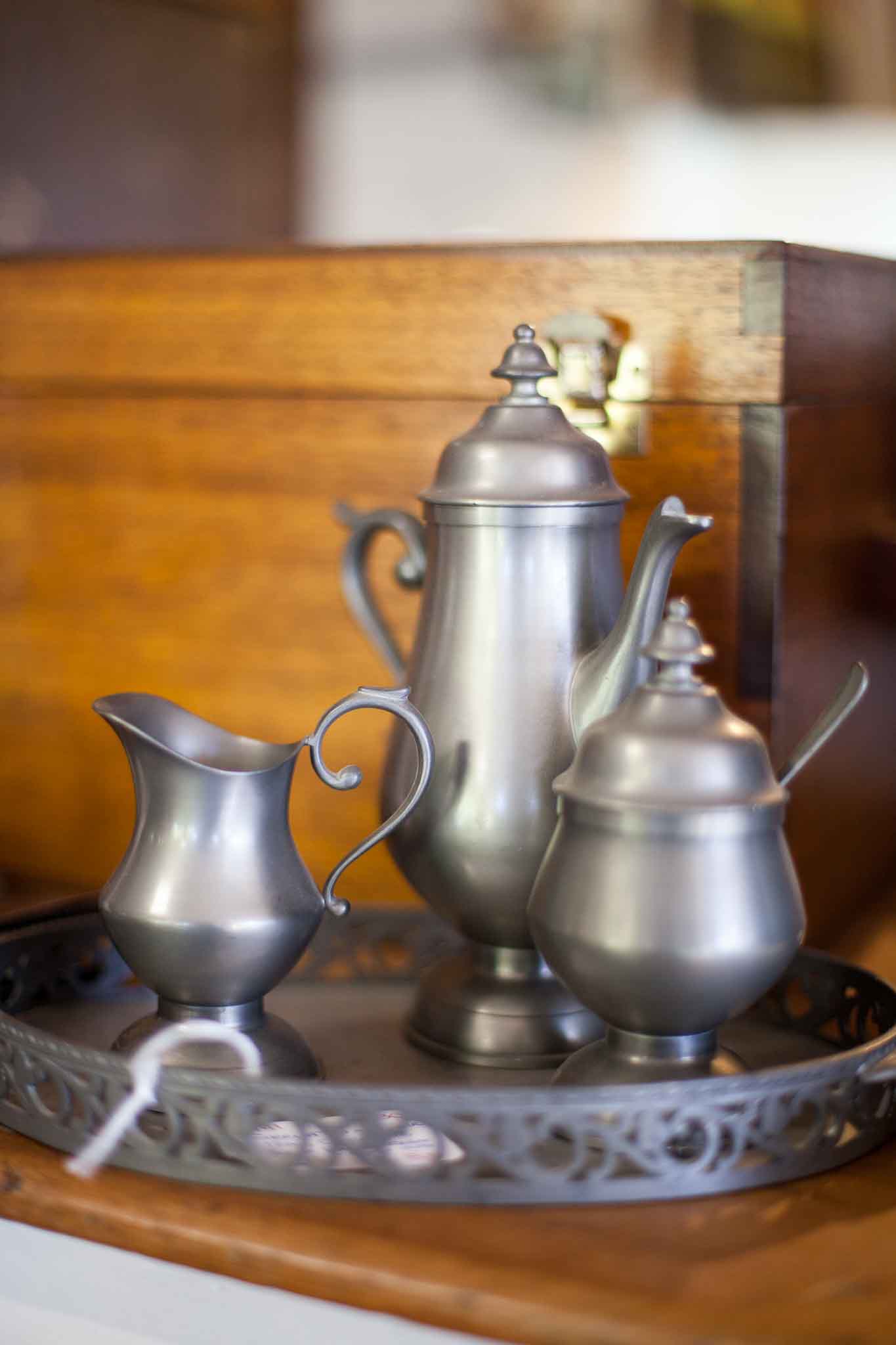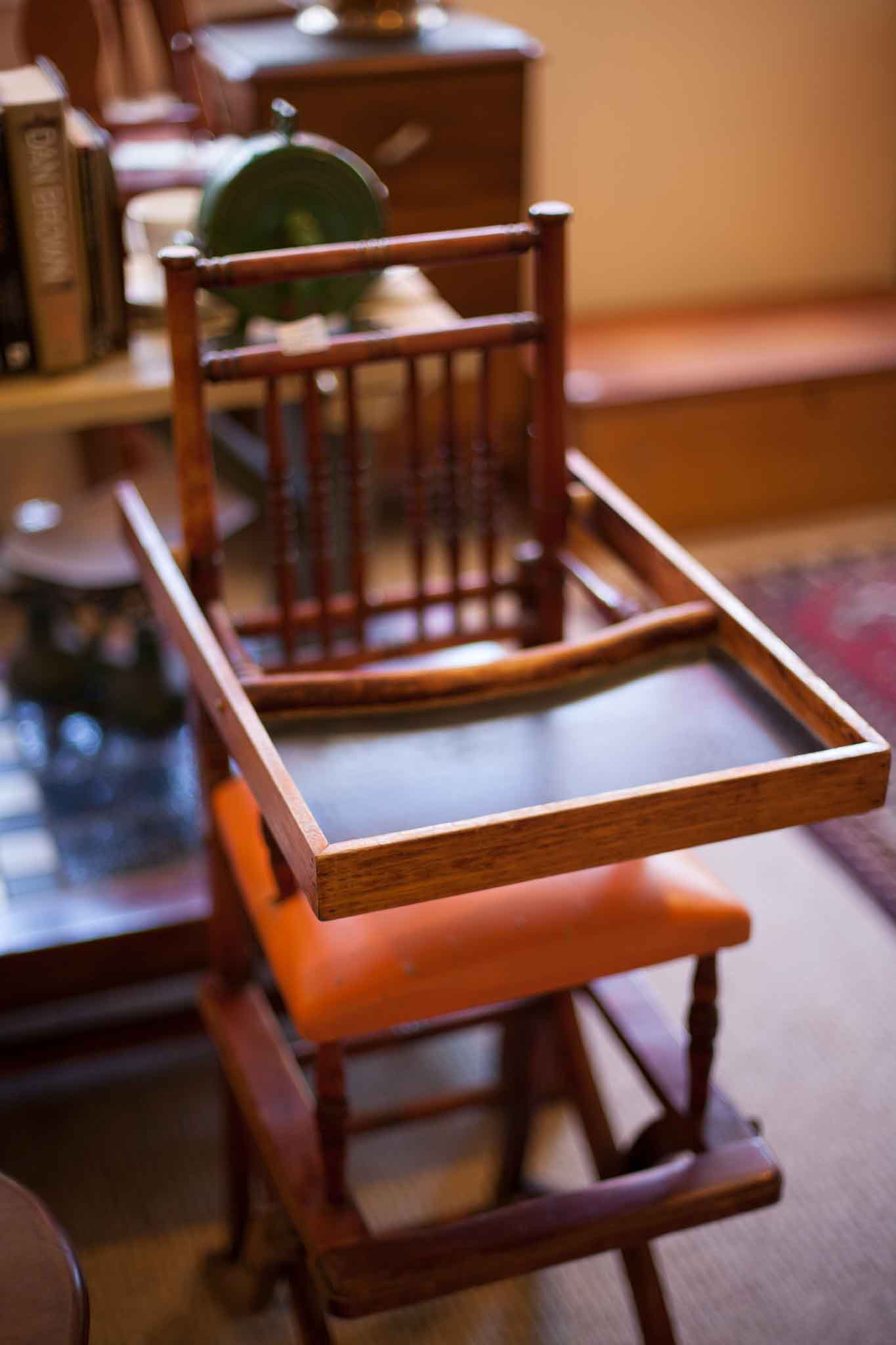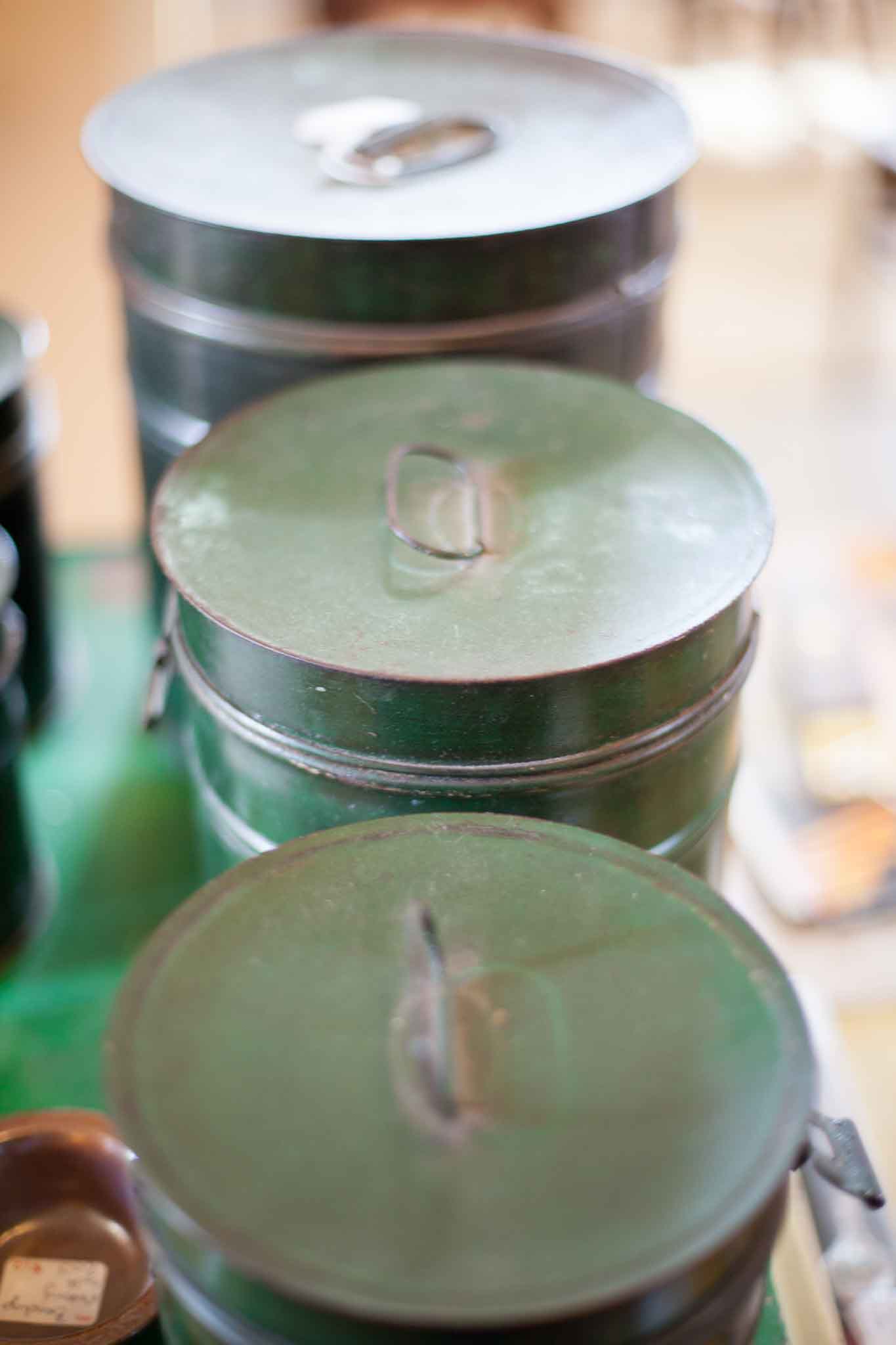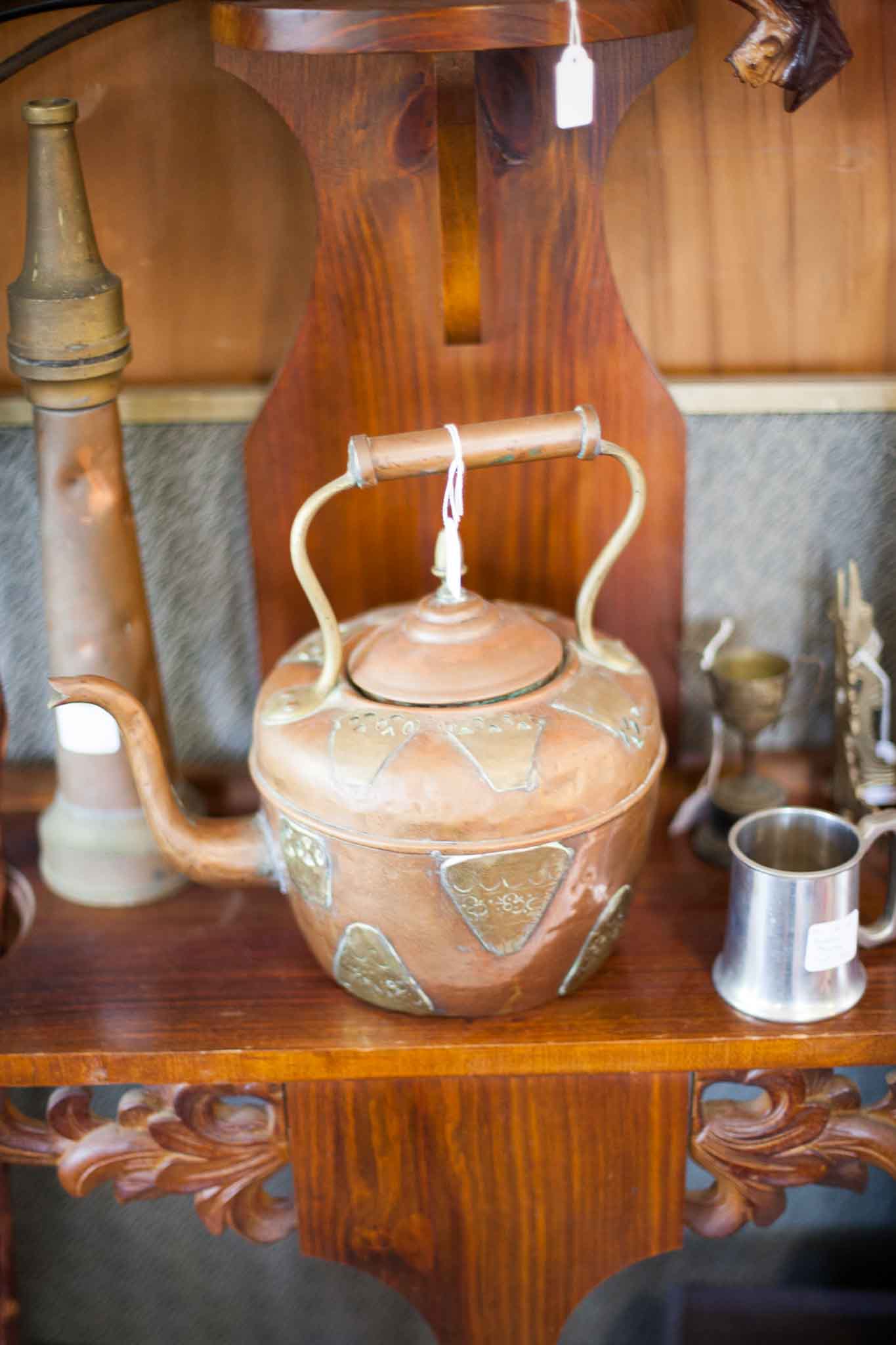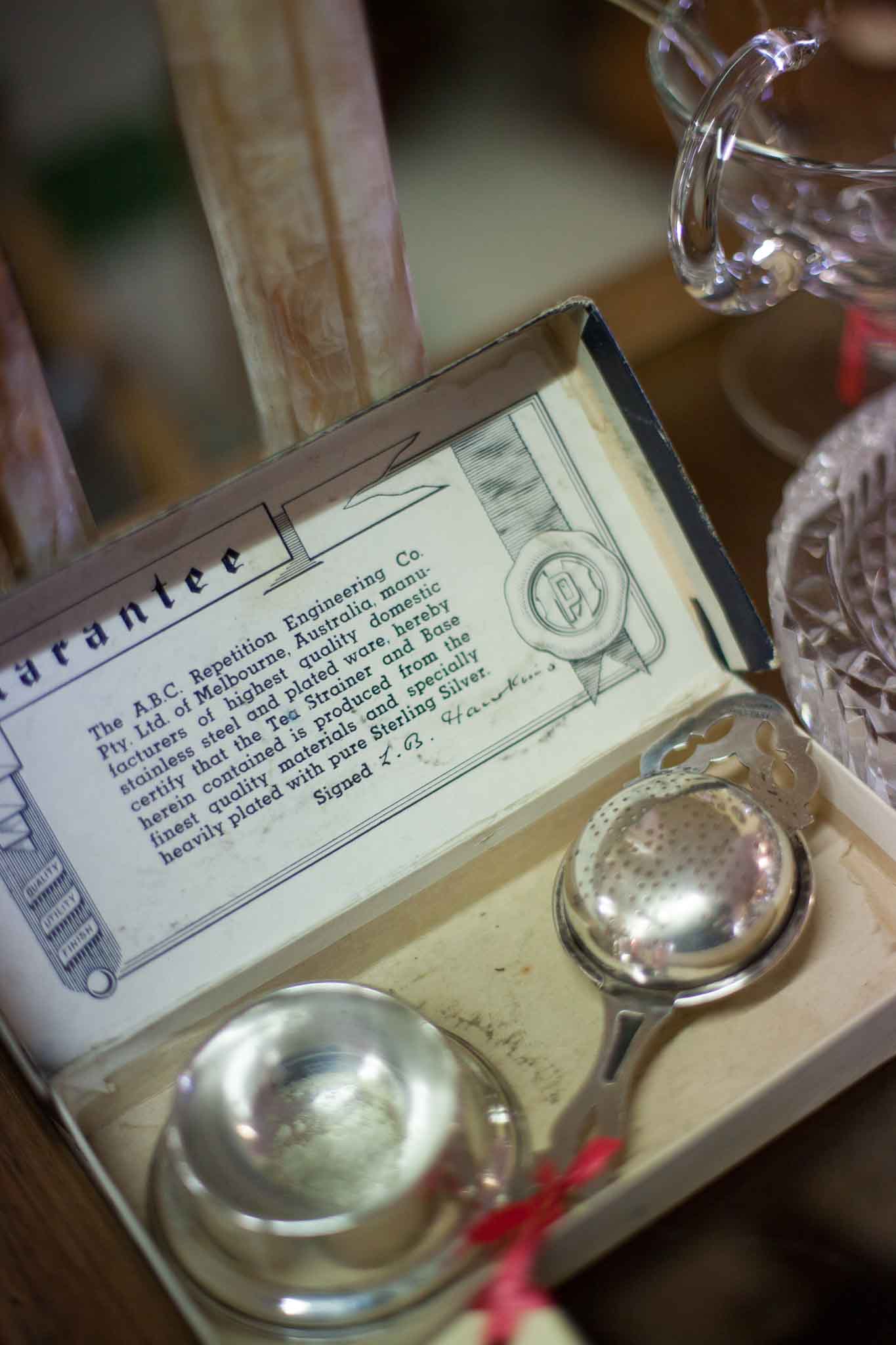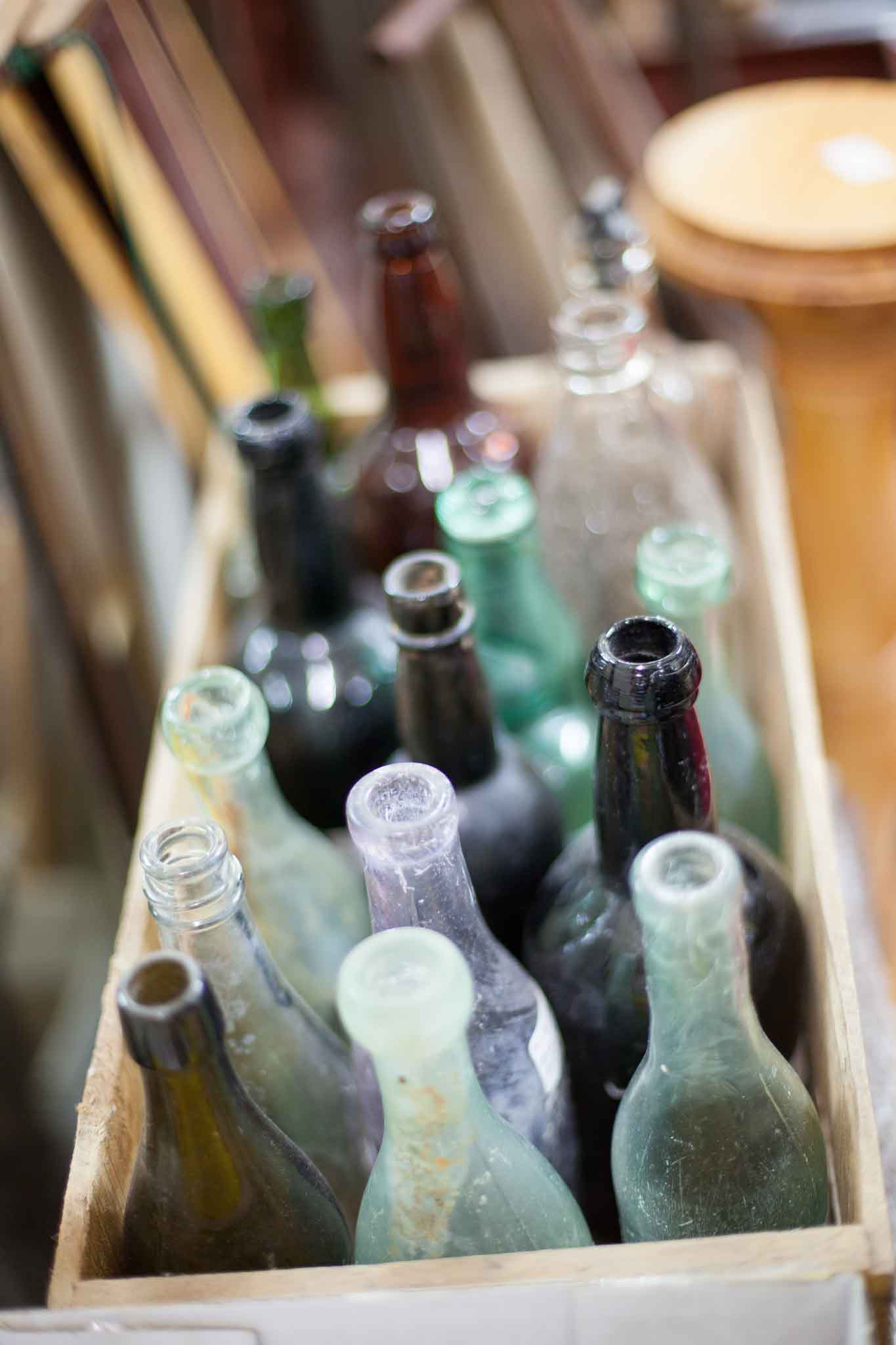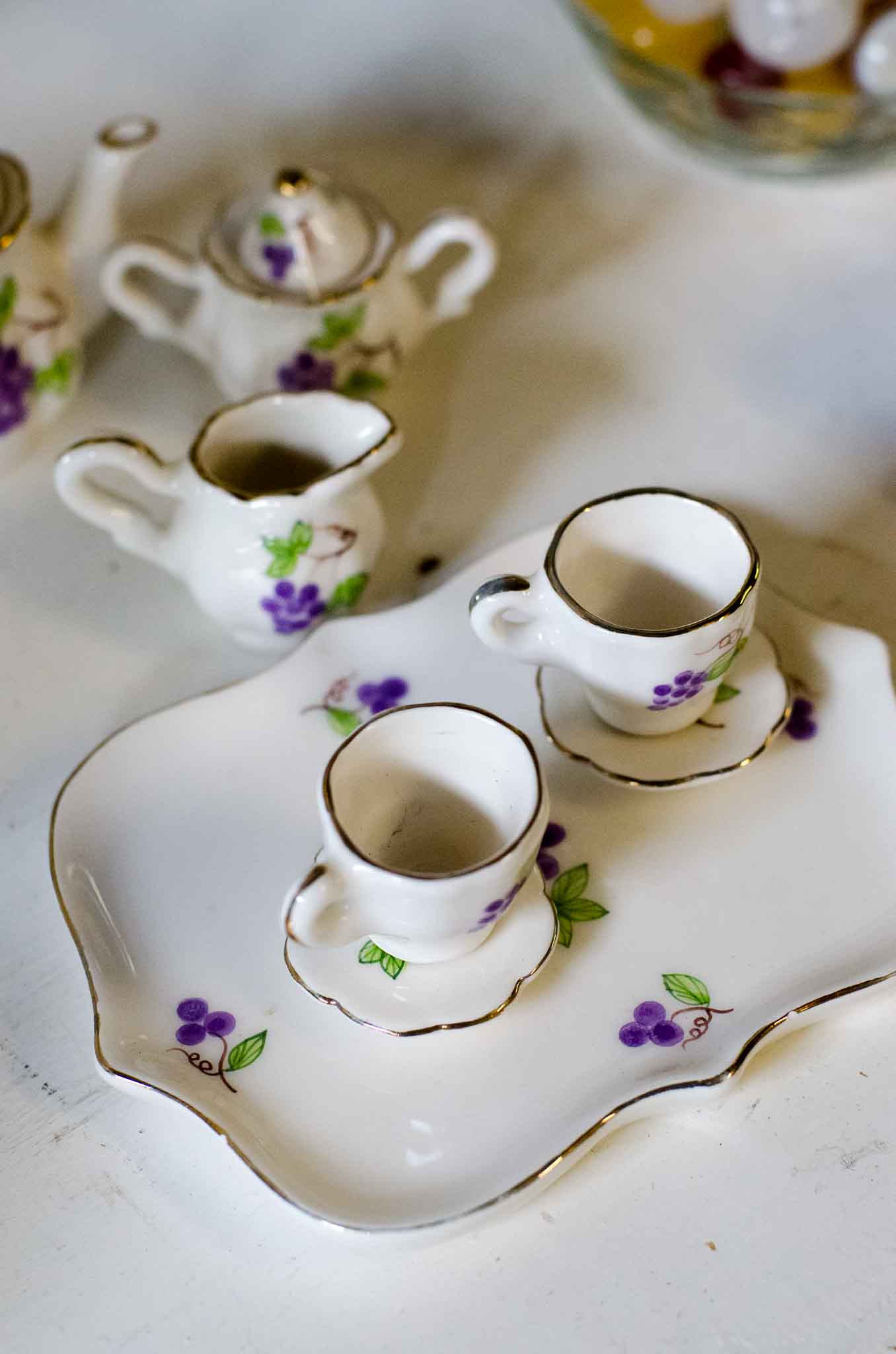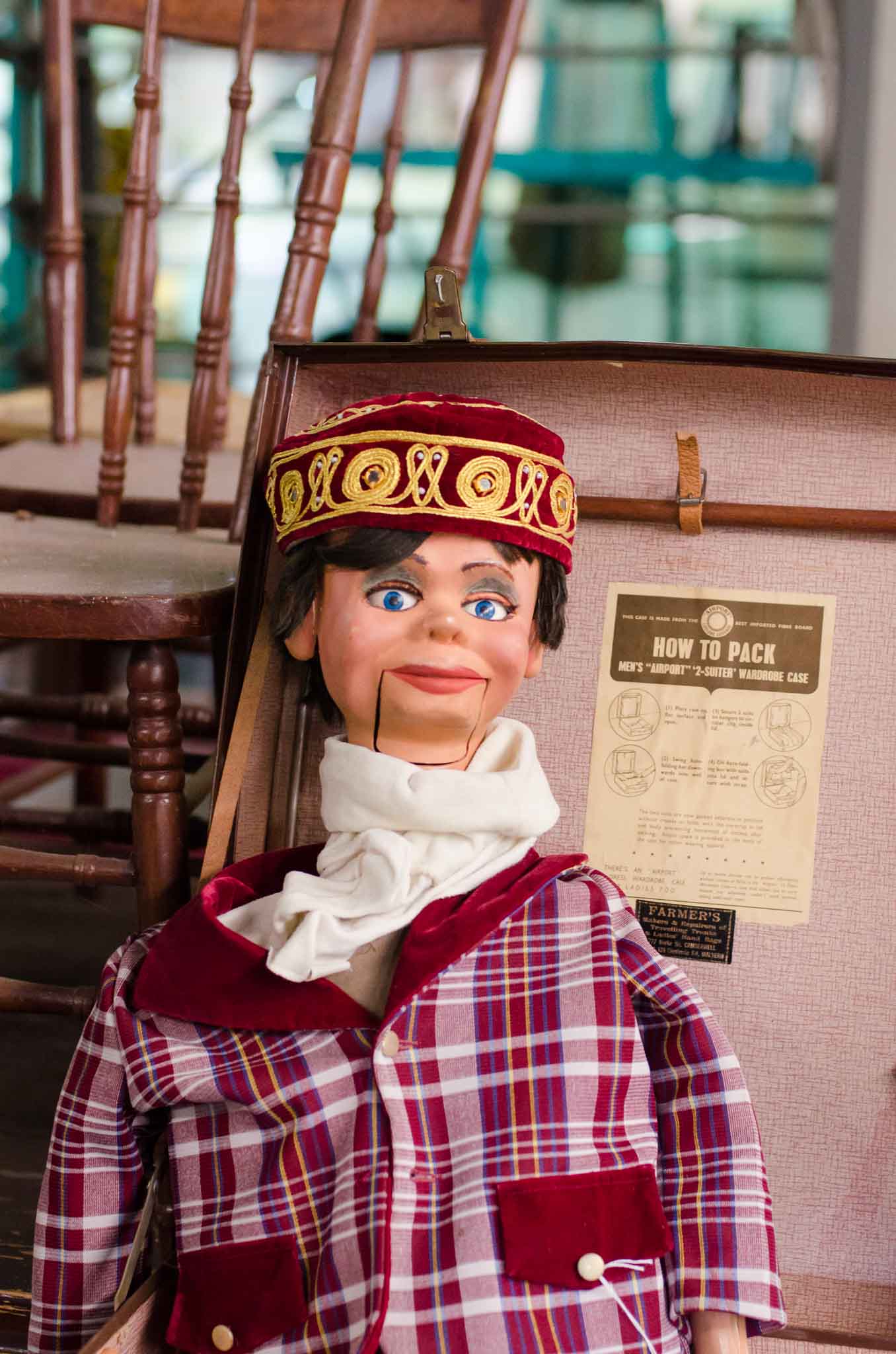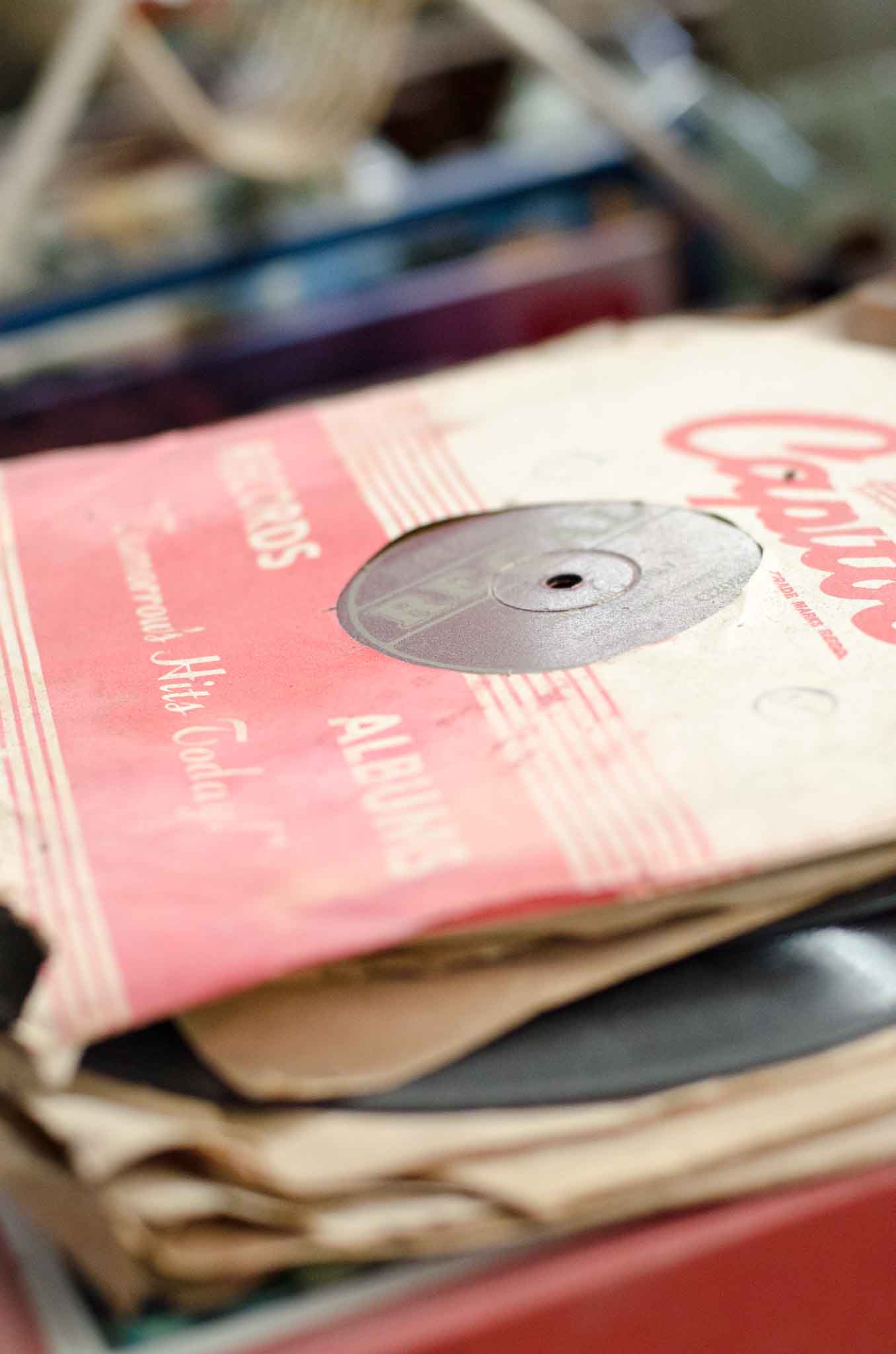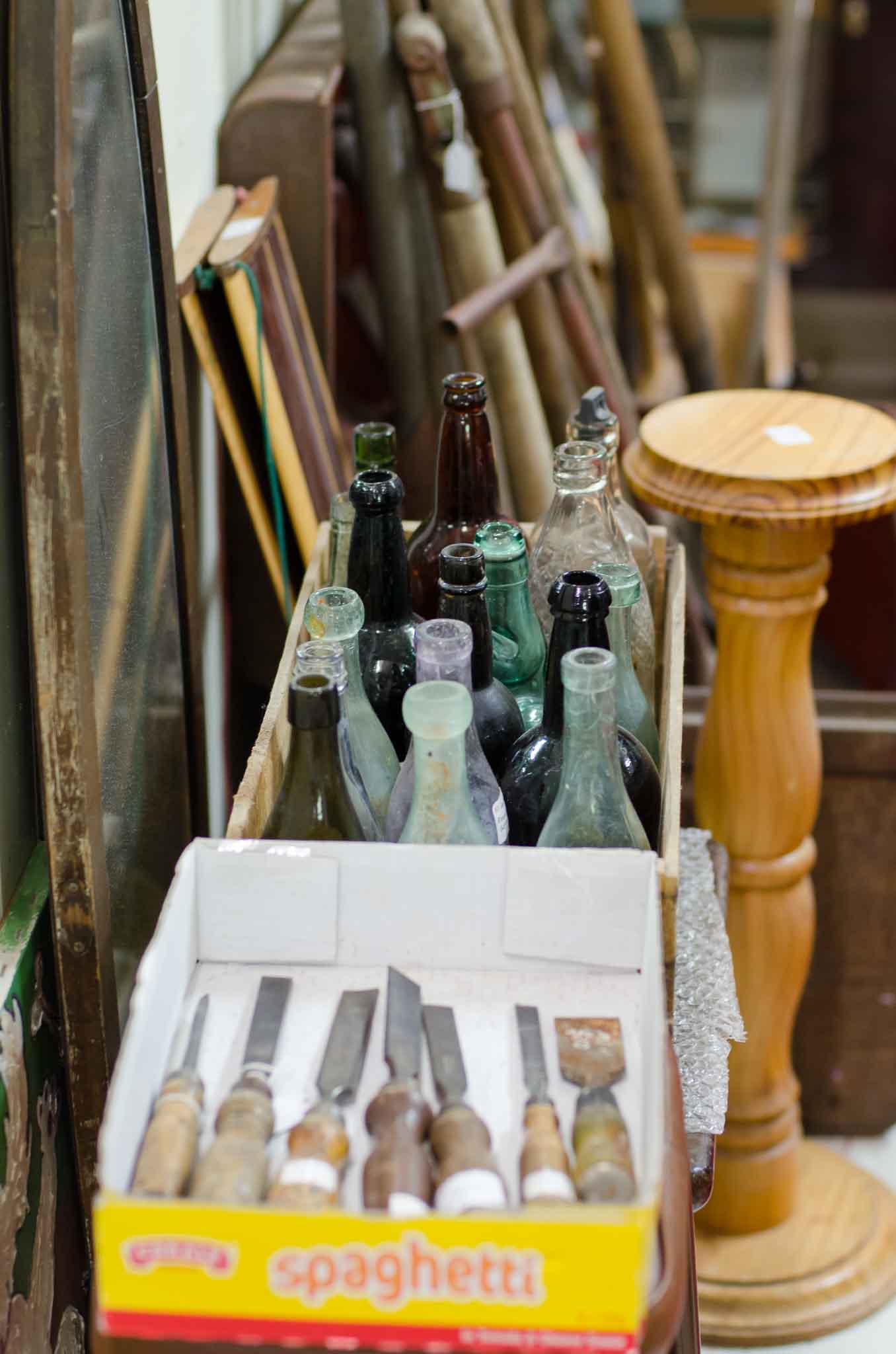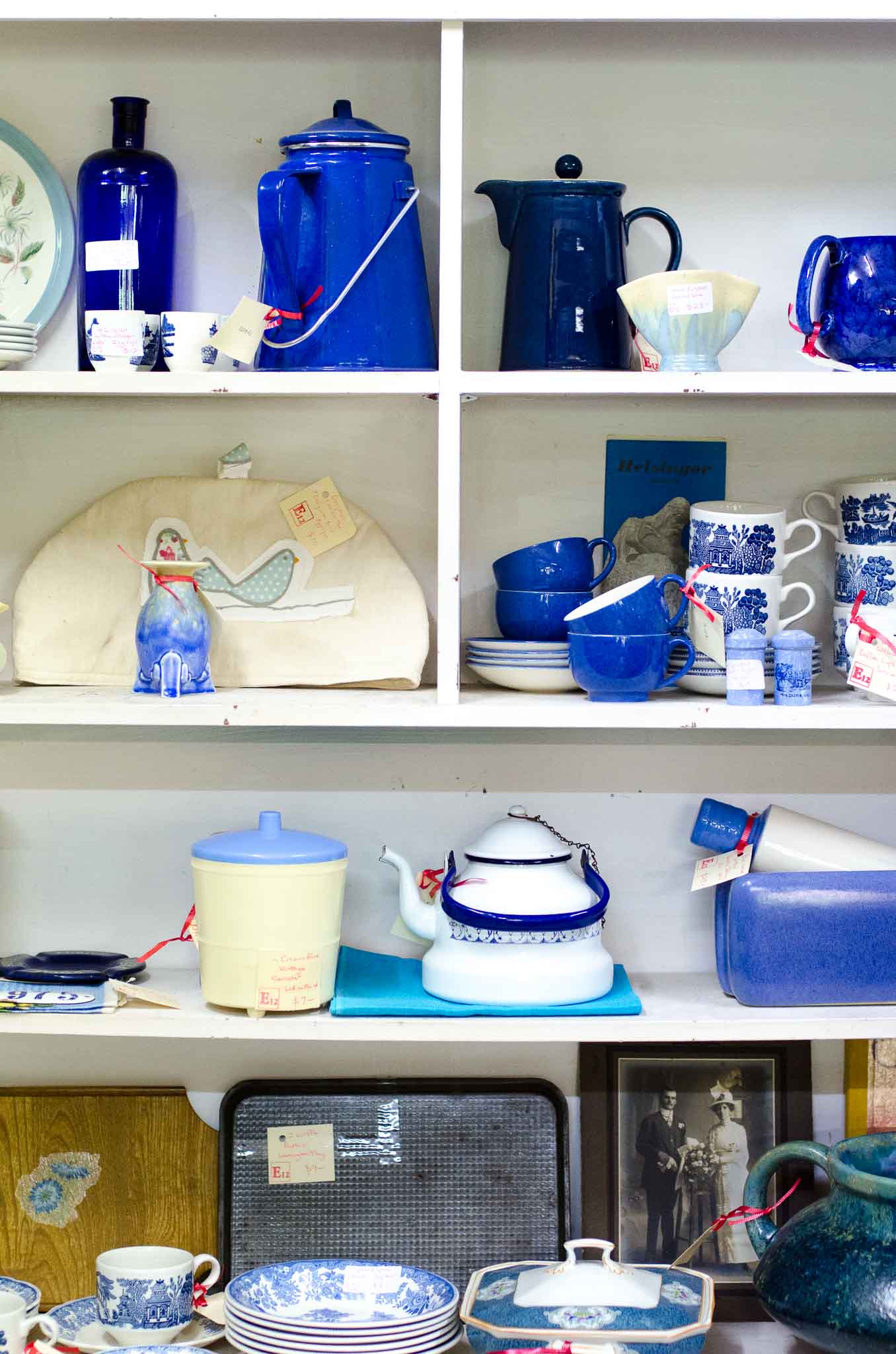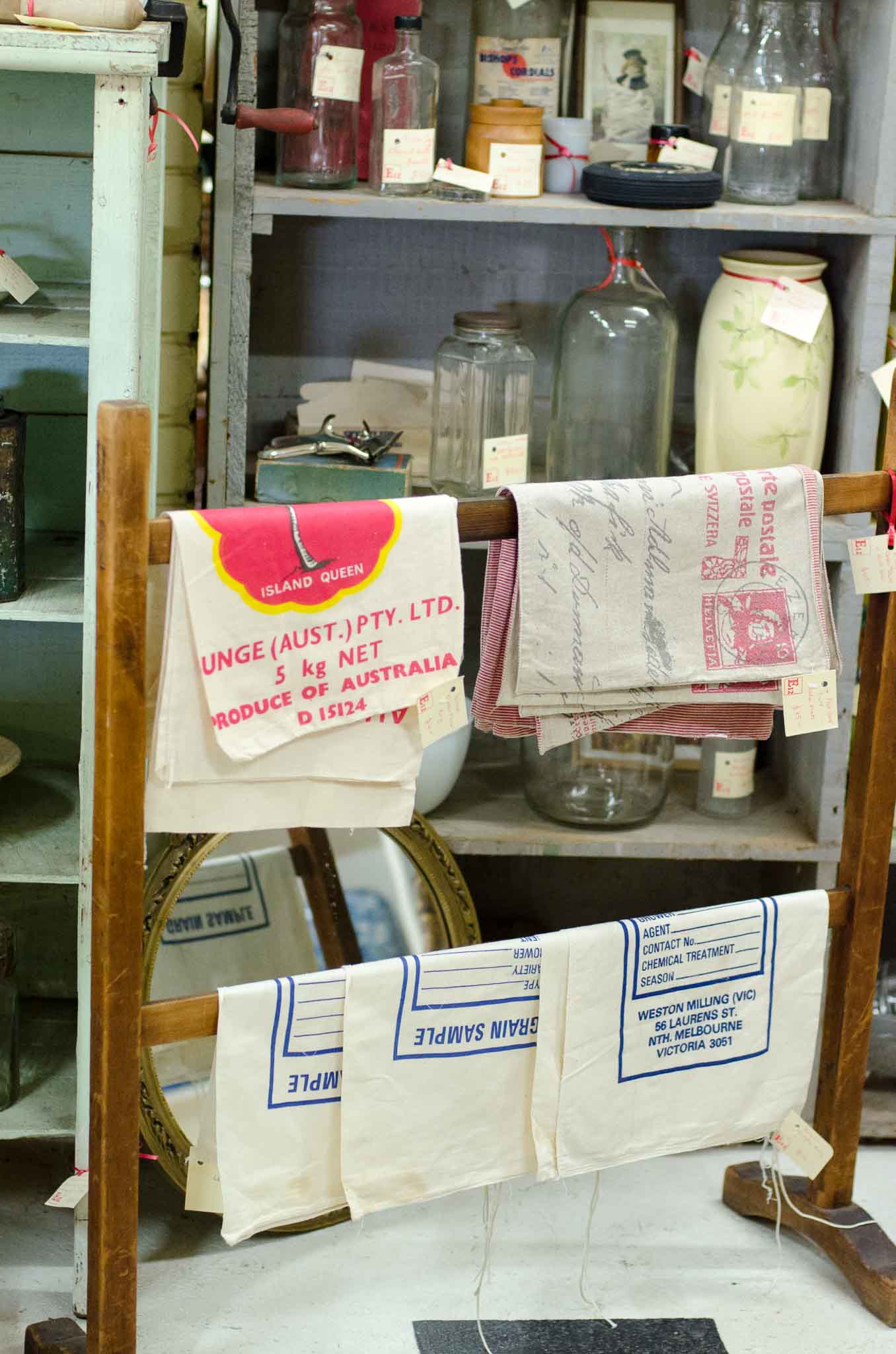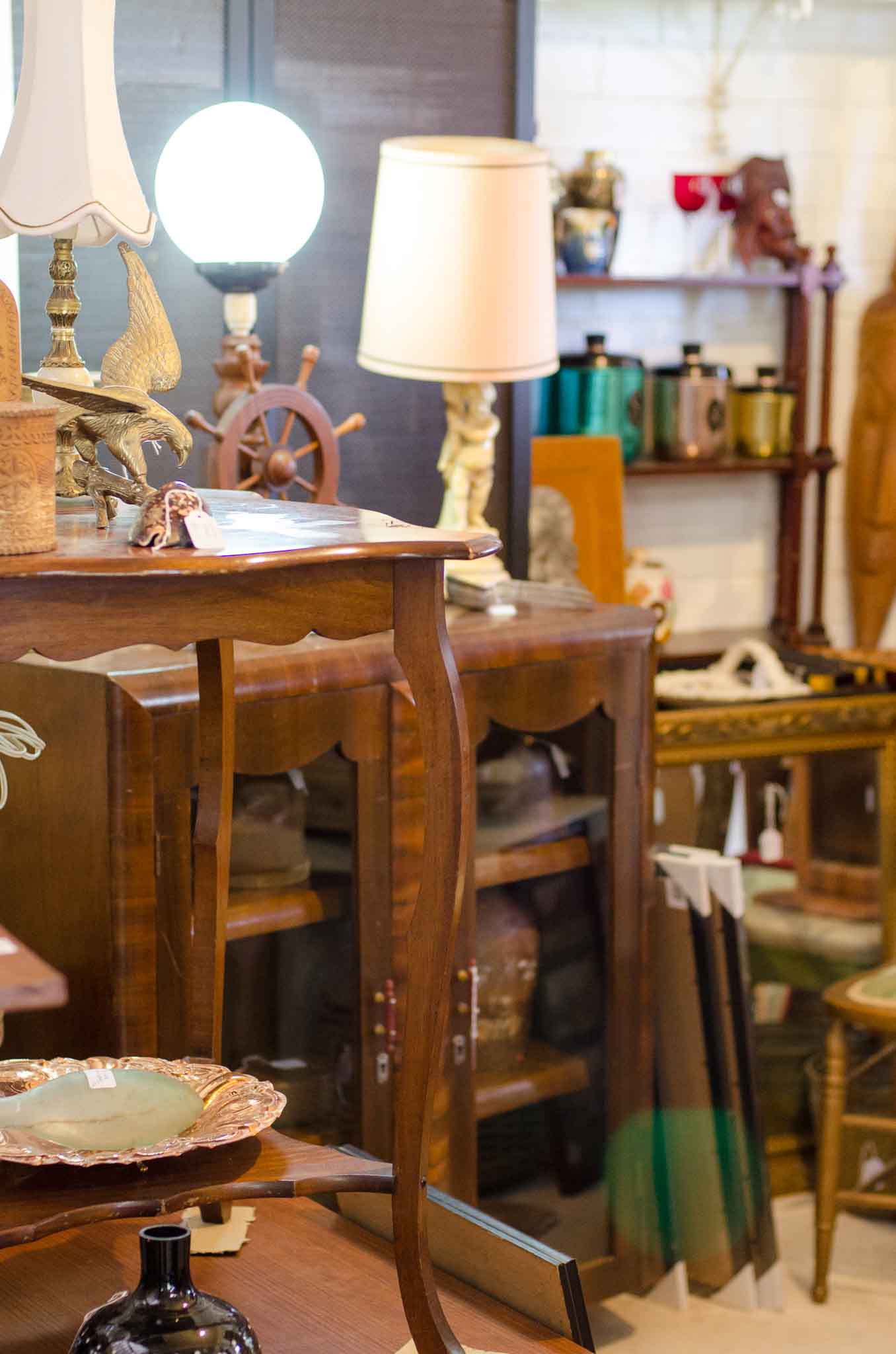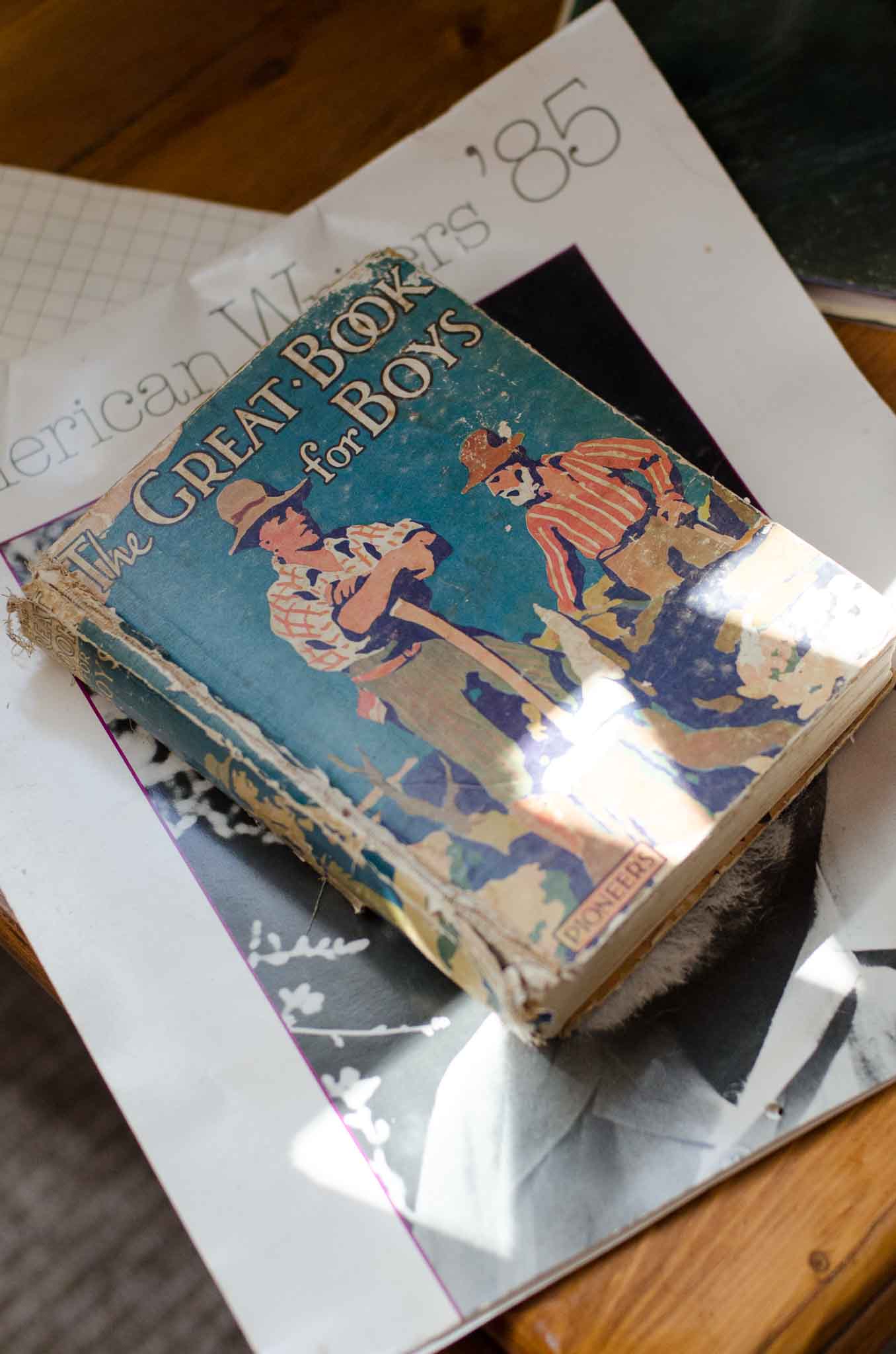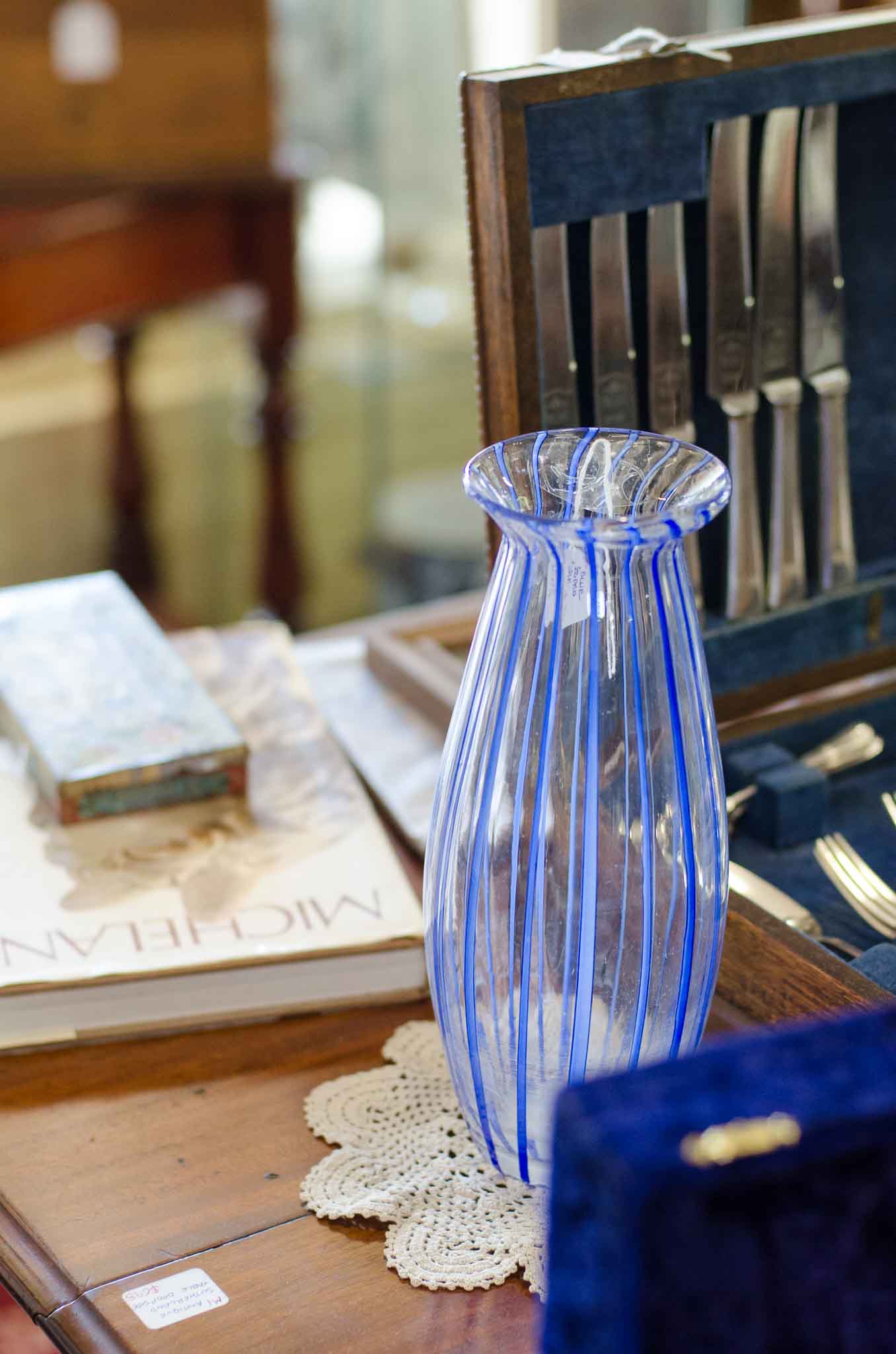 The Factory Antiques is not on a trendy trail – it's in the commercial district of Dromana; you need to be in the know to go. It's has a long list of patrons formed over many years & a lot of this would be attributed to the generous nature of George Amanatidis – the good soul behind the business. He's a passionate man with an eclectic life story – whether it's retro, vintage, antique, collectible, old wares or unique jewellery you're looking for, there's a good chance you'll find it here, if not, George will more than likely find it for you. Most times you don't even know what you're looking for until it hits you square in the face – you know what we're talking about, the moment of delight when you find the treasure!
Allow generous browsing time to make your way through the two buildings and two floors from a variety of stallholders. This is a place where the stock changes regularly – where you can still pick up a vintage bargain. There's something to appeal to almost every style and taste. Don't forget to explore upstairs where you'll find a fantastic selection of designer and vintage fashion including shoes and bags.