Blane Paton and his family understand the land, and have been a part of the Mornington Peninsula landscape since his parents moved to Merricks over 60 years ago.  Their farm was focused on dairy cattle, but horses have always been an important part of their lives.  "In the early days we rode horses to herd the cattle," says Blane.  "We never used motorbikes.  In the 1980s I bought a Clydesdale horse and then we started showing the breed."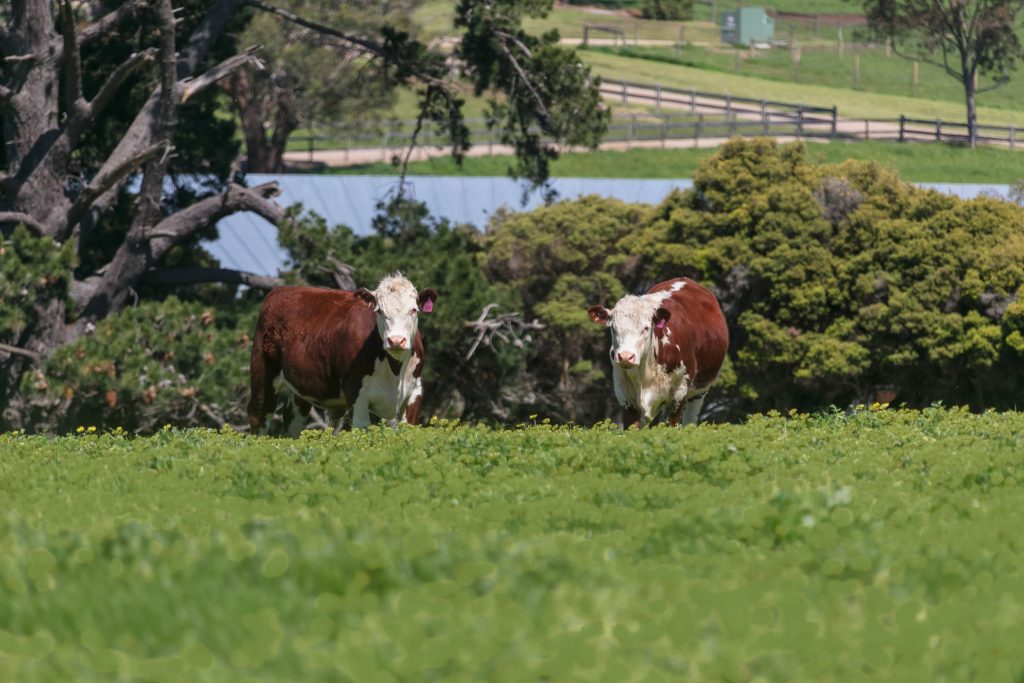 Whilst showing Clydesdales, the Paton family was introduced to the world of hunting, and it became a passion of theirs for over 15 years.  As Secretary of Melbourne Hunt for 12 years and Vice-President of the Merricks Saddle Club, Blane was actively involved with both horses and the community in a deep and meaningful way.  His father was a councillor for 24 years, so as a family they have been involved with the Mornington Peninsula for half a century.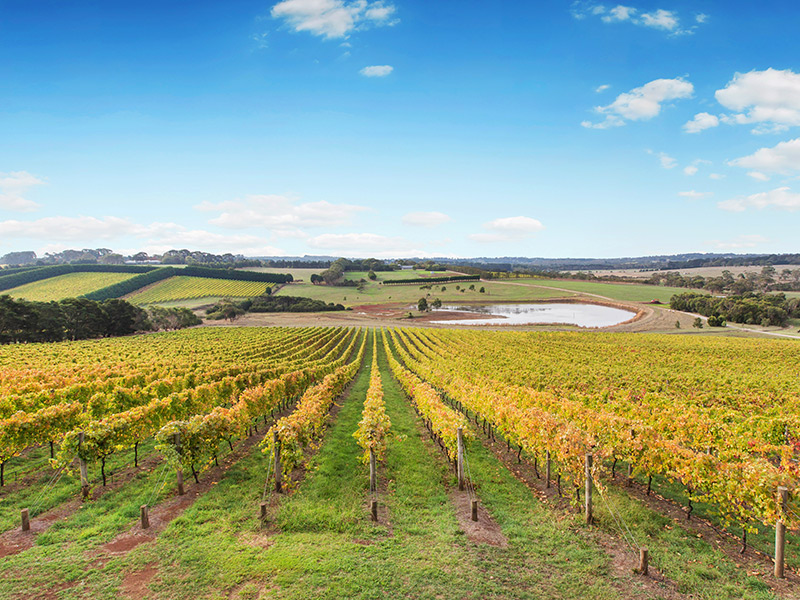 When Blane joined the family business in the late 1970s, they shifted from dairy farming to exporting Anglo-Nubian (milking) goats all over the world, and they currently have a small herd of Boer (meat) goats.  They also started breeding Angus cattle more than 25 years ago before becoming quite passionate about a Canadian breed of cattle called Speckle Park. Blane has travelled to Canada and the New Zealand purchasing embryos and semen to build their breeding program.  Of the 40 acres they have at the moment, 80% would be dedicated the cattle and the rest is for the goats and gracious homestead.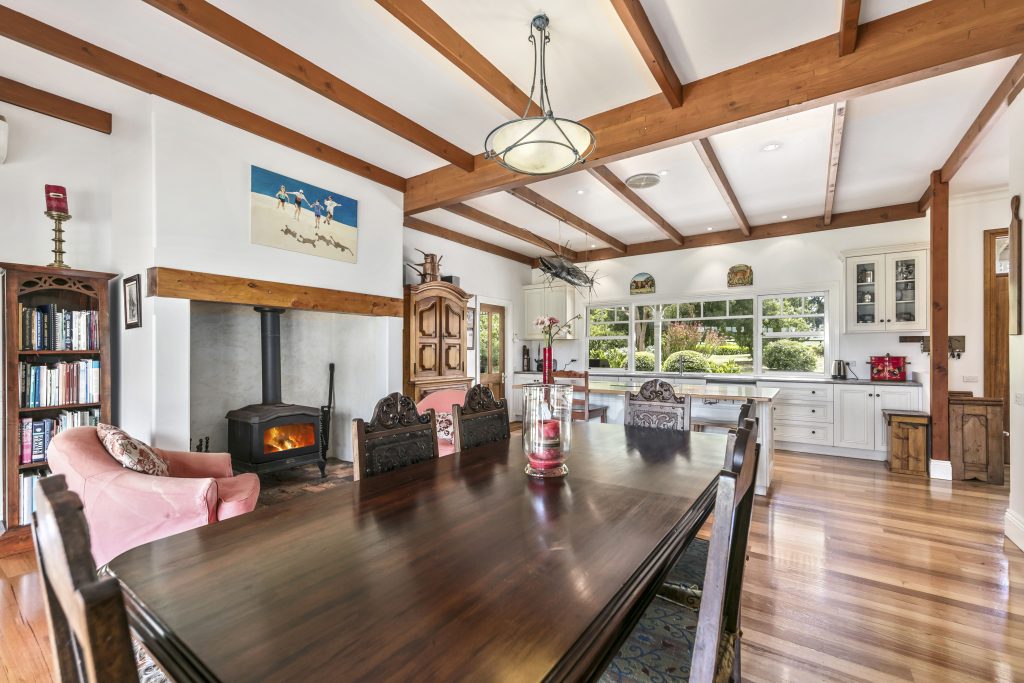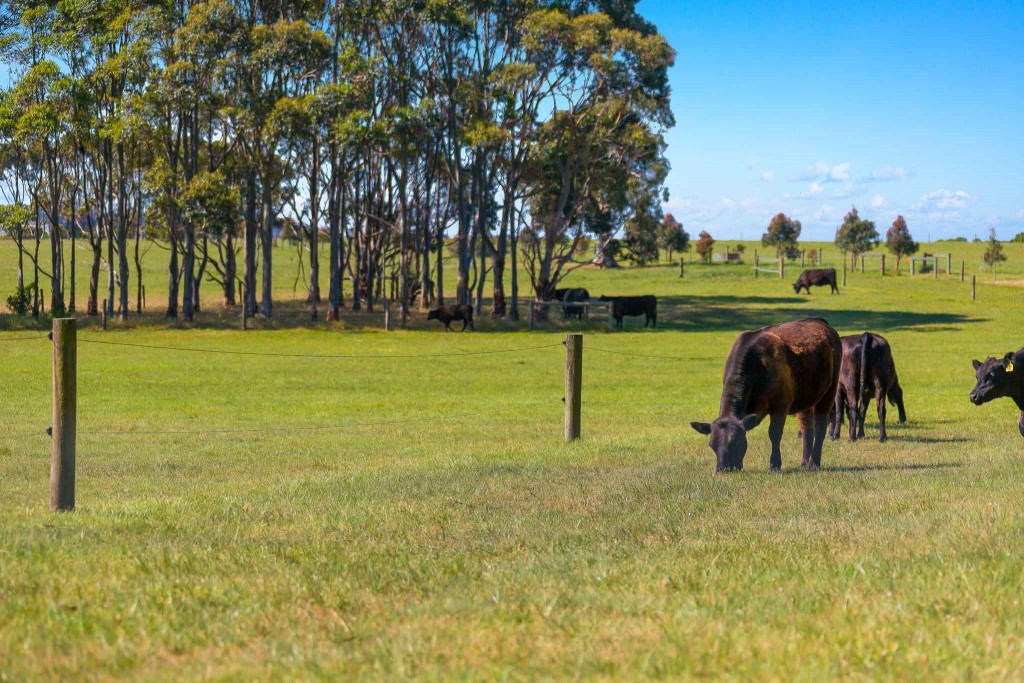 In the late 1970s Blane and his family planted 10 acres of leucadendrons (part of the protea family, a South African native) which made them the second largest grower in the country. When new government laws made it unprofitable to continue, they decided to pull up to 5000 leucadendrons.  Says Blane, "I dug every single one of the holes for those plants, 5000 holes.  It made good money for a while, and then there was no more money in it.  That's farming."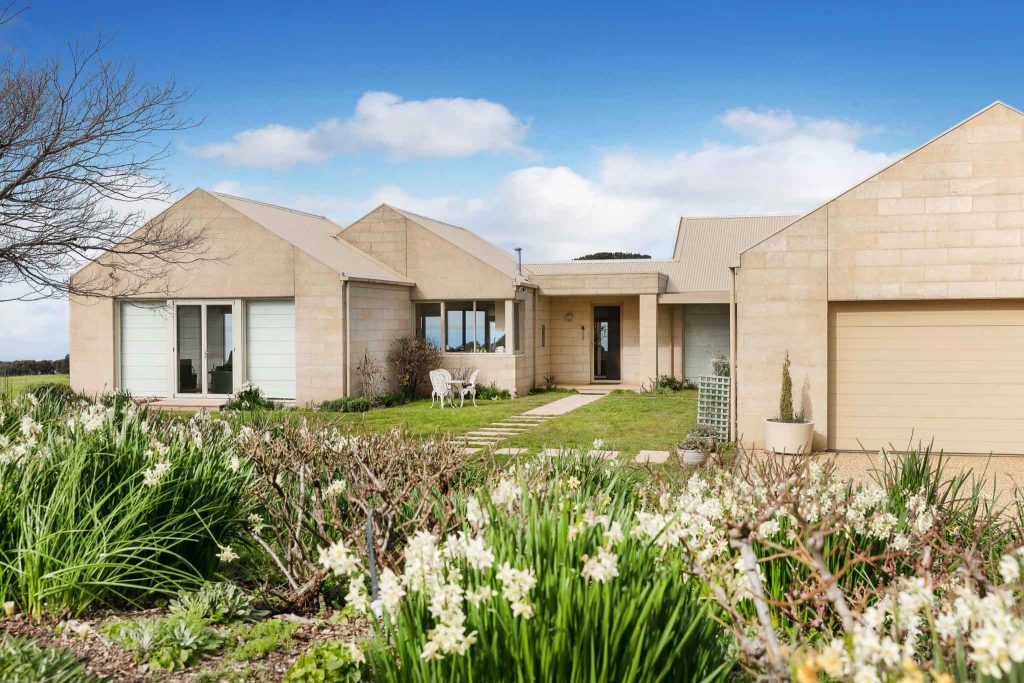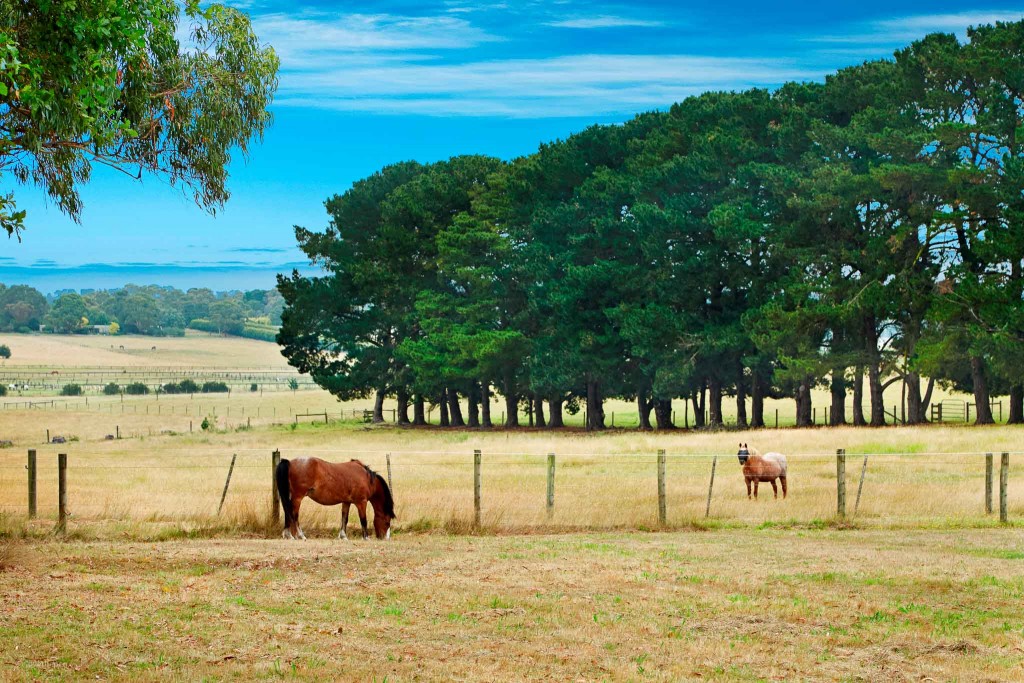 According to Blane, there's around 136,000 hectares of green wedge land on the Mornington Peninsula, and the area has around 2000 recreational farmers.  That's not to say they aren't professional, accomplished farmers, but their principle income source is not derived from agriculture. Unfortunately less than 3% make a profit (and they are the poultry farmers and market growers). Says Blane, "It's an integral part of the way we live.  Without farmers, the whole ambience of the area would disappear.  There wouldn't be goats and cattle and horses.   Grazing on the Peninsula is a labour of love, and essential for capital growth.  Victorian farmers are really land speculators.  We work the land and maintain it.  Farming keeps the land in good condition – it keeps it healthy, safe and picturesque."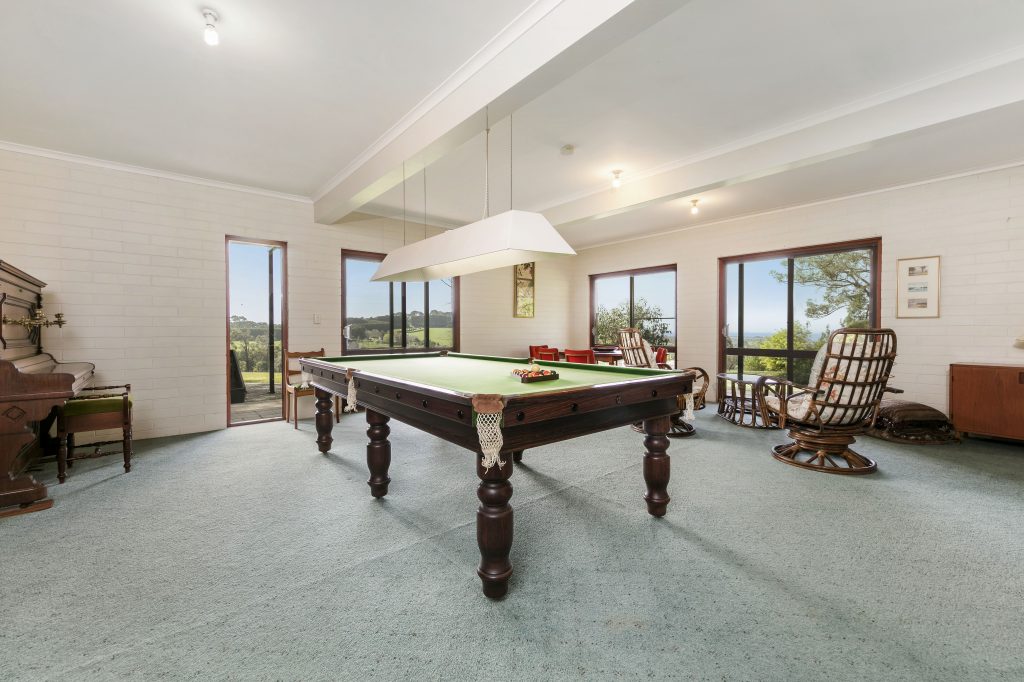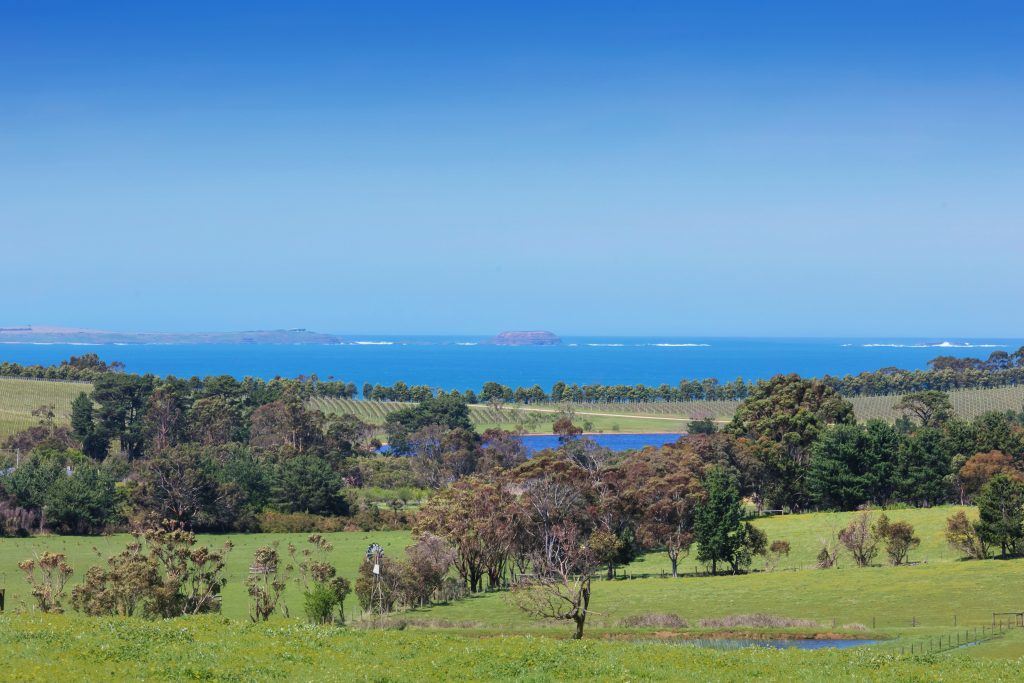 Blane's role in the rural real estate market sees him operating in an advisory capacity.  As the dominant agent in rural sales and lifestyle properties in the area, Blane and his team are the go-to Agents for farming advice.  If you want someone to make your hay or do your fencing or you want to know where to buy a particular breed of cow or how to put in a bore, talk to Paton Estate Agents.  Their approach to business is holistic, reminiscent of old school Stock and Station agents.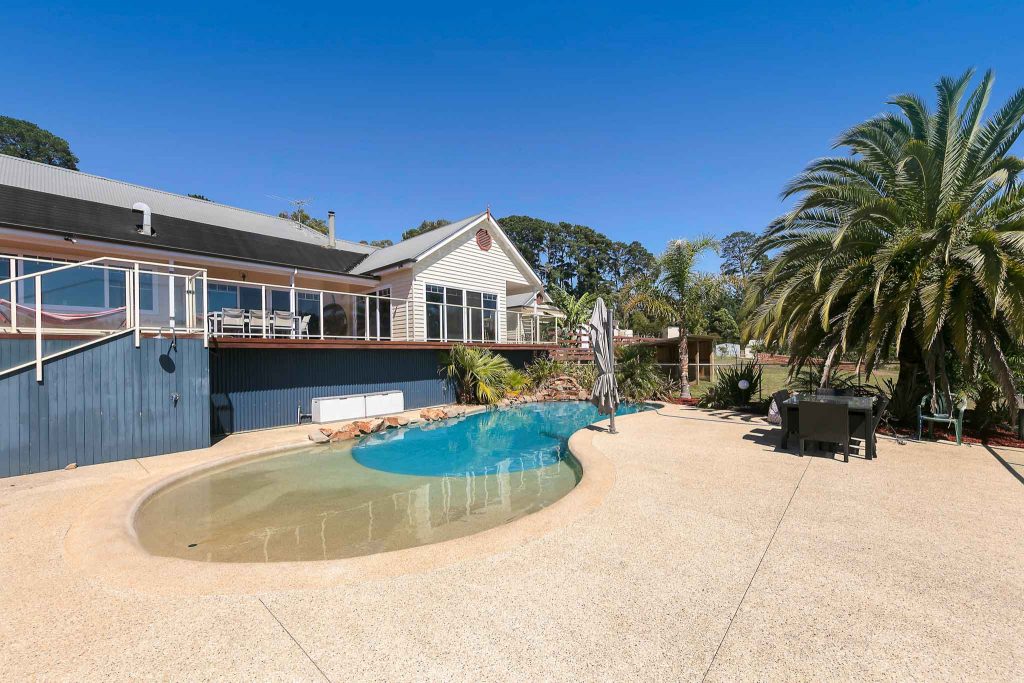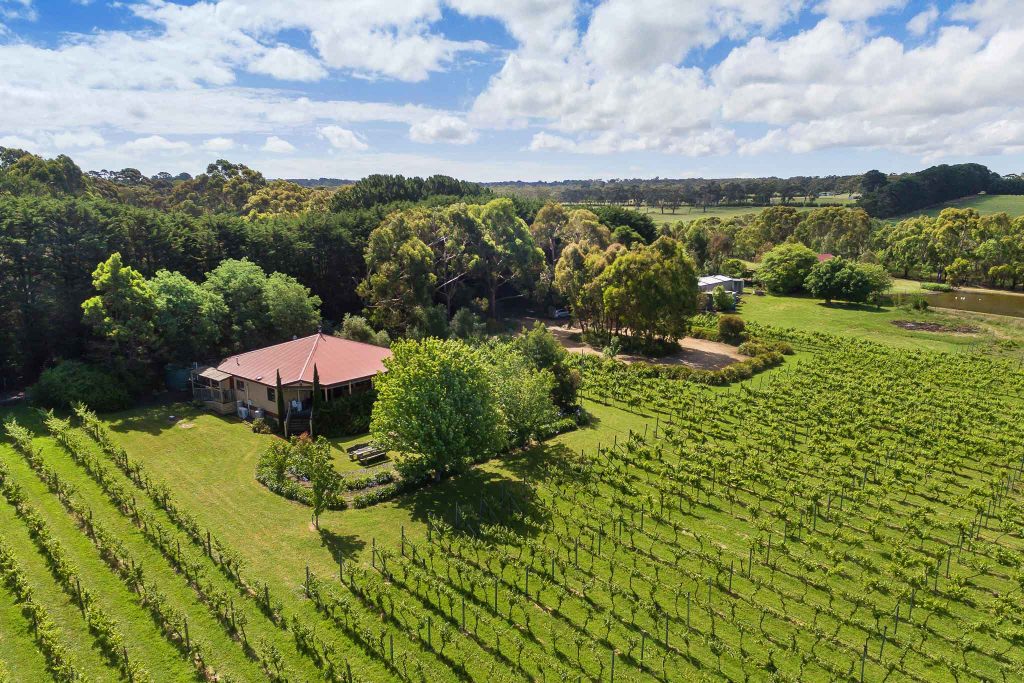 "Farming is in my blood," explains Blane.  "I was out last night working at 7 o'clock getting rained on and I was out there at 6.30am with the morning sun.  At times I wonder why I do it, but it keeps me grounded and it keeps me interested in what I do.  I love the land. As a farm boy it was ingrained into me that I don't own the land, I'm just looking after it.  At some stage, whether it be to my family or someone else, somebody will live here and they will know that we worked the land and looked after it.  You never finish working the land, it's a continuing story."