Olieve and Olie produce soap products from beautiful Australian-grown olive oil – measured, mixed, poured, bottled, labelled, packed and sent all by hand. Pure and natural, Olieve and Olie's products are completely free from artificial additives and preservatives.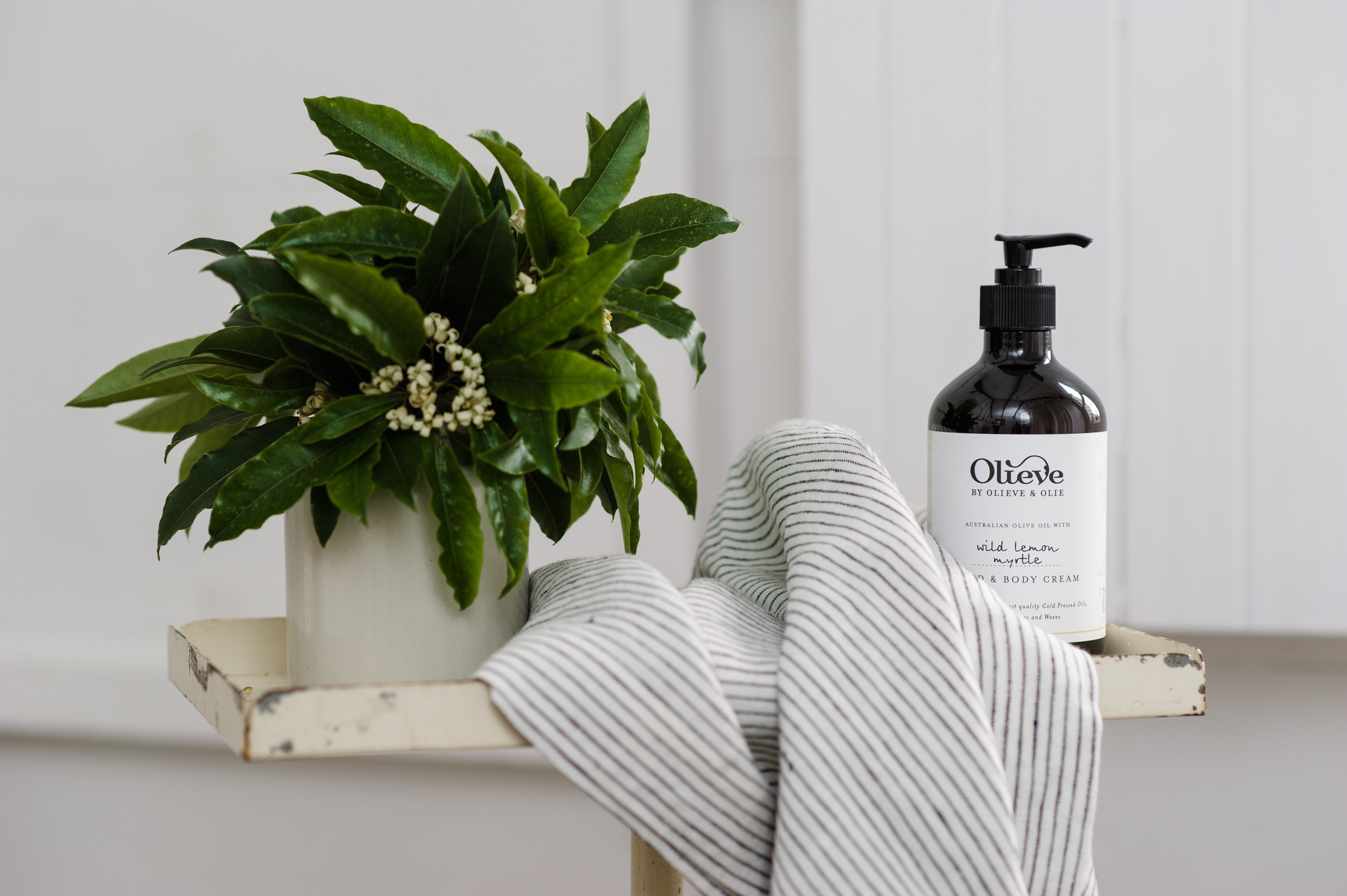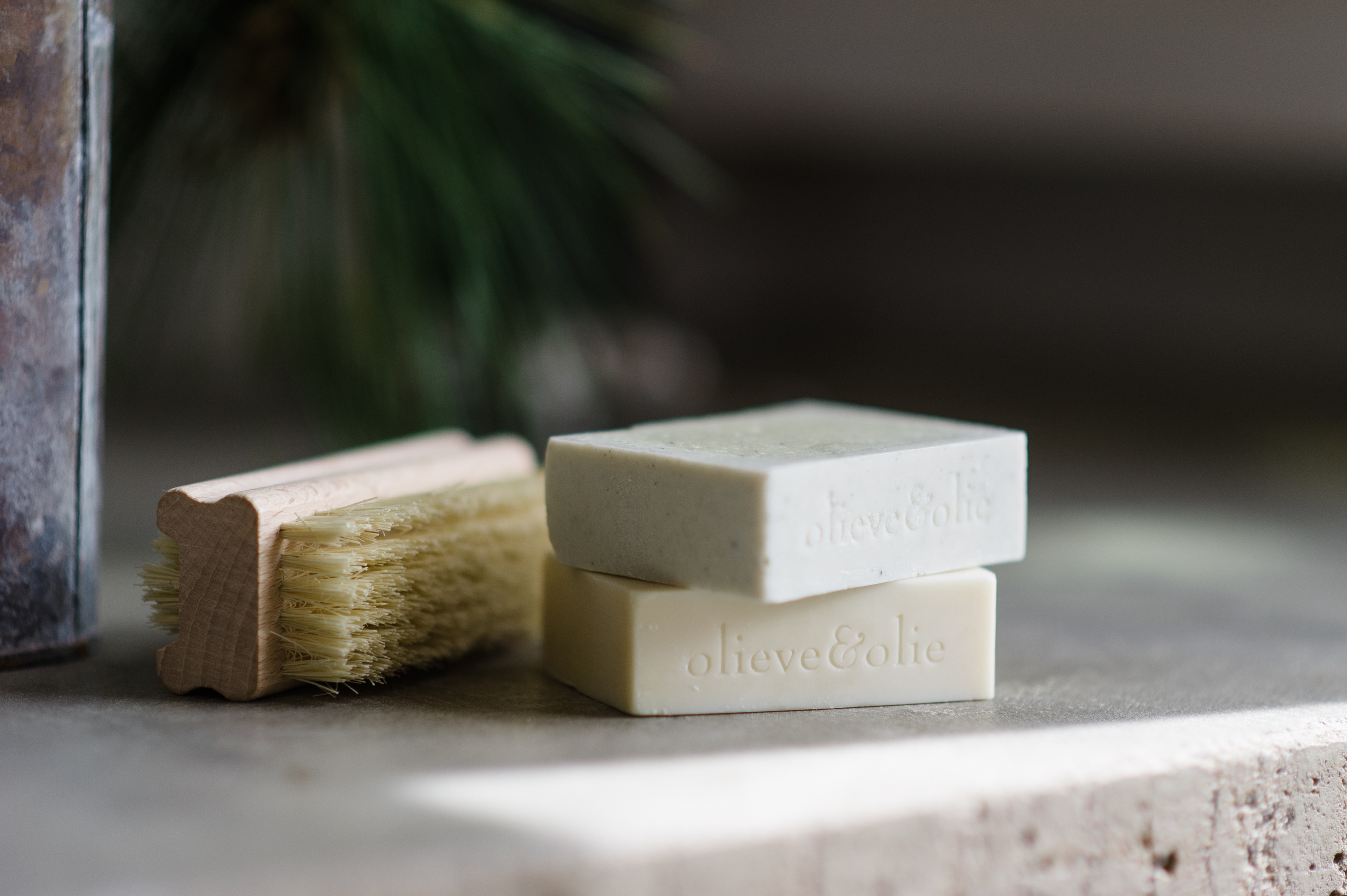 Olieve & Olie, originally known as Gunbower Creek, was established in Echuca after the first harvest of olives from the family grove. The range grew and recipes were perfected until 2010 when the family moved to the Mornington Peninsula. Judy and Sarah believe in using as many local products as possible, 98% of the extra virgin olive oil, used as the core ingredient in all Olieve & Olie products, comes from regional Victoria and the salt used comes from Pyramid Hill. Extra virgin olive oil is readily available and affordable in Australia and is produced from sustainable crops.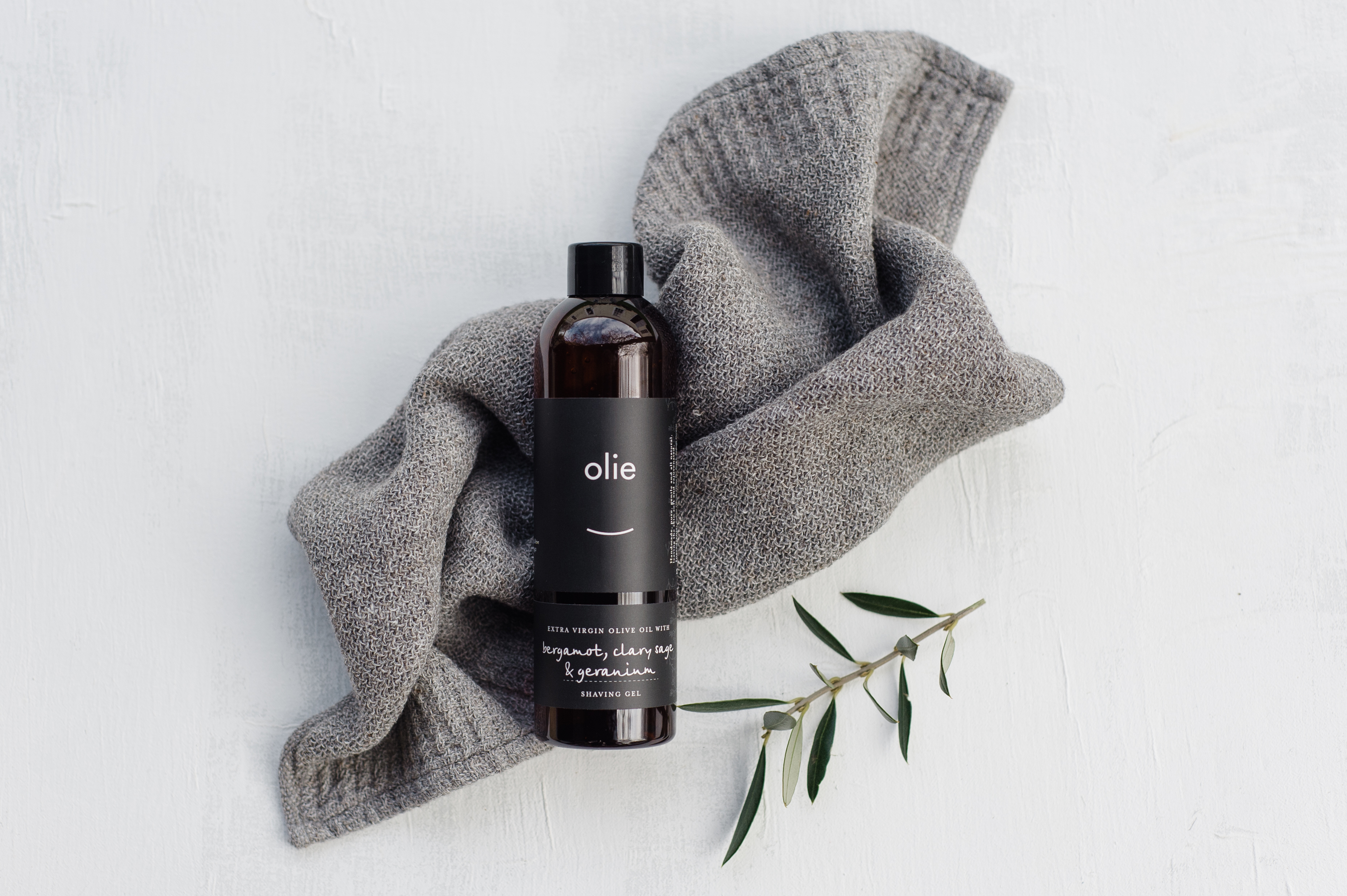 Australian Olive Oil is pure and green, imparts conditioning and emollient qualities and produces the mildest soap. In addition to olive oil, milk (cow, goat and coconut) are used, as well as tapioca and poppy seeds, essential oils and natural clays. As well as soap, the product ranges include body butters, skin creams, hand washes, body washes, shaving gels, salt scrubs, lip balms, foot balms and massage bars.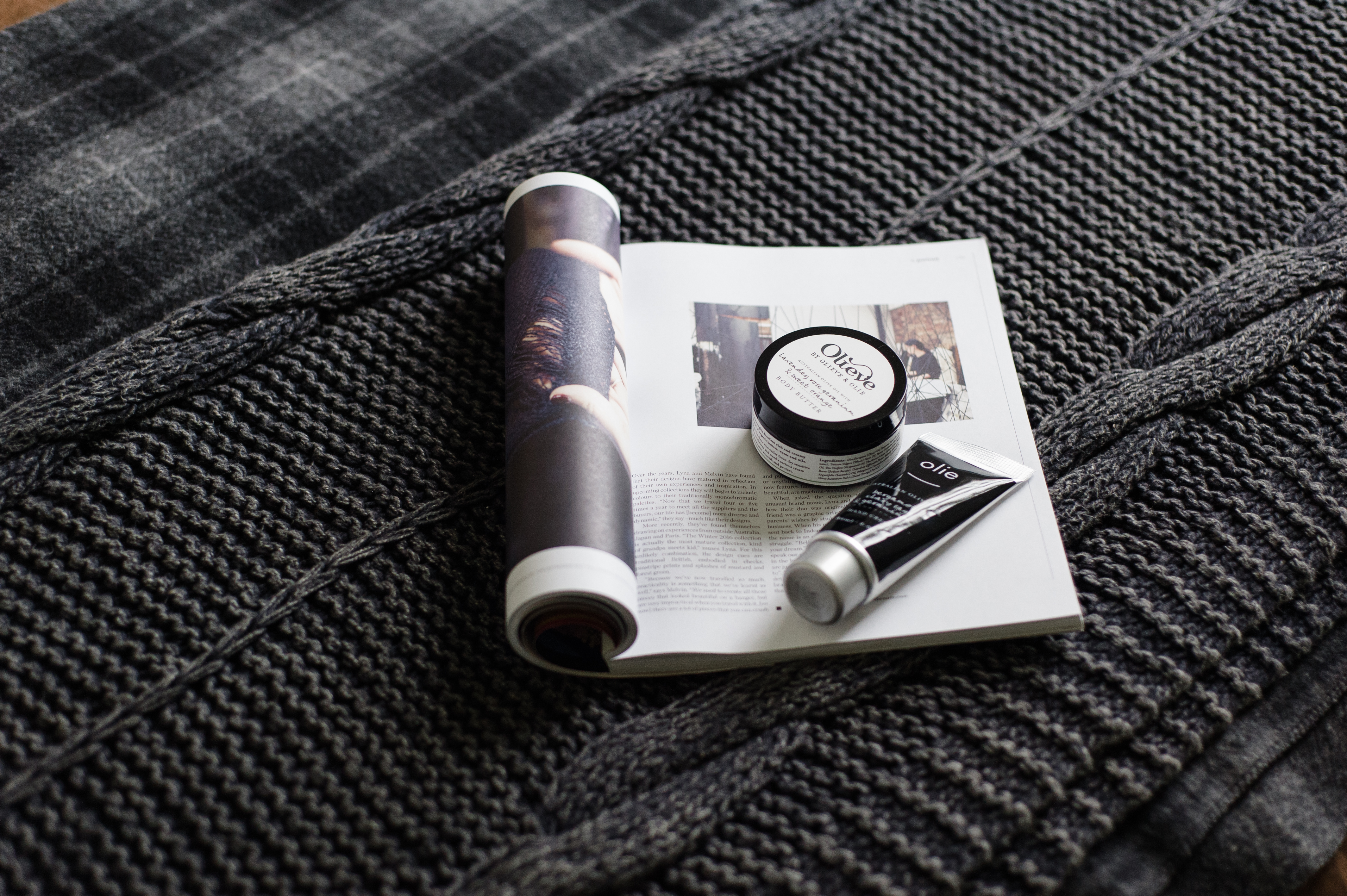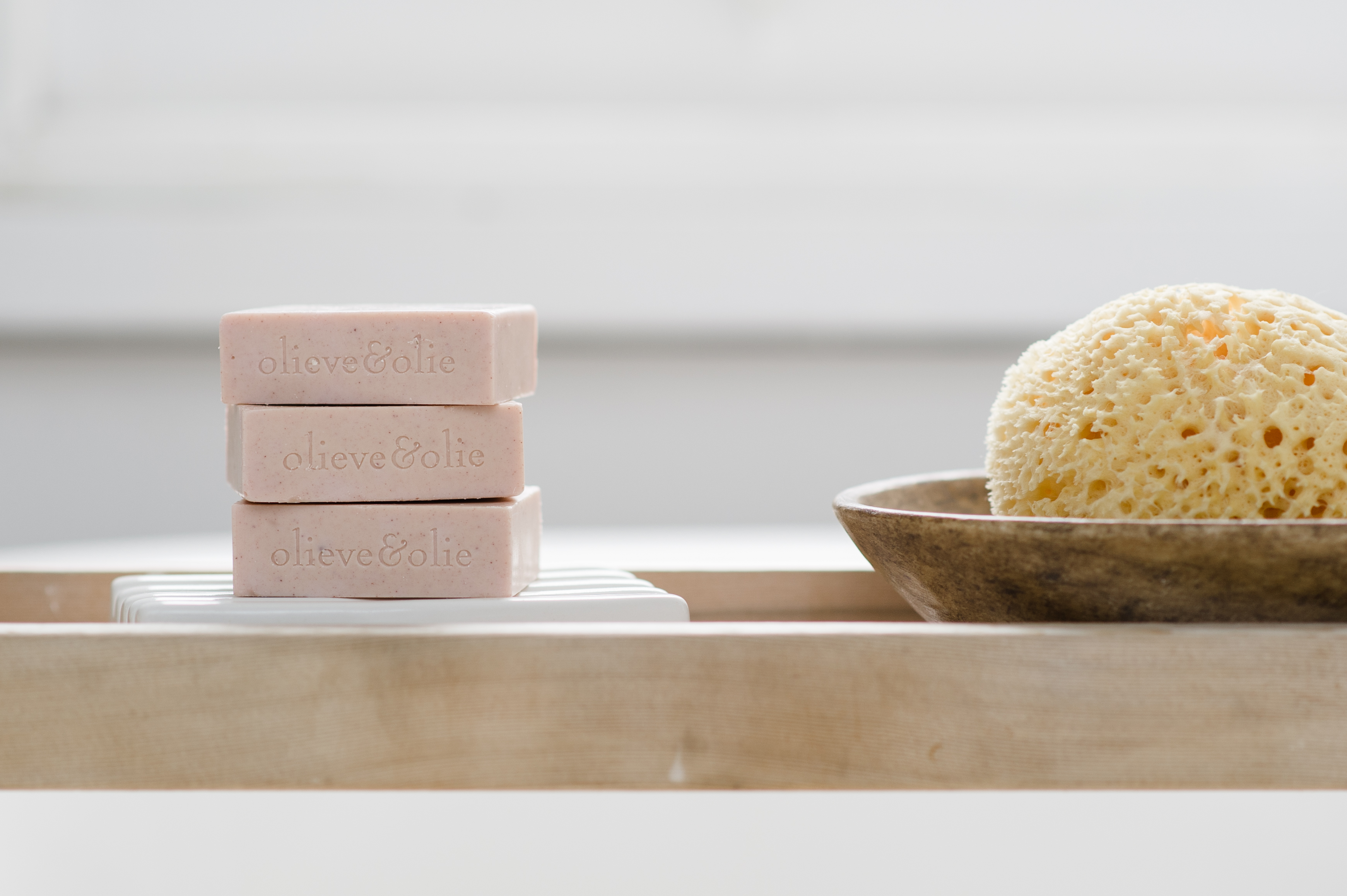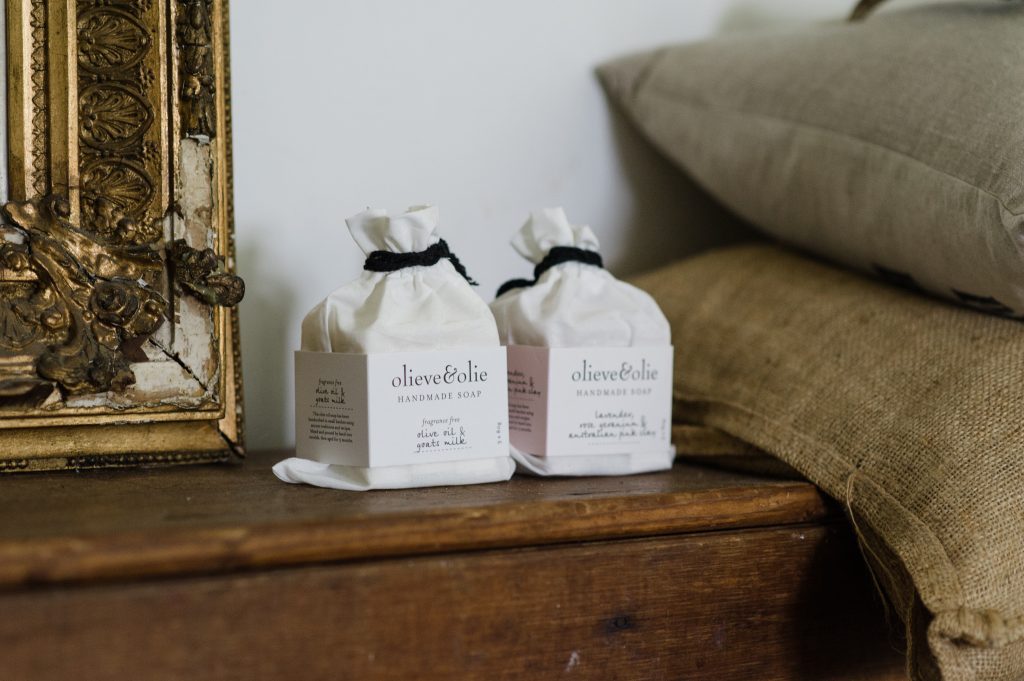 Two years ago the family visited South Africa and were moved by the poverty of the people. When they returned they co-founded a charity called 'Gardens of Hope' and a large percentage of Olieve & Olie's profits go towards the organisation to help African orphans and widows. To find out more go to the website gardensofhope.org.au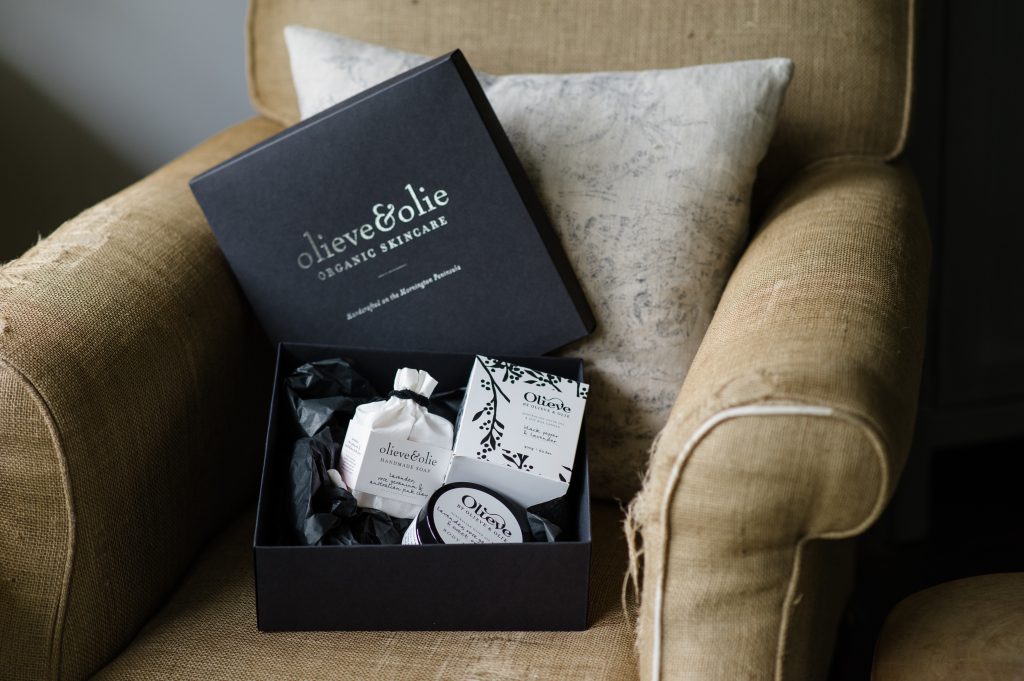 Olieve & Olie have a very beautiful website olieveandolie.com.au where you can find out more about them and purchase their lovely products. They make a perfect gift for Christmas or any occasion.