People with knowledge of their origins and culture are like trees with deep roots. And in the case of this story, the analogy fits perfectly. It's with great joy we introduce you to the well known art family, the McCullochs and their beautiful property, Whistlewood, that overlooks Westernport Bay in the iconic Tucks Road precinct of the Peninsula hinterland.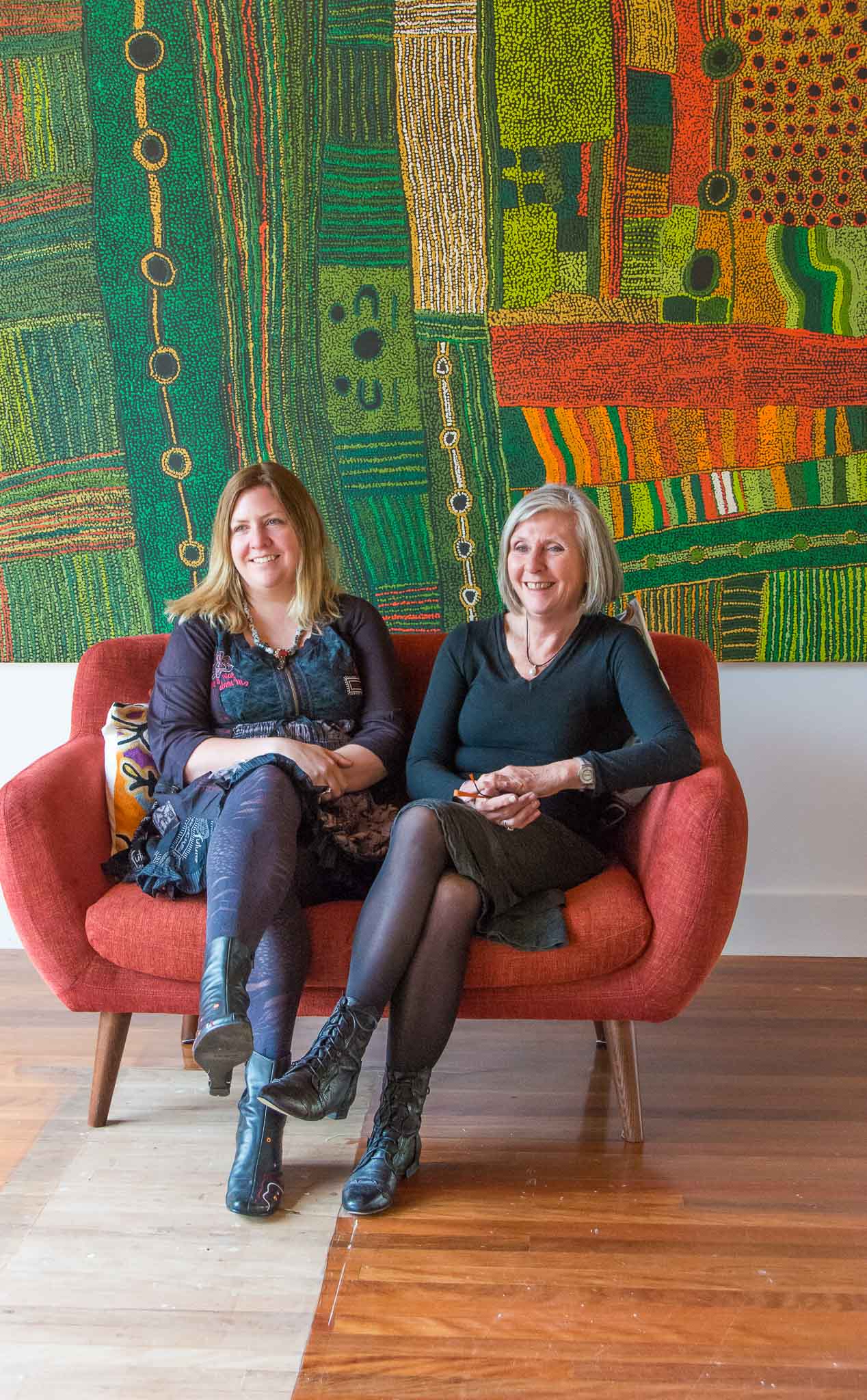 This 1870s cottage features art, books, memorabilia and the studio of the art critic Alan McCulloch, which he and Arthur Boyd designed and built in 1952. Today it is the art consultancy and home gallery of Alan's daughter – art writer and publisher Susan McCulloch and her daughter Emily McCulloch Childs. Working with 35 + Aboriginal art centres from around Australia, Susan and Emily present regular exhibitions, private viewings and other events. Artists, writers and those in the performing arts from all over the world have been visiting Whistlewood for six decades to enjoy its natural and creative atmosphere.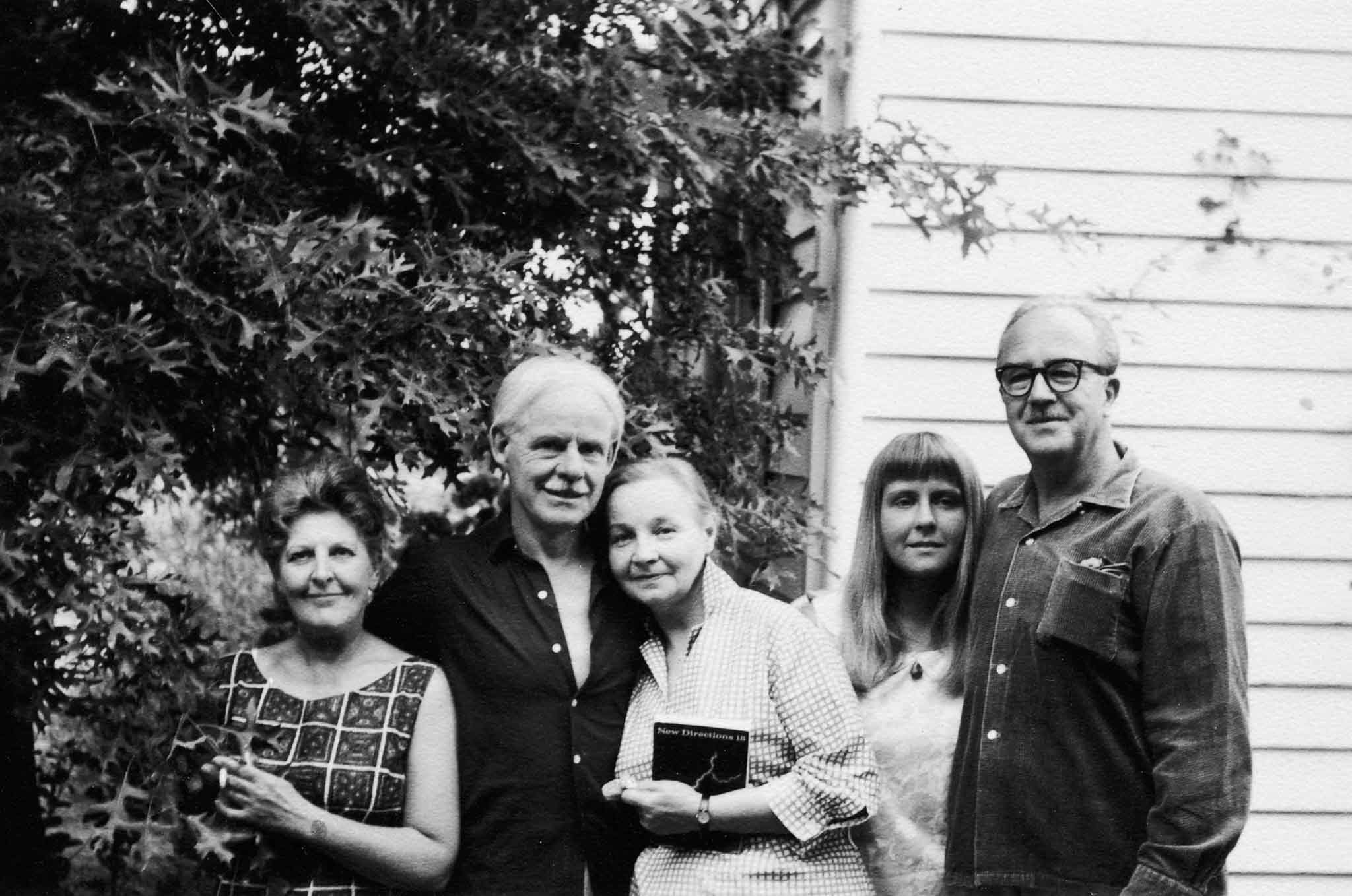 At LTP we believe all great experiences are drawn from our hearts and that a visit to Whistlewood for an open day, exhibition, talk or one of the McCullochs unique Art Parades will definitely broaden your mind and spirit. Artists such as Arthur Boyd, Albert Tucker, John Perceval, Dorothy Braund, John Brack and many others have contributed to Whistlewood's colourful history and today Susan and Emily are shaping its future.