Zac and Jacqui Poulier established Stillwater in 2004. After helping open a number of restaurants for others, they decided it was time to put their skills to use in their own business, so when they saw the ad for the lease at Crittenden Estate in 2004 – especially being familiar with the setting – they leapt at the opportunity.
SUMMER OPENING HOURS
14th Dec – 31st Jan
Lunch: 7 Days
Dinner: Thursday-Saturday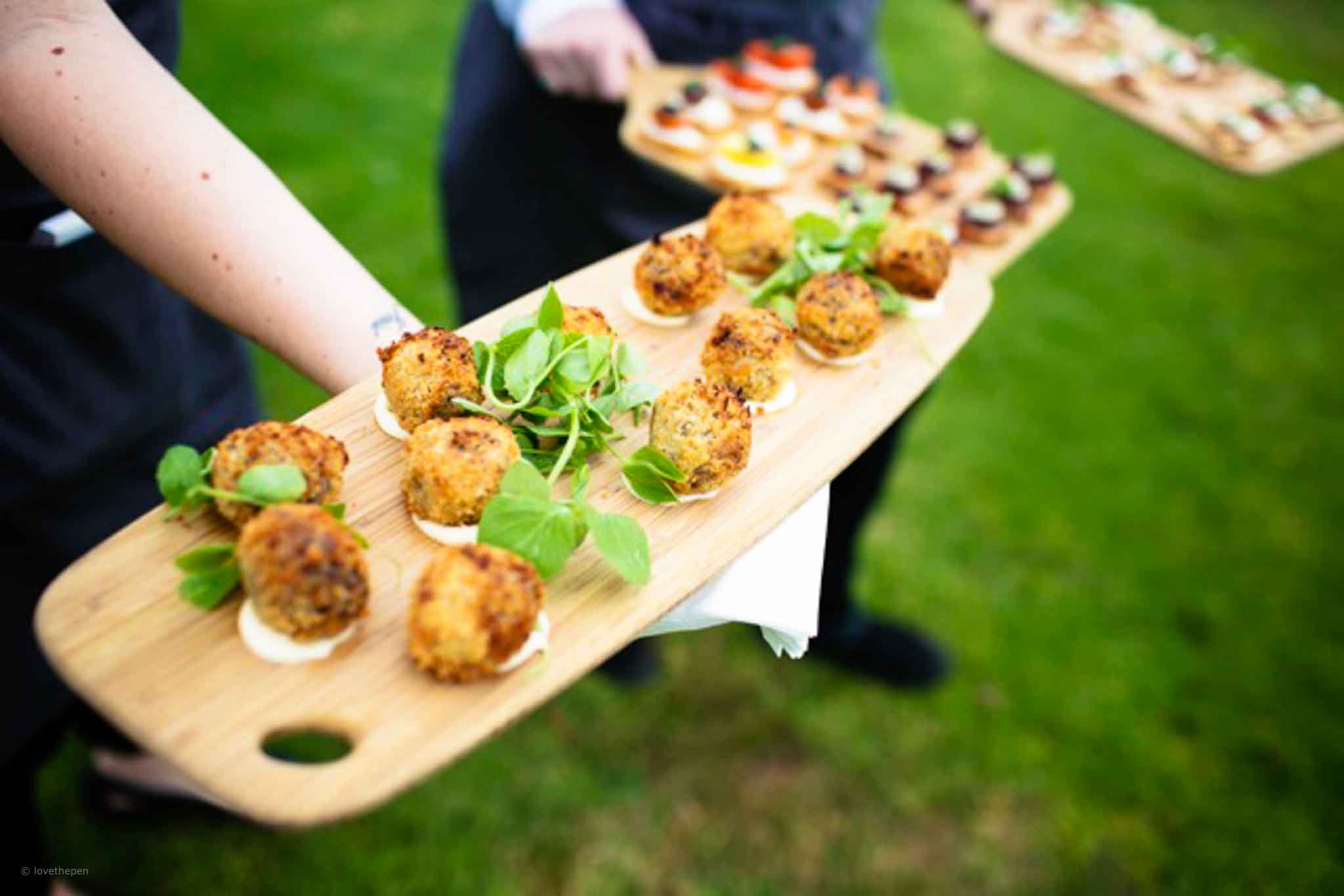 In October that year they served the first of many satisfied visitors to Stillwater at Crittenden. This was an opportunity not only for Zac and Jacqui, but for also for the Estate to get the restaurant it deserved. Seeing the site's potential, they set about creating something complementary but individually impressive. Zac says that they want to be recognised as one of the best restaurants on the Peninsula, so they ensured that everything they purchased was top quality, while maintaining the natural relaxed and friendly atmosphere.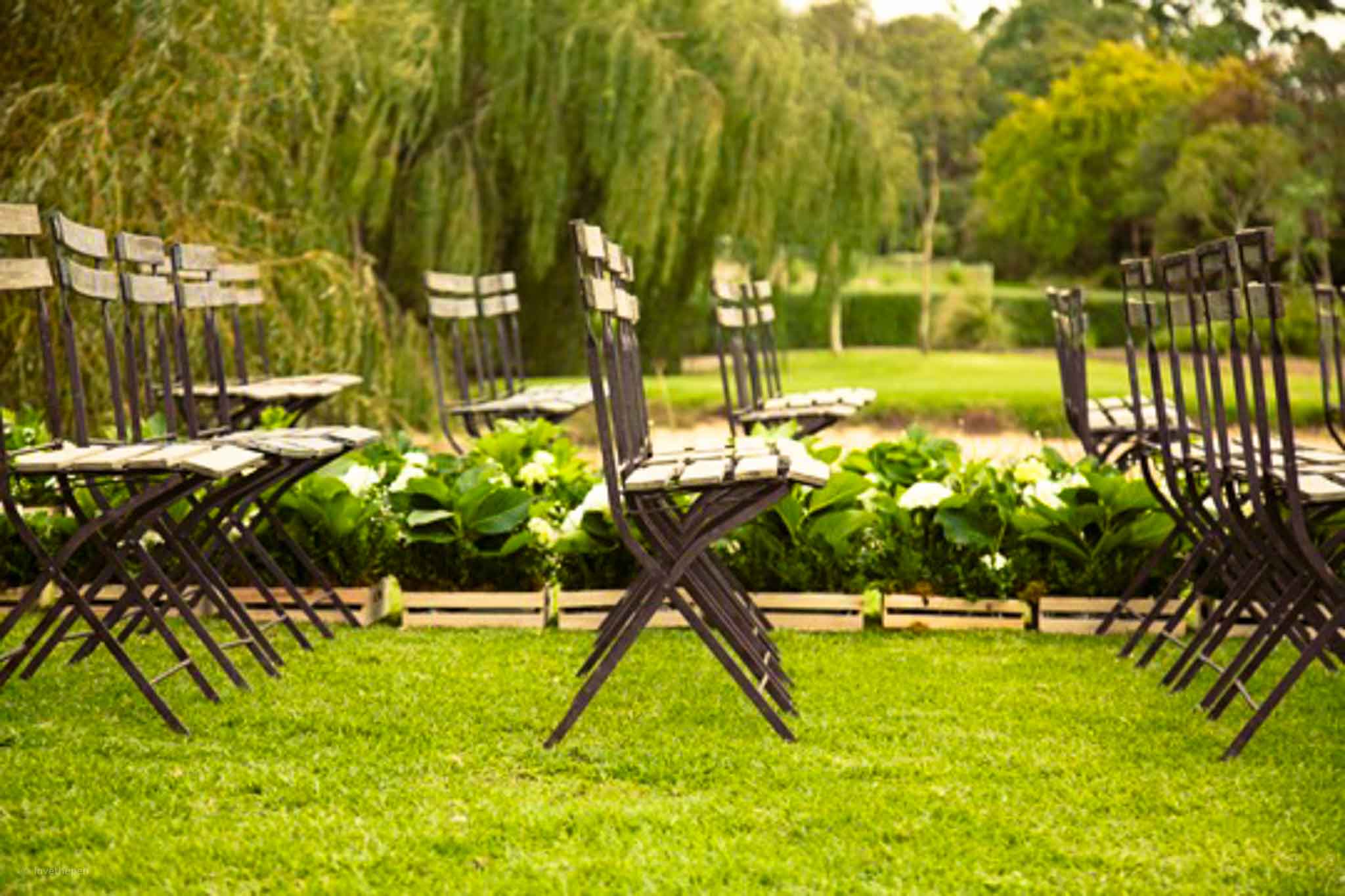 If you're a first time visitor to Stillwater just follow the picturesque tree lined driveway all the way to the end, take a turn to the left and you have arrived at Stillwater. A favoured destination for visitors and locals alike since its establishment in 2004.  Jacqui and Zac Poulier continue to pour their heart and soul into creating a unique and unforgettable dining experience for their guests.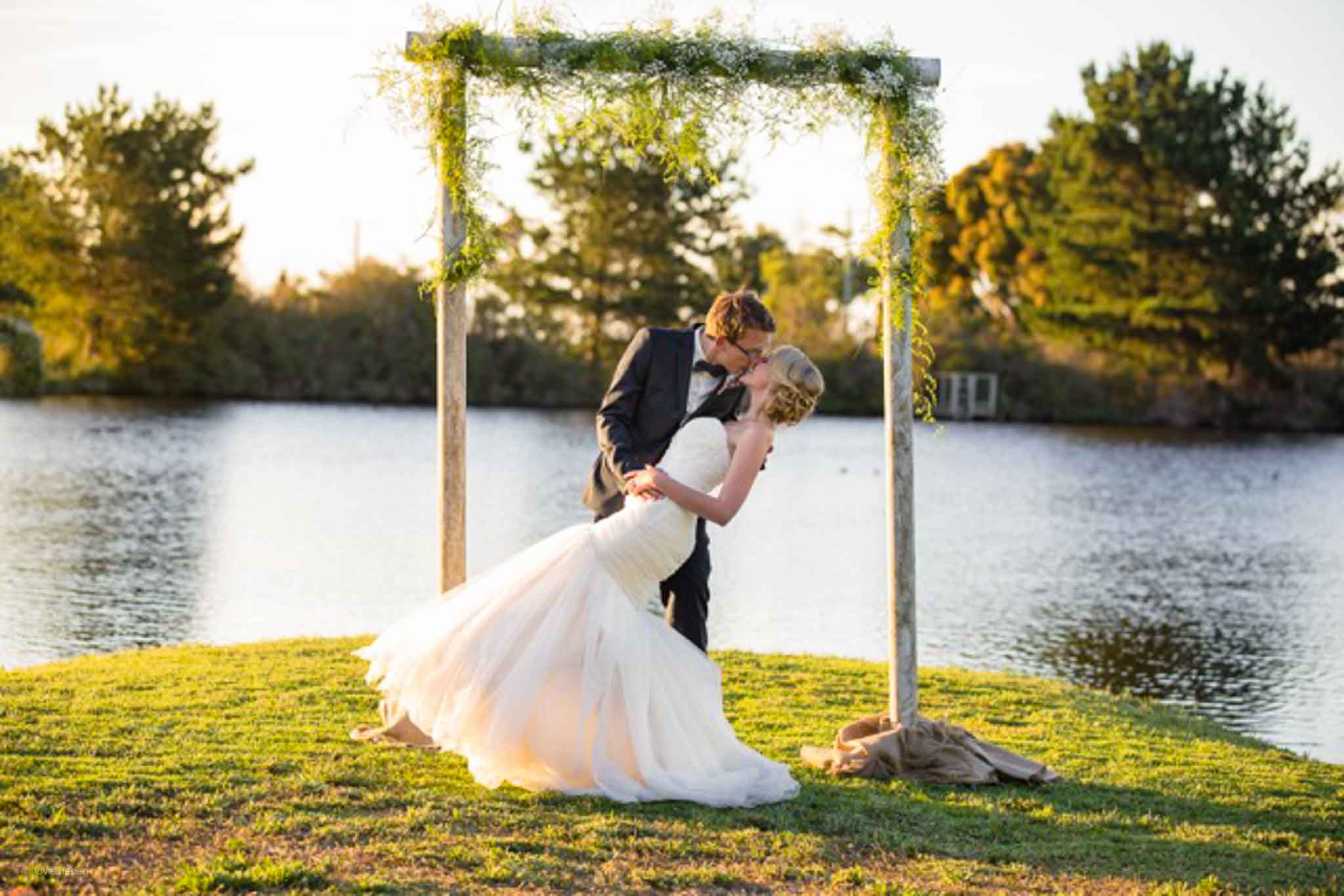 The latest addition to their busy kitchen is a Josper oven, one of only four in Australia. The Josper is a charcoal oven from Spain that cooks at between 350 – 400 degrees Celsius, locking in the foods own flavour. Jacqui and Zac have a genuine interest in serving food to their guests that not only tastes phenomenal but is good for their health. The majority of the menu is gluten free and Jacqui explains that this has always been the case as they've remained focused on fresh, seasonal produce treated with simple reverence and avoided any processed ingredients.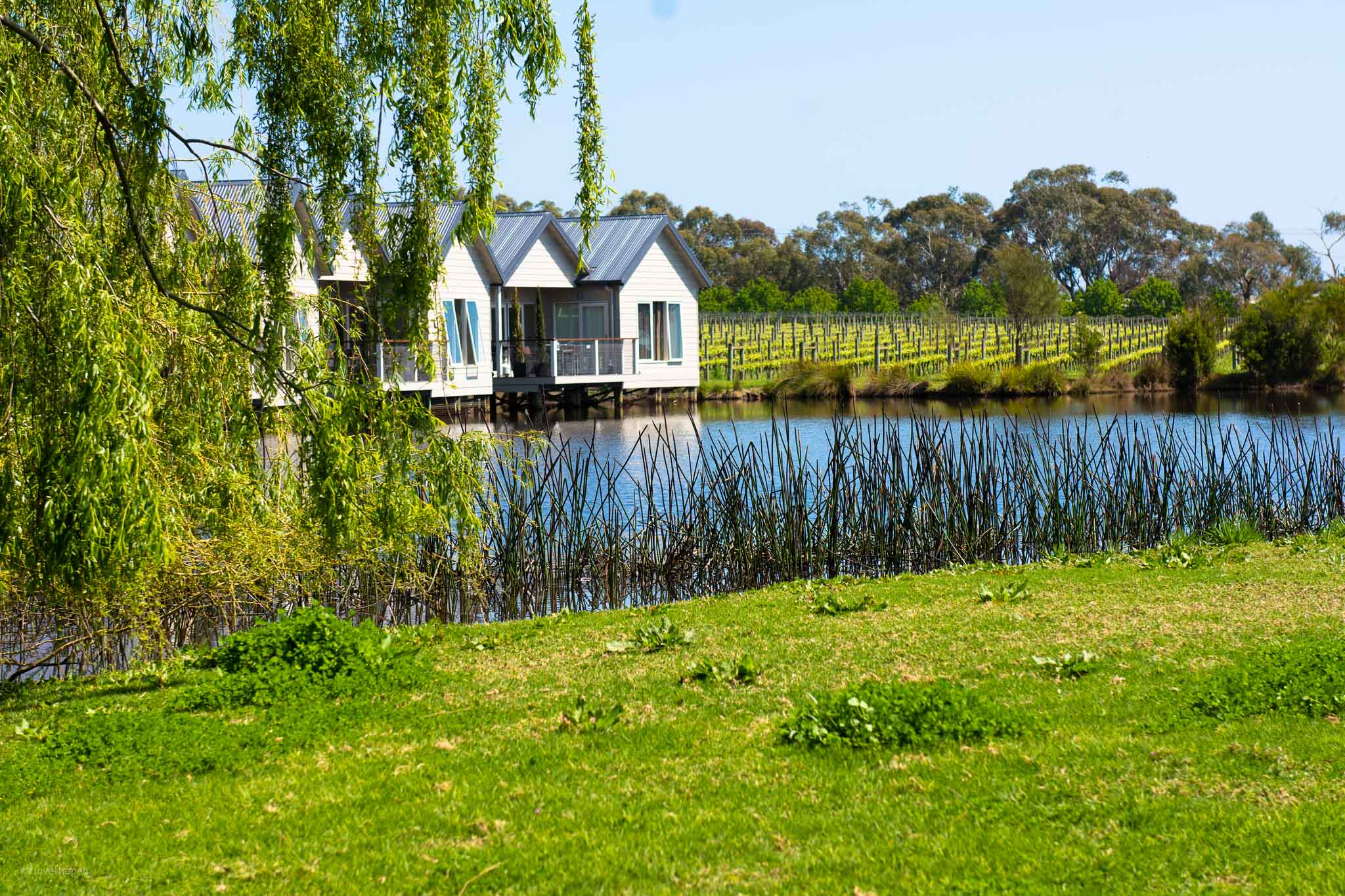 The menu is created using local, sustainable and organic ingredients with around a quarter of the organic fruit, vegetables and herbs coming from their very own flourishing kitchen gardens. Guests and diners can explore the organic and biodynamic kitchen gardens for themselves, with herbs, radishes, lettuces, broad beans, cavelo nero, chillis, pumpkins and more growing in reclaimed apple crates. In all 25 per cent of Zac and Jacqui's produce comes from home grown organic vegetables, herbs and fruit.  Their chefs may also be spotted on occasion out in the garden gathering supplies from the edible plants such as olive, lemon, orange, loquats and bay trees.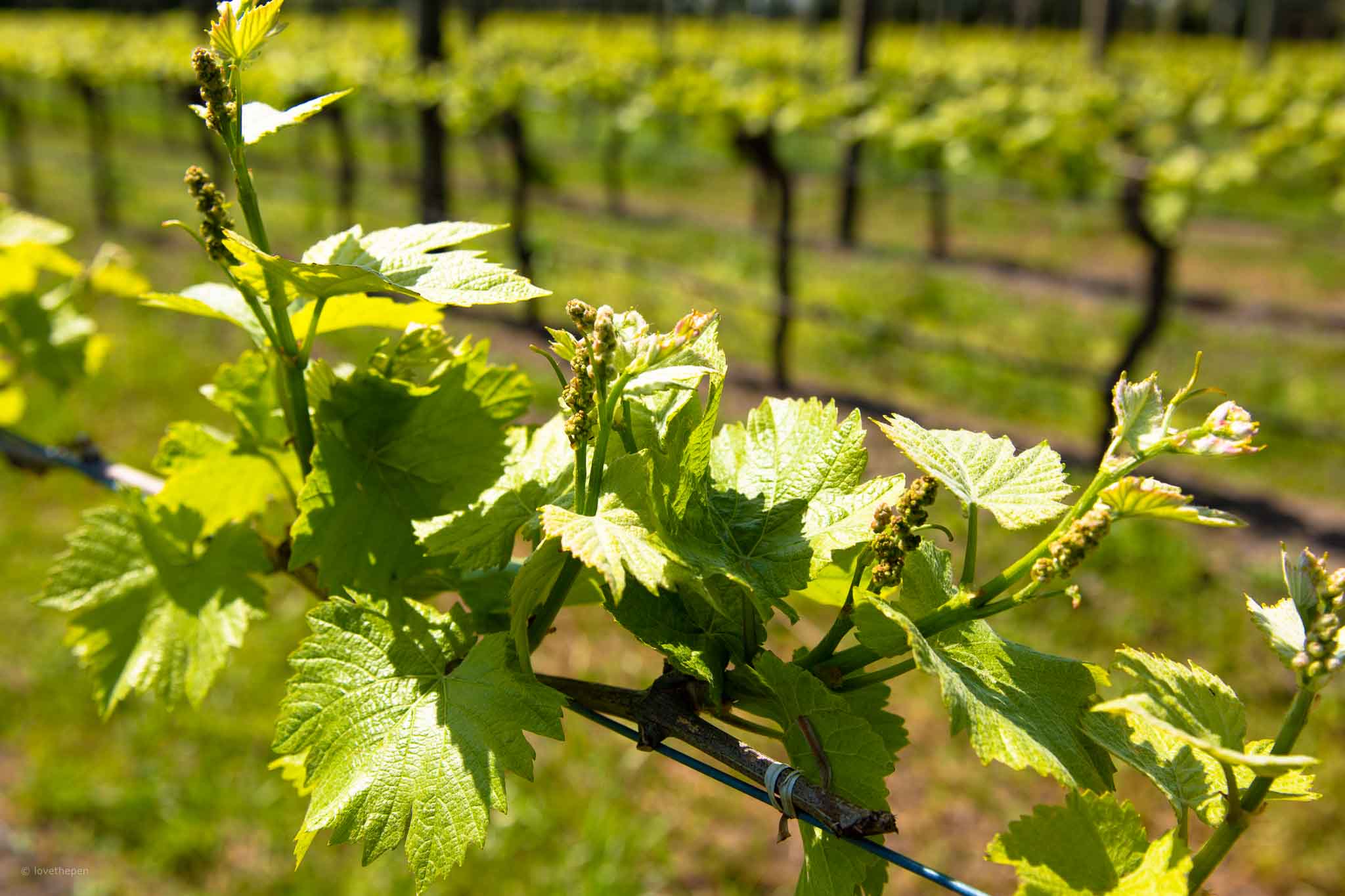 There's also a range of delicacies available to buy such as relishes, jams, oils and stewed fruits. day's local farmers appear on the doorstep offering boxes of just picked produce. Even the apple juice is local, coming from the Del Grosso's Orchard in Red Hill. Absolutely everything is made onsite from scratch including their delicious range of ice creams and sorbets. The Zac and Jac's range of gourmet kitchen produce has become so successful that it is currently in the process of moving out of the Stillwater kitchen into a new location offsite that will also be offering catering.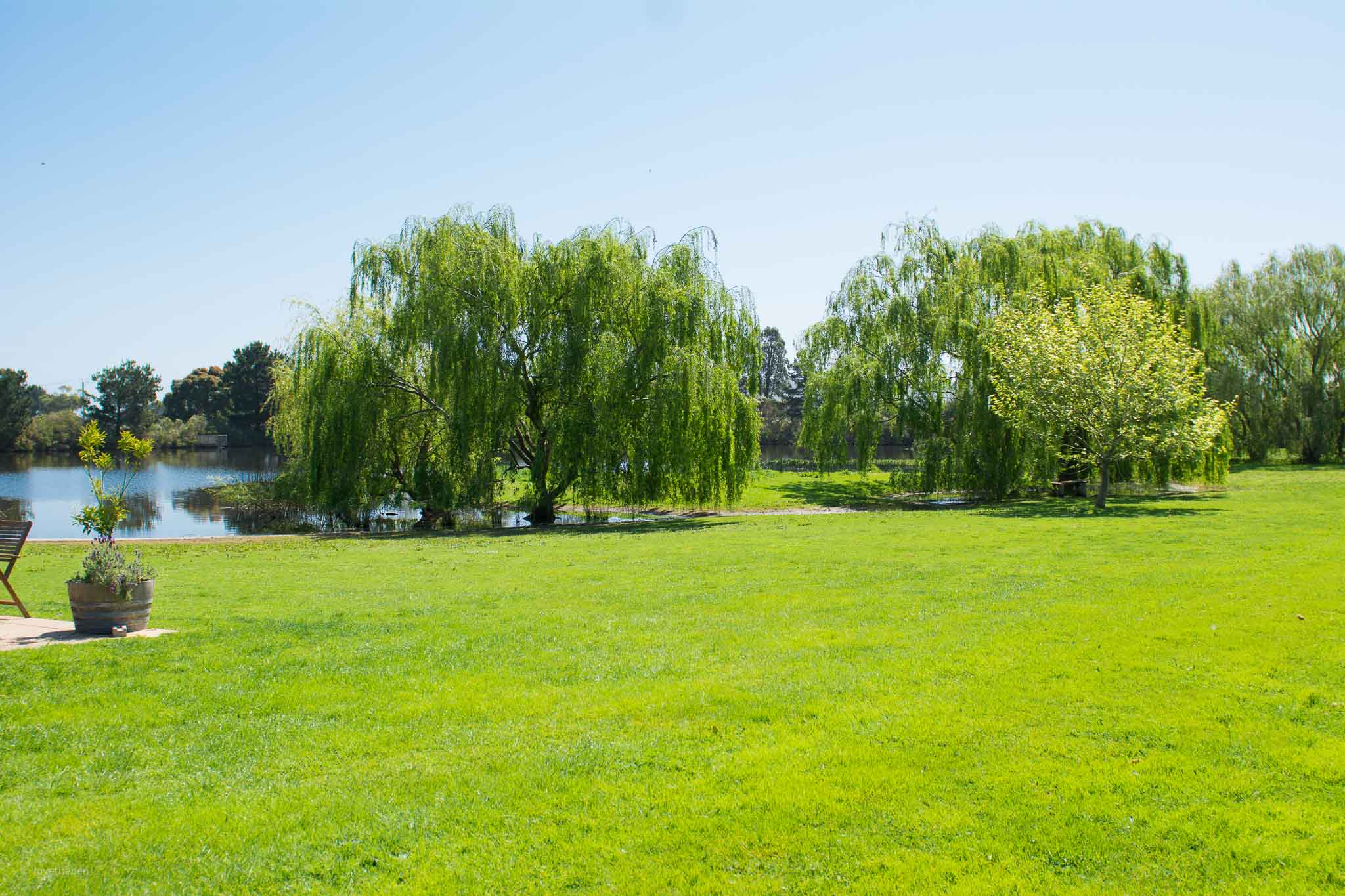 Functions at Stillwater are treated with exactly the same quality and approach as the restaurant which is one of the reasons why it has become such a popular wedding and function venue. The lake, vineyard and expansive lawns provide a stunning backdrop for the perfect wedding photos. There are many shared plates on the Stillwater menu. Jacqui and Zac believe that the sharing of food and conversation is one of life's simplest yet most enjoyable experiences.