Rye between Christmas and New Year is super busy – not just Chadstone in the lead up to Christmas busy but Chadstone Christmas Eve and Boxing Day Sale busy all rolled into one neat, jam packed strip of bay coastline. Beach access, the Rye Carnival, school holidays and summer weather ensure that the population in Rye swells to above capacity this time of year and eateries are in peak demand.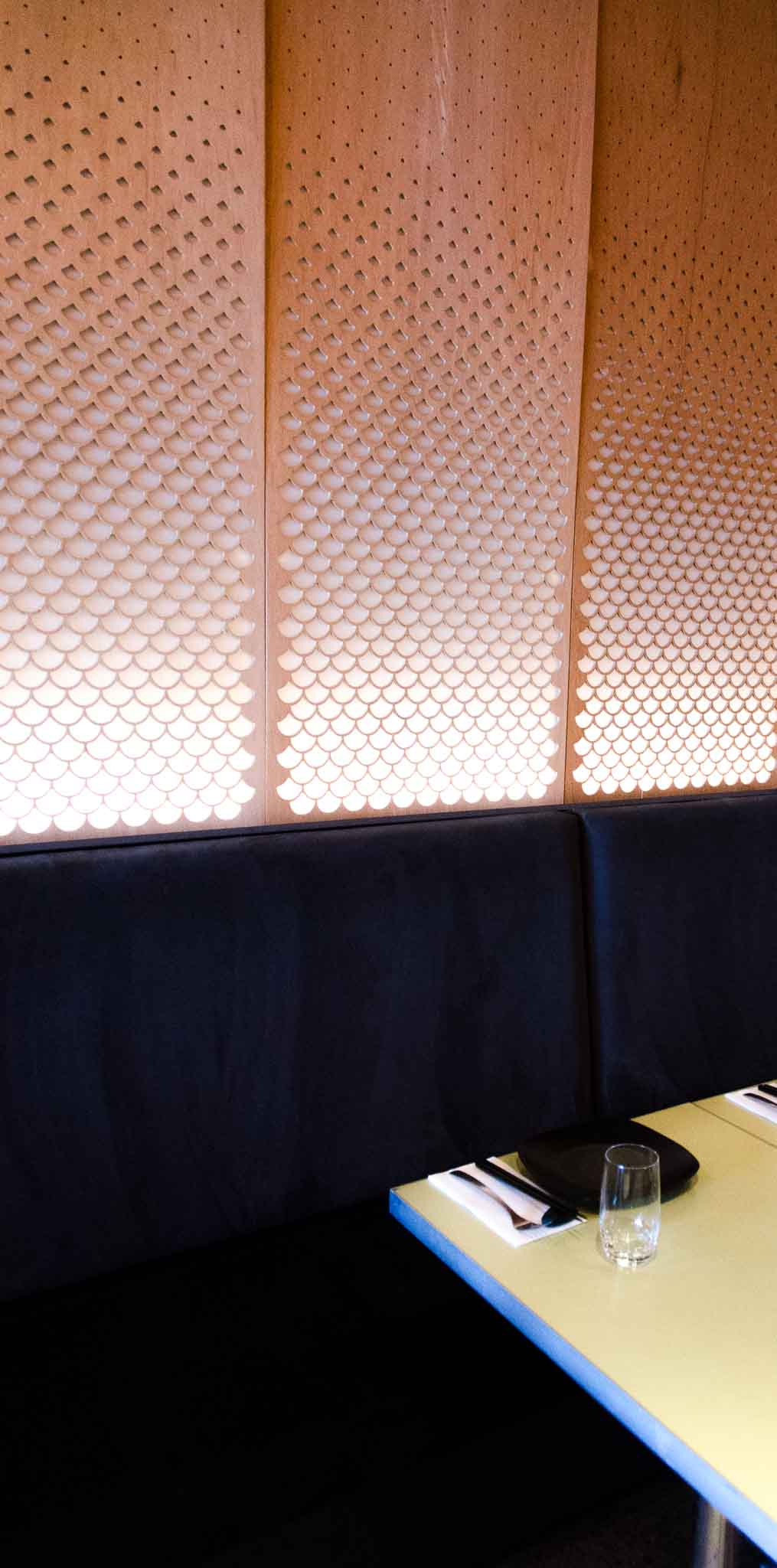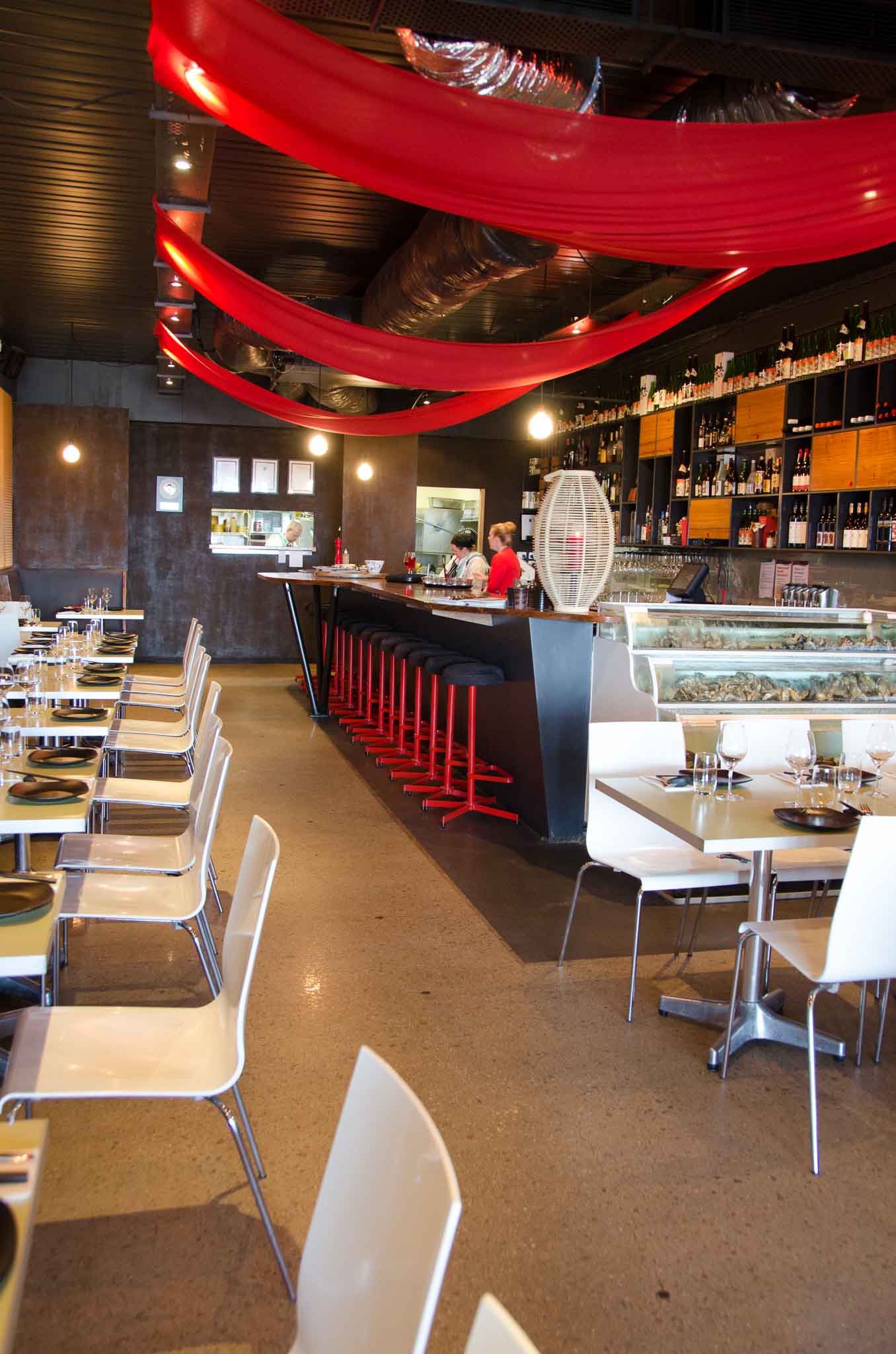 Hence when we made my way to Steam, an Asian fusion restaurant in the heart of Rye, our expectation was for a long wait, flustered staff and rude clientele. How wrong were we and pleasantly surprised. Upon arrival the team of staff were courteous and friendly, even though the restaurant was full with the buzz of dinner conversation, the clink of chop sticks on plates and healthy appetites. The décor is simple, contemporary yet tasteful with back lit, carved wood, wall panels in the pattern of fish scales which add  a subtle point of interest and red drapes across the ceiling breaking up the classic black back drop. Steam offers a range of signature dishes from various Asian countries. Flavours are deliciously fresh and punchy with an abundance of beautiful fresh herbs and aromatics which invoke the senses.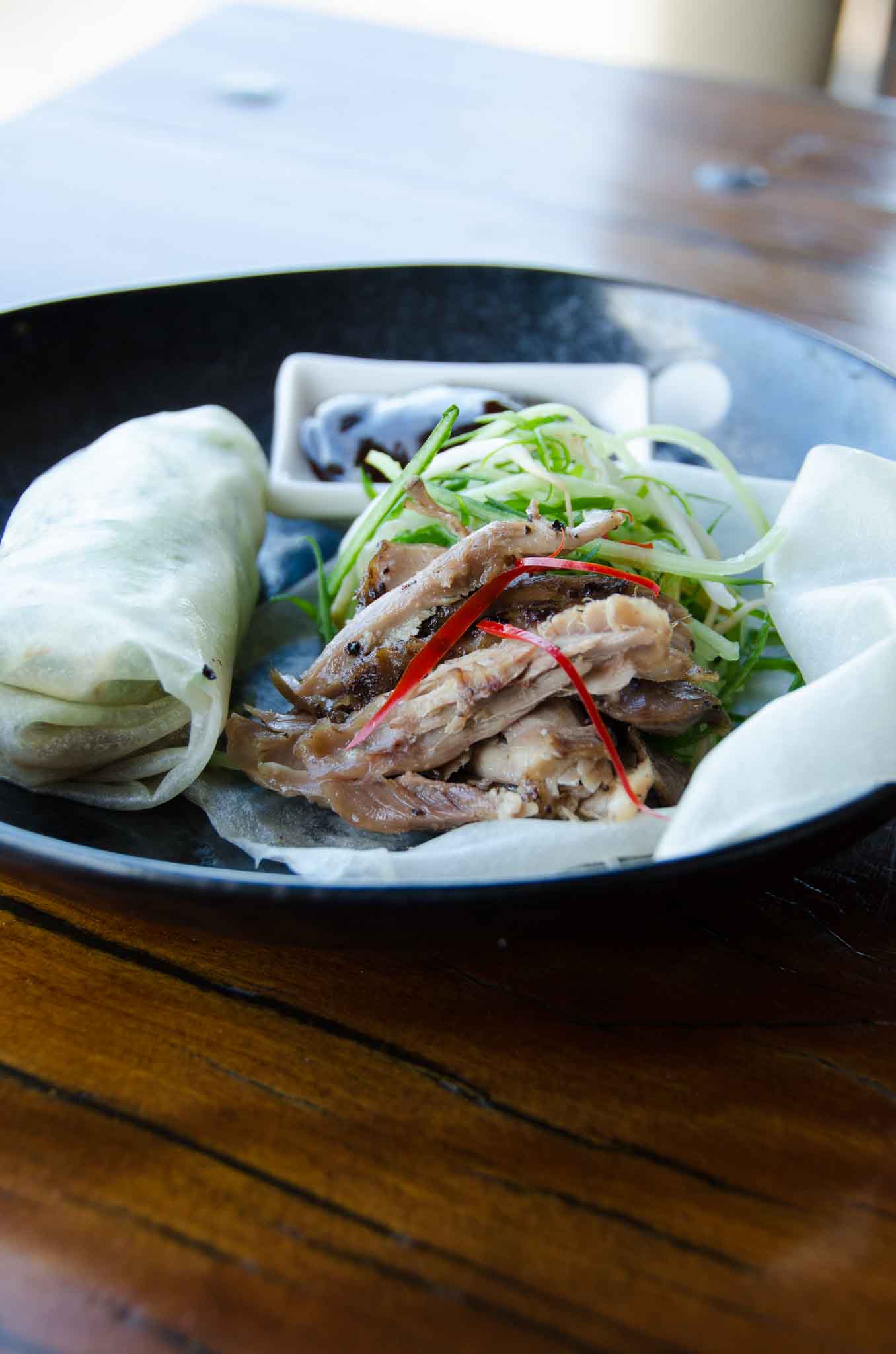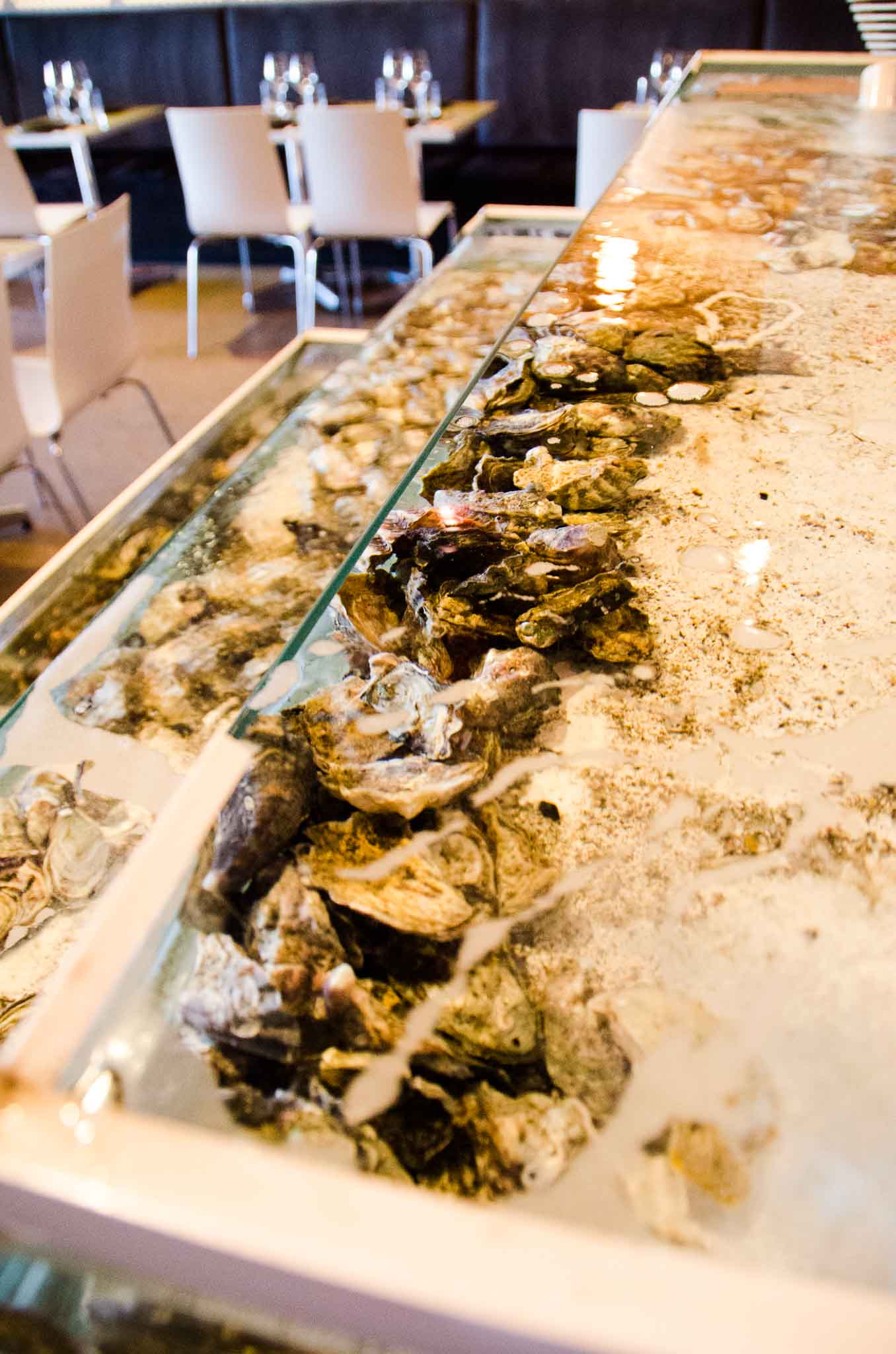 The live oyster tank which is a feature at Steam is the only one of its kind in Victoria. Owners Jennifer Stephenson and Joshua Ball house live oysters from the premier oyster farming regions of Australia and encourage guests to sample a selection of each to experience the different characteristics. To indulge in a firm, full oyster and eat it within seconds of it being opened is a fabulous novelty. In terms of the menu, Steam place significant importance and emphasis on fresh and local seafood and if they can't find ingredients locally they will venture further to the markets of Dandenong, Springvale & Melbourne to ensure the restaurant has the very best product to melded the clean delicate flavours of the sea (and the land) with some spice and richness to delight the senses and please the palate…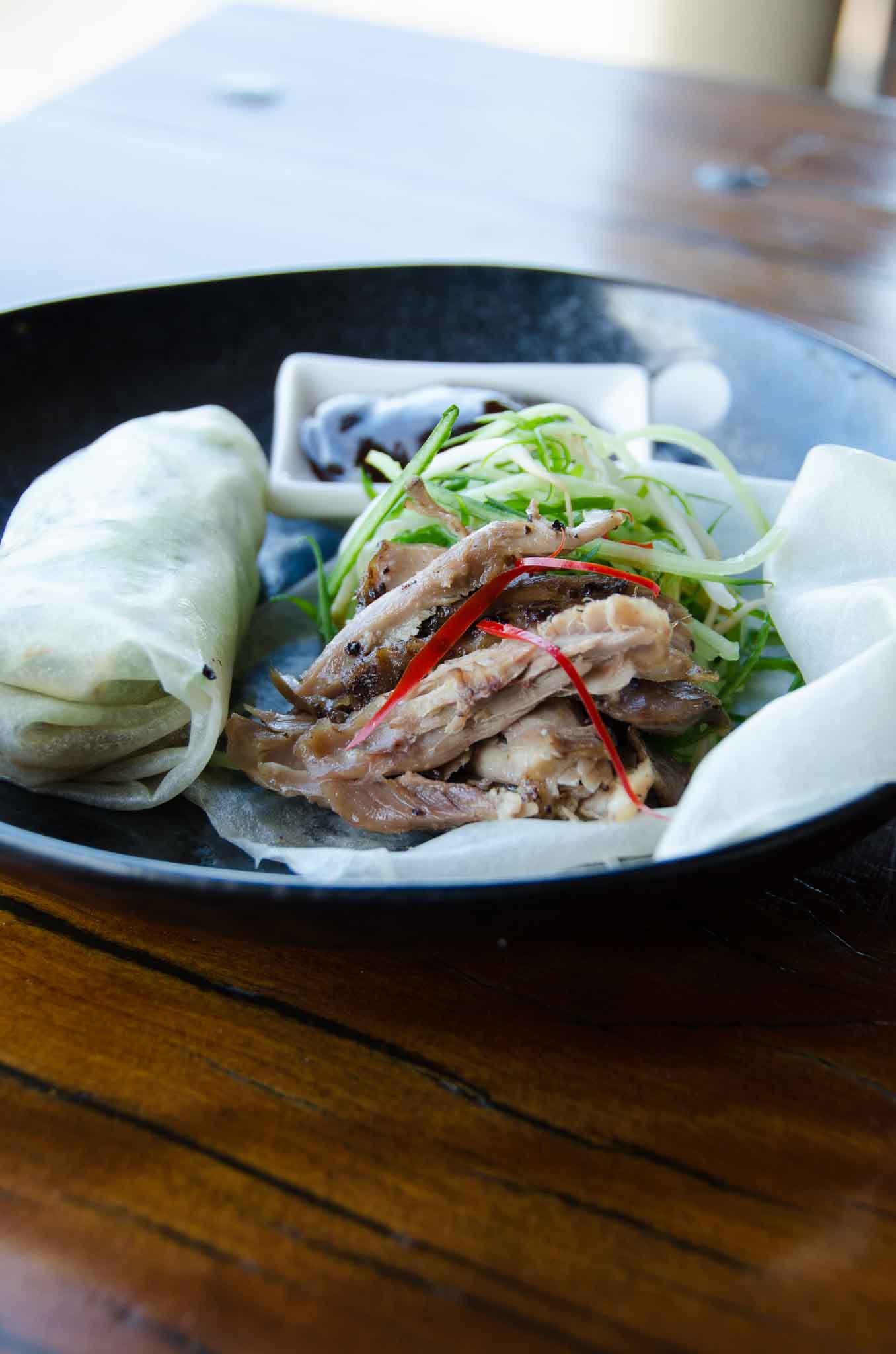 Steams food is designed for the shared table, to be engaging and exciting. It brings friends and family together in a communal dining style that promotes interaction and discussion. The atmosphere is light and festive yet relaxed and there's a grand selection of local and imported wines and Asian beers to complement the meal. For those of you with special dietary requirements the Steam team are proactive and attentive. We had booked ahead online and notified them of specific intolerances with guests in our dinner party which they confirmed without our instigation upon arrival. The Steam team went through the menu with each person to advise what they could and could not eat without making anyone feel like it was an inconvenience.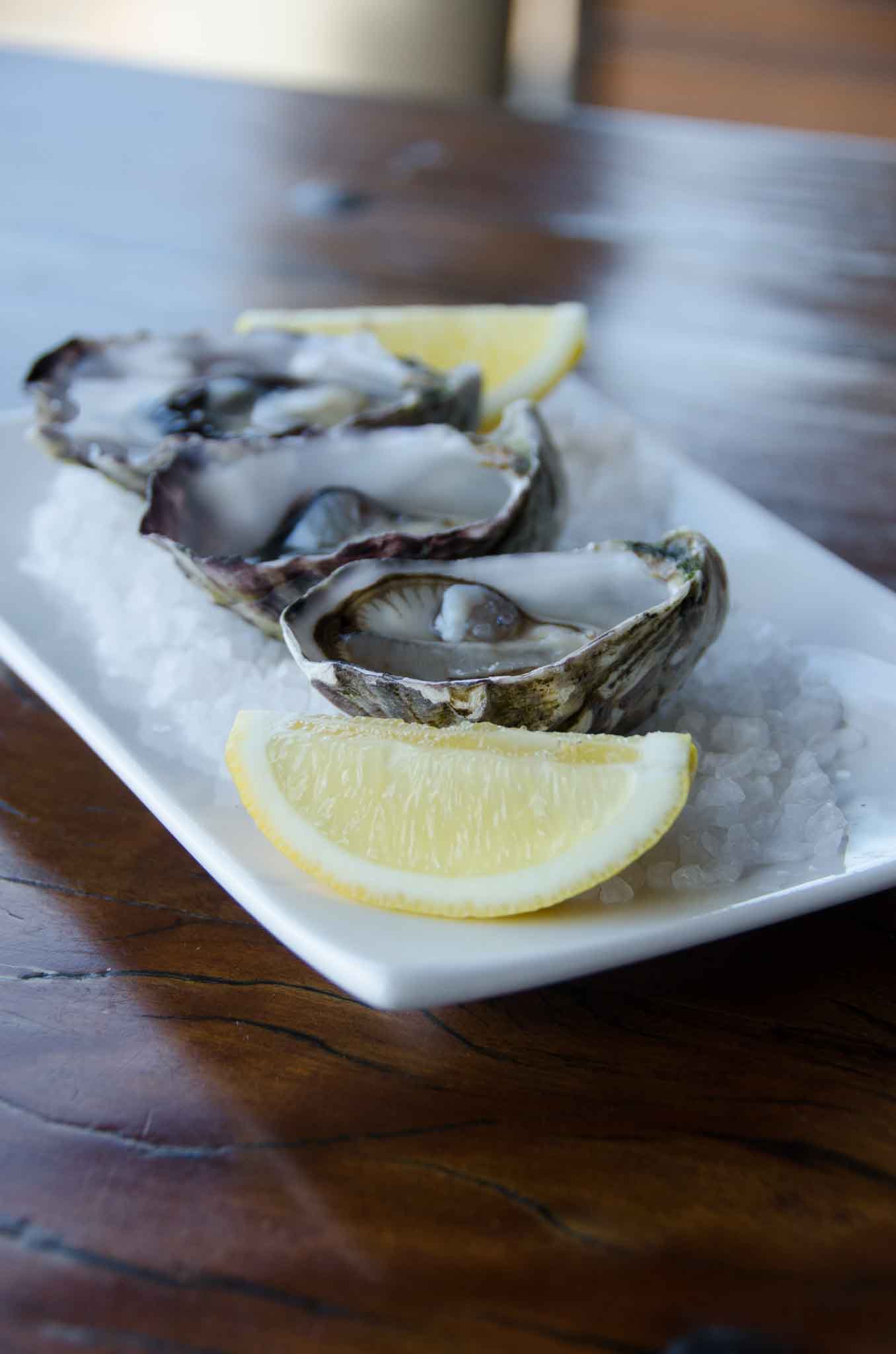 To top it off on weekends, Steam has it's own take on the Yum Cha experience which is a refreshingly creative yet sophisticated change with a selection of more wholesome dishes. Steams yum cha is defined by more about light, freshly prepared small plates than a continuous line of trolleys catering for the masses. Below are a selection of images that showcase the hot, fresh & clean approach of the artisan food and professional approach that define the Steam restaurant experience and that is undoubtedly one of our favourite Asian foodie experiences on the Mornington Peninsula.
From our perspective here are a few tips to enhance the experience. Book ahead! Steam is an intimate sized restaurant and is popular year round by locals in the know and out of towers wanting a food experience to equal the very best Asian restaurants in Melbourne. Allow for the two hour maximum dinner sitting or if you would like longer book later. Enjoy the selection of exquisite desserts and refreshing teas instead of coffee. This is a modern Asian inspired restaurant not an Asian restaurant trying to be an Italian one so coffee is not on the menu. The restaurant is fully licensed so please do not BYO.
Opening Hours:
Monday – Friday from 6pm till late
Saturday from 12 noon to 4pm and 6pm to 11pm
Sunday from 12 noon to 4pm and 6pm to 10pm