Red Hill is full of hidden treasures tucked away behind the towering trees and shrubs that line the road.  It's well worth paying attention when driving along this winding country road to spot the sign to local favourite Johnny Ripe. Michelle & Adam make up the talented and dedicated Johnny Ripe team.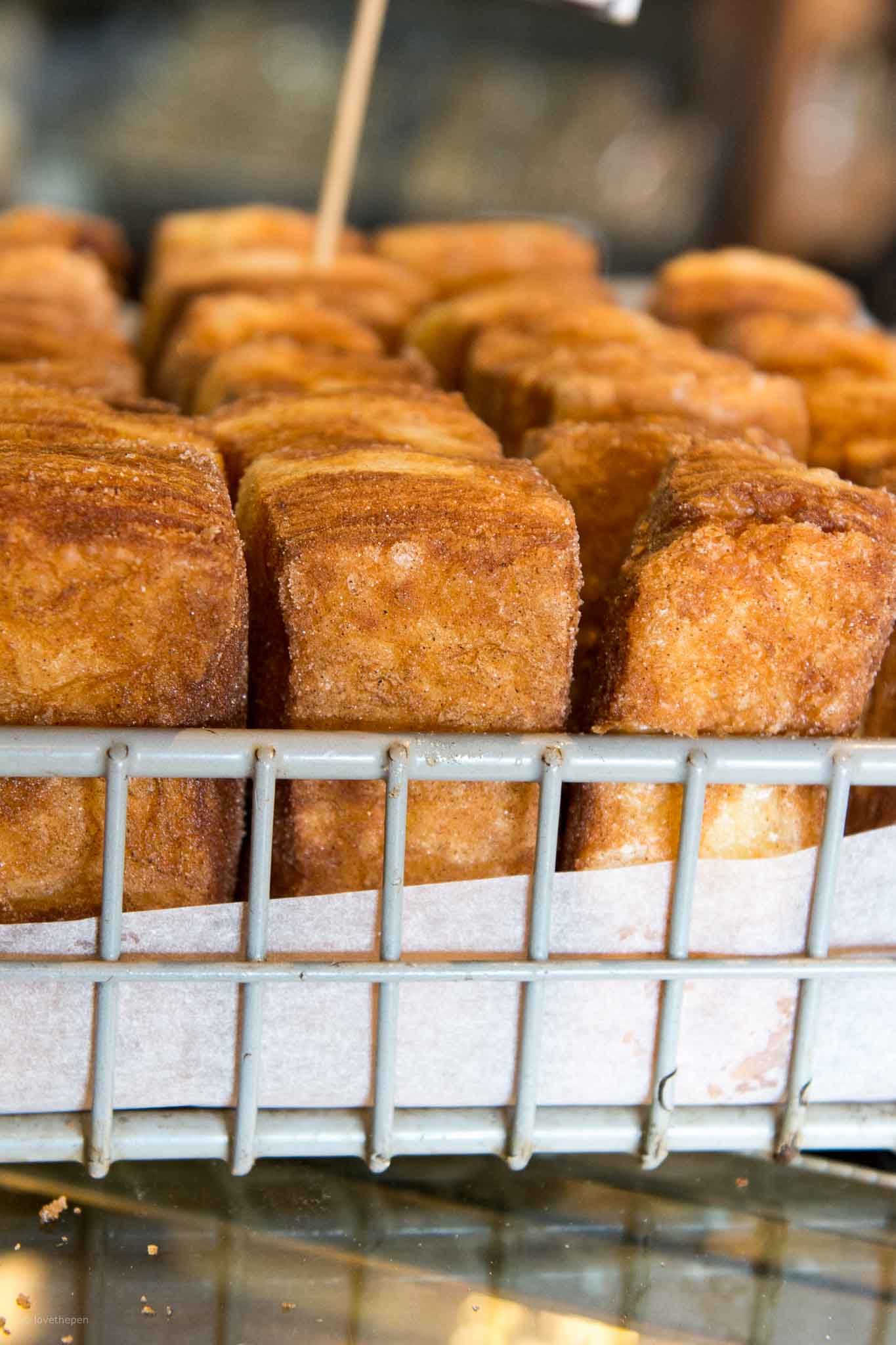 Together, this creative twosome bring an enormous wealth of experience and passion to their business which includes the cute as a button shop serving freshly baked goods and preserves.
All of the take home meals, pies, cakes, tarts with their apple pies the most popular item with locals and visitors alike. It's easy to understand why. The apples come from Adam and Michelle's own orchard where some of the trees are up to 70 years old or another local, organic orchard. Adam makes the pastry from scratch, taking no shortcuts and using the best quality ingredients.  The result is a handcrafted pie just like the ones your grandmother used to make.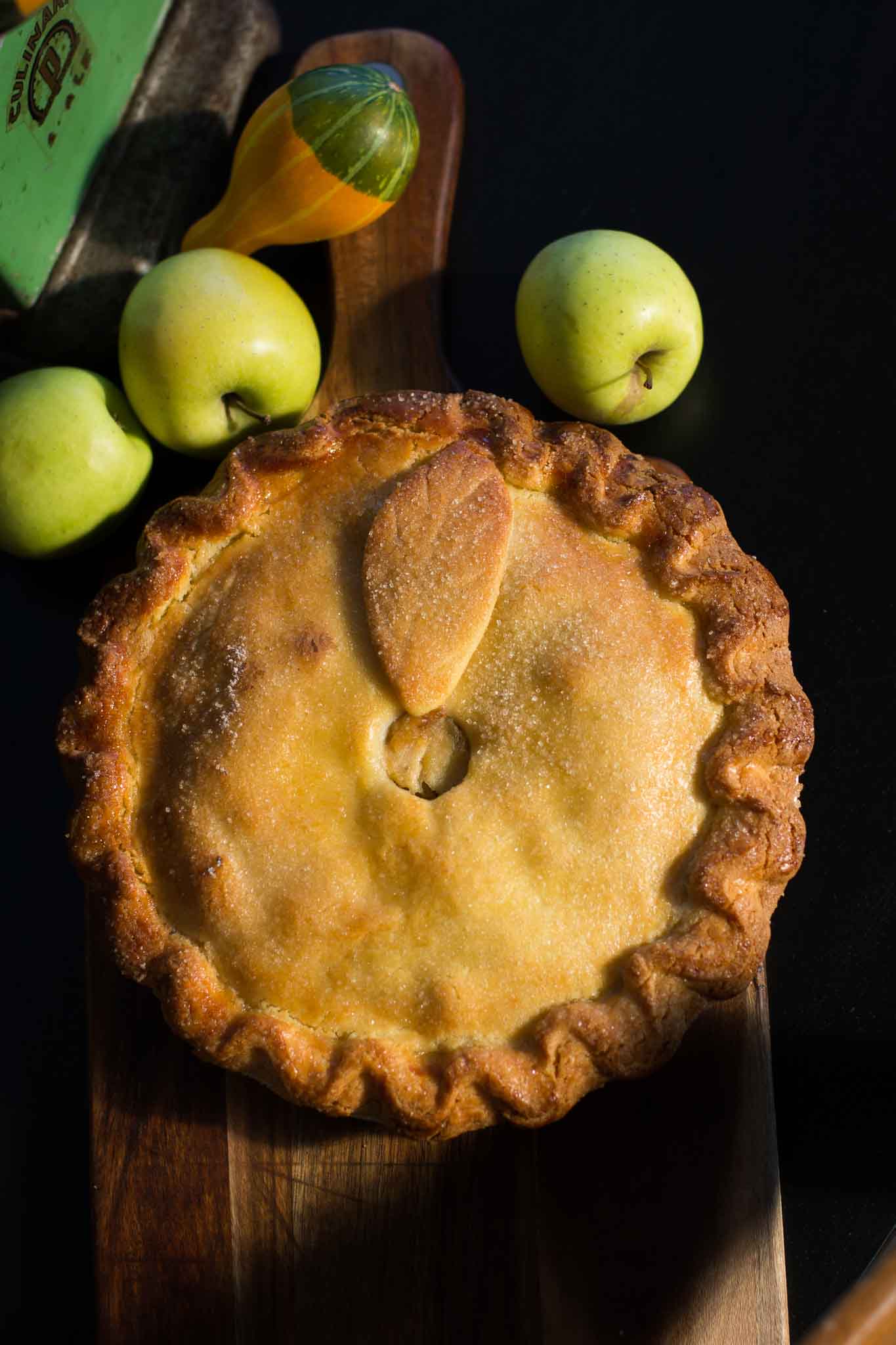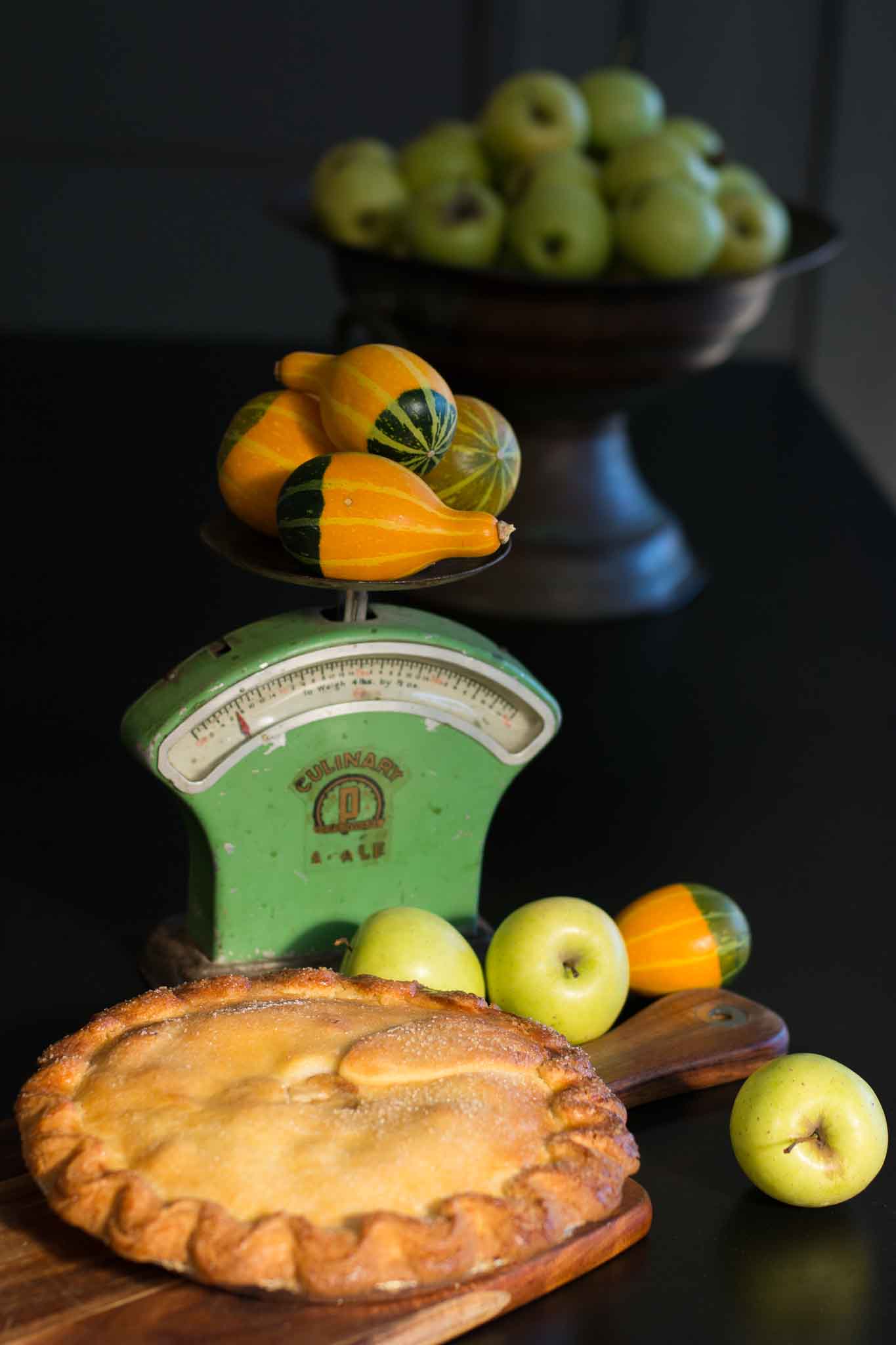 They see Johnny Ripe as an extension of their home and want guests to share their home away from home experience. The Johnny Ripe style is relaxed, with good, honest food designed for sharing. Johnny Ripe is a great example of all that is special about the Pen. A group of passionate people pouring their heart and soul into creating food that feeds the community, is sustainable and allows them to enjoy the country lifestyle. You can contact Johnny Ripe on (03) 5989 6515 or visit their facebook page for details on special events.