Red Hill Estate is a boutique winery in Red Hill South on the Mornington Peninsula. Sir Peter Derham bought the first 20 acres in 1979 and work begun to develop it into a vineyard by 1989. From the first vintage in 1991, the Estate quickly became the biggest on the Peninsula, with not only the Estate vineyards, but also an acquisition of five other properties across the sub spectrums of the region.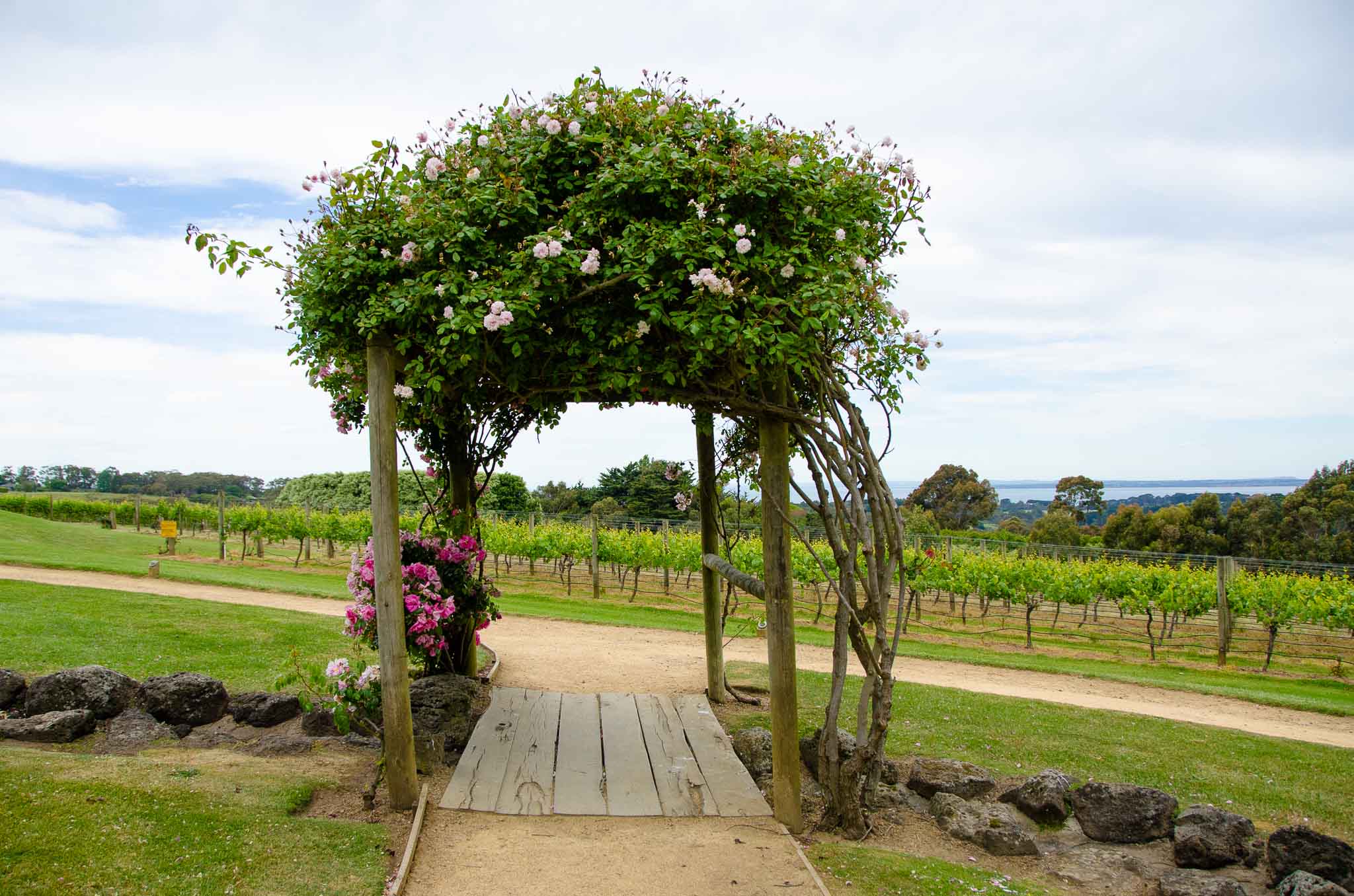 The Derhams relinquished control of the Estate in the late 1990's and successive owners have developed it further. The estate is now 46 acres with 23 acres under vine and boasts one of the most stunning winery views on the Peninsula.  Currently the wine is divided into four categories, Red Hill Estate, Cellar Door, Merricks Grove and the new Single Vineyard. The wine has always been high quality, and today, with new winemaker Shane Virgo, they are striving to lift the bar even further with the release of the Single Vineyard range.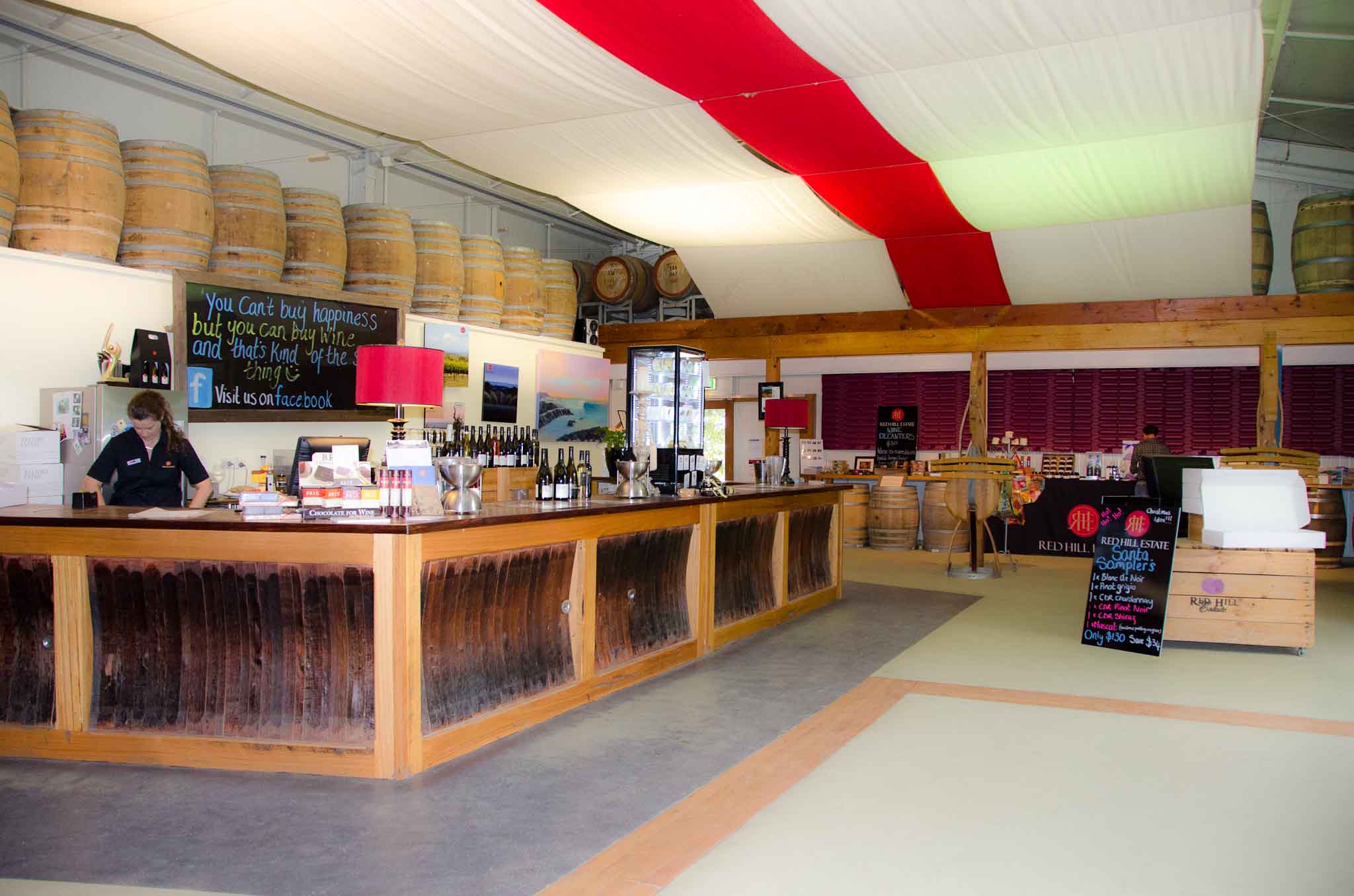 The Red Hill Estate Cellar Door has information about the wine making process with several educational displays to let wine enthusiasts in on some of the secrets behind the Red Hill Estate wine making techniques. The Cellar Door is open every day from 11am to 5pm (except Christmas Day).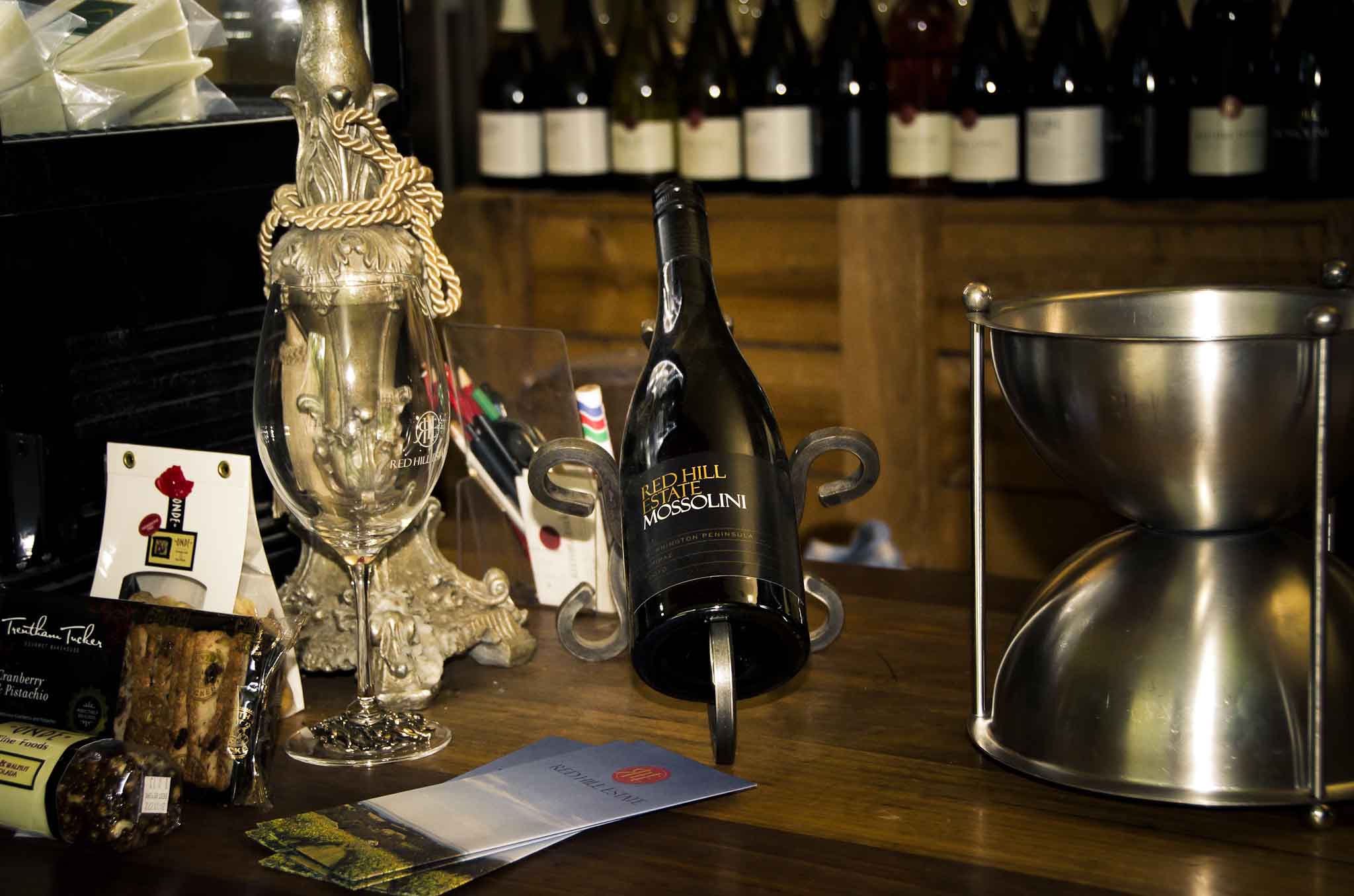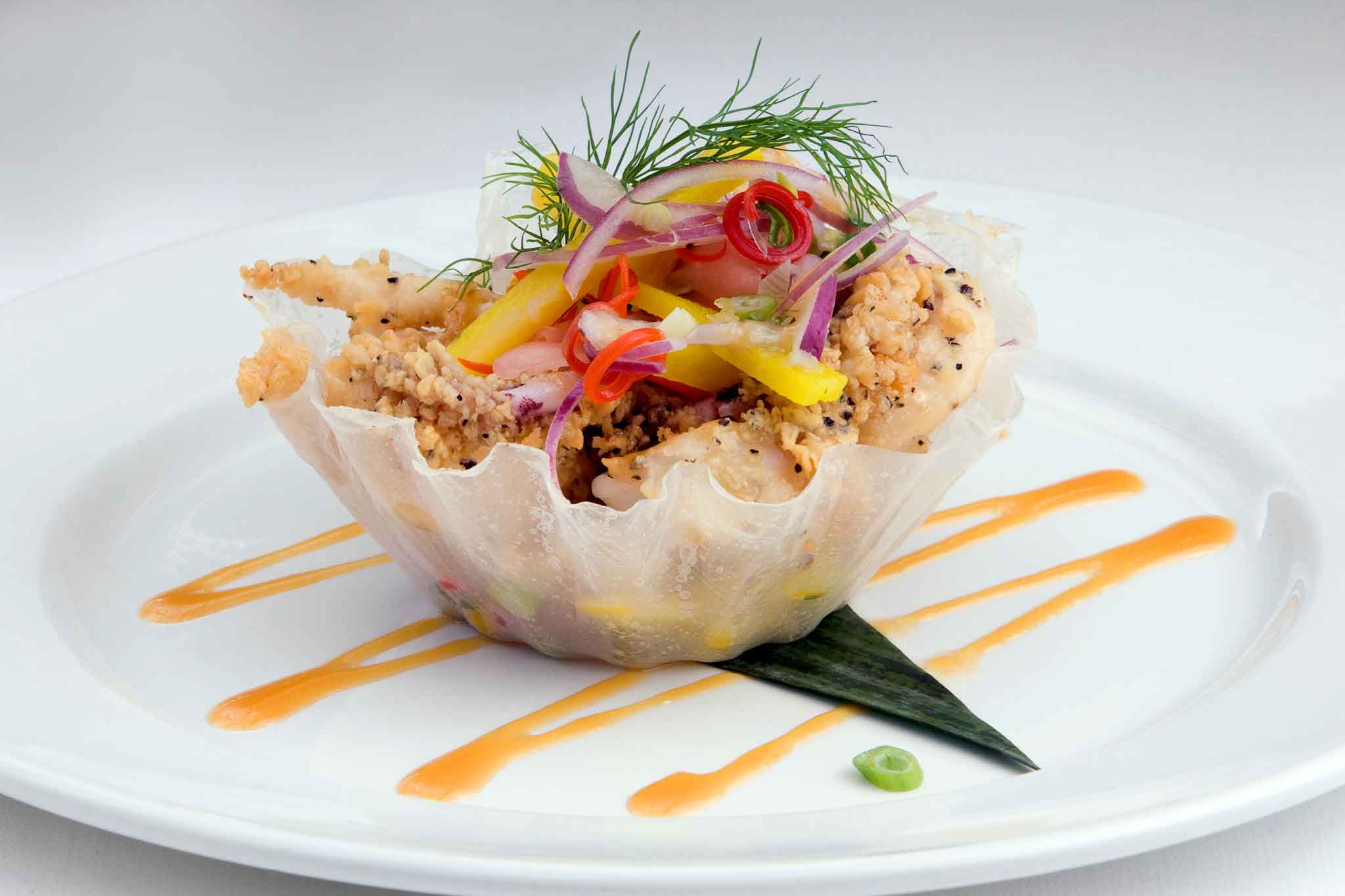 The well-known and respected Max's Restaurant was first developed in 1995, with perhaps the most stunning of all views of any restaurant on the Peninsula. The restaurant most recently won the Victorian Tourism Award for Best Tourism Restaurant. Max still operates the restaurant to this day and designs his dishes to complement the range of Red Hill Estate wines. The restaurant is open for lunch daily and dinner on Friday and Saturday evenings. For more information please visit redhillestate.com.au