Planted in 1999, The Cups which takes its name from the early settler's description of the natural 'cups and saucers' topography – the unique and undulating dunes that lend themselves to perfect winegrowing conditions and perfect golfing.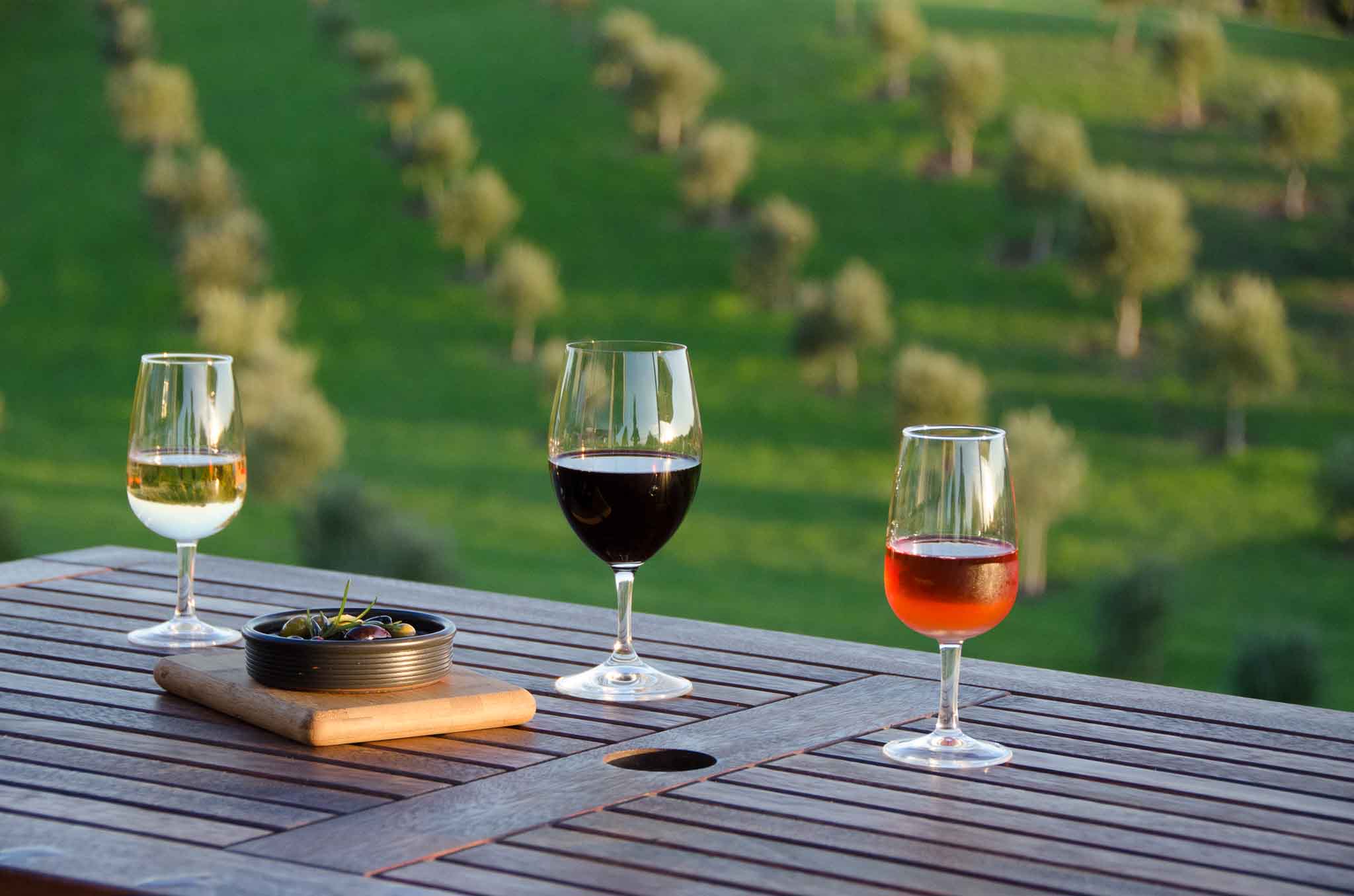 The winery is close to the sea and Port Phillip Bay and lies on the famous sand belt, which has attracted so many great golf courses to the Mornington Peninsula region.  Having long dreamed of owning a winery, Joe Fisicaro and his wife Carmen spent many weekends in Rye until finally Joe found the piece of land situated on Browns Road, which was being used to stable horses. Against advice, Joe planted vines on what turned out to be a magnificent site for grape growing. The Cups Estate is at the western end of the Peninsula wine region and is remarkably different to other wineries on the Peninsula in terms of soil and exposure to wind.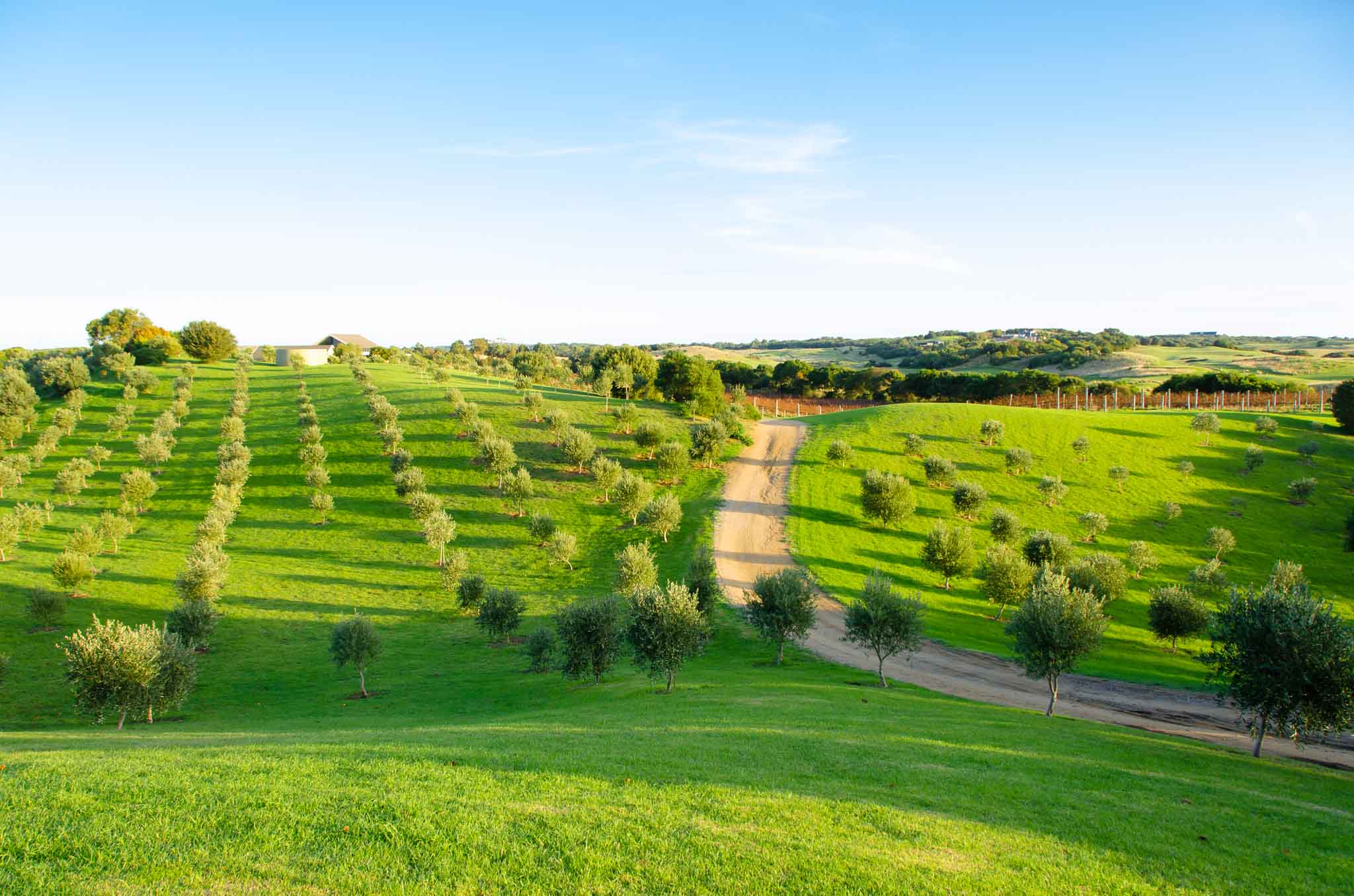 Winemaker Richard McIntyre has a non-interventionist approach to making wine, which ensures a delicacy and lightness. His vast experience and attention to detail has won him widespread praise and recognition. The close proximity to the sea allows grape varieties such as Shiraz and Merlot to ripen, which are rarely grown on The Mornington Peninsula – the wines are quite different to the rest of the Peninsula in terms of an increase in fruit weight and richness. All the fruit in the wines are Estate grown.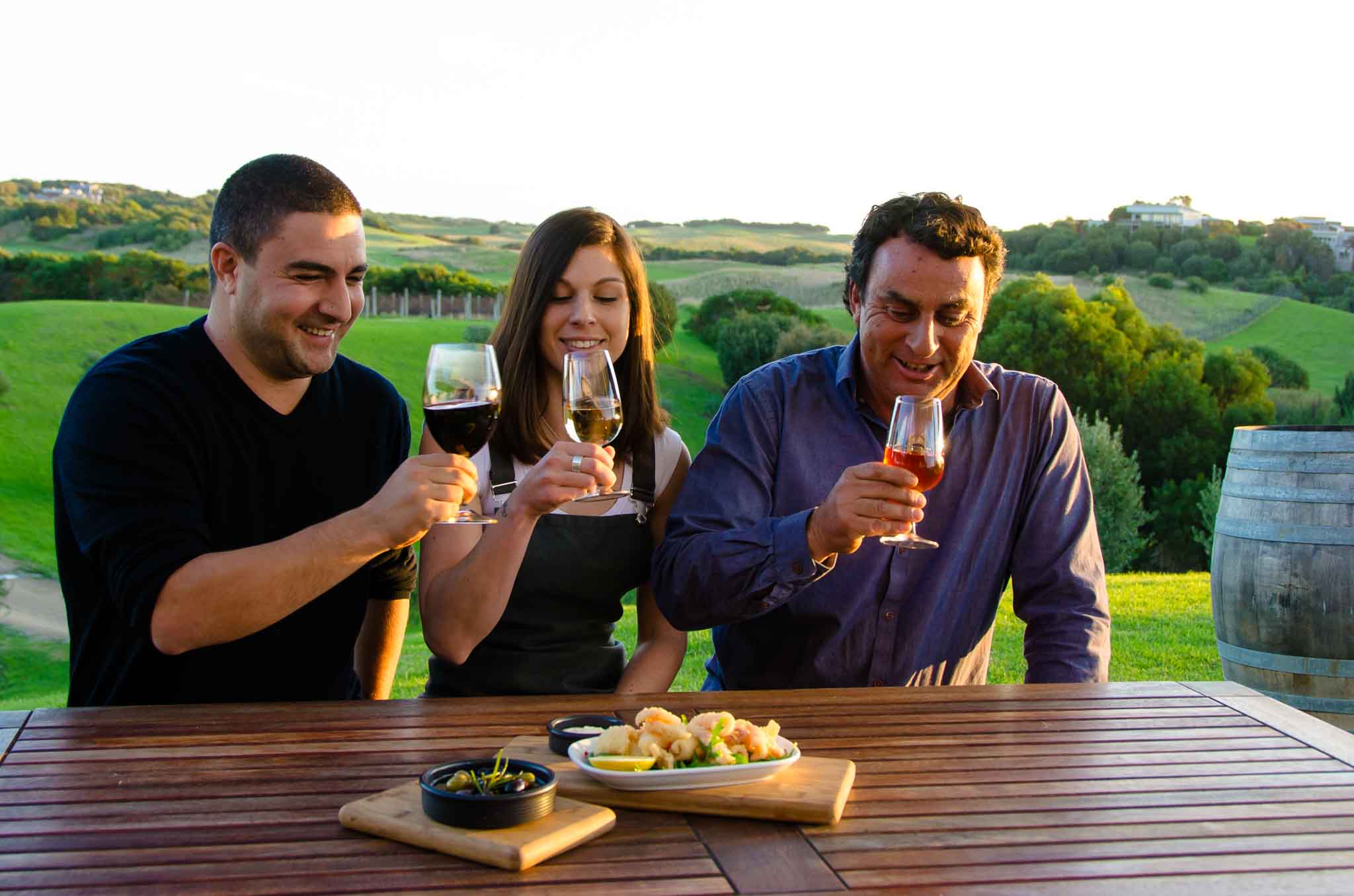 Like most boutique vineyards, The Cups Estate is a family operation, the Fisicaro family hail from Sicily and their Italian influence in the food, wine and pace of life is evident in the rolling shallow hills and exposed vistas. Carmen is responsible for catering, Linda the eldest daughter takes care of any legal matters, Paul looks after the website and also makes sure all informational technology is at hand and Lee, the youngest son is the Business and Marketing Manager.
The winery has won a swag of awards since 2003, and is worth a visit before or after nearby Peninsula Hot Springs. The Cups Estate is at 269 Browns Road, Fingal. For more information visit thecupsestate.com.au