Come here and you'll feel like you've won the trifecta every time as the vision of St Andrews Beach Brewery is simple – focus on making great beer, serve delicious food & provide visitors to the Pen with an experience to remember.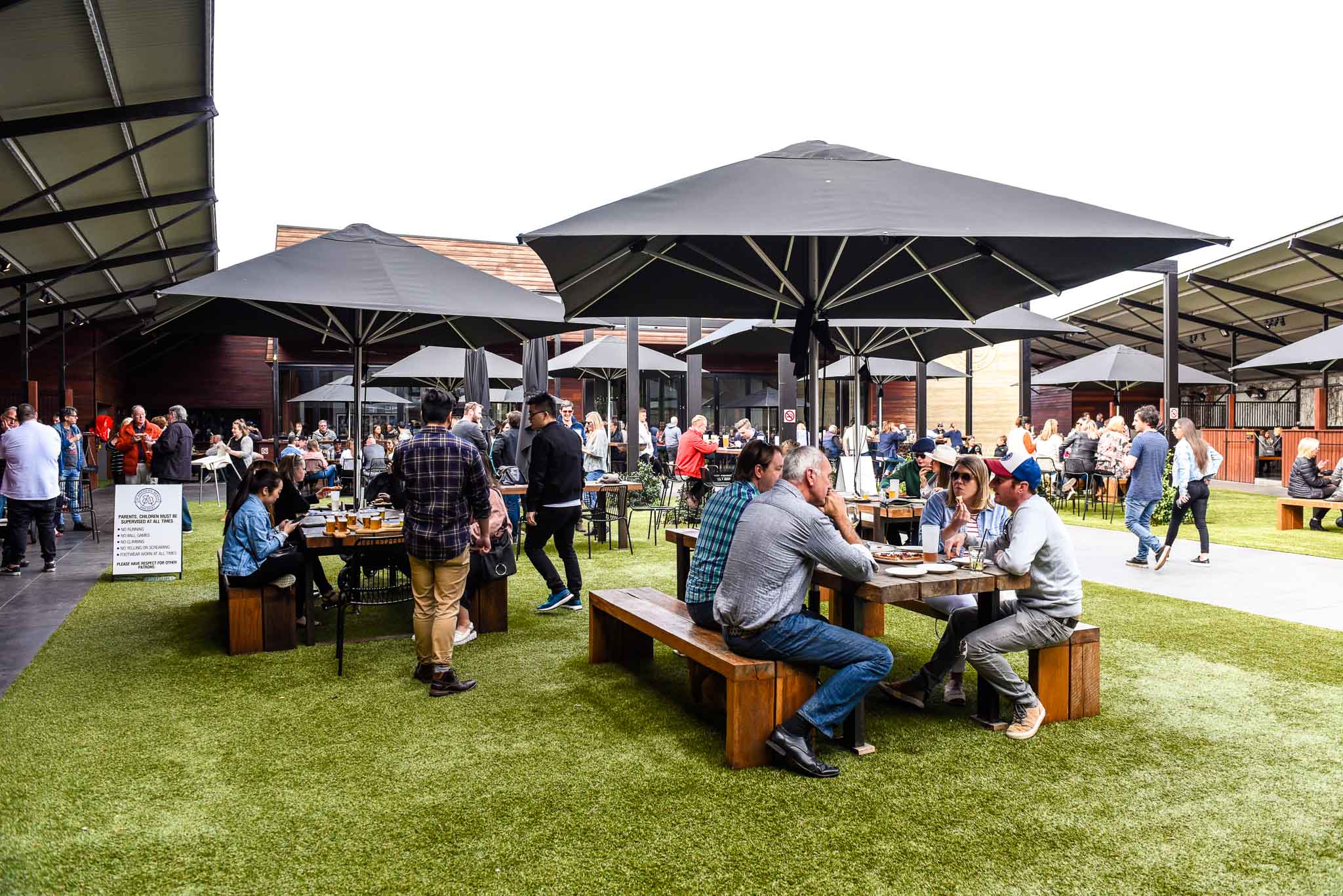 St Andrews Beach Brewery is a sympathetic, thoughtful but above all a visionary design from its owners. It's clever, cosy and has a modern yet understated appeal with a genuine respect for it's history and identity which was once the Markdel Thoroughbred Complex in Fingal.  It's a unique drinking and dining retreat – the 'dining booths' for example were once the stalls of a famous array of horses like Makybe Diva – away from the madding crowds of the coastal strips.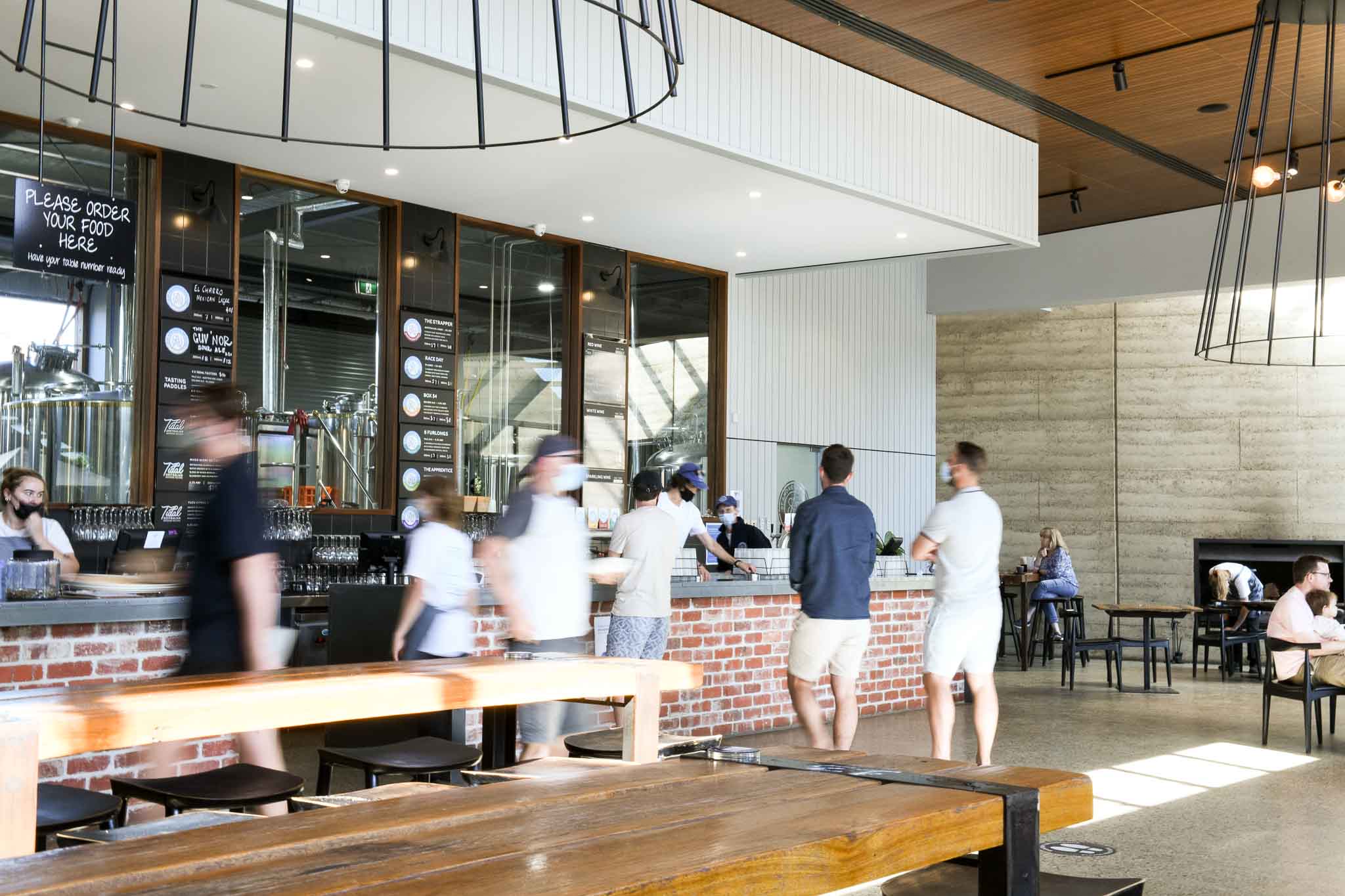 There is a real sense of authenticity here and a genuine respect for the history of the property, the rural coastal location, the sustainability of the produce and the beauty of the natural environment. Open 7 days a week from 11am to 7pm during the high season.