There's a buzz in the air on the Mornington Peninsula, and it comes in the form of a contemporary cutting edge designer hotel, formal restaurant, smart bar, casual dining experience and cellar door.  The name is Jackalope Hotel, –  the new home of Willow Creek Wines.
The vision of Louis Li's, a 29 year old Chinese national who has been living in Melbourne for ten years, Willow Creek Vineyard is now the site for the world's first Jackalope Hotel.  Moving here as an 18 year old to study film making, Louis Li is well versed in luxury property development with his parents being involved in a number of luxury hotels and residential properties in Kunming in south western China.  So in a sense his first solo project is following in the tradition of his family business.   Being a film maker Lewis Lee is a great storyteller, and his first foray into hospitality shows his appetite for art and design and food culture, which shines through every element in this property.  His debut Jackalope Hotel in Merricks will be followed by a 40 room hotel in Flinders Lane which is scheduled to open in 2019.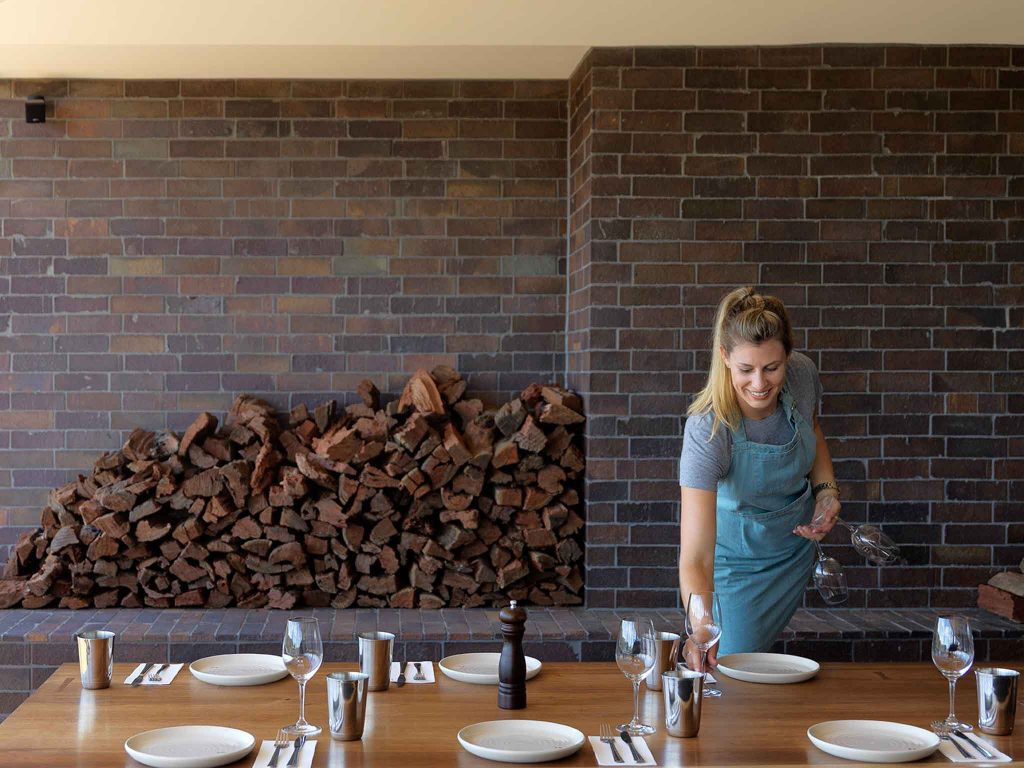 Jackalope is appealing to the well-heeled traveller who is looking for a luxurious experience.  With rooms starting at $650 a night, Jackalope is certainly playing in the luxury market in terms of what they are offering their guests. "Melbourne and Sydney weekend getaways will most likely be the majority of market, with the hotel being within an easy hour of the city, in an area that offers a host of activities – 50 cellar doors, golf courses, the ocean and the bay.  The Mornington Peninsula as a region is really underrated internationally and domestically.  It is a weekend playground for Melburnians, but the Jackalope group will be championing the region interstate and overseas, " explains Jackalope Brand Manager Josh Ogilvie.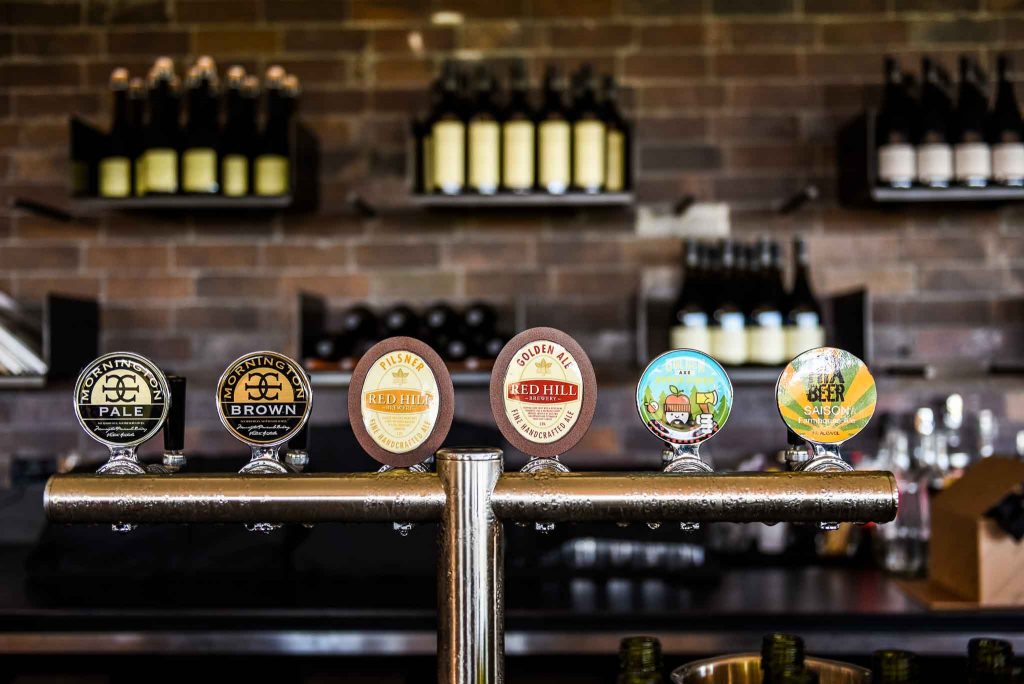 "It's such a fantastic experience to be a part of the birth of a hotel, particularly one that is as unique and interesting as Jackalope.  It is such an extraordinary project, and so very special, not only for this region but for redefining luxury accommodation in Australia," says Josh.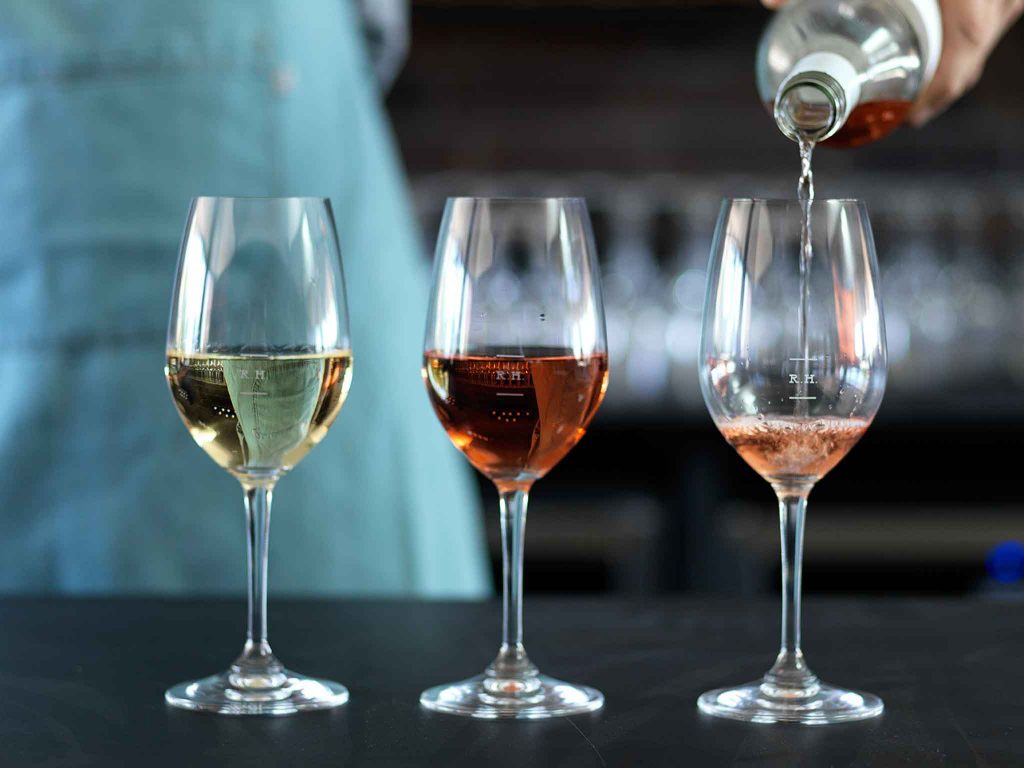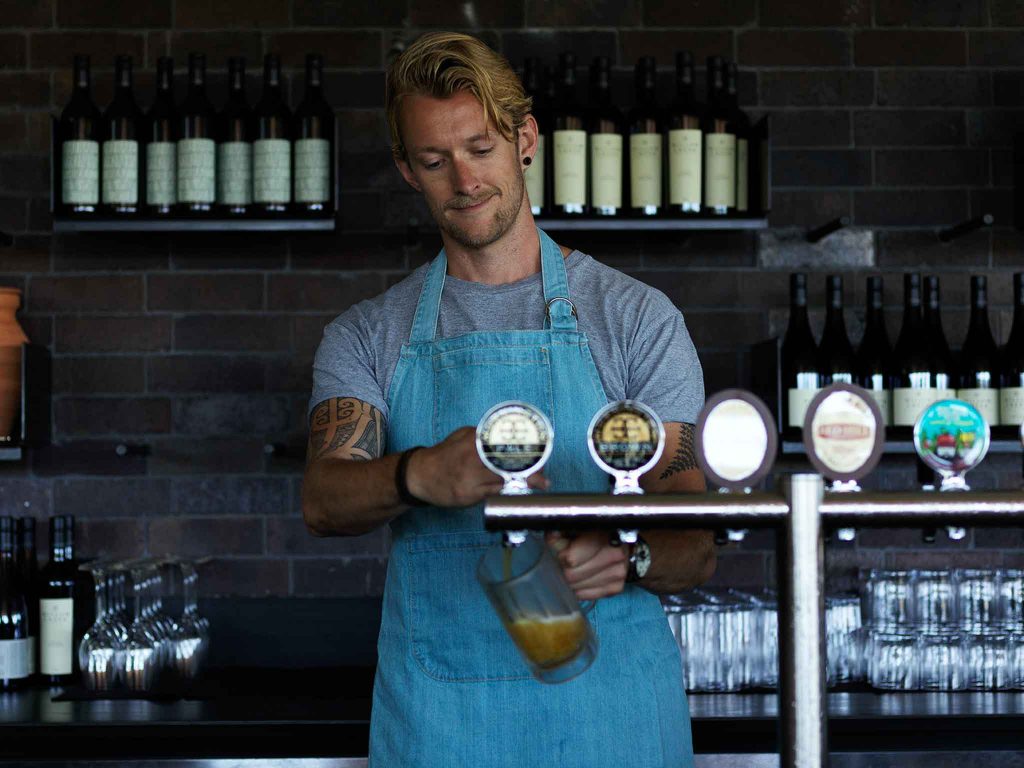 Louis Li really wants to champion a sense of place with his property.  He has been very conscious of using local artists and collaborators wherever possible with this project, from design agencies, interior designers, architects and landscape artists, even the bathroom amenities have been co-developed with Melbourne company Hunter Lab.  That philosophy has extended through to the food and beverage offer, with a 90 square metre kitchen garden so they can draw on their own produce, and they have established great relationships with local producers. "Our executive chef is Guy Stanaway is an amazing cook and culturally so incredible for the space," says Josh.  "He has a wonderful temperament and is a strong leader, and his food is of extraordinary quality."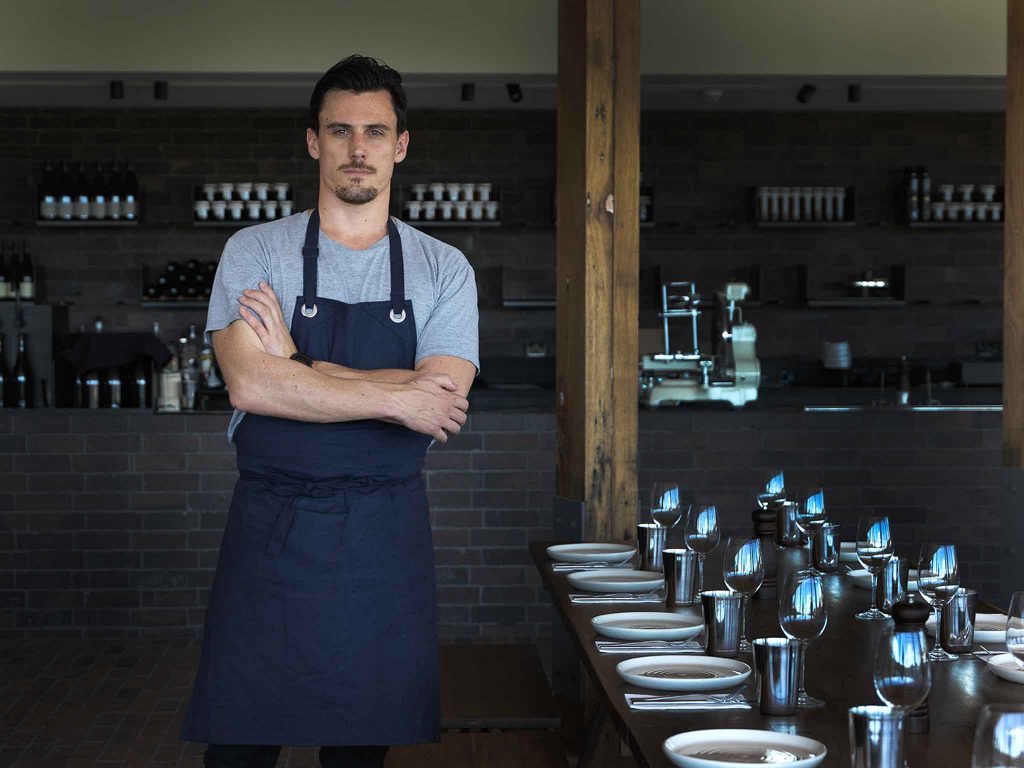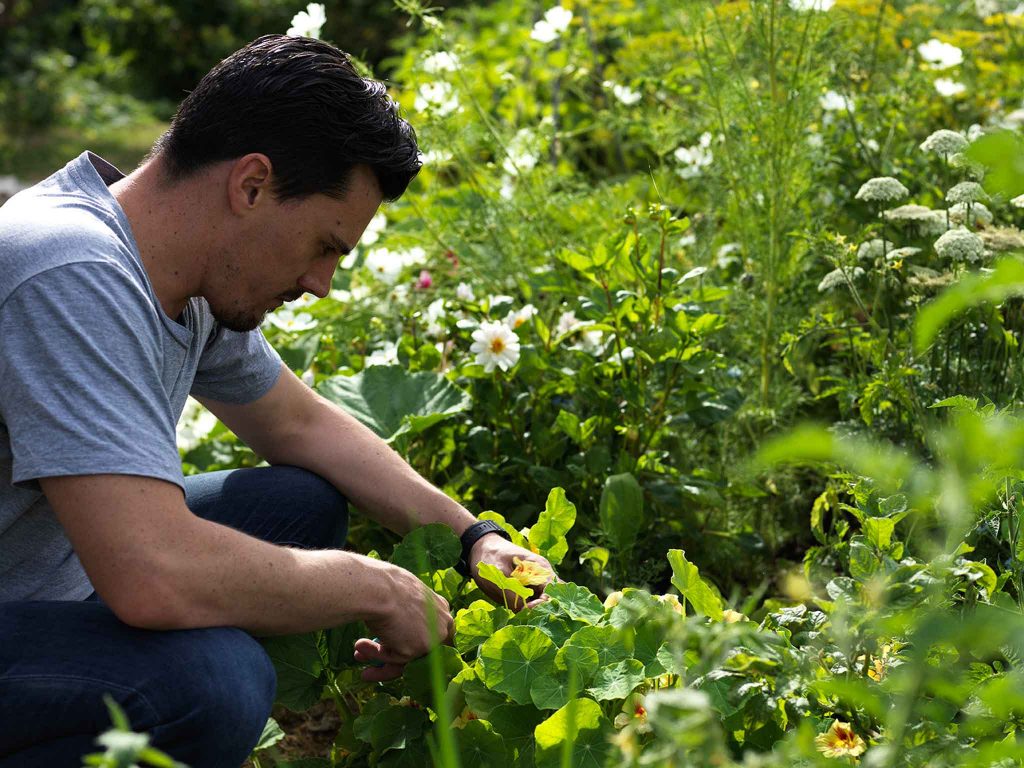 So what is a Jackalope?  A Jackalope is a mythical North American folklore character – a rabbit with antlers – and this mythical symbol has been brought to life with a breathtaking sculpture by Emily Floyd, a Melbourne artist who is most famous for her Blackbird on Eastlink.  This seven metre magnificent Jackalope sculpture proudly sits in the forecourt of the property.  Then there is the hotel bar which is called Flaggerdoot (a pack of Jackalopes of course), and the hotel's contemporary restaurant Doot Doot Doot (which is the leader of the Flaggerdoot).  Doot Doot Doot is a very modern, exclusive dining experience, from the custom-made ceramic 10,000 light globe chandelier that took two weeks to install, to the four course or eight course dining menu, with or without matched wines.  Extraordinary, contemporary and bold, the Jackalope property is indeed a unique environment from a design point of view.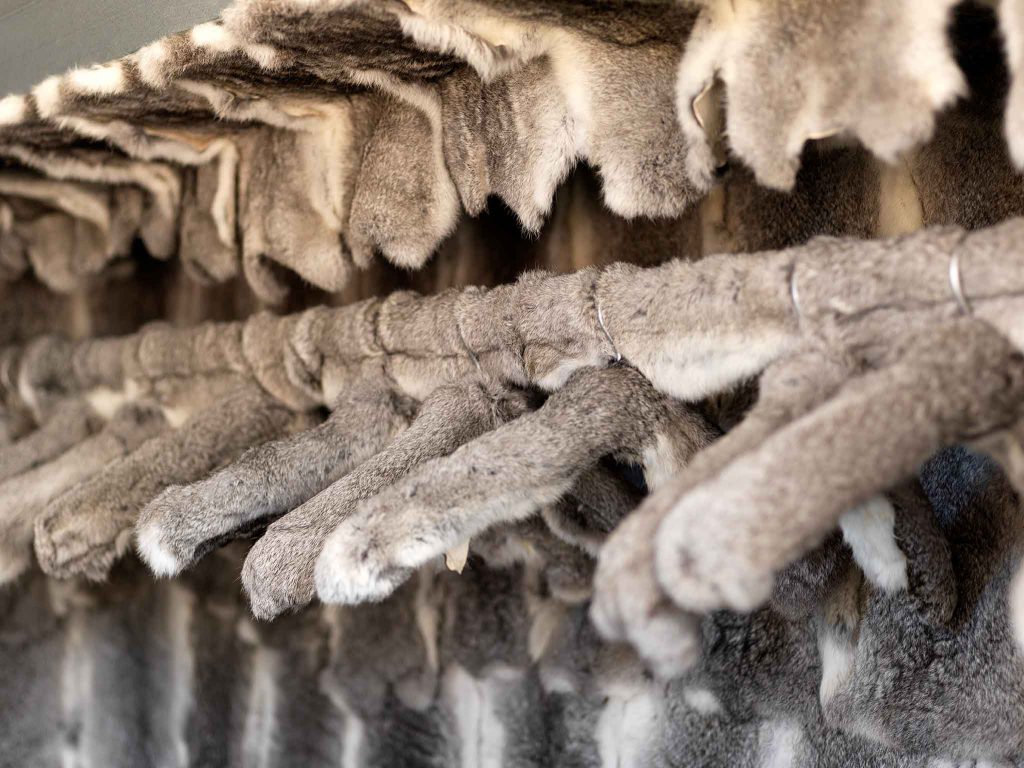 Rare Hare offers a more casual environment, with a food offering that is generous, honest and great value.  The share style menu and share style seating with communal tables complement the beautiful vineyard view.  The way the space is structured and the way to food is delivered creates a casual and relaxed atmosphere, but make no mistake, the food is of tremendous quality and is downright delicious.  The Rare Hare staples range in price from $10 to around $30, depending on the size and substantial nature of the meal.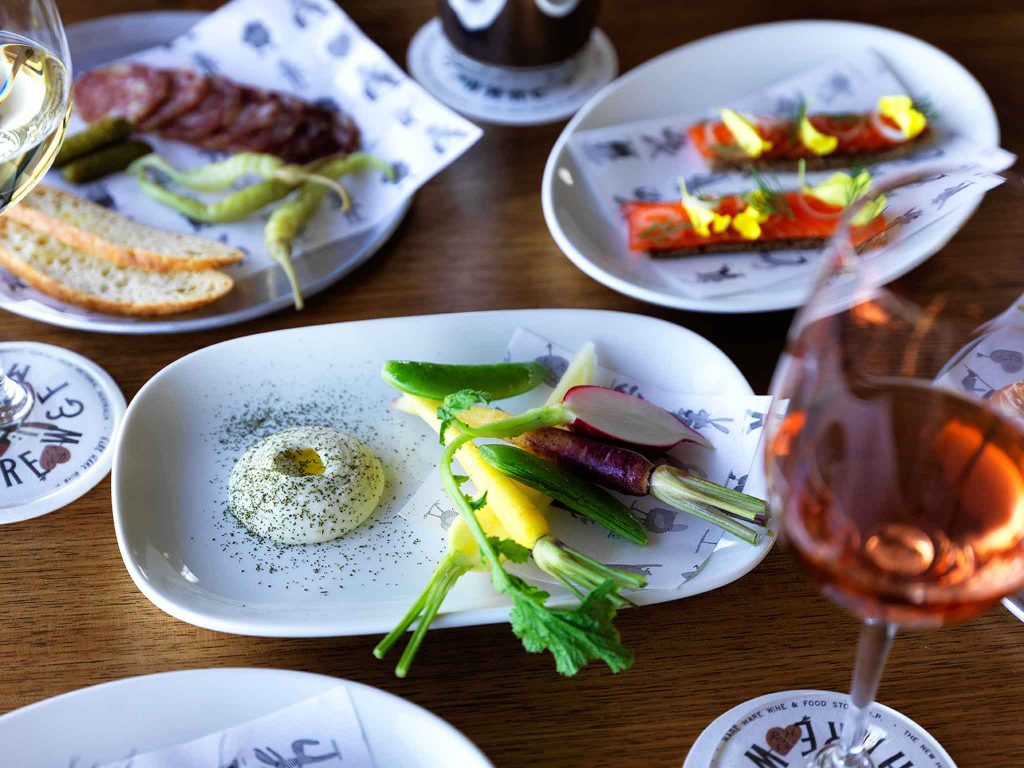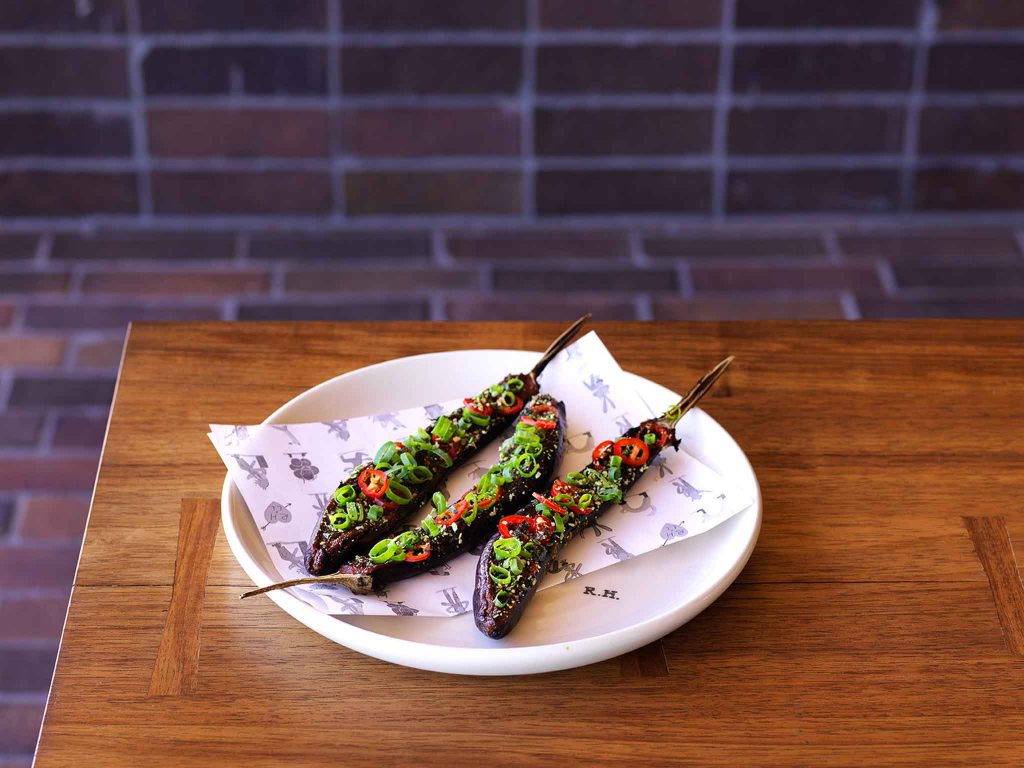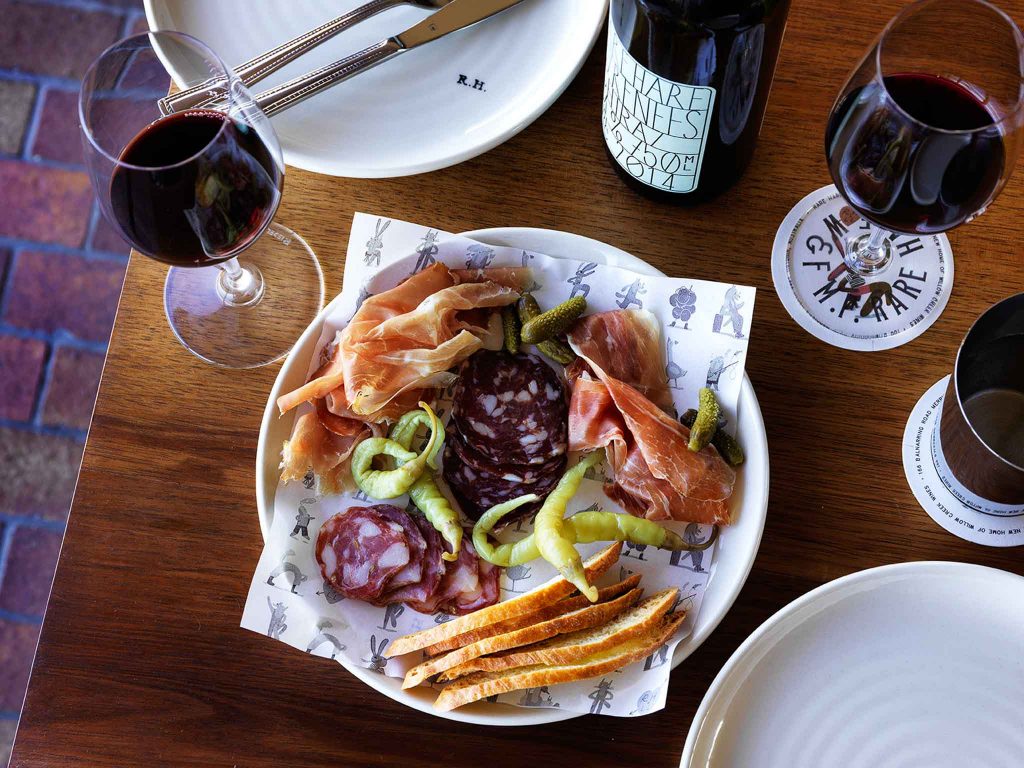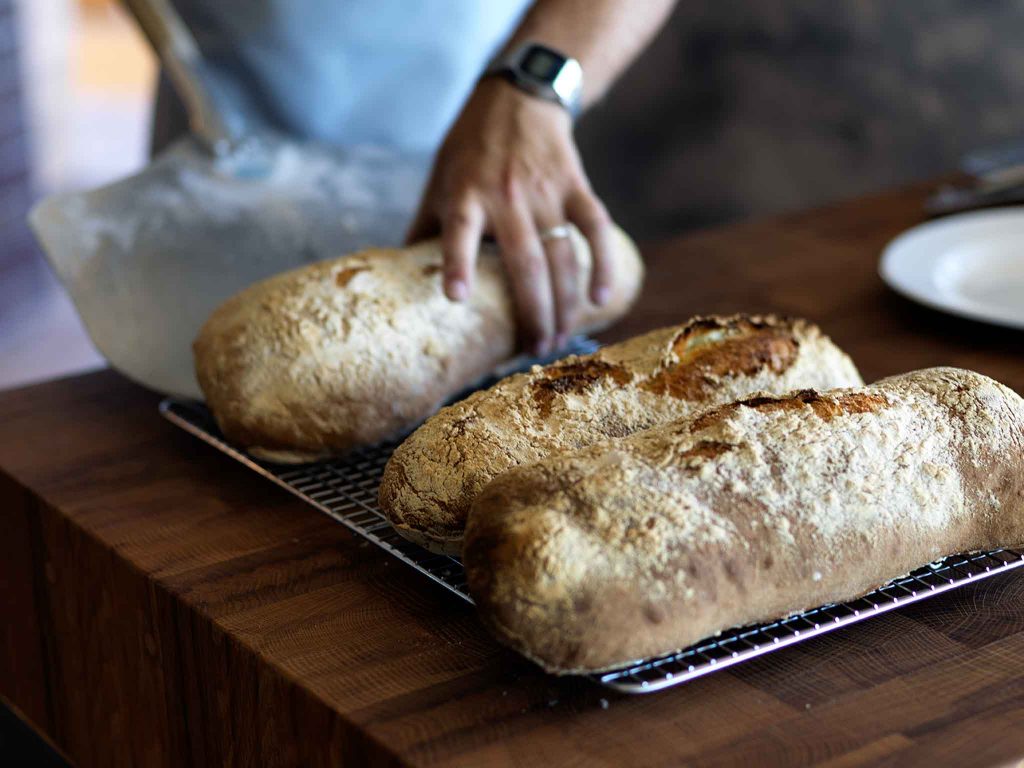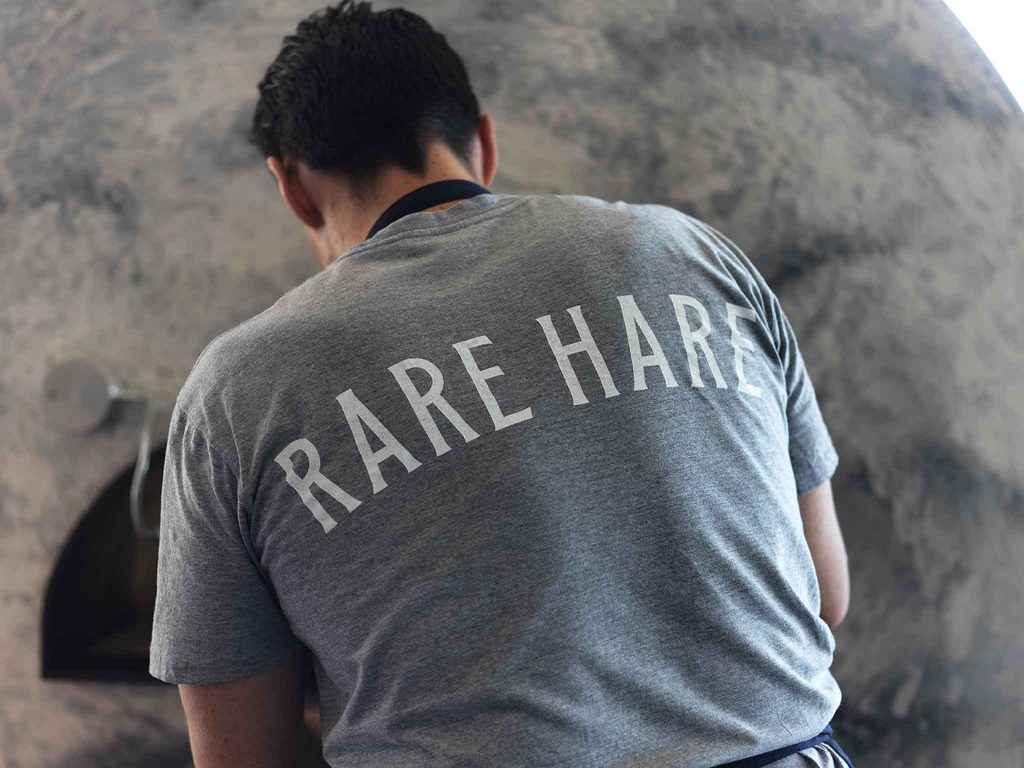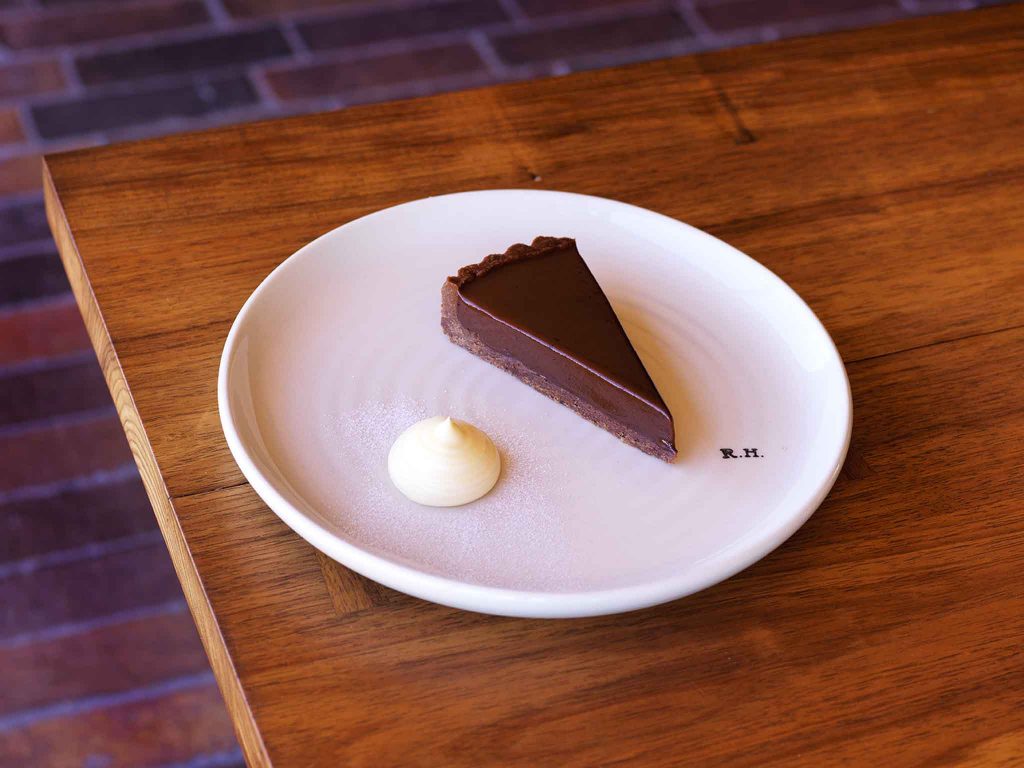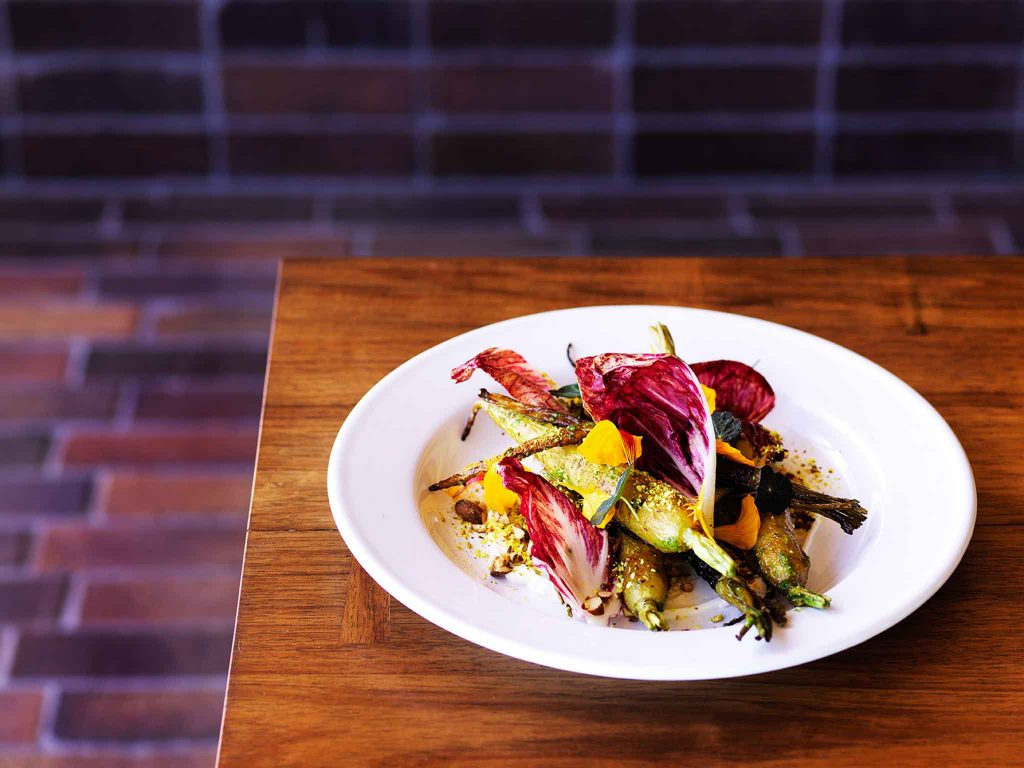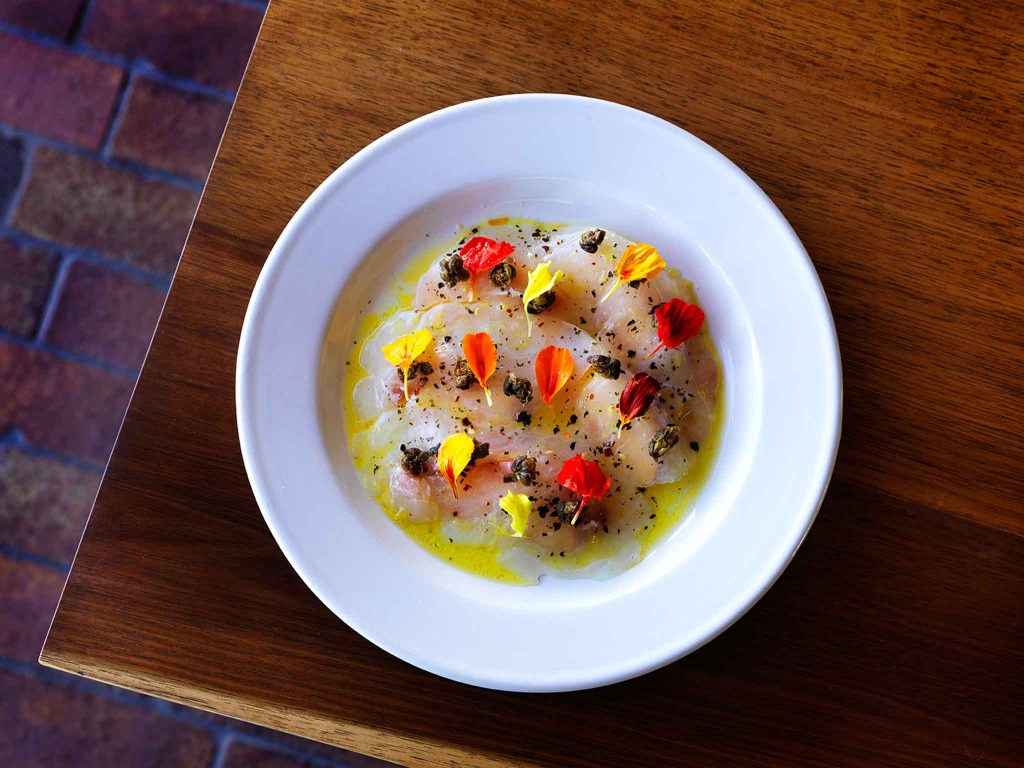 Says Josh, "We want our guests to walk away from their dining experience having loved the food and the atmosphere, and also feel that it was really great value.  The local market is really who we are appealing to – anyone can pop in for a light meal, a serious feast, a coffee and a pastry or a fine wine or beer at any time of day from midday to 5pm, and be served by a great bunch of staff employed from the local area with food that highlights local produce.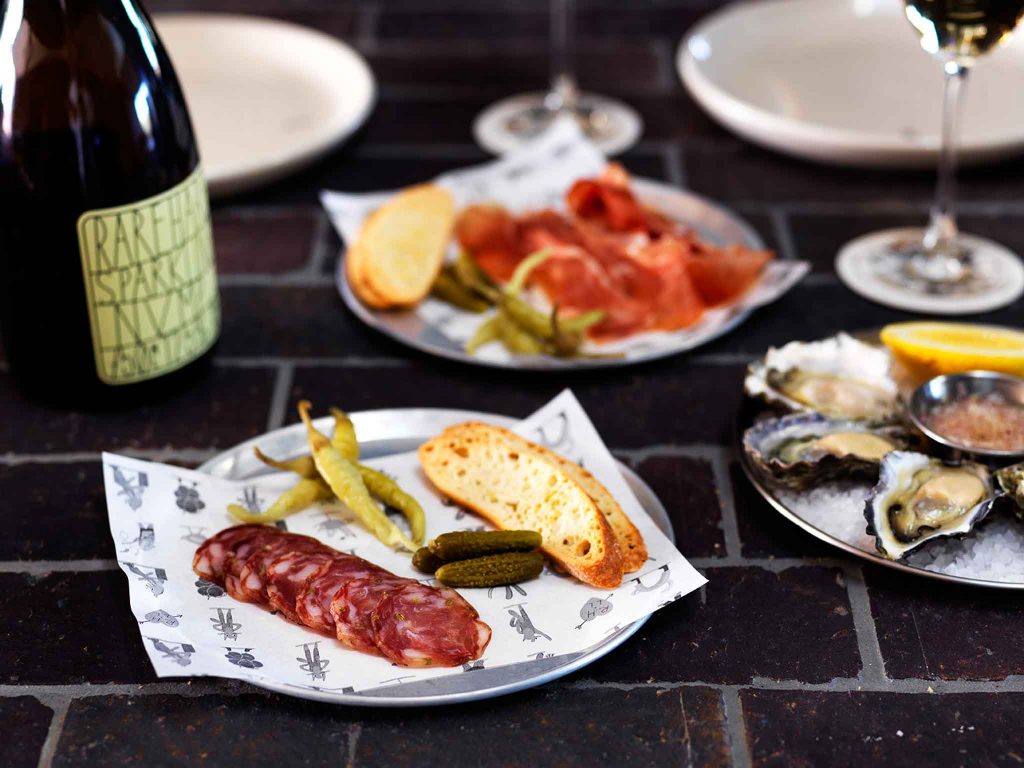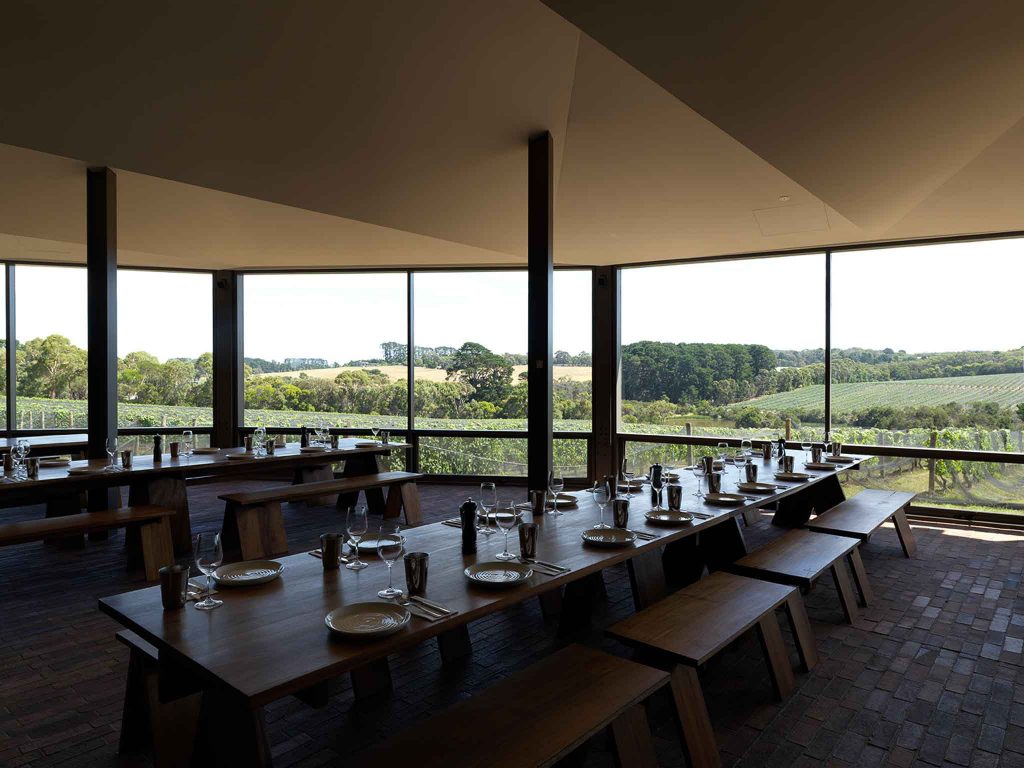 The wine bar area at Rare Hare (which looks into an amazing cellar hall)  allows for casual wine tasting of Willow Creek wines in a social setting, with 75ml and 150ml tastings on offer – all matched to salumis and bite sized taste sensations.  The more formal wine tasting experience is still available in the Barrel Hall which can be reserved, and is chargeable but refundable against purchases.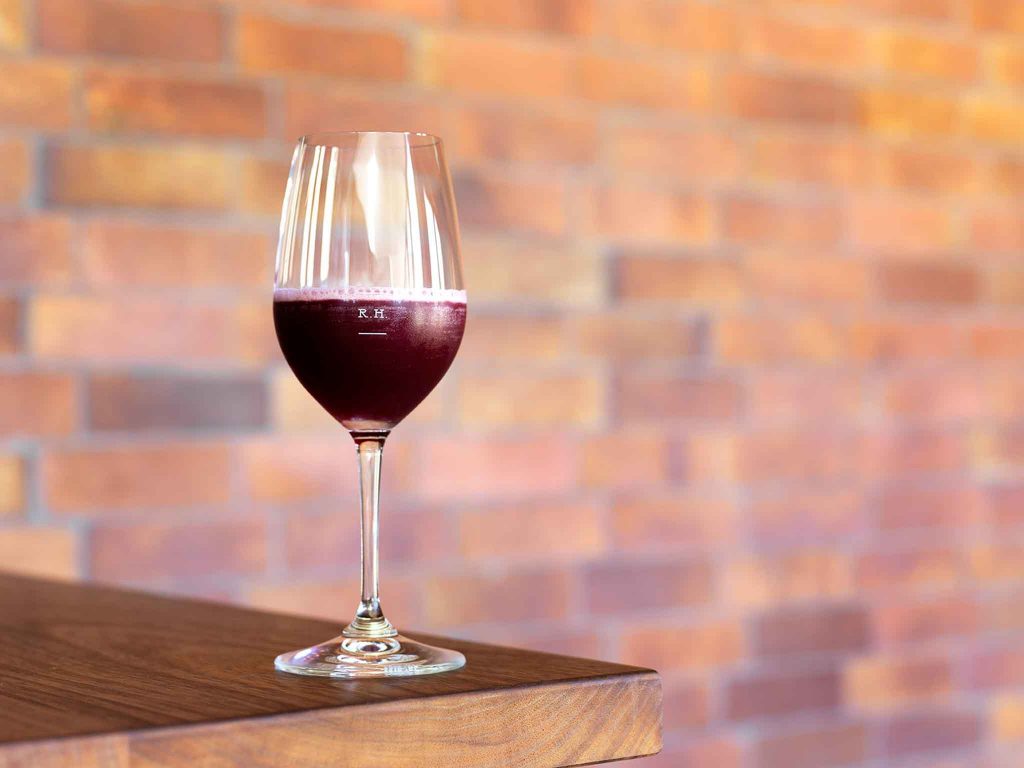 The wine list for Doot Doot Doot has been curated in honour of Willow Creek Vineyard, which has 11 hectares under vine.  "11 Hectares" in the name of the wine list for Doot Doot Doot, with wines sourced from around the world made in boutique vineyards of 11 hectares or less.  You'll have the opportunity to taste a range of wines that aren't ordinarily on wine lists and it will be a really interesting experience.
"This is and always will be Willow Creek Vineyard," explains Josh, "and we work really closely with winemaker Geraldine McFaul.  She will be developing a Rare Hare range with a sparkling, a pinot rose, a white blend and a shiraz under the Rare Hare label, which will be designed for casual drinking at around the $25 price point.  Gerry is looking forward to her wine making shenanigans, exploring fruit driven wines that are designed to be drunk quite young, in contrast to the Willow Creek wines which are traditionally single vineyard wines that focus on pinot noir and chardonnay, and where the wine making philosophy is really one of minimal intervention.  We will still offer the two ends of the spectrum, and give these extraordinary wines the exposure they deserve."
Rare Hare officially opened on March 8th, and Jackalope opened its doors on April 1st.  Rare Hare is open seven days a week for lunch, and for dinner on Friday, Saturday and Sunday nights.  Between Rare Hare and Doot Doot Doot there will always be a lunch and dinner offering at Jackalope.