A significant amount of foodie lust is generated when the words Pier Street Kitchen are mentioned – a perfect neighbourhood establishment, full of friendly people and good vibes. The Pier Street Kitchen is a reliable spot for breakfast and lunch with friends, family or a date. The menu is in influenced with healthy, simple flavours from the Mediterranean and Middle East that we love and cherish.
Opening Hours
Mon-Fri from 7am – 4 pm
Sat-Sun from 8am – 4 pm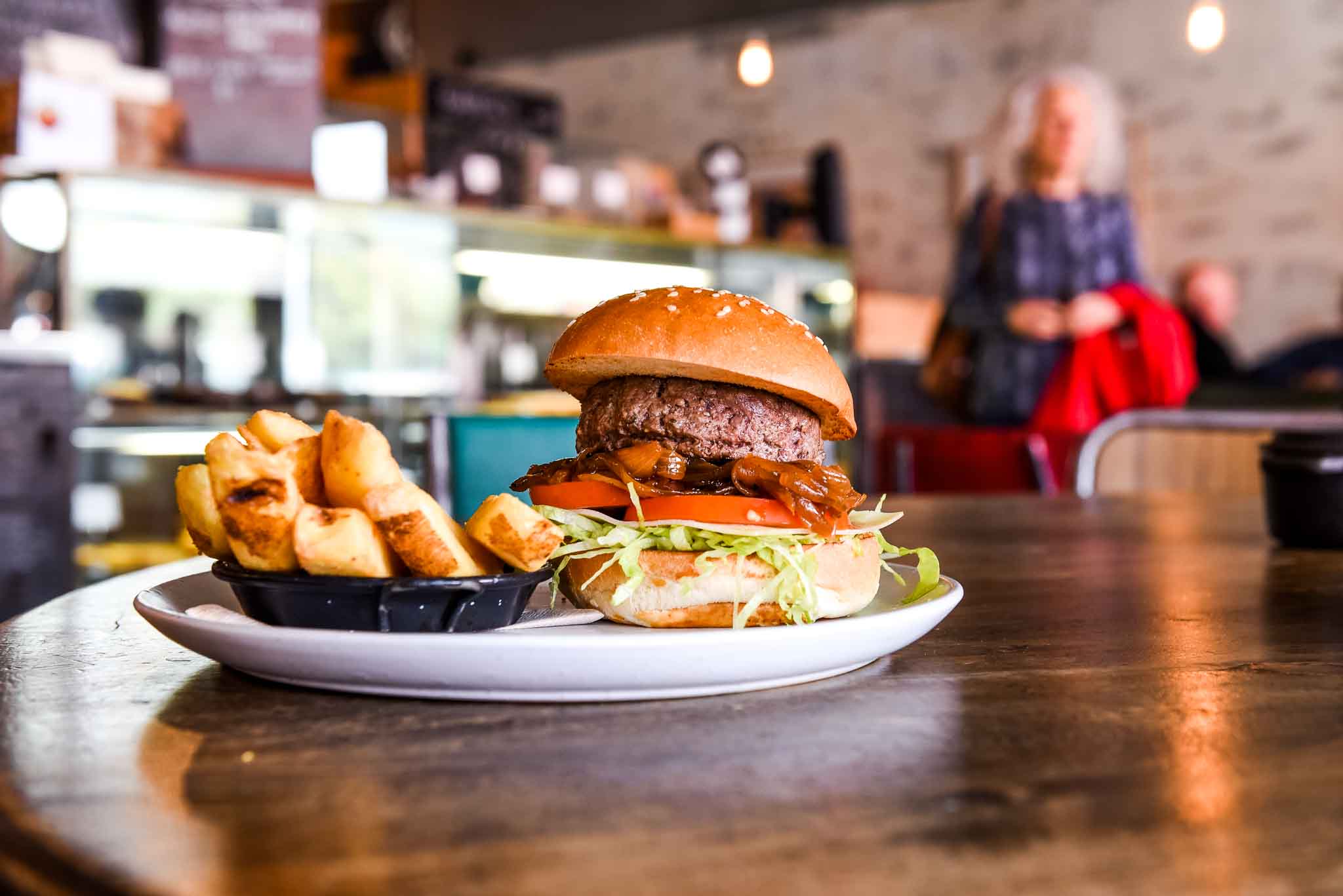 The menu is produce driven and changes seasonally and pretty much 99.9% of everything is made in-house. For those who love a party the Pier Street Kitchen is a perfect venue for smaller celebrations or for those who like to party at home, they do catering like no other – easy to prepare at home, minimum fuss, maximum deliciousness, optimum value.