In 1985, owner and winemaker Lindsay McCall established Paringa Estate winery on 10 'home' acres of derelict orchard in Paringa Road, Red Hill South, which he planted with Pinot Noir, Chardonnay, Shiraz and Pinot Gris. Paringa Estate is now one of the most awarded wineries in Australia, particularly for Pinot Noir and Shiraz – set in rolling, green hills ripe with fruit.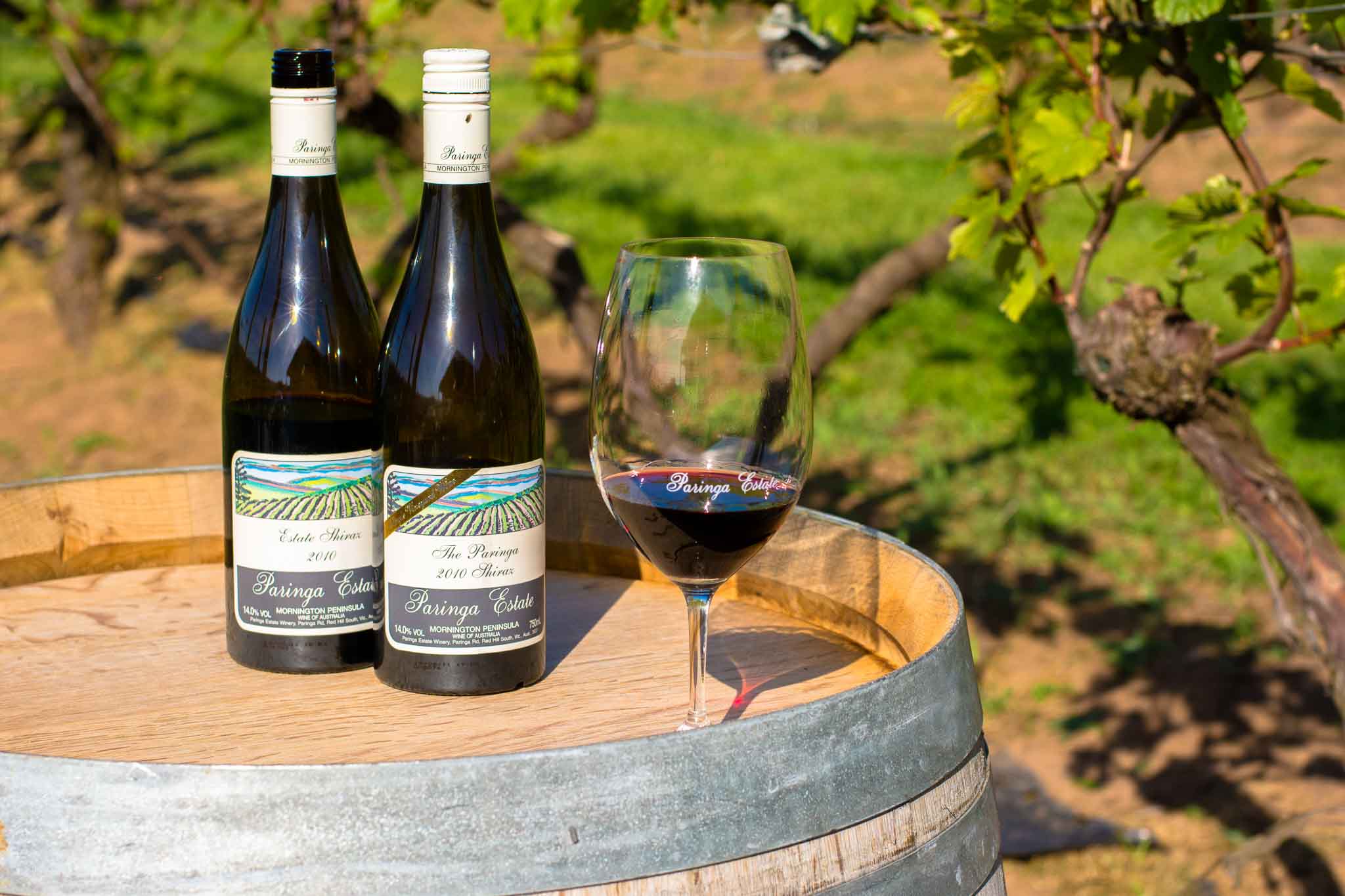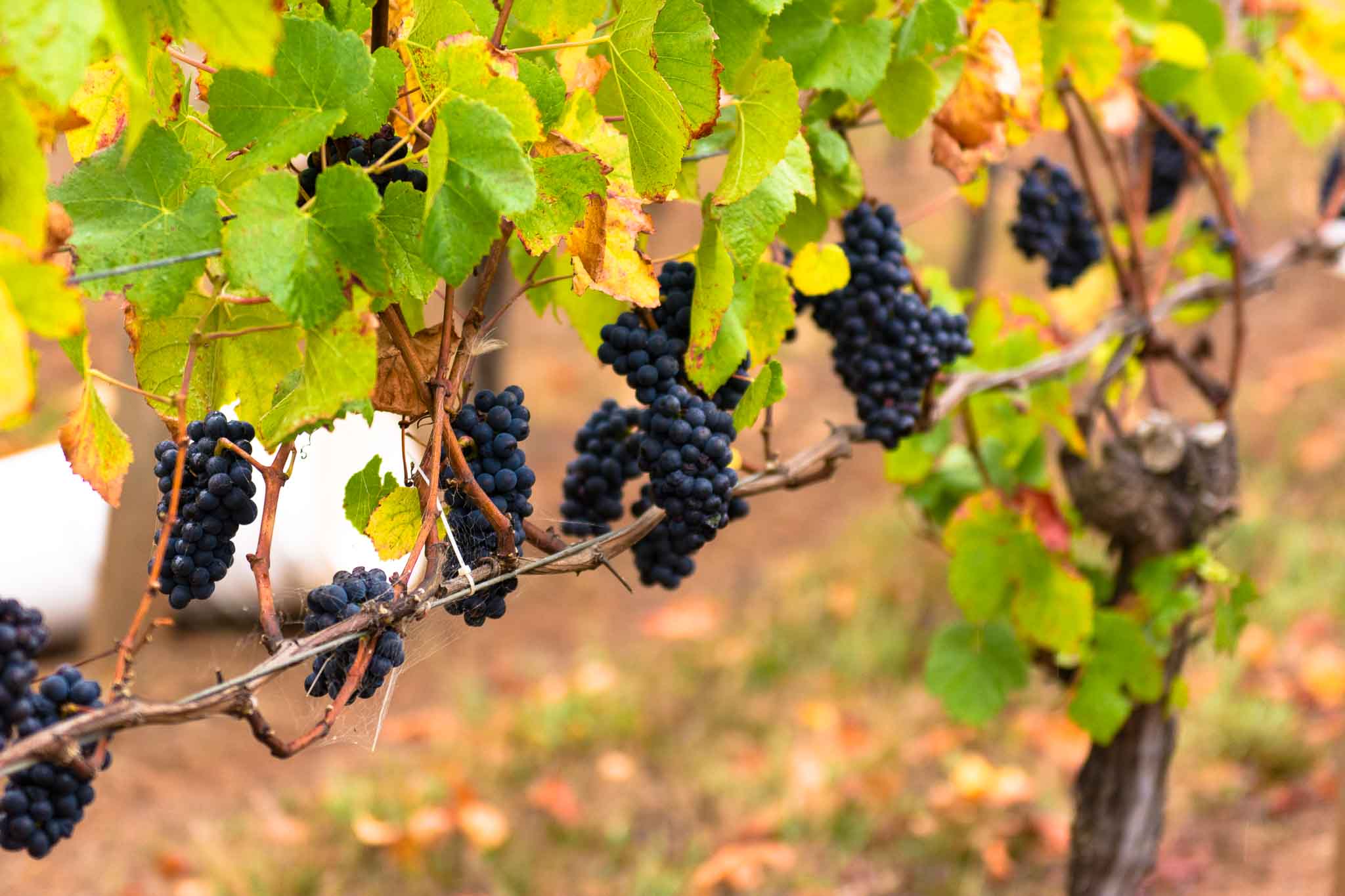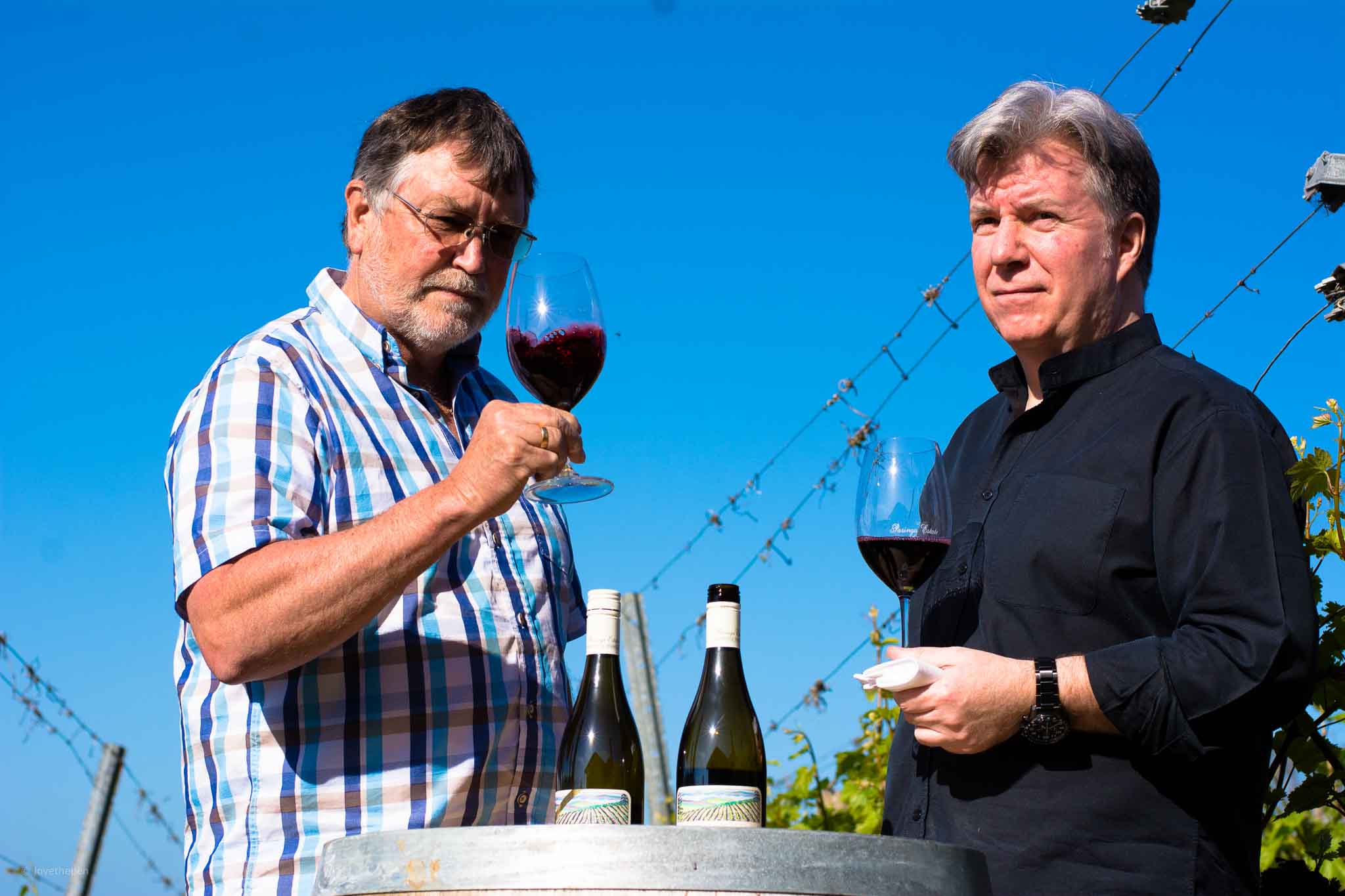 The first vines were planted in 1985 and complete by 1990. Lindsay was able to quit his job as a schoolteacher in 1996, allowing him to devote all his time and energy to growing his exceptional fruit and producing great wine. The 'home' vineyard is only 10 acres, but production in recent years has included fruit from additional select vineyards in the region.  Lindsay McCall is passionate about the quality and management of his fruit, and is hands-on in his winery. He works closely with his assistant wine maker to mentor and continue to invest in and investigate better techniques of making wine.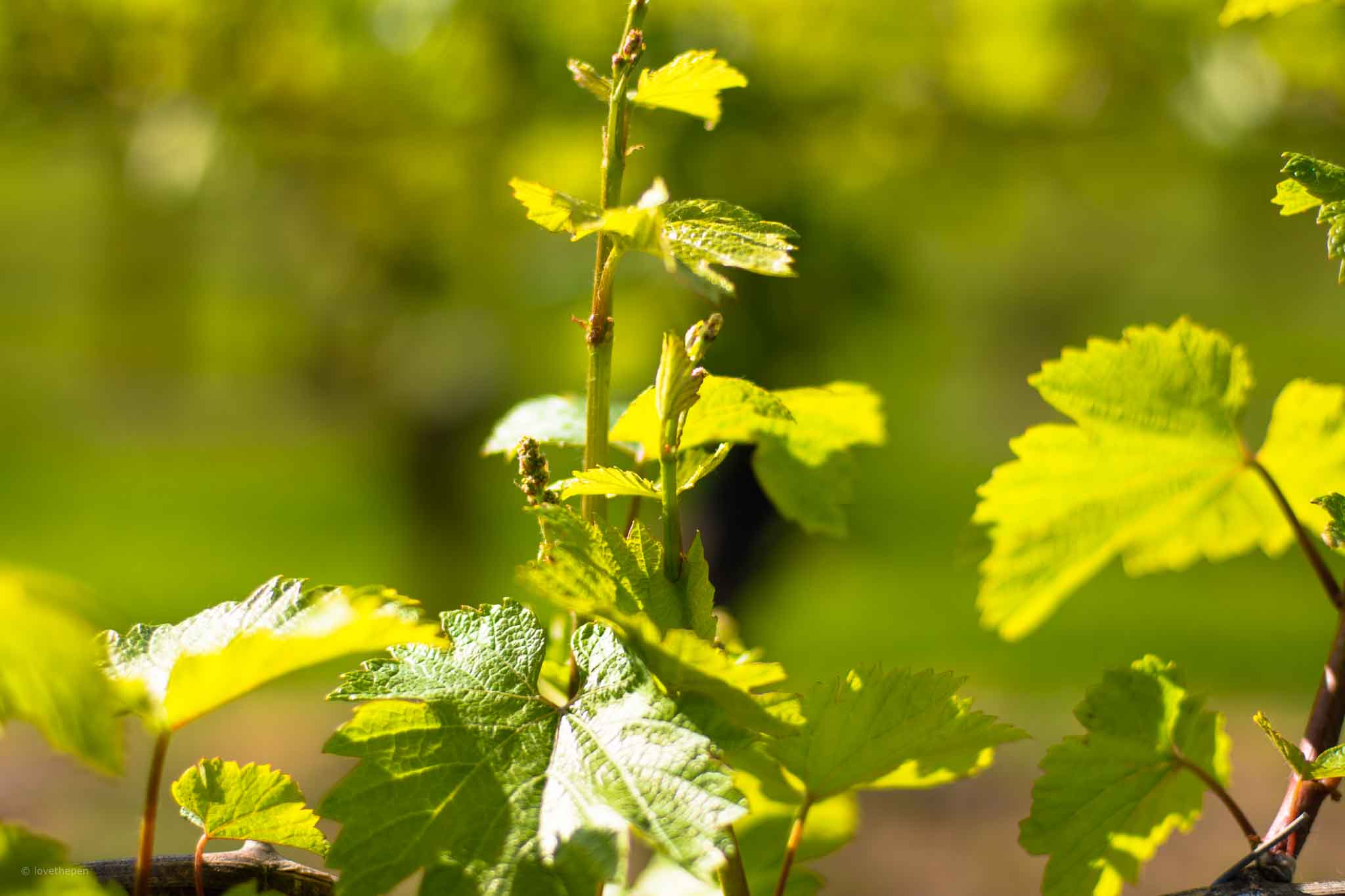 Paringa Estate Pinot Noir is dense and rich while the Shiraz has spicy herbal notes and concentrated fruit flavours. The Chardonnay and Pinot Gris are full of varietal flavour and complexity.  James Halliday rates Paringa Estate five out of five wine glasses in the new edition of the James Halliday Australian Wine Companion:  'Lindsay McCall has shown an absolutely exceptional gift for winemaking across a range of styles, but with immensely complex Pinot Noir and Shiraz leading the way. The wines have an unmatched level of success in the wine shows and competitions Paringa Estate is able to enter, the limitation being the relatively small production of the top wines in the portfolio.'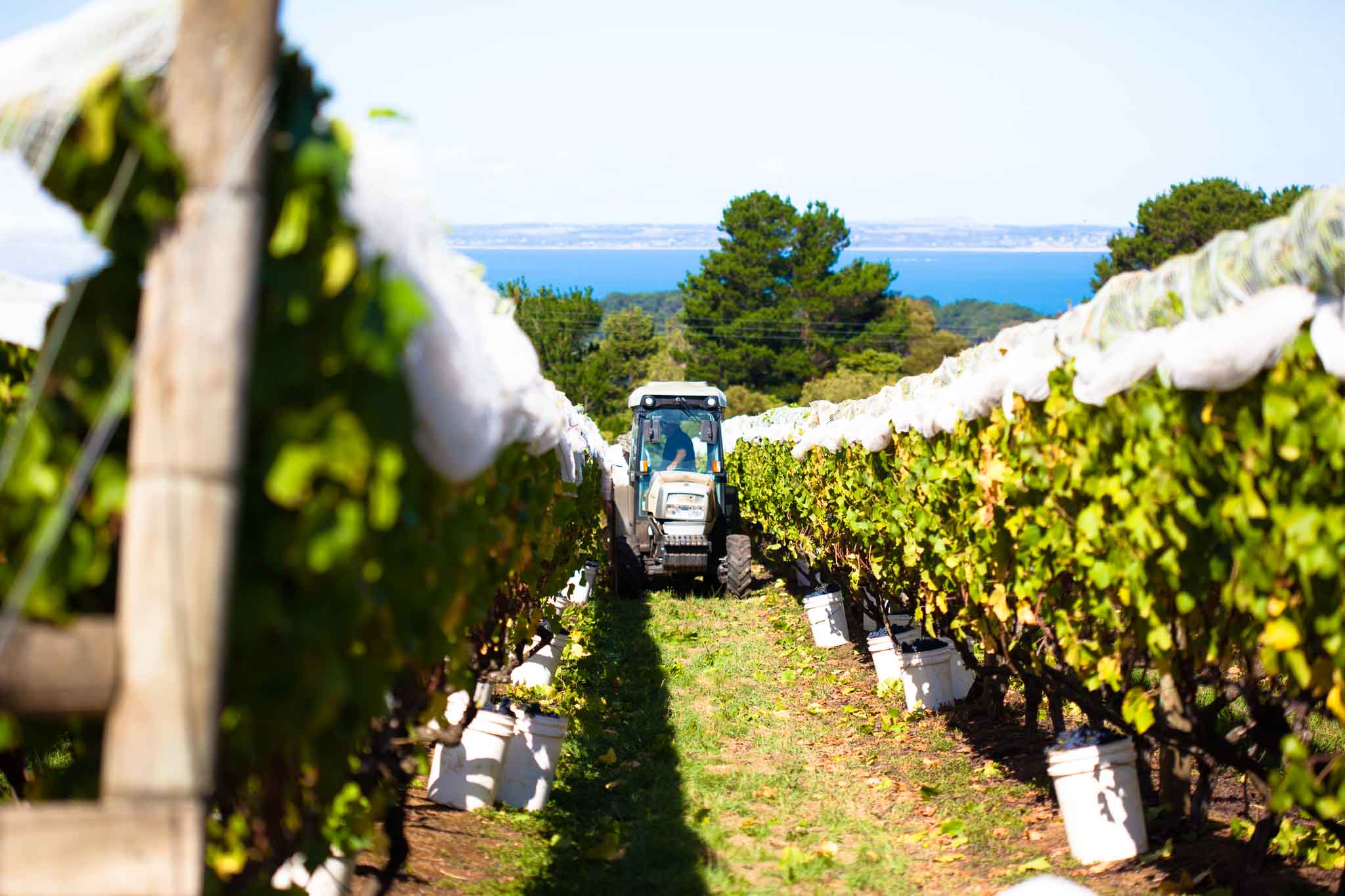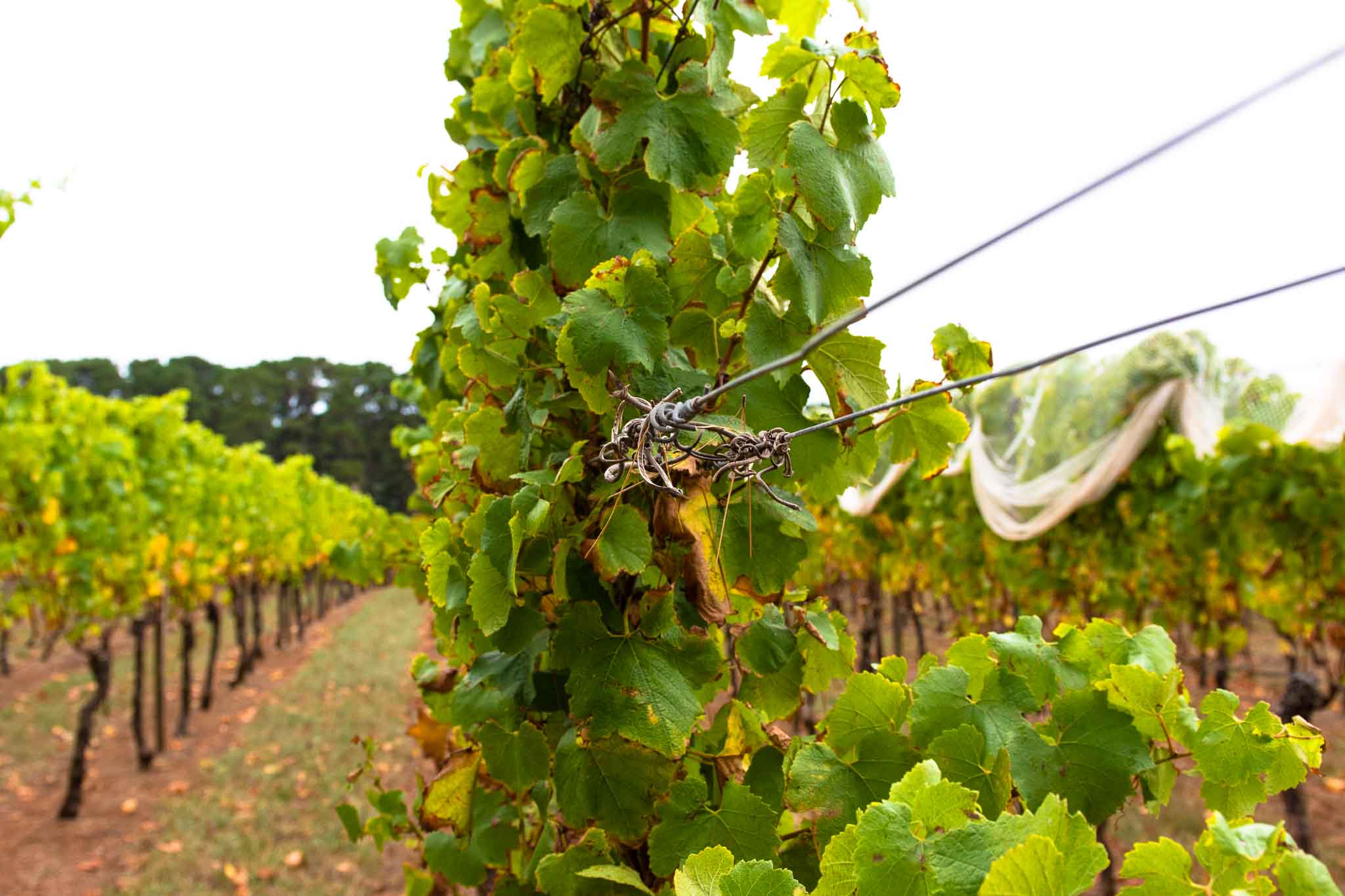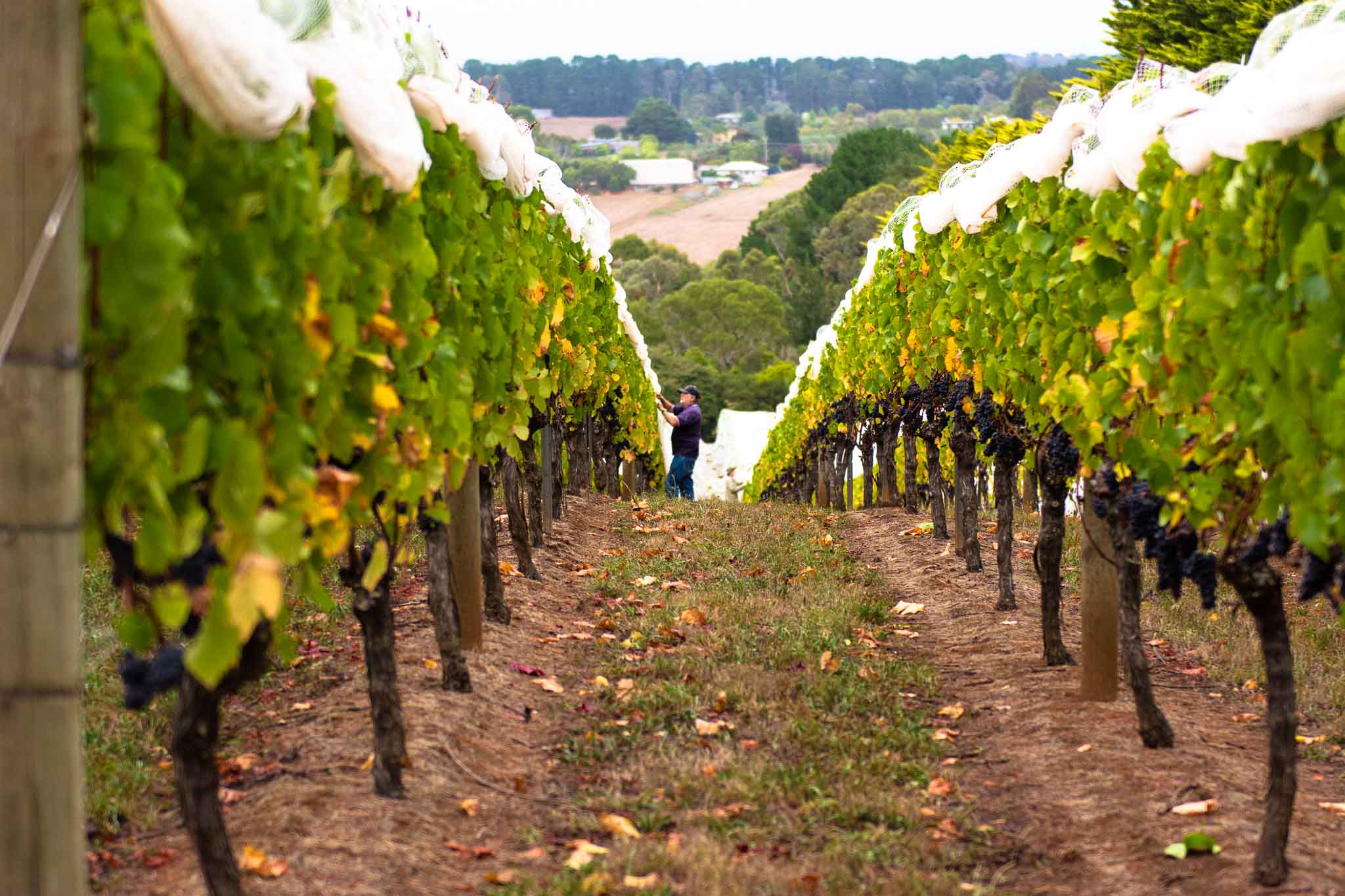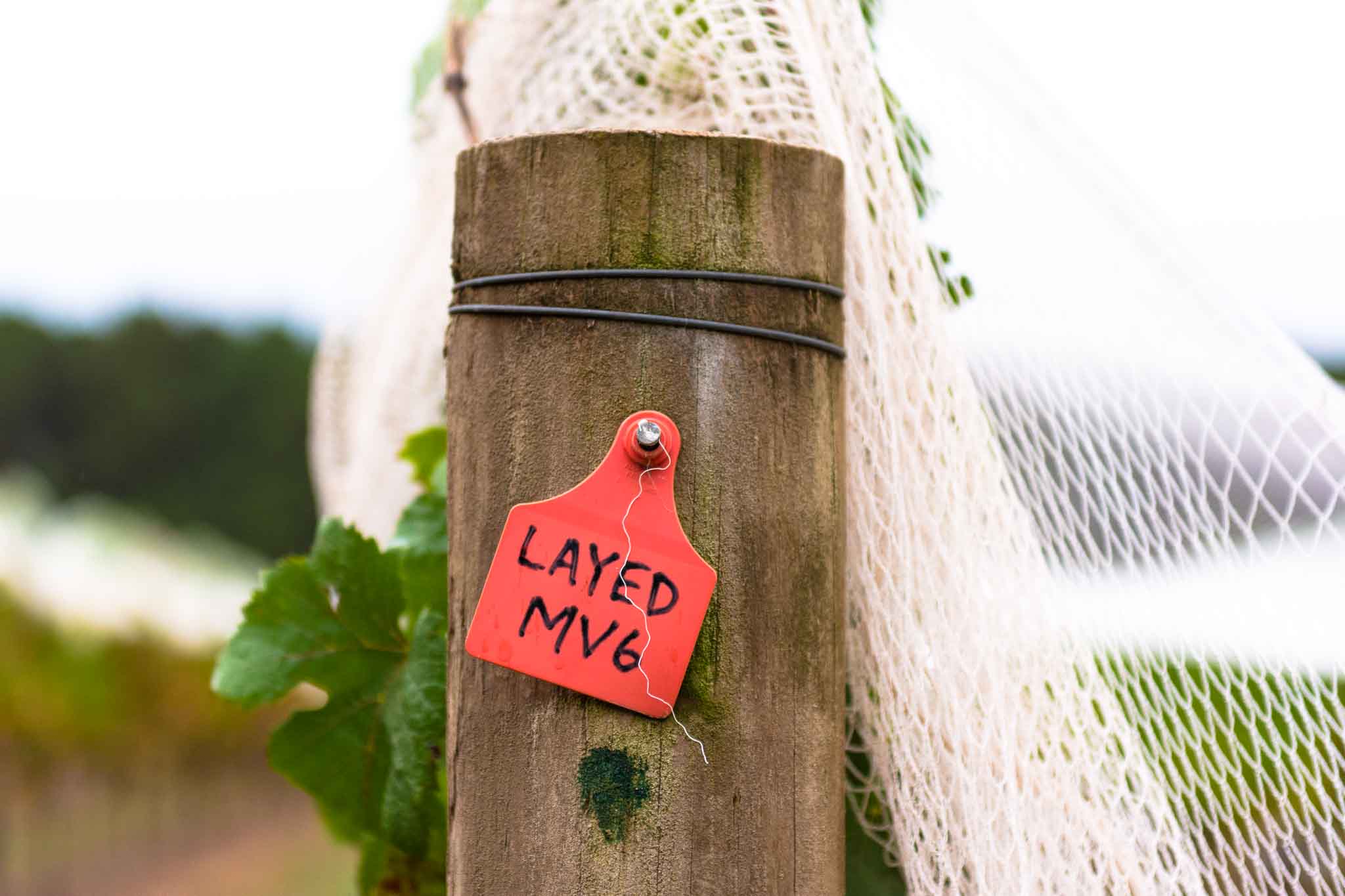 Paringa Estate Restaurant is open and elevated, providing expansive vineyard and valley views, dining on the deck captures the natural beauty of the surroundings. For evening dining the rich timber ceiling and wood fire creates warmth and intimacy.  Julian Hills, who moved to the area late last year, lured away from The Courthouse in North Melbourne, creates his European-inspired food for the restaurant. Julian has worked in the US, Spain and Andorra. He employs classic flavour combinations that complement Lindsay's refined wines. Julian enjoys harvesting his own mushrooms and local wildflowers; luckily Red Hill is redolent with both.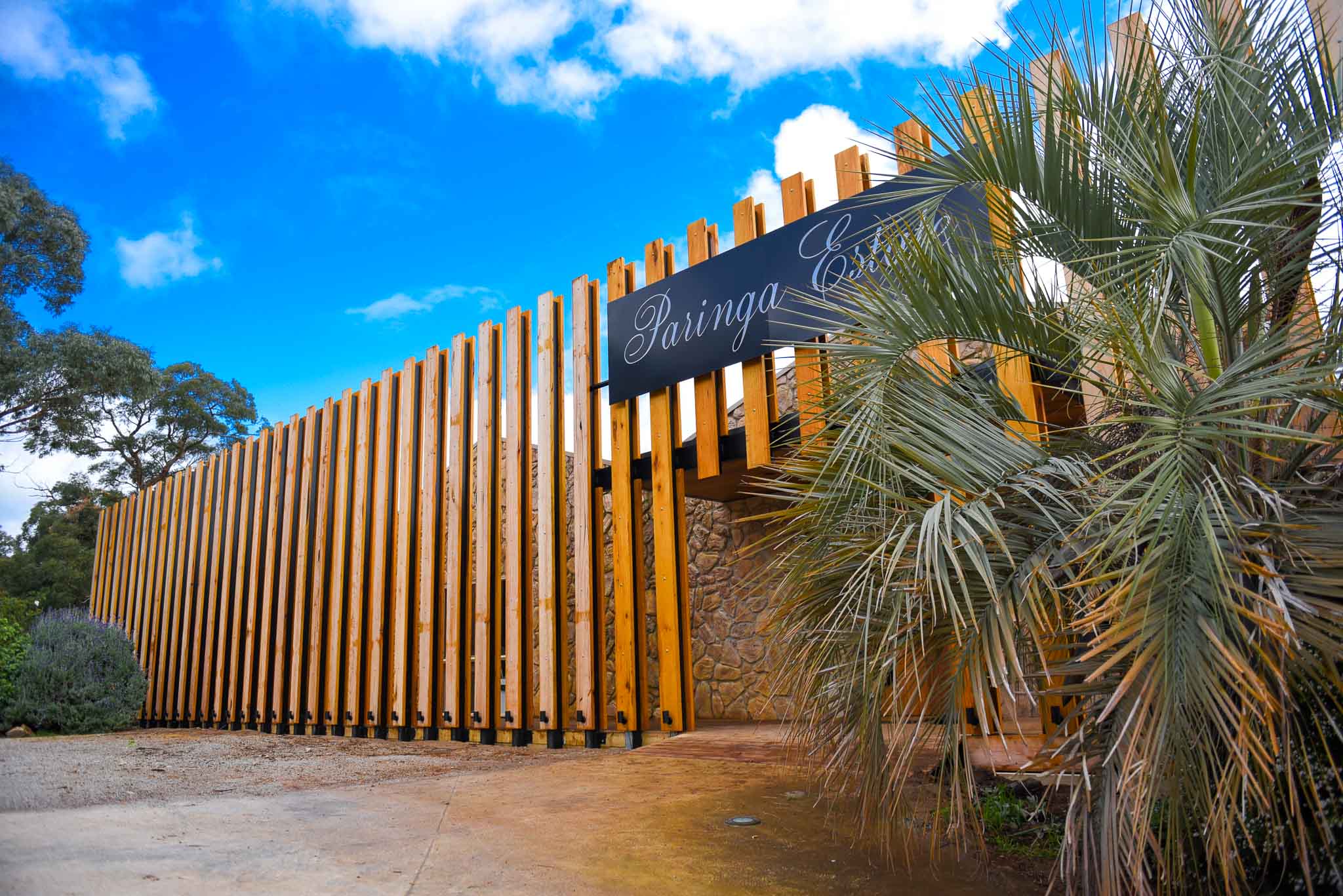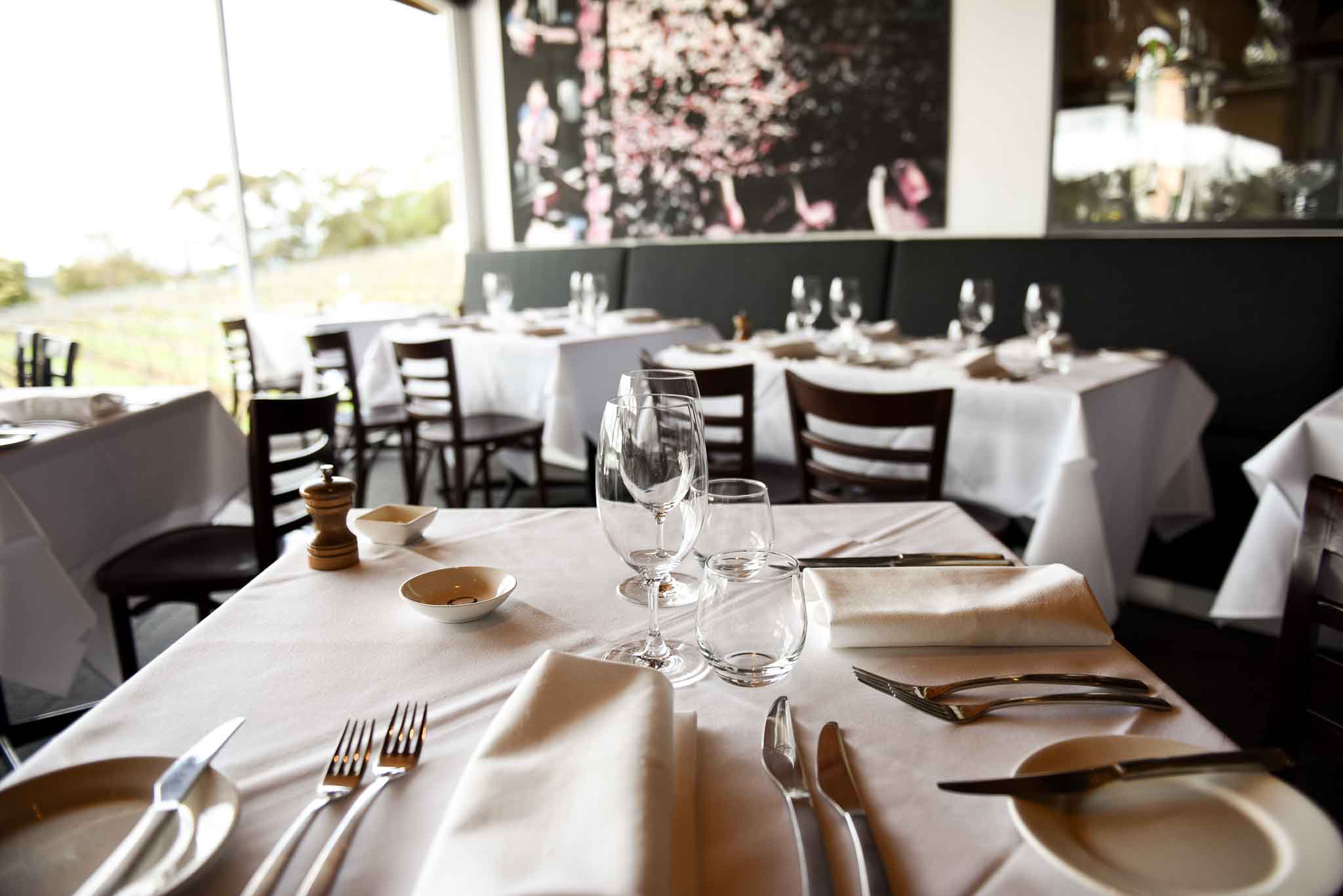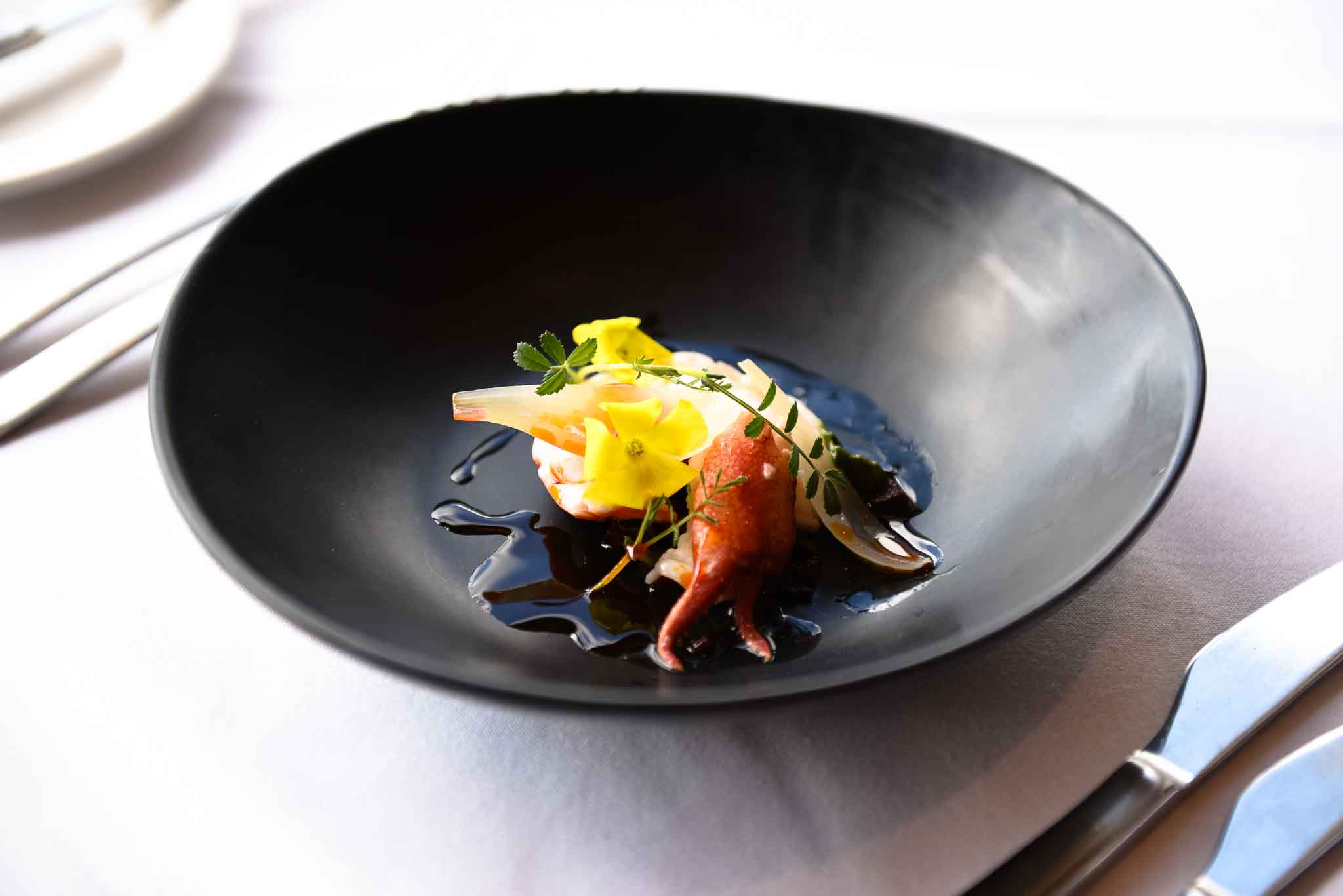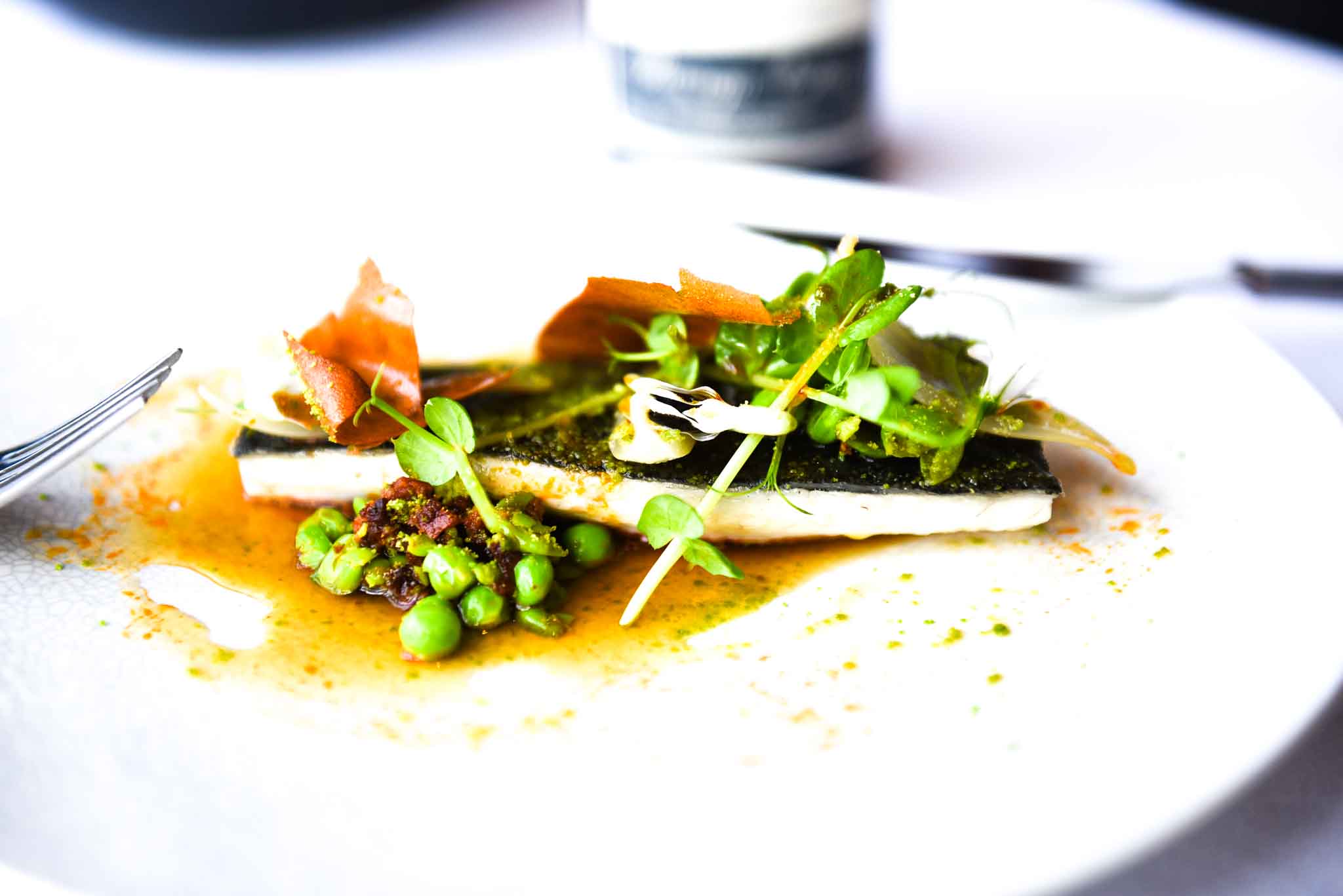 Lindsay is rightly proud of the newly refurbished cellar door – where you can taste the currently available wines and learn about Paringa's grape growing and wine making processes. Lindsay can be found on most weekends at the Cellar Door.  Paringa Estate hosts stunning weddings year round, although summer is their busiest time. From formal á la carte banquets by the fire in the dining room, cocktail parties on the deck or picnic luncheons amongst the vines, Paringa match the wine, food, view and ambience to the style of wedding.  The restaurant is open for lunch on Wednesday to Sunday and dinner on Friday and Saturday evenings. Bookings are essential.  Paringa Estate
 can be found at 44 Paringa Road, Red Hill South
. For more information, visit the website.