For Little Rebel, it's all about the coffee.   Husband and wife team Peter and Trish started in the café business in 2010 and soon discovered that the coffee available for them to offer their customers simply wasn't good enough. If you're going to serve coffee, why not serve the best right?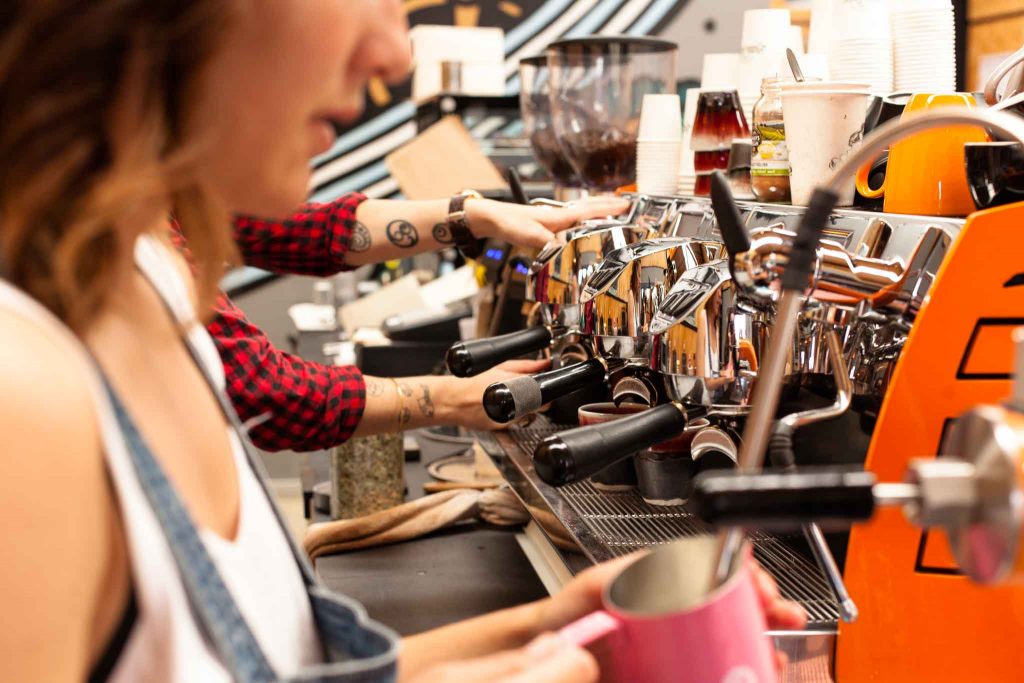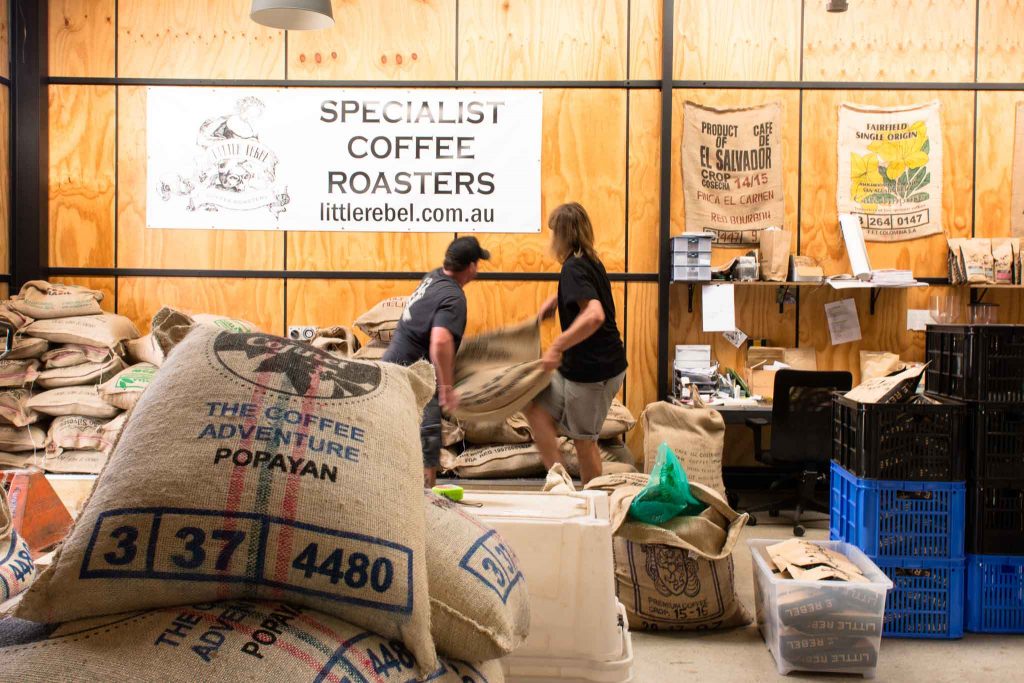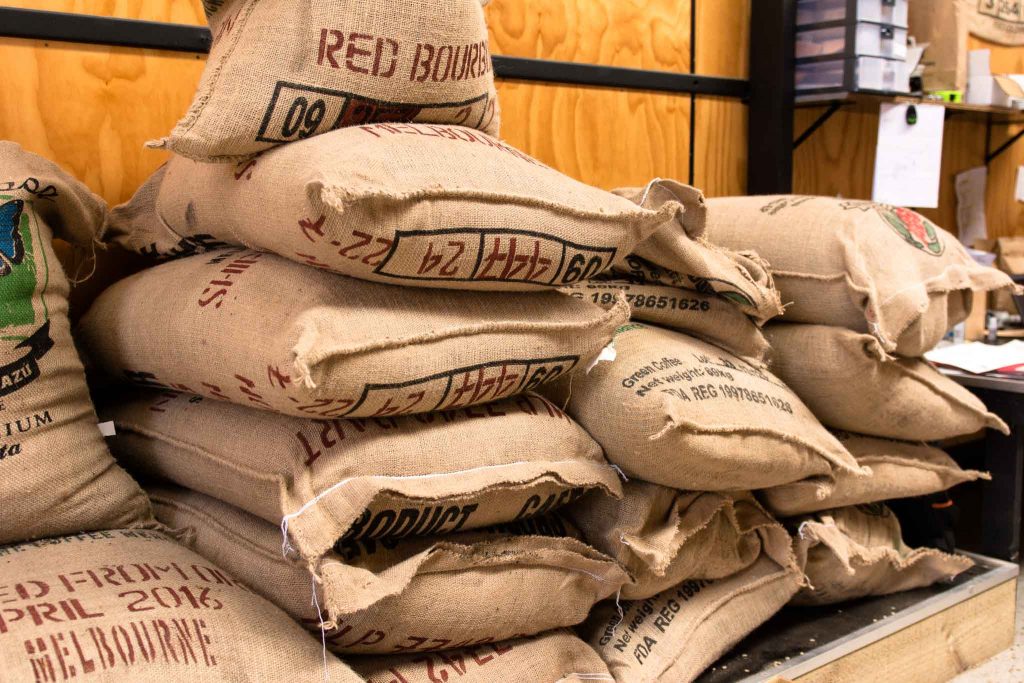 So they got involved in the coffee roasting business. Their first step was to search for a coffee roaster and then Peter found a mentor in Andrew Lew of The Maling Room, one of the original Melbourne Roasters. The search for the best beans was on – meeting with all the local coffee merchants to find the best beans from all around the world that are ethically grown and farmed – Brazil, Columbia, Papua New Guinea, Ethiopia, Honduras, Central America, El Salvador, Panama – to ensure they had the best possible flavour profile to work with. "We love working with importers who deal directly with the farms. Every part of the coffee bean industry makes a difference – the way the beans are grown, the different varietals, the way they are processed," explains Peter.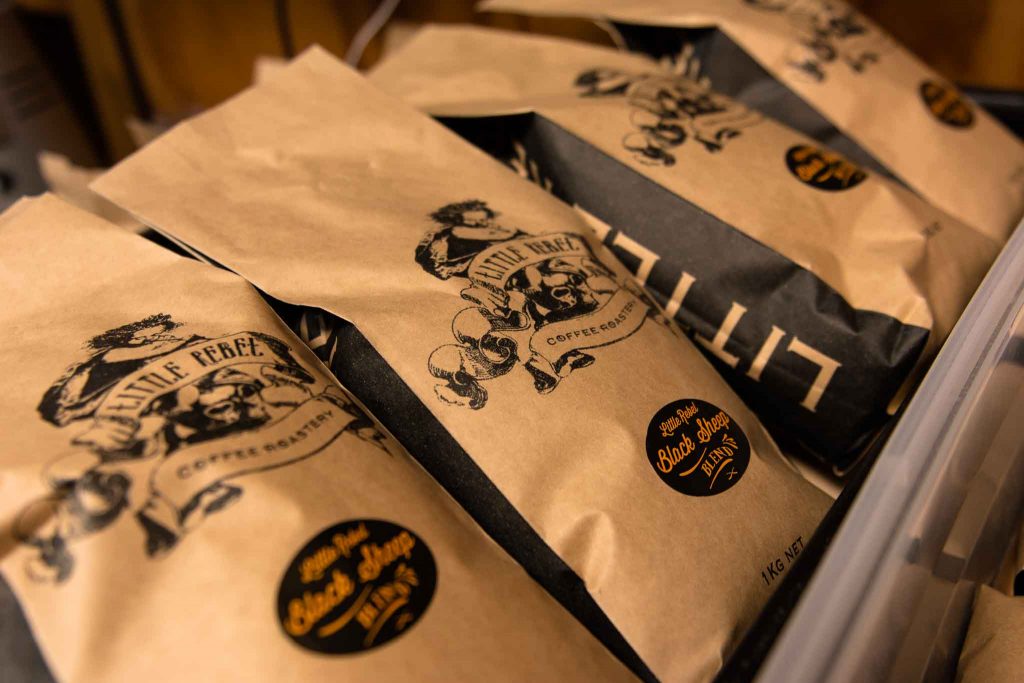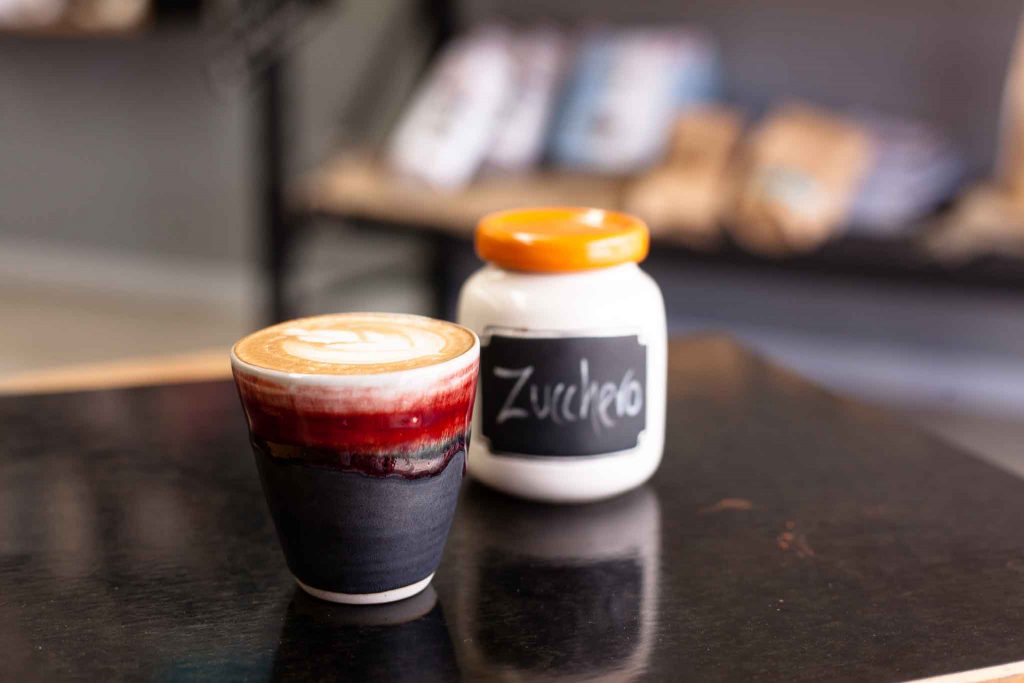 A boutique coffee roaster, Little Rebel wholesales their lovingly hand roasted coffee beans to cafés around Melbourne who understand and care about the coffee their offer their customers. They offer a number of key blends that have been created with passion to offer flavour and elegance. 'Seasonal Espresso Blend' was created to blend with milk, the 'Black Sheep' was designed specifically as a black coffee and 'Smooth Criminal' is a much loved flavour blend from Brazil and El Salvador. They also offer single origin coffee beans, with beans coming from one specific plantation. These are usually a lot more delicate and ideal as a black coffee because the taste is too soft to be blended with milk.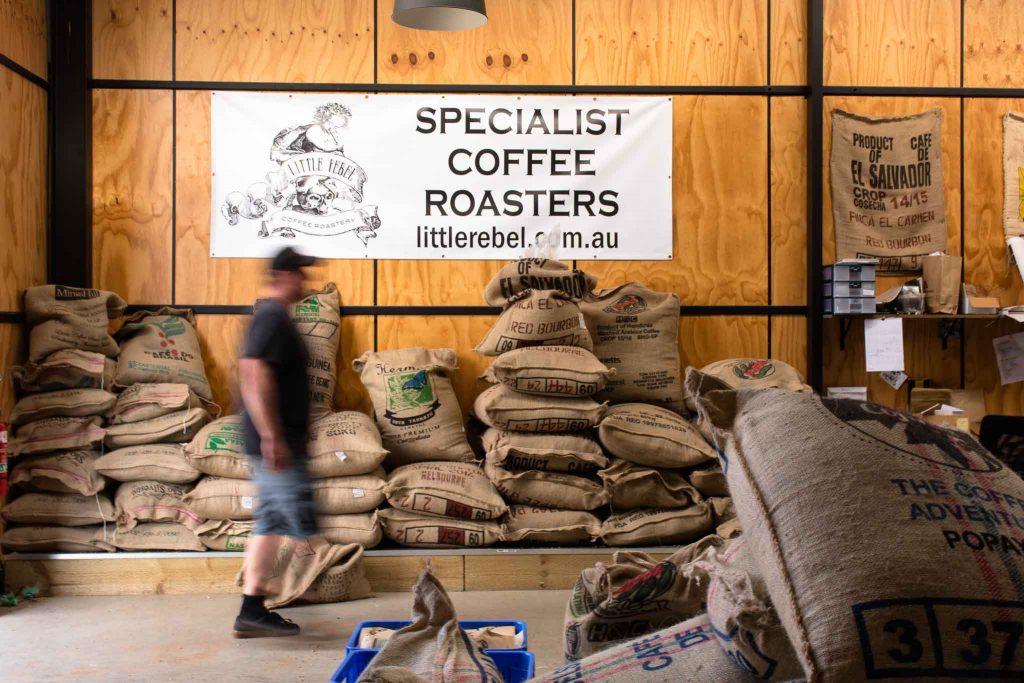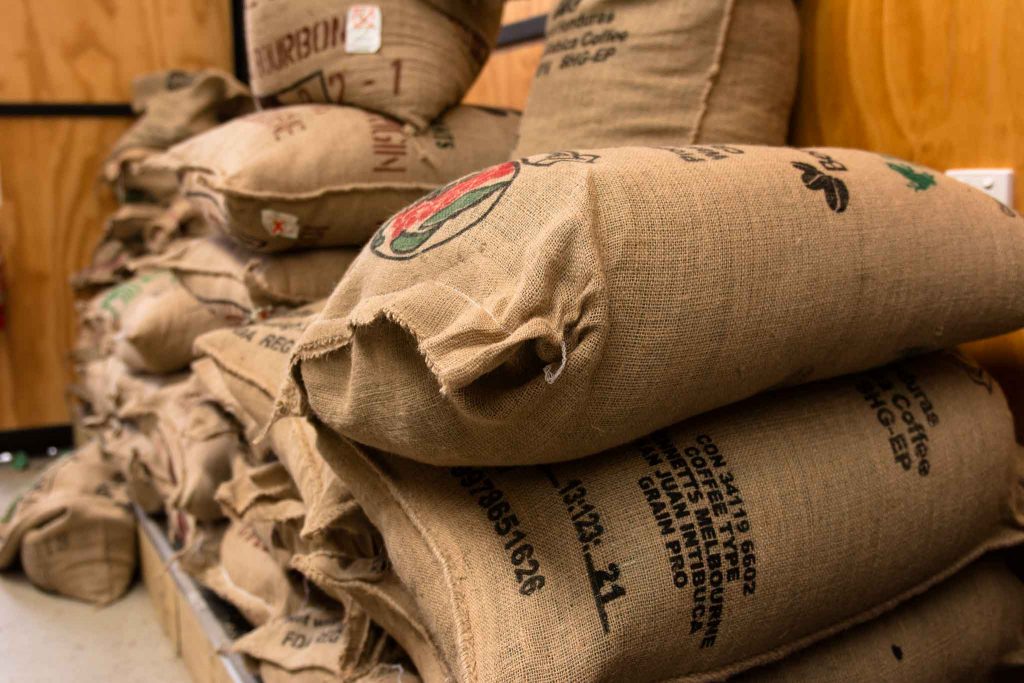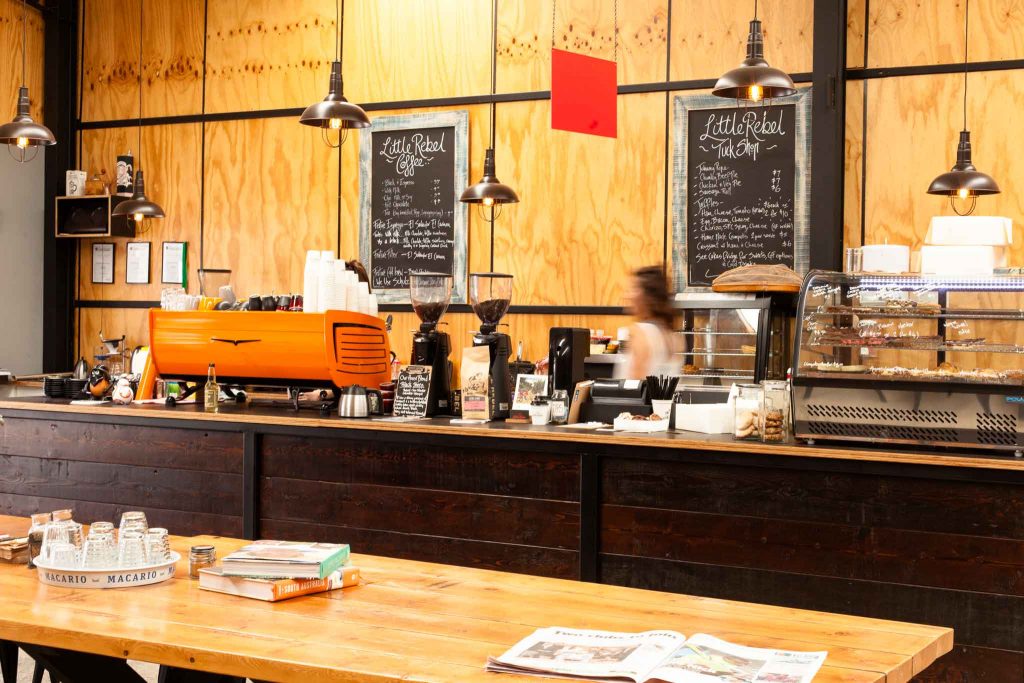 The Little Rebel Roastery is like a cellar door for coffee. Customers can come in and sit down to taste a variety of coffees so they can discover the right flavour for their own customers. They can choose from the blends they offer, or they can create a blend specially for them, like 'Simon the Likeable' – a bespoke blend for the Milbri café in Rosebud.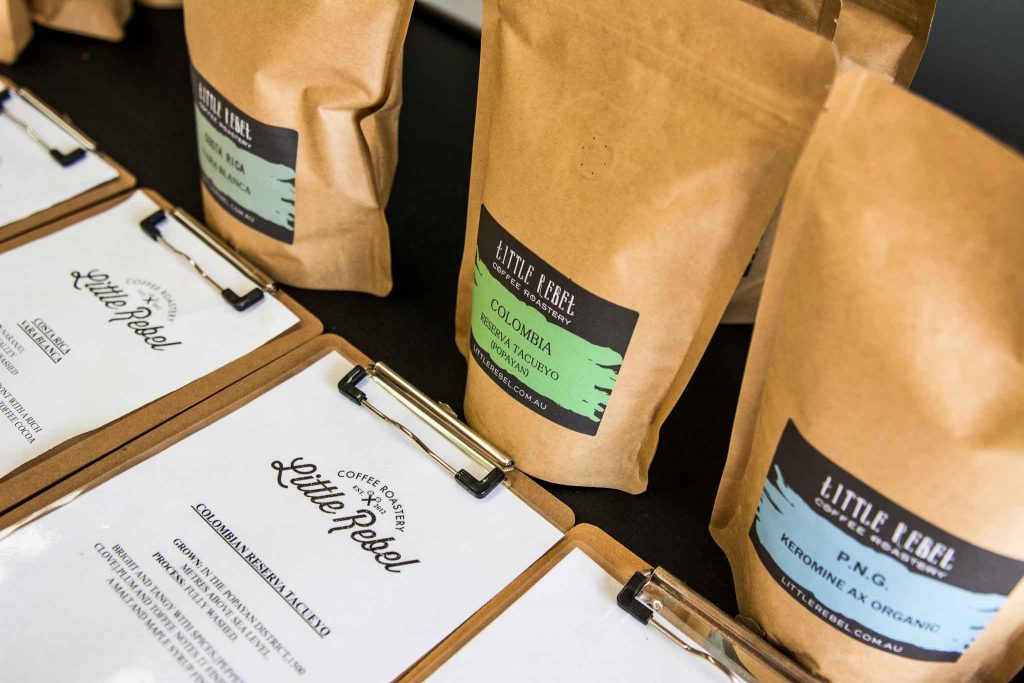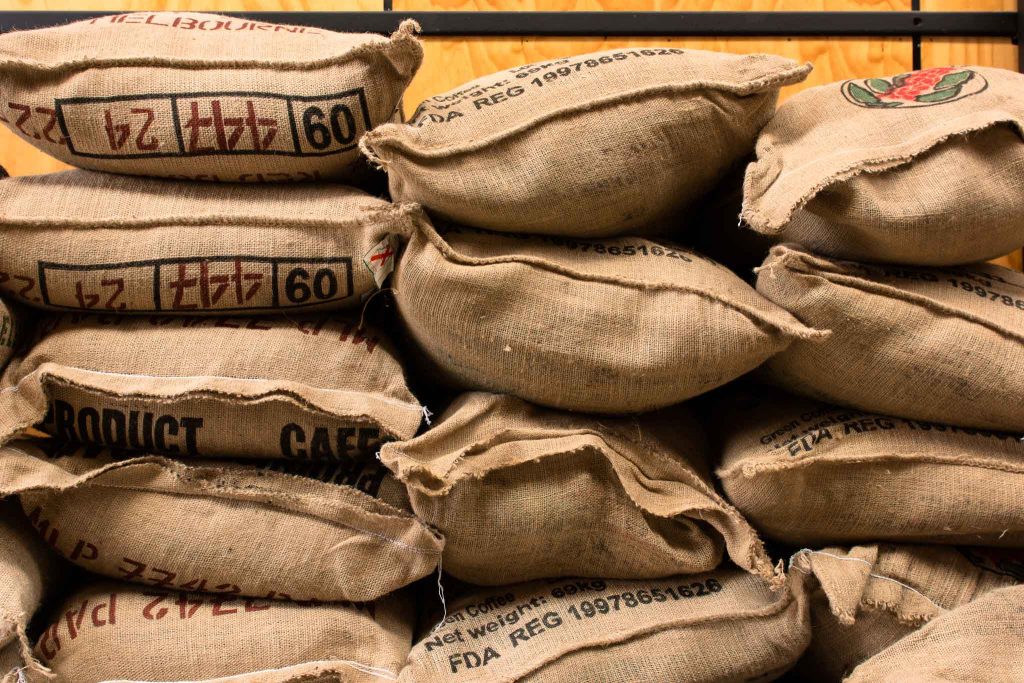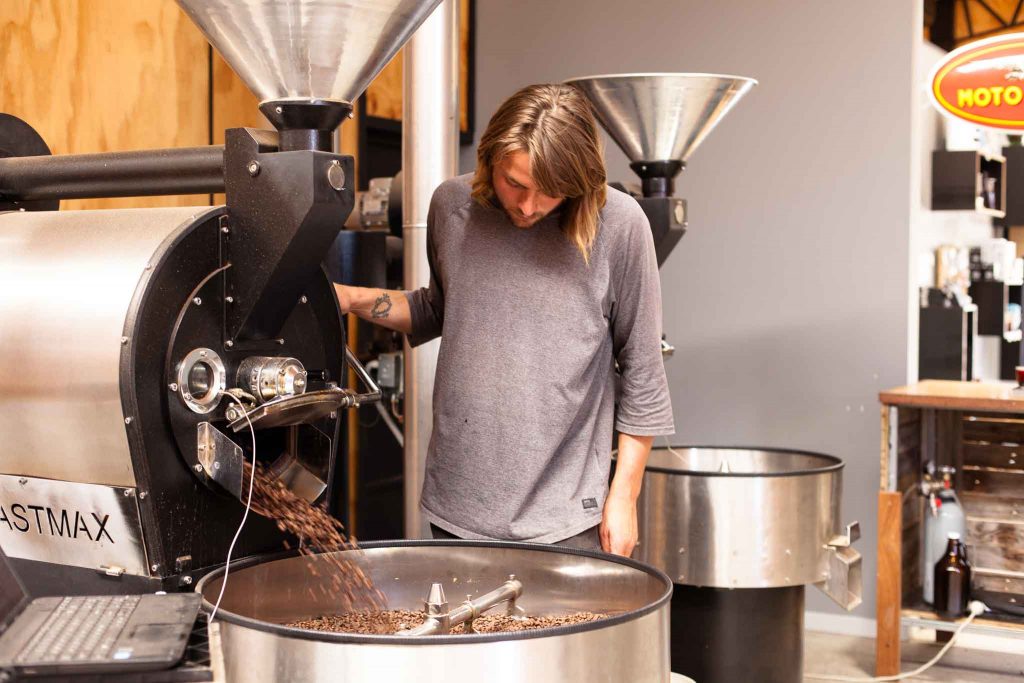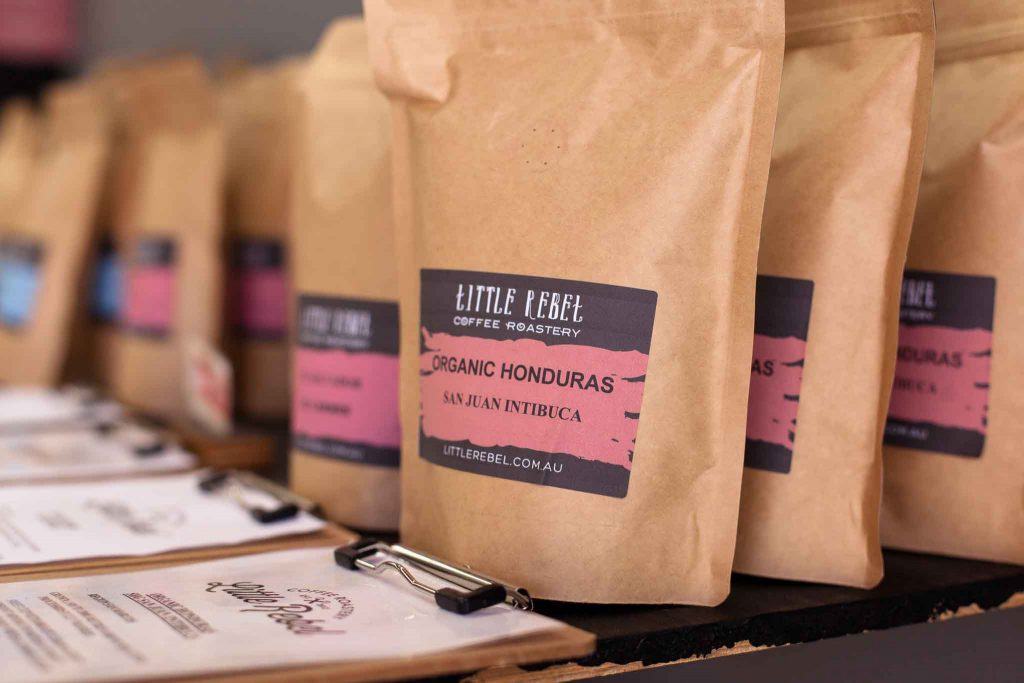 Self-taught, Little Rebel has learnt by trial and error to discover what works best for the beans. They understand the different profile of the coffee beans they source, and the environmental factors that affect every batch of coffee that is manually roasted. And they love what they have learnt. People now go to them for advice. They also see Barista training as a vital part of their service. As Peter says, "You can have the best coffee blend in the world, but it it's not made correctly, the flavour just won't be there. It's not just the farming of the bean, the blending or the roasting, it's the whole process until the coffee is served to the end customer that affects the coffee drinking experience."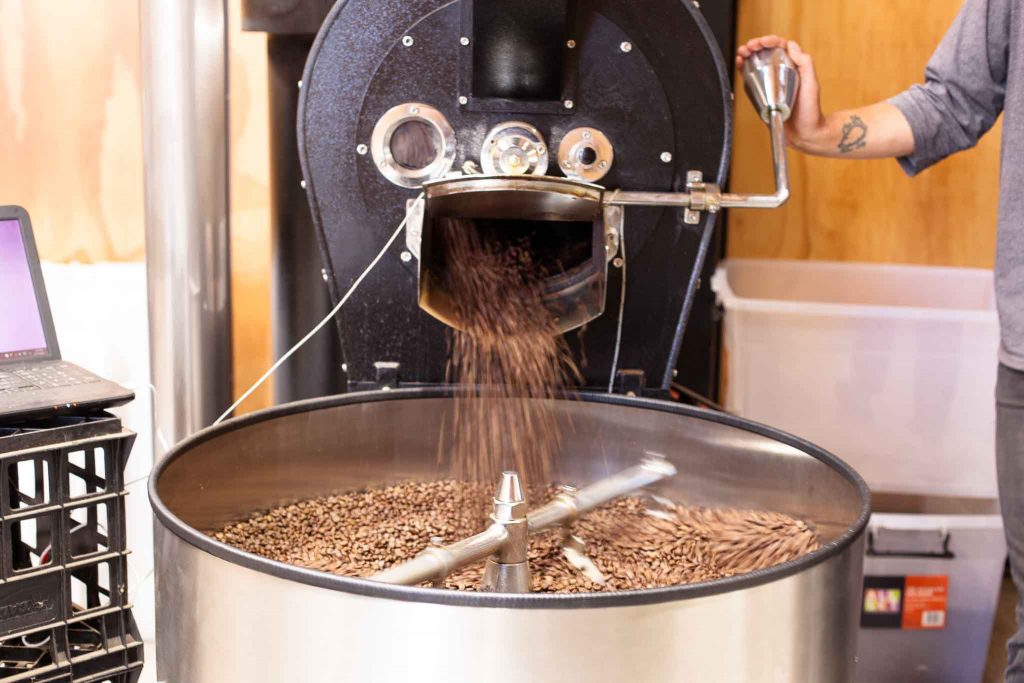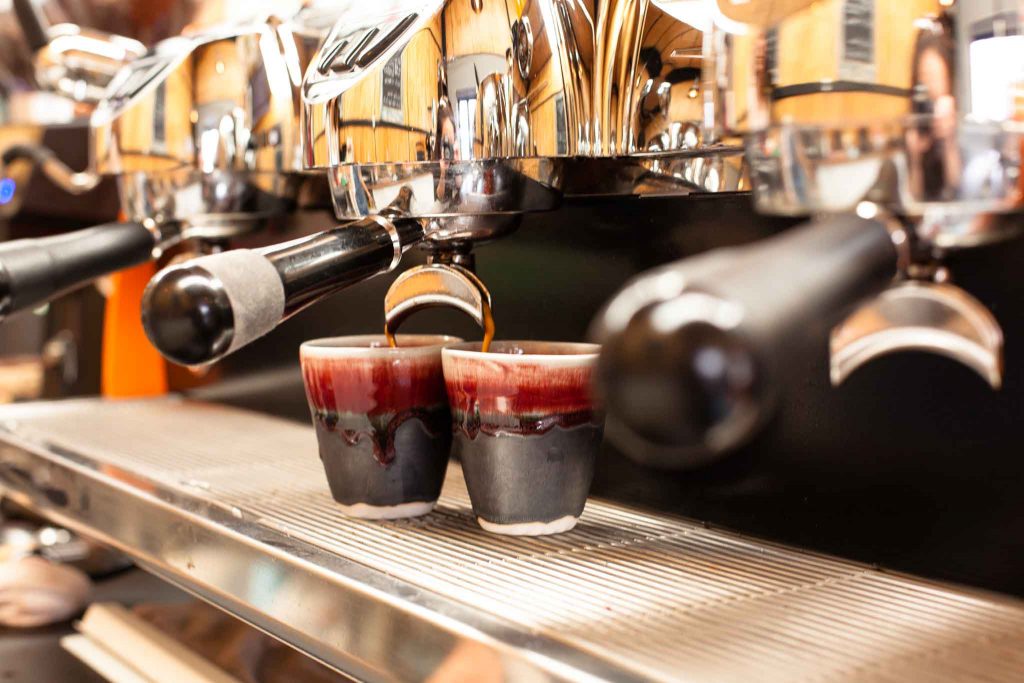 Ask for Little Rebel coffee by name at these special local cafes: Sorrento: St Pauls Road General Store, Cakes and Ale. Fingal: The Peninsula Hot Springs Day Spa Rye: Freaky Tiki, A  Mini Kitchen. Capel sound: Capel Sound General Store. Rosebud: The Milbri. McCrae: Alatonero. Dromana:Two Buoys Tapas & Wine Bar, Stillwater at Crittenden, Wombat Cafe & Store, Oh My Juice, Chain Brain, Fork to Fork at Heronswood. Merricks: Merricks General Wine Store. Red Hill South: The Epicurean Group, Polperro. Somers General Store. Mt. Martha: Volpino, Providore, Dava Café. Mornington: The Filling Station, Casa de Playa, Assaggini, Squires Loft Mornington, Unearthed Tea & Coffee, Merchant for all your take home coffee needs. Somerville: Project Gingerbread. Bittern: Barn and co.
Little Rebel Roasters. 22 Collins Street, Dromana. 0418 121 467