Best pies ever, best sausage rolls in Melbourne, such delicious pastry, so much deliciousness crammed into one store – these are not our words but words of the many patrons that visit or seek Johnny Ripe products.
Simple and honest food is one of the true joys of life and a leading value of Michelle and Adam's business. Johnny Ripe has moved several times over the years, from its original orchard home in Barkers Road – where they continue to source their apples, limes, rhubarb and many more fresh ingredients.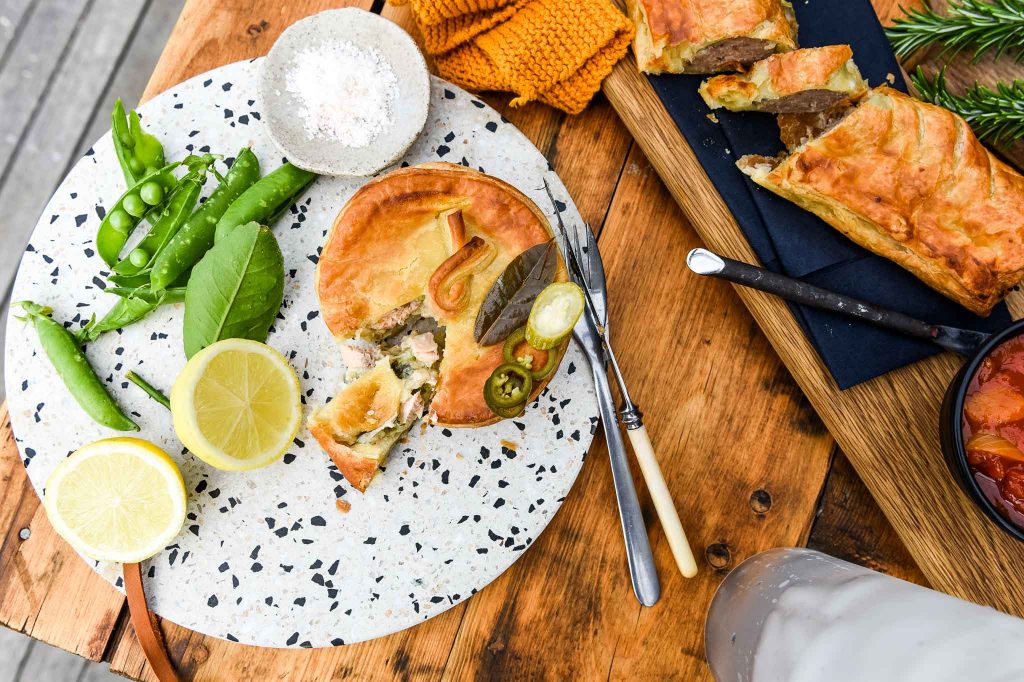 All production these days is conducted from the commercial kitchen in Mornington – it's the only way Johnny Ripe can service demand and the greater Melbourne area with their sought-after delights.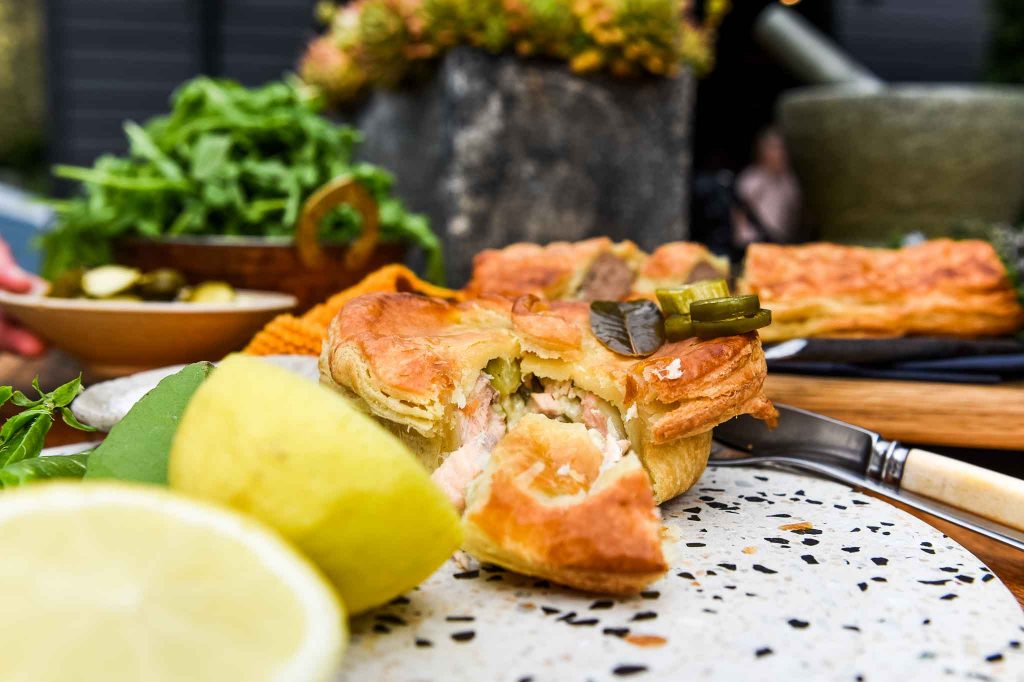 All of the take home meals, pies, cakes, tarts and apple pies are made with love and by hand – there's no short cuts. The results are handcrafted items just like the ones your grandmother used to make.