Brad and Roong Holtz of Finesse Catering Group are a formidable team.  Passionate, creative and classically trained, their worlds collided when Brad attended one of Roong's cooking classes in Chiang Mai in northern Thailand, where Roong taught tourists and professional chefs the art of traditional Thai cooking.   At the time Brad was working as a chef on small private yachts in Alaska and Mexico but they found a way to be together, moving to the Mornington Peninsula in 2007.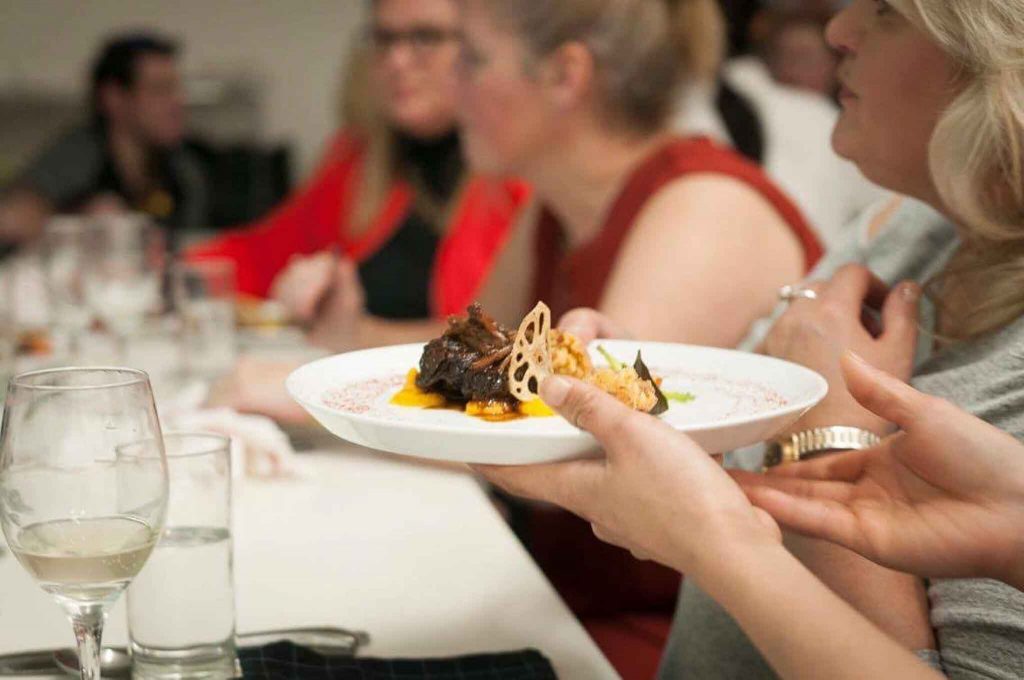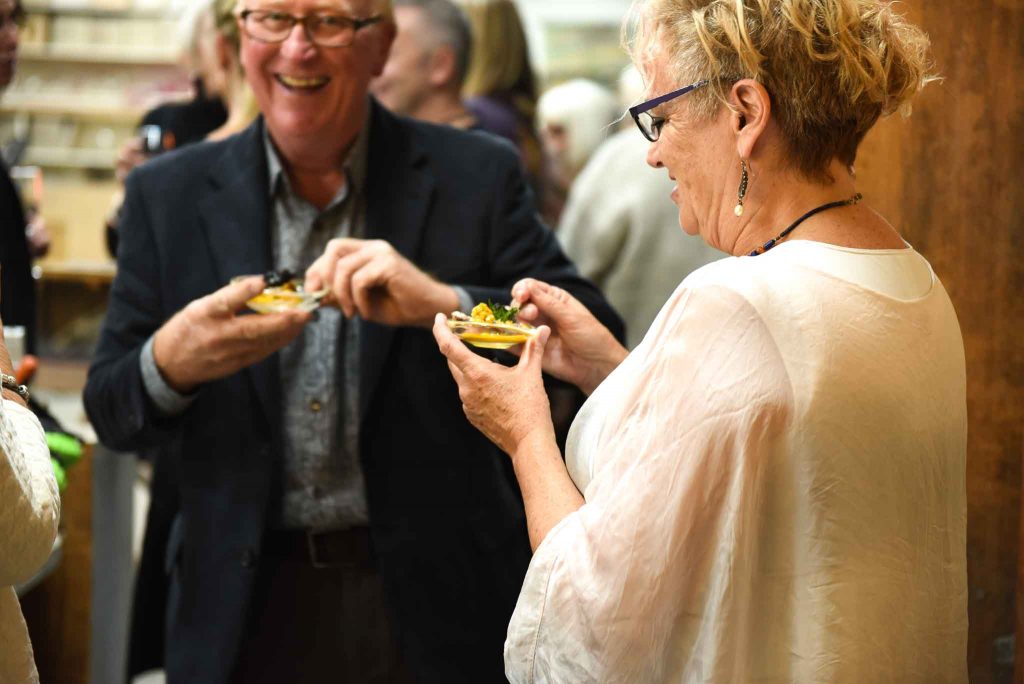 Ten years on, Brad and Roong are now much loved locals who have made their home in the beautiful environment that is the Peninsula, where fresh produce inspires their seasonal fare.  Bringing together their five star cooking experience, their knowledge of global cuisines and their understanding of local produce, they created Finesse Catering Group.  They officially launched the business on May 13th last year with a function at Commonfolk (where Chef Roong continues to cook during the week), and their first summer has been extremely busy.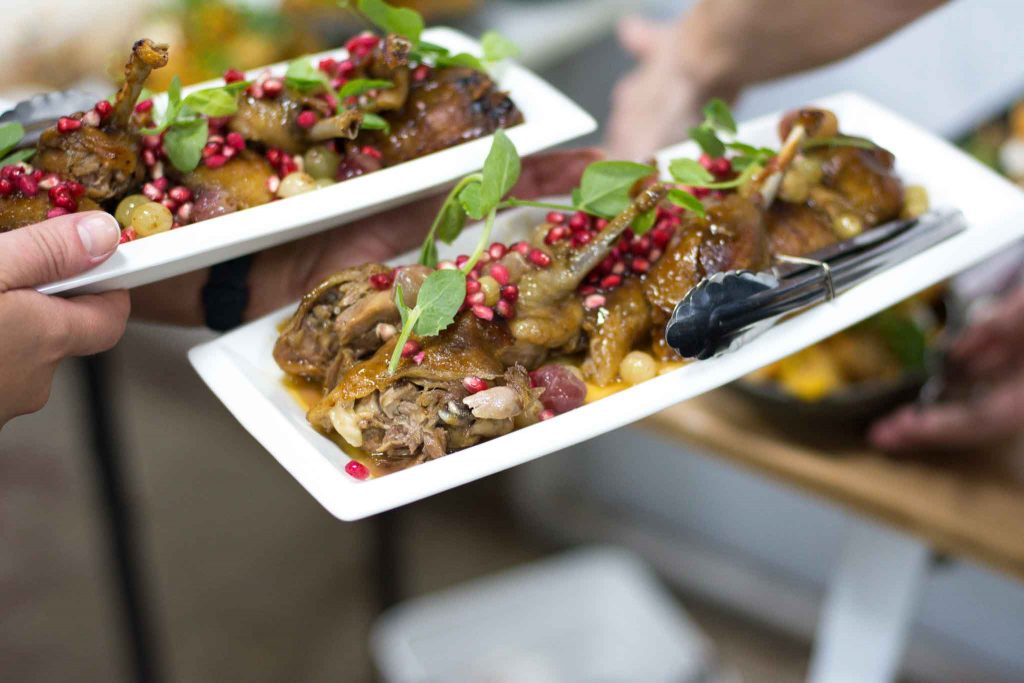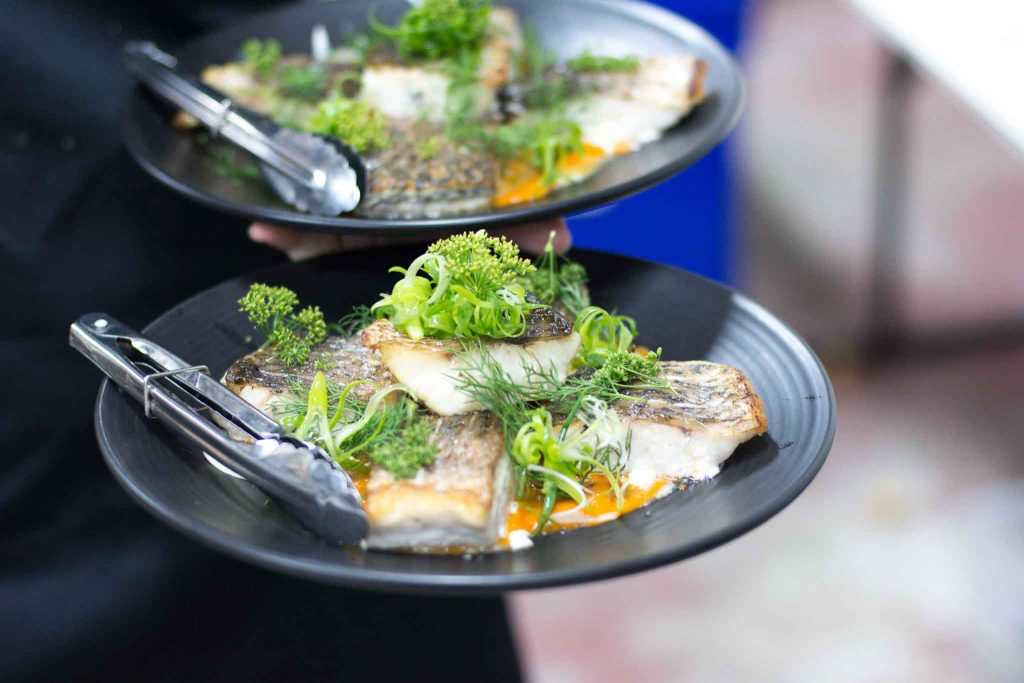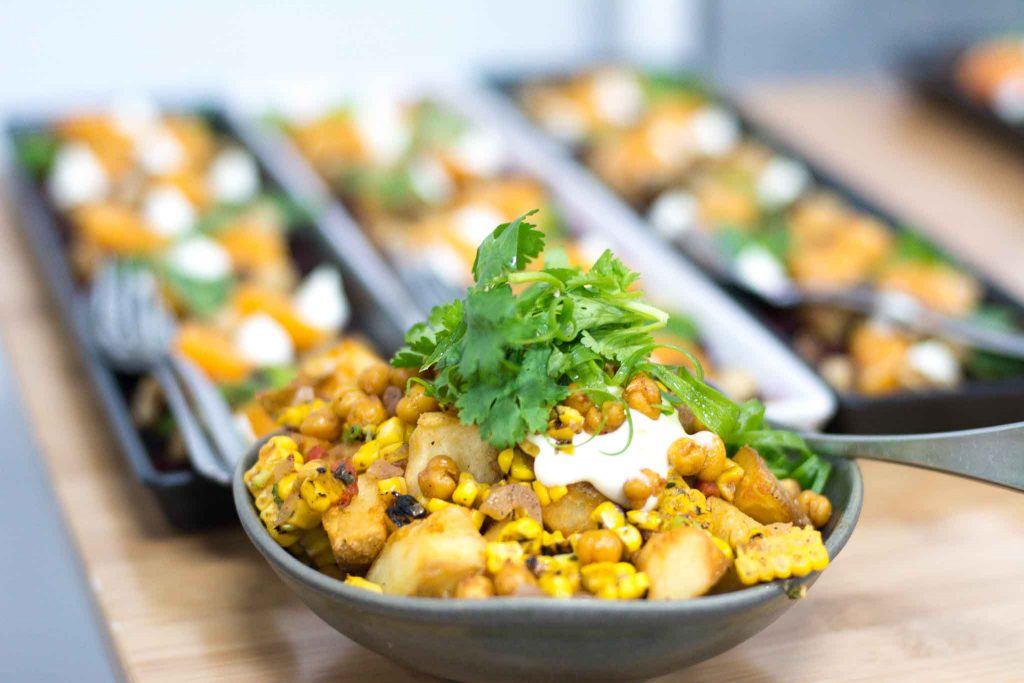 "We love all aspects of catering," explains Brad. "We love the freedom of going to different places to cook, from amazing function spaces to peoples' homes.  We cater for private parties, milestone birthdays, corporate events & weddings, and everything we do is all about finesse.  We love to bring our knowledge of food from around the world to our guests and present it with a delicate skill and artfulness that brings out the best in the food and is breathtaking to the eye. Our food really is built on our love of the culinary arts."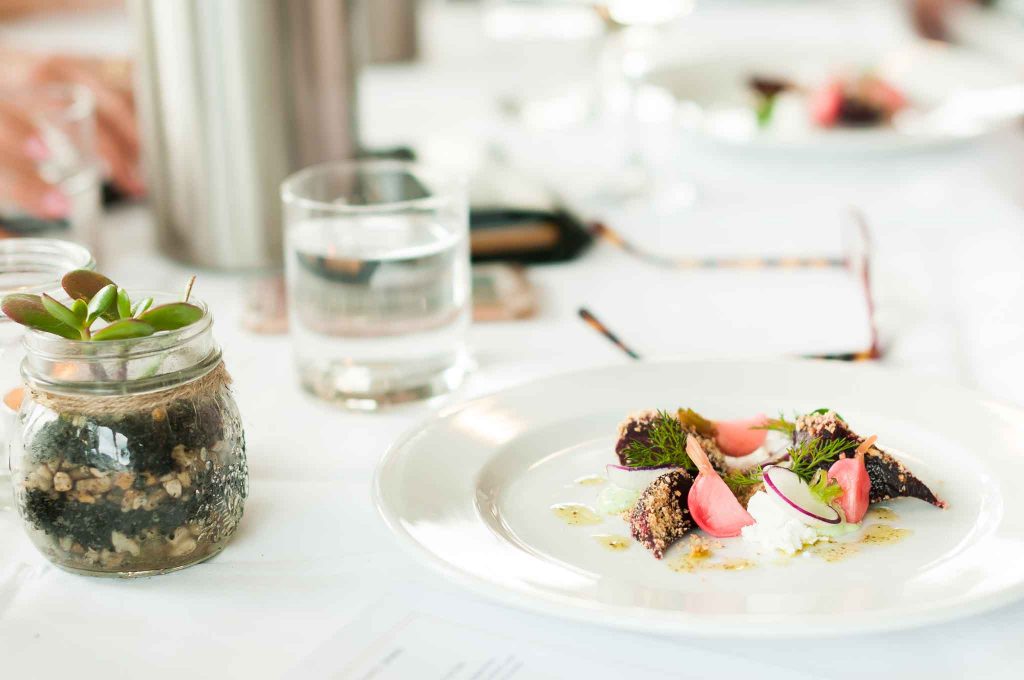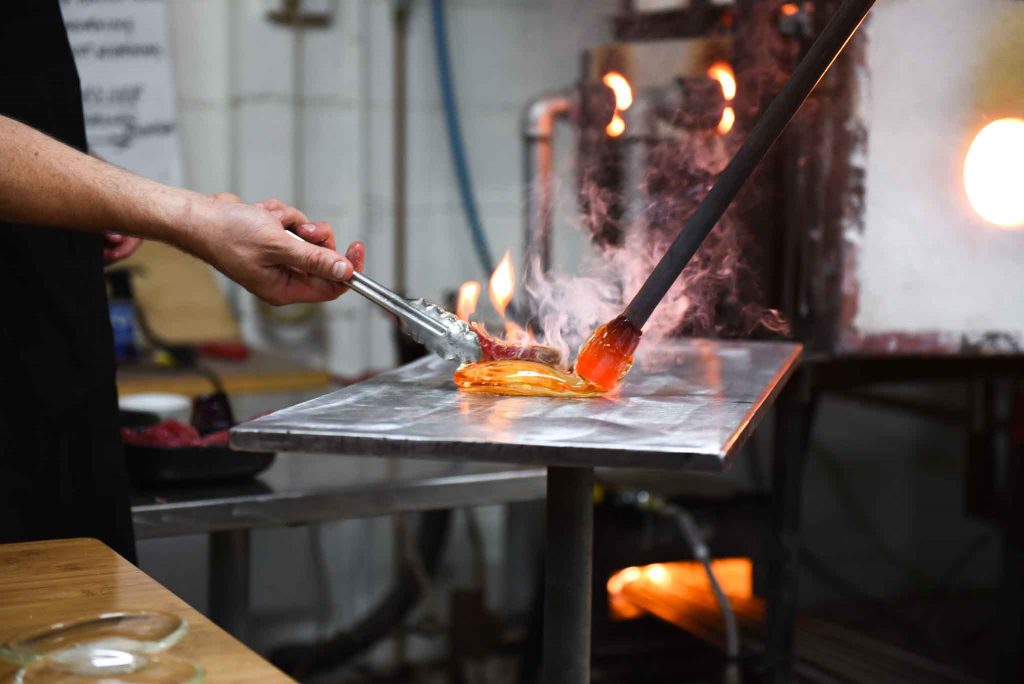 Finesse Catering Group is just that.  A group of like minded chefs who come together with finesse to offer the most wonderful food in the most beautiful way.  Creative and seasonal, Finesse has developed an impressive and mouth-watering selection of menu packages that showcase their knowledge and skill with food styles from all over the world.  From a Shared Table Feast to a Gourmet BBQ Selection, and from Fine Dining Seated Degustation Menus to Canapes and Finger Food, and a "Celebration of Life' menu filled with delightful sandwiches, baguettes and wraps, Finesse do indeed cater for all tastes.  You can even enjoy master cooking classes with Chef Roong in the comfort of your own home – perfect for an adult slumber party, hen's night or corporate event.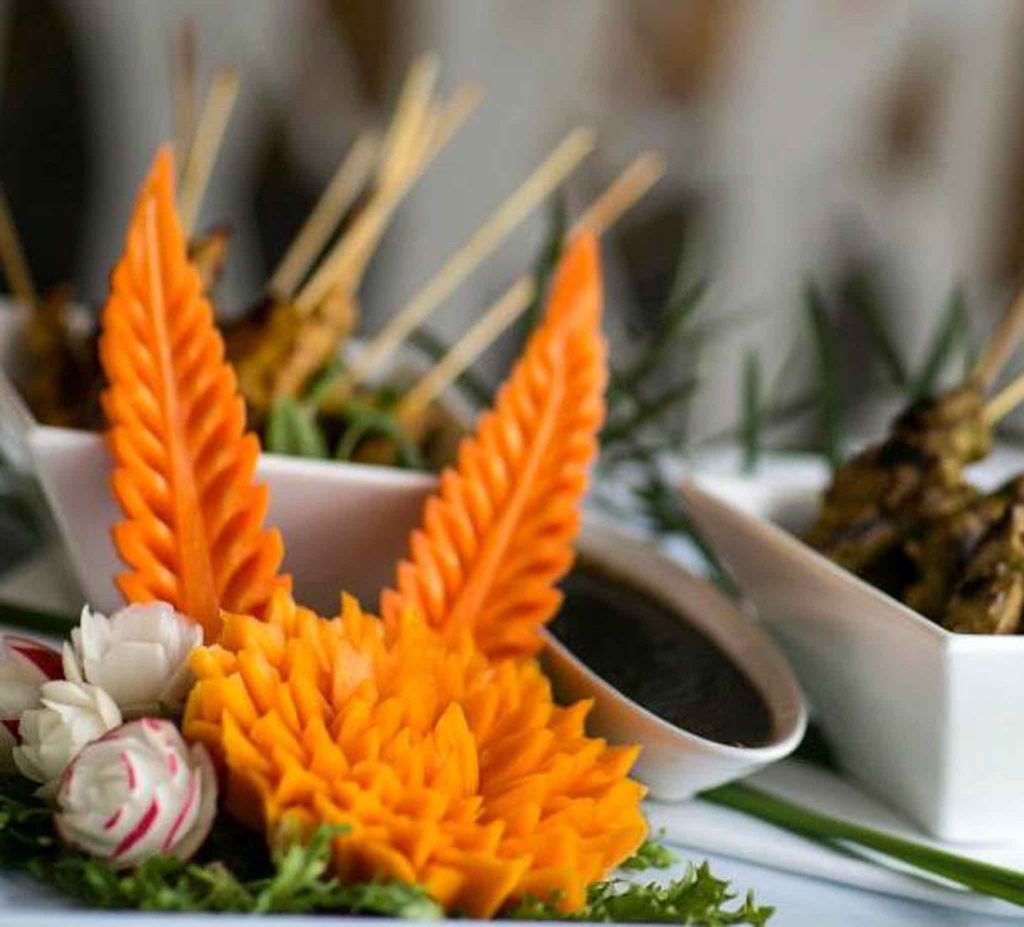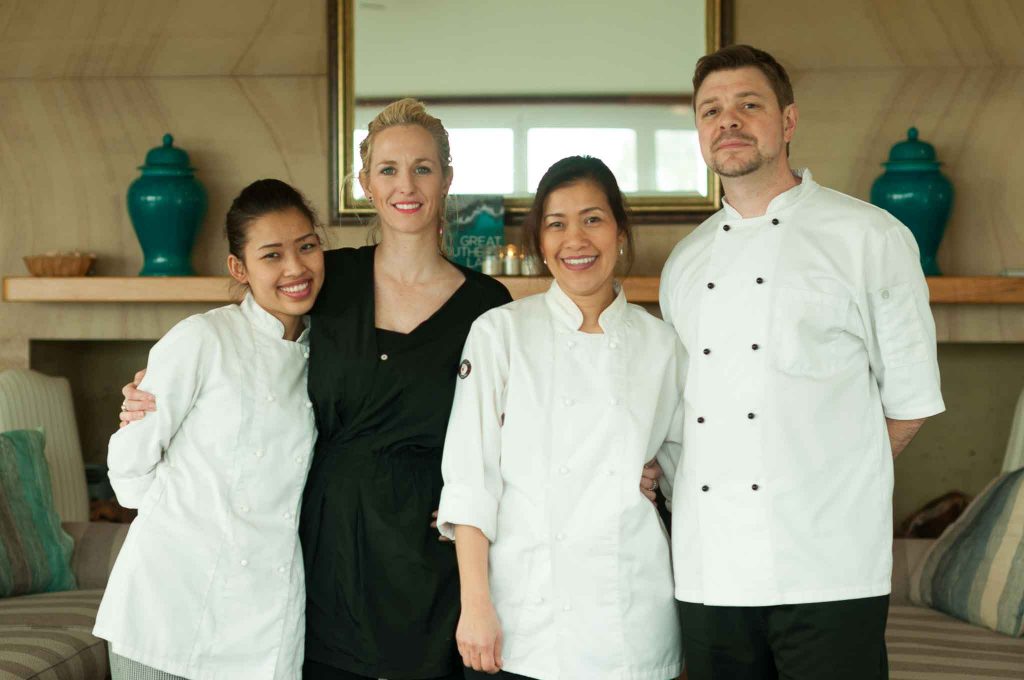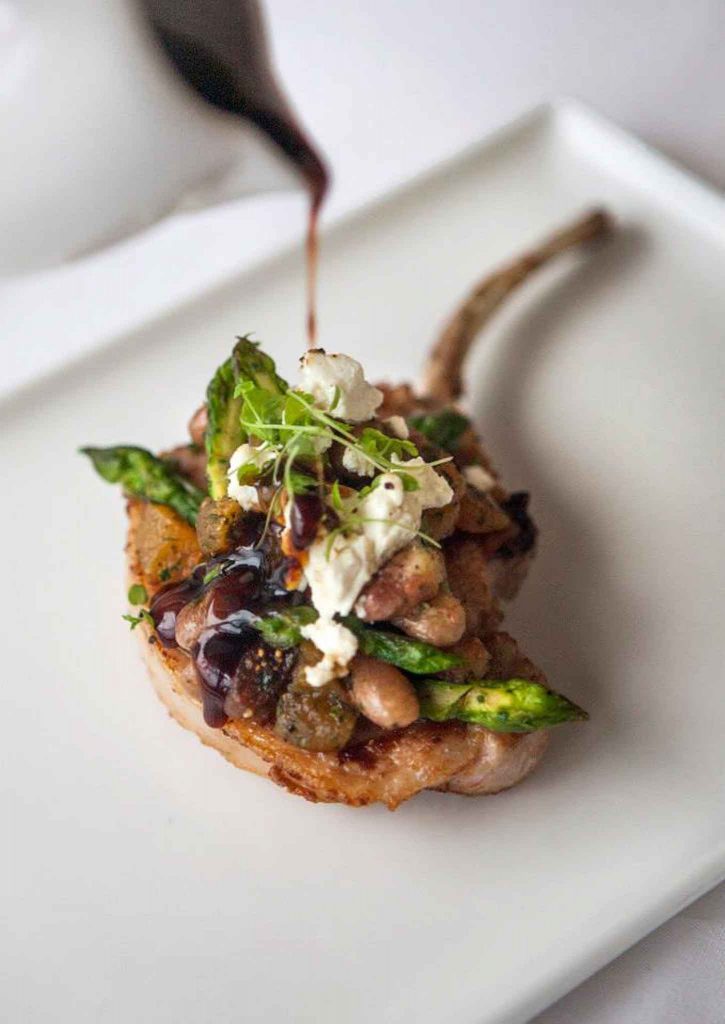 Brad has travelled the world and is experienced with all cuisines, and Roong's talent for Thai food is beyond compare.  The resulting menus offer worldly flavours with a taste of the Peninsula, using local seasonal ingredients wherever possible.  Roong's talented sister Lucy is the pastry chef, and her dessert offering is equally impressive.  A member of the Mornington Peninsula Wedding Group, Finesse offers a complete catering service from food for all occasions (which can be specifically catered to any taste), to drinks and staff (front of house, wait staff and bar staff).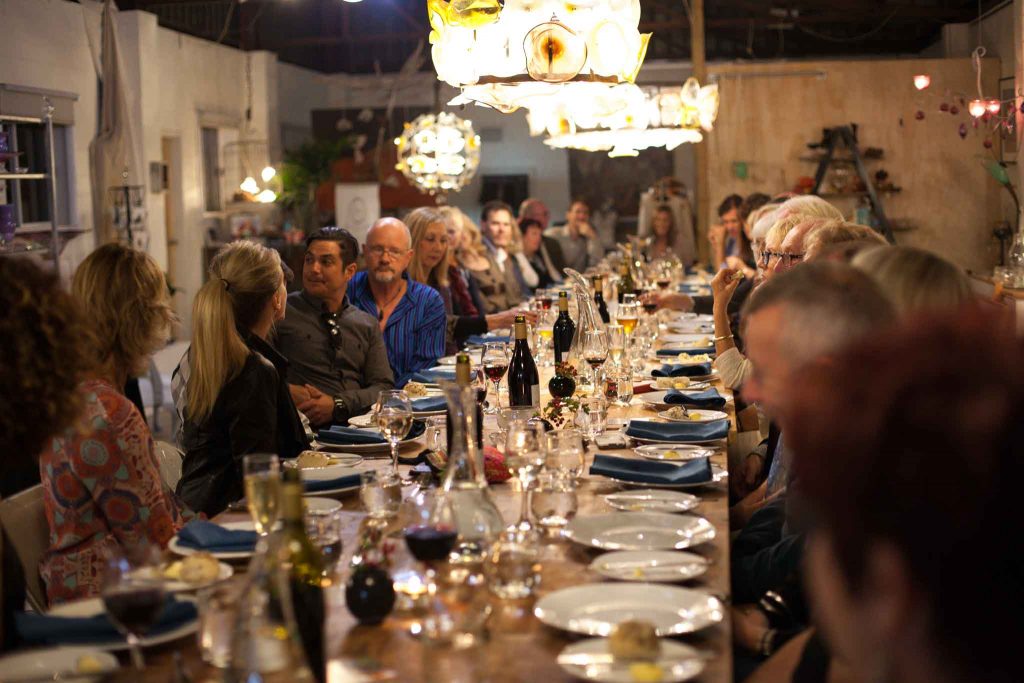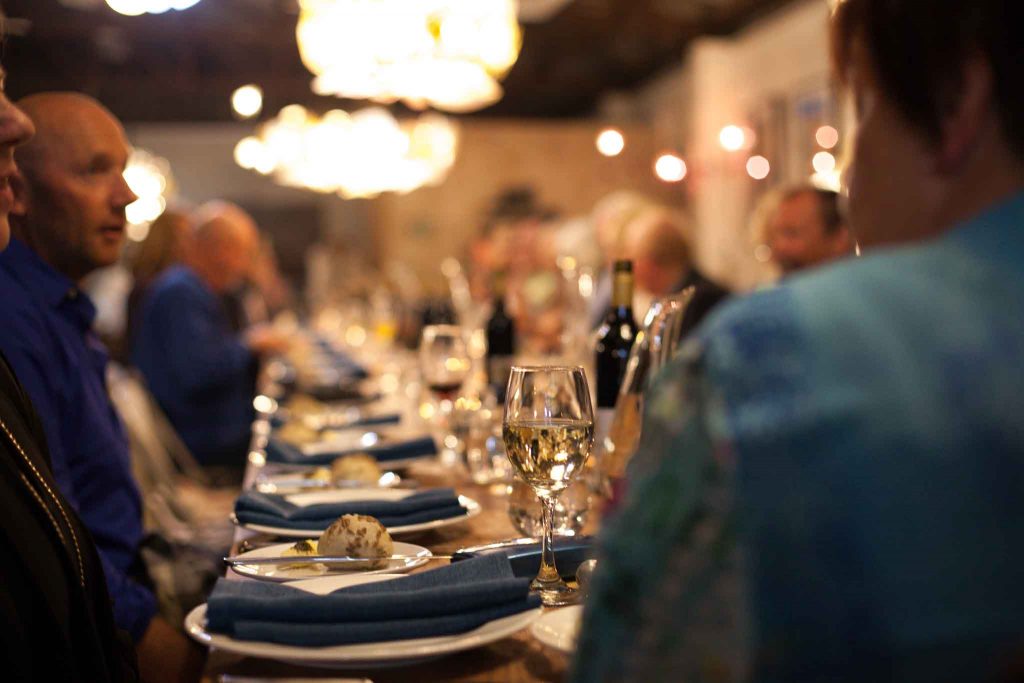 Some of the delights you can expect from Finesse include canapés like lemongrass and pork dumplings, spiced duck spring rolls, char-grilled lamb koftas and their signature gin and beetroot cured salmon.  A favourite is Roong's special sausage rolls with her homemade 'kick arse' tomato chutney (who doesn't love a sausage roll?).  A Shared Table Feast could feature Charcuterie, Antipasto, Mid East Mezze or Asian Inspired platters, and their Seated Dinner Menu is inspired with selections like Crispy Skin Pork Belly, Spice Marinated Quail, Slow Braised Duck Leg and Baked Saltwater Barramundi.  The dessert and cake offering is simply spectacular, with sweet taste sensations like Textures of White and Dark Chocolate, 7 Layer Salted Caramel Opera Cake and Spanish Churros with Raspberry Sauce and Malted Chocolate.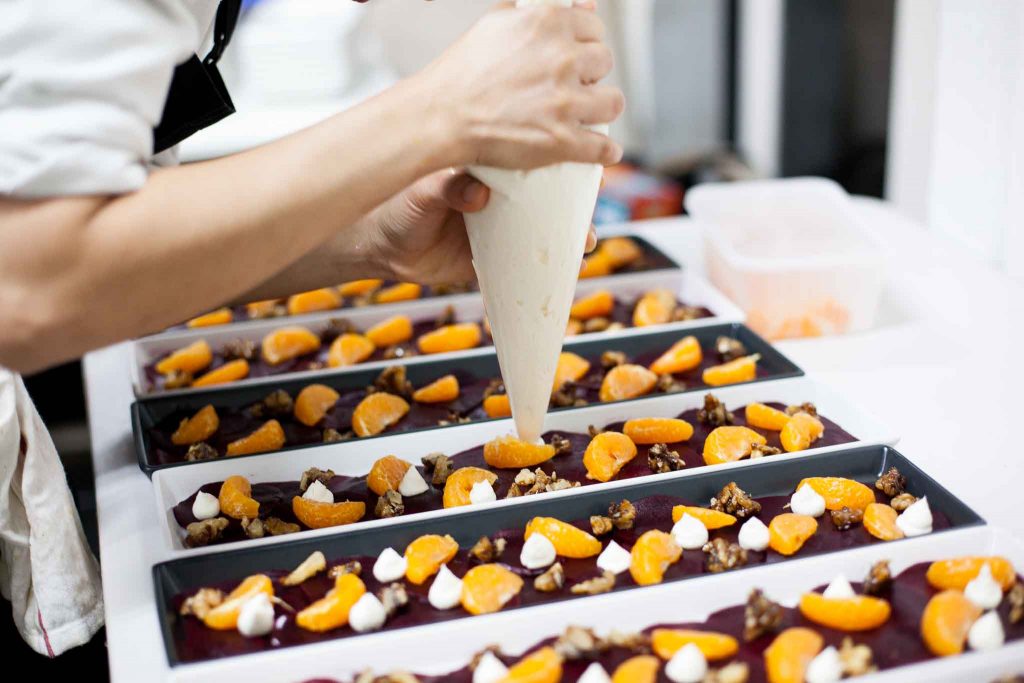 Fine food and first class hospitality are the signatures of Finesse Catering Group.  Says Roong, "We love hosting people, serving them the most beautiful food and taking care of them.  We love making people feel special.  Want to make sure they are happy.  We love working, we love food and we love people."