Nothing says Christmas time in Australia like a big bowl of summer-scented cherries. There is a unique quality to the soil of the Mornington Peninsula, which, along with the cool climate allows the cherries and berries of this region to flourish. Take a leisurely drive along the back roads of the Peninsula and sample the most amazing fresh produce on offer.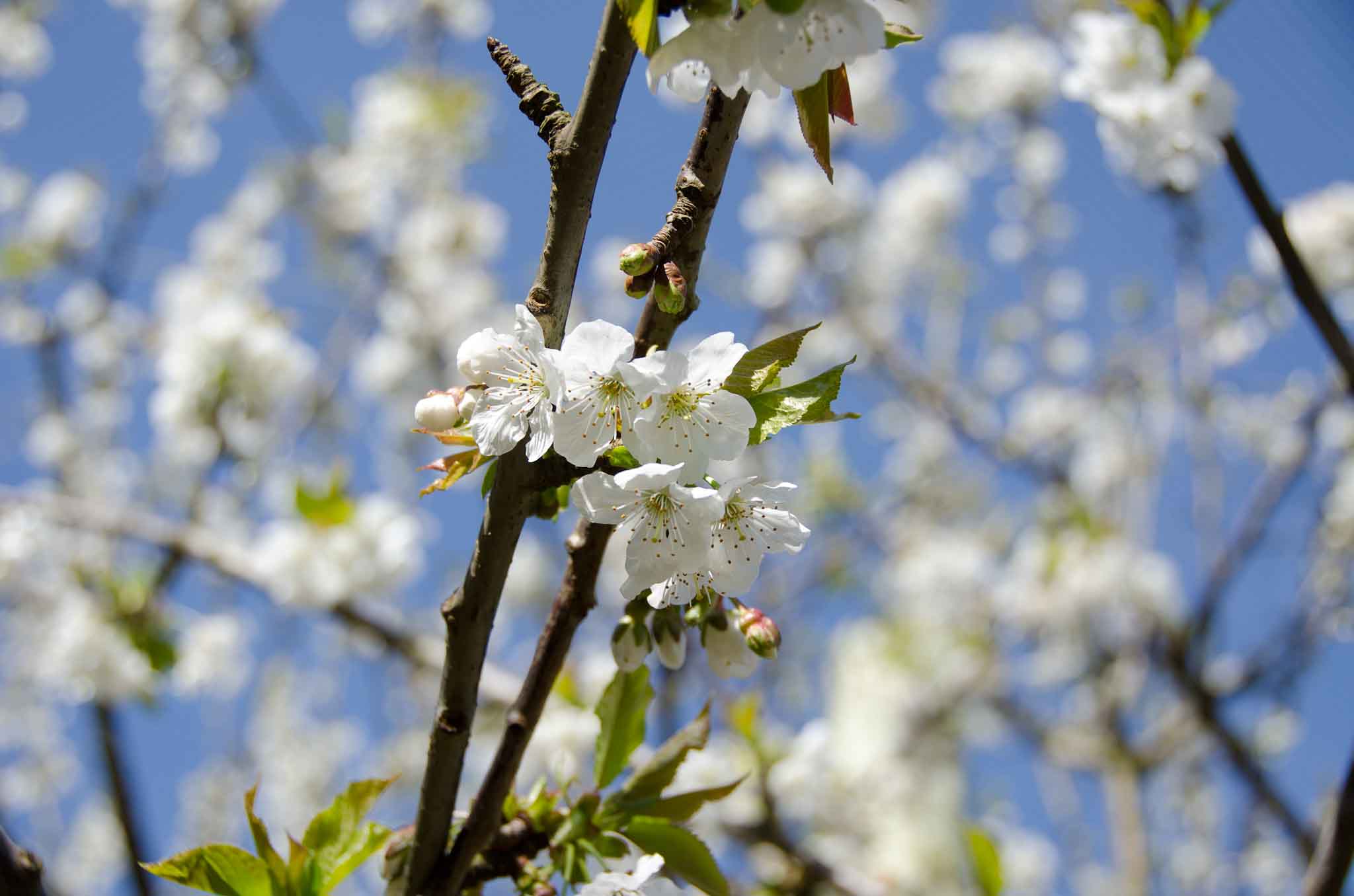 The Ripe 'n' Ready Cherry Farm at 52 Arkwells Lane in Red Hill, is owned and operated by two generations of the Easy family, who planted the orchard back in 1947 on 24 acres of lush, Red Hill countryside. These days, Eric and Simon Easy's farm is one of the Peninsula's biggest and best cherry producers. The love that has gone into cultivating the orchard is evident in the lush quality of the fruit. With over 70 varieties of cherries, there is a delicious variety for every jam, ice cream, cake, sauce or fruit bowl.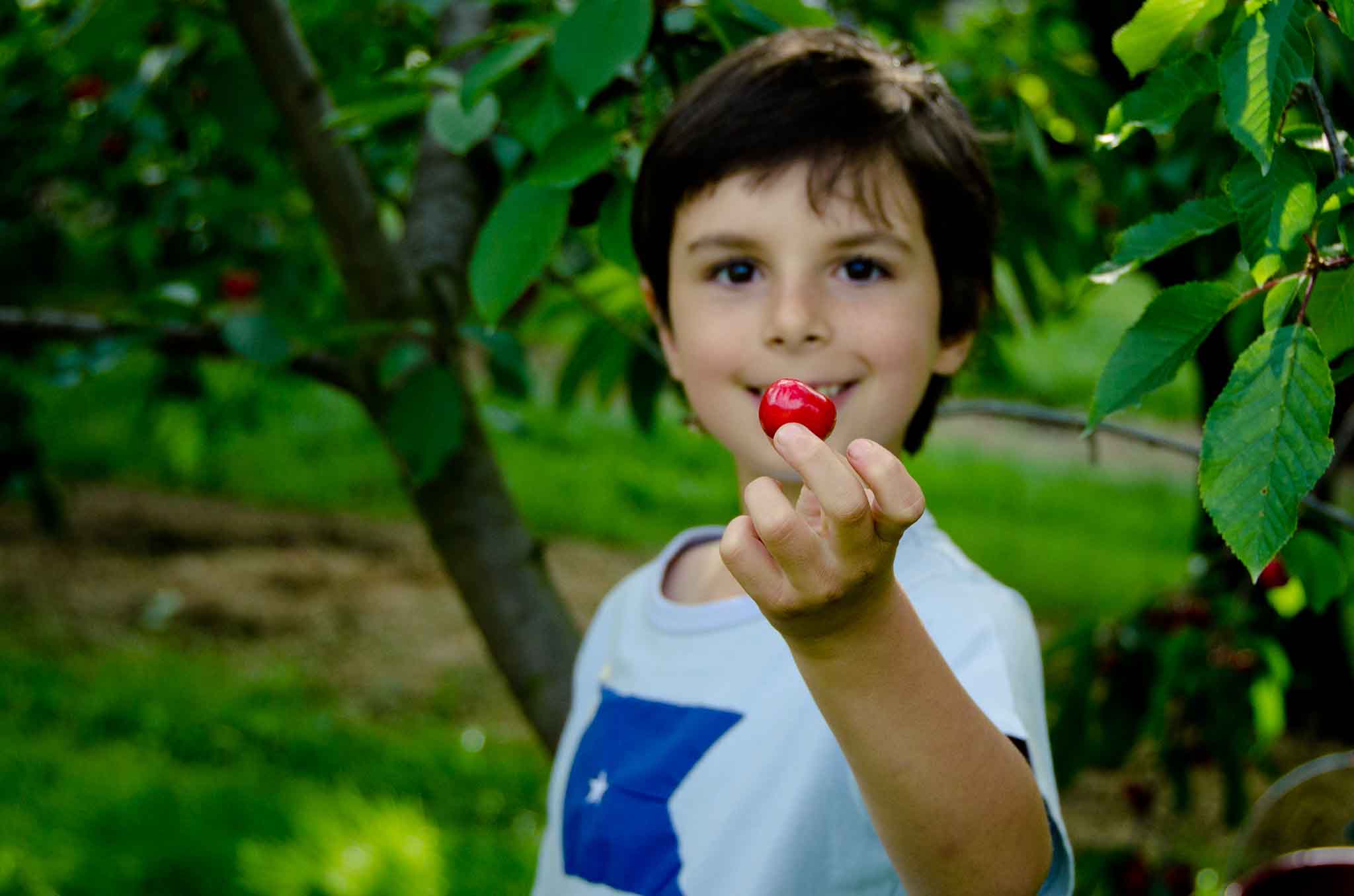 With a trout pond stocked full of rainbow trout – autumn, winter and spring are the best times to try your hand at catching a plump, juicy dinner-plate-sized fish. Eric loves fishing so much, he can often be found helping kids cast off and catch fish.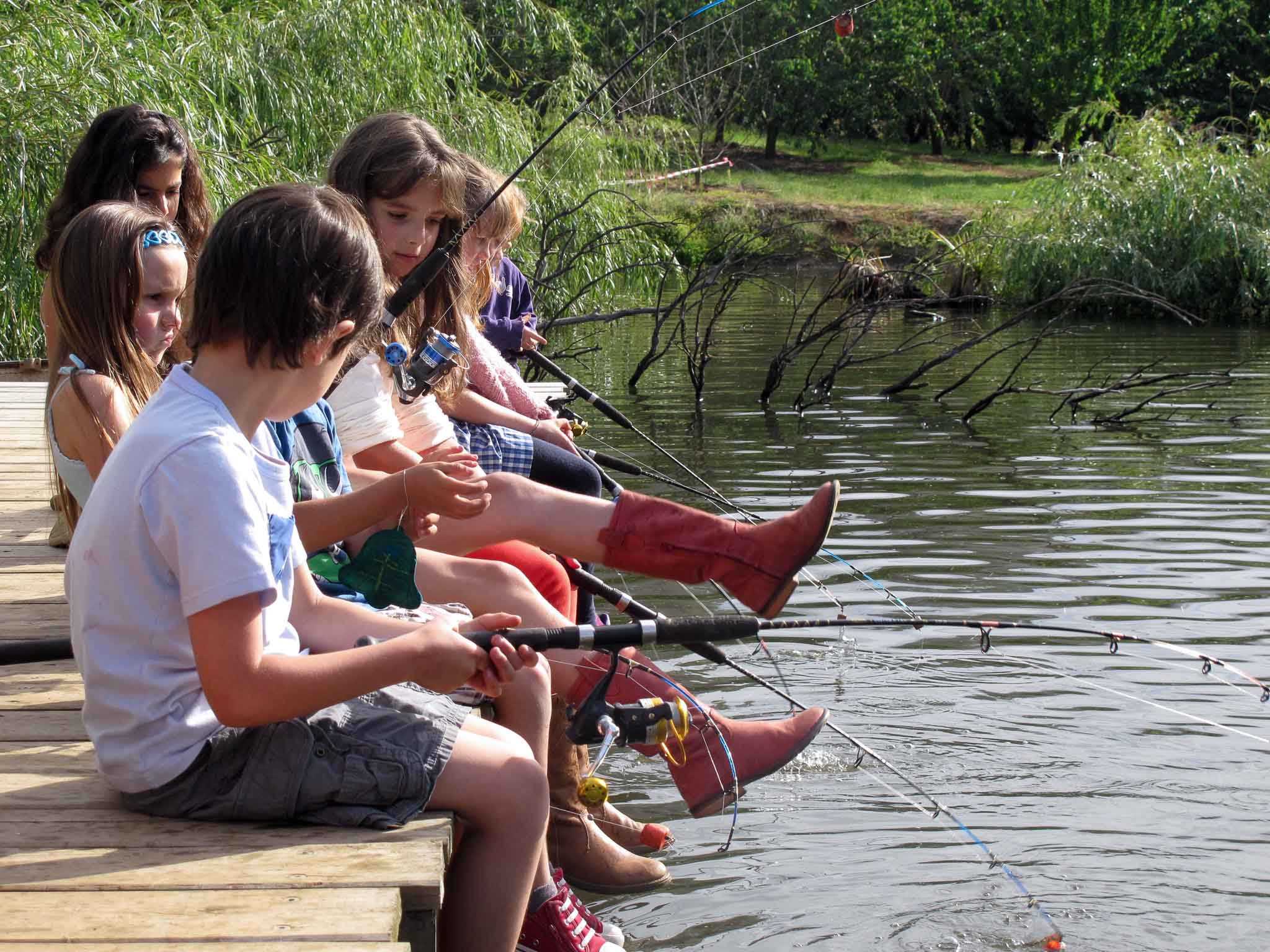 Earlier this year, the farm was featured on the Mornington Peninsula episode of Australia's Masterchef. The Northern Territory's Lucy was seen catching a fish from the trout pond, which she took back to the Royal Exhibition Building in Melbourne to prepare and cook. Filmed last winter, in prime trout fishing season, the trout pond was redolent with leaping rainbow trout.  In spring the cherry trees blossom and many visitors come just to see and smell the perfumed branches.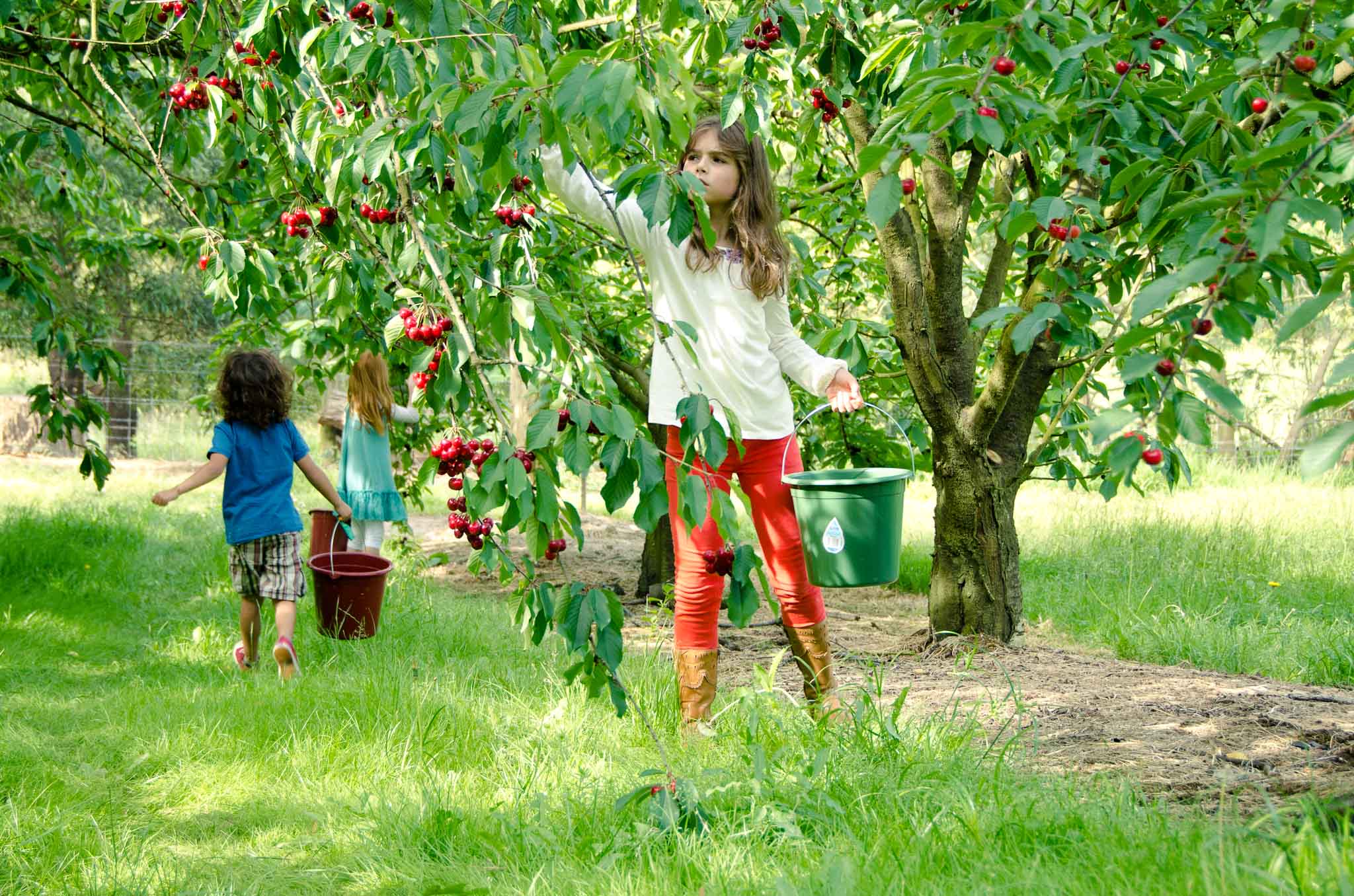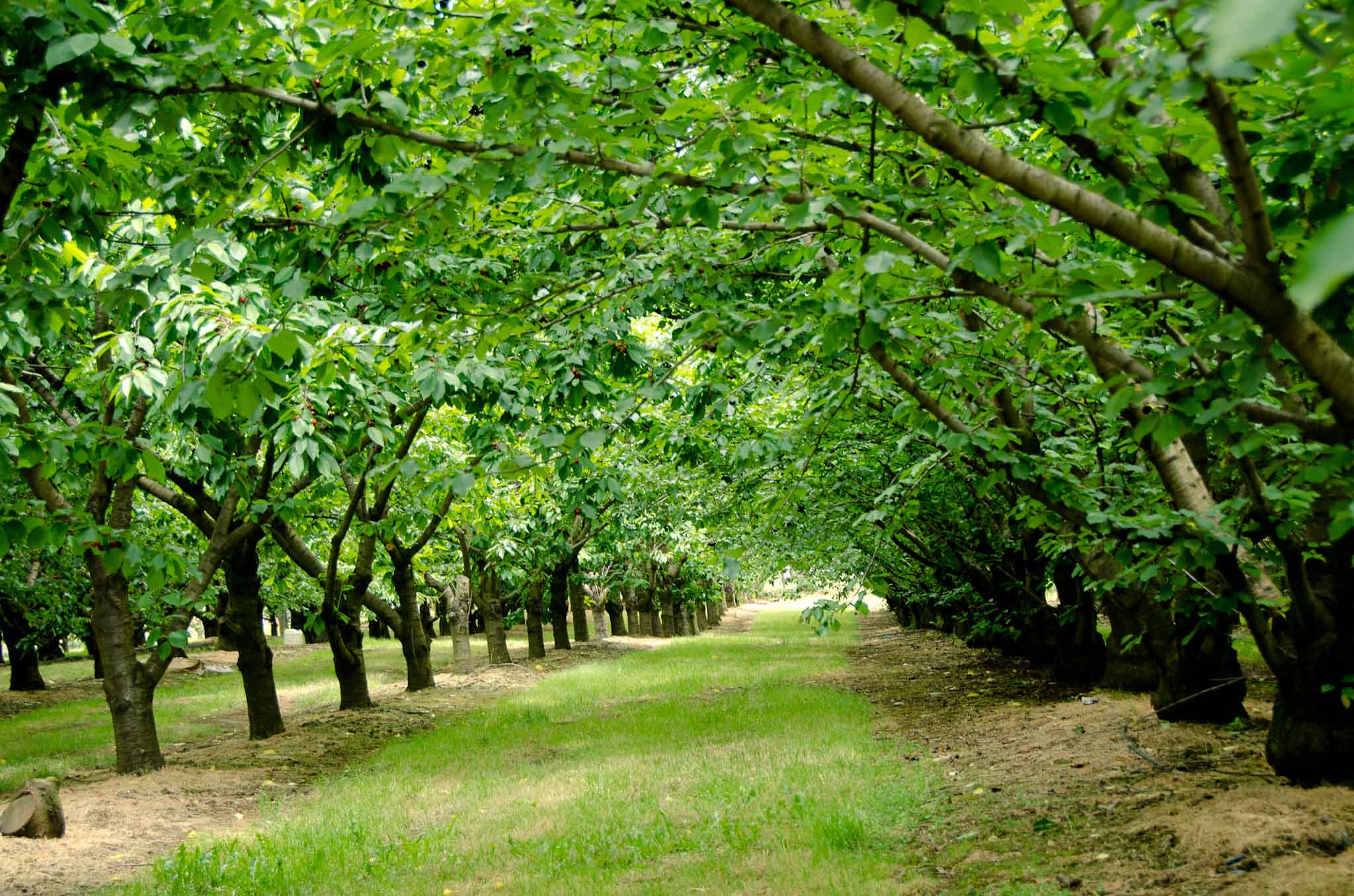 Coming into summer, the farm is vibrant with visitors and fragrant with sweet and sour cherries, blueberries and raspberries ripening to summer perfection. You can 'pick your own', which allows you to enjoy the sunshine and wander about the farm choosing your own berries. At the end – the box is weighed and you're charged accordingly ($8 a kilo).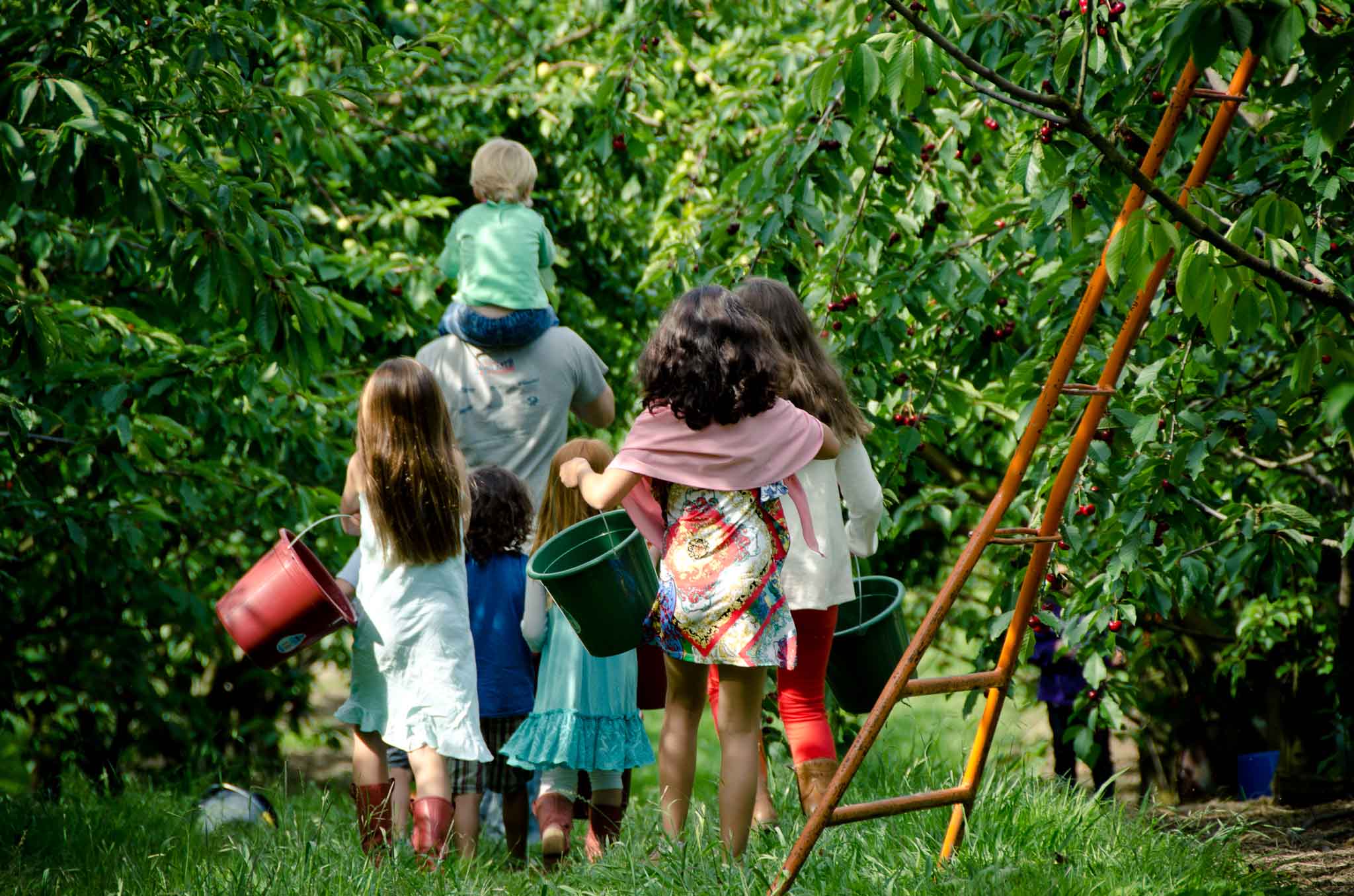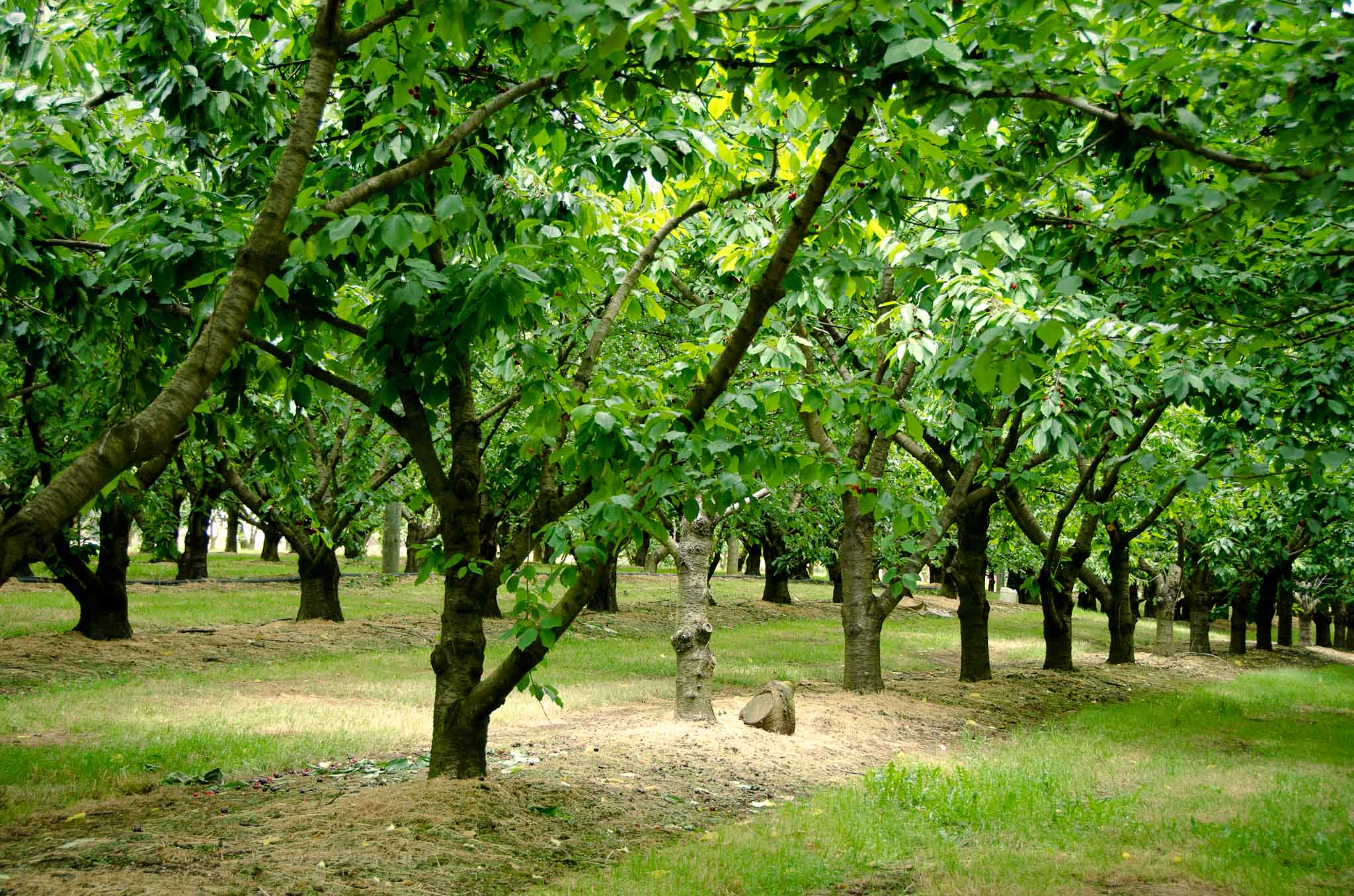 In early November the Bergstoff variety are the first cherries to ripen, later come the Lapins, which are the most prolific variety and then the Burlaps, a big favourite with 'pick it yourselfers'. After Christmas the most prized Morello Cherries come into season.  In autumn frozen berries are available to purchase, trout fishing is well underway and there is seasonal homemade ice cream on sale – packed full of ripe summer fruit.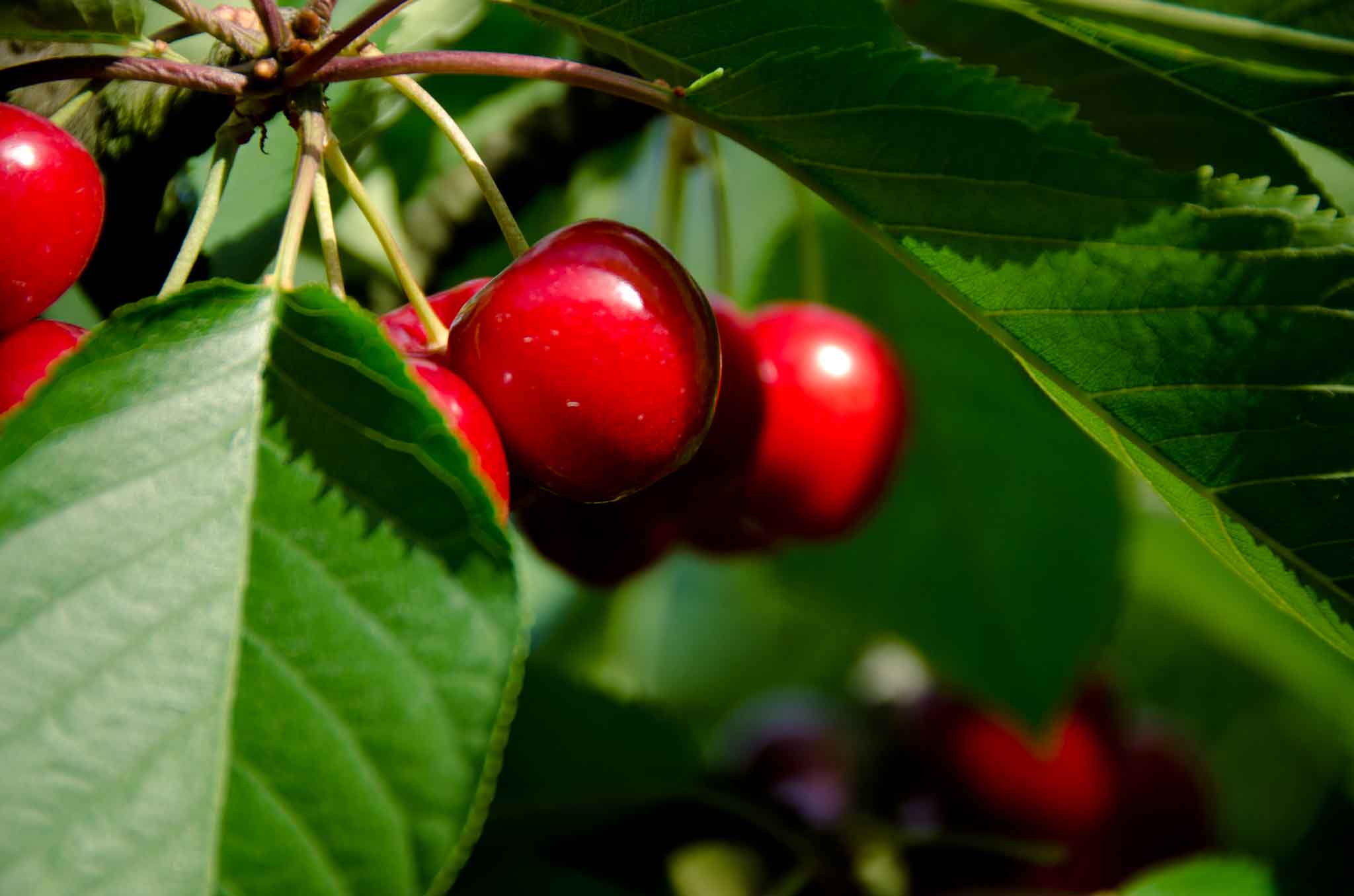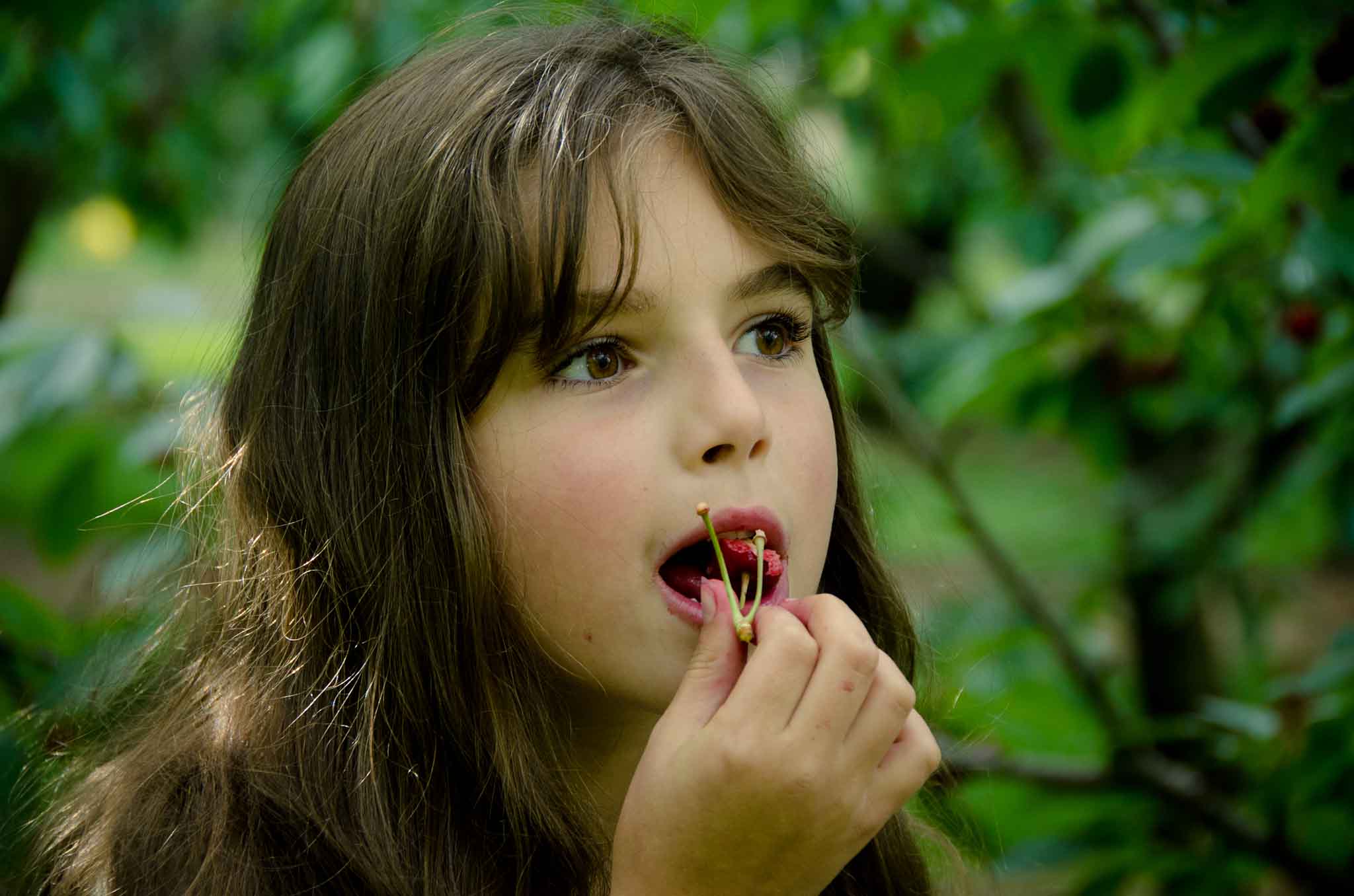 Farm Gate is now a big part of the business – with freshly picked cherries, silvanberries, raspberries, boysenberries, marionberries and blueberries. Visitors and locals like to buy directly from the grower and know exactly what they are getting, where it has been grown and how fresh the berries are.  Ripe 'n' Ready is open from the first week of November until the last week of January. Visit ripenreadycherries.com.au for more information.