Honey is an essential product that has been part of human culture forever. John and Felicity Winkels were inspired by their love of nature, plants and animals to open Pure Peninsula Honey at 871 Derril Rd, Moorooduc.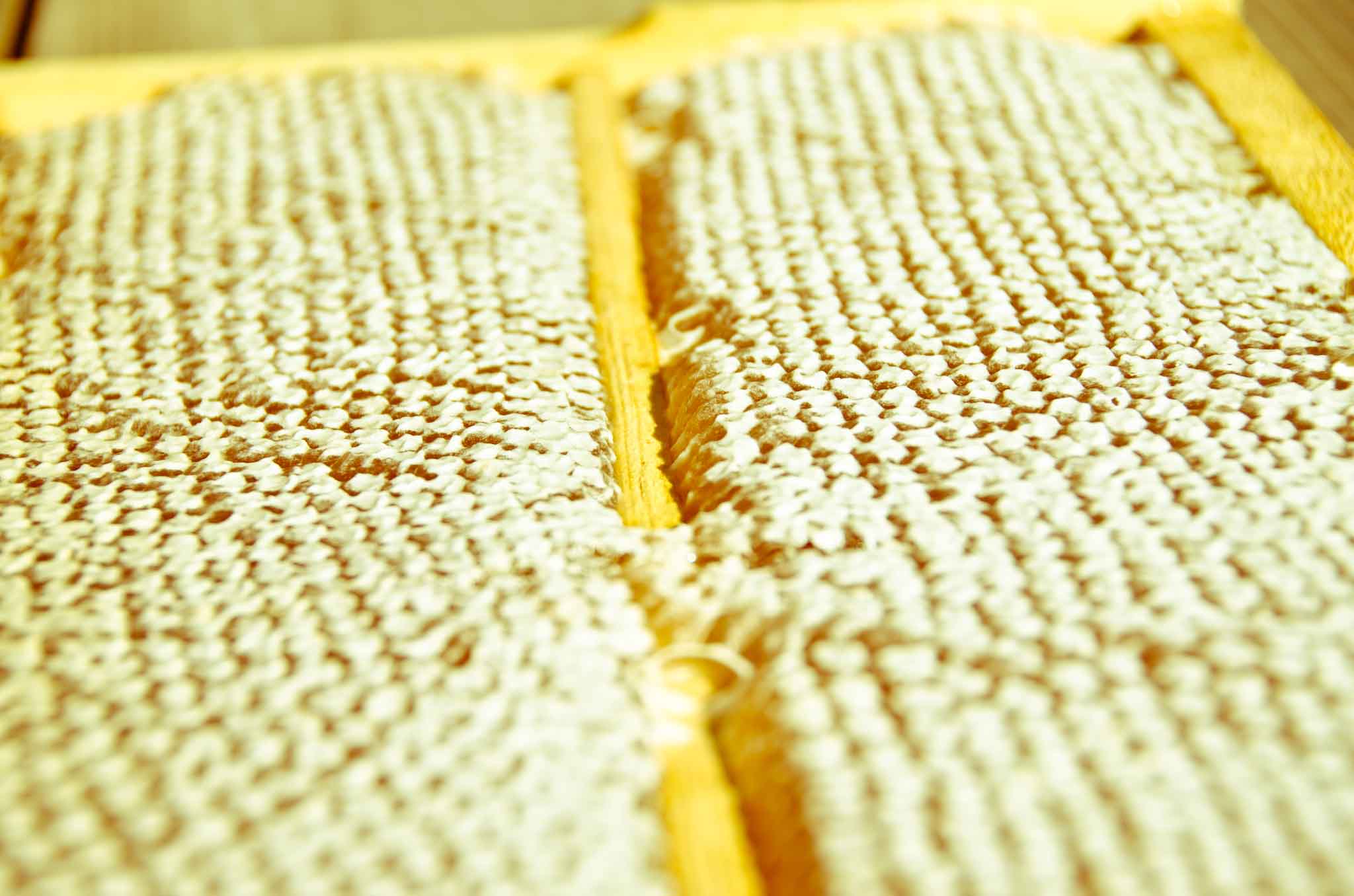 John found two wild beehives, which he tended, cultivated and moved into boxes – this became the foundation of a thriving business. Pure Peninsula honey produce and market all their honey, as well as other products containing honey like: lip balm, candles, moisturiser and soap.  John's family has been in the food business for four generations and he says his inspiration comes from the smell of exotic spices and experimentation with food he experienced growing up.  Today, Pure Peninsula Honey transports bees to pollinate fruit, vegetable and seed crops as well as producing high quality cold extracted honey that is rich in flavour and goodness. John says 'because this area produces little honey, I started pollination very early into my beekeeping career. We now travel up to 700 kilometres to produce different honey varieties and extract and bottle it in Moorooduc. We have very good honey producing forest leases throughout Victoria and New South Wales, which allows us to produce many varieties of honey. We pollinate a large number of crops in Victoria.'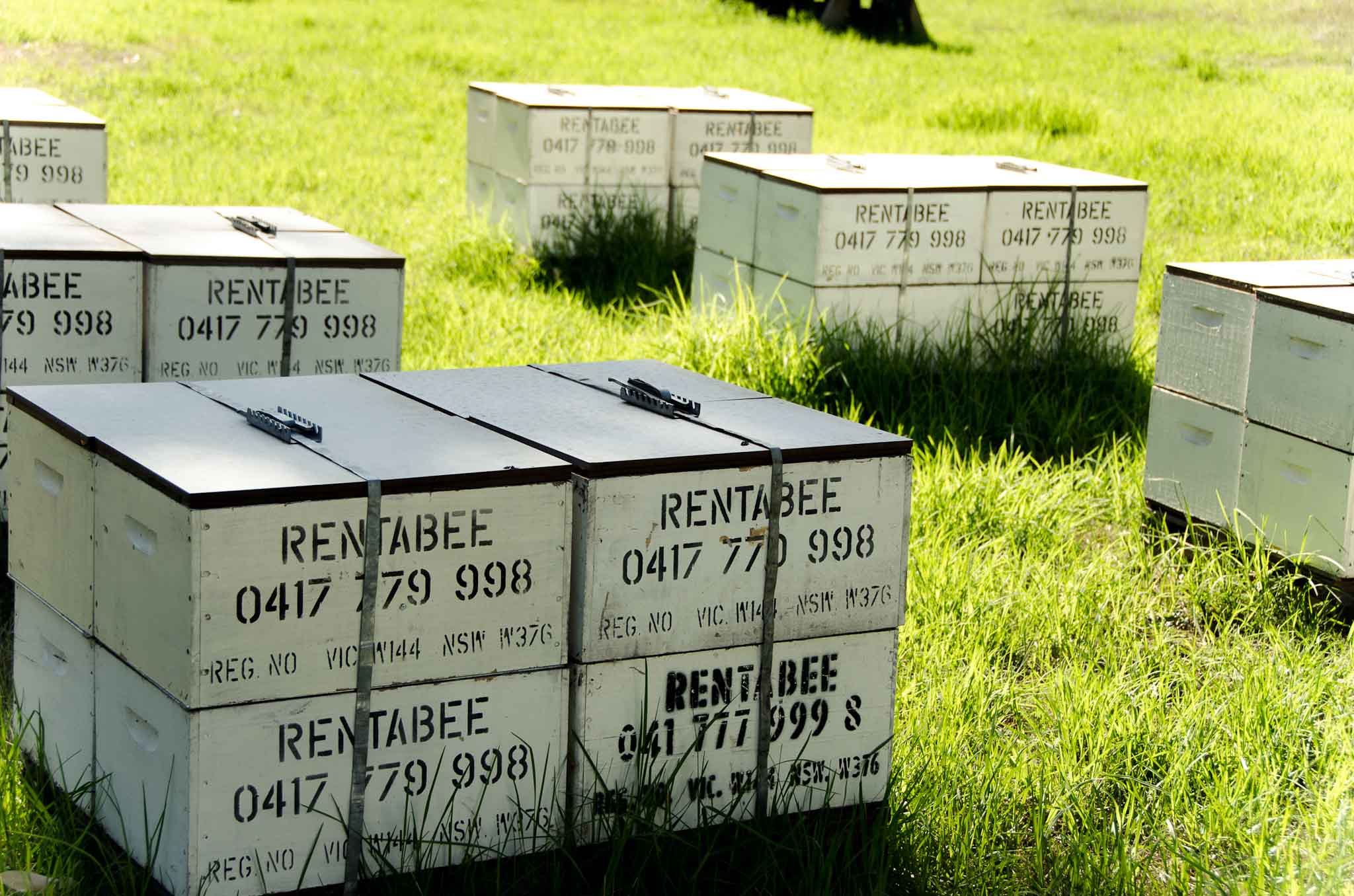 Two thirds of Australia's food crops need pollination by bees to grow. Without pollination many plants simply would not grow. This includes trees for oxygen production, vegetables, nuts, and fruit for human consumption and legumes for livestock consumption.  One of the most popular products in the farm shop, which opened in February 2011, is the 1kg Local Flora honey – it is the most popular because it is produced from Mornington Peninsula flowers. Yellow Box from Central Victoria is popular too and has an aromatic but mild flavour. John's favourite is the Banksia variety for its caramelised banana notes. There are also medicinal honey varieties available like manuka honey, which has antibacterial properties and Jarrah honey, which has an antimicrobial effect.
As well as the farm shop, there are family farm talks, bee colouring-in, treasure hunts and bee puzzles for the kids as well as a sandpit and swings. Bus groups are always welcome and there are Farm Talks in the school holidays about how and why bees make honey and the importance of pollination. Education is an important aspect of the farm and John loves to talk to and help hobbyists.  The farm also grazes cattle – there are always fences to be fixed and gardens to be tended. However, John, Felicity and their three small children wouldn't have it any other way. They love the lifestyle of the Peninsula – having a veggie patch, a fruit orchard, trees, chickens, cows and goats. The farm is on tank water; they recycle water for the orchard and vegetable garden, and are as self-sustainable as possible.
In the future, John and Felicity would love to open a café, serving foods made with honey and honey ice cream, a liqueur and more cosmetics made with honey and beeswax.  Pure Peninsula Honey is available from several popular Peninsula retail outlets like Merricks General Store and Cellar & Pantry. They also have a stall at the Red Hill Community Market and the Mornington Racecourse Market where they have a full range of products.