Neville Mock's biodynamic orchard has been a family business for four generations. Neville's great, great grandfather established the family farm in 1895 in East Burwood. With the urban expansion of Melbourne, the farm was moved to Red Hill in 1960, when Nev's father, Wally purchased 50 acres of perfect north facing property on a slope – ideal for apple growing.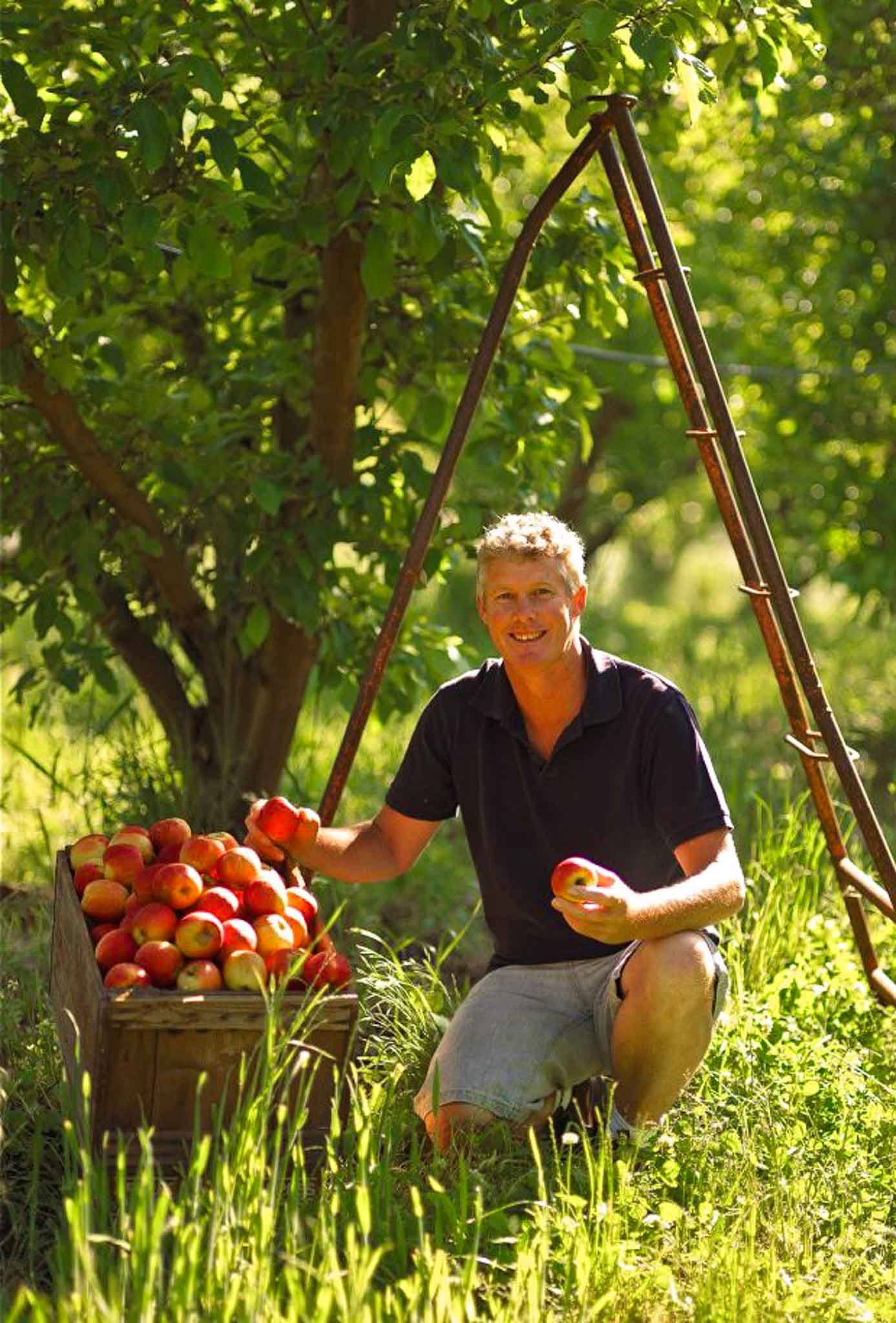 Mock Orchards has been using biodynamic farming methods since 1974 when Wally implemented a revolutionary soil health program. Neville says, "Mum took us away from too much salt and it flowed through to a viable organic system on the farm, and then to biodynamics." The apples not only tasted better, but tree loss through soil disease became virtually non-existent.  When Nev took over the management of the orchard, he had a vision to free the orchard from chemical sprays. This involved the conversion from conventional growing practices to a biodynamic farming approach. Neville says, "the biodynamic approach to farming not only results in better tasting apples but is a sustainable method of farming that is kind to the environment".
Biodynamic agriculture goes further than organics in that it emphasises the interrelationships of the soil, plants and animals. Biodynamic farmers use manure and compost and exclude artificial chemicals. Biodynamics uses fermented herbal and mineral preparations as compost and field sprays, local production and distribution systems and a sowing and planting calendar by the position of the sun and moon in the sky. Biodynamically cultivated fields impact the environment positively with increased biodiversity and more earthworms. Nev says the proof is in the fruit. It just tastes better.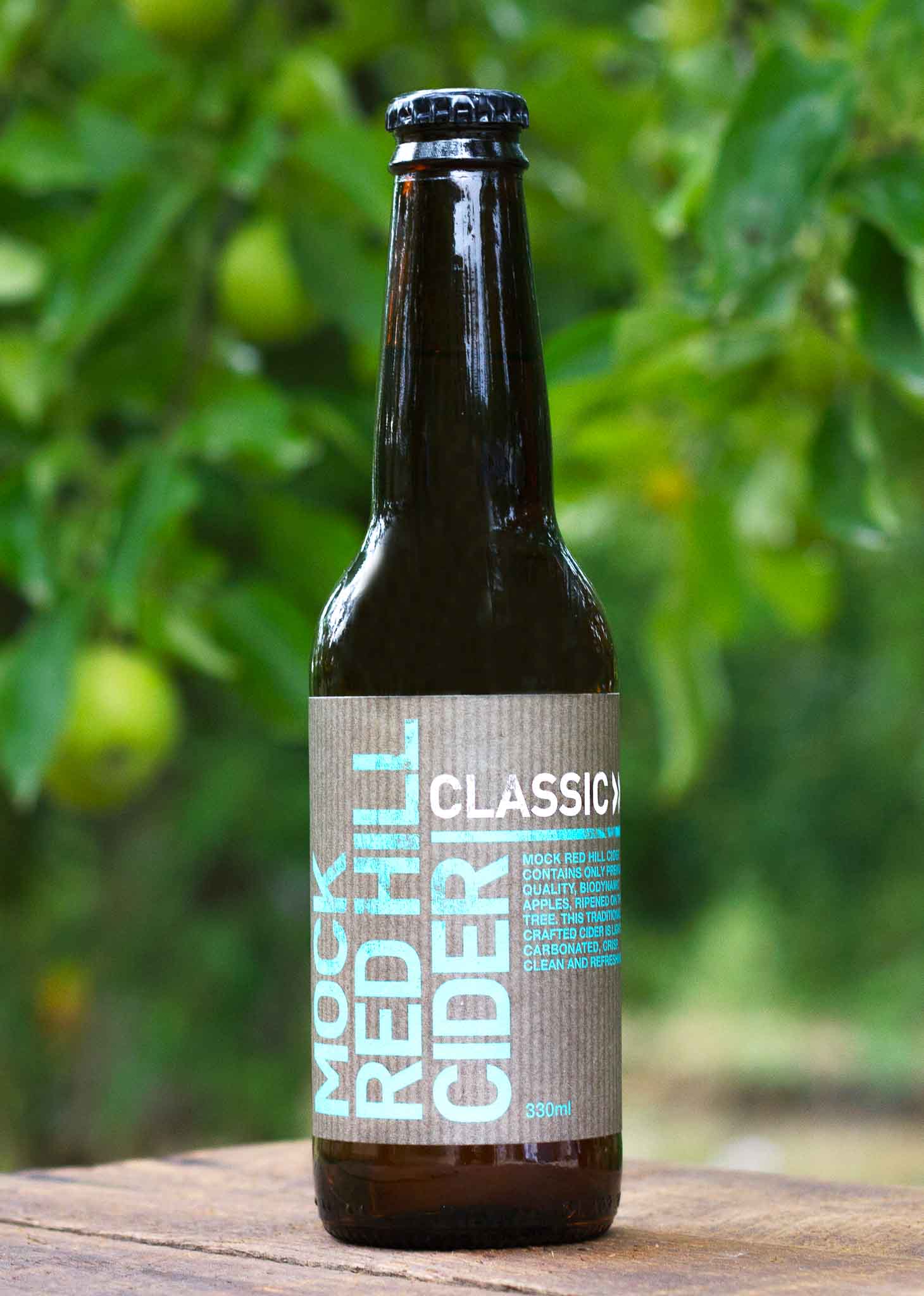 These days there are ten varieties of apples grown in the orchard, including Gala, Fuji, Pink Lady, Granny Smith, Jonathans and Gravensteins. The elusive snow apple, which is only available two weeks a year in March, can also be found at Farmer Nev's Farm Gate Shop. The orchard also grows cherries, pears and citrus fruits.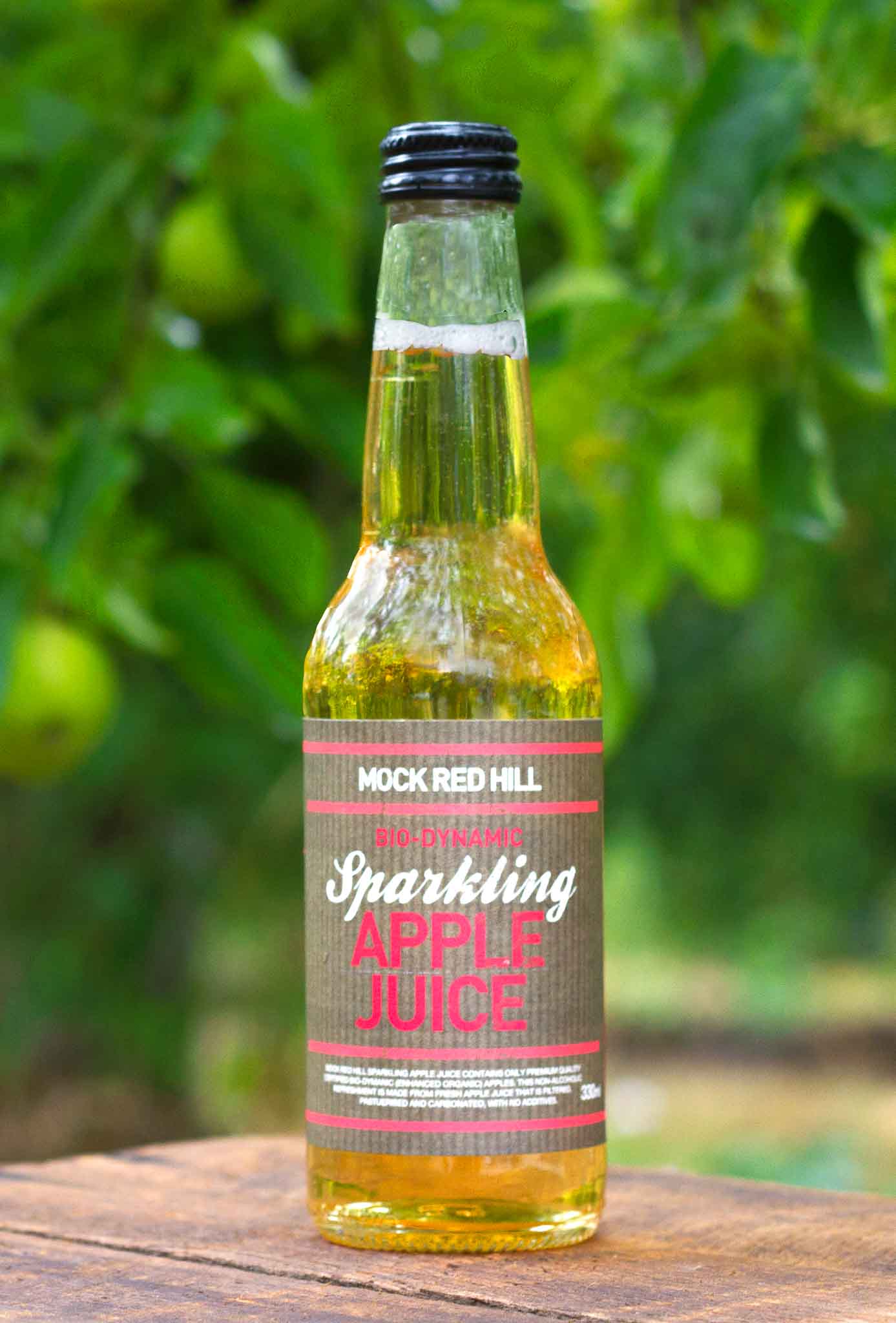 One of the side effects of the biodynamic system is more fruit pests and diseases. So Neville decided to freeze-dry his product, after ruling out selling fruit fresh for juicing. As most dried fruit relies on sulpher dioxide, Neville had to come up with another option, as sulpher dioxide is not allowed by organic standards – freeze-drying with a self-designed drying machine. They have now been freeze drying for over ten years and are one of the first in Australia to dry fruit using this method.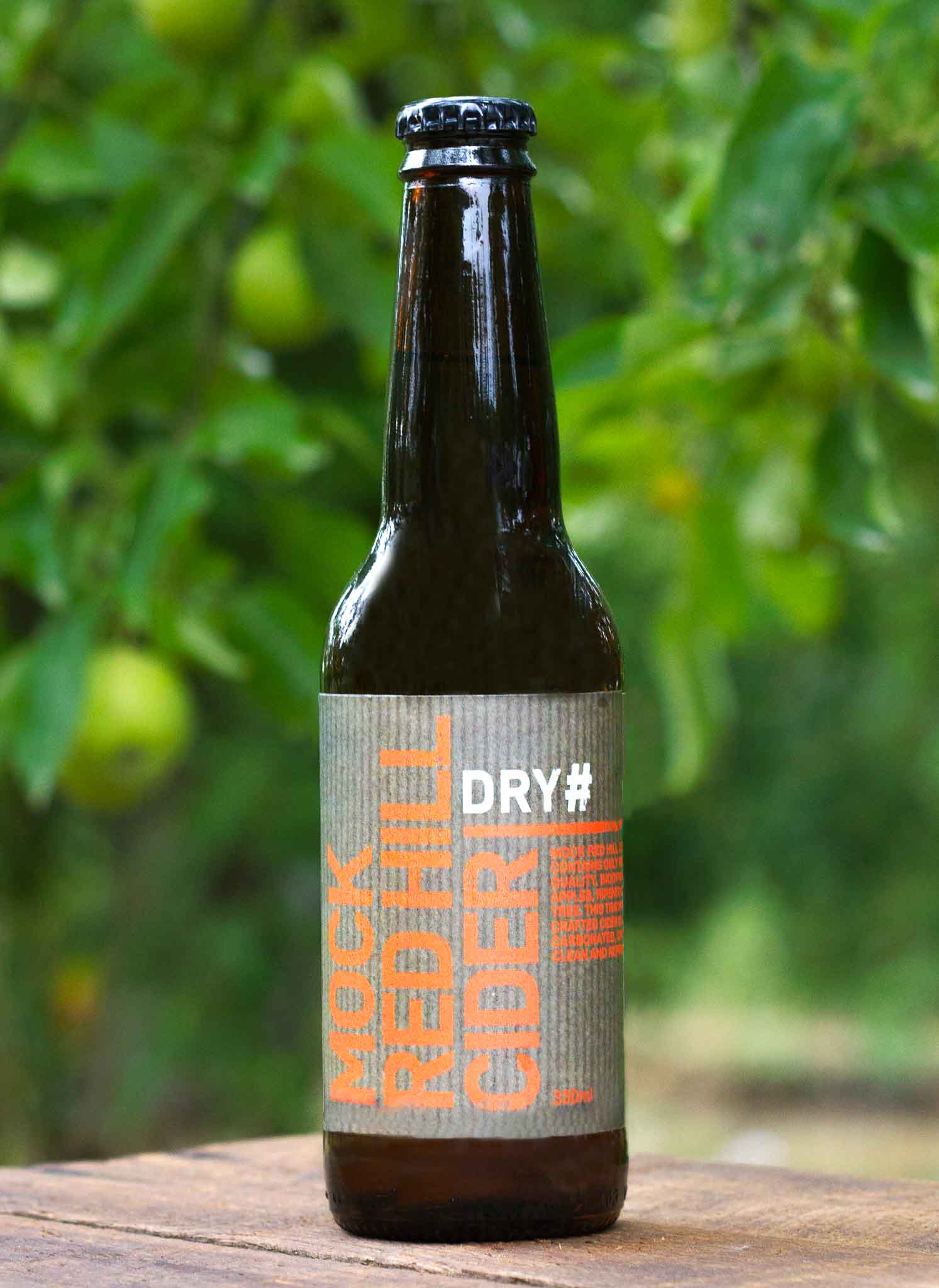 This business is called Totally Pure Fruits and they use any excess fruit with no added chemicals or preservatives. The dried fruits are terrific when baking or a fantastic and healthy addition to school lunchboxes. Try serving biodynamic pork chops with dried apples that have been sauteed with butter, onion and Nev's apple cider.  Neville runs a beautiful rustic farm gate shop at the orchard, which used to be the old apple cool room. He sells all his freeze dried fruits, chocolate-coated strawberries, chocolate covered bananas, homemade apple cider vinegar, homemade ciders and sparkling apple juice as well as lots of fresh fruit and vegetables, spices, yoghurt and bread.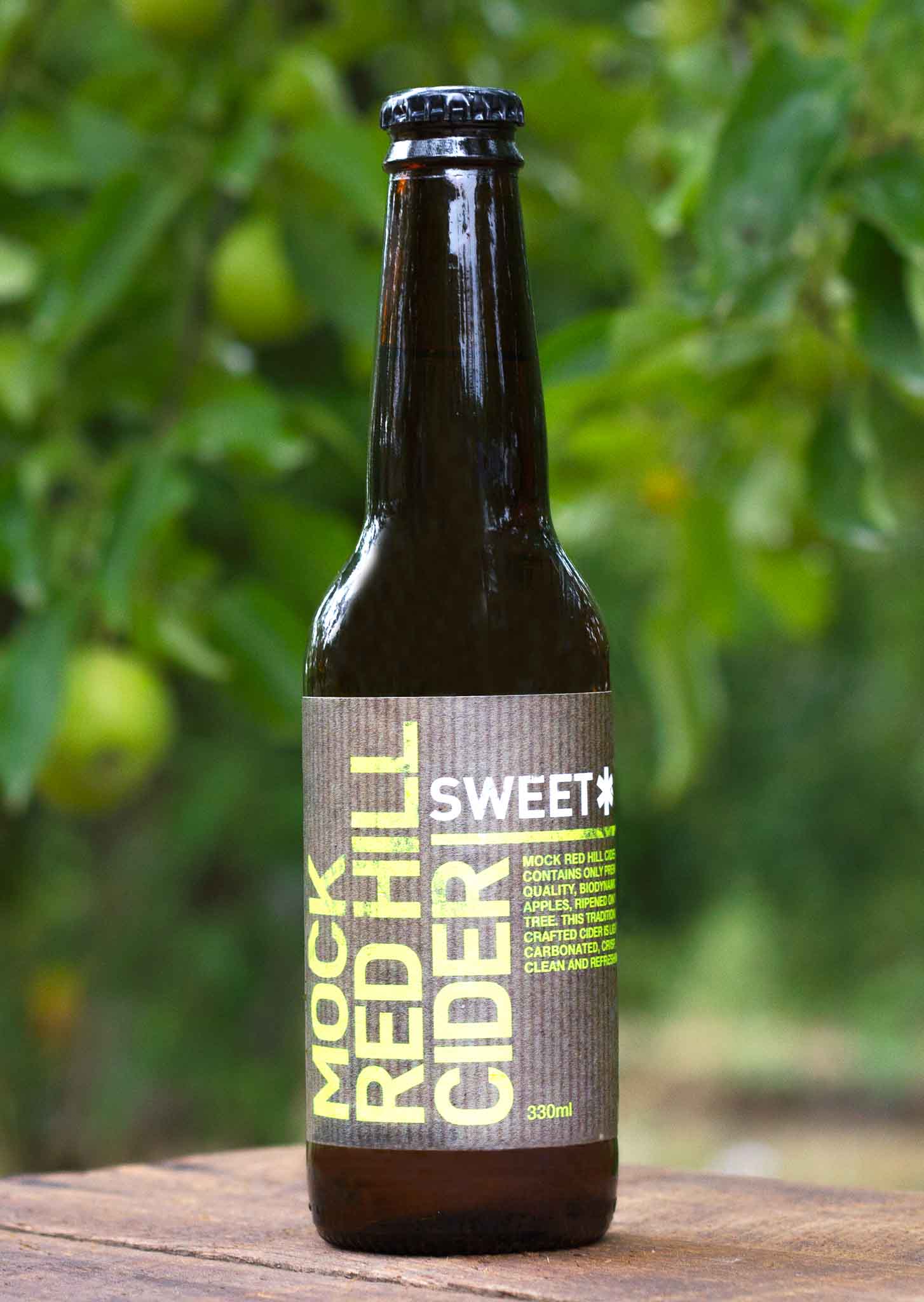 In the past couple of years, Neville has started making delicious homemade alcoholic cider, using the facilities and expertise of local winery. His apple cider is an amazing addition in home made gravy, fantastic when used to braise red cabbage, incredible to throw into the roasting pan when cooking a biodynamic pork roast dinner, delicious to steam mussels with for authentic Belgian moulles and is the freshest, tastiest drink served over ice on a hot summer's day.  Mock Orchard Farm Gate Shop is open Monday, Thursday, Friday and Saturday 10am to 5pm & Sunday 11am to 4pm and is located at 1103 Mornington Flinders Road, Red Hill.