When chef husband and wife team Jim and Melanie Houston got married at the Portsea Hotel, little did they know that 10 years later they would buy a business across the road from the Portsea Hotel and live in it with their three children for the best part of a year. That business is now known as Essence Food for the Soul.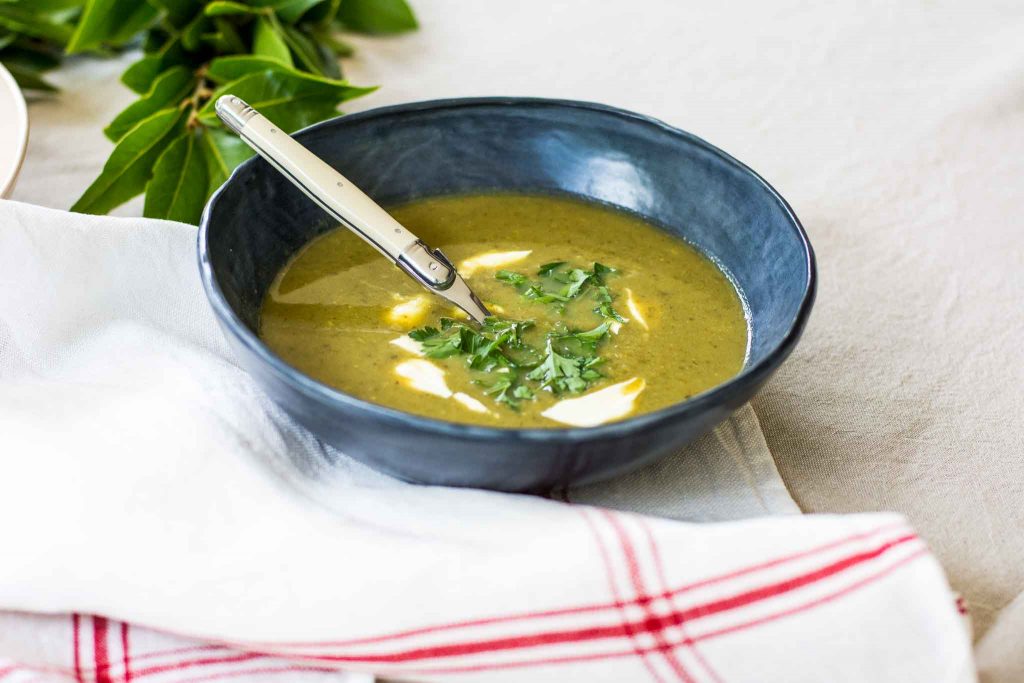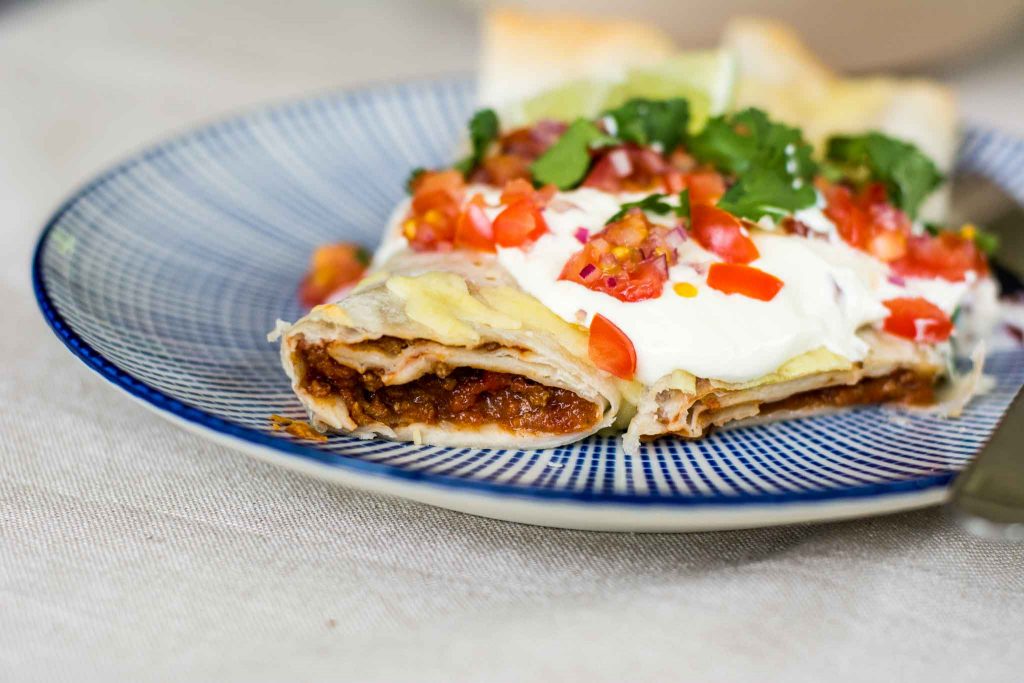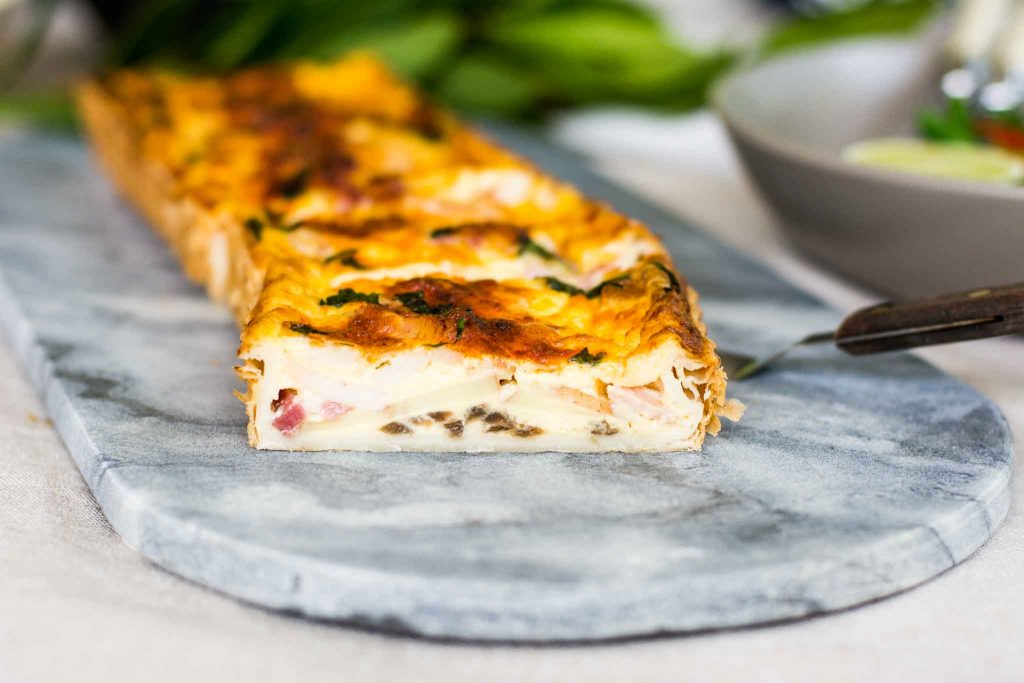 As chefs, life for Jim and Melanie was busy, particularly with three young children. The long hours took a strain, and they were ready to make a lifestyle change within the food industry. Sometimes everything falls into place and you find the ideal scenario, and this wholesale food business was perfect for the chef team. Experience in the catering helped Melanie and Jim to hit the ground running with this enterprise that was focused on creating gourmet food for independent, high end retailers.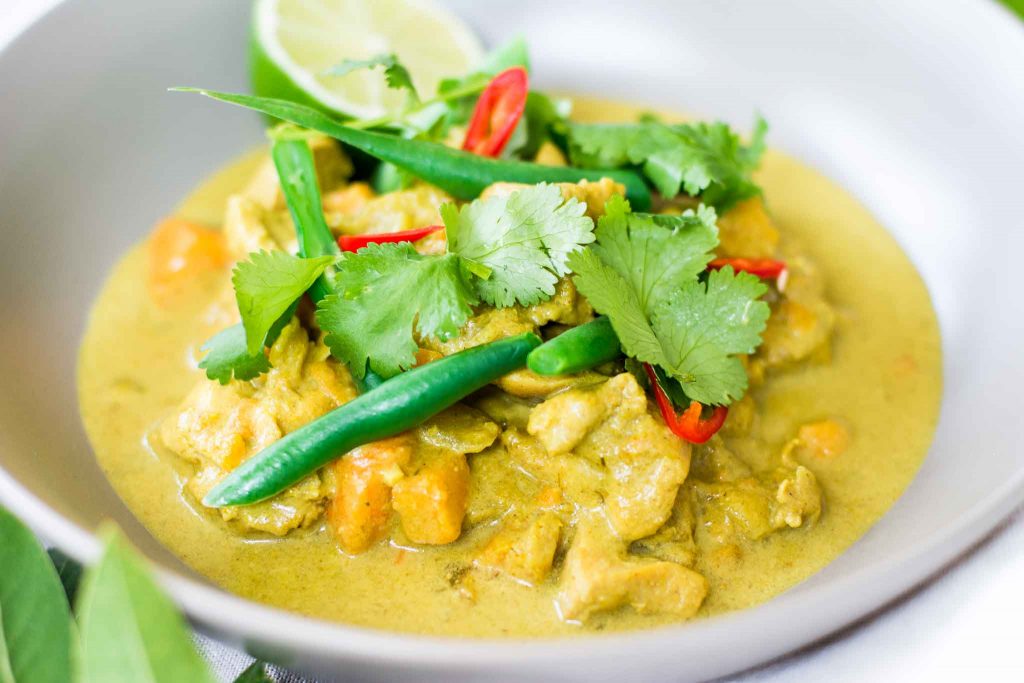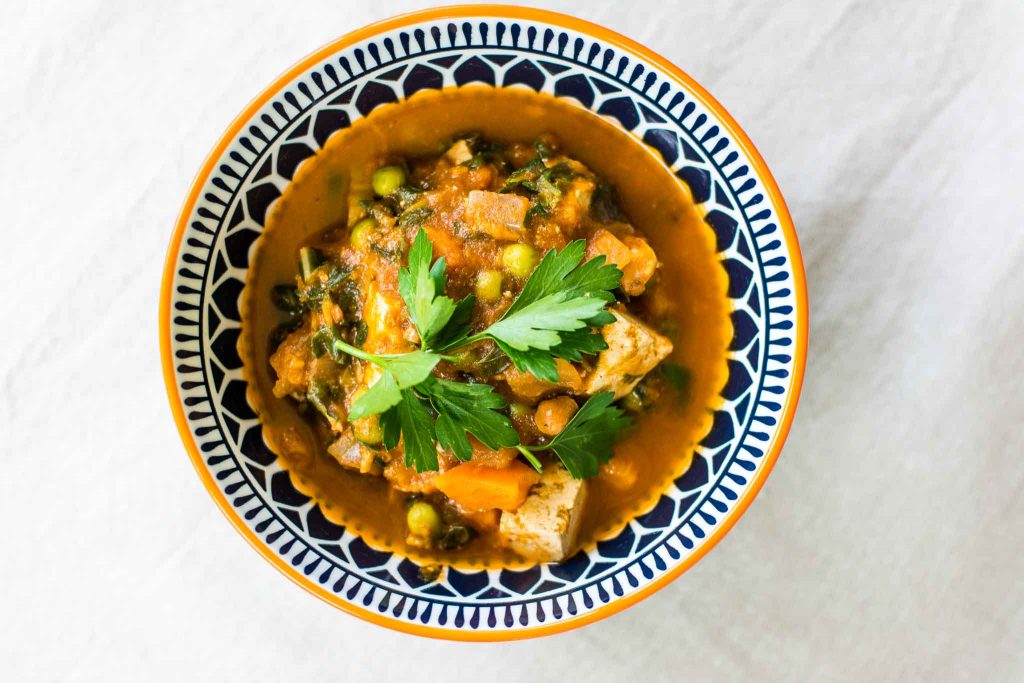 Essence Food for the Soul is all about the best quality produce made into delicious, heat and serve meals that help the time poor to eat well. A core base of year round favourites gives Essence a stable customer base and the quality of the delicious food results in regular repeat weekly orders. Soups, curries, pies, quiches and specialty desserts keep customers coming back for more. Really high quality ingredients ensure a consistency of flavour, from making their own chicken or vegetable stock for the curries and soups and using real eggs for their delicious vanilla bean custard.   Their commitment to quality and consistency, and cooking all their food by hand is what has grown the business. Some of the best sellers on their diverse menu include Chicken and Barley Soup, Chicken and Shiitake Pho, Lemongrass, Lime and Coconut Chicken, Red Lentil and Sweet Potato Dahl, Spinach, Fetta and Pinenut Quiche, Chicken and Leek Pie and Decadent Chocolate Mousse.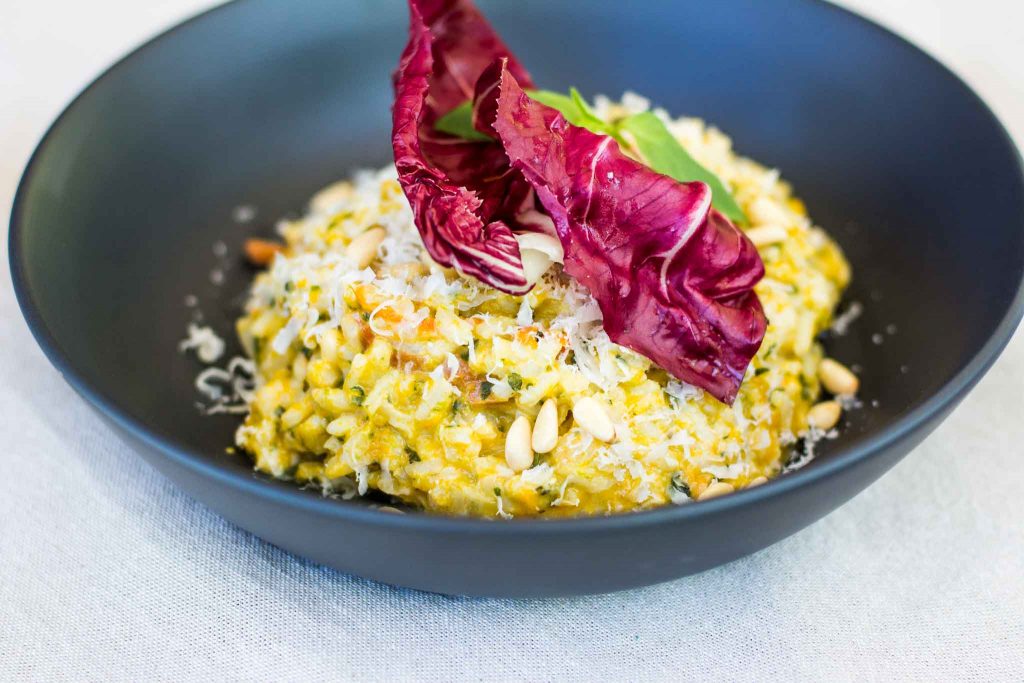 Melanie and Jim invested a lot of money getting their menu offering properly tested in a scientific lab for bacteria and shelf life, so they can effectively manage the use by dates and create dishes where the shelf life is natural, not preservative based. They make fresh batches of their menu every single week, taste testing every dish, and sending it out within three days of making it. The future for the business is all about sustainability and minimal waste, and using local produce wherever produce, from Gippsland grain fed beef to locally sourced fruit and vegetables.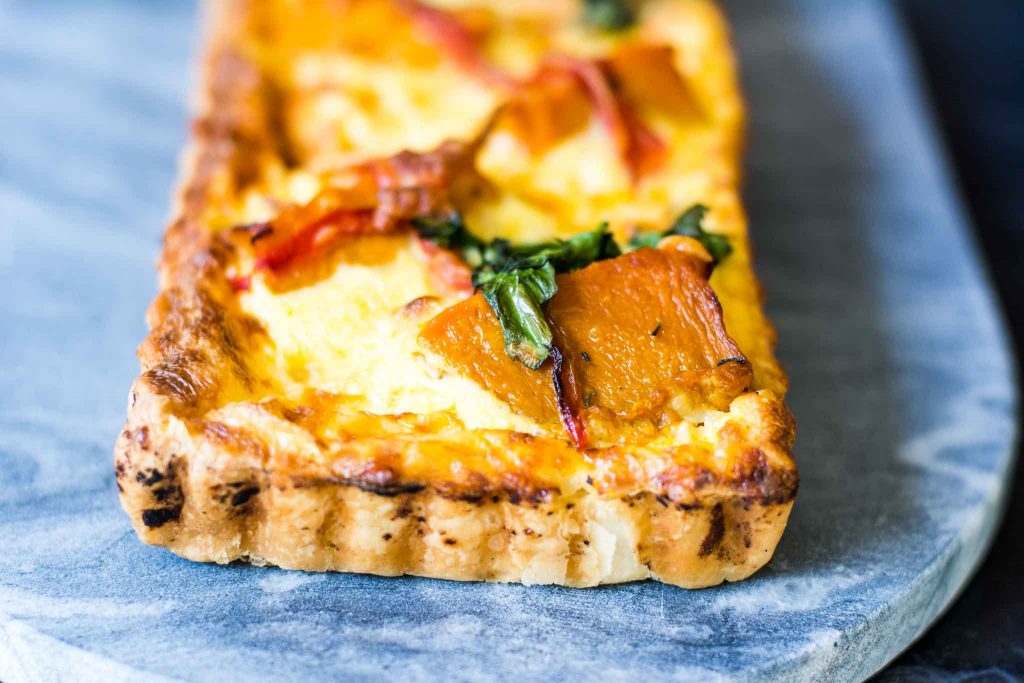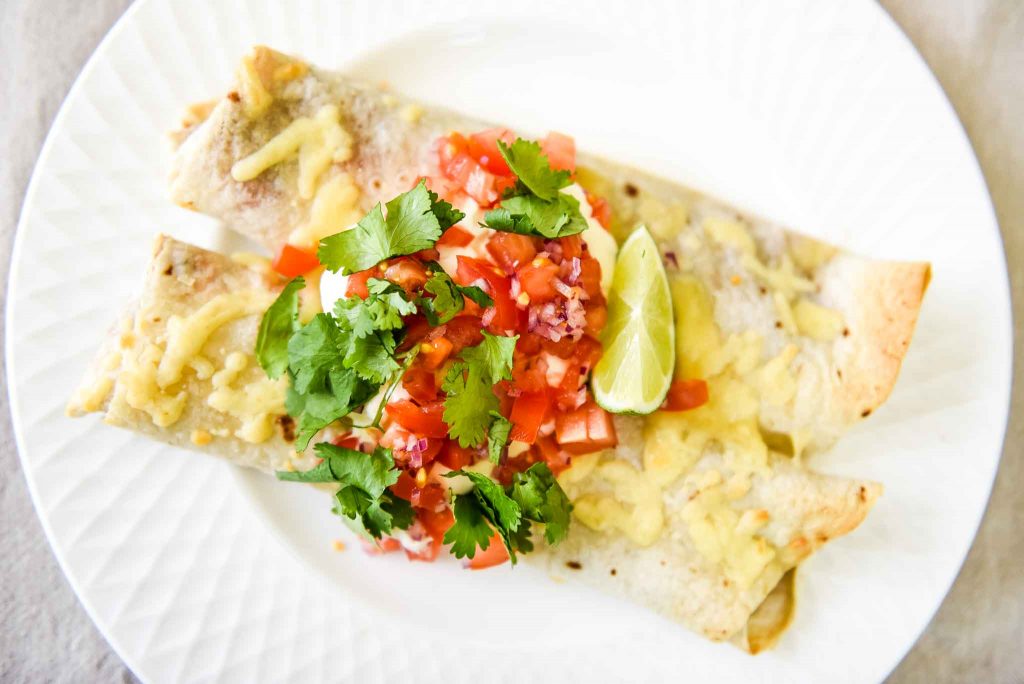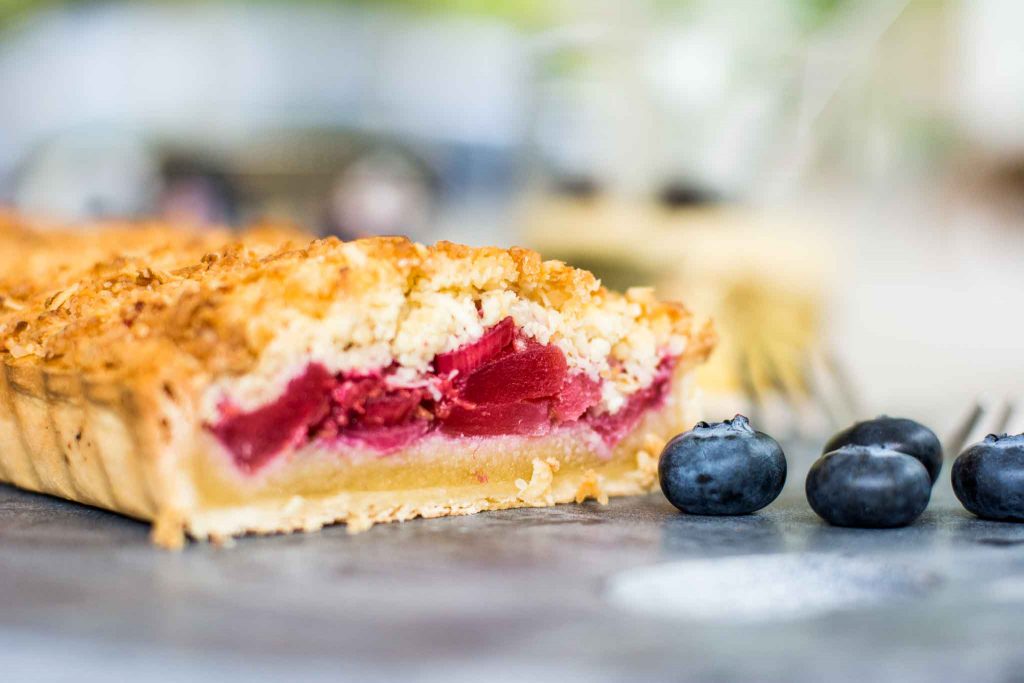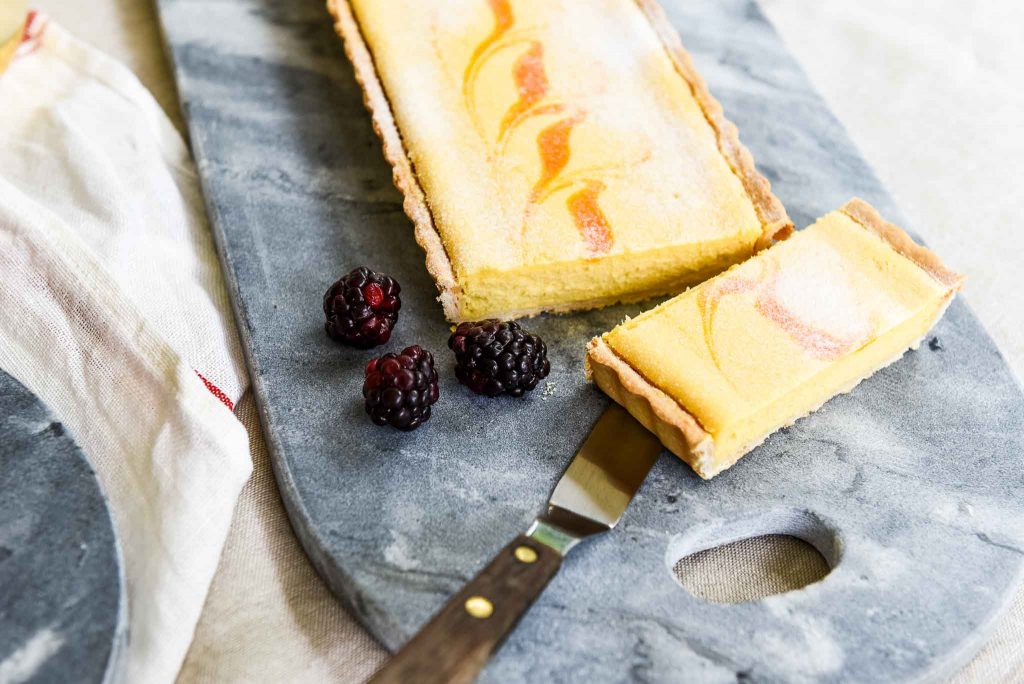 With an extensive client base in Melbourne and Sydney, including the David Jones Food Hall, Essence Food for the Soul is now focusing on offering stores on the Peninsula the best quality food that will take the pressure of busy families. Essence meals are perfect if you care where your food is sourced and how it is prepared. Fresh and tasty food ready to go straight from store to the dinner table? Now there's an idea for making life simple, nutritious and delicious.
Essence Food for the Soul. 3747 Point Nepean Road, Portsea.   P: 03 5984 2557 www.essencefoodforthesoul.com.au