Every inch of Chief's Son Distillery, nestled in Somerville on the Mornington Peninsula, exudes intent and devotion. Take their emblem, which is far more than decorative—it encapsulates both the modern ethos and ancestral lineage of the distillery.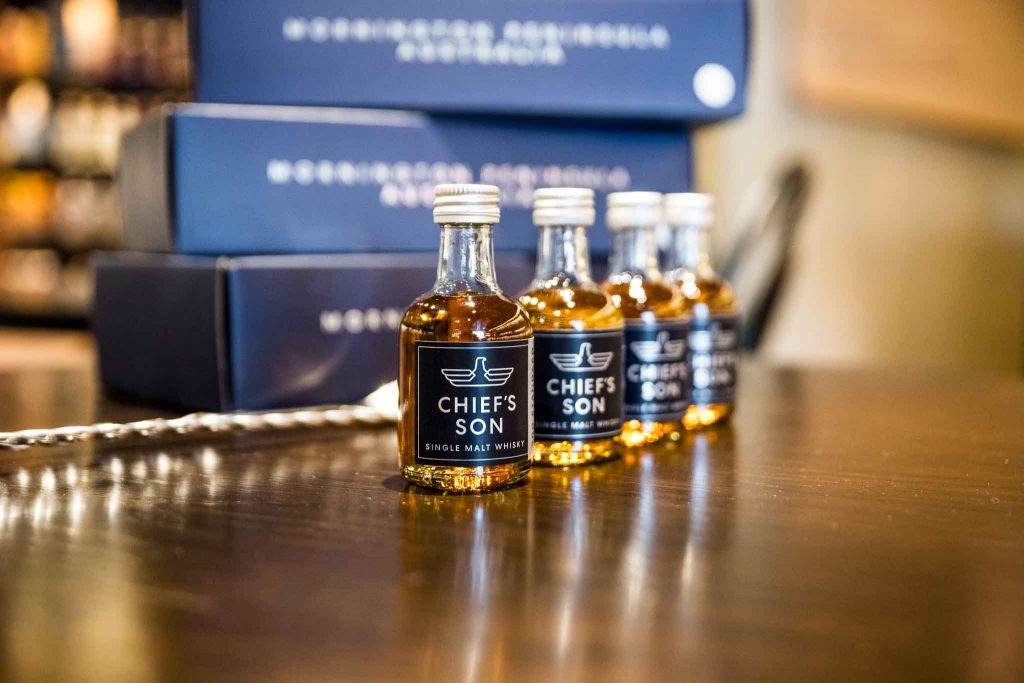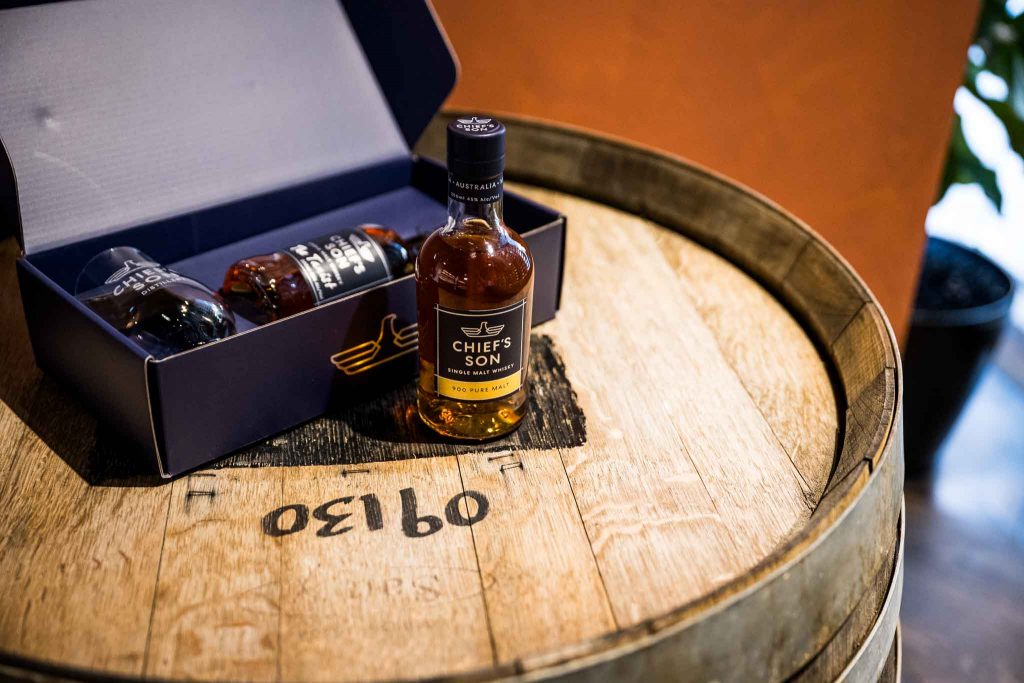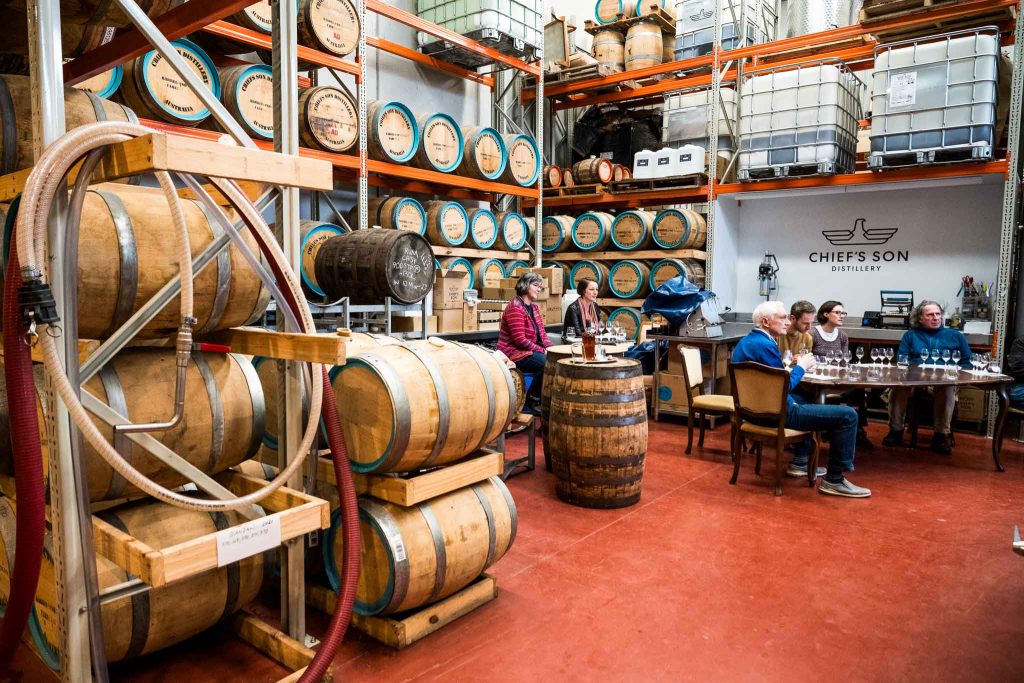 The White-bellied Sea Eagle, native to both the peninsula and the distillery's surroundings, serves as the logo's focal point. Its form mimics the still, standing on a solid family foundation, while its wings signify bushels of barley. Three feathers symbolize the rank of a McIntosh Chief, a tribute to family heritage, intricately entwined to form the Celtic Trinity Knot—a token of unity, love, and loyalty.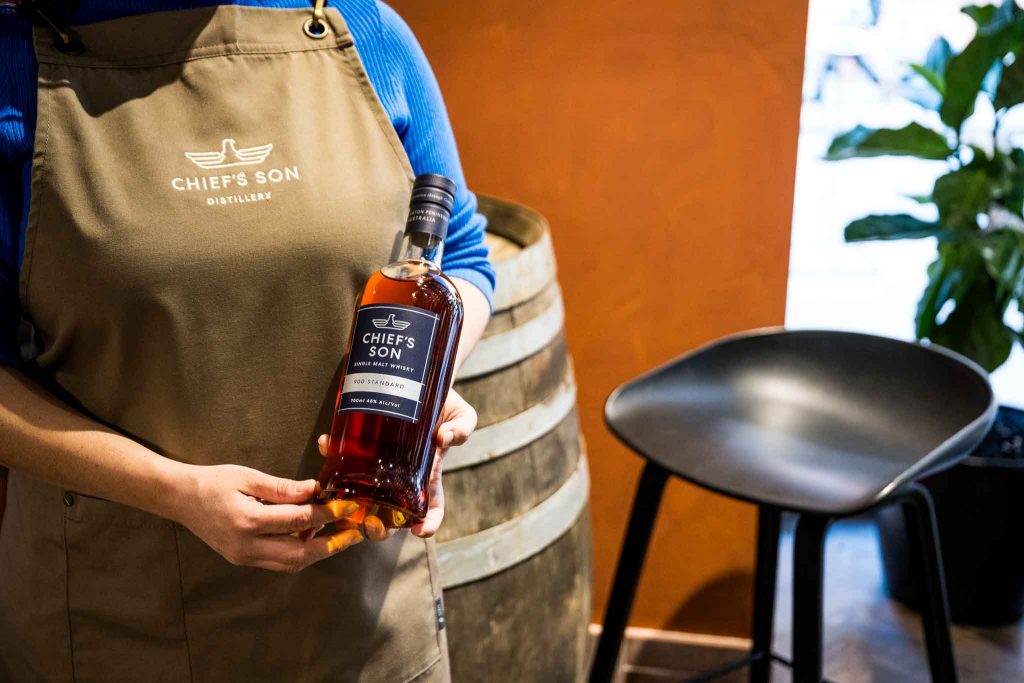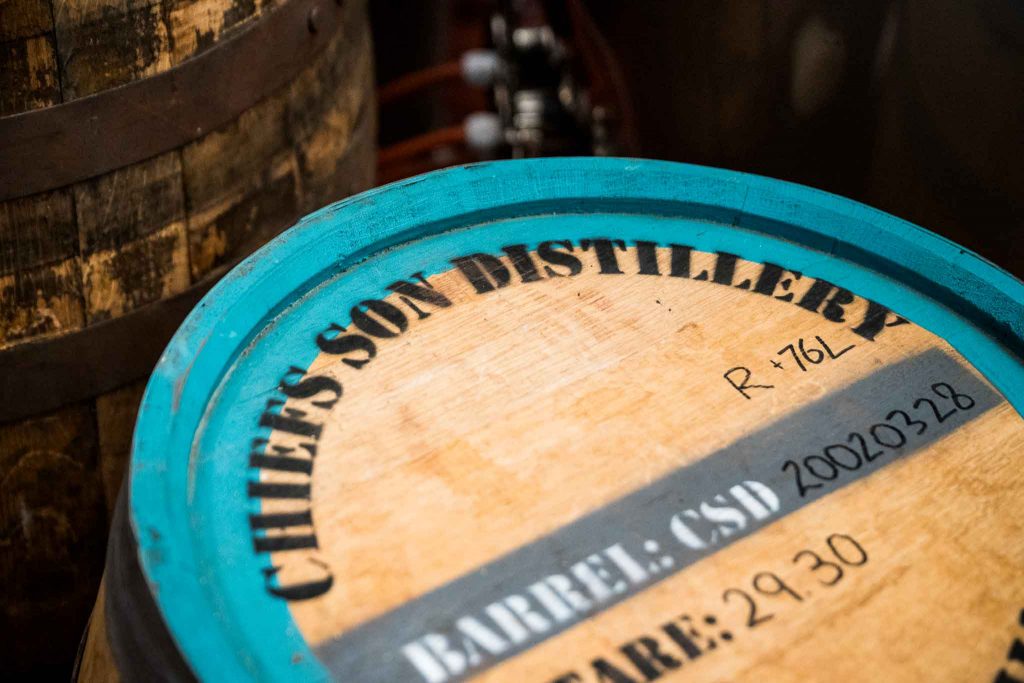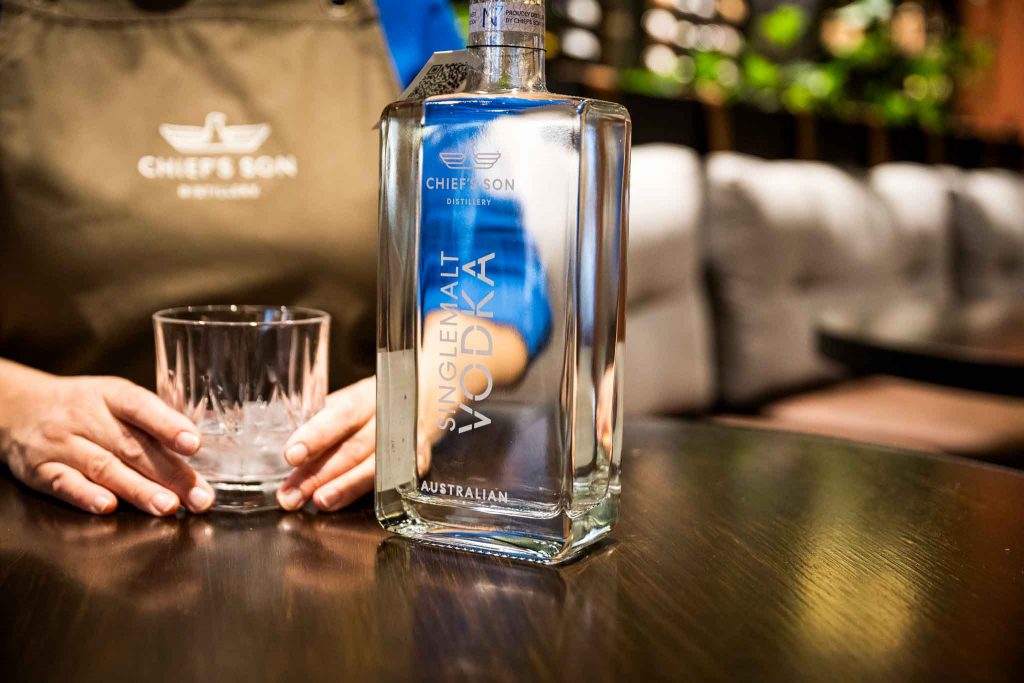 The journey began modestly in 2013 when Stuart and Naomi McIntosh initiated a pilot project. After three successful years, the distillery produced its first commercial single malt whisky, solidifying its place in the Mornington Peninsula's vibrant artisan community. The McIntosh name—Mhic an Tòisich in Gaelic—translates to 'Son of the Chief,' a title earned over nine centuries ago. It's a name that embodies loyalty, a generational love for whisky, and the Scottish roots that continue to influence their craft.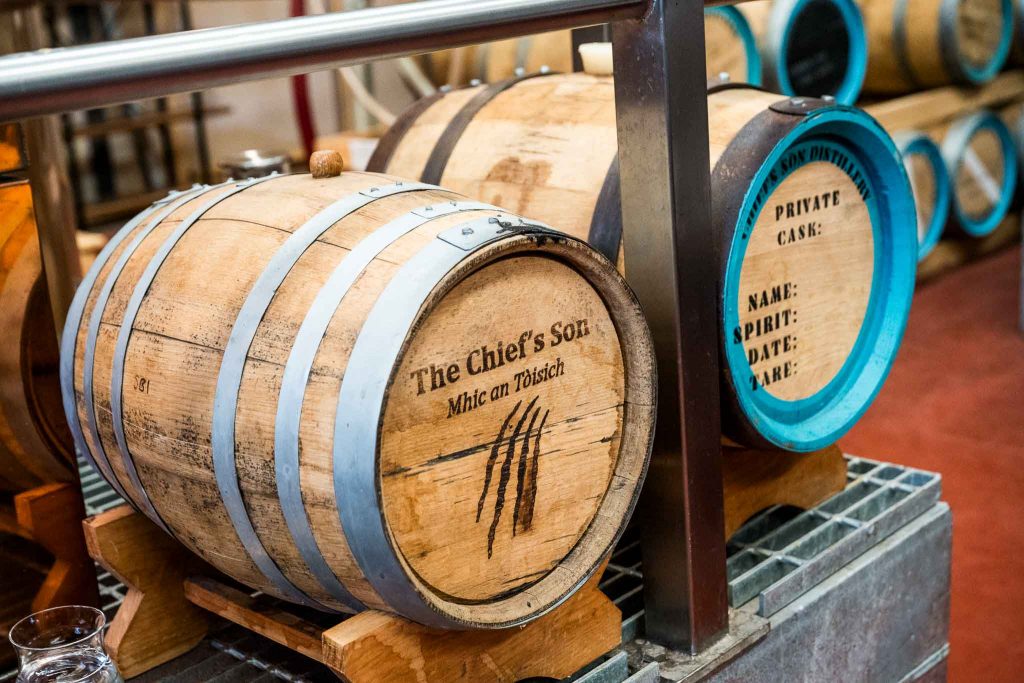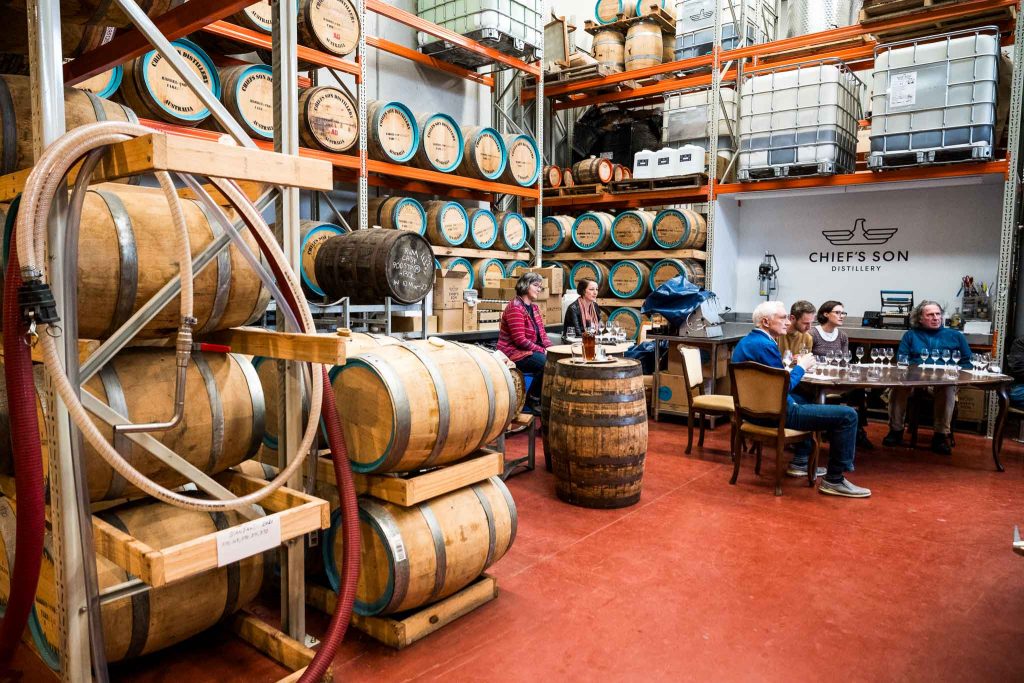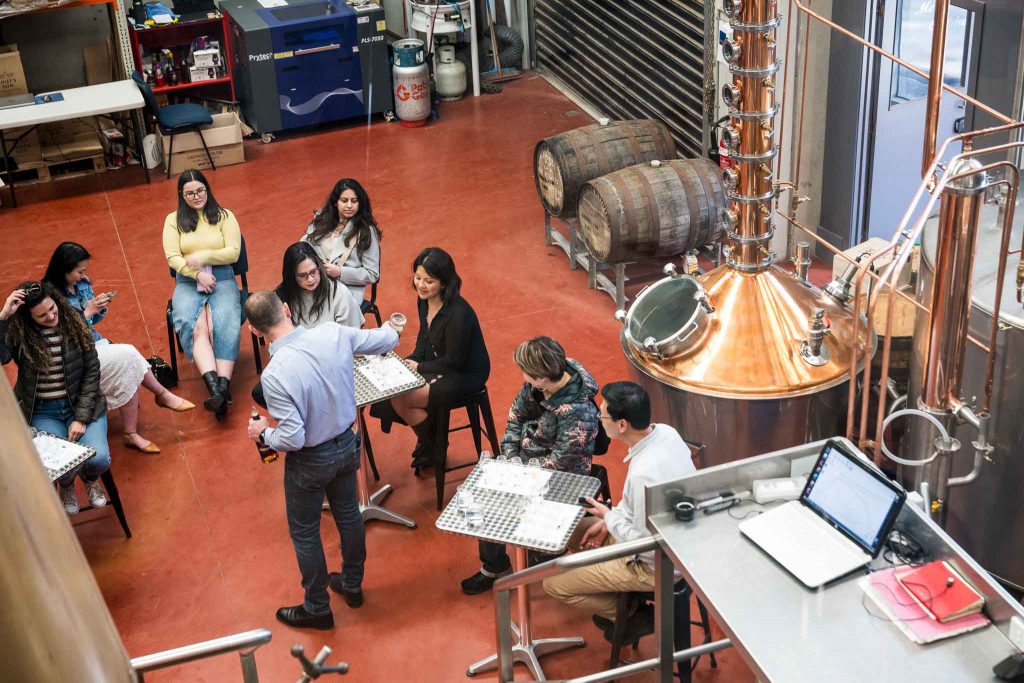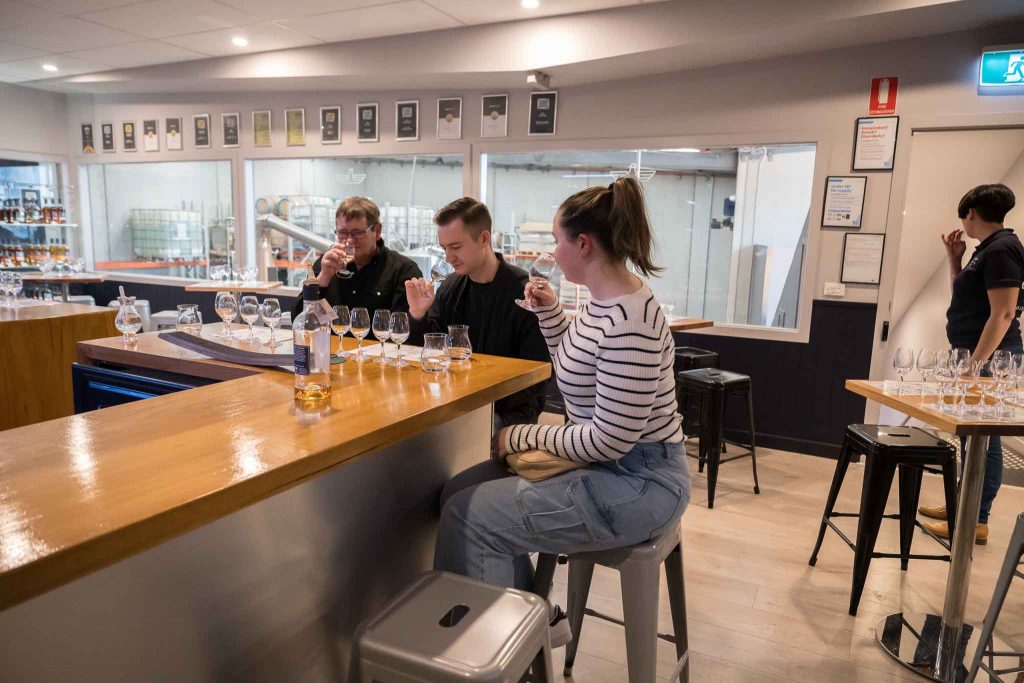 Their whiskies are more than spirits; they're conduits for meaningful connections across families and generations. The recipes may be ancient, but the enjoyment they bring is as current as today. Whisky has been the family's thread for half a millennium, intertwining love and laughter, joy and sorrow, setbacks, and triumphs.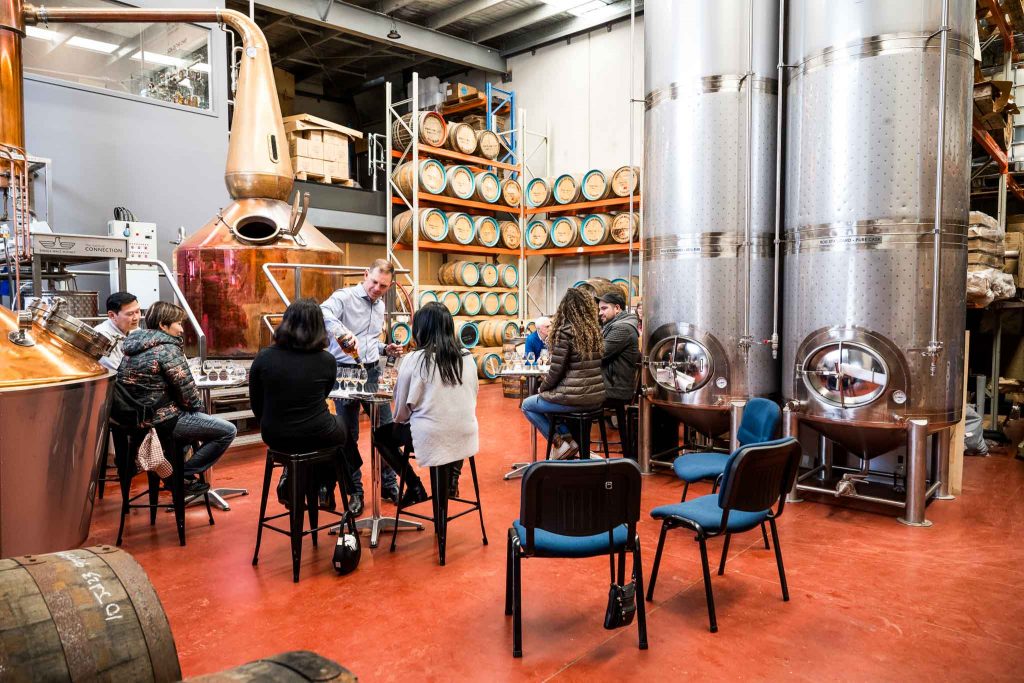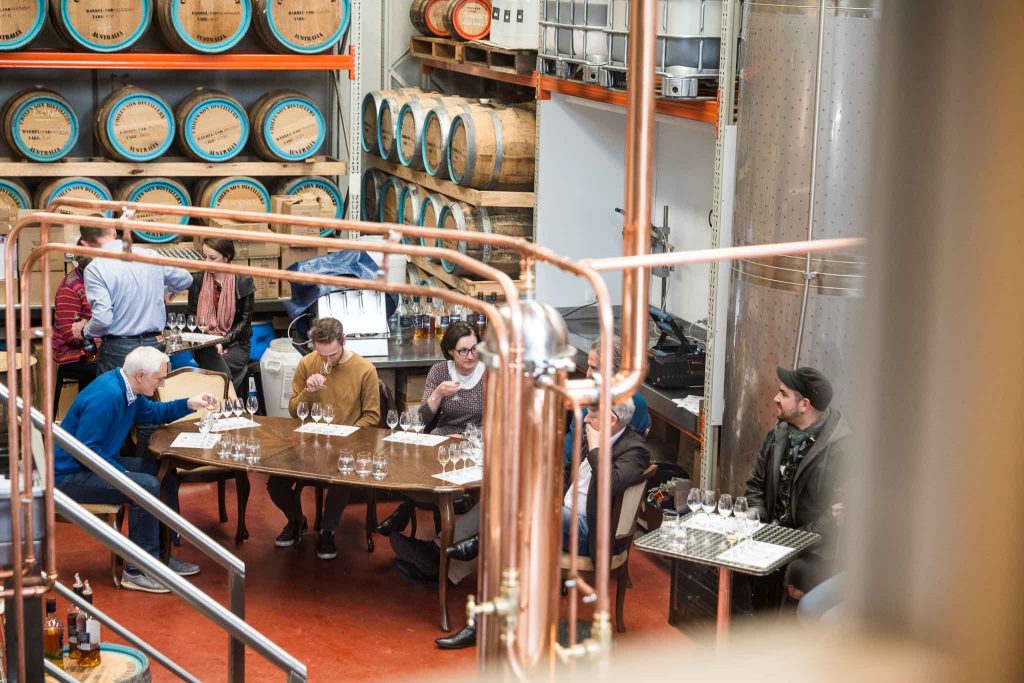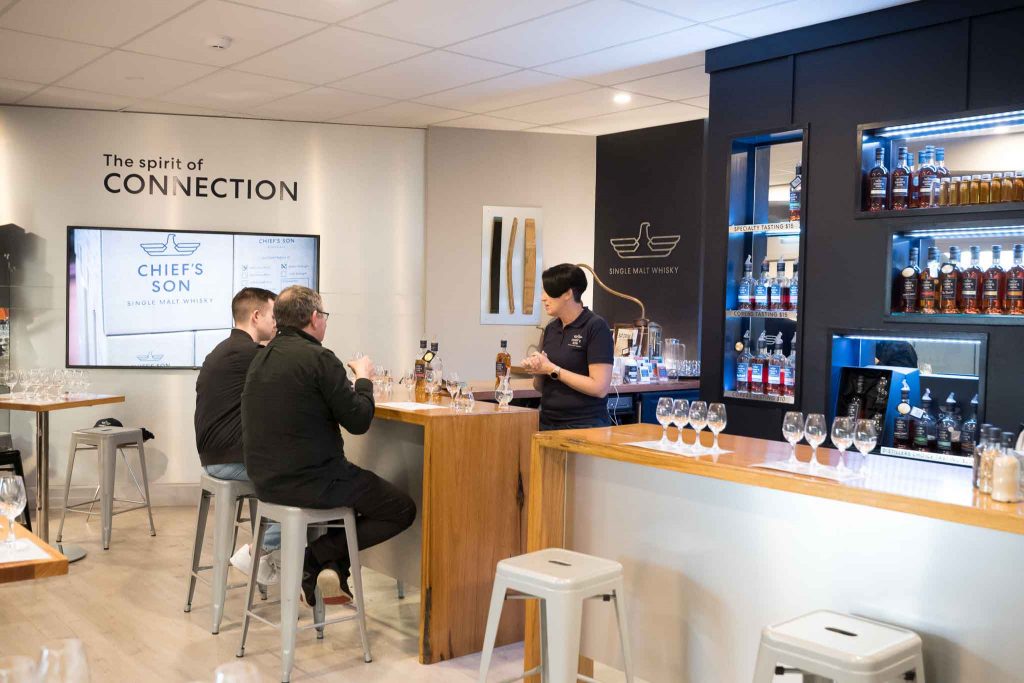 As a family owned and operated small batch distillery, they hand make single malt whisky by utilising the very best of artisan ingredients, small batch processes, hand selected barrels and a totally manual system. What sets the Mornington Peninsula apart is its collaborative spirit among artisans. This sense of shared enthusiasm and resources has helped to birth Chief's Son Distillery, a beacon of local flavours and craftsmanship. Stuart and Naomi are proud members of this community, crafting whiskies and now a vodka that celebrate both their heritage and the land that inspires them daily.
Ultimately, Stuart and Naomi have not just built a business; they've constructed a legacy. Their award-winning spirits—14 Australian Single Malt Whiskies and one Single Malt Vodka—have garnered 28 global accolades. They share this legacy in hopes that others may also savour life's finer moments.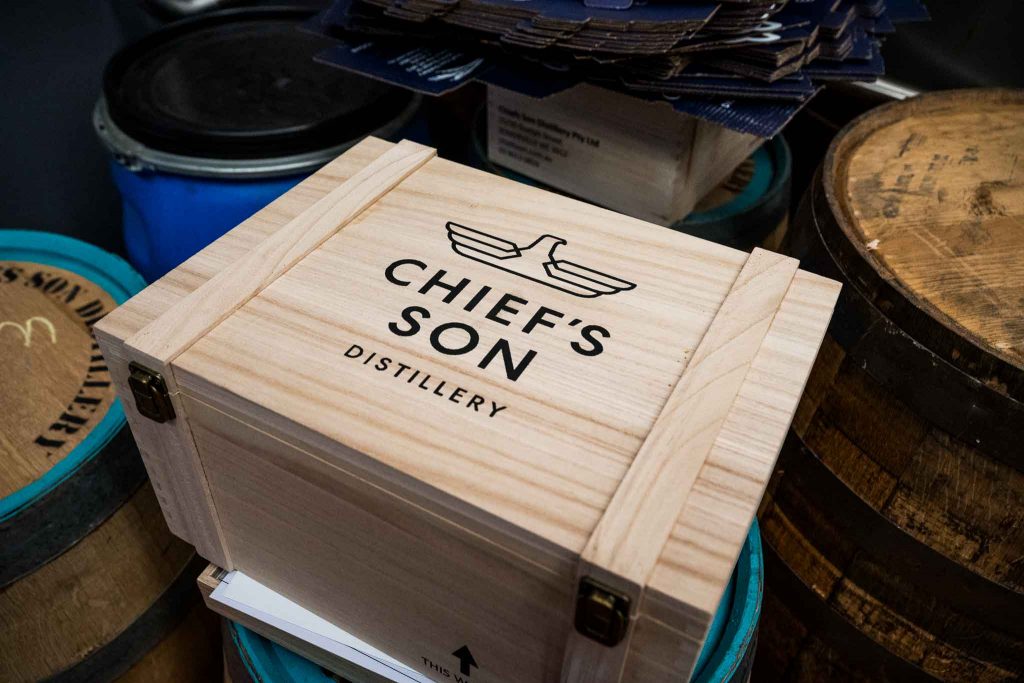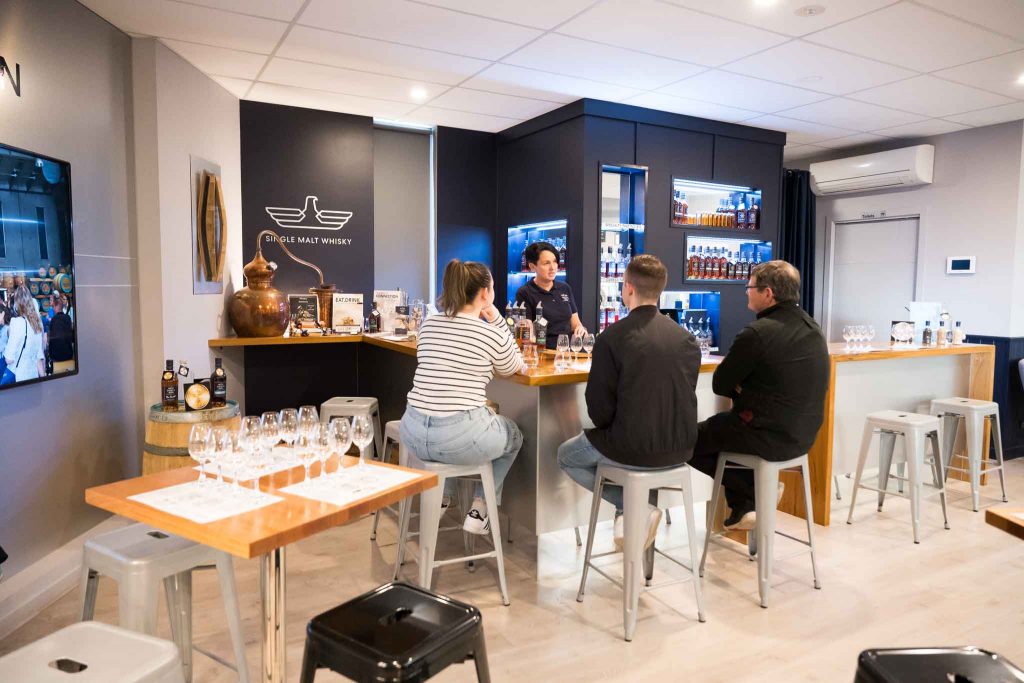 And so, "A toast to Stuart, Naomi, and the extended Chief's Son family: a tribute not just to their exceptional whisky, but to life's journey itself. In this reflective moment, we honour our trials and triumphs, the friendships we cherish, and the milestones we've achieved. Here's to the ongoing adventure."
Some Q & A's we frequently get asked about Chief's Son Distillery
How many Whiskeys do patron's taste, per sitting?
 Normally four.
How much does it cost for a guided tasting at Chief's Son Distillery?
 A guided tasting of the Core Range of Whiskey's is $10 per person.*
A guided tasting of our Cask or Specialty Whiskies $15 per person.*
*FYI – Tasting fee redeemable on purchases over $100.
What does a Distillery Tour Cost and what do you get for it?
Grab your friends or family and reconnect over a whisky. Includes a guided tour with distiller, sample whisky directly from the barrel, fill a 100ml sample bottle to take home, plus a core range whisky tasting.
Minimum booking of 2 people.
Allow 1hr 40min.
The cost is $69 per person.
The cost is $83 per person and if you want to enjoy a cheese platter with the experience.