An adventurous spirit is the underlying philosophy of business of Bob Laing and Wayne Klintworth, so it is fitting that they chose to name their Red Hill-based distillery Bass and Flinders, after the two iconic explorers of the Australian coastline.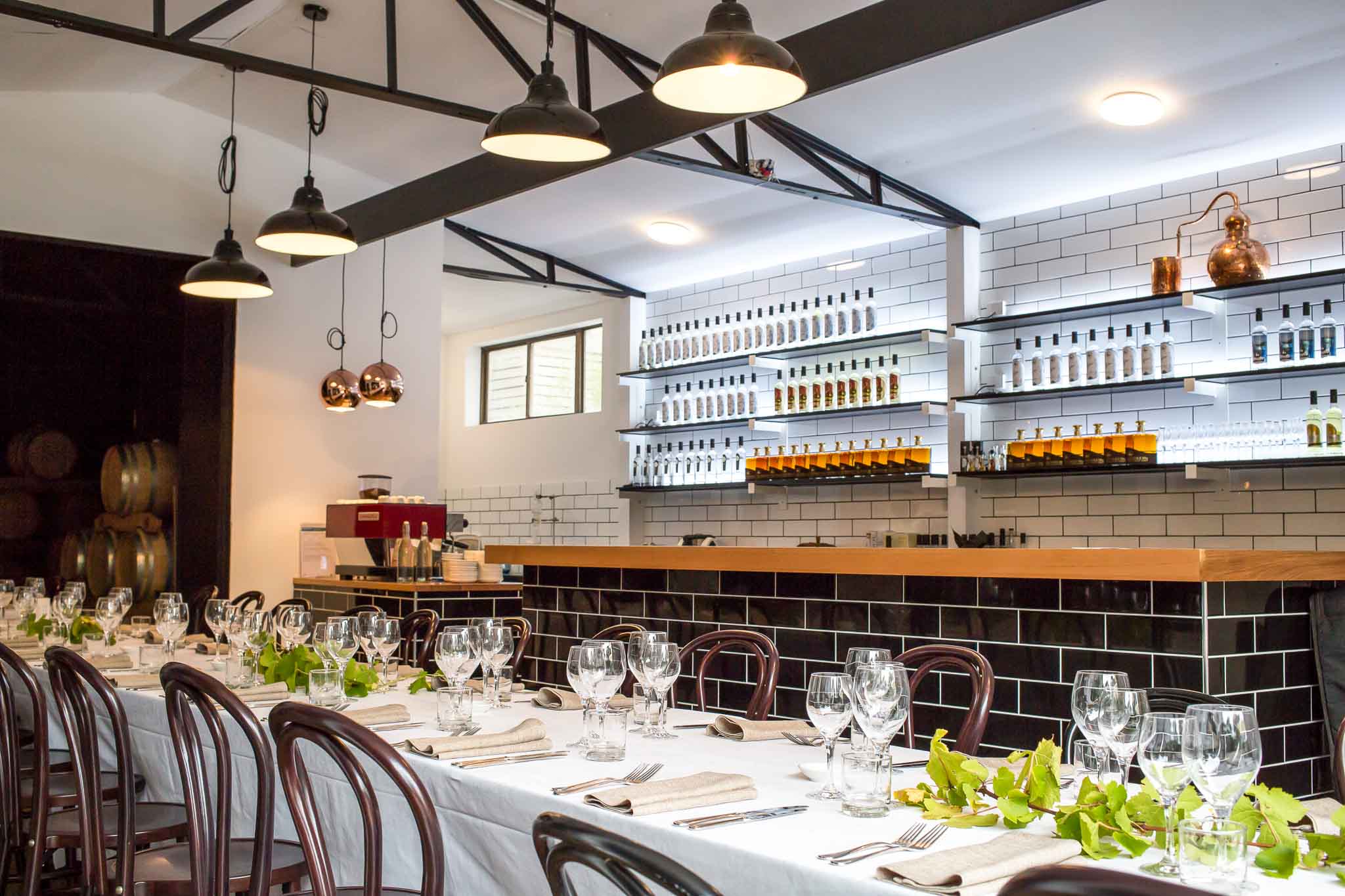 Ironically, it was a simple, unassuming journey – if one that seems much farther in the busy modern world – that started Bob and Wayne's adventure. The day Wayne dropped by Bob's house, in the Shoreham street where they both owned holiday homes, to meet his new neighbour over a bottle of champagne, the course of each of their lives changed. They became good friends and soon business partners to boot.
As Melbourne-based weekend visitors to the Peninsula, the pair are well aware of the regions popular vineyards, which they decided to tap into by venturing down a locally unchartered path, establishing the region's only dedicated distillery in 2009.  It has been a journey of steep learning for both Bob and Wayne. Their international career backgrounds include the design and construction of food processing facilities, and business management, development and marketing.  They have learned a great deal about distillation in a few years, and now have well established links with distillation partners in South Africa and France.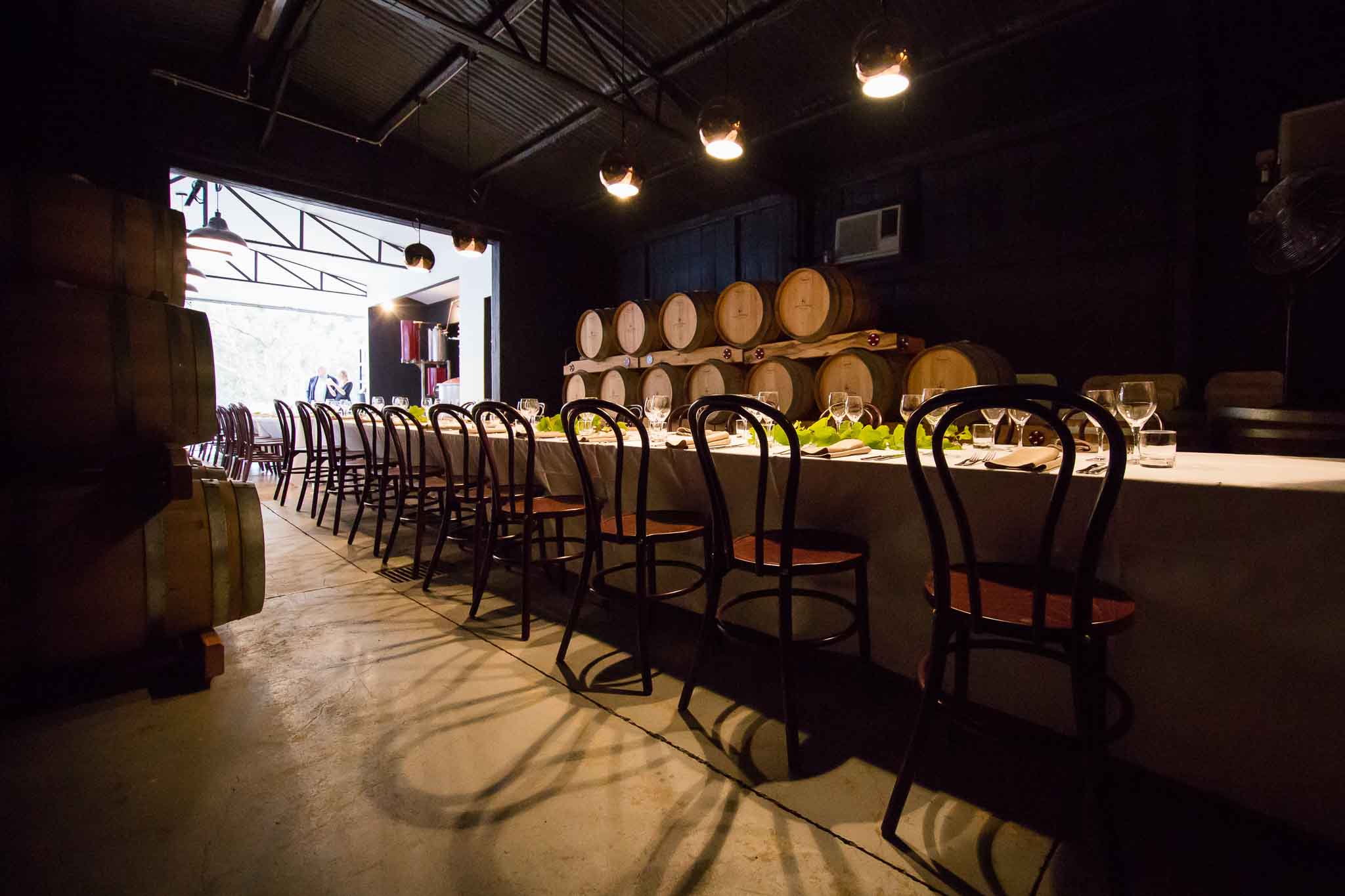 It is a spirit of adventure and love for what they do is what is driving them. After all, it is still relatively early days for a business that takes significant time and investment before it delivers returns. They are making brandy that won't be bottled for at least another two years.  In April 2011 the first small batches of distillation began, using local chardonnay grapes, and in early 2012 the Bass and Flinders cellar door opened for business on the property of Darling Park Vineyard, where they operate a boutique small batch still.  While most distillers use grain to make spirits such as whiskey and vodka, Bob and Wayne's focus is on producing boutique grape-based products – primarily Ochre (aged grape spirit) but also grappa, limoncello, lemon cream, distinctive gin and vodka products. Every product is handcrafted and carefully prepared using locally grown wine grapes and fruits where possible.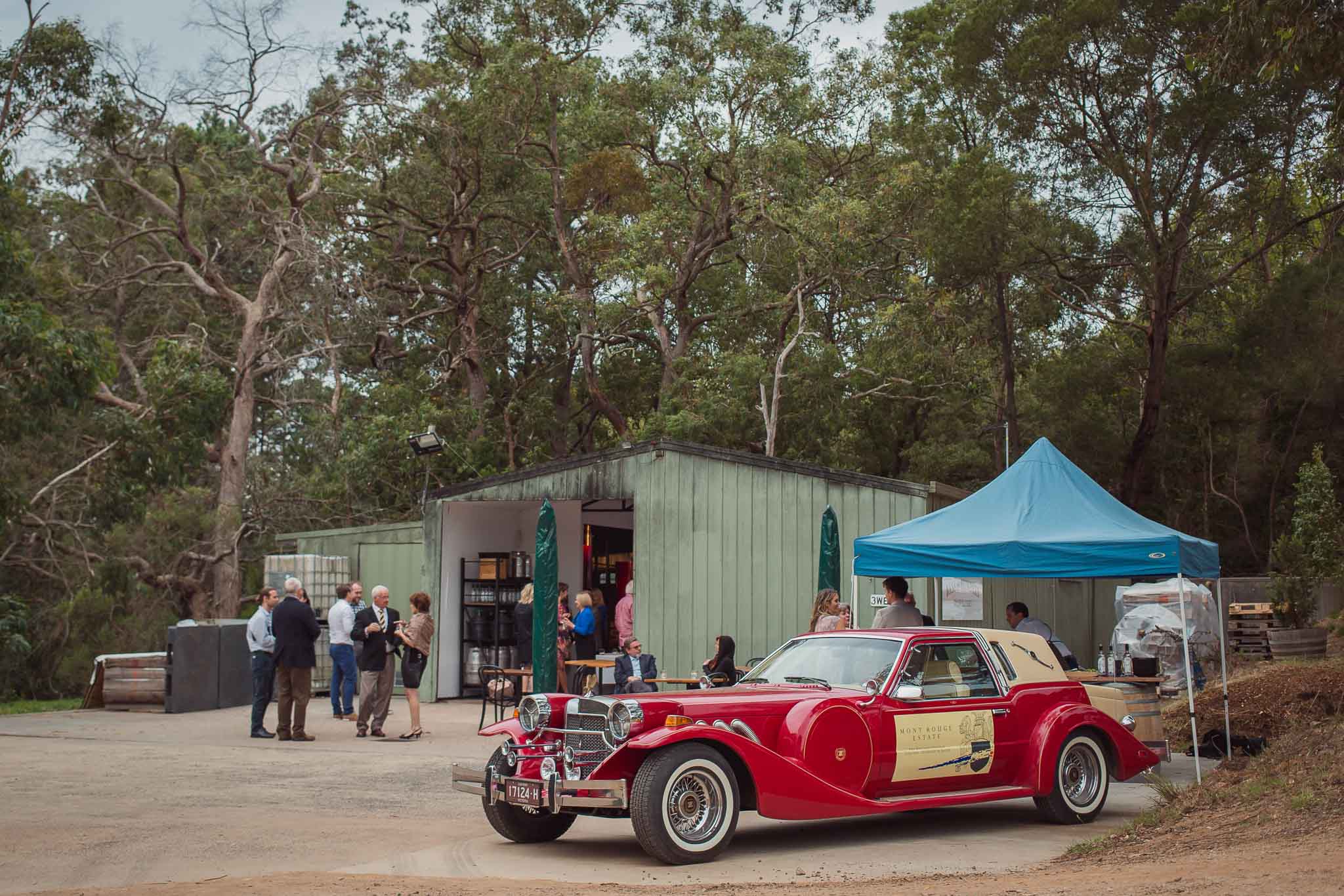 While, of course, anyone can enjoy their products, they work with a vision of the well-travelled connoisseur, people "with fond memories of limoncello sitting in Amalfi or Positano overlooking the Meditterranean," or those "used to a good cognac, armagnac and calvados" who are "interested in a fine handcrafted local product which is not available elsewhere."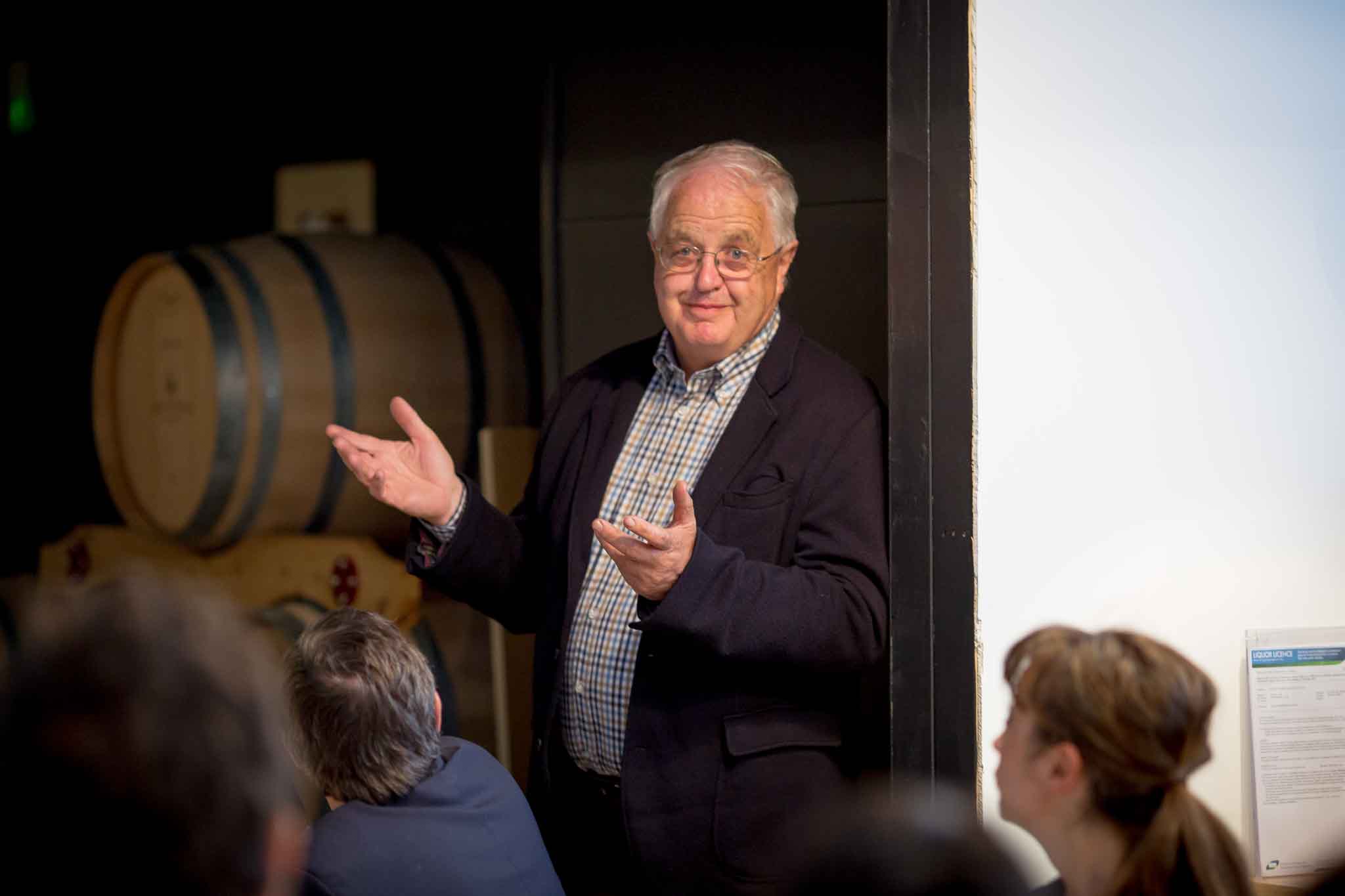 Most of all, Bob and Wayne want to offer something different for people visiting the vineyards of the Peninsula – a new experience in a region dominated by wine.  They do everything themselves from start to finish for all the products, including marketing and selling at markets and the cellar door. Bob and Wayne are bringing something new and different to the Peninsula wine region. And even if spirits and liqueurs are not your thing, there is something to take from their story – know your neighbours, you never know where it might take you.