As Garry built a reputation for quality wines, Margaret had a broader vision for the property. She initiated the introduction of a cellar door, then a restaurant and, finally, three luxury villas perched on the edge of the glorious vineyard lake, transforming the winery into a luxurious getaway.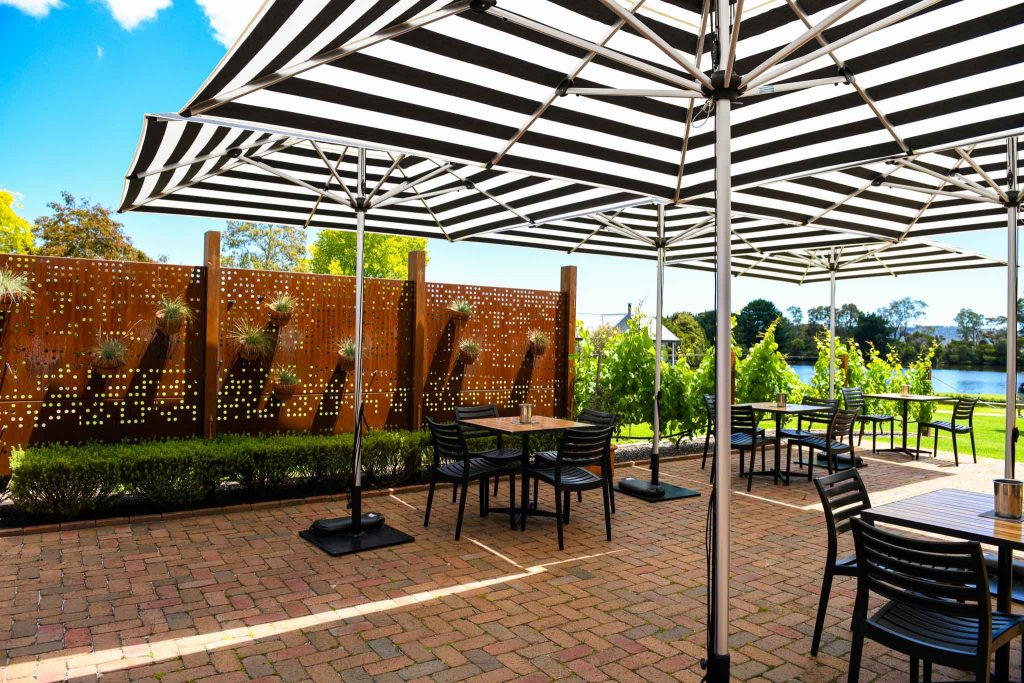 These days, Crittenden Estate is not just a highly successful business, but a family enterprise. Son Rollo has taken the reins as winemaker and daughter Zoe heads up the marketing. Indeed, Rollo and Zoe have been helping in the vineyard since they were small children and have fond memories of catching fish in the lake, swimming and riding horses.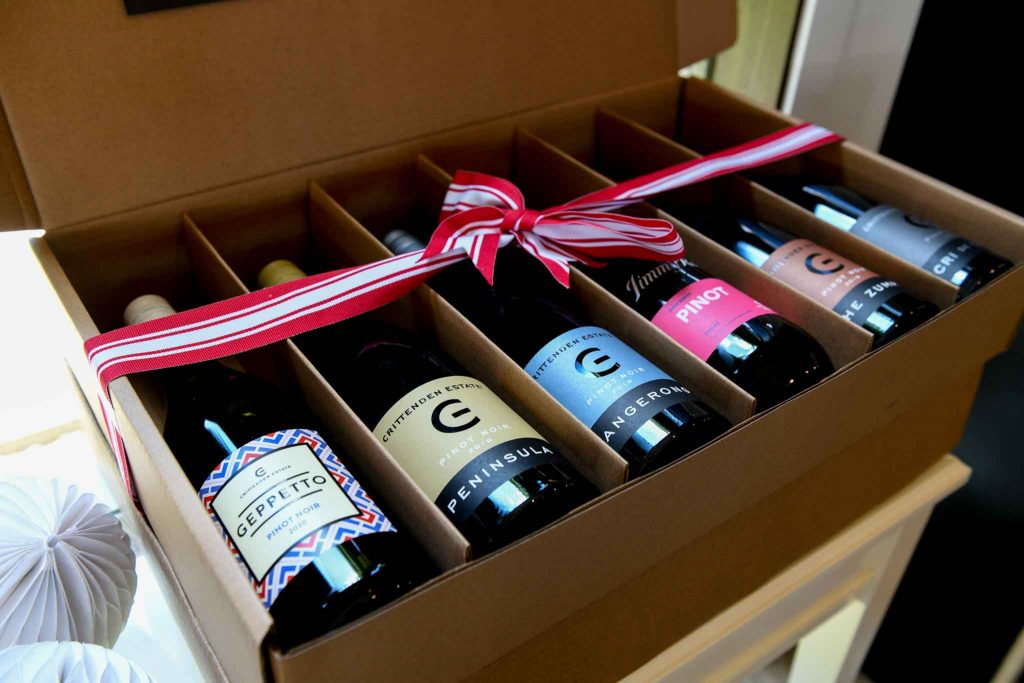 Following the lead of their father, who was one of the first in Australia to introduce Italian varietals, Rollo and Zoe initiated the production of Spanish wines to match the insurgence of Spanish food and wine in Australia. They have labeled their range 'Los Hermanos' – meaning the siblings in Spanish.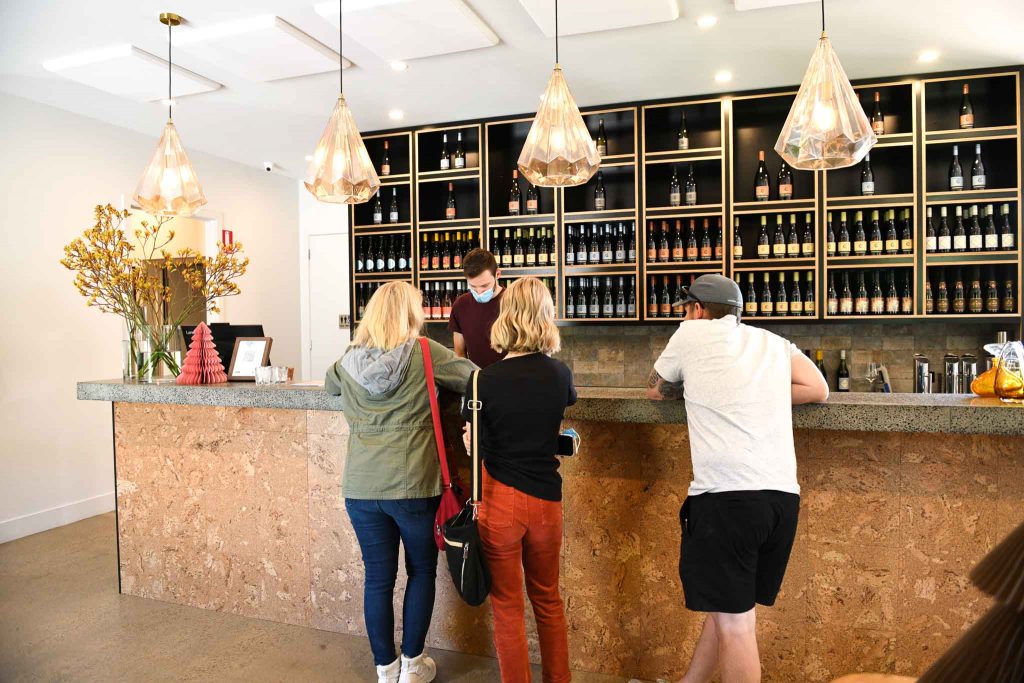 Garry, meanwhile, still loves getting out in the vineyard and might well find himself working alongside the third generation someday.
Father and son have both been recognised for their achievements in recent years. In 2012, Garry was awarded a 'Legend' status by the Melbourne Food and Wine Festival for his services to the wine industry on the Peninsula, and Rollo received his own award as the 2010 Young Gun of Wine winner.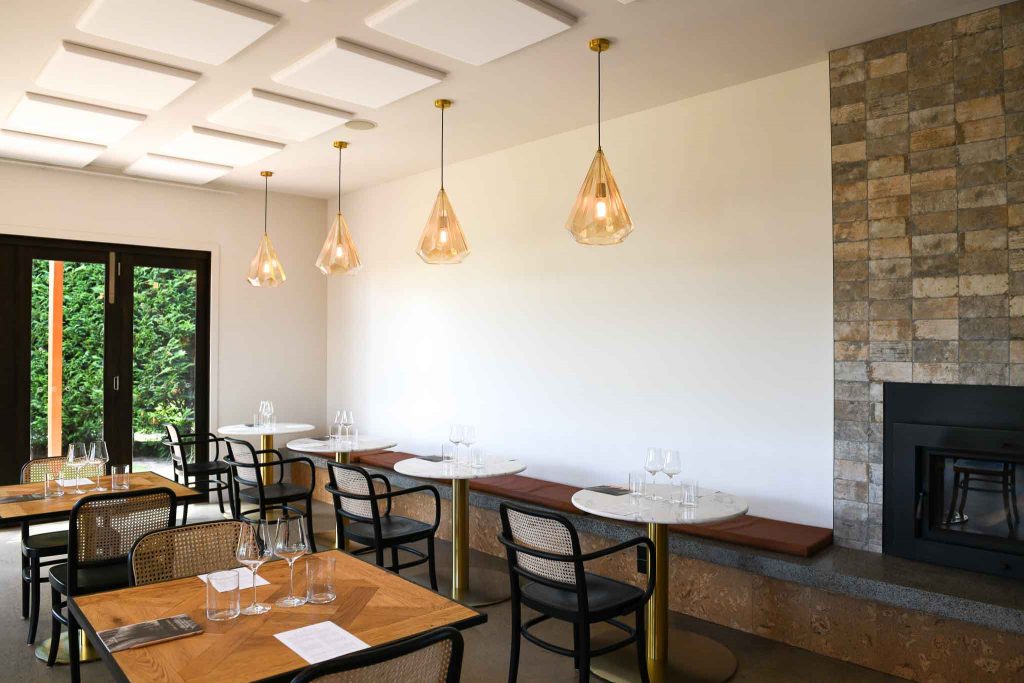 As far as Crittenden Estate has come, they like to keep a simple vision. The family's commitment to sustainable farming is not so much borne out of strident 'green' principles, but the straightforward philosophy that respecting the land and ensuring healthy soil, vines and fruit, in turn yields the best quality harvest. They believe that a wine's taste is established in the vineyard, and merely enhanced in the winery.
Garry and Margaret could not have imagined what would grow from their first plantings on the site thirty years ago – not only much great wine, but a place that offers a full sensory experience and a multi-award winning business that has become a centre-point of Mornington Peninsula tourism. Crittenden Estate is located at 25 Harrisons Rd, Dromana or visit crittendenwines.com.au