Cellar and Pantry is a specialty food and wine store at Red Hill, showcasing unique products. They stock local produce, boutique wine and beer, free-range local meats, fresh fruit and vegetables. There is also a wide range of imported goods and artisan cheeses including the incredible artisan cheeses from Red Hill Cheese and Main Ridge Dairy, which are both amazing and regularly win awards.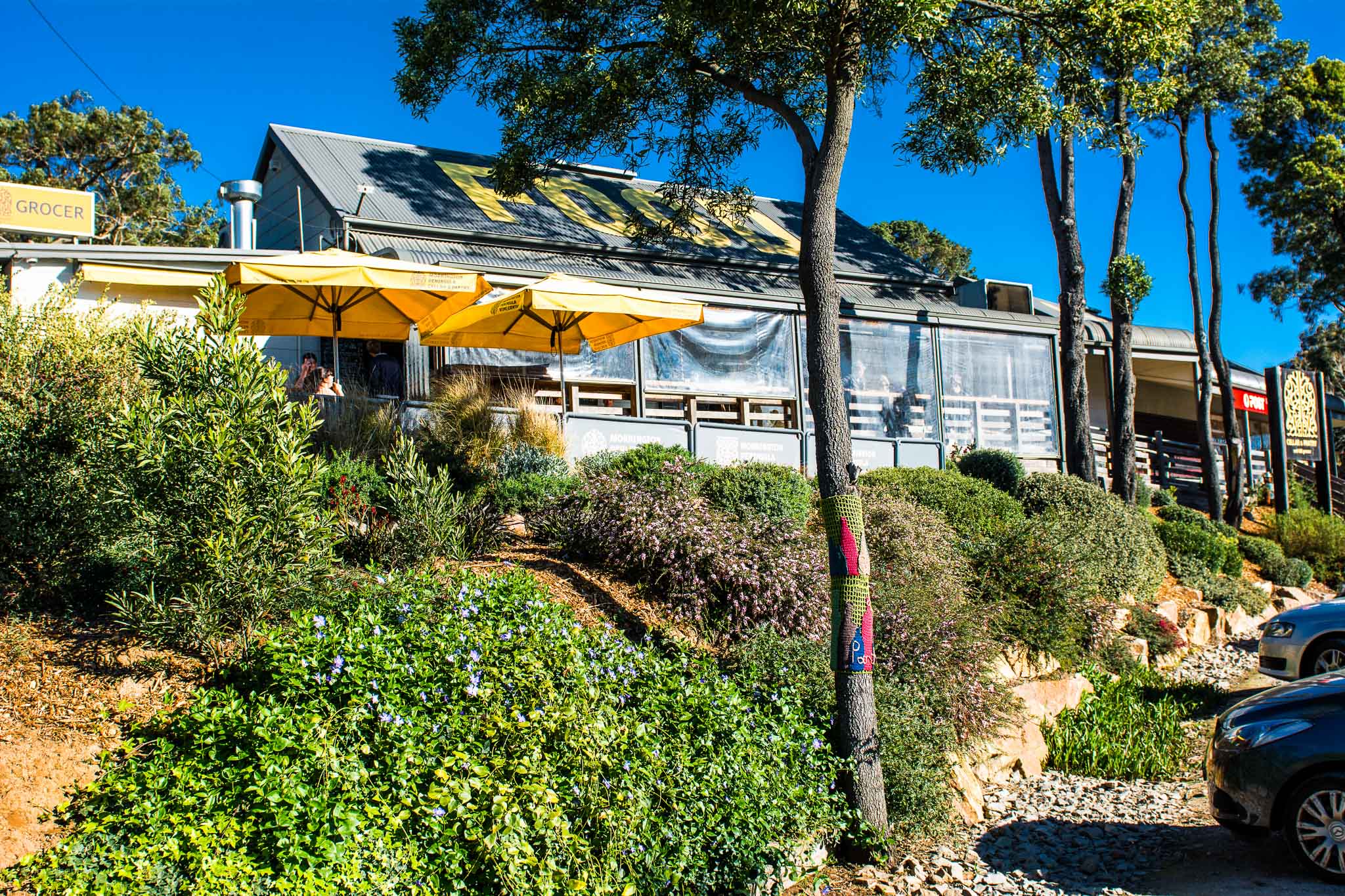 Cellar and Pantry sell the highest quality products and match it with great service. They are constantly searching for food trends and products to introduce. They pride themselves on stocking the largest range of local beer, wine, cider and produce such as cheese and larder in the Mornington Peninsula.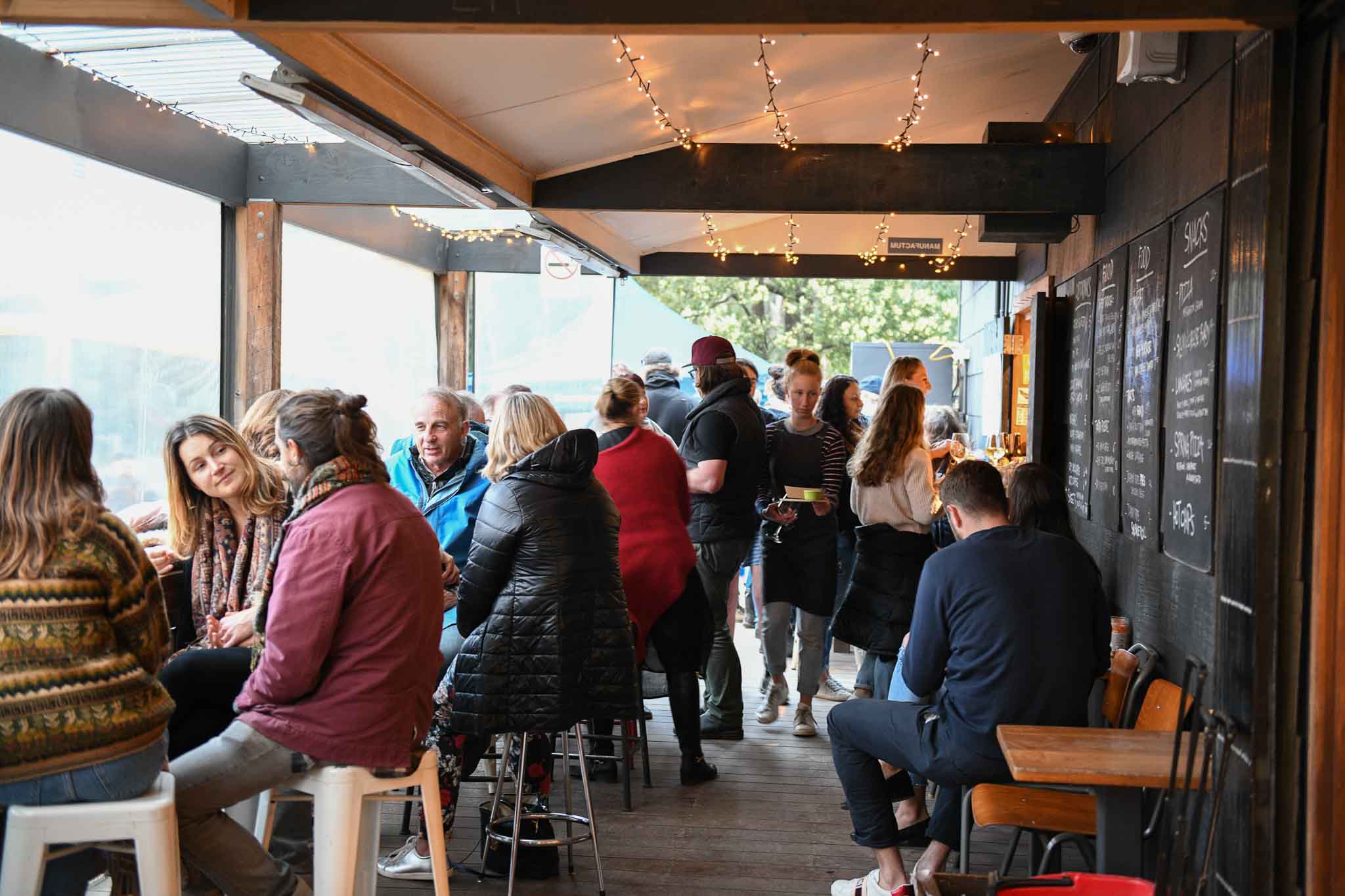 Back in July 2003, Joe and Dee took possession of the keys to the Red Hill Food-Rite supermarket, as it was named at the time, and in July 2003 Cellar and Pantry was born. Dee comes from a seaside suburb in South Tel Aviv, she was eager to get back to coastal living. Joe had wonderful childhood experiences on the Mornington Peninsula on family holidays and always thought it would be great to live here one day. But Joe says it was fate that brought them here.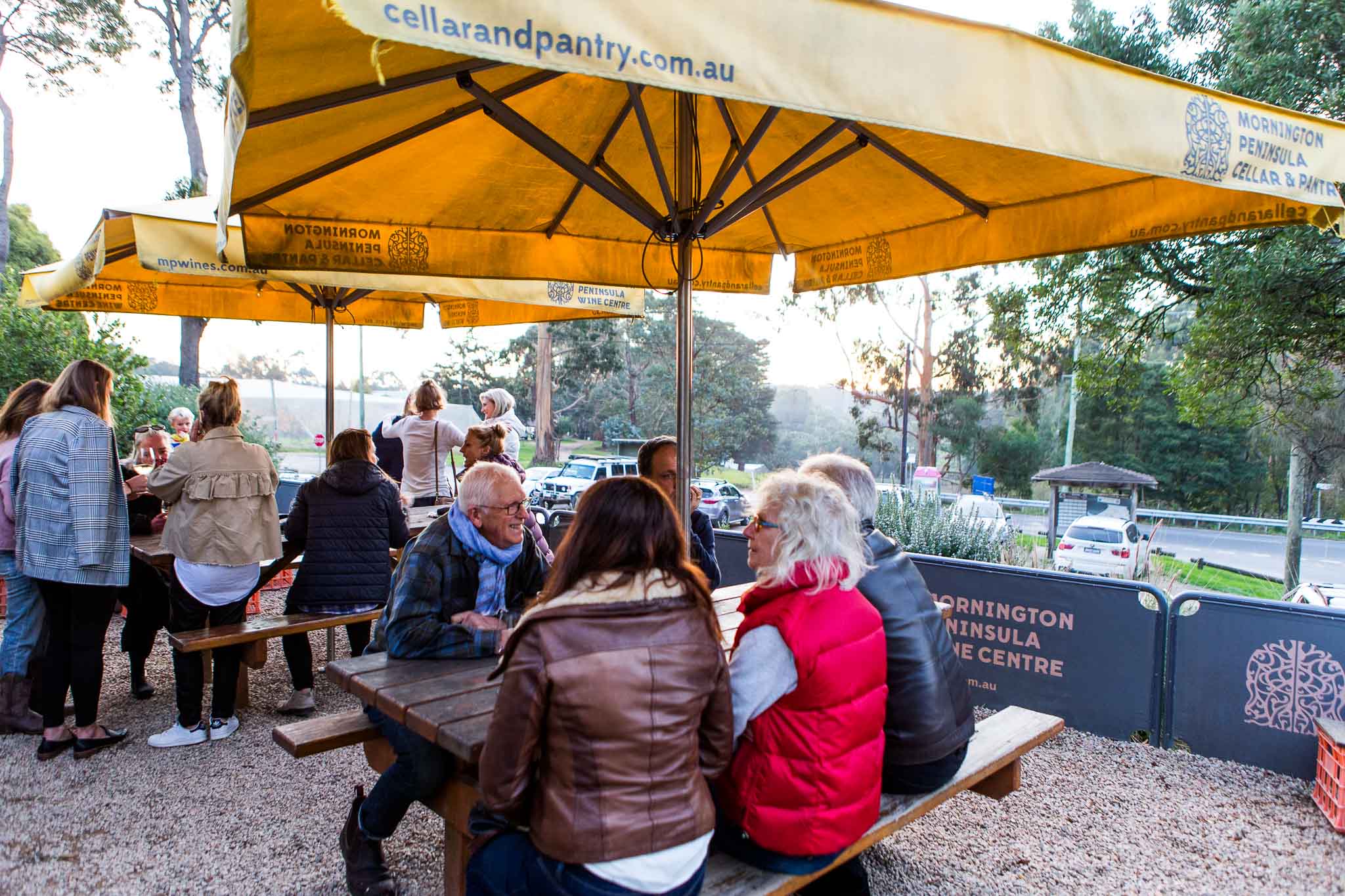 They were living in inner Melbourne when Joe booked a romantic weekend away to Sorrento to celebrate their first wedding anniversary. He decided that a leisurely bike ride from Sorrento to Red Hill would be fun and quite easy.  In freezing wet conditions Dee and Joe rode and rode and rode until they finally reached Red Hill. They were just around the corner from their future business, when Dee was almost run over by a car. That was the final straw for Dee; she insisted they ride back to Sorrento. After eight hours of riding in freezing conditions, they arrived to a hot spa bath and seafood dinner. Fortunately Joe was forgiven. Weeks later they spotted an ad, 'For Sale: Food Store in Red Hill'. Dee and Joe felt extremely lucky to find a space with huge potential in a rundown state and in an ideal area. They were in the right place at the right time.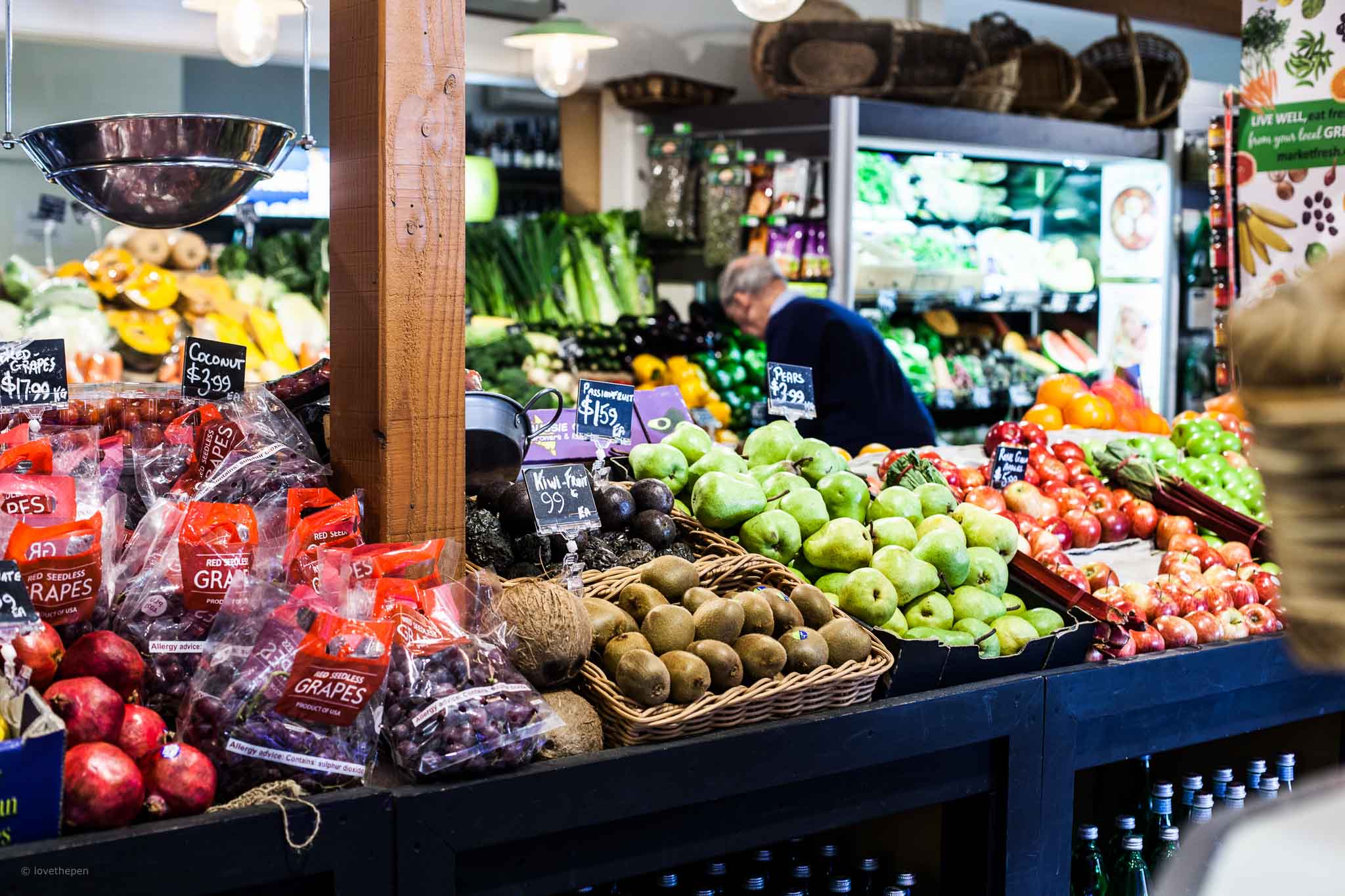 The store was once the local post office and provisions store in the 1950s. The shape of the building has evolved over time, modified by each subsequent owner, creating a lovely flow for customers to meander through the store, sipping coffee with a shopping basket in hand.
Dee and Joe have both traveled extensively and these experiences have had a huge impact on the way they run their business. The store has a Mediterranean feel with aromas of coffee, cheese, prosciutto and fresh fruits mingling with the sound of jazz and bossa nova – ambience is key.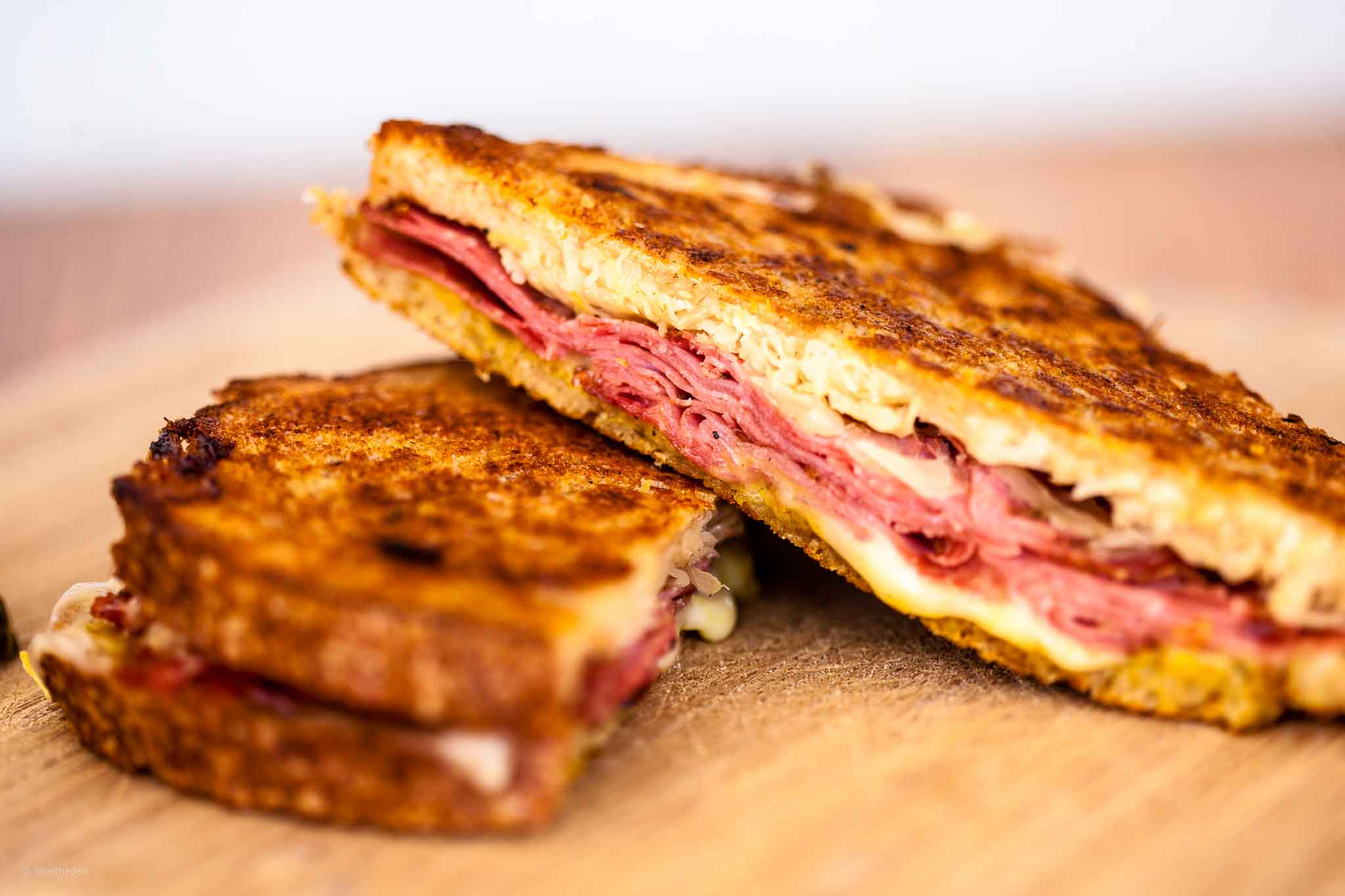 The cellar stocks the largest range of local wine in the area; there are over 300 local wines on offer, as well as local ciders and microbrewery beers.  There are also artisan ciders from France and England, microbrew beers from Japan, Belgium, Italy and Norway and unique wines from Italy, Spain, France and Austria and Germany.
There is now a new deck along the front of the store with a servery window allowing customers to order food and coffee from outside the store. This new deli eatery offers New York sandwiches, vegetarian ficelles as well as the very popular Turkish rolls, stuffed with overnight roast lamb or crackly pork belly roast. To accompany their famous coffee they have a selection of specialty cakes and sweets made by Dee's Kitchen in Dromana. Warm muffins are coming soon every morning, made in house as well as a liquor licence to serve local wine and beer on the deck. New café barriers and blinds create a striking look from the roadside.
Come and say hello to Dee and Joe at Cellar and Pantry, 141 Shoreham Road, Red Hill South – the store is open every day from 7.30 am to 7.30 pm.