The Bass and Flinders Distillery is the Mornington Peninsula's first distillery – Est., 2009 – and one of only half-a-handful. That is the first of any kind in our beautiful region and predominantly known for cold climate wines like Pinot Noir and Shiraz.
Still, a passion for adventure and a desire to create high quality, artisanal gins, brandies and liqueurs with a point of difference is what makes Bass and Flinders Distillery a must visit today.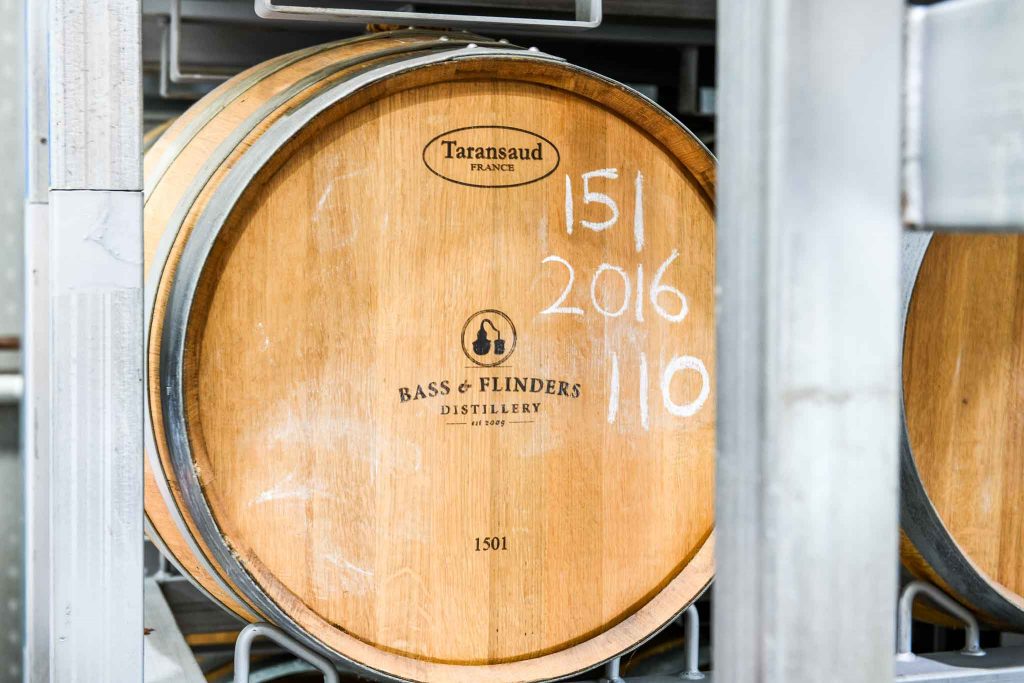 Following in the footsteps of her founder father, Wayne, Holly Klintoworth is now Head Distiller and Managing Director of the distillery (since 2016). She becomes one of a very select group of second-generation distillers in Australia. The original inspiration for the family was drawn from a love of classic brandies produced in France. Using many of the same traditional production techniques, they set out to create a premium aged spirit. Their Ochre brandy has proven year-in, year-out just how good Australian brandy can be. That is now followed by other award-winning brandies, including The Distiller's Selection Single Cask and seasonal Spiced Christmas Brandy.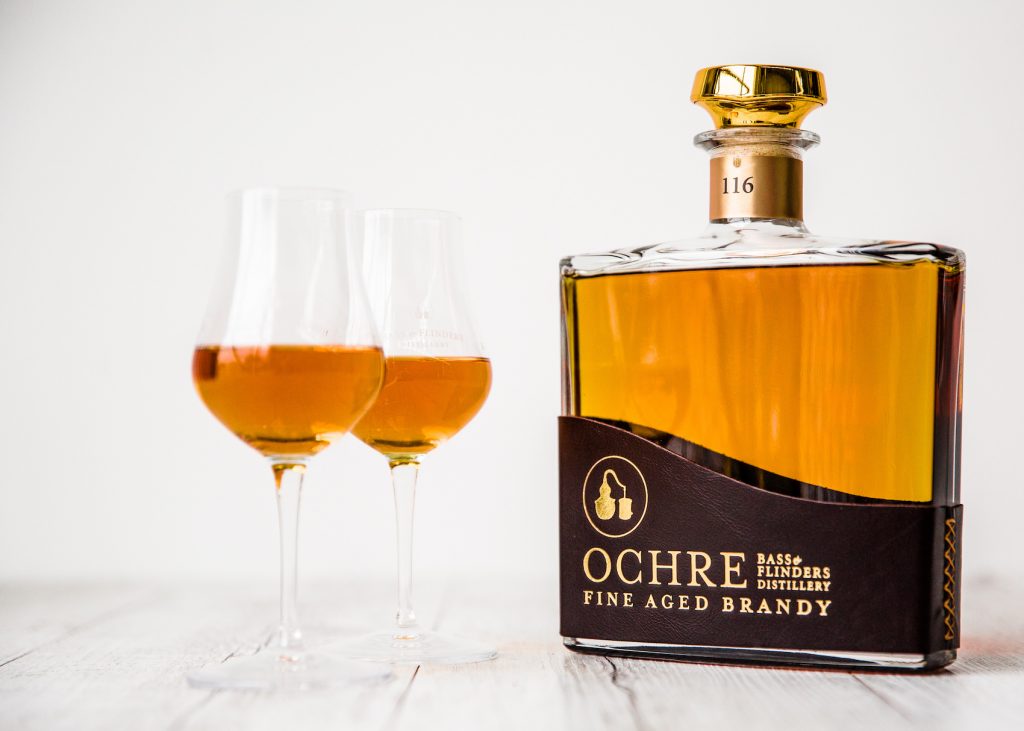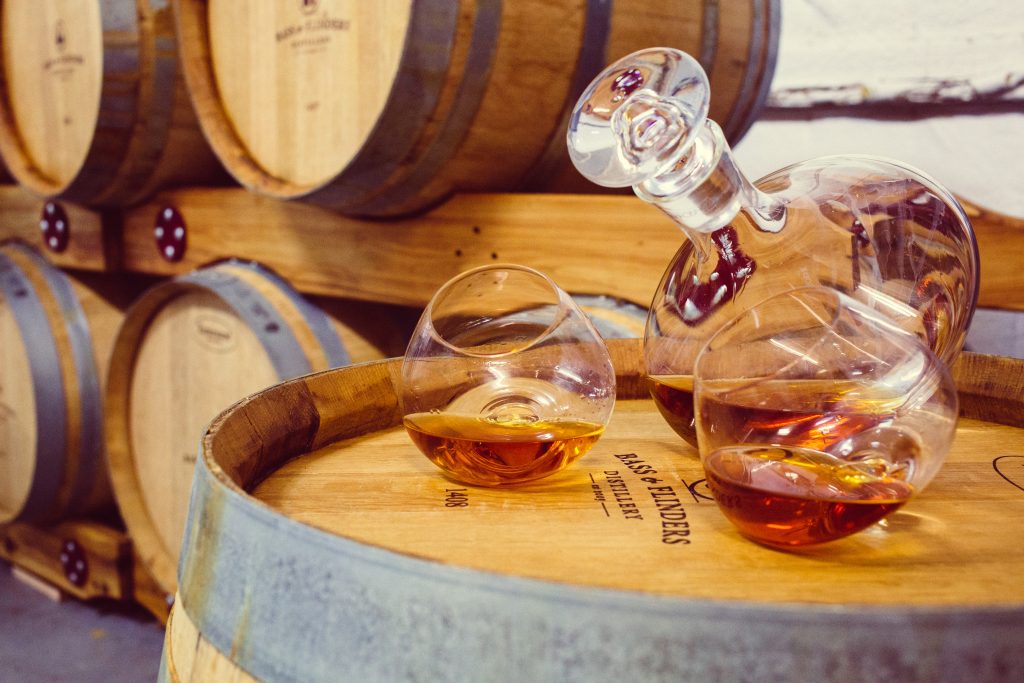 As a family-owned distillery, their focus is always on quality over quantity. Quality is managed by distilling in small batches and sourcing fresh, local ingredients wherever possible to produce unique, genuine Mornington Peninsula artisan spirits. Their desire to reflect the heritage and location of the Mornington Peninsula Region is also their crucial point of difference. It is found in their 'eau de vie – their handcrafted grape-based spirit via traditional methods learned from the Charente region of France. In essence, Victorian wine crafted explicitly to their desired flavour profiles that is double distilled in small batches using a gas-fired alembic pot still. This method is designed to celebrate the flavour and viscosity provided by the grapes. Their gins of note include Maritime, Orient, Gin 10, Monsoon, Angry Ant, cerise, and limited released Heartbreak Pinot Noir Gin.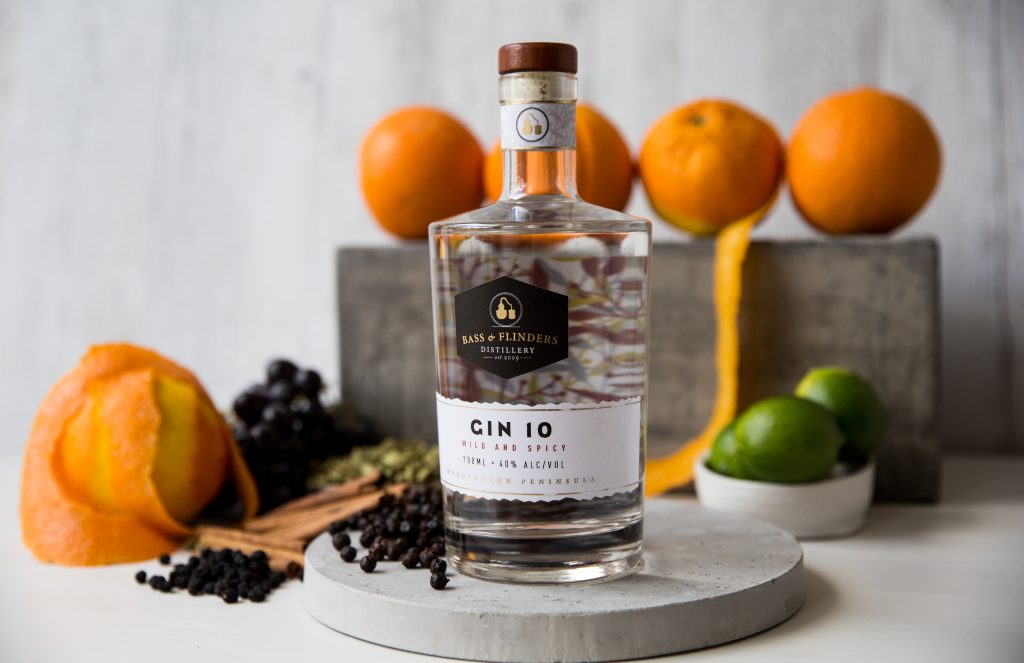 The other main focus for the family at Bass and Flinders is the desire to give guests an immersive experience when they journey to the distillery. They love nothing more than to create an environment where visitors can relax, indulge, learn and enjoy the distillery experience. Every drop is distilled here, there's blood, sweat and tears and a strong spirit of entrepreneurship and adventure and this alone is intoxicating – it's got nothing to do with the alcohol. Bass & Flinders are firmly embraced by locals and beyond. There's a distinct romance when you enter this distillery with the warmth and glow of its copper still (named Trim, after Matthew Flinders cat). There's also the intangible and rare feminine spirit found in the exacting standards of master distiller Holly Klintworths unique grape-based Gin or French styled Brandies. Come here for the tastings, gin blending masterclasses, and to celebrate with friends. leave with award-winning gins and brandies and something to toast your life's journey when you get home.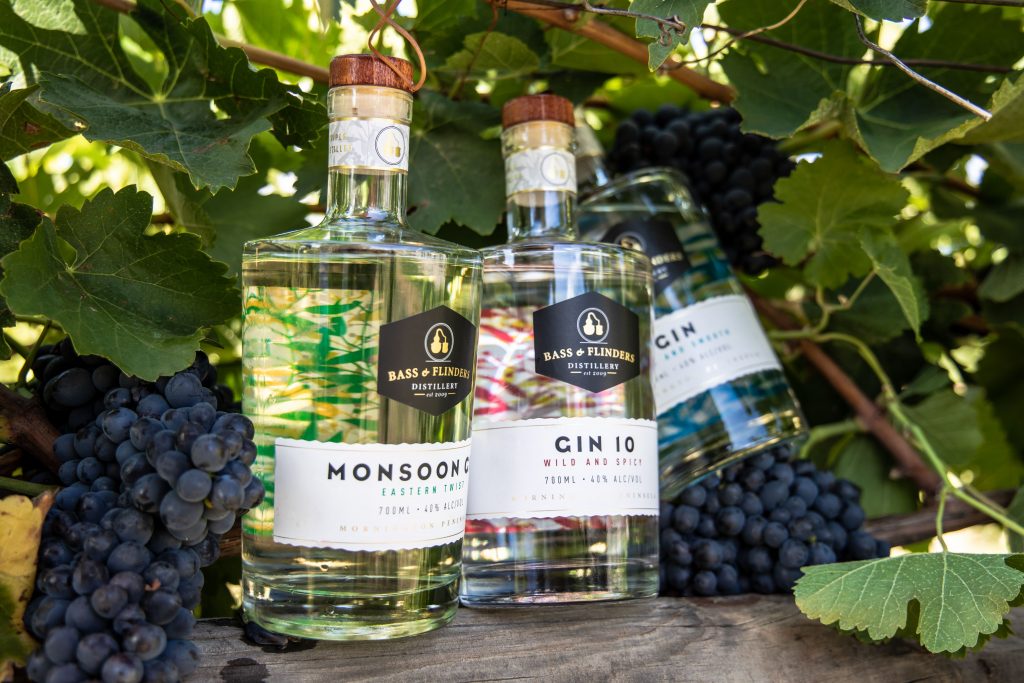 A note on their pioneering Masterclasses
Bass and Flinders offer a selection of unique masterclasses. With their Gin and Spiced Brandy masterclasses, they constantly explore new flavours and aromas to ensure a fun, interactive taste experience, where you have an opportunity to create your very own bespoke gin or brandy. During their Gin Masterclasses you will delve into the wonderful world of gin making. Learn the long and fascinating history of gin and how it is made. You will discover the techniques and exotic botanicals used in gin production and experience for yourself how these affect the flavour and quality of gin. Bass & Flinders Distillery are always scouting for new and interesting botanicals so the classes remain distinctive. During the classes, you will also be guided through the process of blending up your own gin recipe from a vast range of vapour infused botanicals. Once you have created "your gin" tailored to your taste preferences, you will be able to take home a 500ml bottle with you for you and your friends to enjoy.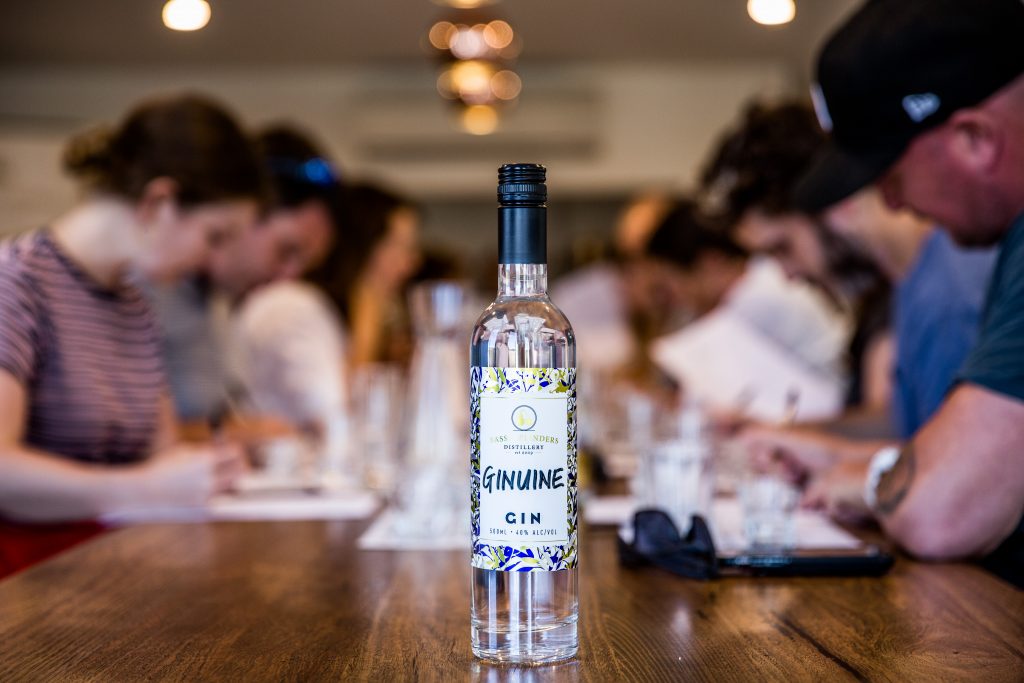 To book a Gin Masterclass click here
With their Spiced Brandy Masterclass you have the opportunity to create your very own bespoke spiced brandy. The process takes on an intimate two hour talk, taste, learning and blending experience where you will delve into the history, production, flavours and aromas of brandy. Swirl, sniff and sip on a range of brandies and allow yourself to become acquainted with this classic spirit of elegance and finesse and you will uncover the magic behind the 'winemakers spirit'. During the class, you will be guided through the process of blending up your own spiced brandy recipe from a vast range of botanical-infused spiced brandies. Once you have created "your spiced brandy" tailored to your taste preferences, you will be able to take home a 500ml bottle with you for you and your friends to enjoy.
To book a Spiced Brandy Masterclass click here