Ready for a whirlwind of family fun and adventure? The Ranch is your playground. Spread across a scenic 200-acre expanse in the Mornington Peninsula, this outdoor sanctuary offers you an escape like no other. At The Ranch, it is all about FUN and ADVENTURE for the entire family. Whether you're seeking a thrilling horse ride, an unforgettable camping trip, a weekend of non-stop adventure, or just a day filled with exciting activities, their dedicated team is here to ensure your experience is nothing short of extraordinary.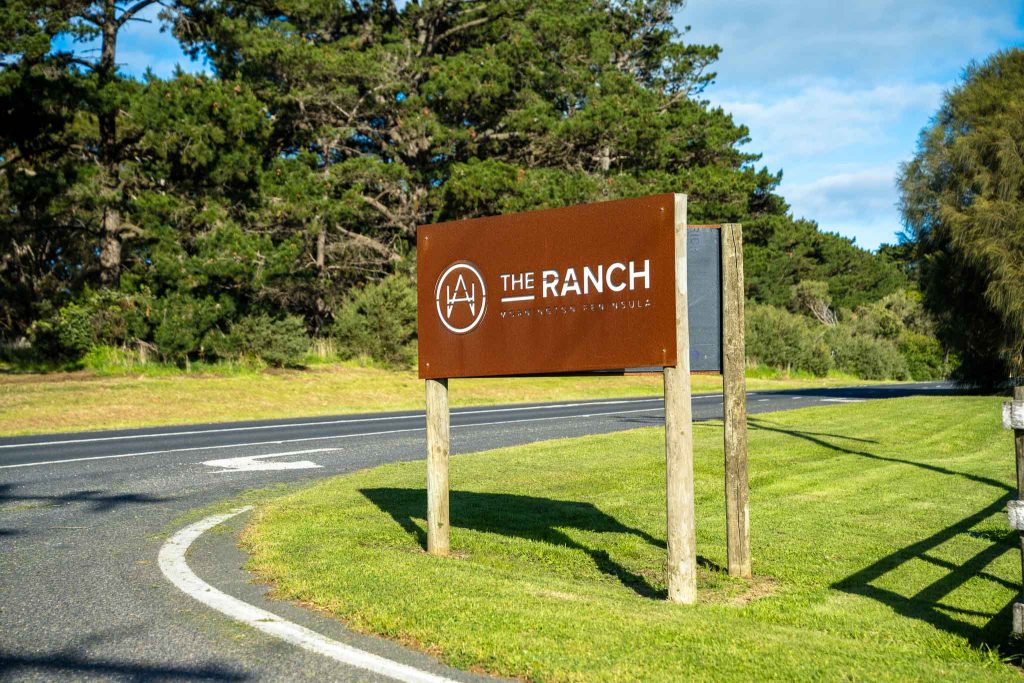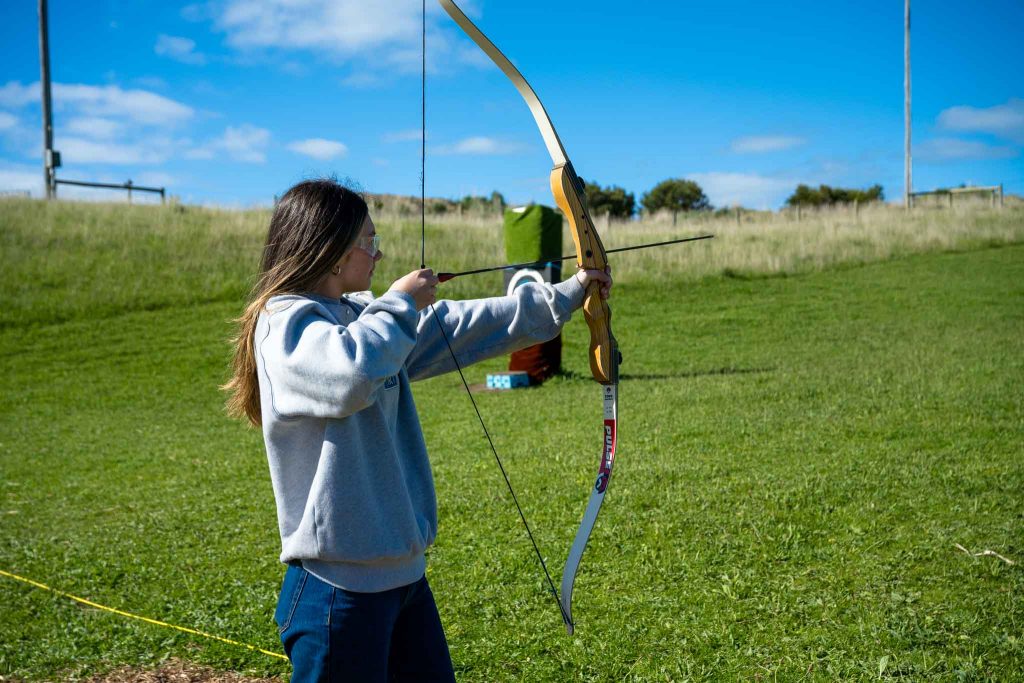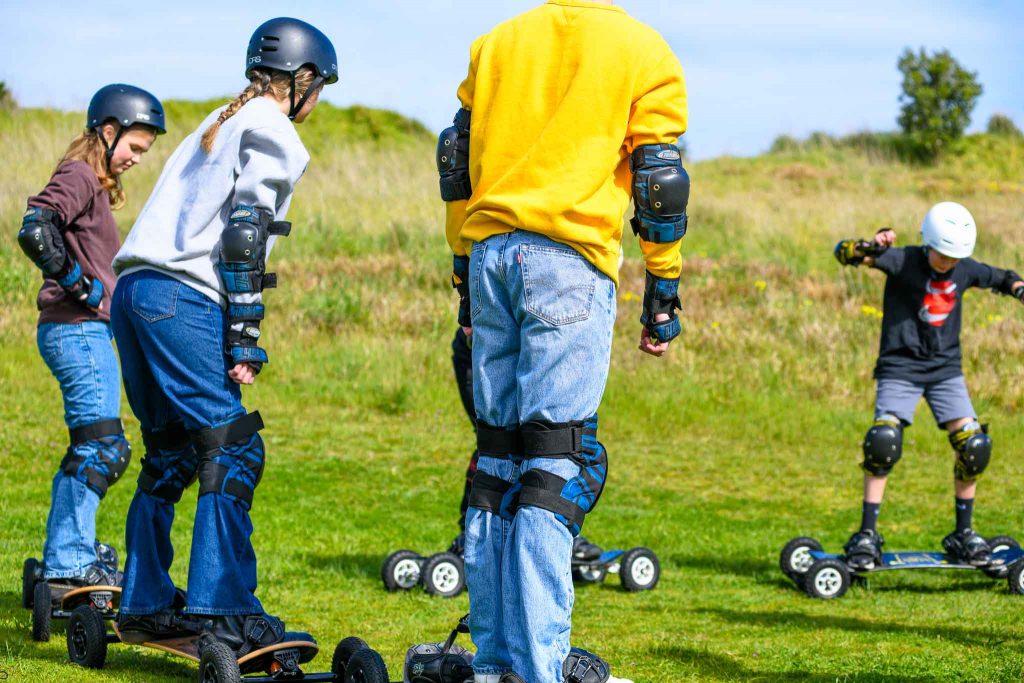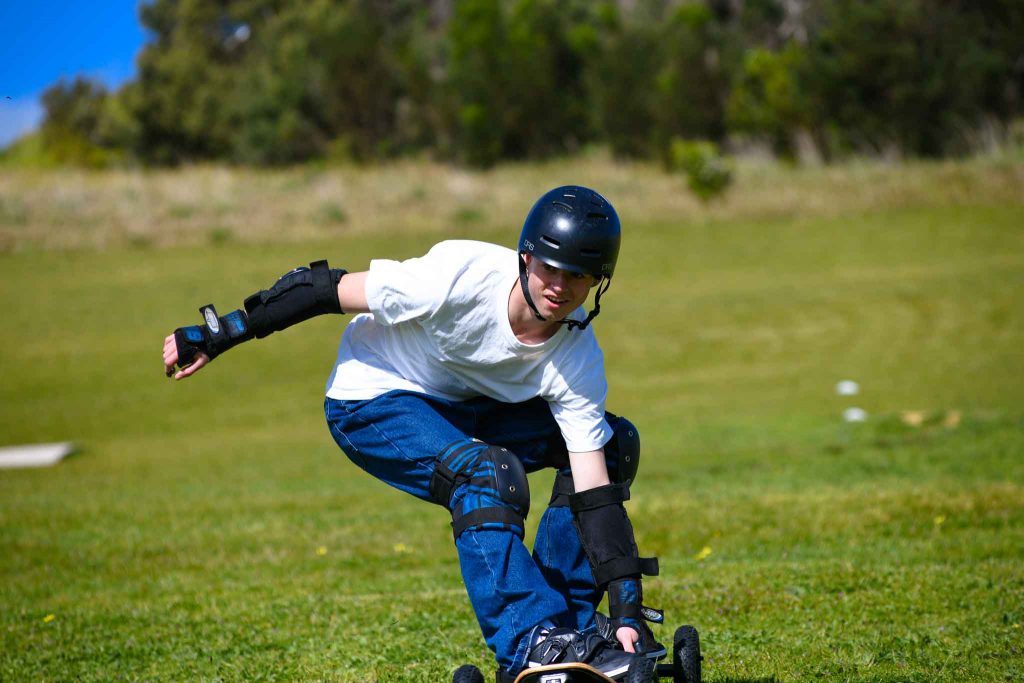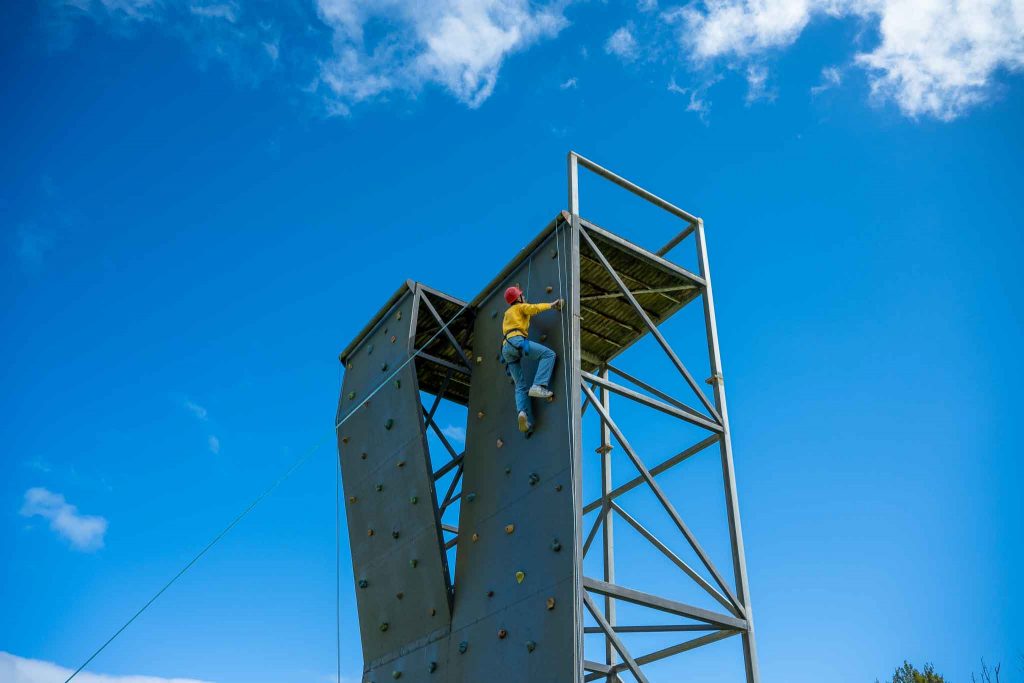 The Ranch is more than just an adventure park; it's a utopia for bonding and self-discovery. With an array of activities suited for the young and the young-at-heart, the space adapts to your idea of adventure:
Horse Riding: Experience the Peninsula's natural splendour on horseback, forging a genuine bond with nature and these magnificent creatures.
Camping: Disconnect from the world and forge lasting memories beneath the stars.
Family Stays: Reconnect with loved ones in our comfortable lodgings.
Adventure Weekends: From dawn to dusk, prepare for an adrenaline-packed weekend you won't forget.
Special Events: Be it camps or weddings, The Ranch provides an extraordinary backdrop for your memorable moments. Group bookings / camps eg: father son camps, family camps and big group bookings.
Highlight Activities
Fully supervised horse rides for beginner top experienced riders. The spectacular scenery, beautiful horses and their helpful, friendly staff all combine for a memorable experience.
Mountainboarding: this is a crossover between skateboarding and snowboarding. The Ranch is home to the only purpose built Mountainboard Park in Australia. Boasting beginner downhill trails, a border cross track for the more experienced, as well as a freestyle area to practise jumps and tricks for the more advanced. Their world class course is one-of-a kind, and their team of expert instructors can teach and develop skills and techniques in this truly unique sport. Since introducing the sport to school camps, they have taught hundreds of kids, and the feedback has been positively overwhelming.
Be it a private lesson, group lesson or birthday party – Hit the Switch give it a go!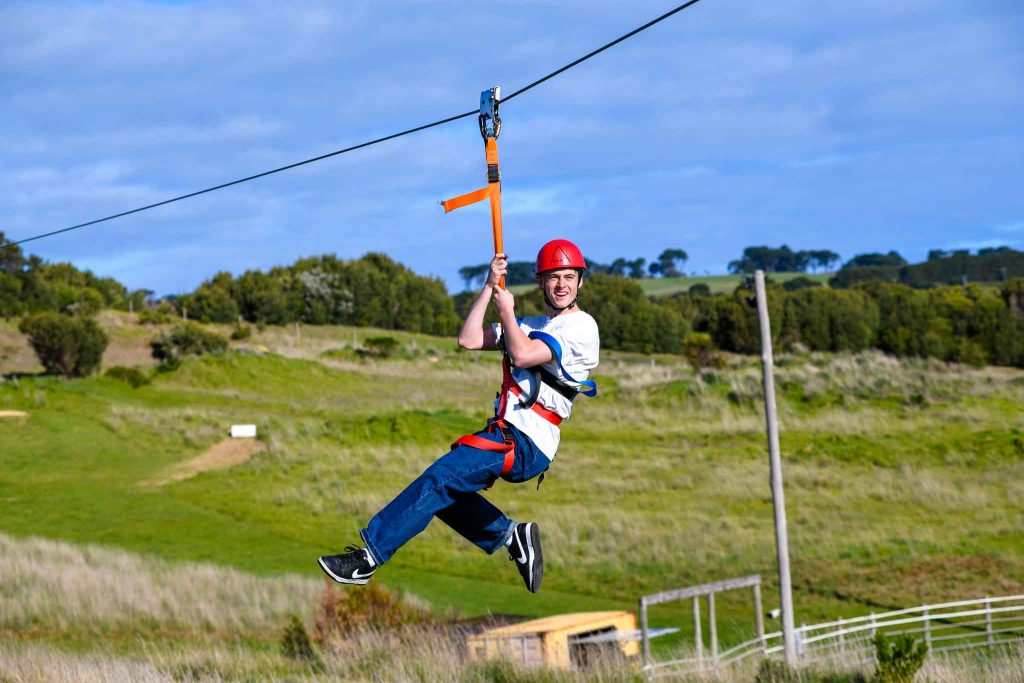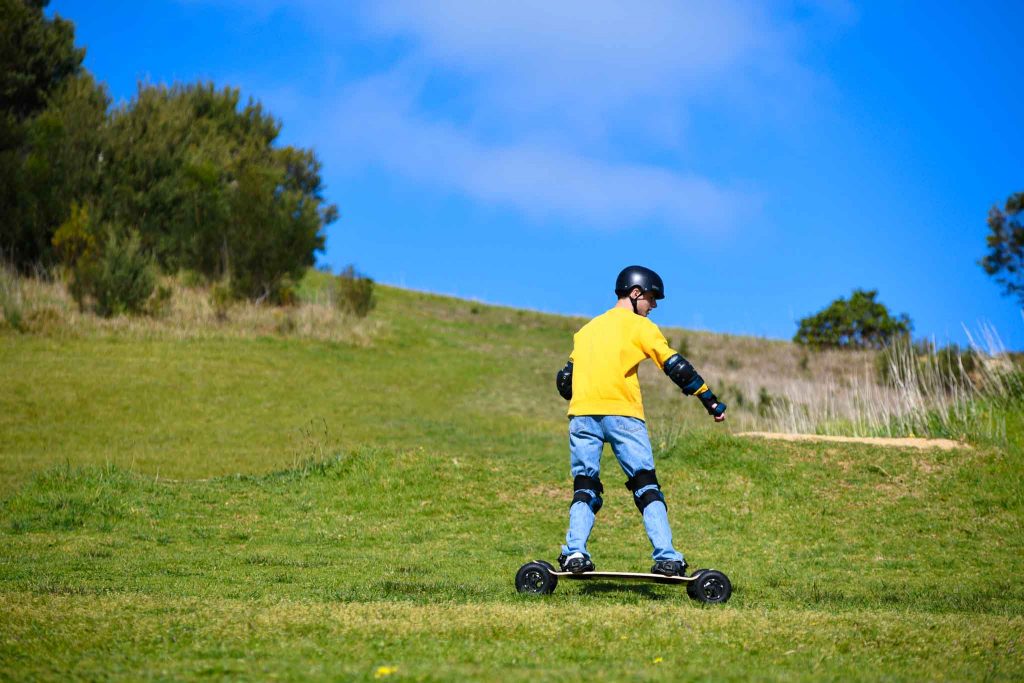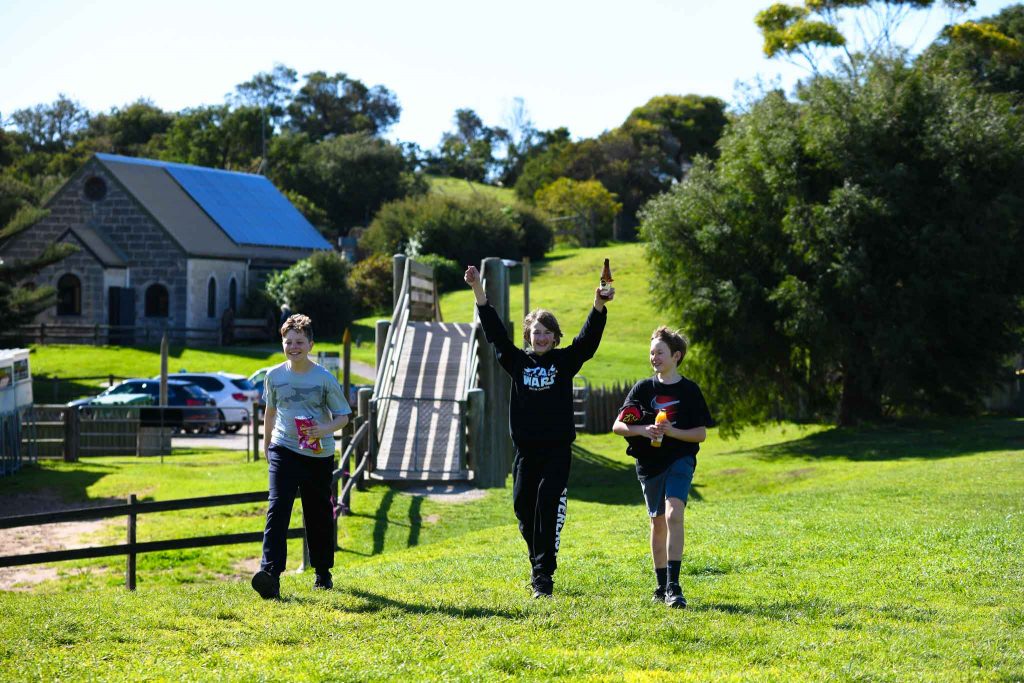 Launch Activities: Launch yourself from their Flying Fox starting platform before flying through the air for 270m! The Ranch's team of experienced staff will strap you into your harness before you sail through the skies taking in the views of Bass Strait and rolling hills. Giant Swing: This is all about teamwork and courage. Their experienced team will strap you into your harness before your team start to pull you up. Once you have reached the height you want to go and you say stop, it is then all up to you to pull the rope to release the swing Pamper Pole: Climb to the top of an 8-meter pole and balance on the top. Your guarantee that your heart will be racing! If this doesn't move, you then it is time to test your courage with the Leap of Faith. Climb to the top of the 10m pole onto the platform before preparing to take the Leap of Faith to touch the buoy.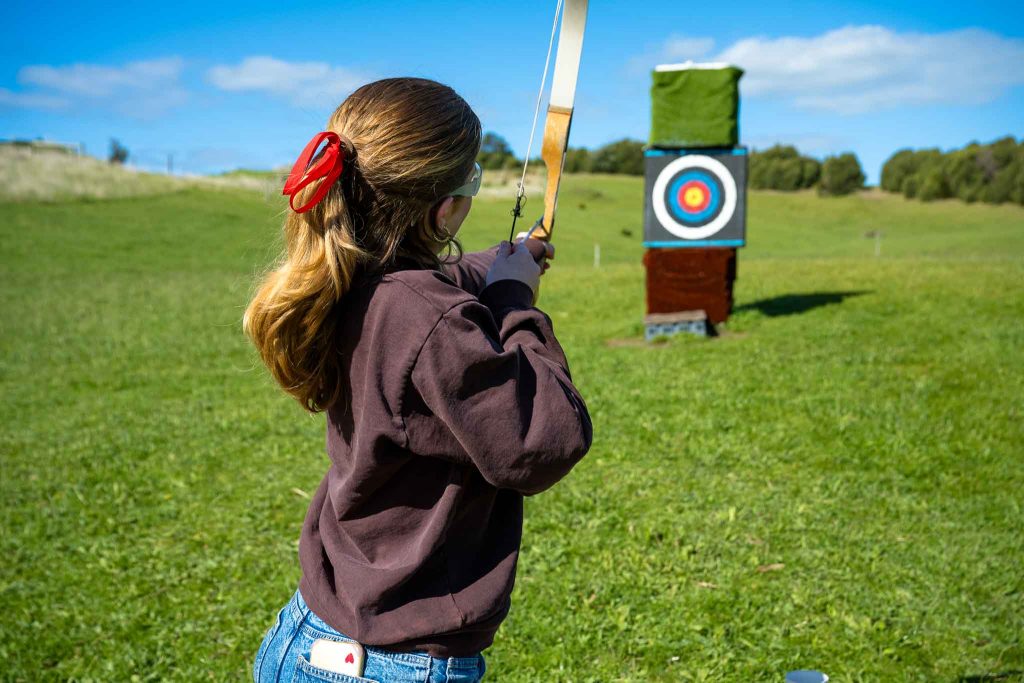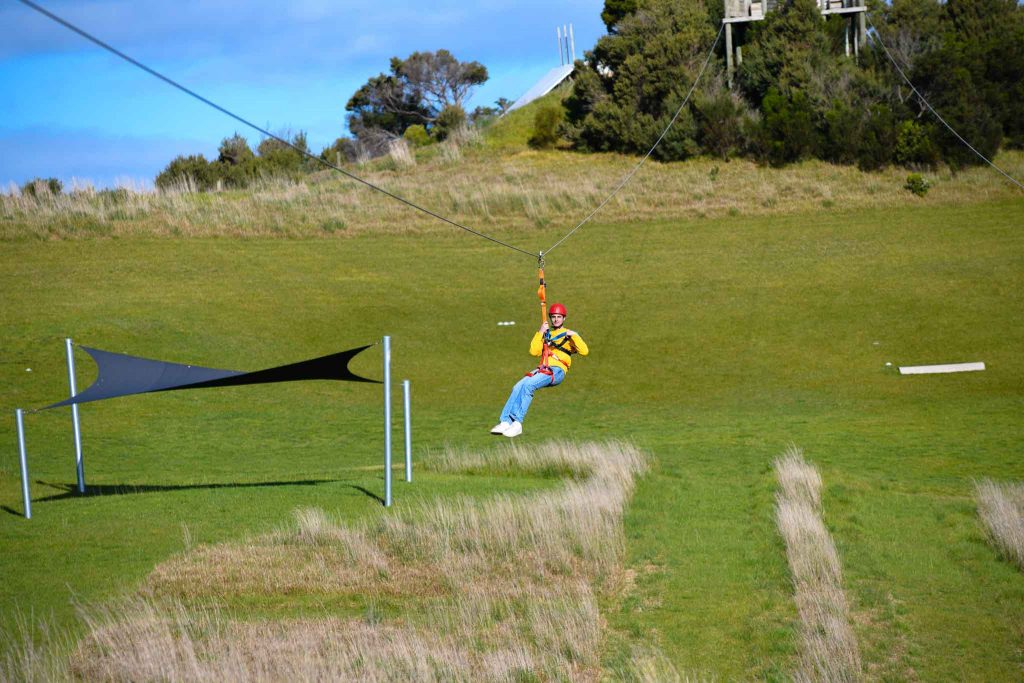 Crate Stack: The aim of this fun exercise is to build a tower of crates as high as you can before it topples and comes crashing down.
Requiring balance and confidence, this activity will push you to your personal limits whilst encouraging teamwork and communication.
Their current record stands at 24 for adults and 19 for kids… Can you beat it?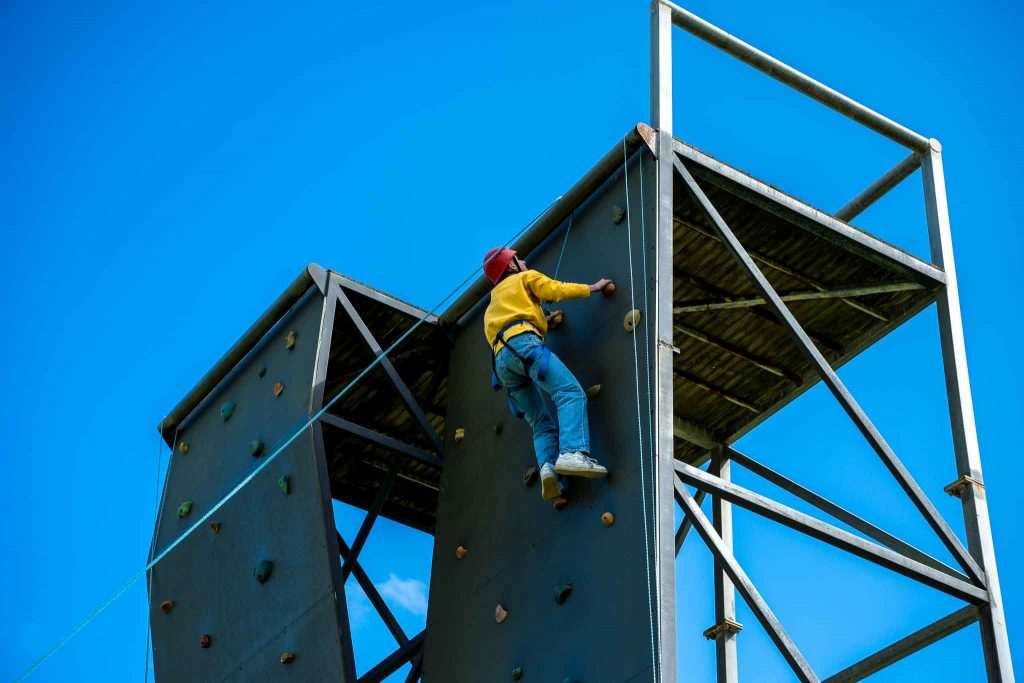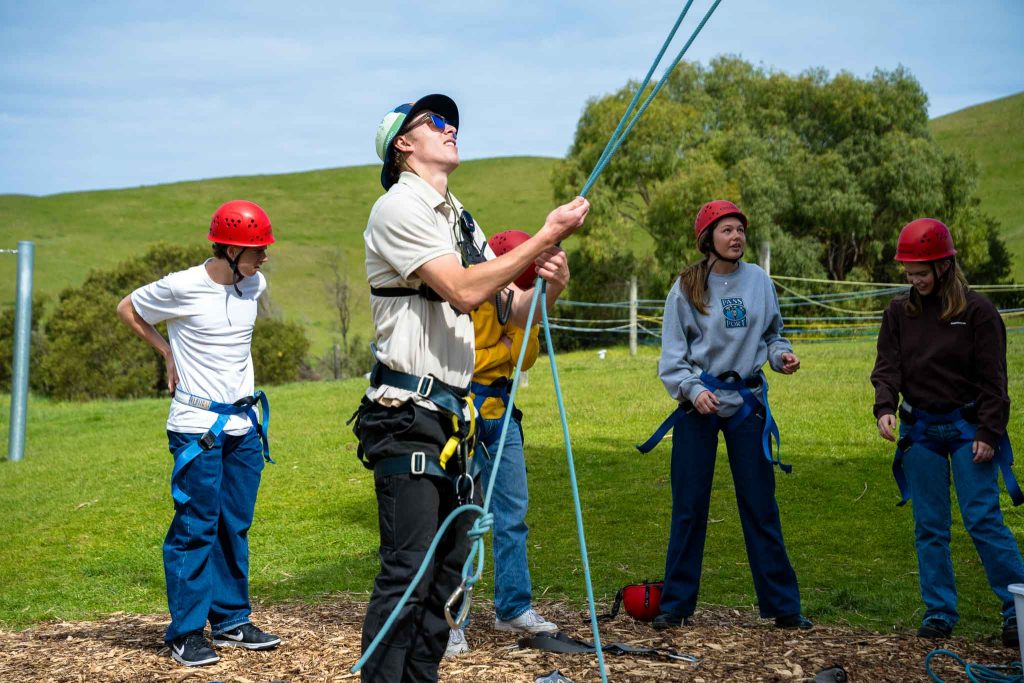 Rock Climbing: They have two different grades of difficulty on their rock wall that you can test your skills on. Their experienced staff will strap you in and spot you as you work your way to the top before abseiling back down to the bottom. It's a great place to build confidence, courage, and test how high up the wall you can go.
Archery: Learn the safe and correct way of shooting a bow and arrow at their practice targets. Advance your skills under the guidance of their experienced team.
Family at Heart, Adventure in their Soul The Ranch is a family-run business and they have been sharing it with the world for six incredible years. Over time, year on year they keep making numerous improvements and changes to ensure your experience is the best it can be. Their mission is simple yet profound – to get all people outdoors, having FUN in a safe and welcoming environment. The team at The Ranch invite you to 'Hit the Switch' on your daily routine and immerse yourself in The Ranch experience. Discover the thrill of adventure, the beauty of nature, and the warmth of their welcoming community.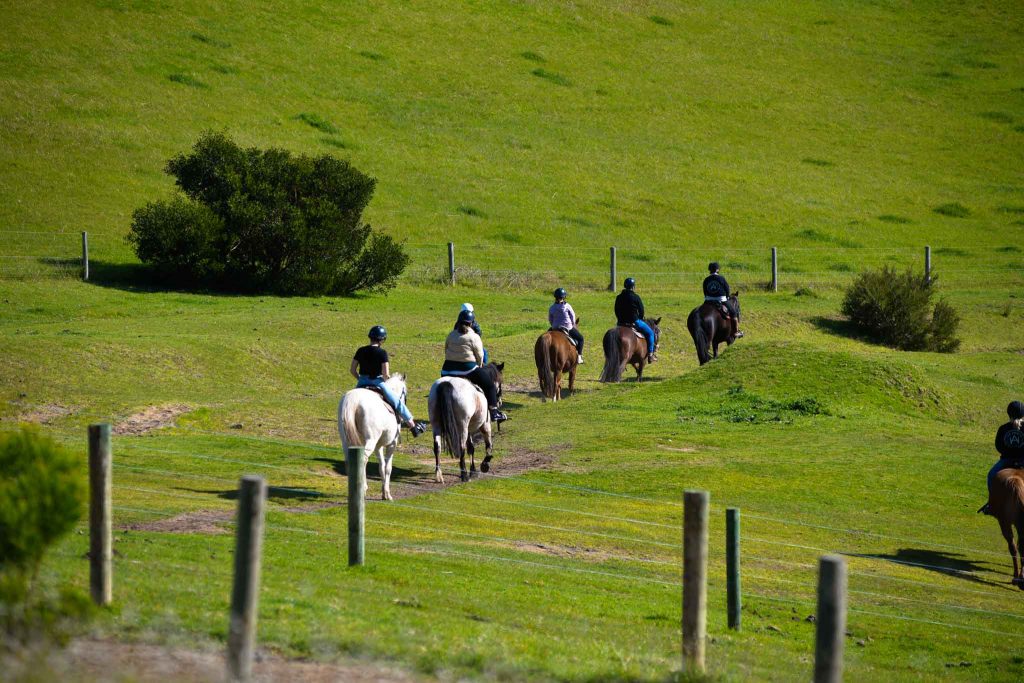 The Ranch is not just a place; it's an invitation to embrace the extraordinary. The team here believe that adventure knows no boundaries,  they are here to prove it and we believe their conviction wholeheartedly. Come on down! 'Hit the Switch,' and unlock everything that The Ranch has to offer. We have, and we challenge you to do the same.