Oscar Wilde once said 'A dreamer is one who can only find his way by moonlight, and his punishment is that he sees the dawn before the rest of the world.' One of the privileges of being part of Love the Pen is that we get to know some very special and inspiring people following their dreams.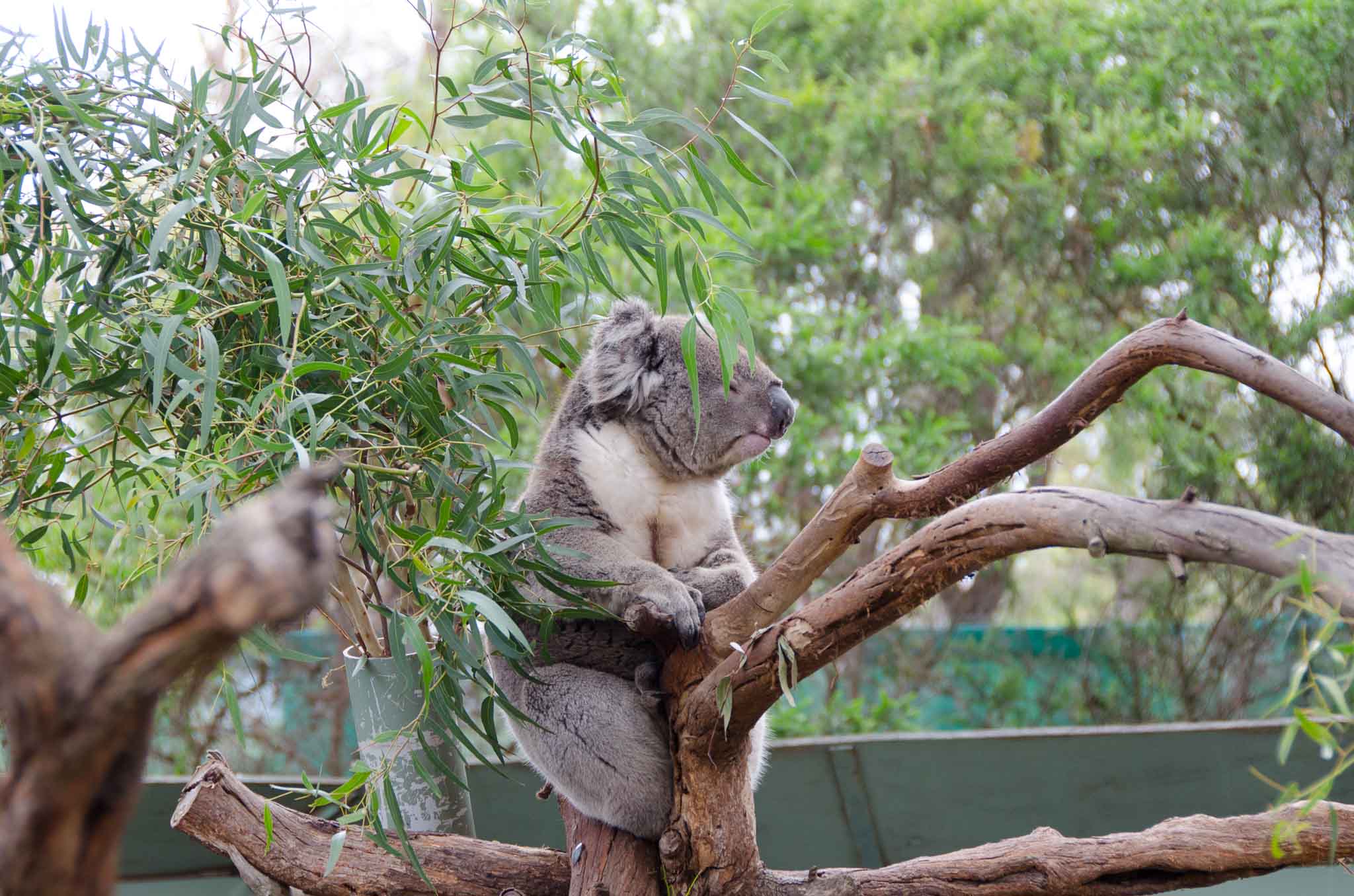 It's these people who create beautiful worlds for all of us to enjoy. We are very fortunate that Moonlit Sanctuary Wildlife Conservation Park, a lifelong dream of Michael Johnson and winner of the Victorian Tourism Awards in Ecotourism, is right here on the Pen.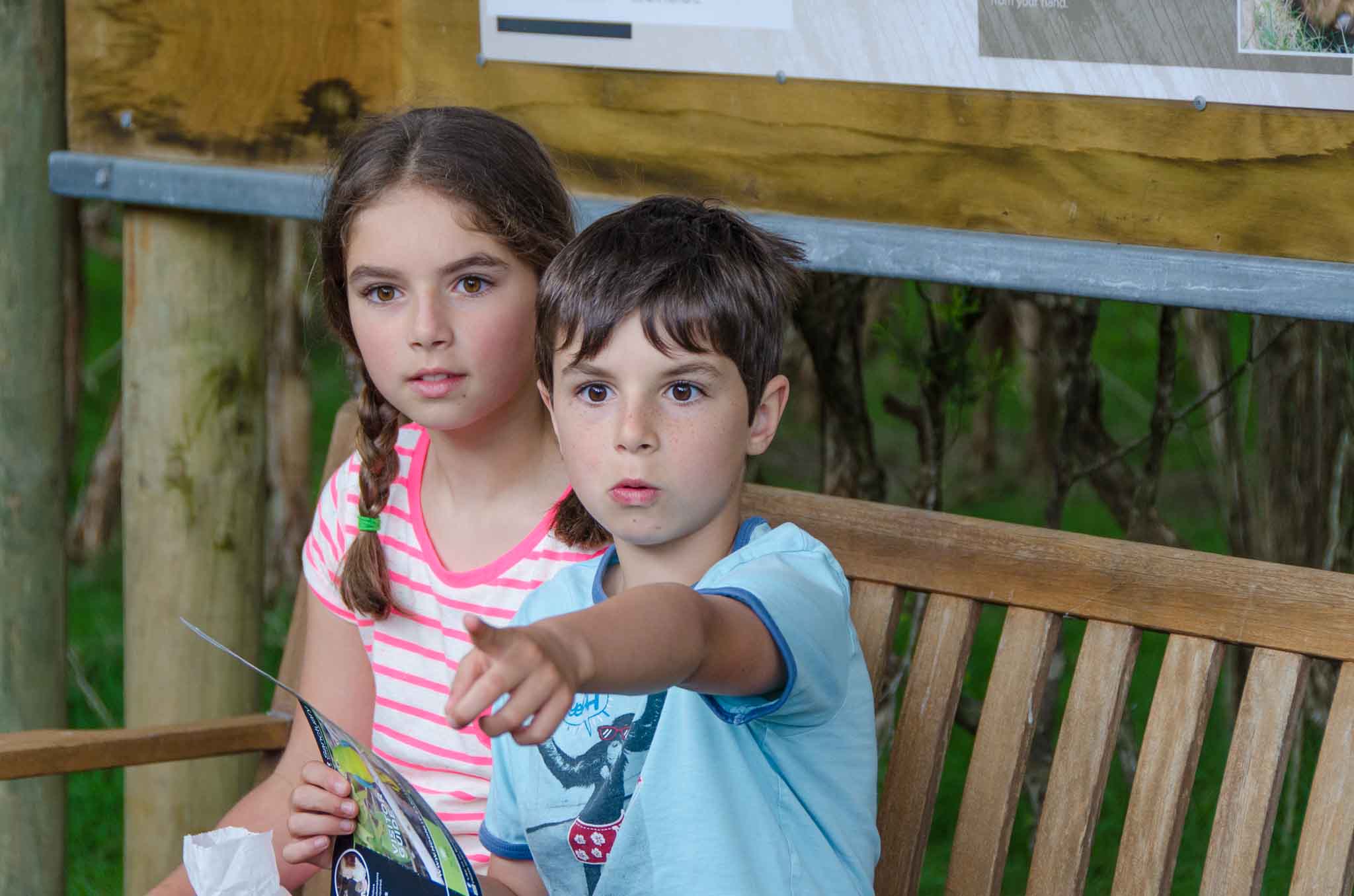 The Mornington Peninsula was chosen for the location of the sanctuary due to its ecological diversity. There are many inland species mixed with coastal fauna, though much of the diversity has been lost due to development.  Most of the animals can be found within the boundaries of the Western Port Biosphere Reserve. Michael says the amount of remnant bush land found on the property is a rarity now.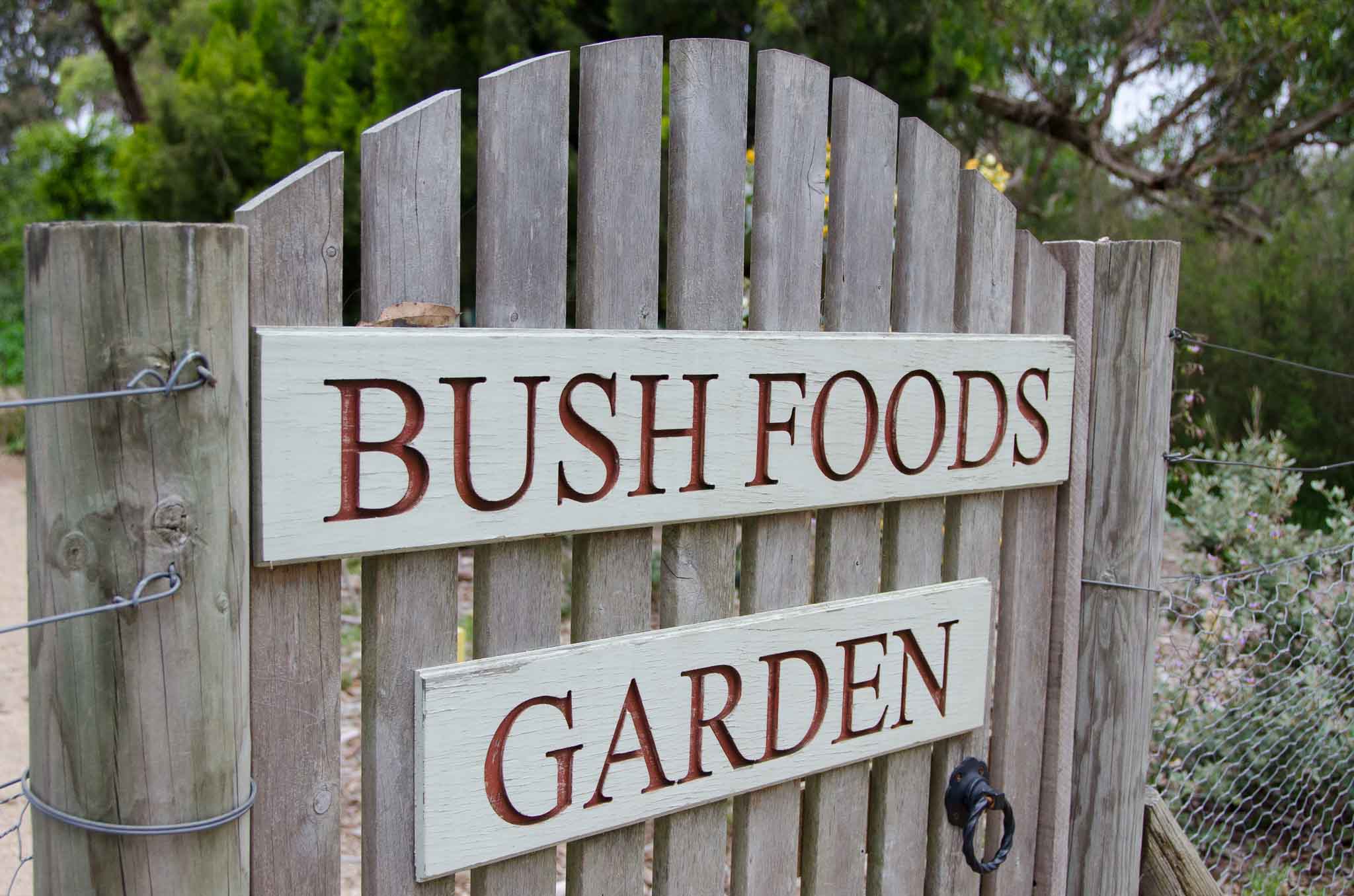 It was the work of British conservationist Gerald Durrell who established the world's first conservation zoo that provided inspiration for Michael along with his lifelong interest in wildlife and conservation. This led Michael to complete  a Postgraduate Diploma in Captive Vertebrate Management and study of Endangered Species Conservation and Breeding at Durrell Wildlife.
Michael's vision for Moonlit Sanctuary is to provide a core conservation area,  providing the highest level of protection for threatened species, habitat and important natural and cultural features. Wildlife sanctuaries are facilities where animals  live out the rest of their natural lives in safety and freedom. They differ from animal shelters in that sanctuaries do not seek to place the animals with individuals or groups. They are given the opportunity to live in a protected environment that is as close to their natural habitat as possible. Sanctuaries act on behalf of the animals and Moonlit Sanctuary is now home to over 60 Australian species.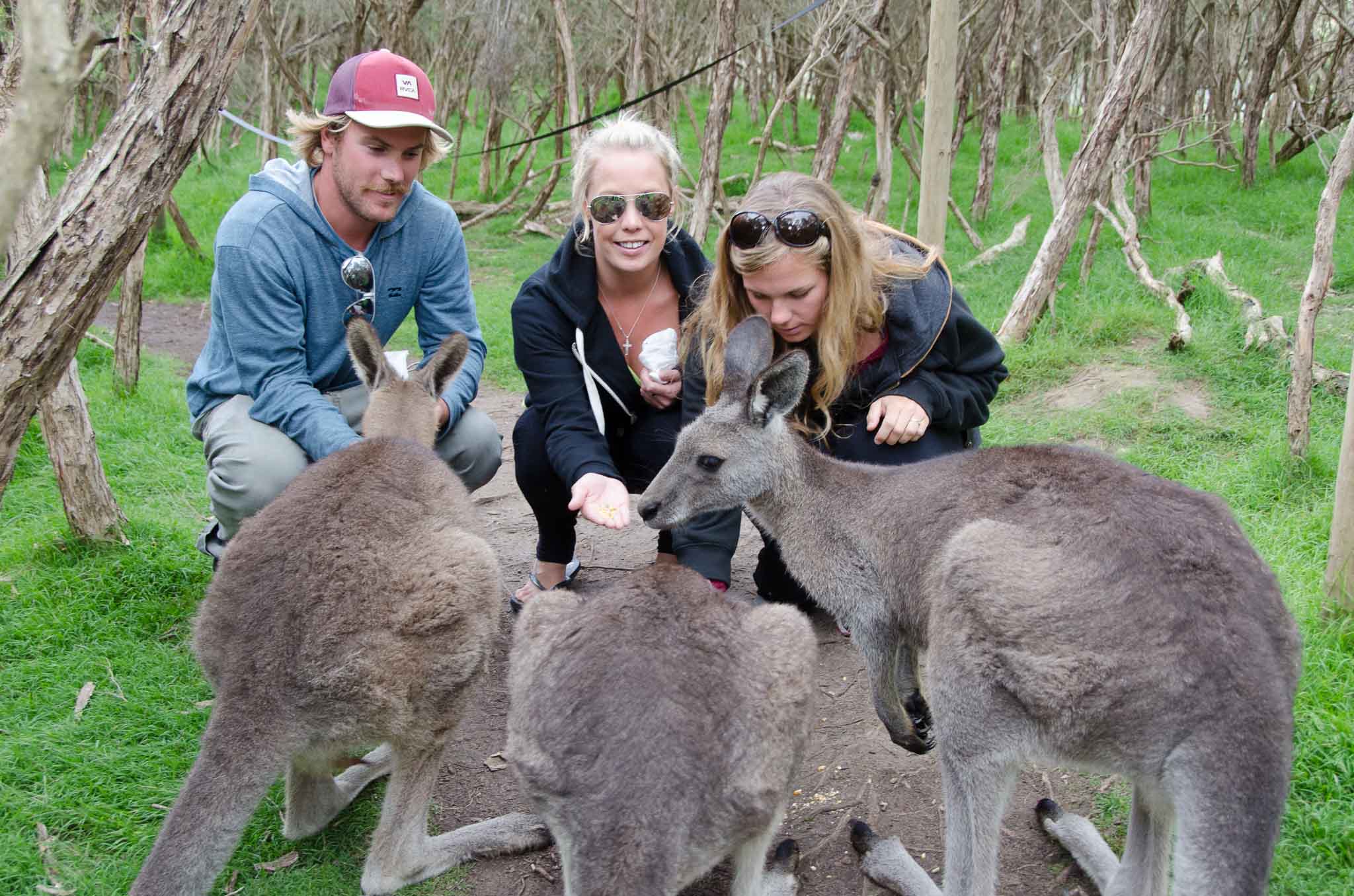 By day, you can meet and feed Black Wallabies that are free to roam and learn about critically endangered species like the Orange-bellied Parrots, Regent Honeyeaters and Bush Thick-knees, endangered Fluffy Gliders, Squirrel Gliders and Tasmanian Devils to name a few. Colourful parrots abound and water birds are in the extensive wetlands.
By night, Moonlit Sanctuary comes alive, with its world famous lantern-lit tours. Owls and other night birds are active, tiny Feather-tail Gliders and giant Yellow-bellied Gliders swoop around and visitors are amazed to find even the Wallabies are more active and responsive at night.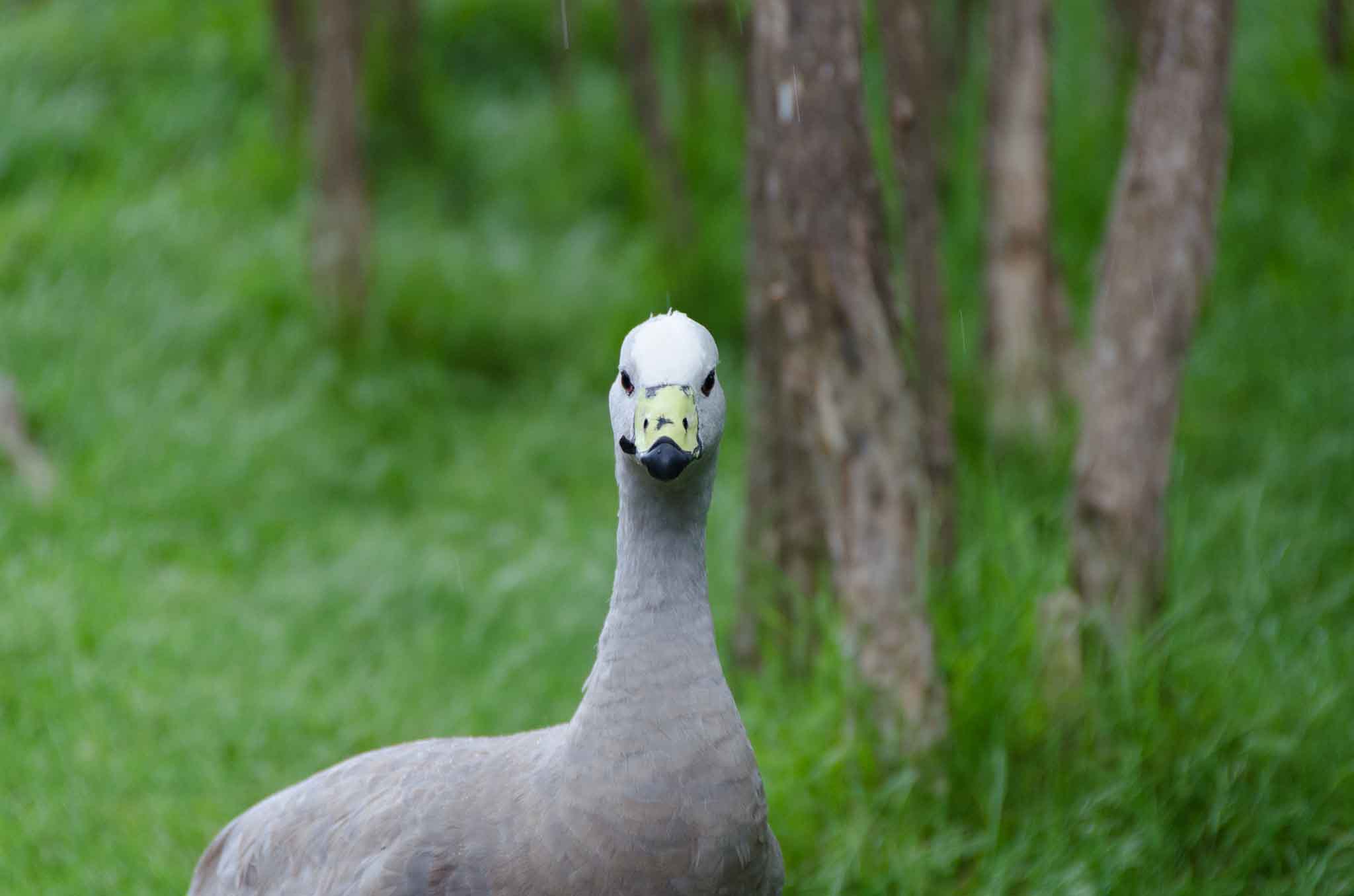 To run an operation like Moonlit Sanctuary you need a dedicated team of employees and volunteers. Each day, the team prepare around 60 different diets for the animals. The diets are as varied and interesting as possible with dinner a highlight in the animal's day. Visitors can hand-feed wallabies and kangaroos and, on evening tours, feed gliders and bettongs under supervision of the guide. You can even arrange to feed a Tawny Frogmouth.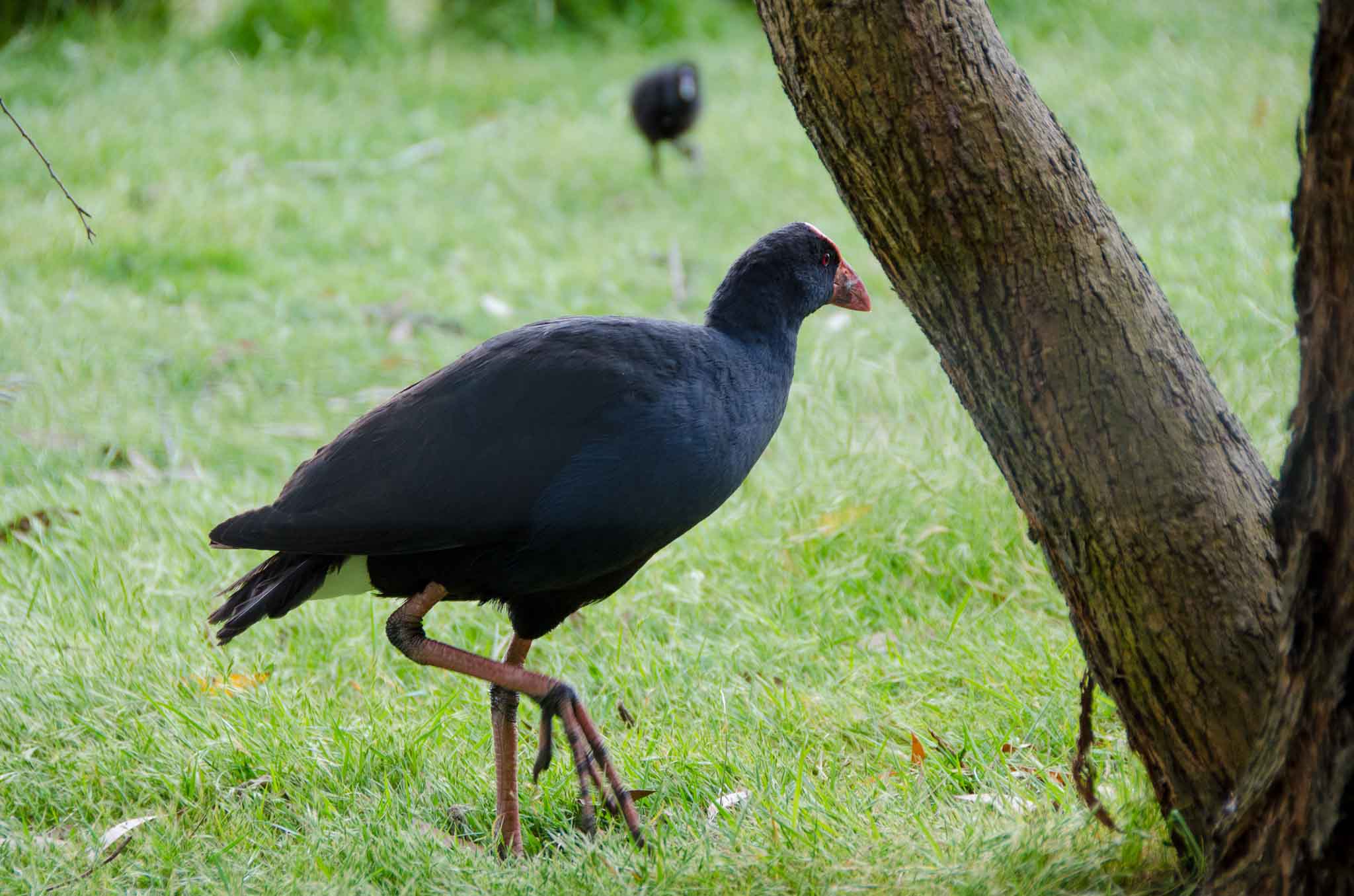 The mission of the Moonlit Sanctuary is to educate the public and work to help change the way humans think of, and treat animals. The education service saw over 4000 local students visit last year with the children's holiday and school program proving a hit.
Many Government zoos are reluctant to allow people close contact and interaction with the animals. This is not the case with Moonlit Sanctuary where close contact with animals (without causing stress) in a natural surrounding is what makes this experience award winning. Visitors can enjoy encounters with koalas, pythons, owls and Tawny Frogmouths. Moonlit Sanctuary is the ideal place to experience the Pens stunning wildlife and biodiversity.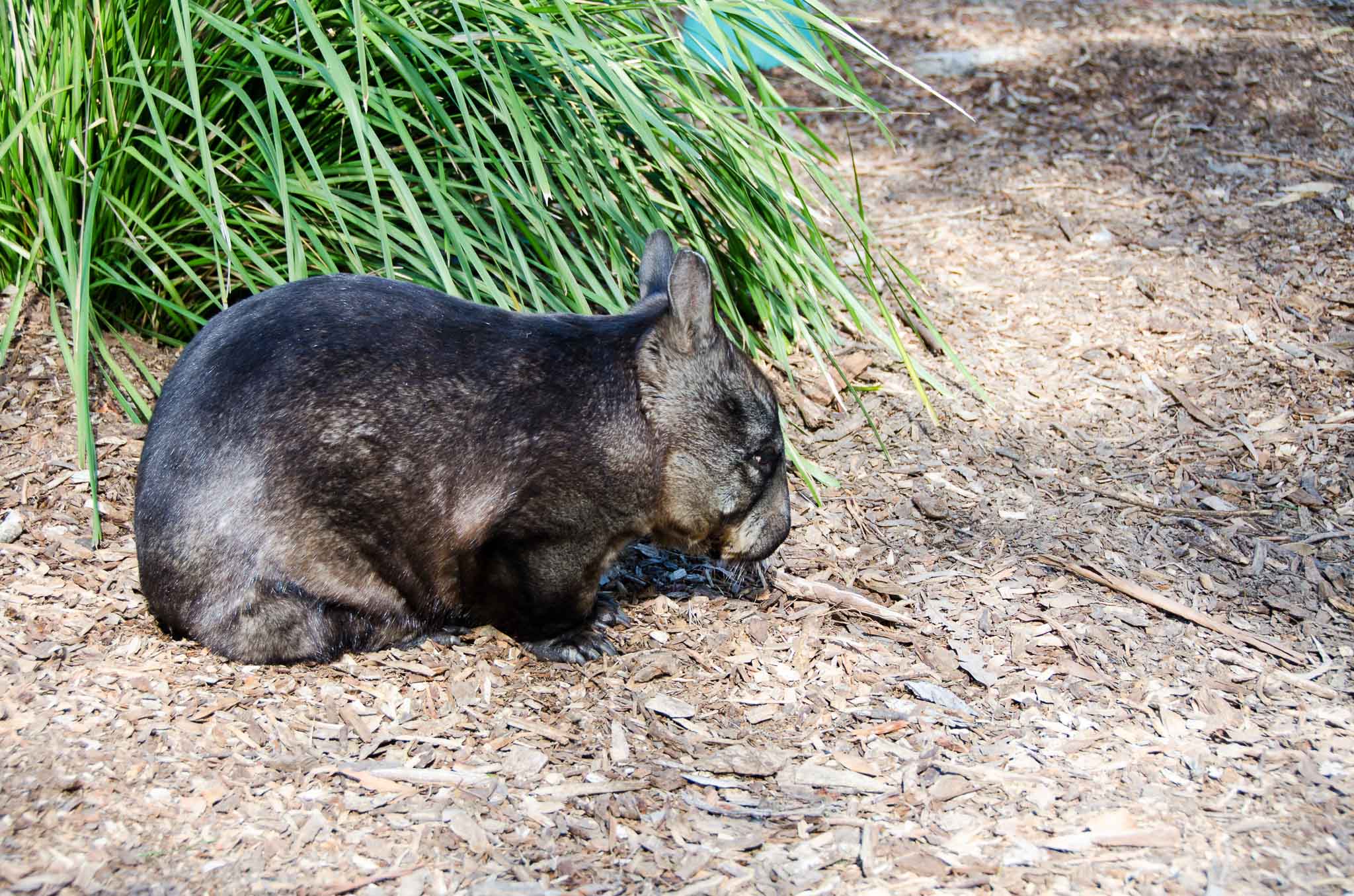 All Pen lovers should visit Moonlit Sanctuary to see animals up close and personal, to get a better understanding of their environment and to see how our suburbanisation of Melbourne's fringes is affecting their habitat and survival.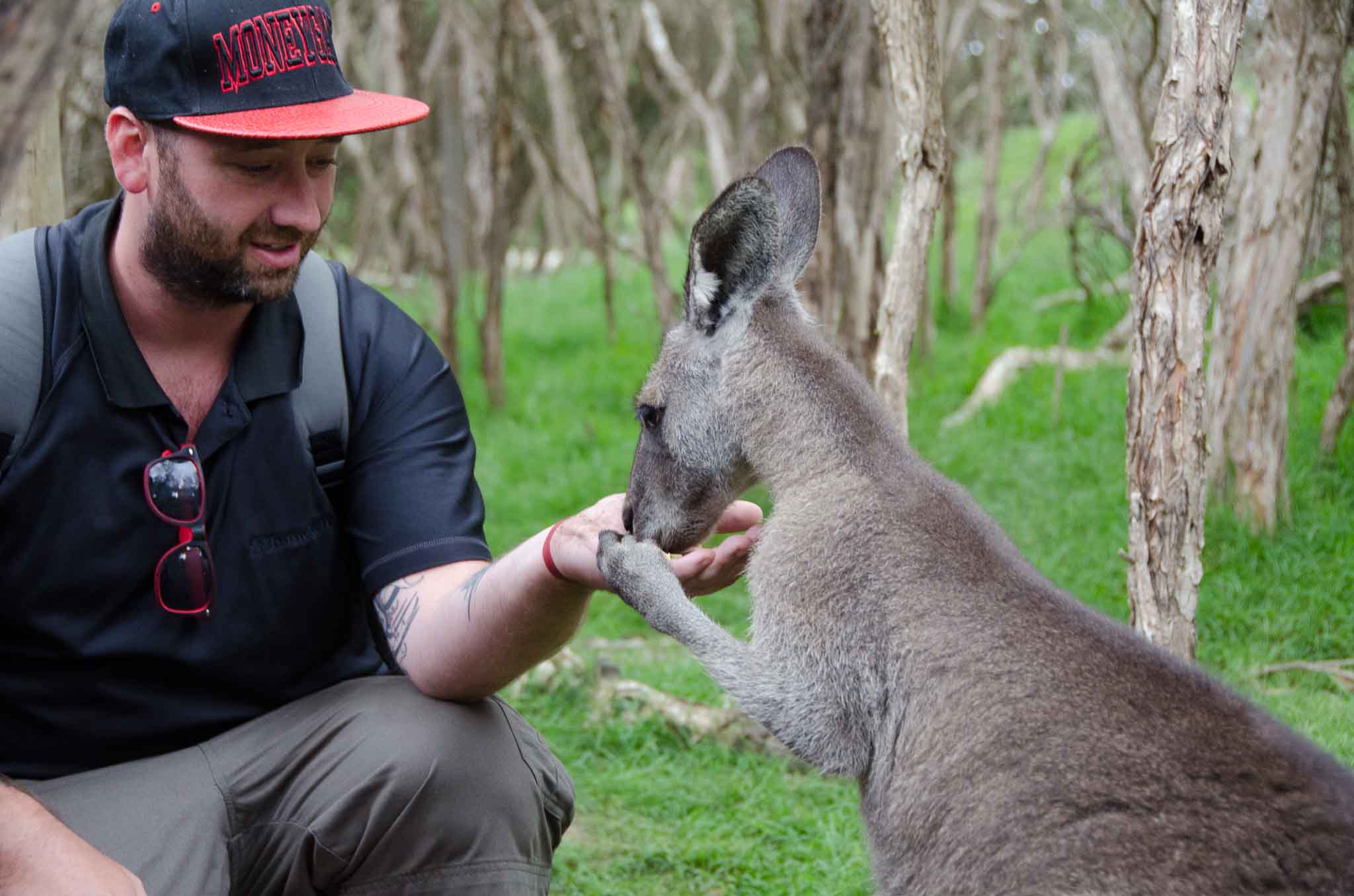 There's certain magic on arrival, a tranquility, a timelessness about Moonlit Sanctuary Wildlife Conservation Park. From the ease of parking on arrival, to the ease of entry, to your first glimpse of the lake that forms the heart of the park, to the animals you encounter, as you glide around, you wish it would never end.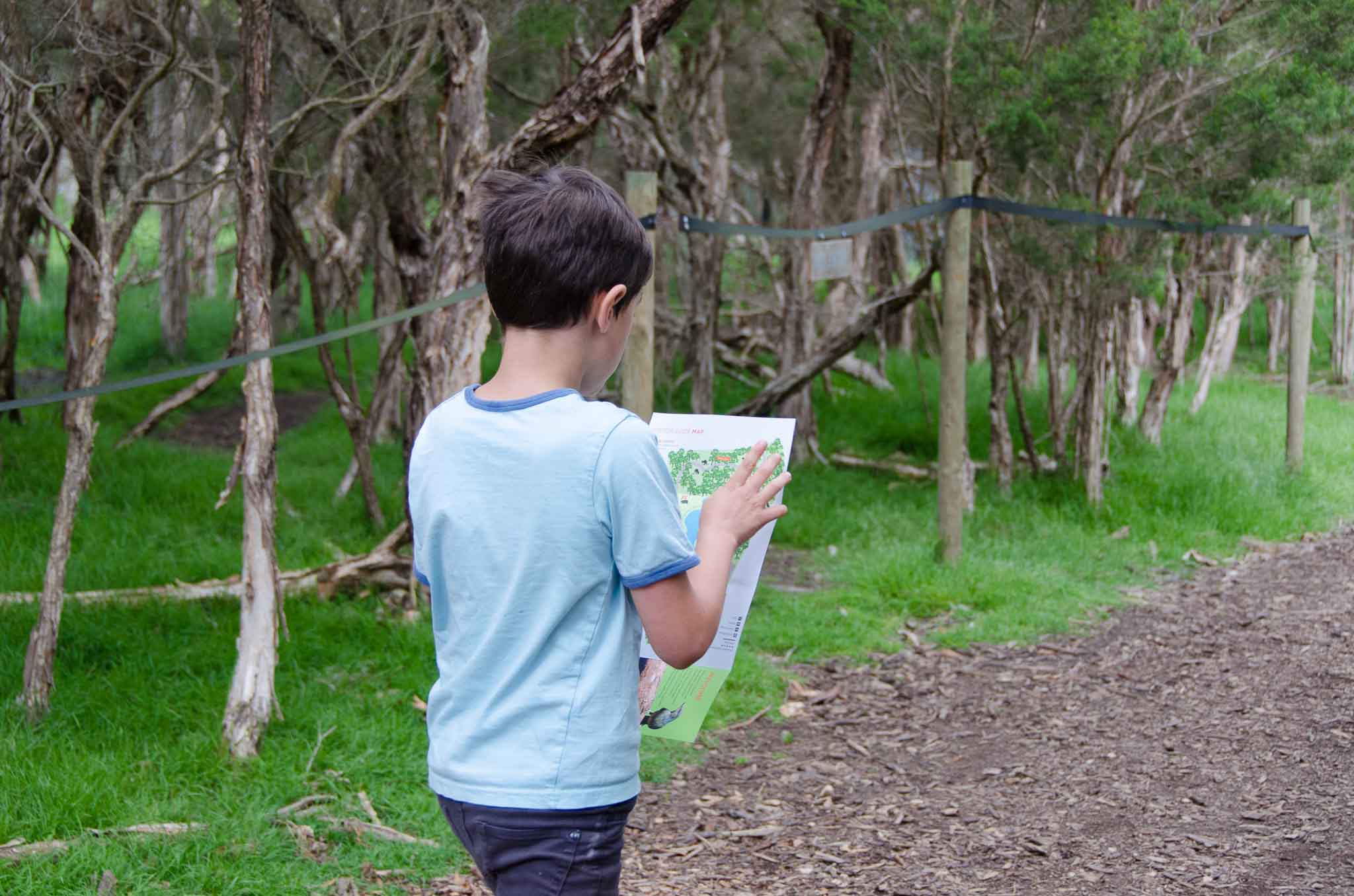 Next time your kids say 'I'm bored' or you're looking for a special day or night out with your partner or friends, think of the Van Morrison classic 'well it's a marvelous night for a moon dance, with the stars up above in your eyes' and follow your inner moonlight.  Head to Moonlit Sanctuary for one of those magical Pen moments.
Open daily 10am – 5pm (except Christmas day) 550 Tyabb Tooradin Road, Pearcedale. For more info please visit pearcedale-conservation-park.com.au or call p: 03 5978 7935