According to Marcus Coggin, Nobbies View Nursery has "arguably the best position of any nursery anywhere". 
Of course, he would say that; it's his nursery, and his wife Belinda's family property, where gardening has been a family activity for many years.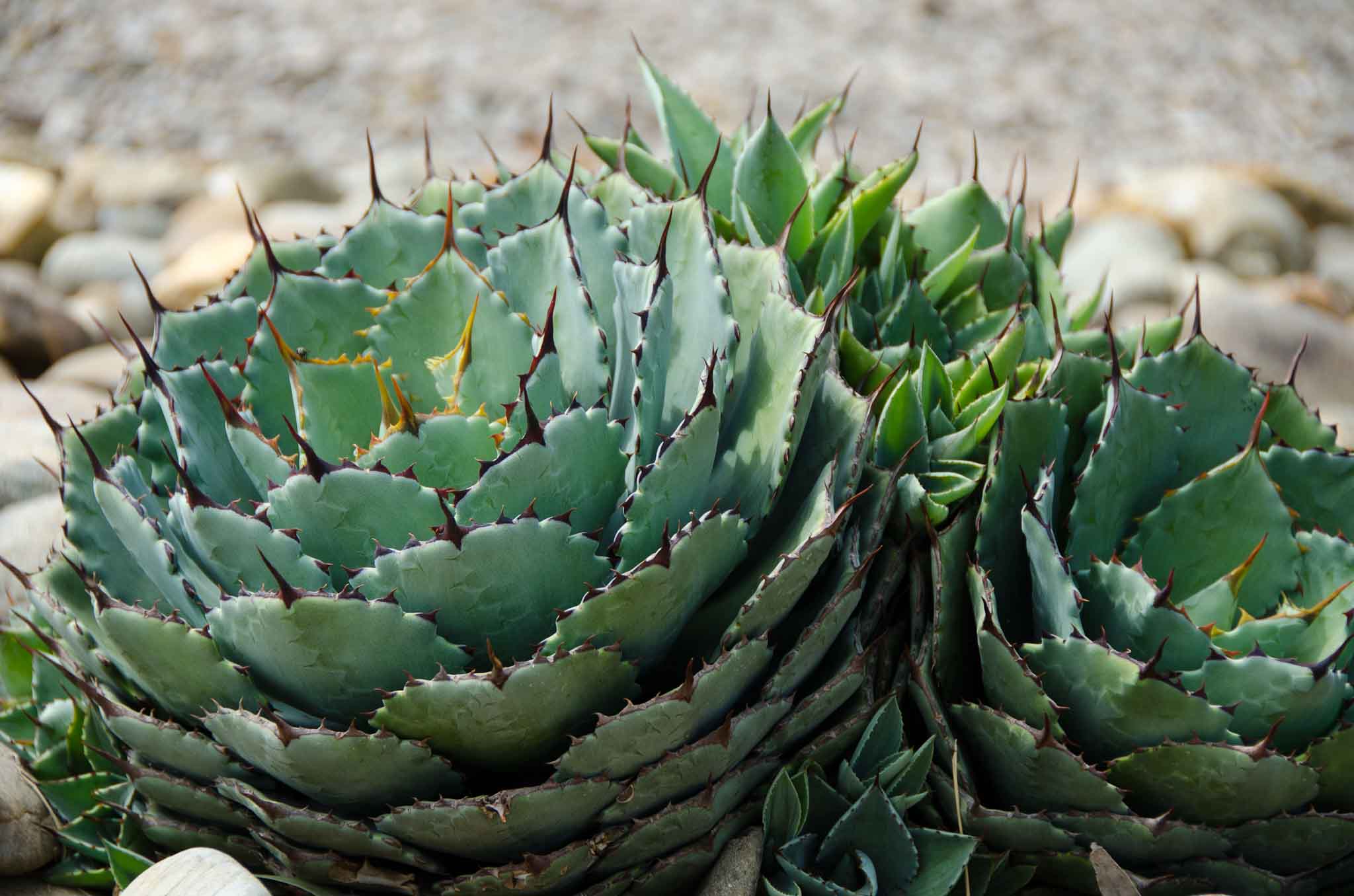 Yet, standing atop a cliff with panoramic views from Shoreham out over Western Port Bay, Bass Strait, Phillip Island and 'The Nobbies', it's hard to argue with him, or even really care if there's a nursery with a better view somewhere. This'll do just nicely, thanks.  It wasn't the spectacular sightlines that attracted people to the nursery though. In fact it wasn't even a nursery yet when passers-by began to take notice of the landscaping and plants Marcus, his wife and family were curating in the exposed coastal paddock. At that stage the garden was merely a small family hobby. For Marcus it was an escape; one far removed from, and more fulfilling than, his weekday life in an office working in finance. He says the nursery opened "by chance".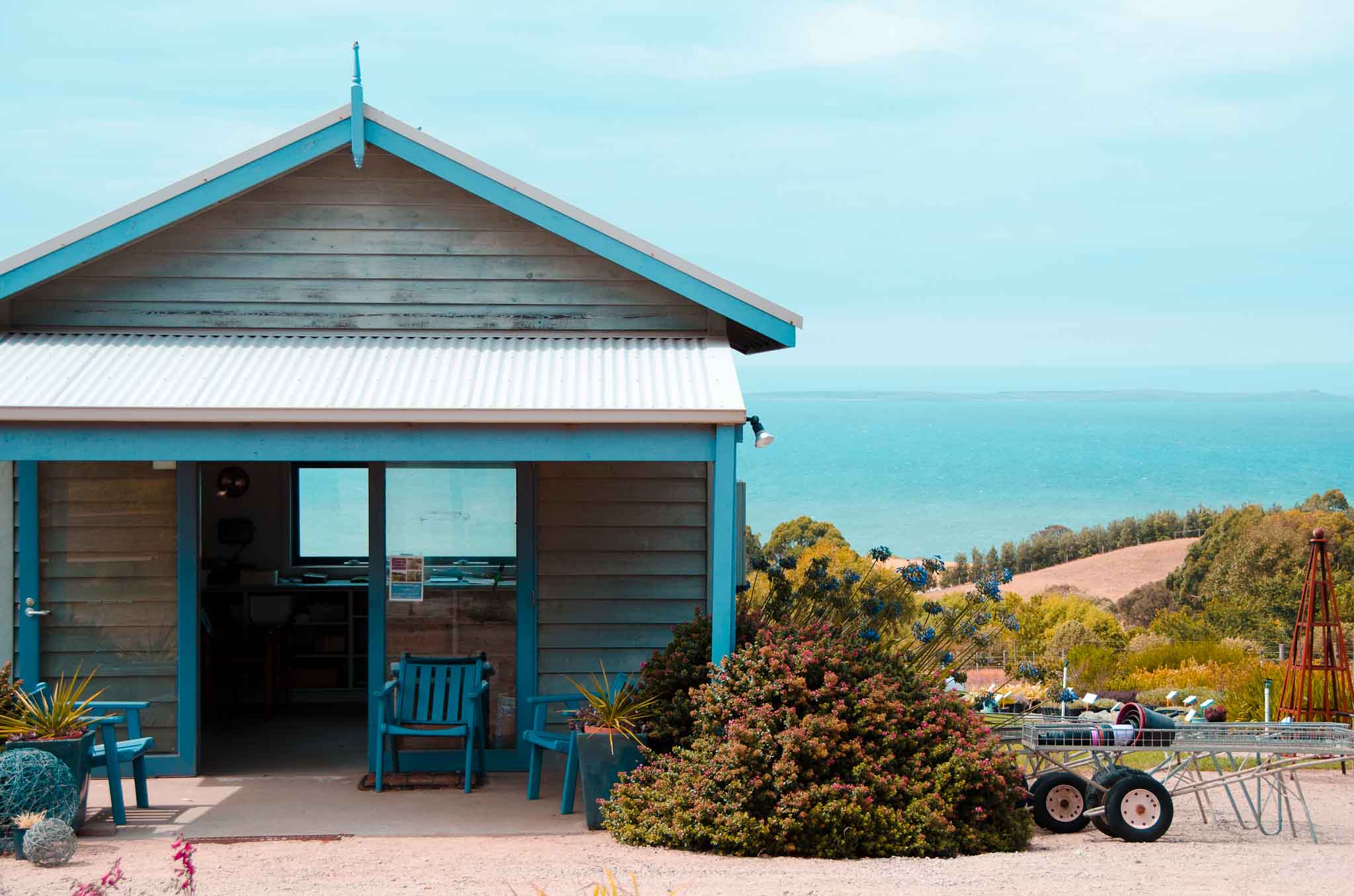 But people did take notice and so it was that the idea to establish a commercial nursery on the family property was planted, propagated and blossomed into Nobbies View Nursery, which has now been open for around 20 years.  Setting it up and managing the nursery has been a labour of love for many members of the family, who each brought their own individual knowledge and enthusiasm, creating a unique character for the nursery as well as the sense that this was more than just a business.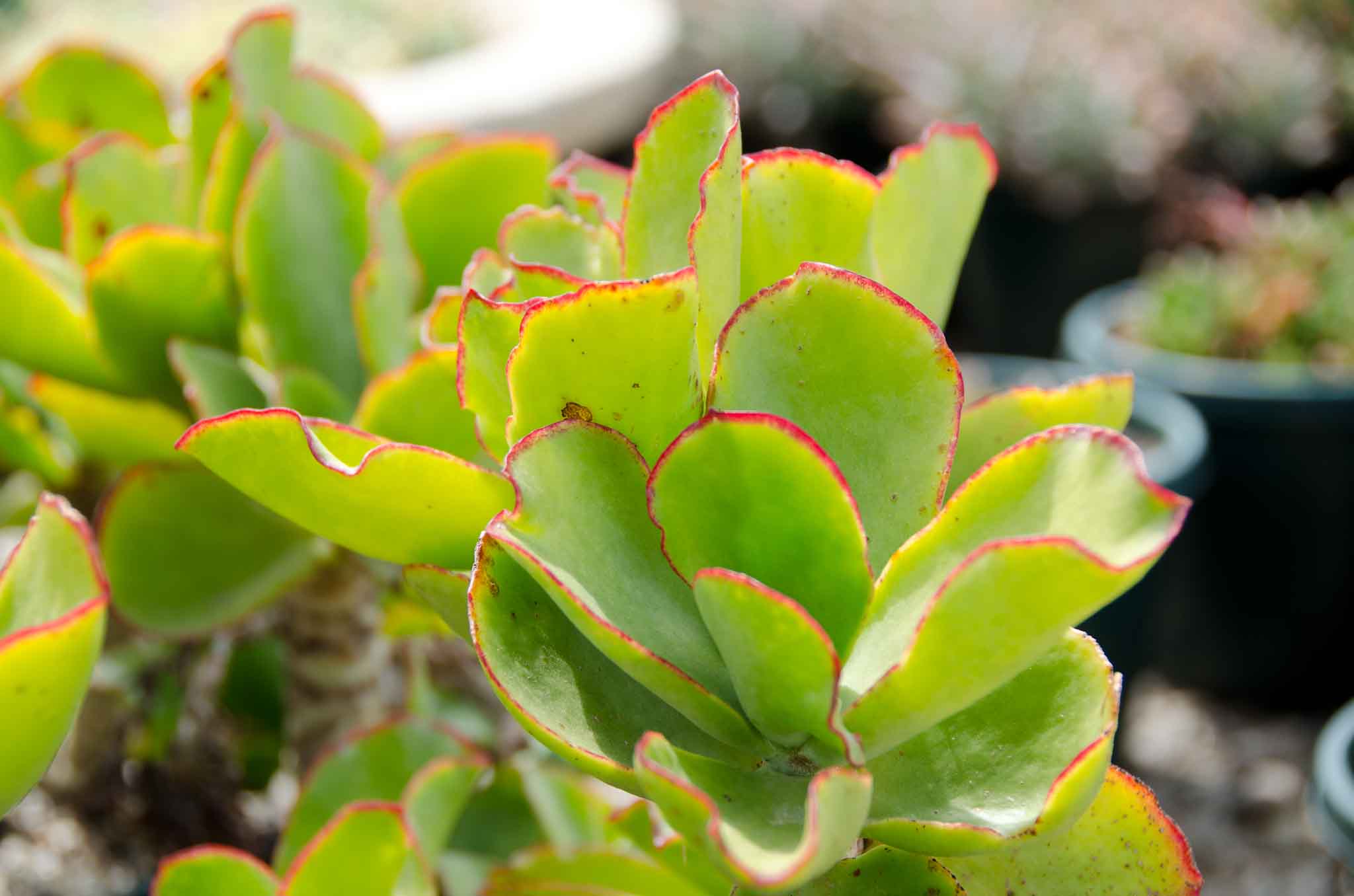 Marcus' children get excited to spend time there helping out. The nursery's carefully planned layout and landscaping make it not only a place kids love to get around and explore, but a beautiful soothing place for adult visitors and customers to stroll through along various paths amongst the native and exotic plants.  Forget your warehouse or urban nurseries; Nobbies View has a more authentic feel because they display plants in their natural environment – nature. It's a refreshing way to peruse or simply appreciate the flora on display.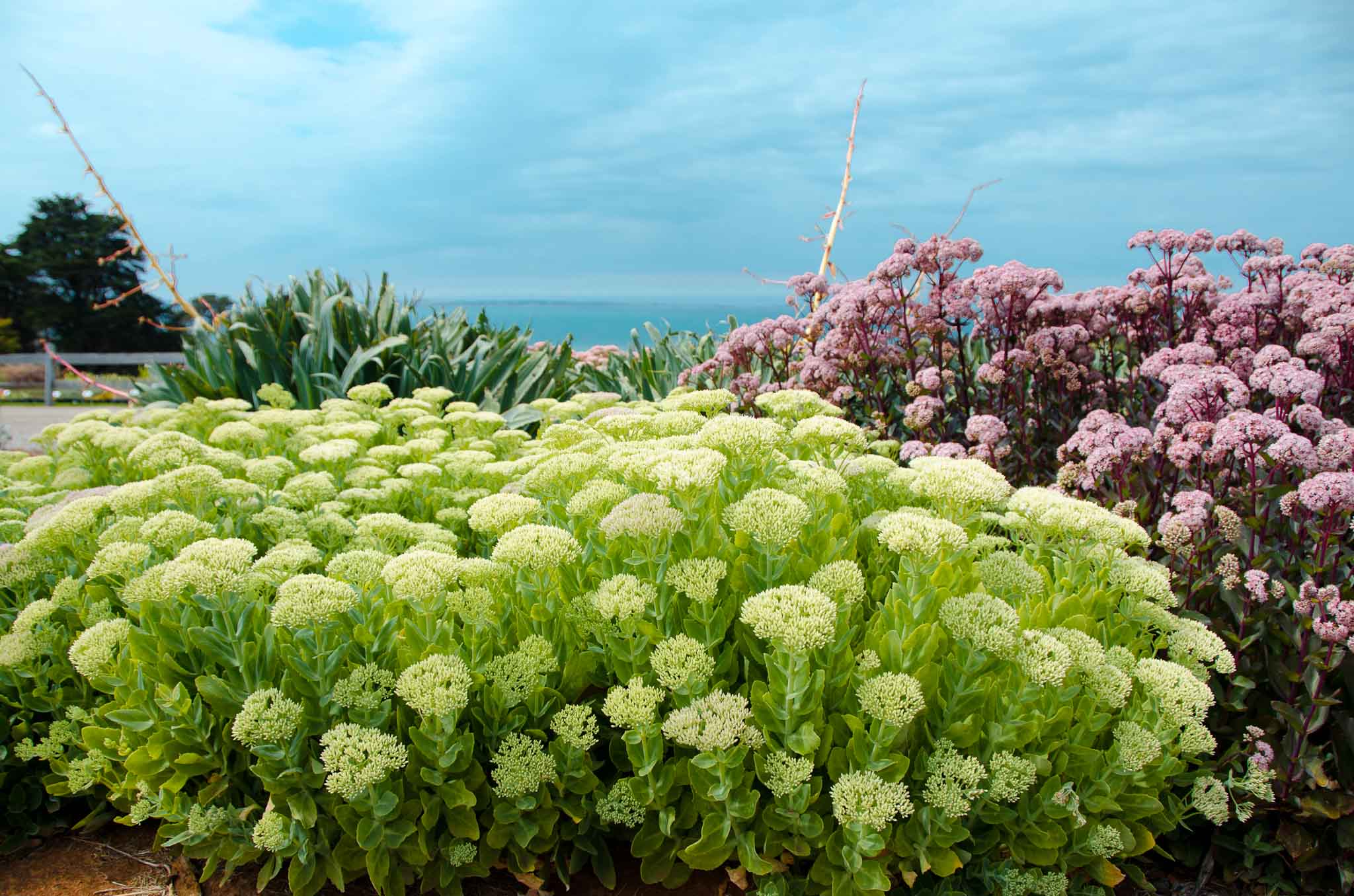 So what was once a weekend hobby became a full-time, year-round effort. In autumn and winter plants are propagated to sell in spring and summer, which are – as you would expect – the busiest times in terms of customers. The nursery specialises in native and exotic drought-tolerant plants. Invariably, plants suitable for the peninsula also need to be tolerant of high wind exposure and climactic variance – meaning withstanding above average rainfall as well as periods of drought.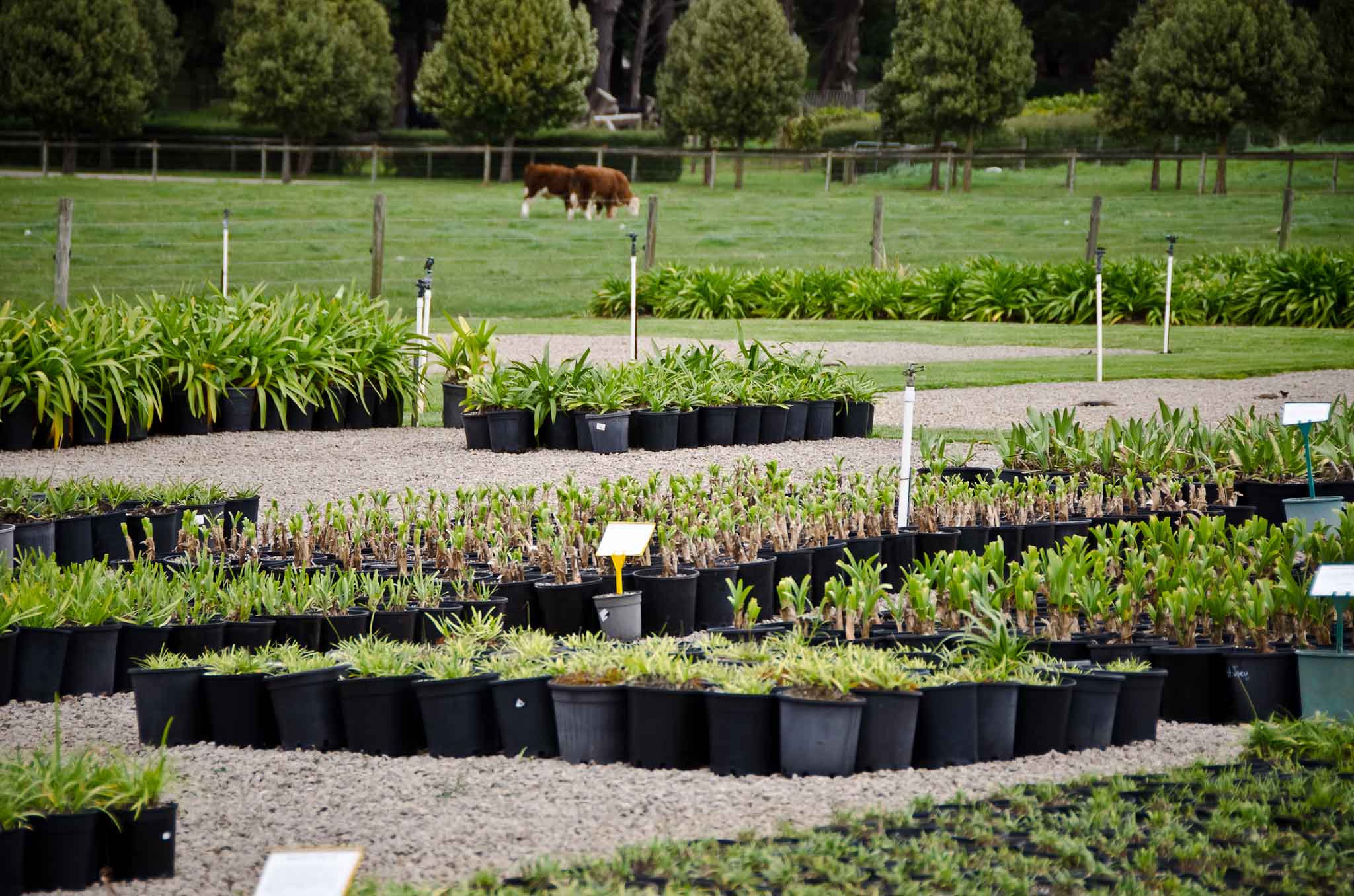 Marcus must also try to predict market trends and garden fashions. However, he says the 'latest' plants marketed by large retail nursery chains are just slight variations on something that's been growing in old gardens for 50 years, so Nobbies View offer a wide and diverse range of plants that are tried and tested, and ideally suited to city, coastal and country gardens.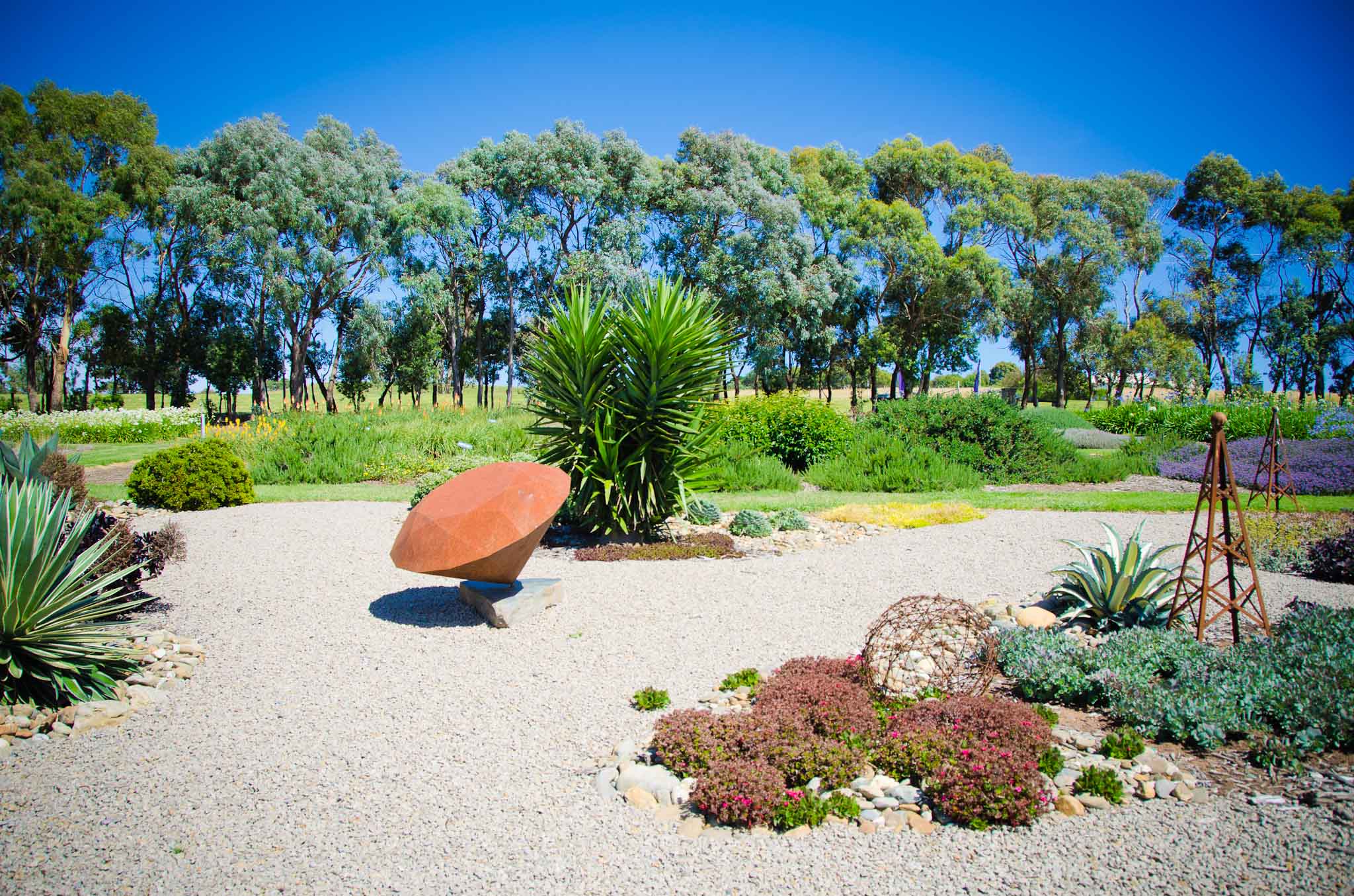 In all, Marcus says opportunities to sit back and relax are rare.  But that is probably because he has established such a successful business. The customer base is a diverse one, with local and Melbourne-based landscape clients and many loyal, long-time customers. It surprises Marcus sometimes how far people are willing to come to buy stock from him, including interstate and the occasional overseas client. In summer, local green thumbs flock to Nobbies View to rejuvenate holiday house gardens.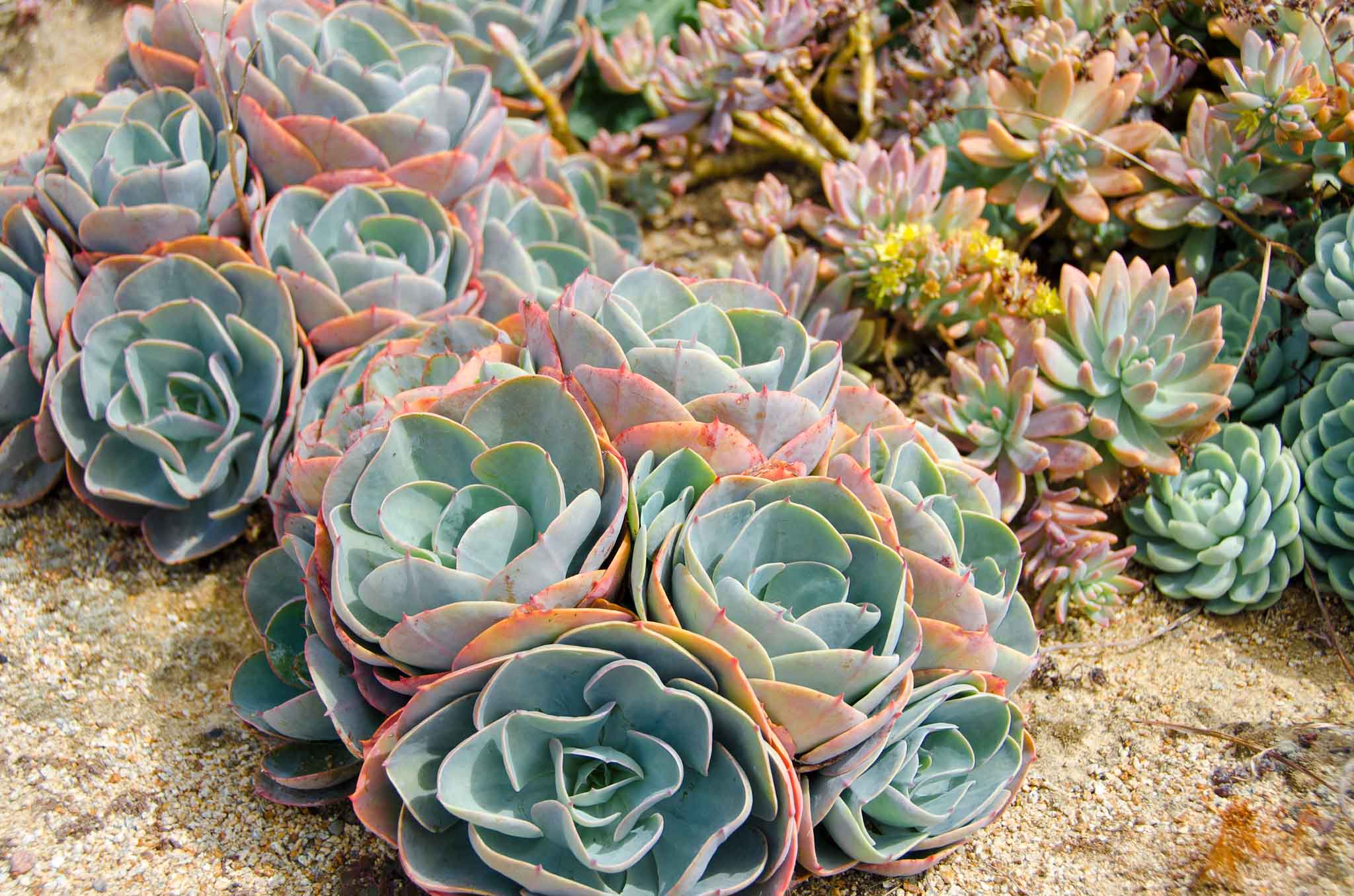 When he does get a chance to wind down away from the nursery, Marcus and the family don't have to head far, making the most of the local beaches, bush walks and vineyards. Over summer they head down to the beach that fronts the nursery and set up camp for a while.  It's hardly a surprise that they don't feel the need to venture far. Check out Nobbies View – the nursery and the view – for yourself and you'll see why.