A passion for fresh, organic produce and a love of the ocean led Drew Cooper to create his successful Peninsula business, Edible Gardens. The southern Mornington Peninsula offers a unique landscape with the 'bush up on the hill' sandwiched between the two bays. Drew says that as far as a semi-rural/semi-urban environment goes the Peninsula has almost everything you could want.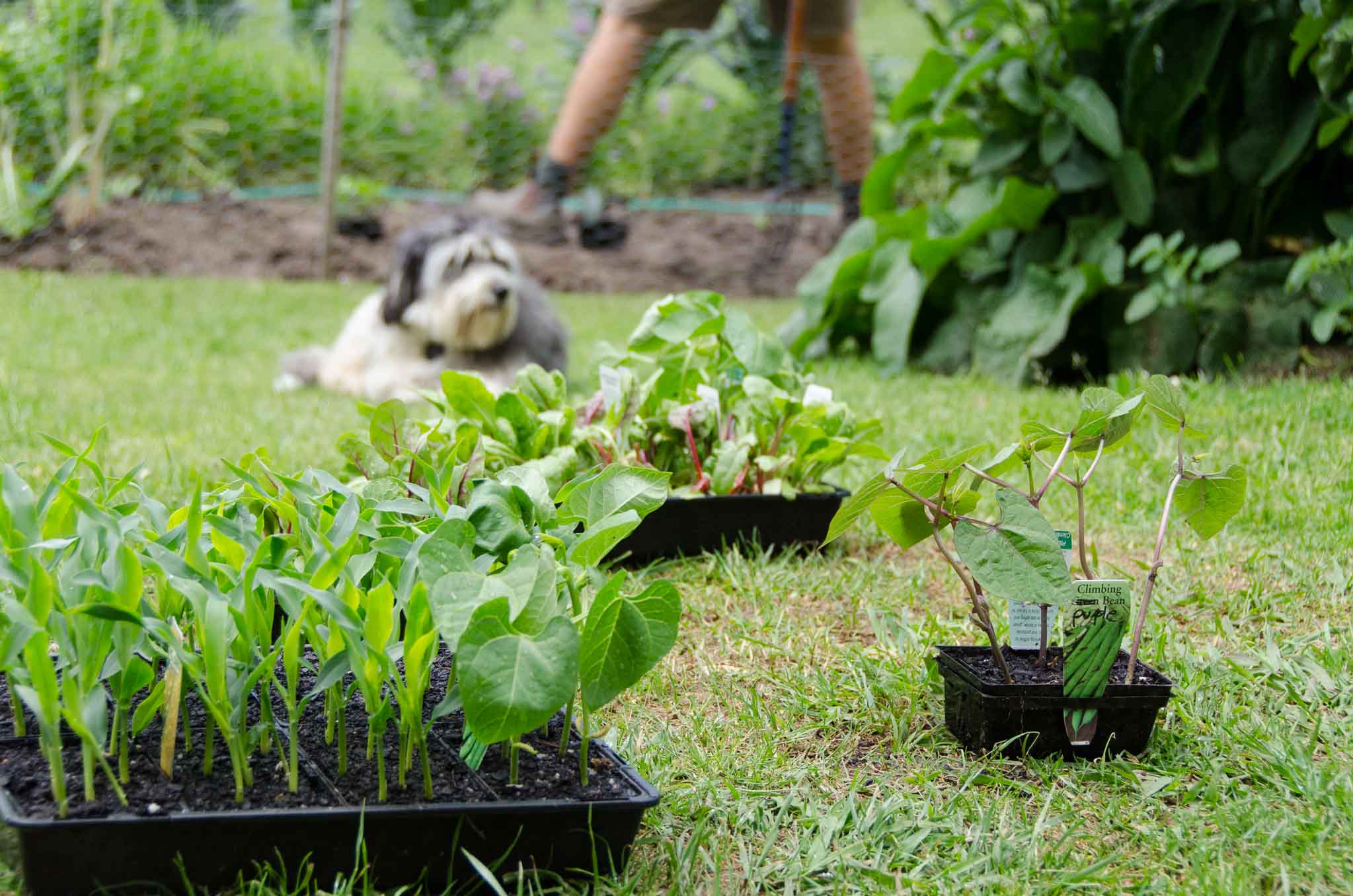 Inspired by his self-sufficient grandfather, 'Pop', Drew has been growing his own food for a long time. Being an environmental conservationist and self-described 'greenie', he believes that producing our own food close to where we live goes a long way to reducing the impact we have on the wider environment. He says most of his green thumb skills come from experience, that you never really know how to do something until you have done it over and over again.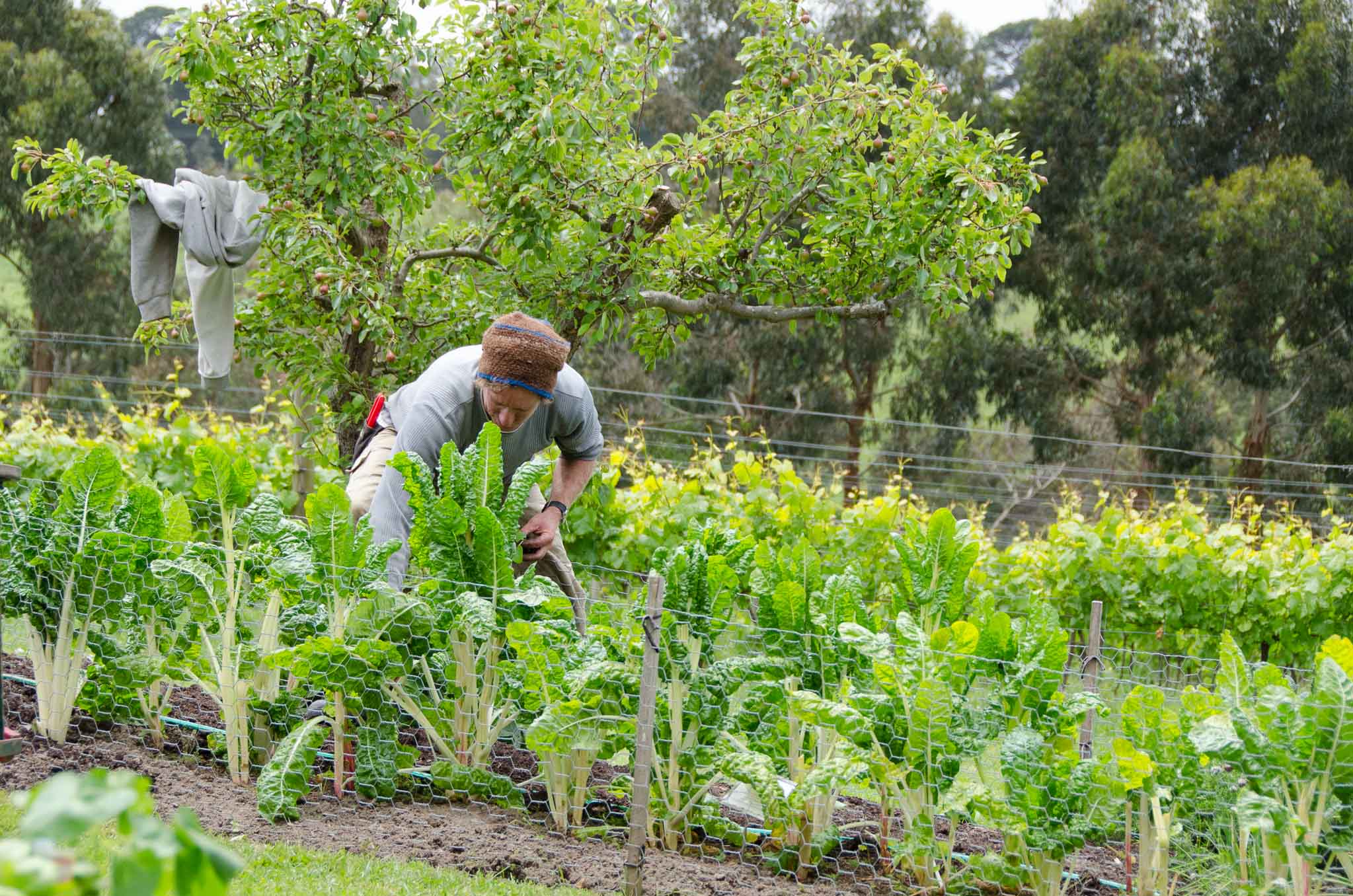 Edible Gardens started life as a series of workshops based around growing your own food. Before too long Drew was teaching kids in schools, specialised parenting groups, community groups and classes for homeowners and businesses about sustainable gardening. Drew is a qualified viticulturist and has also studied other horticultural sciences at university level. This has given him a solid knowledge of environmental sciences, along with his background in landscaping and design.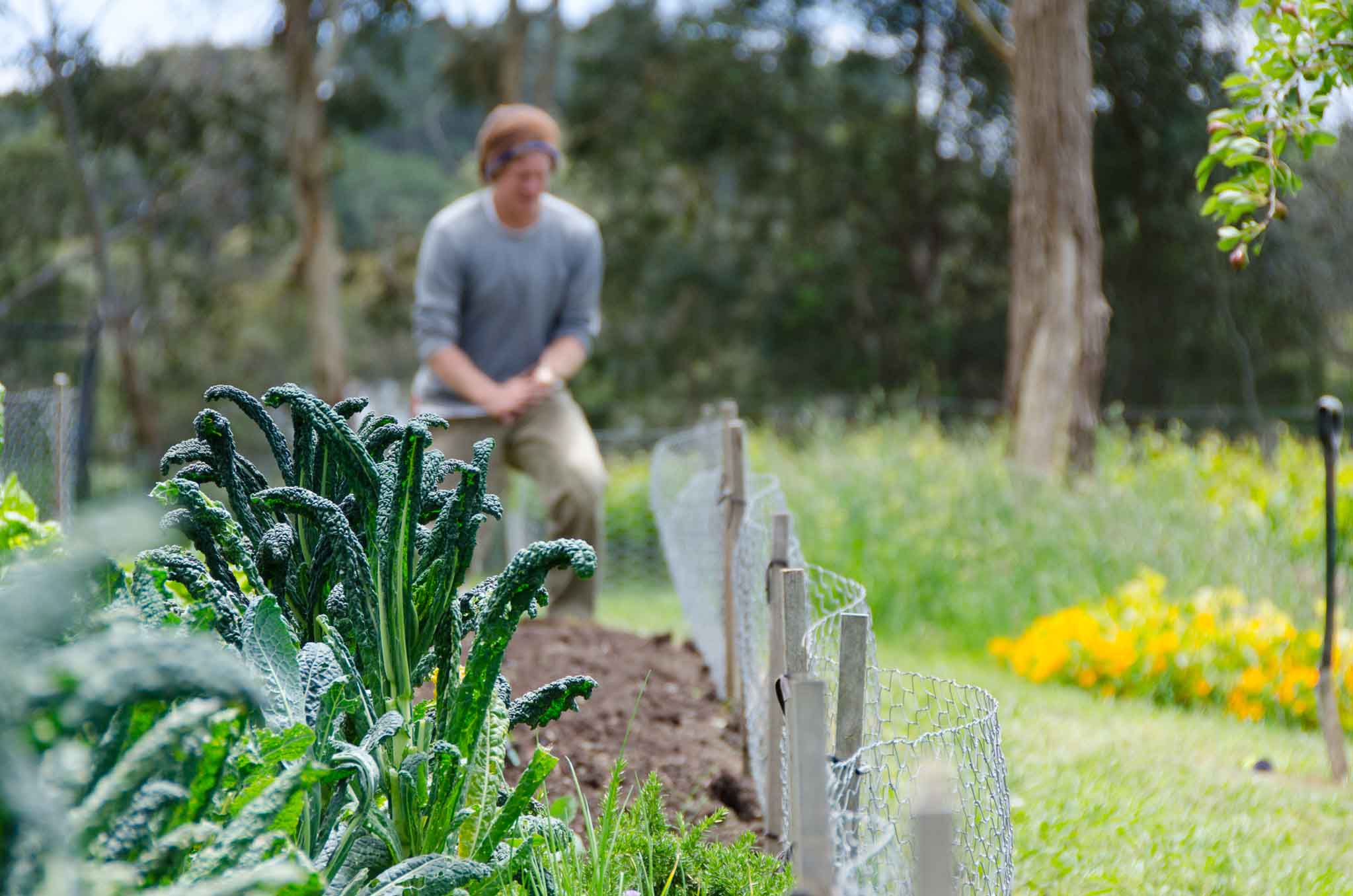 He offers a range of services from garden consultations, design, landscaping, seasonal maintenance and education – all with a caring, ethical approach to the environment. Drew says the trend at the moment seems to be for raised vegetable beds. Generally his clients want to grow as much of their own fresh produce as their property allows. His projects vary enormously from simple small back or front-yard jobs to local restaurants and cafés; community gardens and other community centres as well as larger scale property design.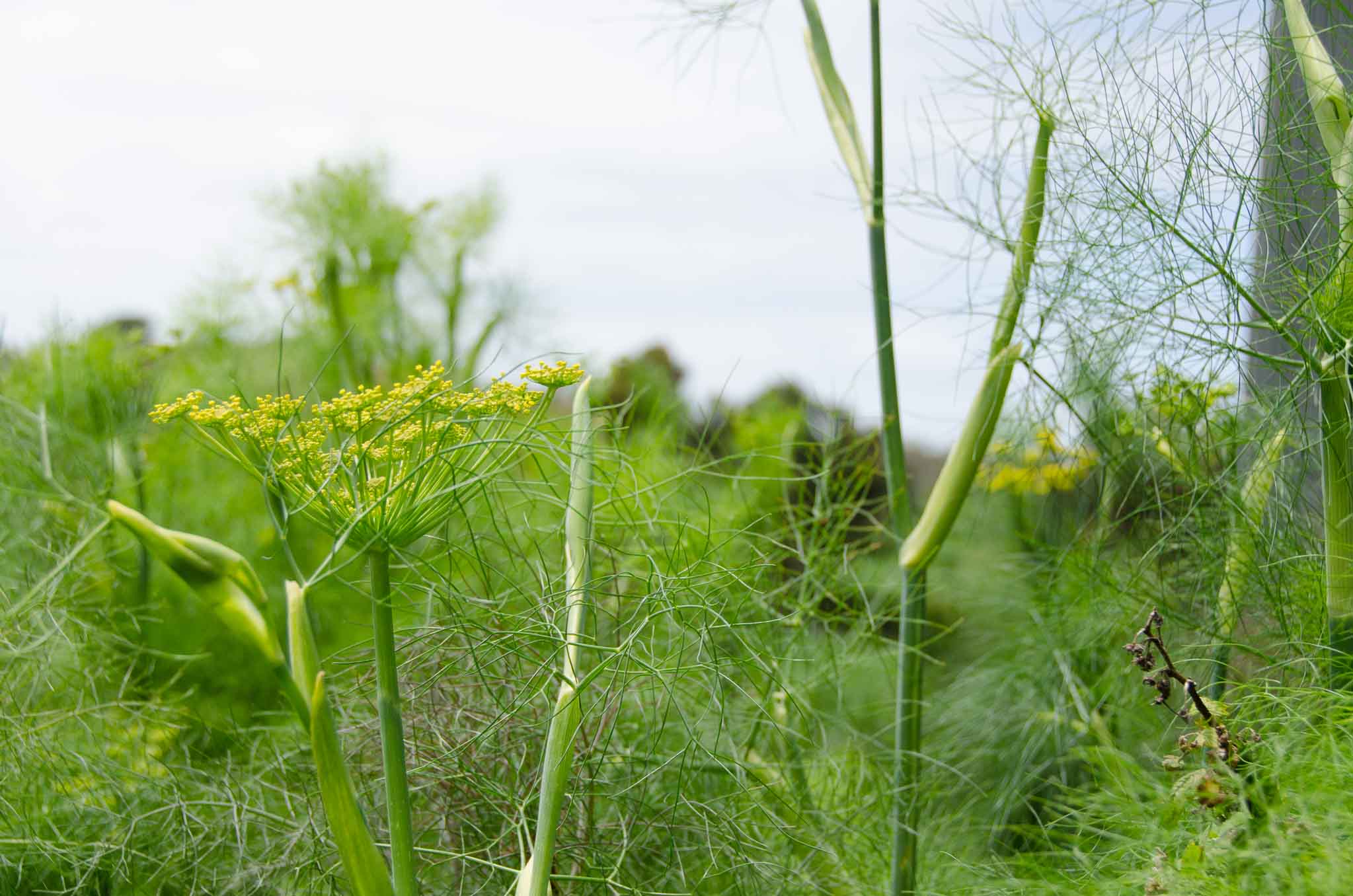 Drew runs a variety of workshops to help individuals, families and businesses to grow more of their own food. They are designed to allow participants to learn through activities and to absorb the theory behind them. Costs vary depending on numbers and location. Workshops can be run at participant's homes or at a neutral venue. They are currently holding seasonal workshops at Hummingbird Eco Retreat.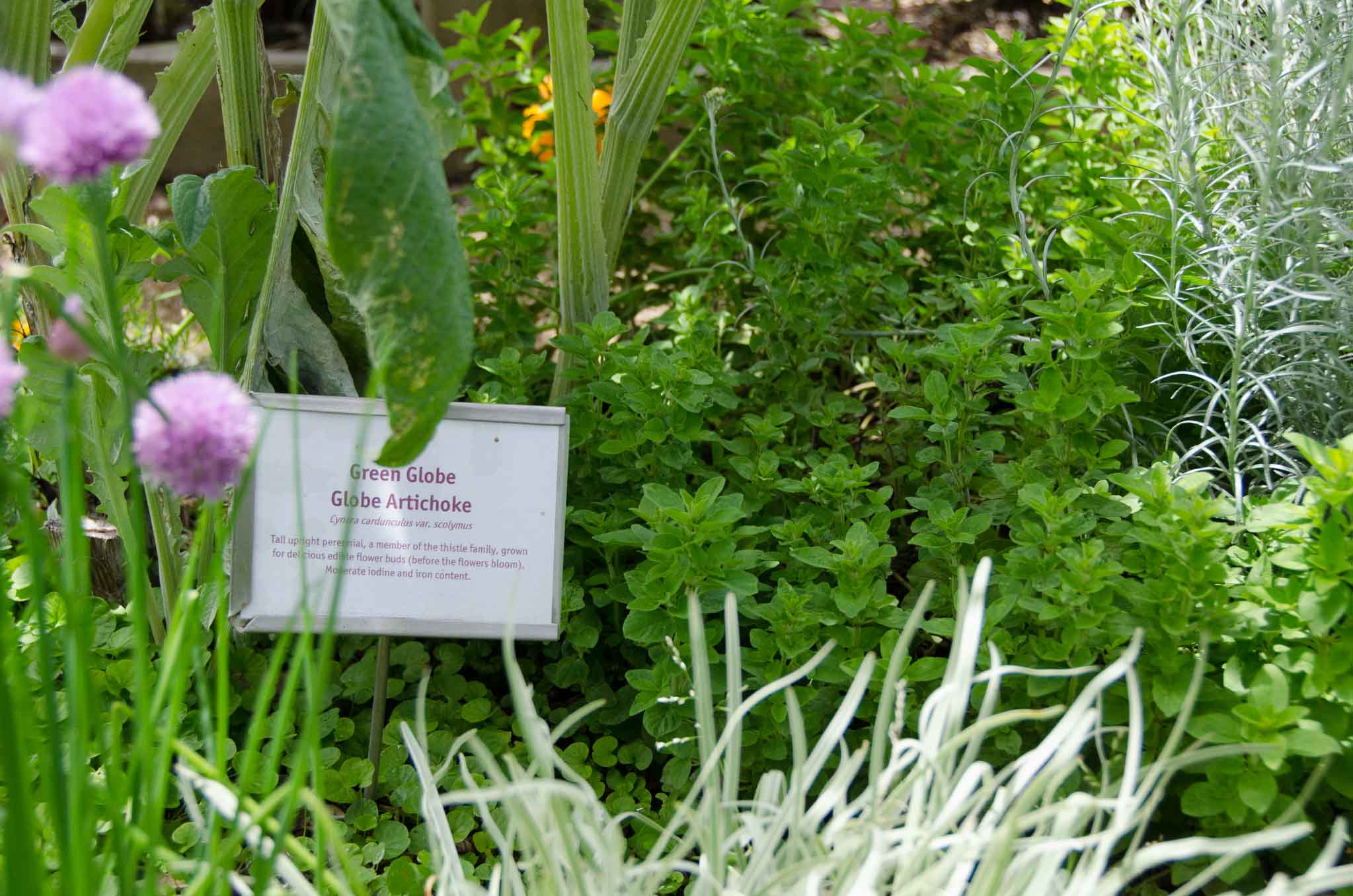 The main focus of Edible Gardens is sustainability. Decisions are made with clients using a triple bottom line approach – environmental, social and economic impacts are all considered. Most of the materials used are sourced locally and are chemical free.  During spring Drew is busy planting and tending to plants, while summer brings continued planting, harvesting, summer orchard pruning, in autumn they are preparing and planting beds for the main cool season crops. Winter is the perfect time for new garden construction and orchard establishment and that keeps them very busy.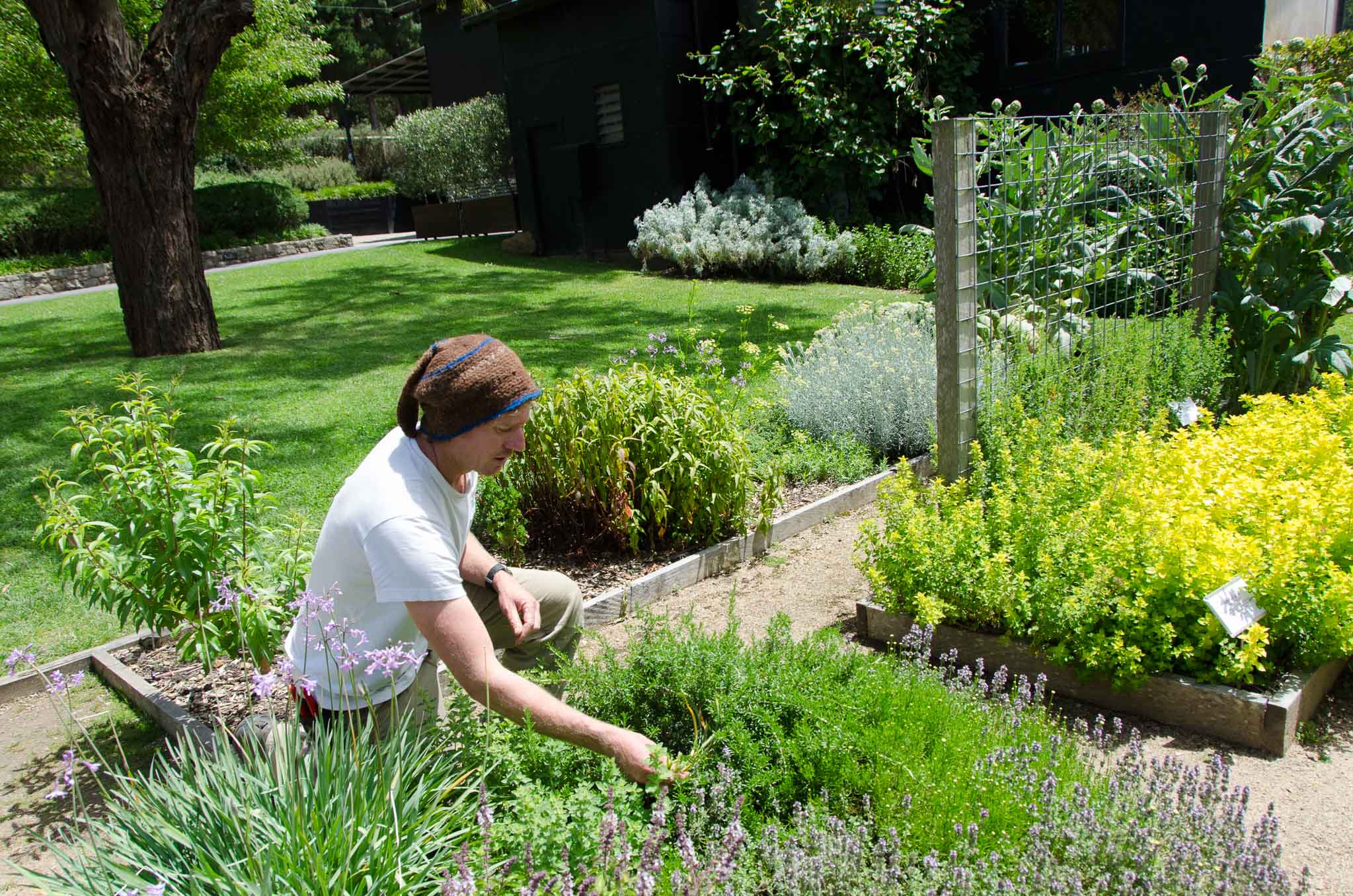 Local plants will always perform better than introduced plants in any environment. Drew encourages homeowners and businesses to consider local, indigenous plants for their non-edible planting requirements. As far as edibles go, on the Peninsula people can grow almost any plant that performs well in a cool-temperate climate. Creating micro-climates on a property can allow flexibility with planting, meaning he can create decent crops from many plants and fruit trees that are normally only seen in the more temperate and tropical climes.  Up until recently, most of Drew's spare time revolved around the ocean: surfing or free-diving and playing footy, guitar and growing food. 'Now that the kids have come along …I don't seem to have quite the spare time that I used to. I suppose I have traded spare time with spending time with the girls who are 10 months old, 3 and a half and about 34 or so.'  If you are interested in finding out more about Edible Gardens or want to take a workshop, visit the website ediblegardens.com.au