The Dolphin Research Institute is based at Hastings, on the shores of Western Port. DRI's efforts are focused in the south-eastern region of Australia, especially Port Phillip, Western Port and the Gippsland Lakes.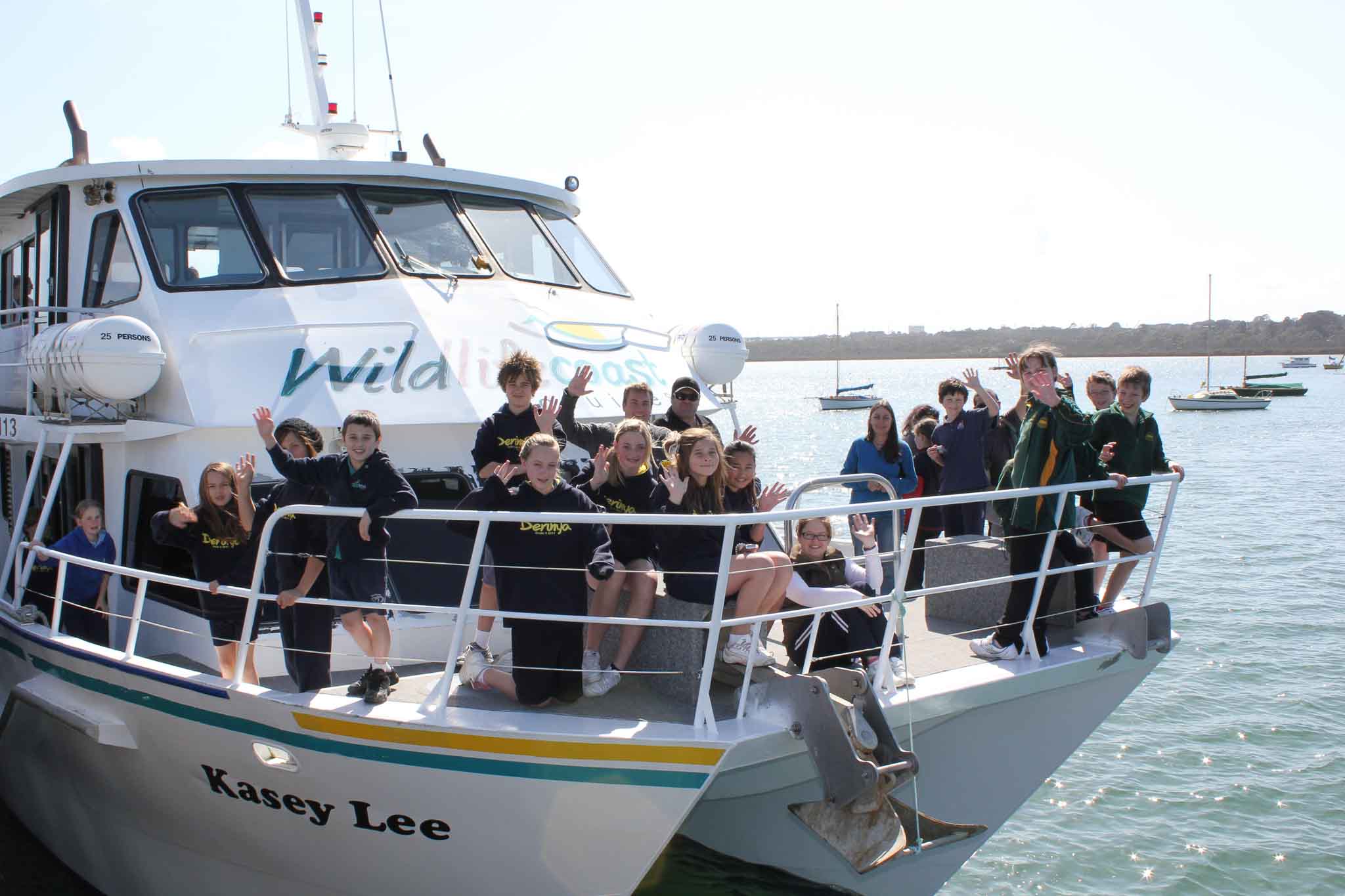 DRI began in the late 80's by people who were concerned about our local dolphins and what we were doing to our marine environment. We have grown in to a well-managed and sustainable, not-for-profit conservation organisation.  DRI works in three key strategic areas, Research – for Conservation, Education – for the next generation and Environmental Leadership – for the community.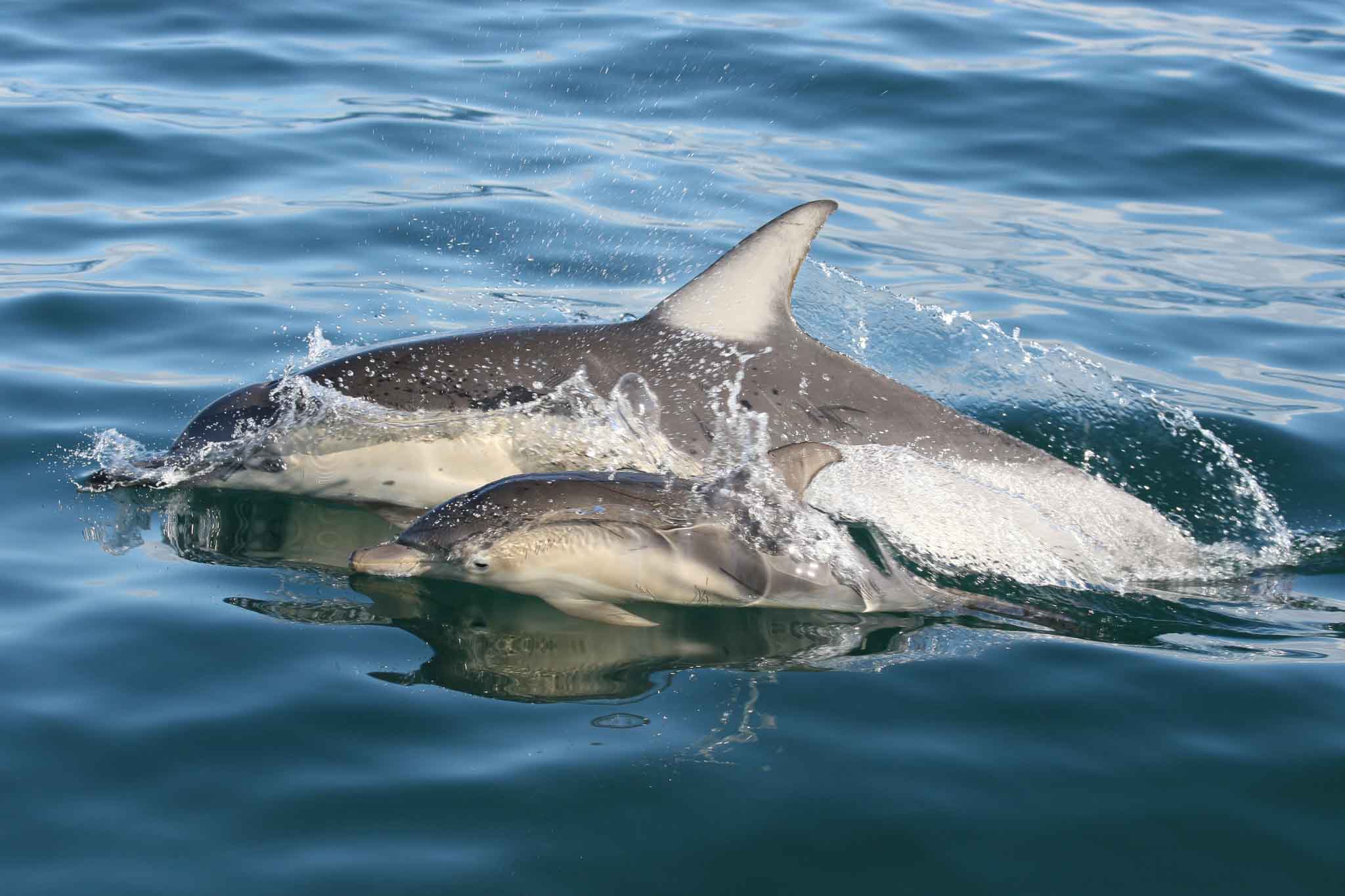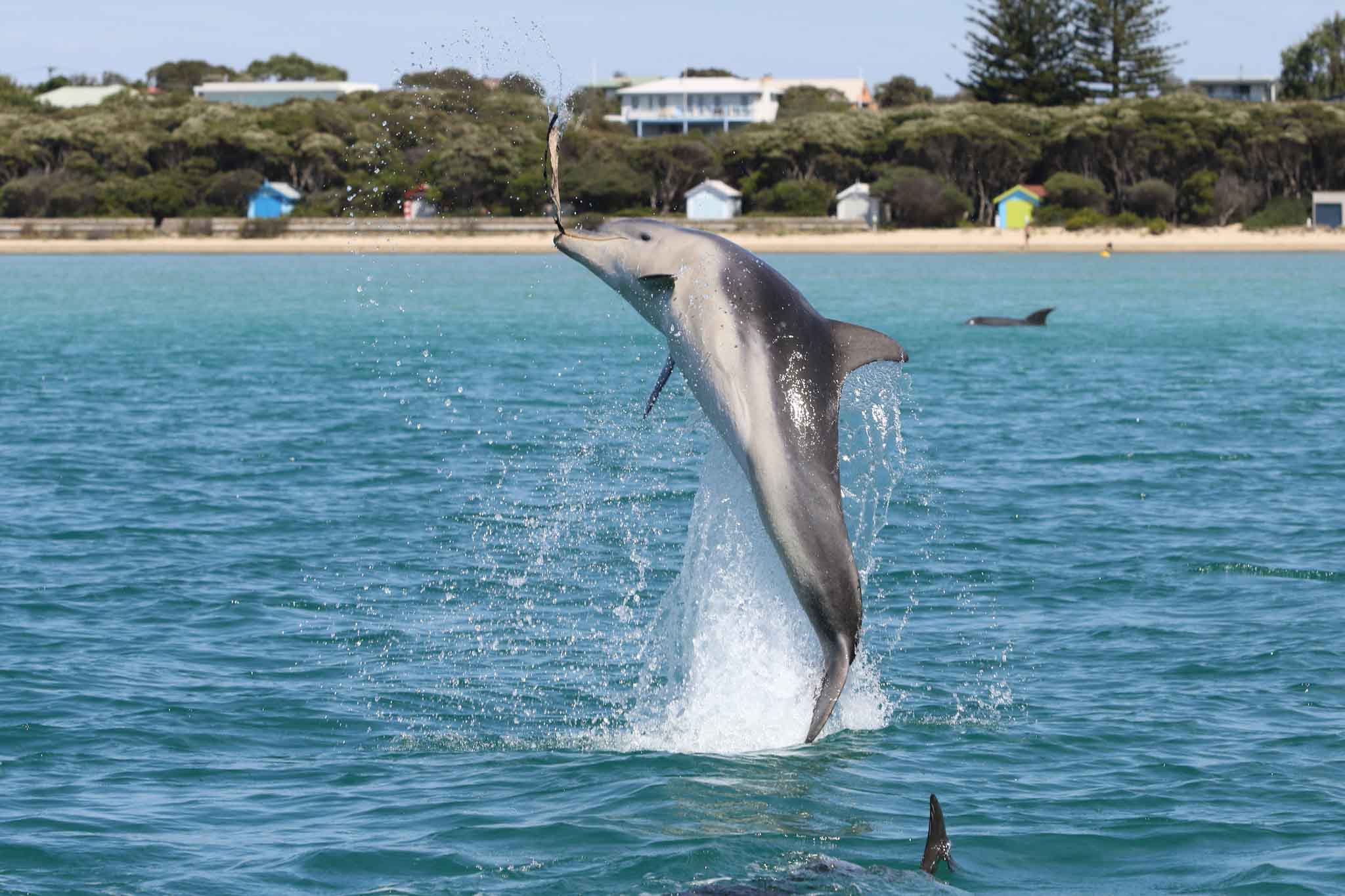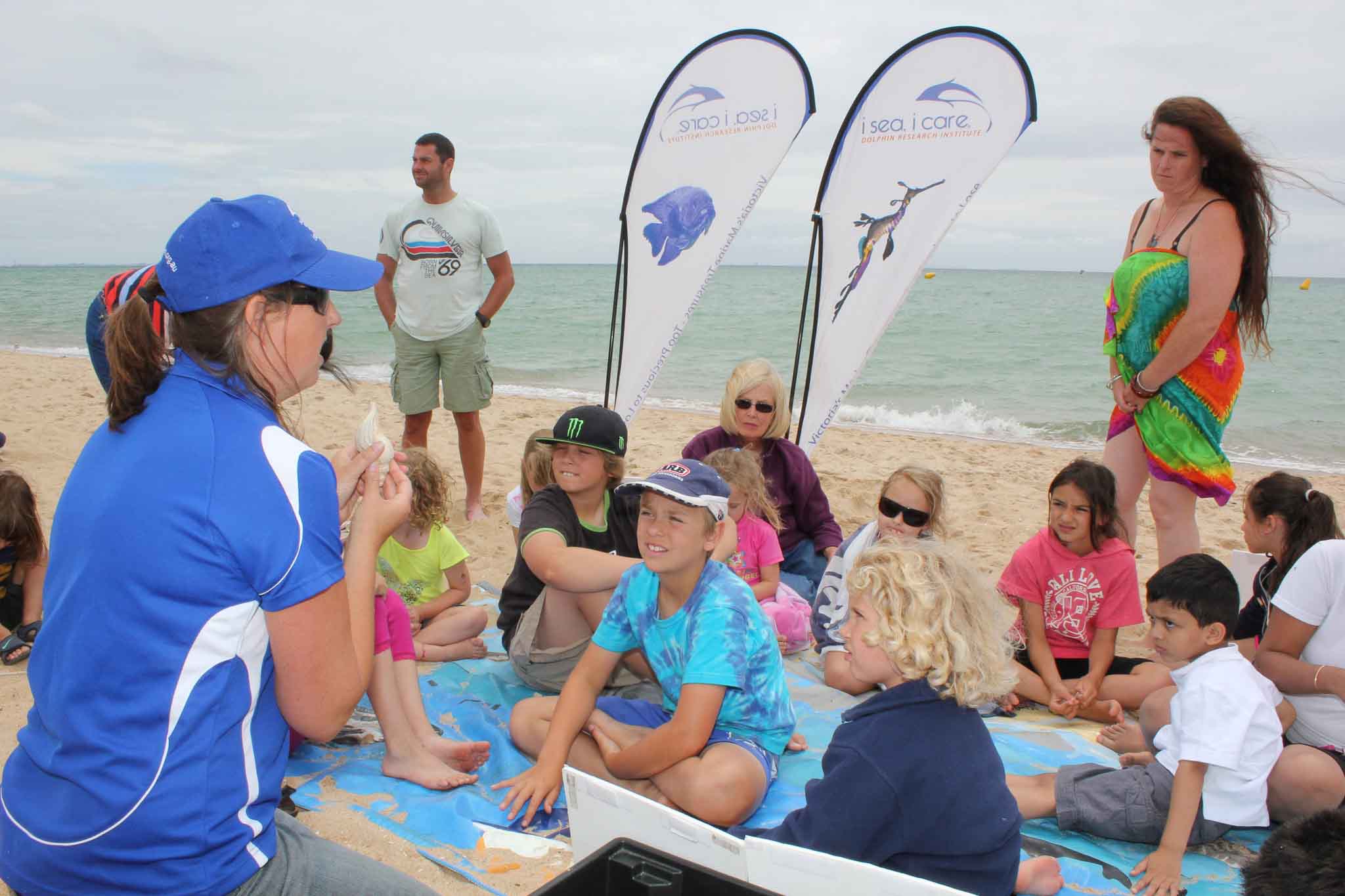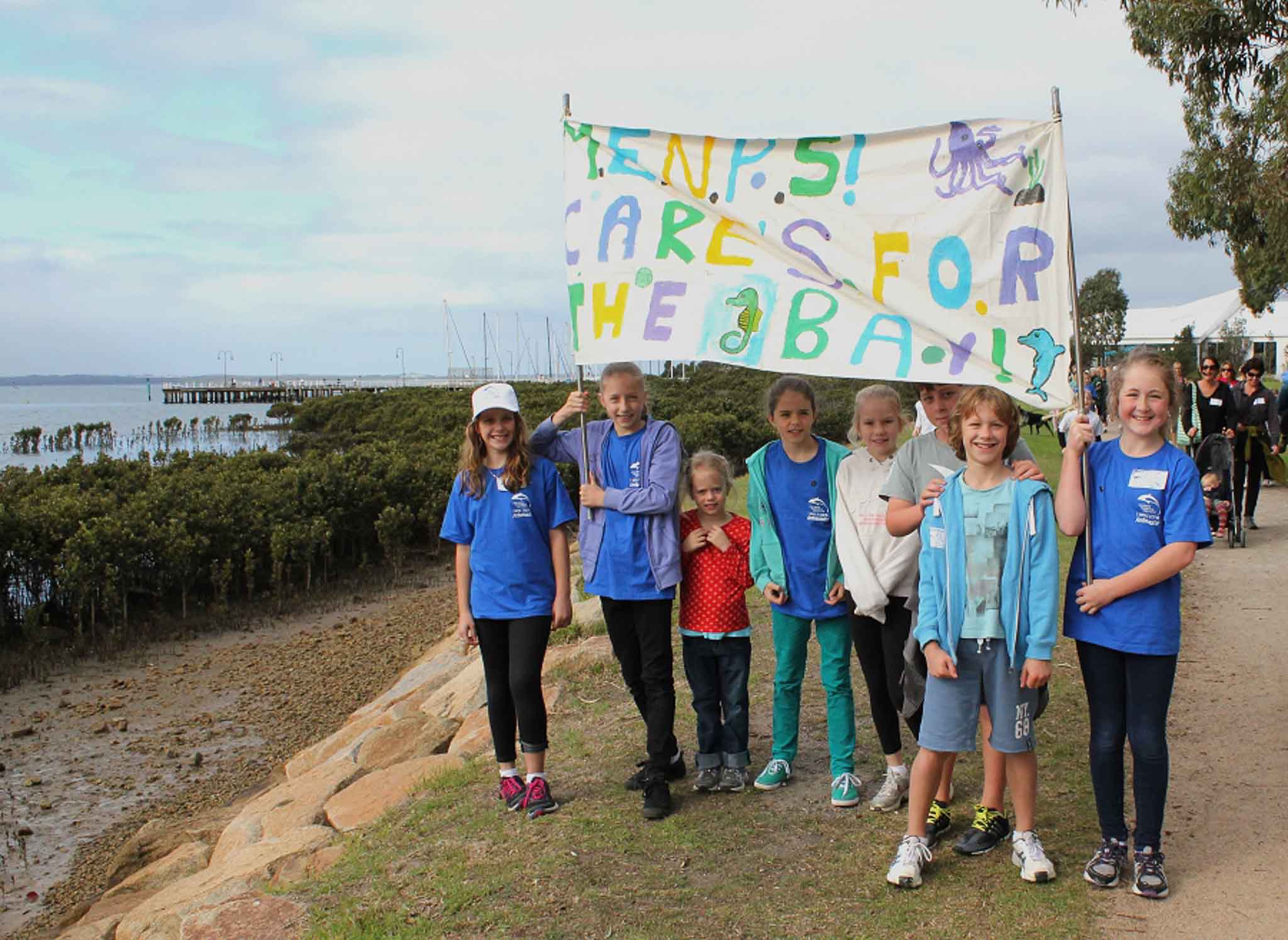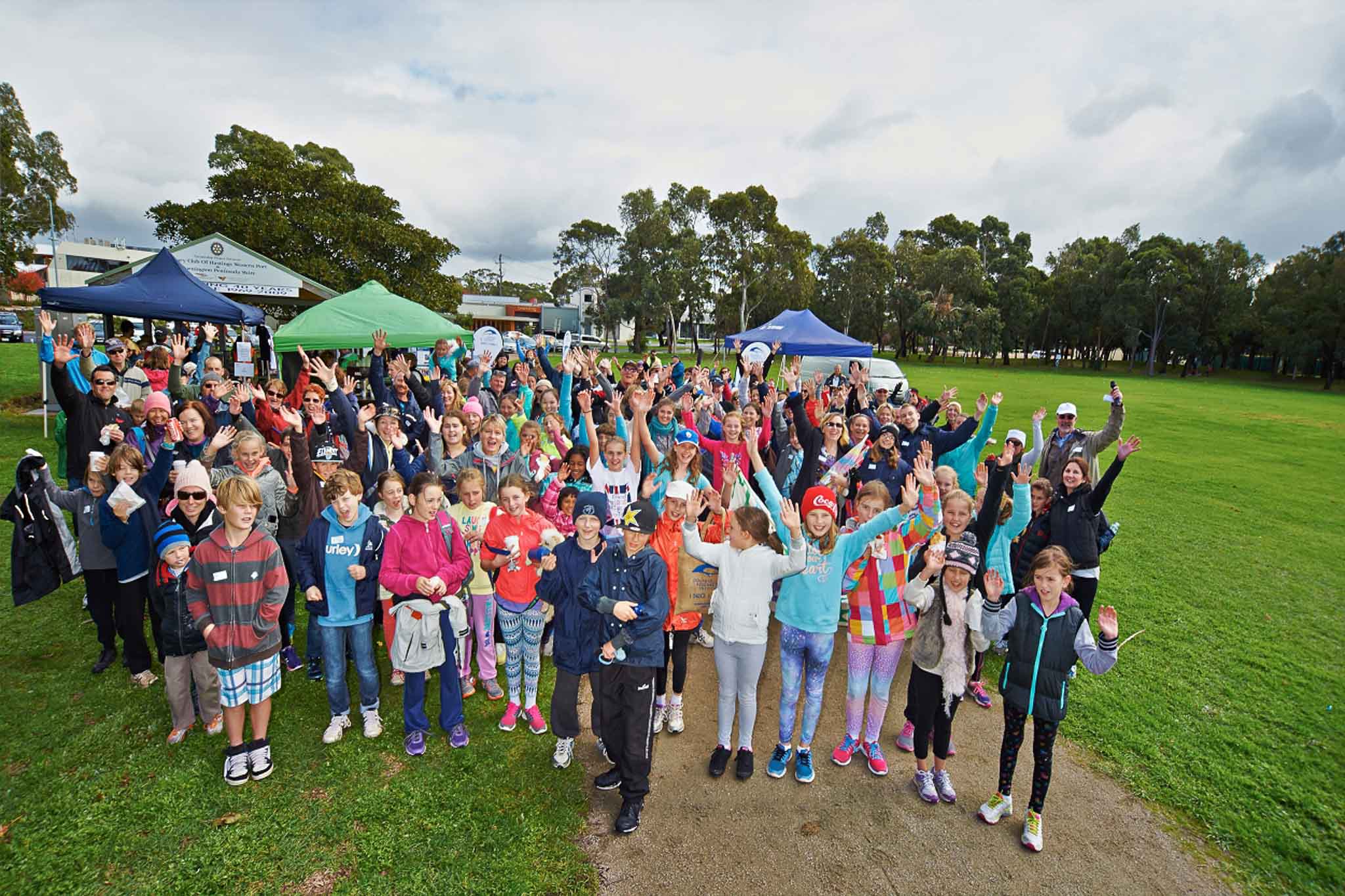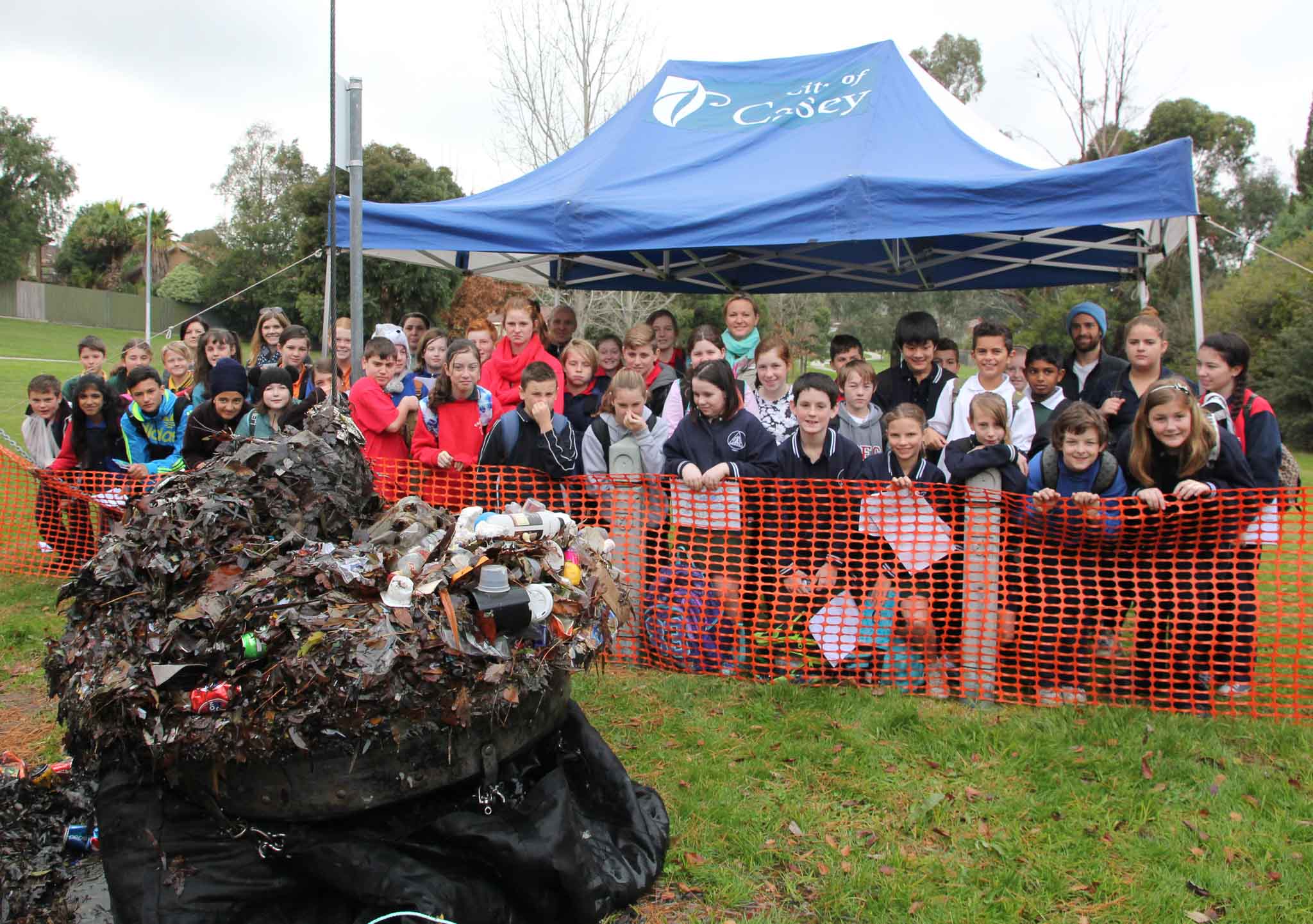 The Institute is a registered charity and is self-funded from the community, foundations, the corporate sector and government grants. Today, we are able to employ biologists and educators to work with our volunteers and students on strategic and outcome-driven projects.  Our original concerns and passions remain, as do our community roots.