If I only had a dollar every time one of my uncles or aunties quoted me the saying, "Give a child a fish and he will eat for a day; teach a child how to fish and they will feed themselves for a lifetime". I tried this on with my children and some friends children the other day and whilst they didn't grasp the concept, they certainly got excited at the prospect of going fishing – after all they had been pestering me for months.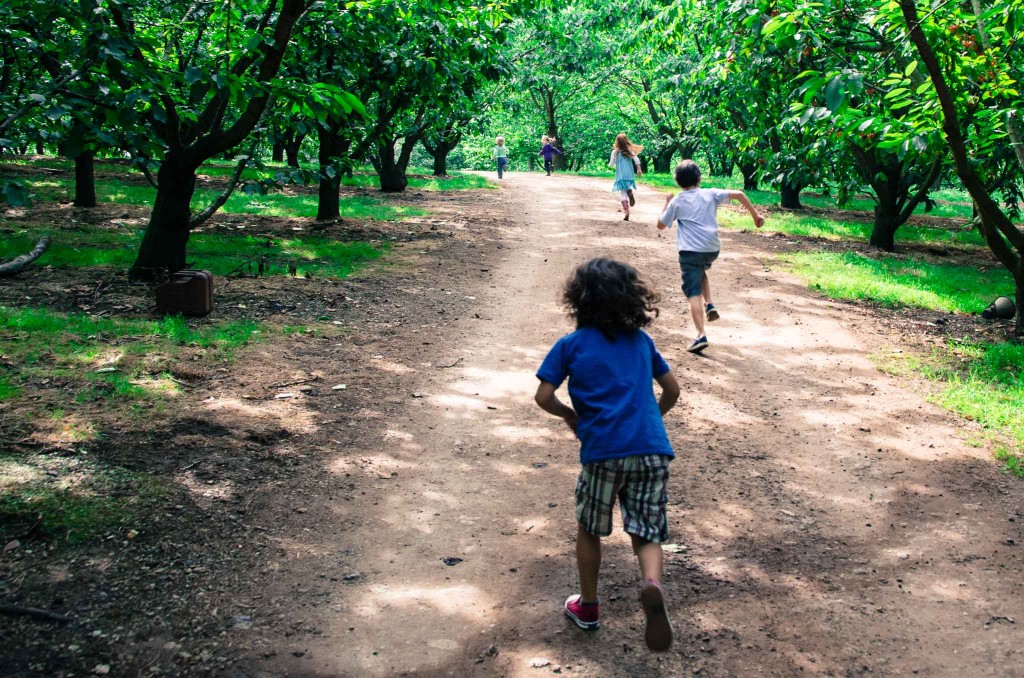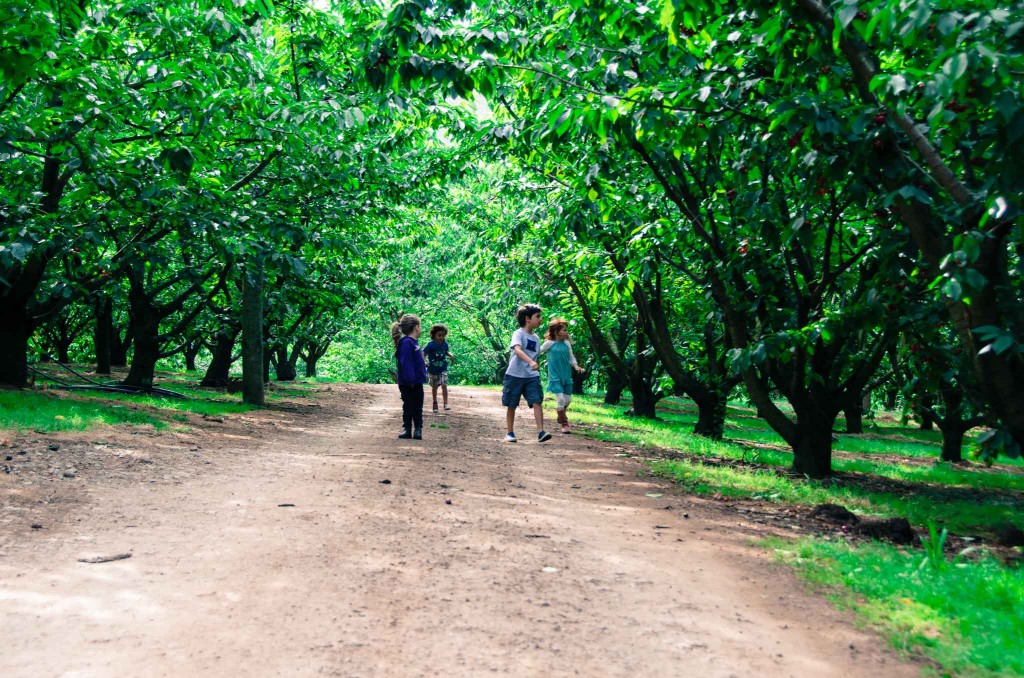 It's not that I didn't want to take them, it was more about where to take them for their first go, somewhere safe, on the money and to some degree a sure thing. As an adult, you can grasp that you might go out all day in the hope that you'll catch the big one and miss out. Heck, you may not even catch anything but fishing provides a chance to ponder the finer concepts of life like patience, faith, determination and hopelessness amongst other things.
Teaching children to fish is an important way to make sure that fishing and conservation is passed down to the next generation and gives them a better idea of how our ancestors used to provide for themselves. These days a significant number of children have no idea how food gets to their plate so this is an important component of life. From my experience most kids love to fish if they have a great first positive experience.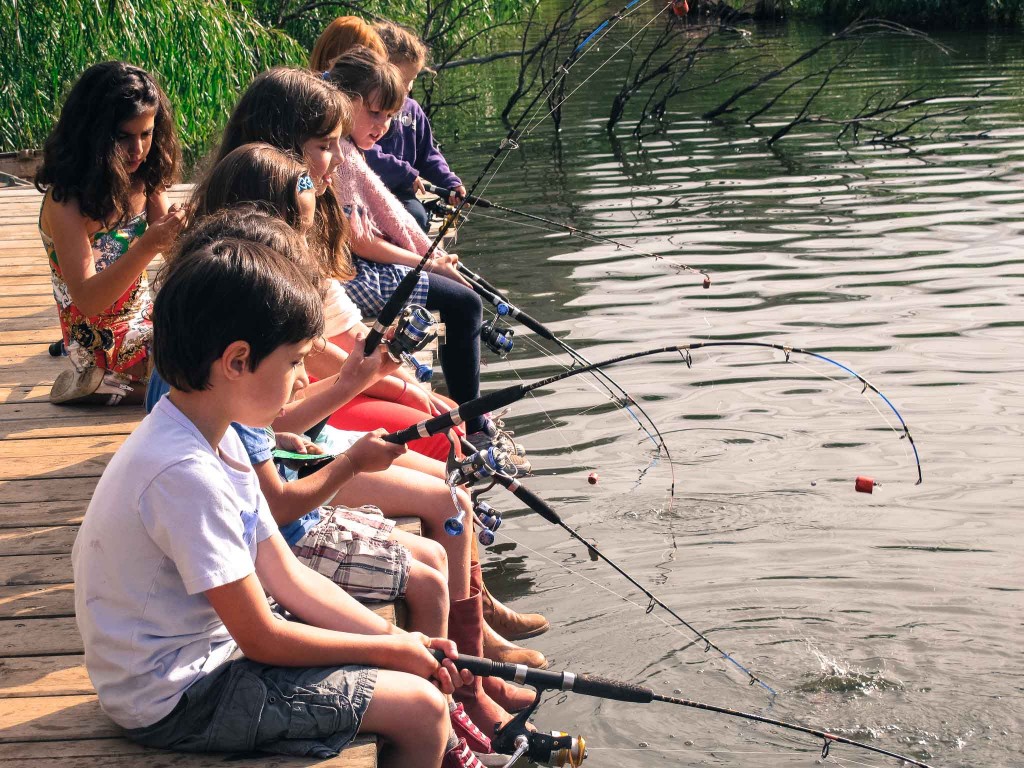 First, and most important, remember the goal is a positive experience for the child. This means that you may not fish at all. If your kids learn to love fishing you'll have a fishing partner the rest of your life, so giving up a few years when they're young is just an investment in the future.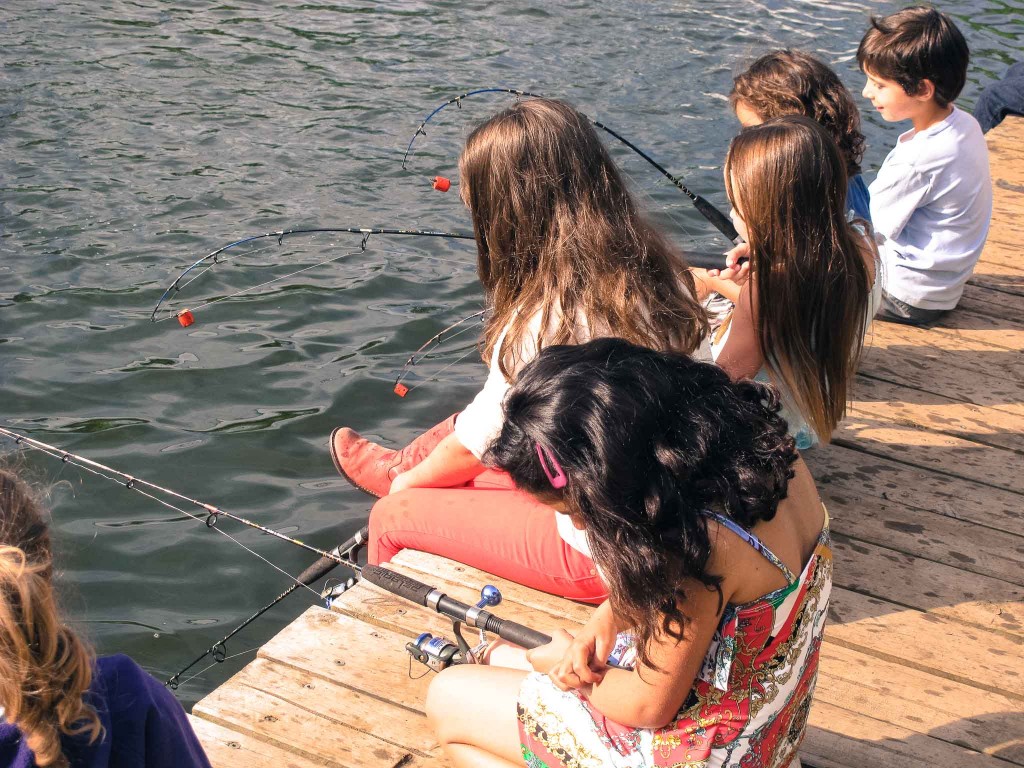 Teaching a child to fish is easier on a calm lake. You should use kid size fishing equipment. The short rods and plastic reels are a good way to get kids started. Fishing with worms and a small fish hook size are easy ways to begin. Show them how to cast but also help. Fishing with a barbless hook will make it much easier when the child hooks bushes, chairs, clothes or you. Remember you're just playing fishing games.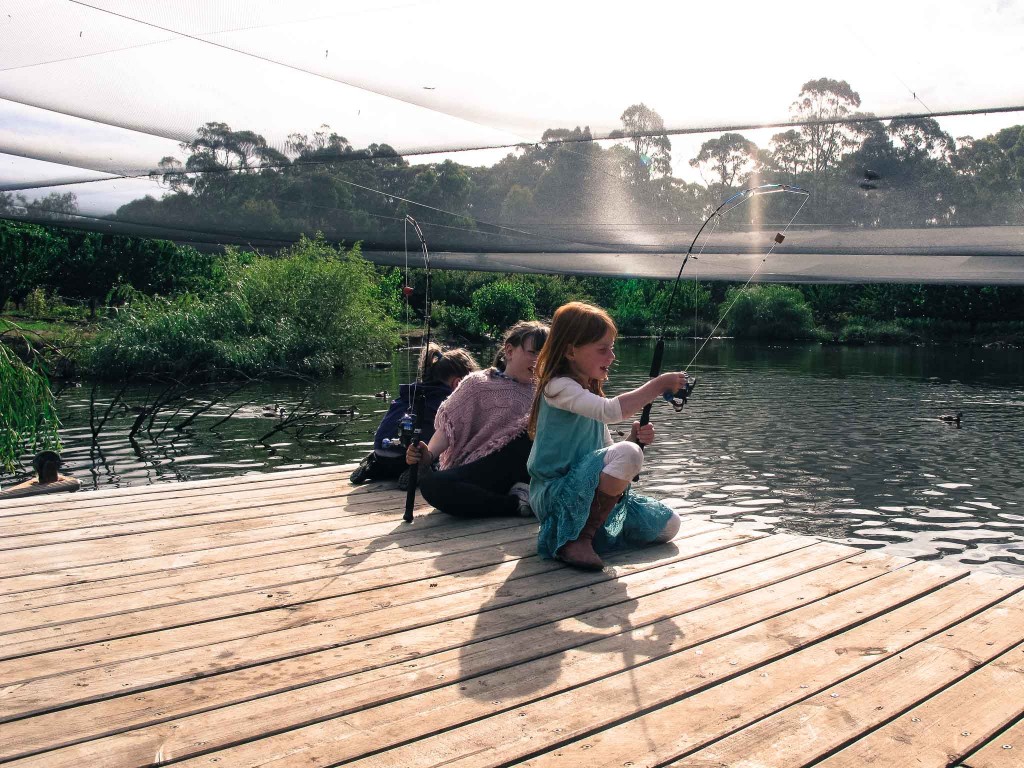 Bring along a small kid size lawn chair so the child has a comfortable place to sit. Set your chair right beside your child and cast out your line equipped with just a sinker. That way you both can hold a rod but all the catching will be done by the child. Nothing is more discouraging to a child, than having the adult catch all the fish.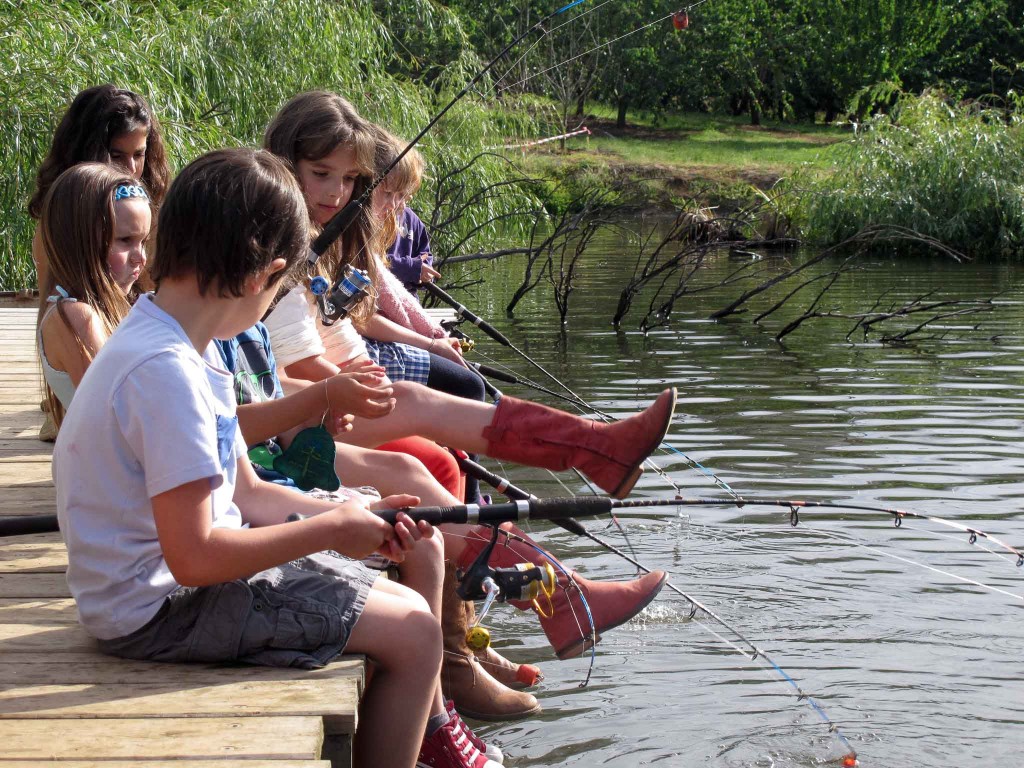 Now let me let you in on a well kept secret, there's a magic place on the Mornington Peninsula that ticks all the boxes when it comes to giving your children a fun morning or afternoon out, especially on the weekend. Its safe, they provide the rods, the hooks and the safe environment and it's called "Ripe and Ready Cherry Farm" 52 Arkwells Lane, Red Hill. It's always best to call on 03 5989 2578 as it's by appointment only but it will be the best couple of hours you'll spend with your kids in a long time. The large trout fishing dam is full of rainbow trout and silver perch with fish up to a kilo in size, the kids will be in for a treat. For more information visit: ripenreadycherries.com.au