A visual Adventure, SEASONS is an experience for all who share dreams and aspirations for a more natural or rural life away from the humdrum of cities. Follow Kate Donnelly through the four distinct seasons of the Mornington Peninsula and the thousands of kilometres she covers year-in, year-out, rain, hail or shine.
SEASONS showcases the vital transition and evolution of nature as well as the mood and tone of the community and region Kate lives in. SEASONS resonates with all who harbour a desire to 'take a moment' – to break from the trials and tribulations of daily routines.
Kate leads us through the regions hinterland and coastal areas, through the public and private land, and introduces us to the people, animals and nature that make this region so compelling. For such a relatively small area, the Mornington Peninsula is diverse yet it's hard to believe that it's only one hour from Melbourne – a thriving metropolis of over 4.5 million people.
Kate hopes that through her book she can inspire others to begin their own personal journey of discovery and get closer to natures way of life.
SEASONS serves as a mental escape. If you feel the need for a more connected world, this is your portal.
SEASONS: A personal yet communal story.
In early 2009 Kate Donnelly and her partner packed up their family belongings and moved to a tiny community in the heart of the Mornington Peninsula. The catalyst for the move was when their two children – aged three and five at the time – made them realise they were growing up too fast, with a lifestyle so foreign to their own childhoods in New Zealand and Australia respectively.
One particular day – at the time the family was living in Melbourne's Bayside – Kate asked her children where the would like to go to spend some quality time together…they suggested the local Westfield! The fact that her children preferred a commercial environment triggered alarm bells, however, it was the cathartic moment that provided Kate with the courage to seek a journey she had harboured for quite some time.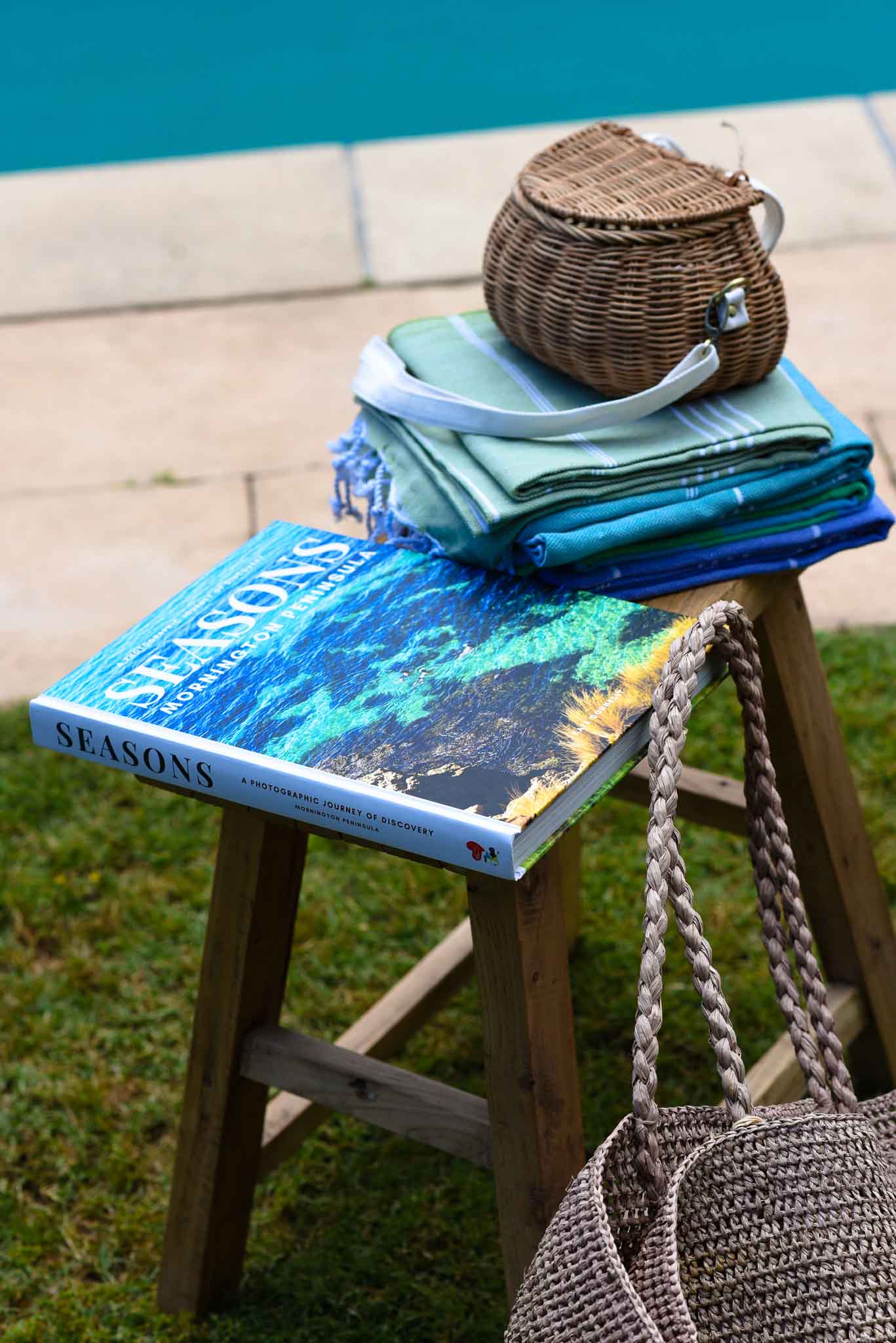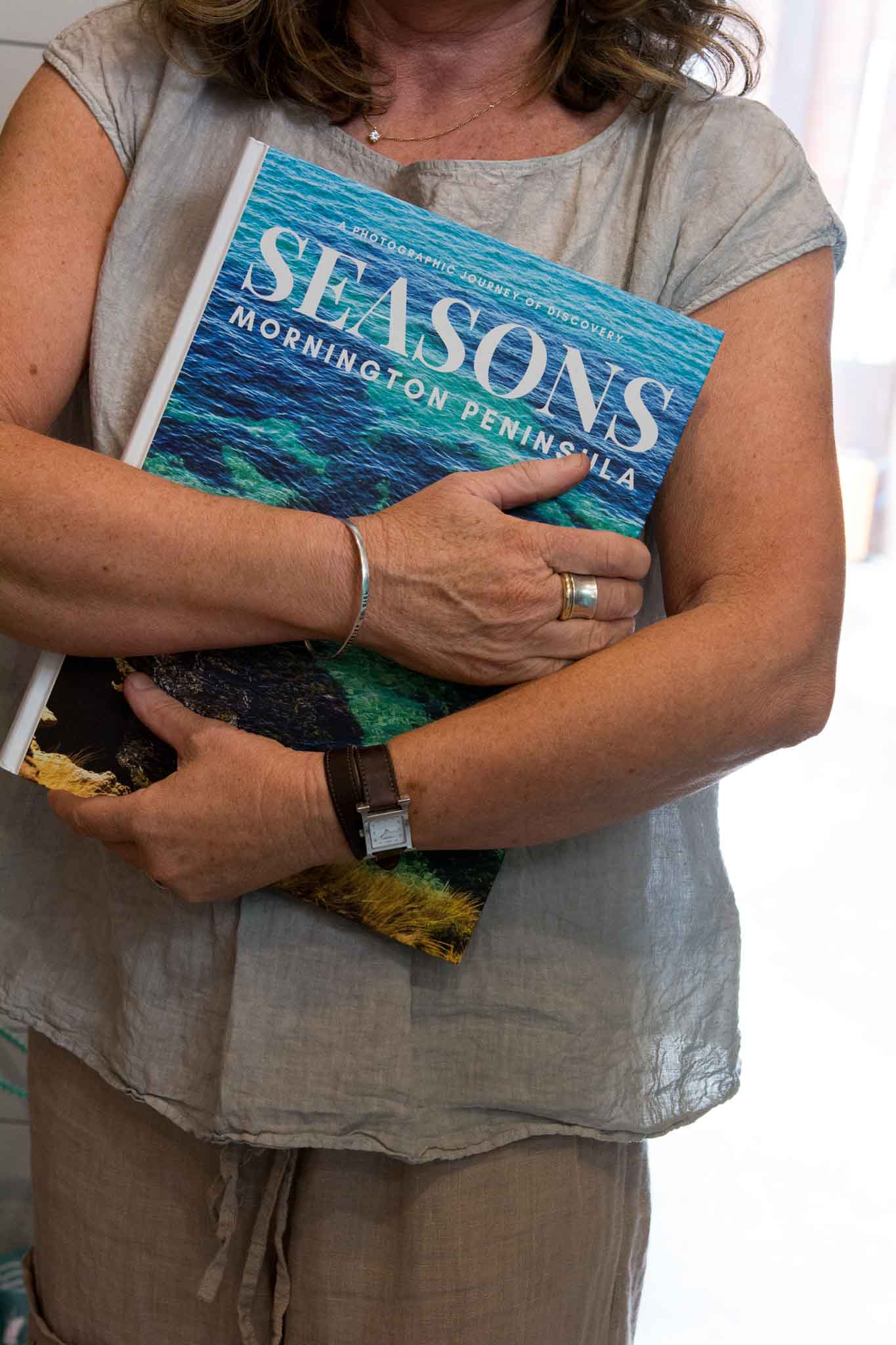 SEASONS: Sacrificing what you know for what could be.
SEASONS is a photographic journey of discovery that takes you through the last 10 years of Kate's life experiences and adventures on the Mornington Peninsula. It's a personal yet communal story of discovery that highlights the importance of being brave enough to sacrifice what you know for what could be.