15 August 2015
'You are the sunshine of my life, That's why I'll always be around, You are the apple of my eye, Forever you'll stay in my heart.' A tribute to Stevie and the long standing history of apple orchards in the Mornington Peninsula region.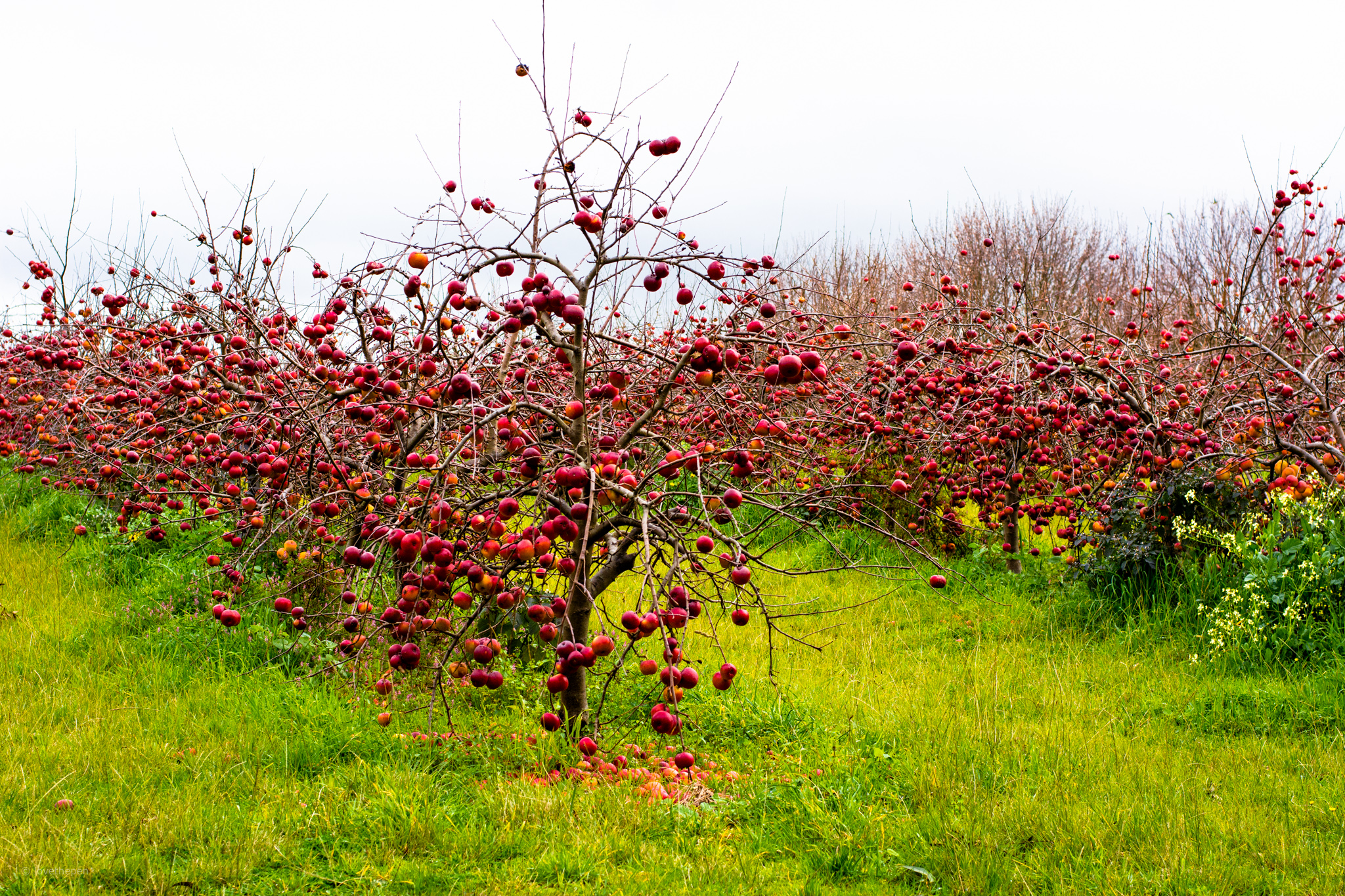 26 June 2015
Today was a great day to plot and plan, a gorgeous winters day.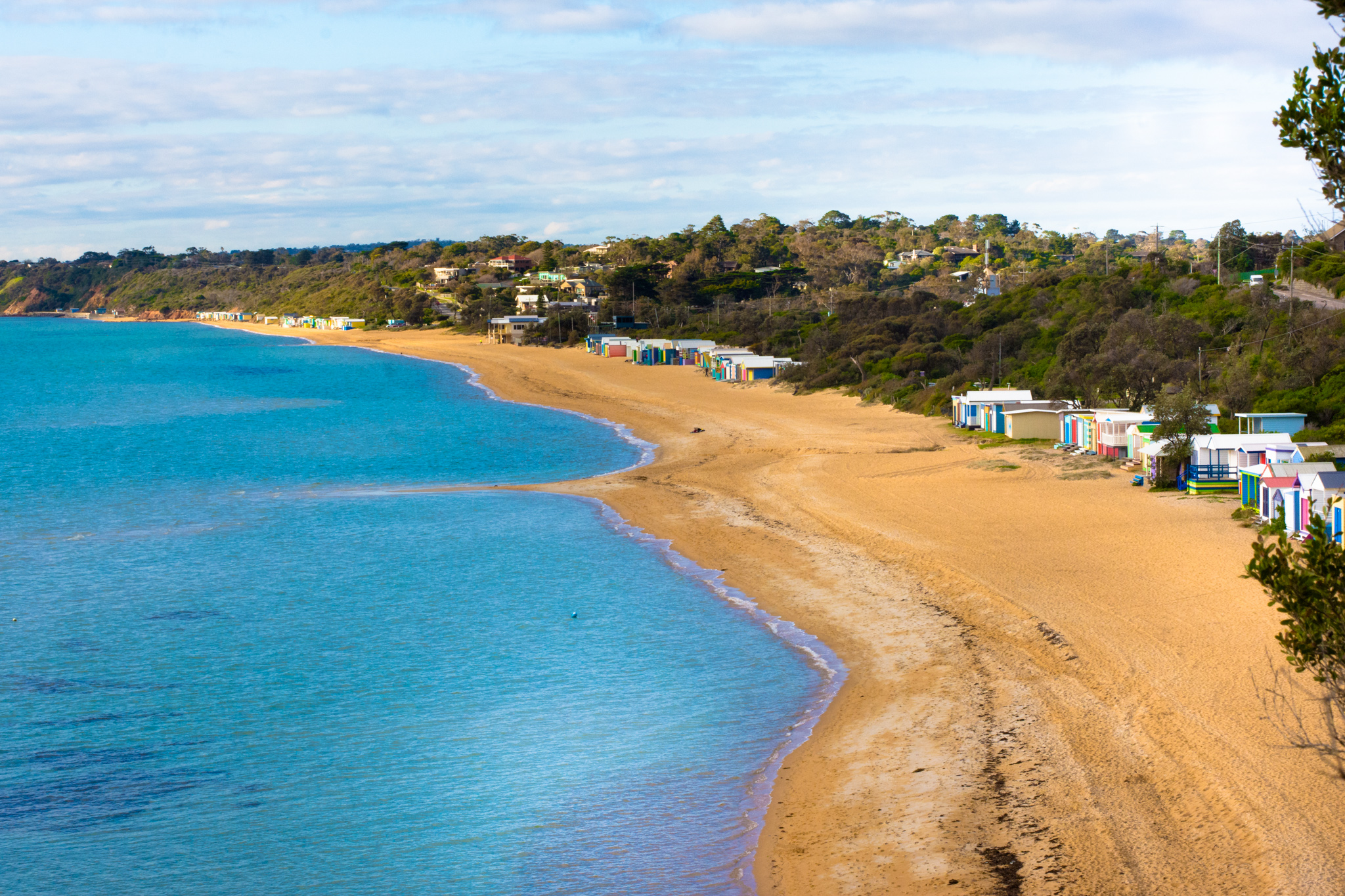 19 June 2015
Being unique is better than being perfect. We wonder if that's how our little albino friend feels every day? Anyway we were excited to come across this rarely seen albino kangaroo that has survived beyond its perilous childhood.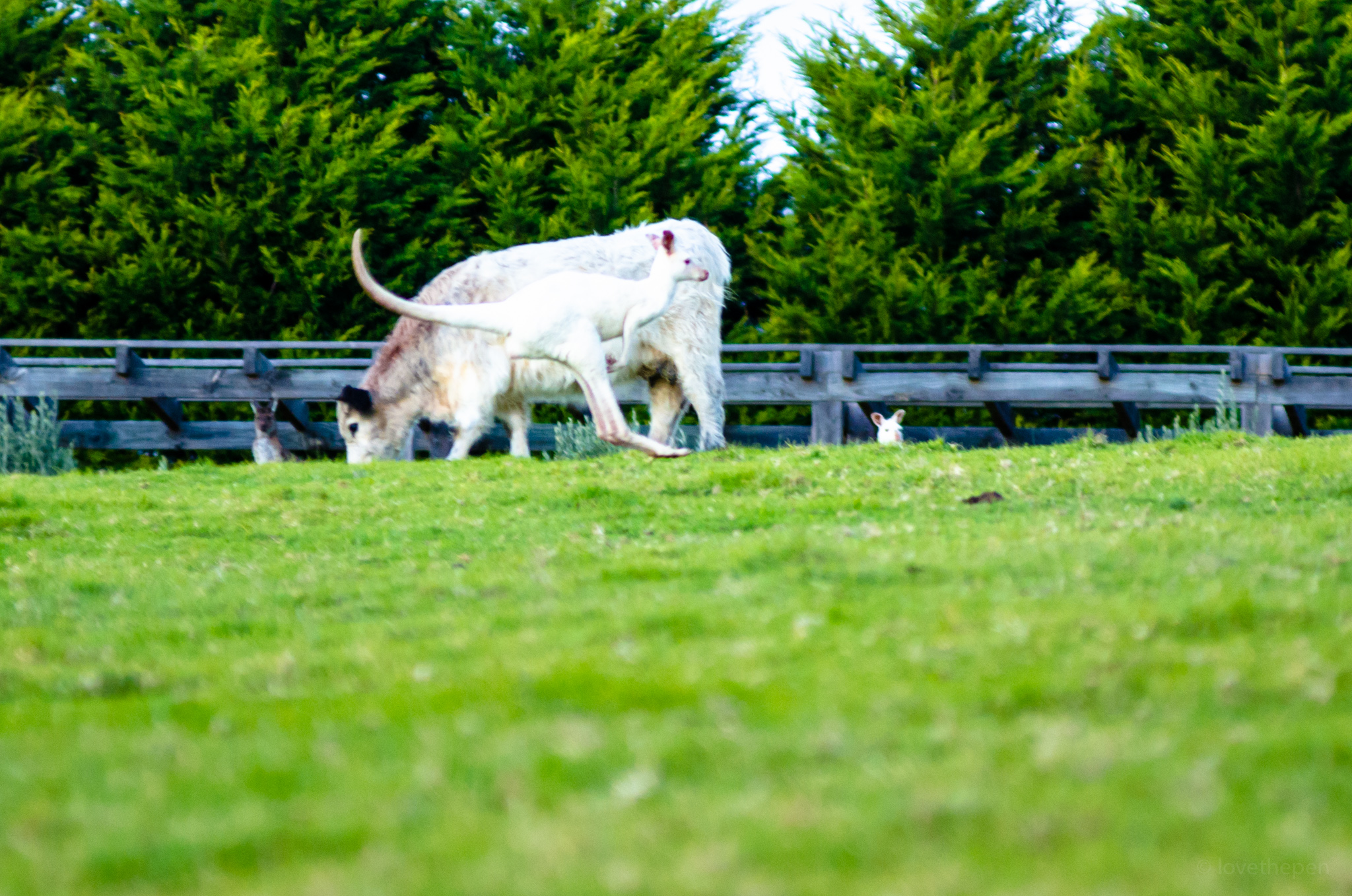 25 May 2015
A beautiful day today to be doing the pine climb. Arthurs Seat National Park. Ride it, run it, walk it:)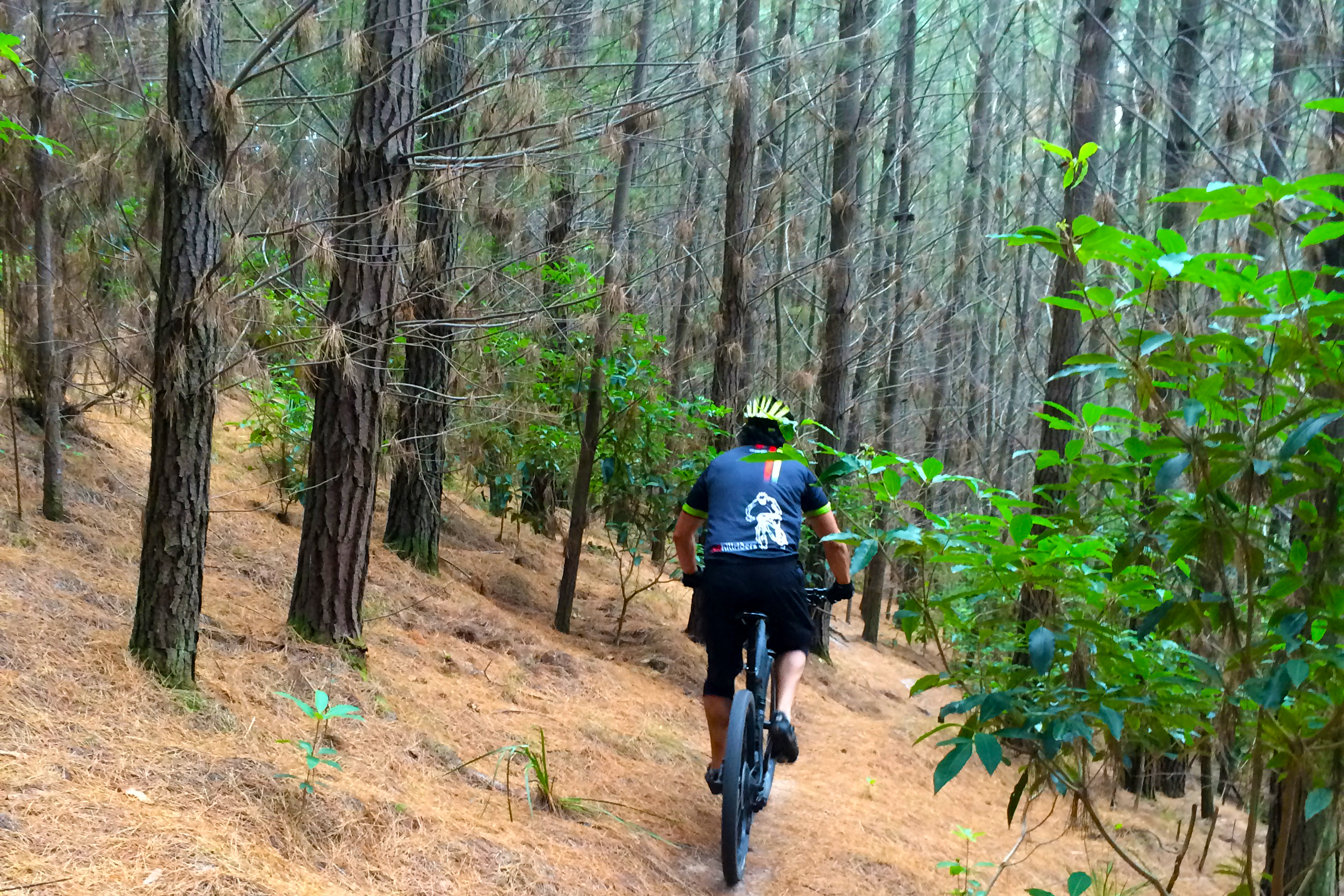 18 May 2015
Holy cow! On this magic afternoon in Merricks North today, we looked into the eyes of these beautiful Canadian Speckle calves. The calves fed off their mums and we fed off their energy & playfulness bouncing amongst a beautiful property. They made our day so much larger and better in every-way.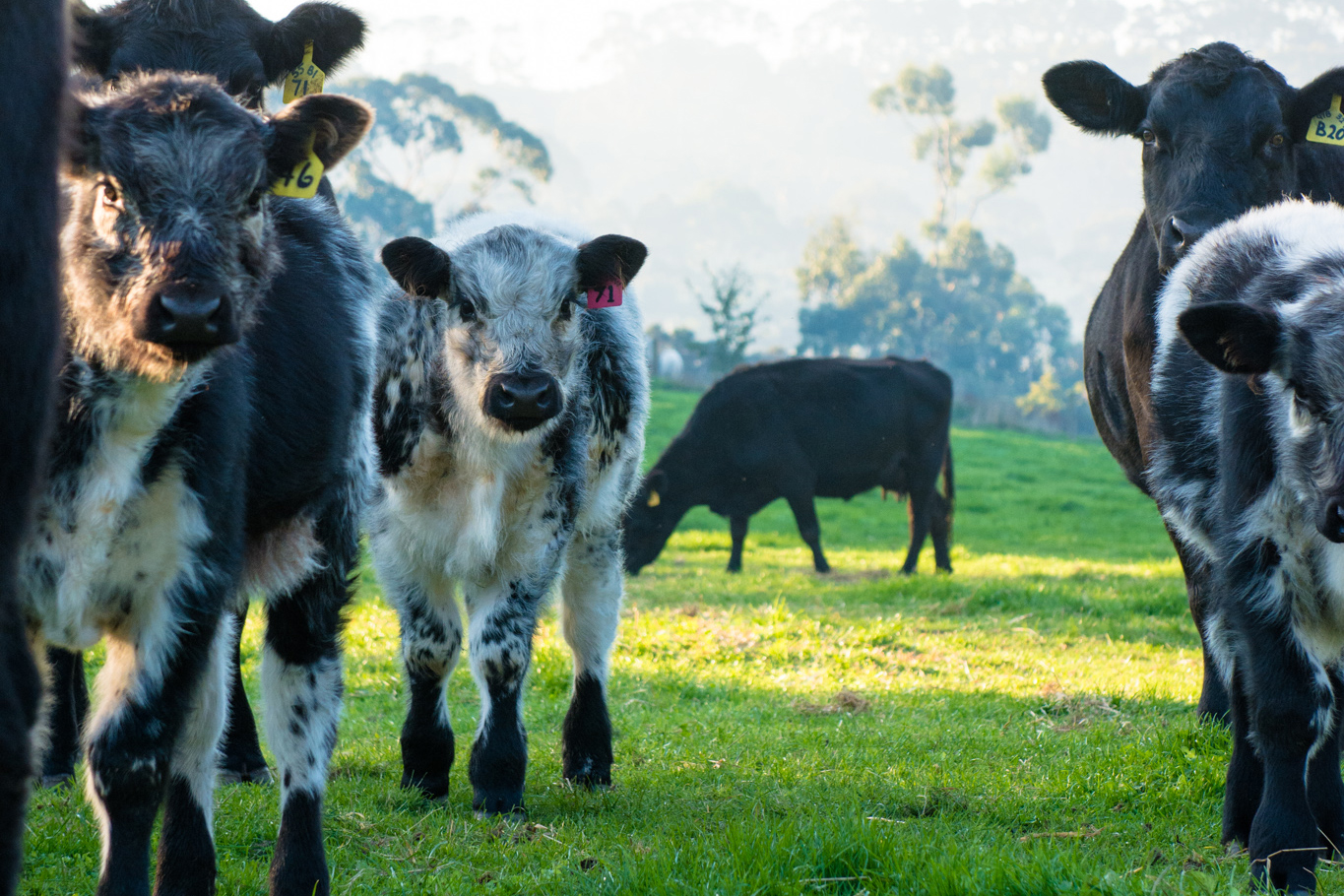 18 May 2015
Beautiful glassy arvo spent on Fisherman's Beach opposite @Lilo Café > a vibrant and unique experience, located on the Esplanade.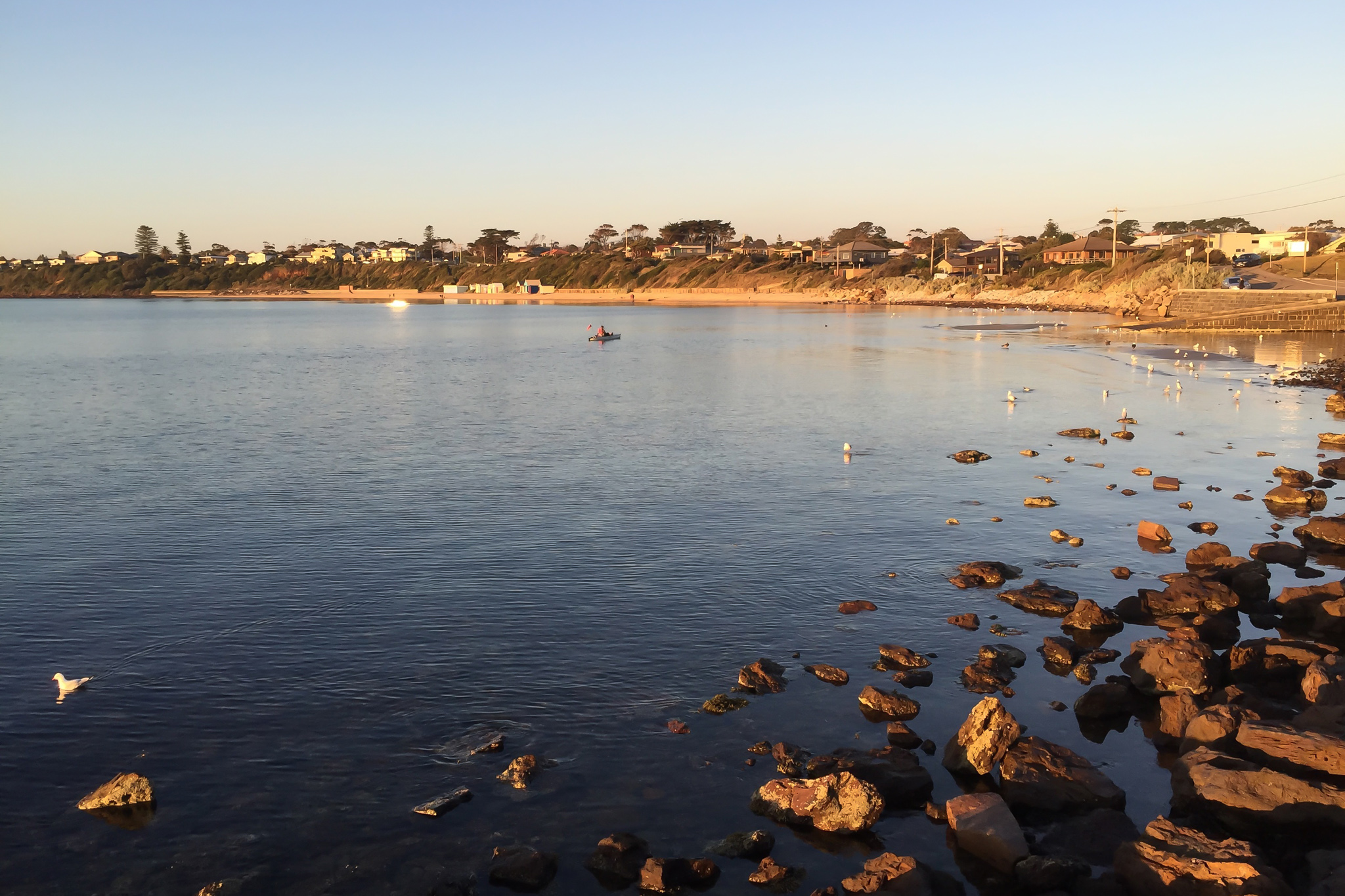 15 May 2015
Trees can be described as "regal" or "majestic." But they can also be some of the spookiest vegetation on the planet – at Blairegowrie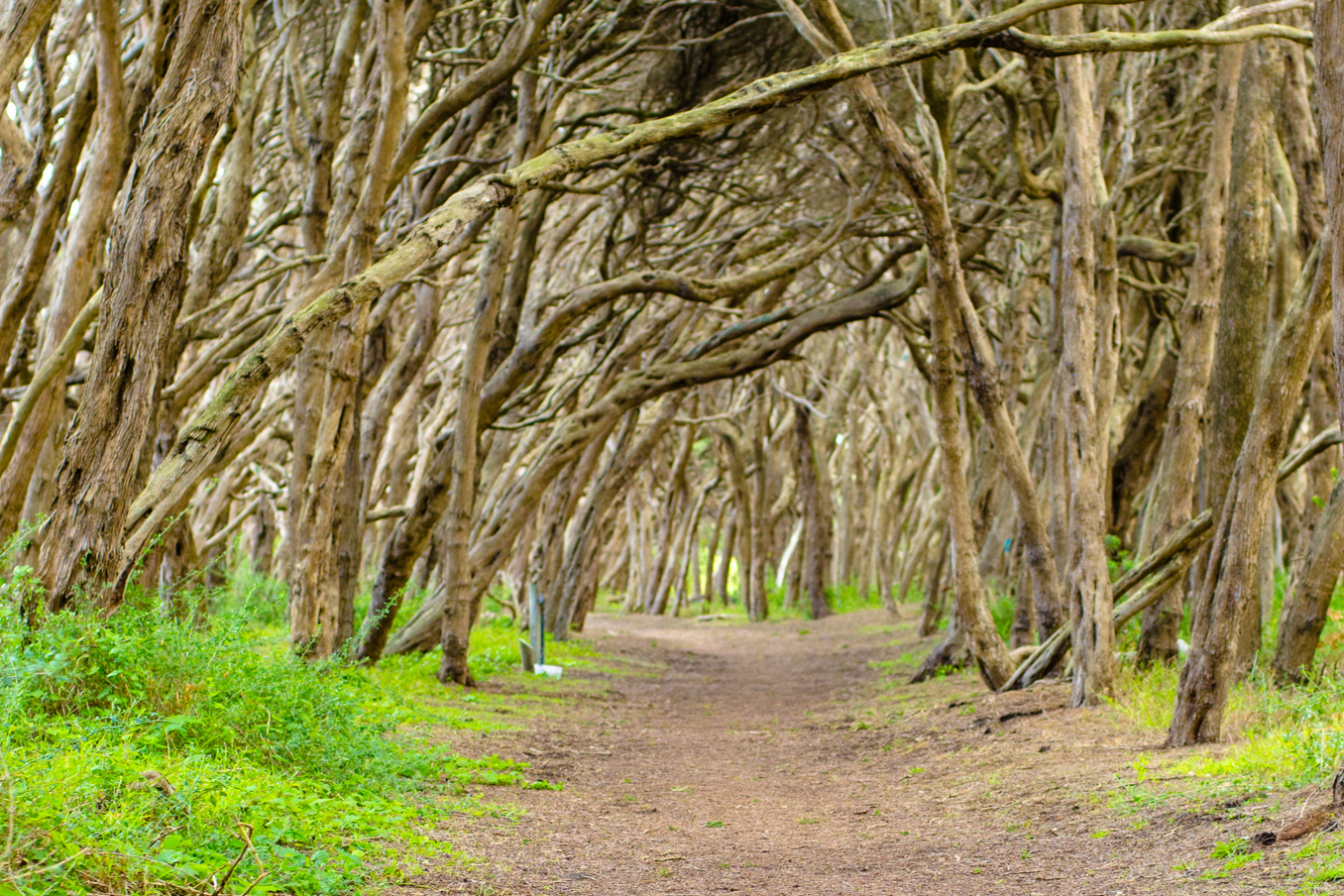 14 May 2015
We found a pot of gold today at Tassells Cove – serendipity at its best!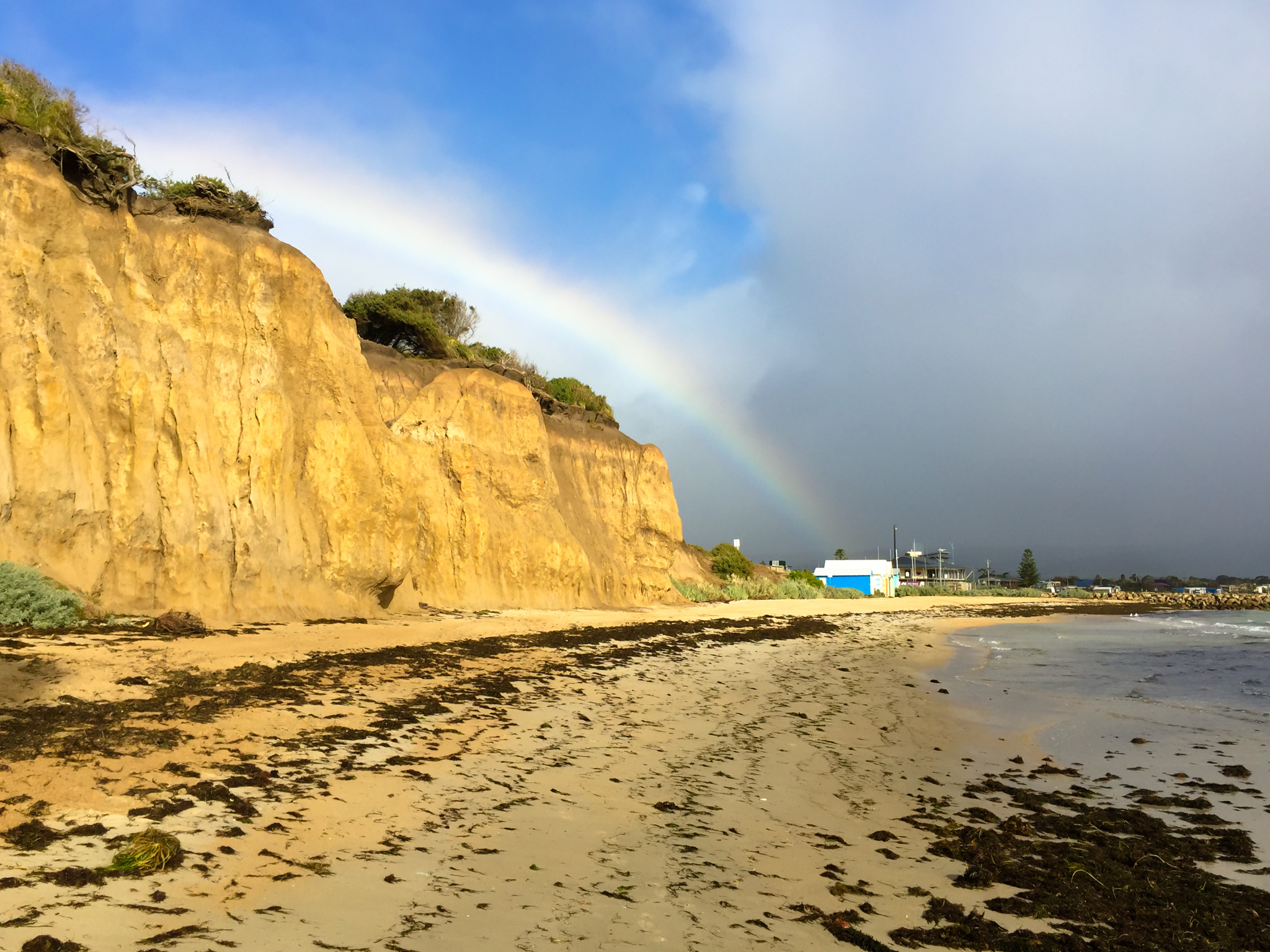 5 May 2015
Safety Beach occupies slightly less than half the area of land between the foothills of Mount Martha and Arthurs Seat and borders Port Phillip Bay to its west. Originally it was named 'Shark Bay' but some clever person at one stage decided a name change to Safety Beach would fare better for tourism. From sharks to safety…who would have thought 🙂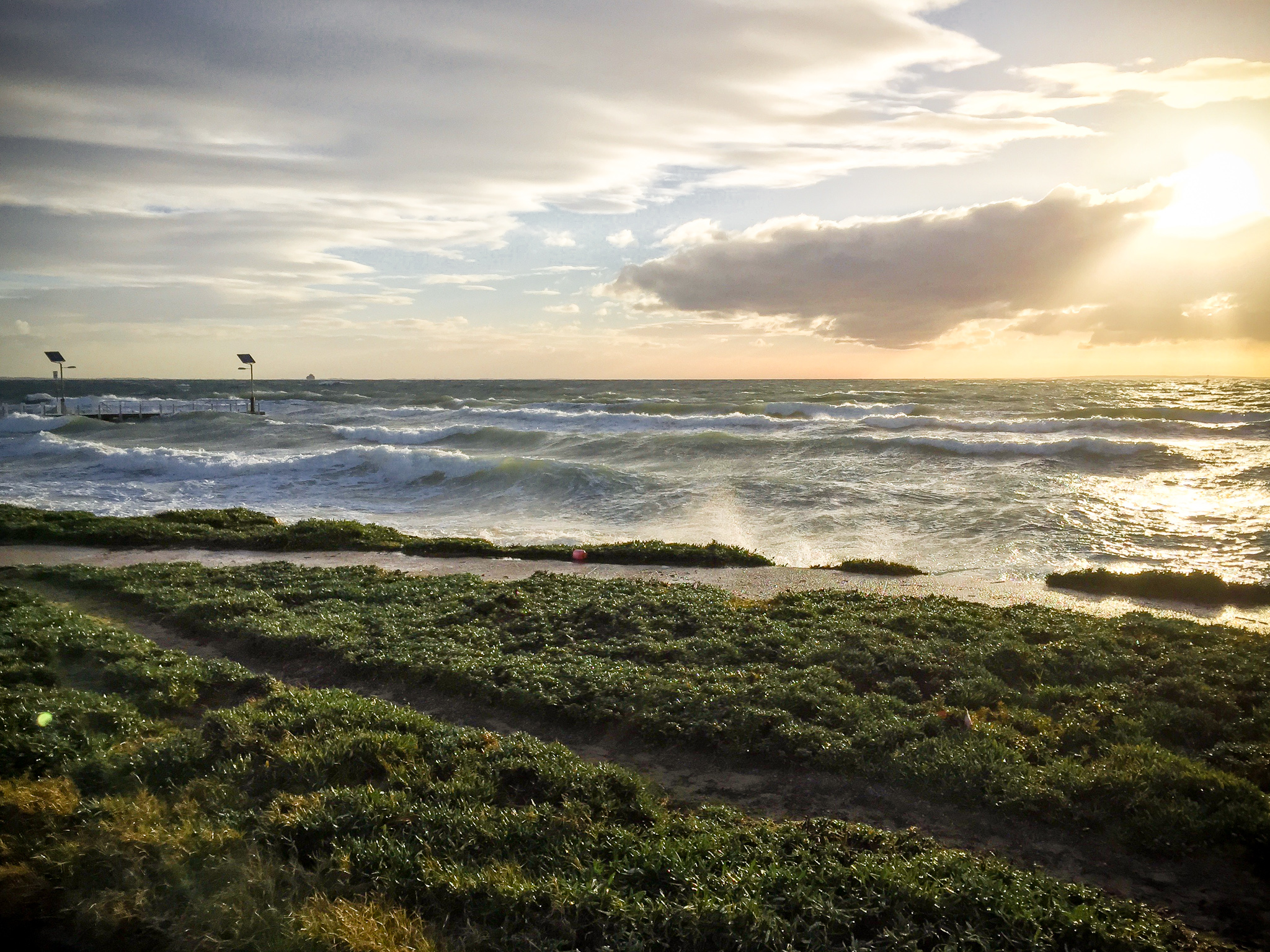 2 May 2015
Sometimes I think I'm just a crazy cat,
Running around don't know where it's at
Getting confused with my way of life,
That's when you say now you cut that jive. Curiosity killed the cat,
I'm telling you I know where it's at, 
Love is everywhere to be found,
open your eyes and look around.
LRB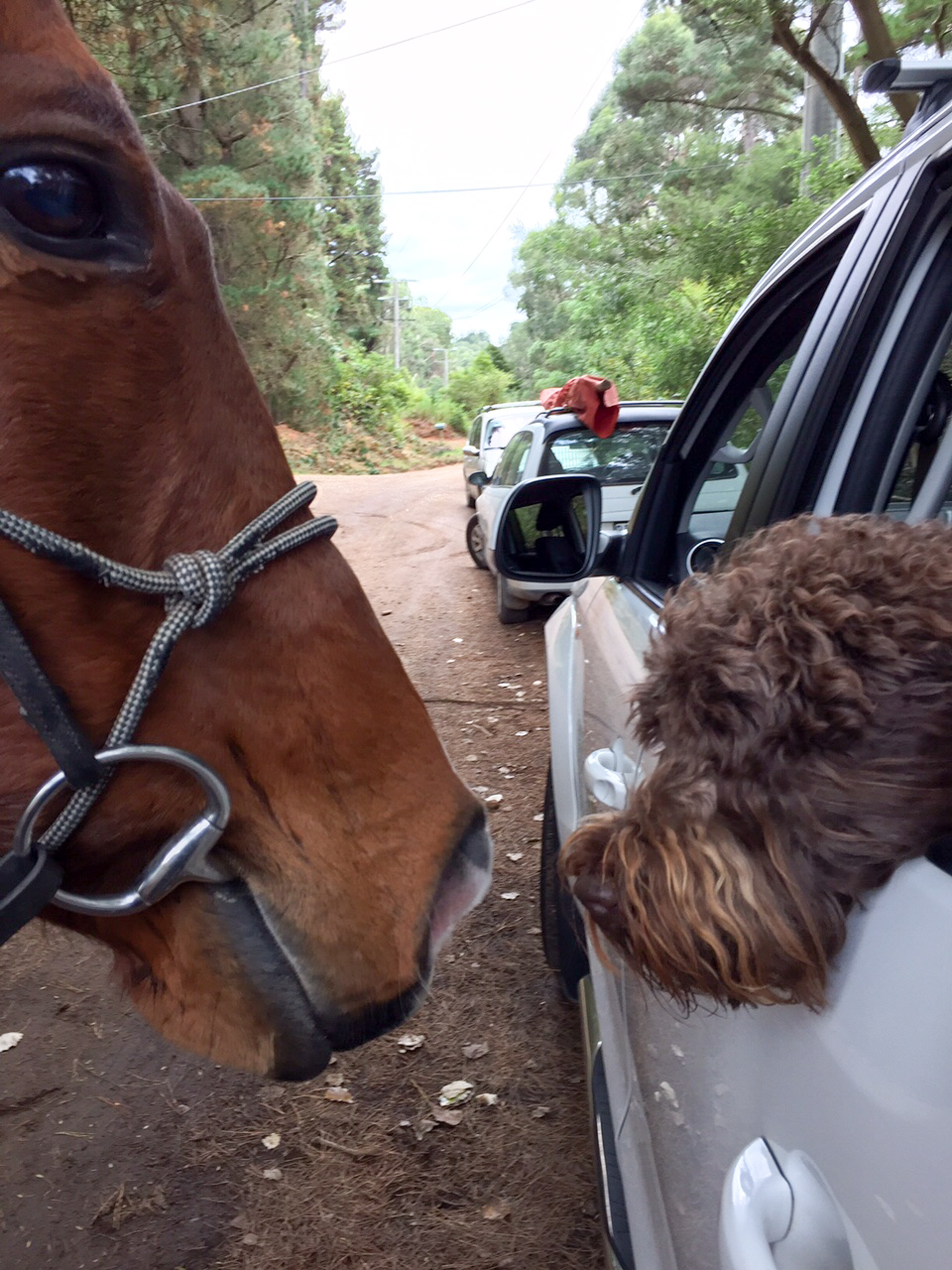 27 April 2015
Pardon the pun but we all pine for a little simplicity every now and then and this shot encompasses it to a T. Flinders has many beautiful aspects but this time of year the hinterland and Musk Creek Road bordering Flinders & Shoreham is picture perfect. Look at the various hues; the more you stare the simpler and more relaxed you get.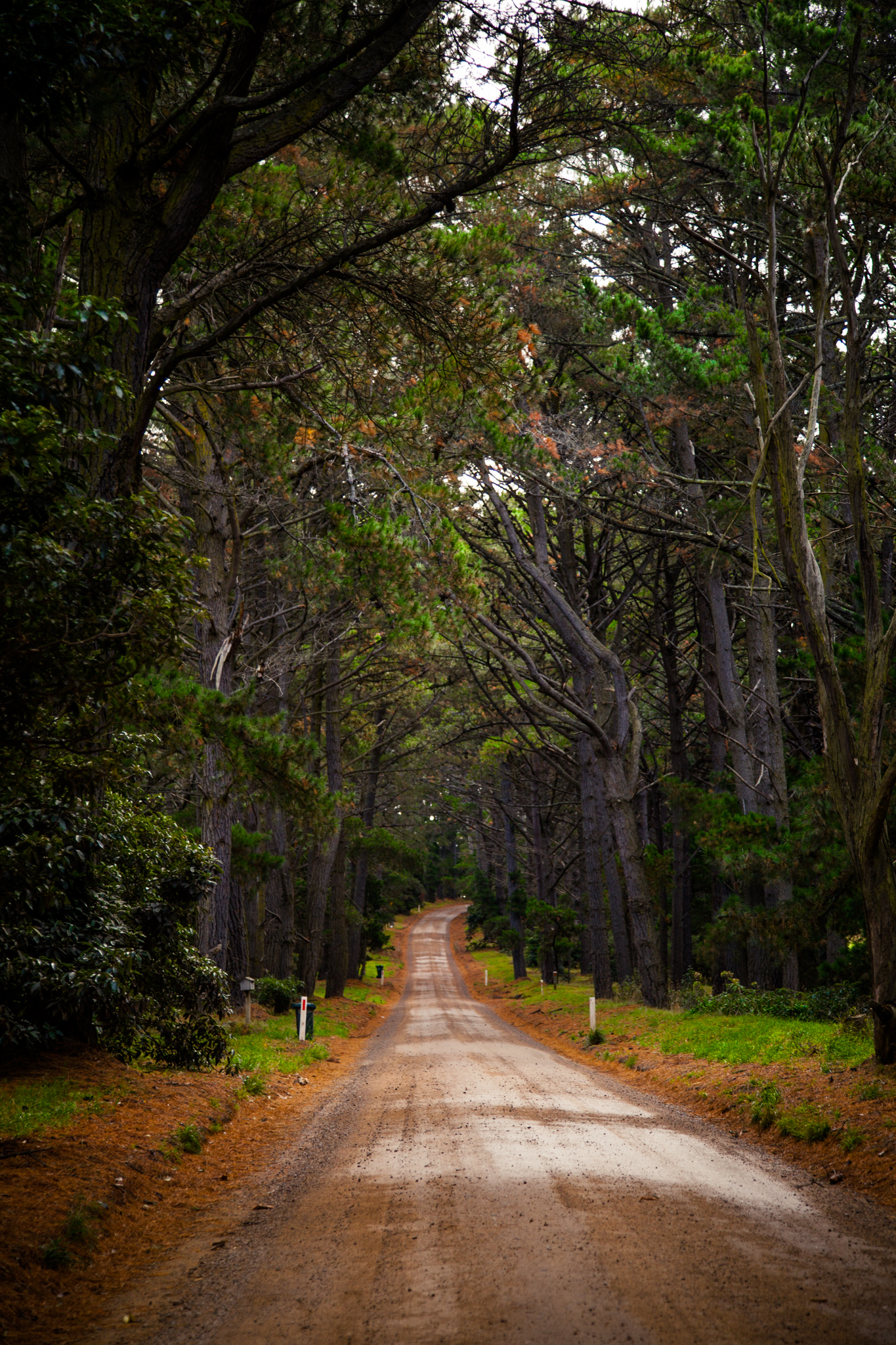 26 April 2015
How can something so beautiful be so poisonous? Nature in all of its beauty. The season for fungi is about to begin.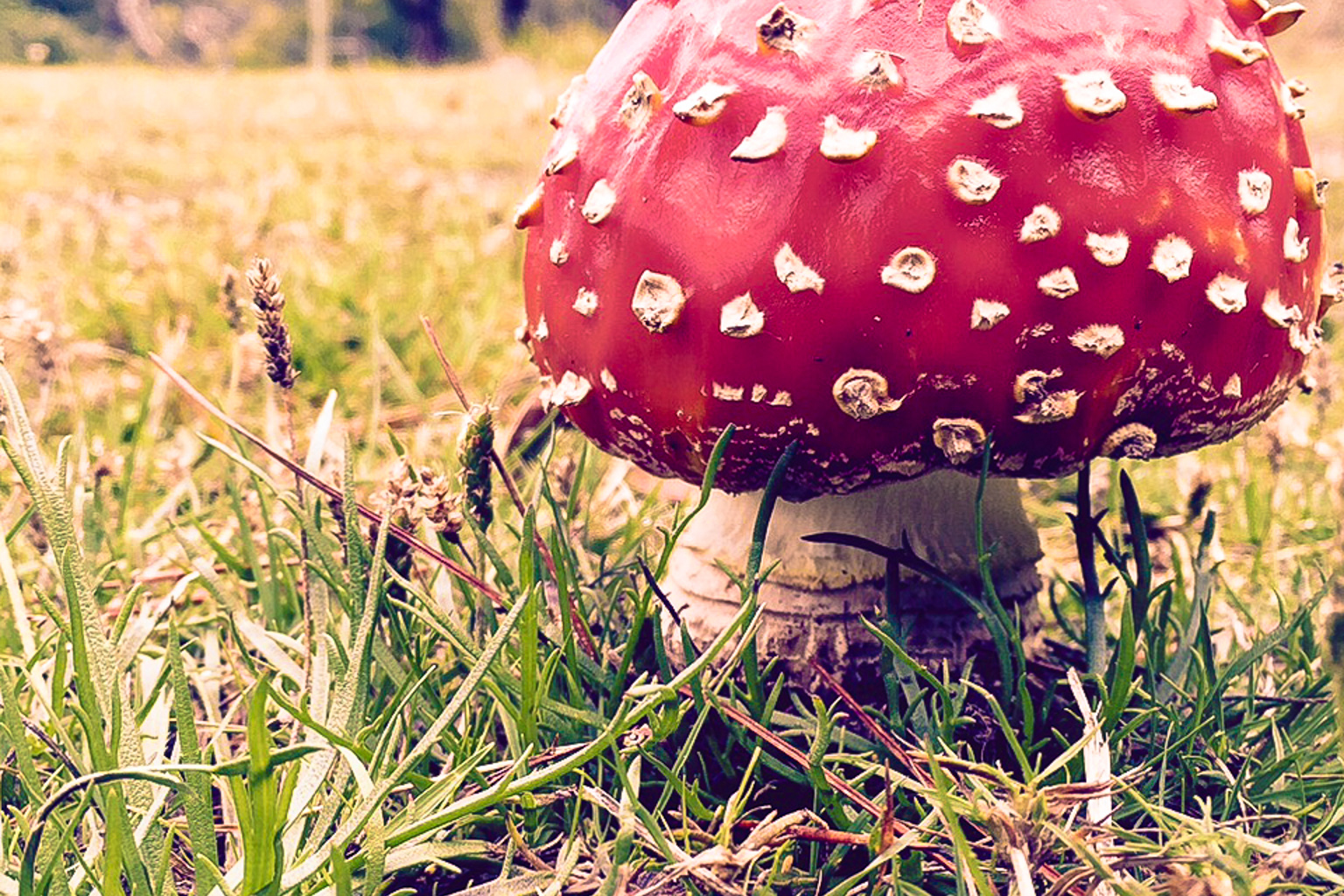 24 April 2015
Dromana Estate Autumn Leaves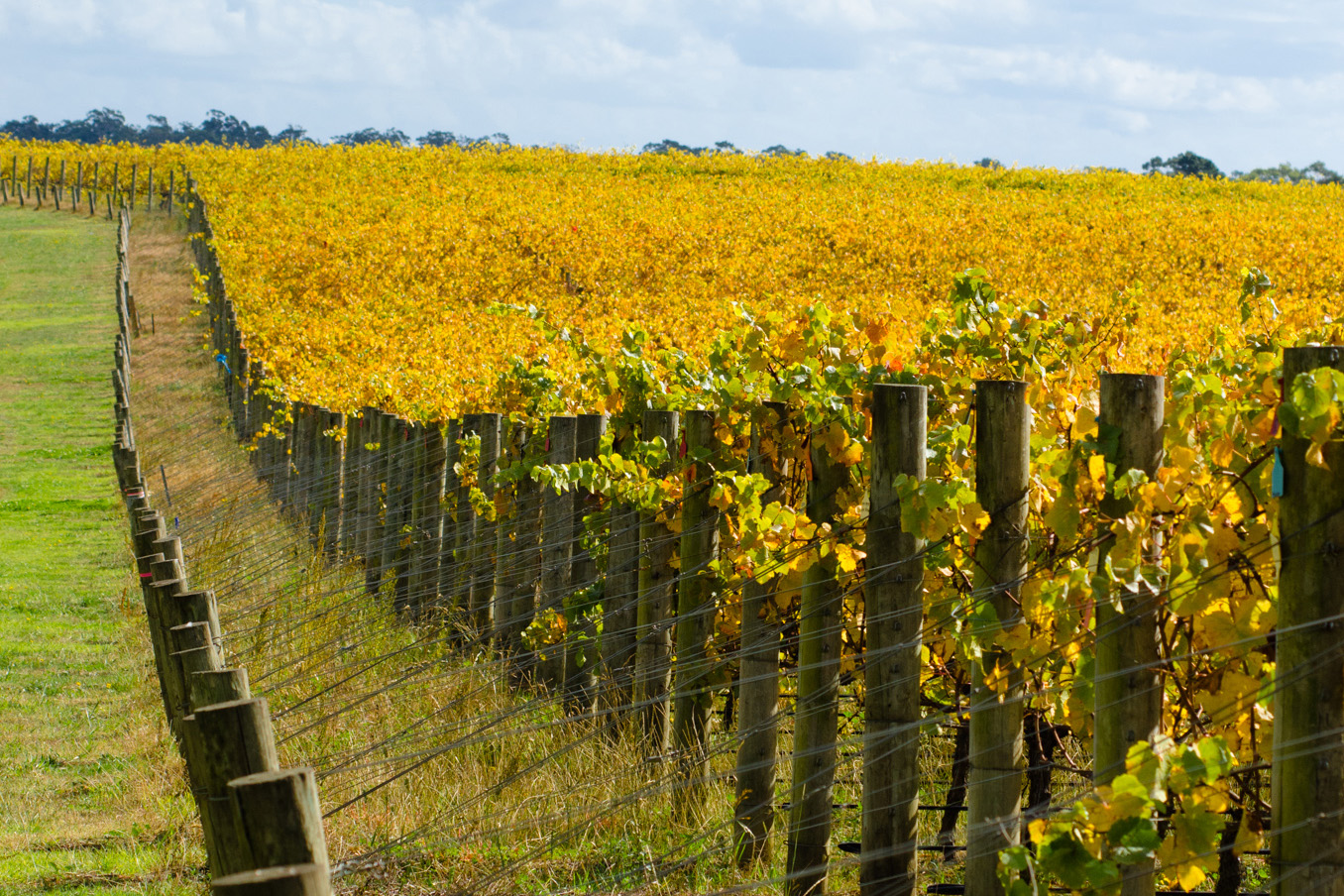 13 April 2015
Easter Vines of Red Hill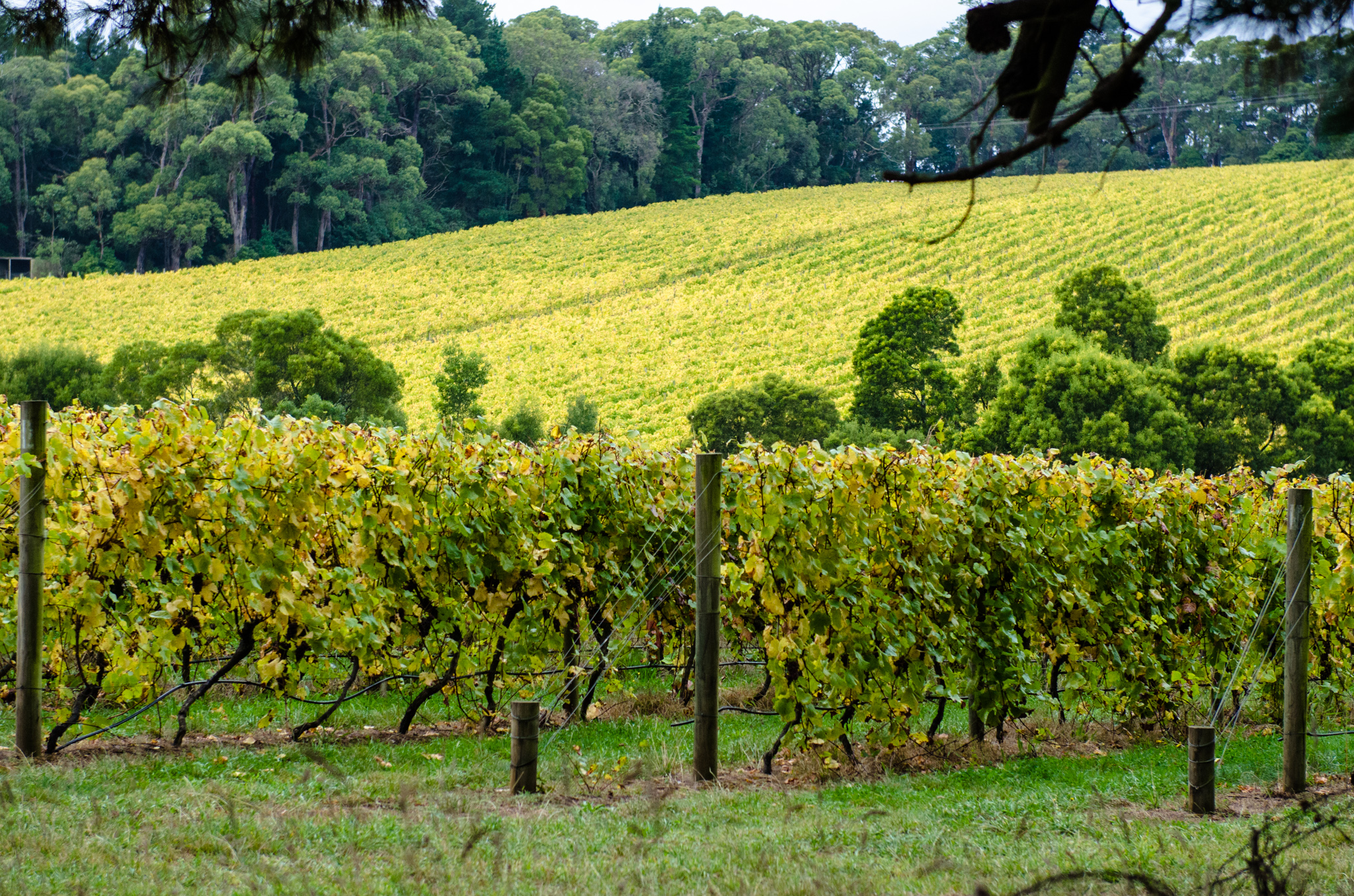 9 April 2015
Just when we thought all of the magic days had sailed away…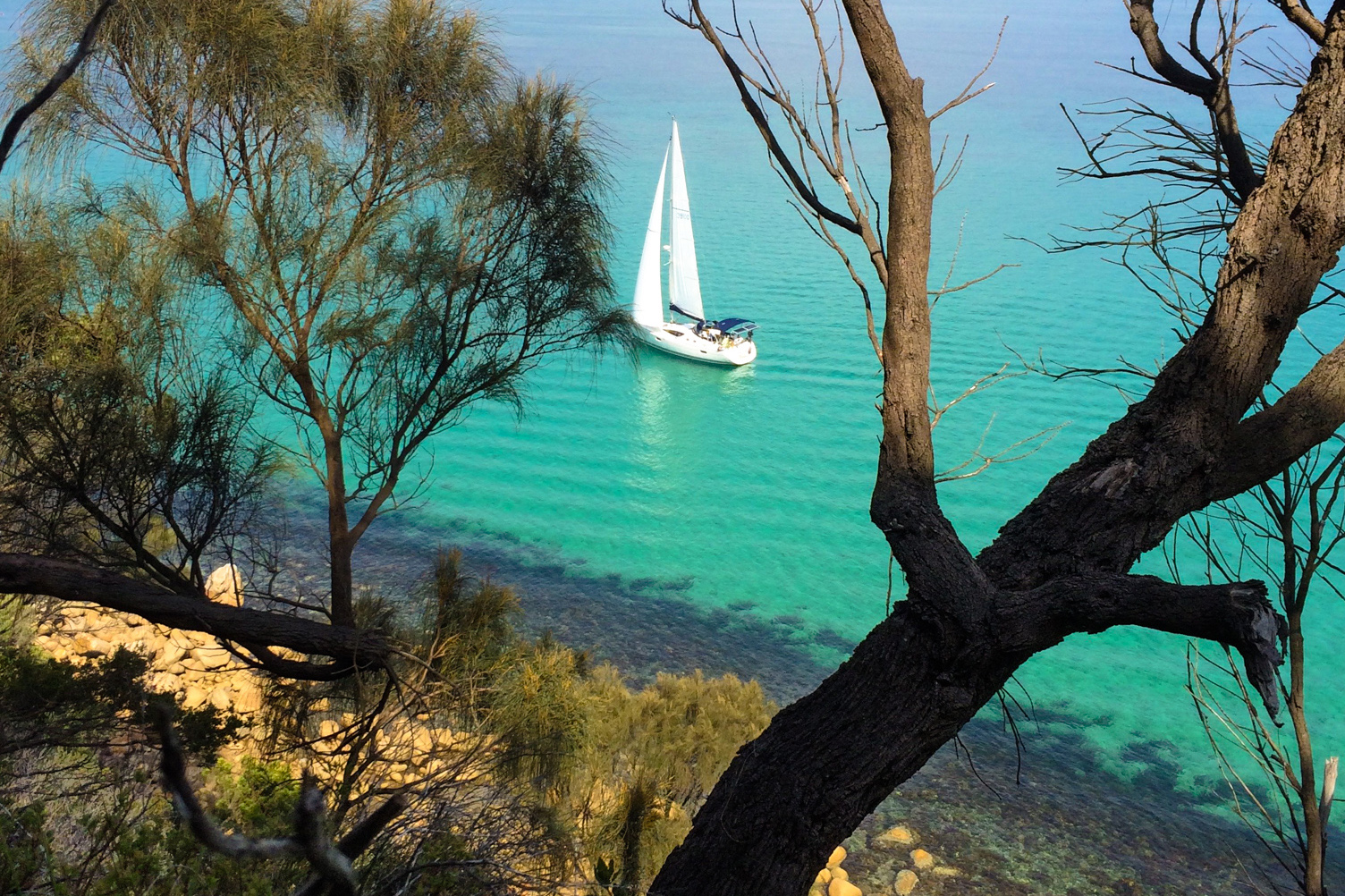 31 March 2015
A beautiful property growing olives in Main Ridge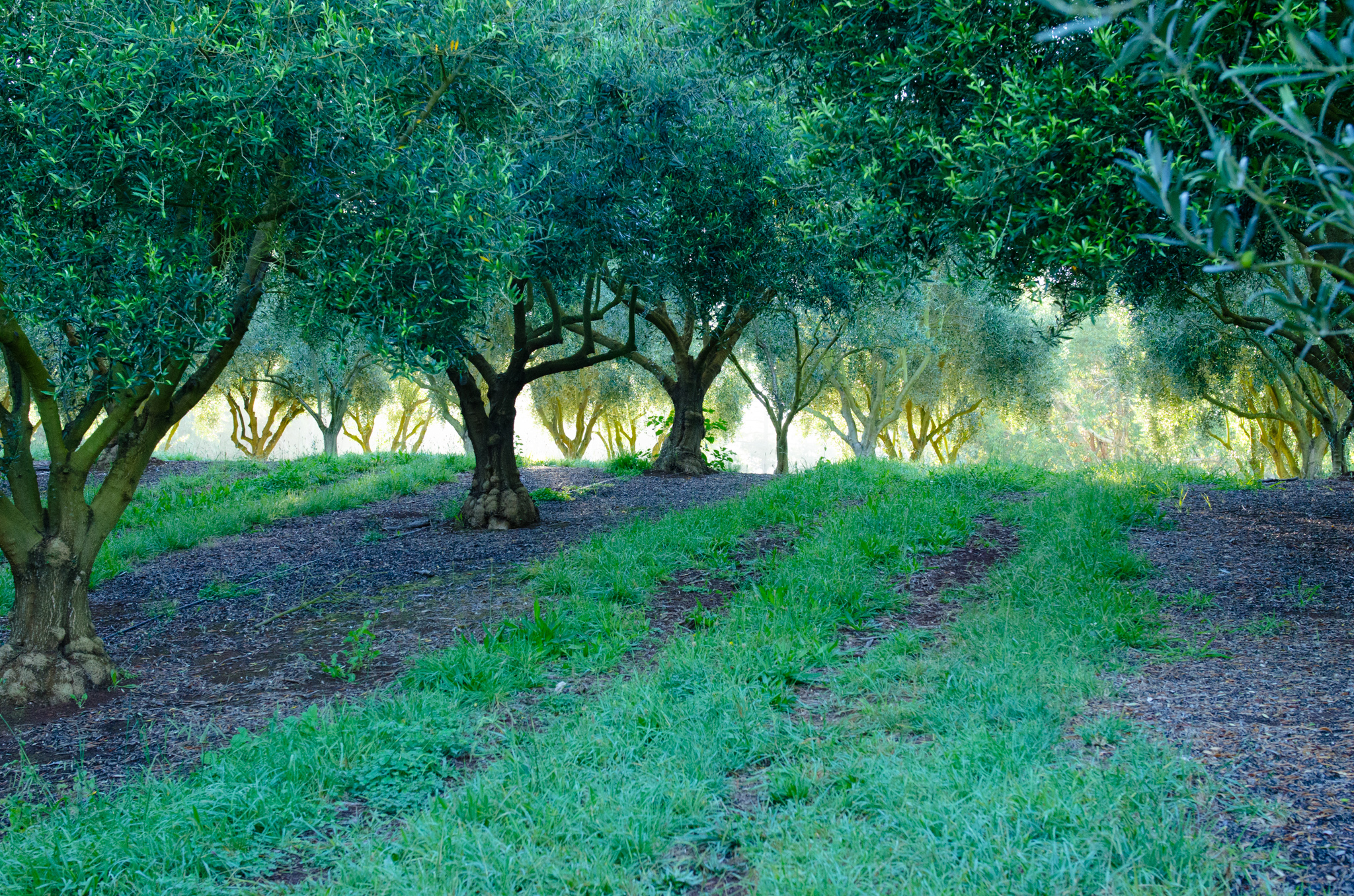 16 March 2015
Early morning fog, Merricks North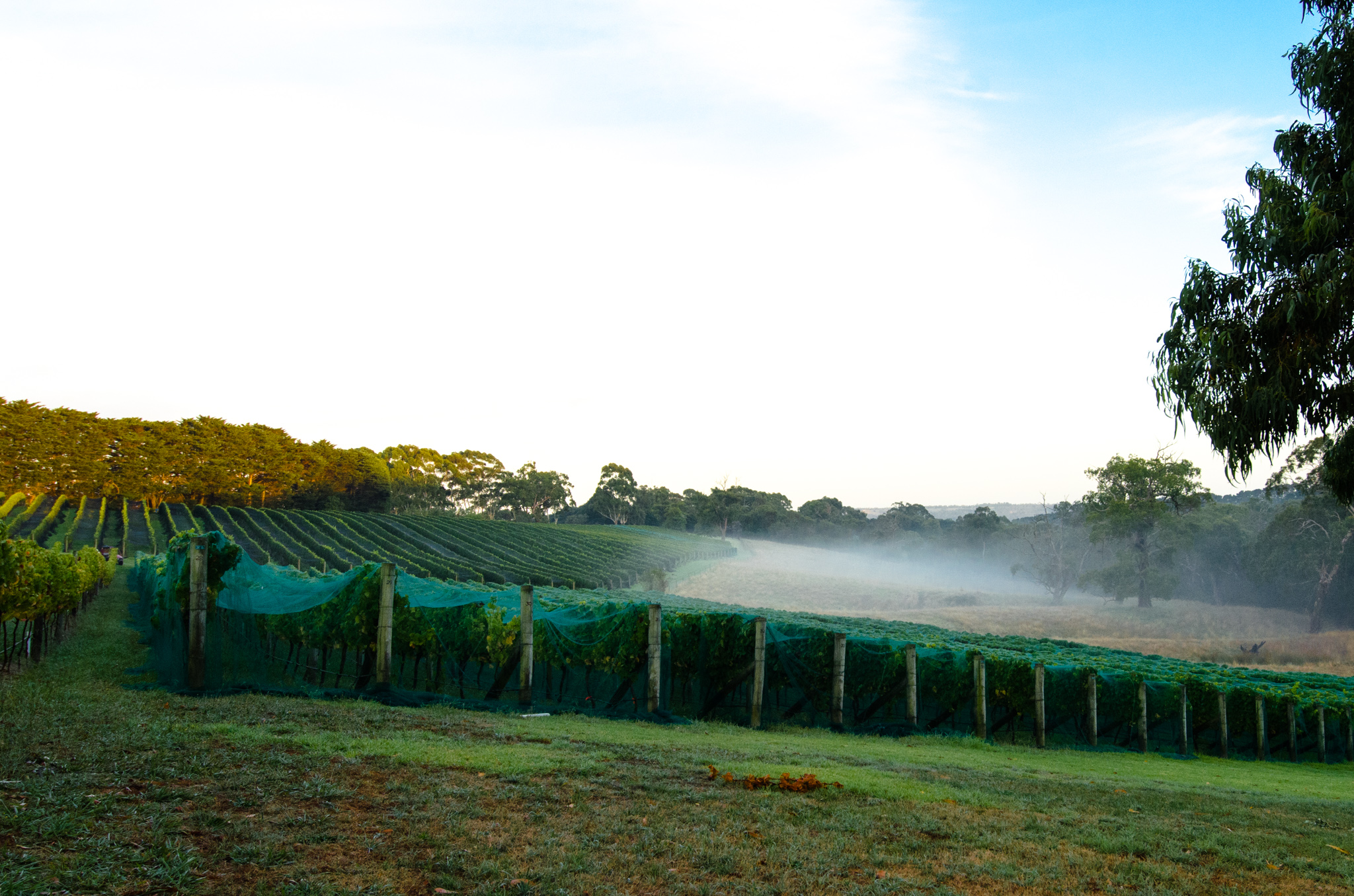 8 March 2015
Early morning in Point Leo