I'm a big fan of all things vintage and scouring a market on a Sunday morning rates as one of my most favourite things.  Luckily for me there is the Red Hill Vintage and Antique Fair held at Red Hill School where you'll find quality antiques and art, vintage collectibles, vintage clothing, rustic, retro and used furniture, records books and jewellery from stallholders and local artisans. The fair is open to buyers, sellers and swappers creating a vibrant country market atmosphere. The market is also fun for kids with a jumping castle, face painting and live music. The Fair is both undercover, inside the hall and outside the school building and is held year-round.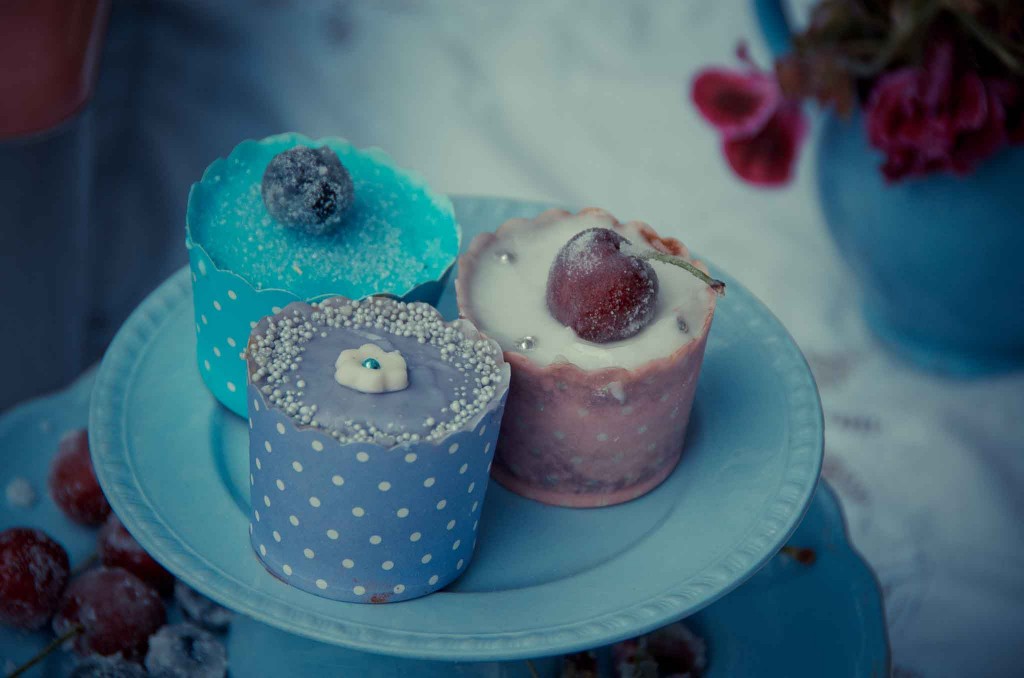 There is also a local produce market which where you can stock up on seasonal fruit and vegetables from the Mornington Peninsula and meet the people growing the food. Alongside the fruit and vegetables you can indulge in a range of local natural skincare products.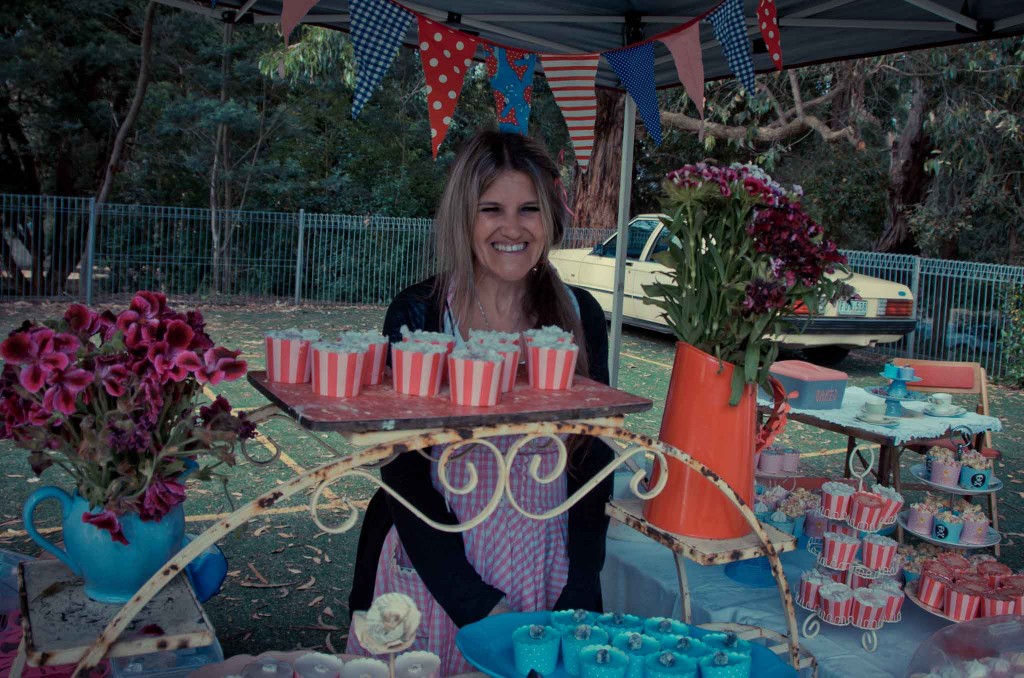 Red Hill Vintage and Antique Fair welcomes your stall so bundle up your treasures, crafts, or hobbies, load up the car and drive to the market. Merchandise must fit in with a 'Vintage' decor or fashion, whether it be recycled, re-used or a hand made craft. All covered stalls are $50 and uncovered $40, Tent Hire $10.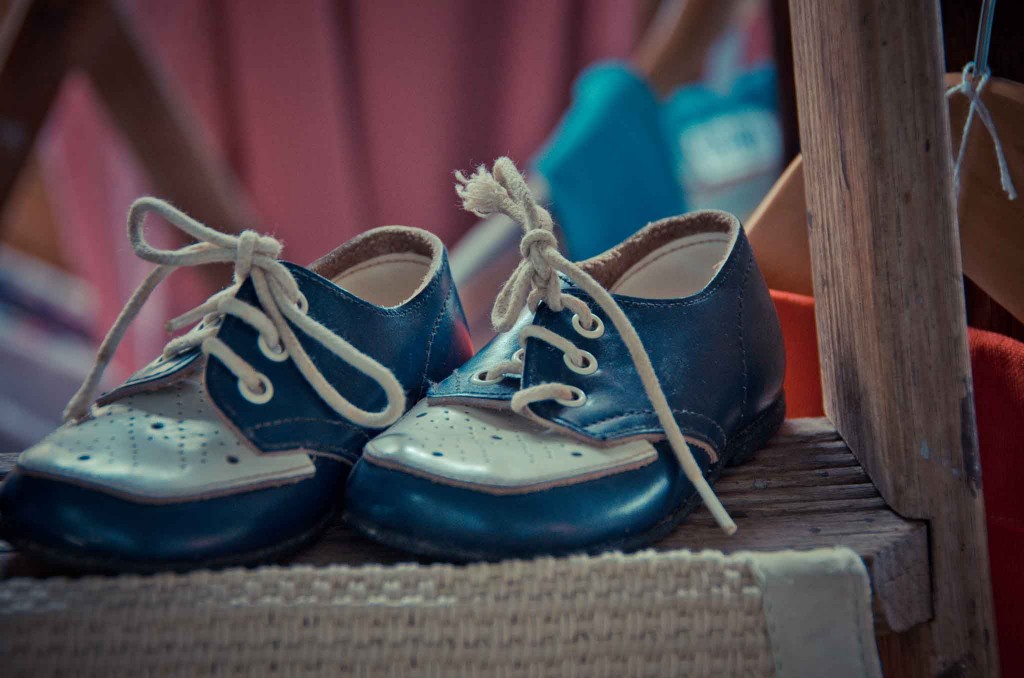 The Fair is held on the 4th Sunday of every month, entry is $2 and helps fund Red Hill Consolidated School and other local sporting clubs. So bring your family and friends and soak in the country atmosphere.
The next market is on Sun 30th Dec from 8am to 2pm at Red Hill Consolidated School Hall, Arthurs Seat Rd, Red Hill. For more information redhillvintagefair.com