"Above all, do not lose your desire to walk. Every day I walk myself into a state of well-being and walk away from every illness. I have walked myself into my best thoughts, and I know of no thought so burdensome that one cannot walk away from it." Soren Kierkegaard
Going for walk has all the benefits you might think it would. It's a great way to improve or maintain your overall health – just 30 minutes every day can increase cardiovascular fitness, strengthen bones, reduce excess body fat, and boost muscle power and endurance. But walking is also good for the soul – breathing in fresh air, absorbing the world around you, and taking time out just for you. It's low impact, it requires no equipment other than a good pair of walking shoes, it can be done at any time of day and you can walk at your own pace. And it's free!
The Mornington Peninsula is the ideal walking destination. With bay beaches, ocean beaches, wetlands, bush tracks, hilltop views, creeks, piers and historical landmarks, there really is something for everyone. So whether you prefer a short 30 minute stroll, setting an energetic pace over several kms, or a long haul half day jaunt, you will find your piece of walking paradise. So get together a group of friends, or the kids, or your dog and pooper scooper, and step into the beautiful outdoors.
Check out our top two walks – or better yet, to find hidden bays, secret pathways and secluded beaches, park your car, go for a walk and see what you discover.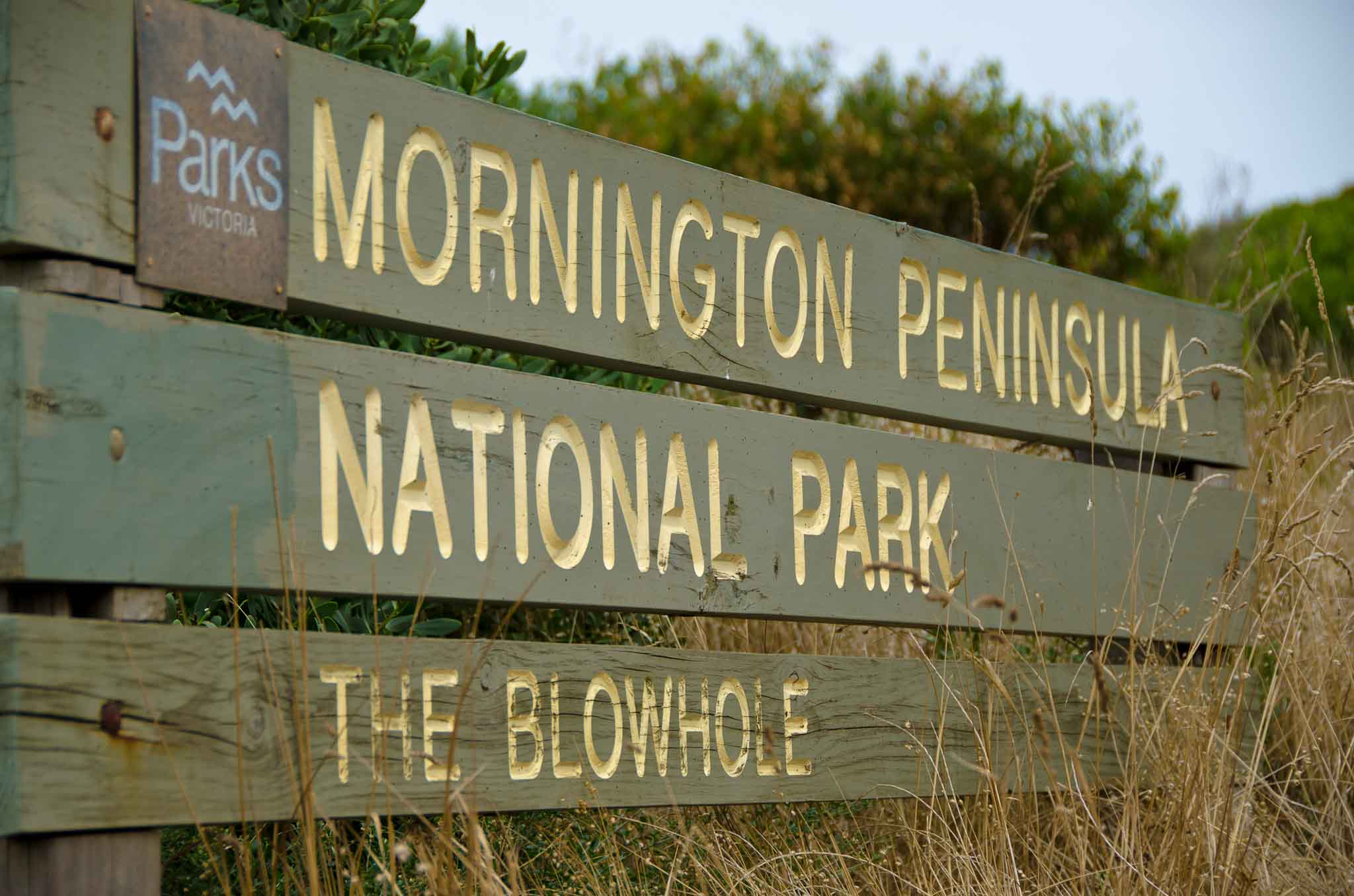 Around 30 – 60 minutes:
Flinders Blowhole Walking Track:
Heading out from Rosebud, follow Boneo Road past Boneo and Cape Schank toward Flinders. The Blowhole Track is on Boneo Road (opposite Razorback Road), and you'll find a lookout at the car park with magnificent views of the beautiful, rocky Bass Straight coast line and the wild and breathtaking surf. The track to the ocean and the blowhole is a well made and well maintained wooden boardwalk and stairway.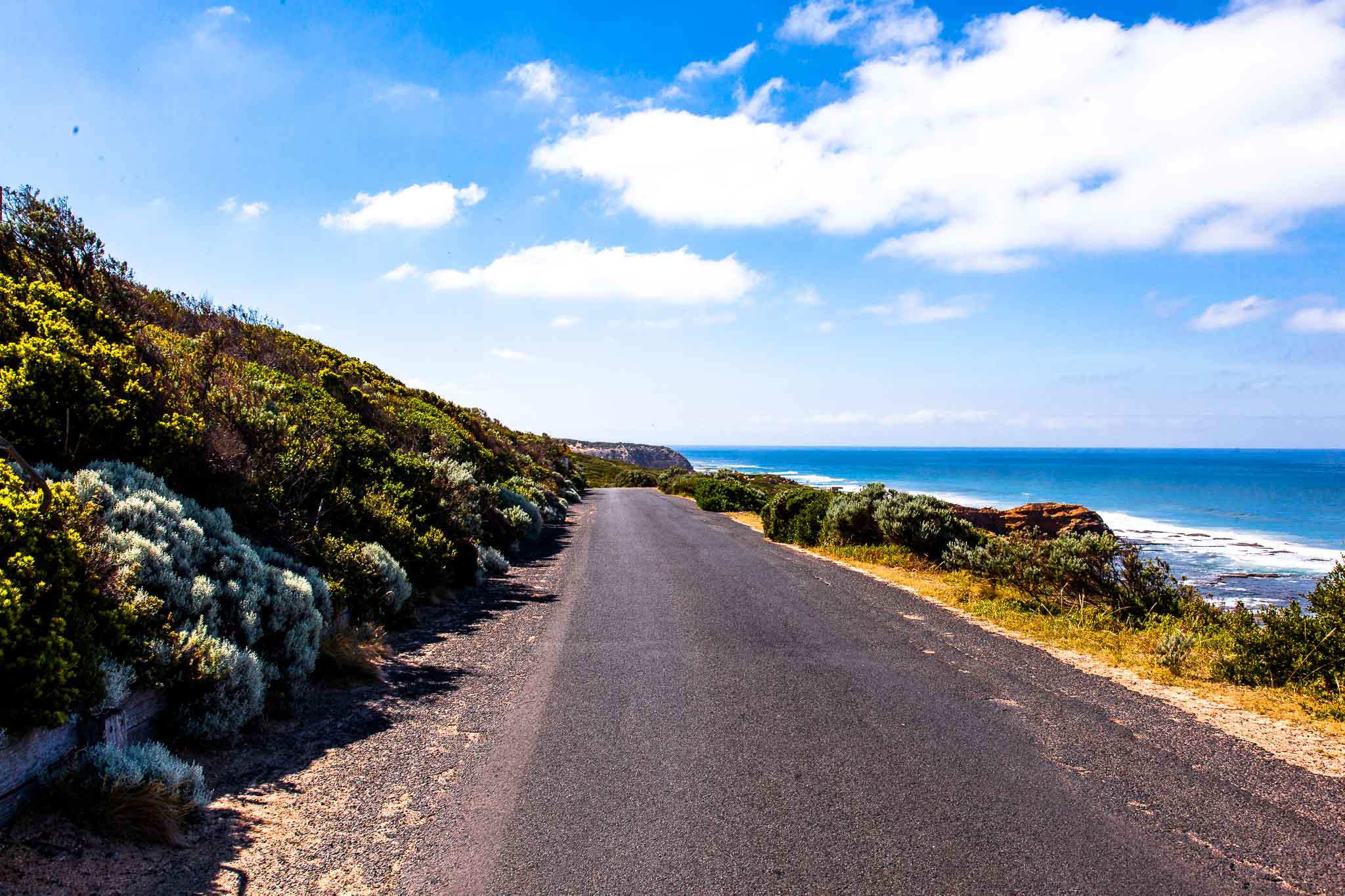 60 – 120 minutes:
Fort Nepean Walking Trail:
One of the most spectacular destinations in Victoria, Fort Nepean is at the tip of Point Nepean where the bay and ocean beaches meet. As well as enjoying the spectacular views of Port Phillip Bay and Bass Strait, you can discover a series of military fortifications dating back to the 1880s, and explore the tunnels, forts and gun emplacements from which the first allied shots of World War I and first Australian shots of World War II were fired. The old Quarantine Station is also a great spot for a picnic and a swim in the bay. From Sorrento follow Point Nepean Road all the way through Portsea until you reach the Point Nepean National Park car park. The park is open every day and there is an information centre where you can get details on the seven key walks in the area.