There's something completely magical about watching children float through a cherry farm in full zoom on a sunny afternoon. Places to hide, investigate and letting imaginations run wild are all part of the fun and adventure at Ripe 'N' Ready Cherry Farm in the heart of the Mornington Peninsula.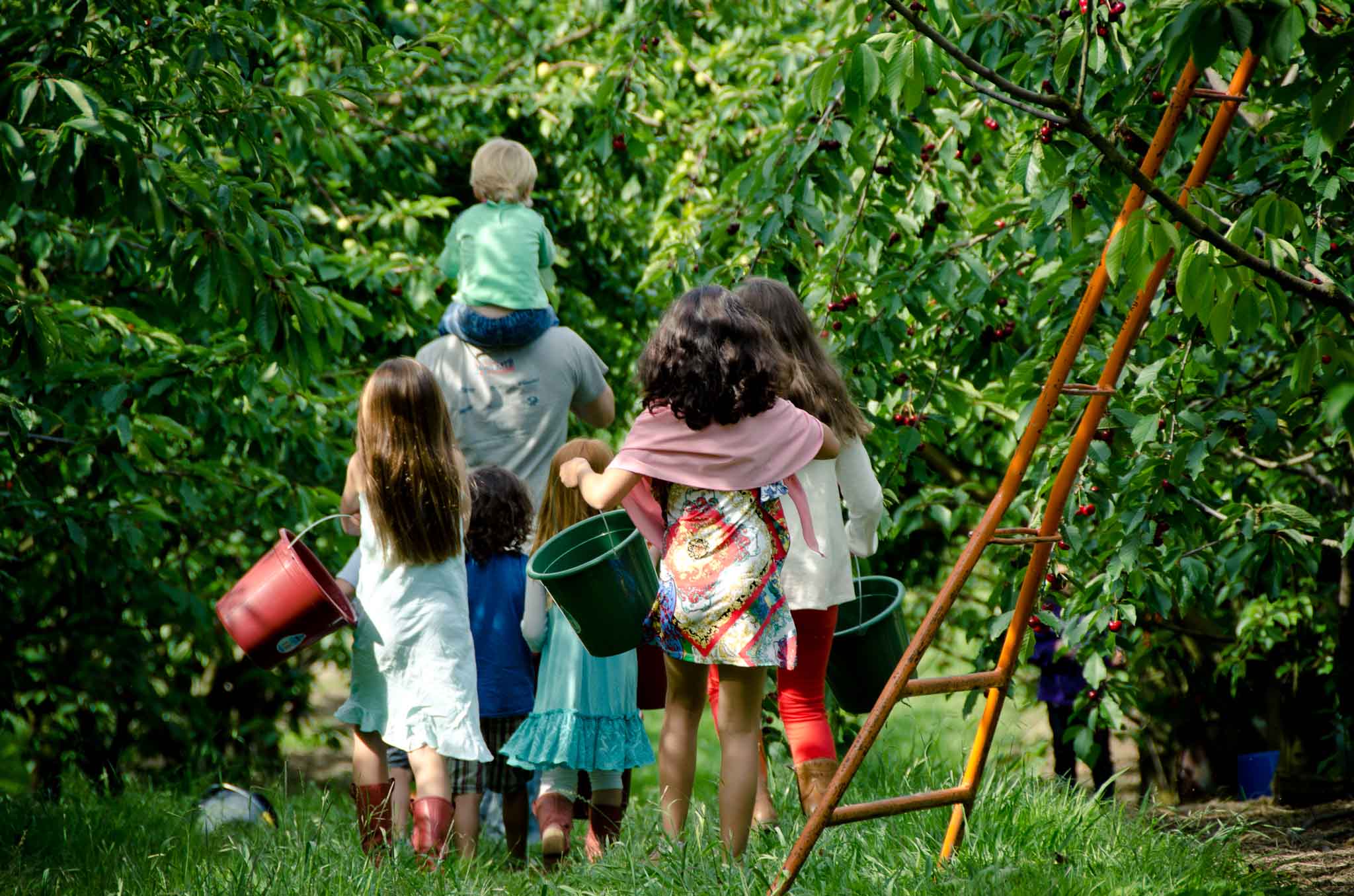 Did you know that the cherry is one of the world's oldest most cultivated fruits, and is part of the Rose family? Did you know the cherry is loved in many cultures for it's beautiful flowers in spring and it's versatile fruit in summer? Did you know that cherries are a great source of vitamin C, potassium, dietary fibre and have valuable antioxidants that are essential for our health?. Did you know that Red Hill in the heart of the Mornington Peninsula has a long and proud history of cherry farming and it's only one hour from Melbourne?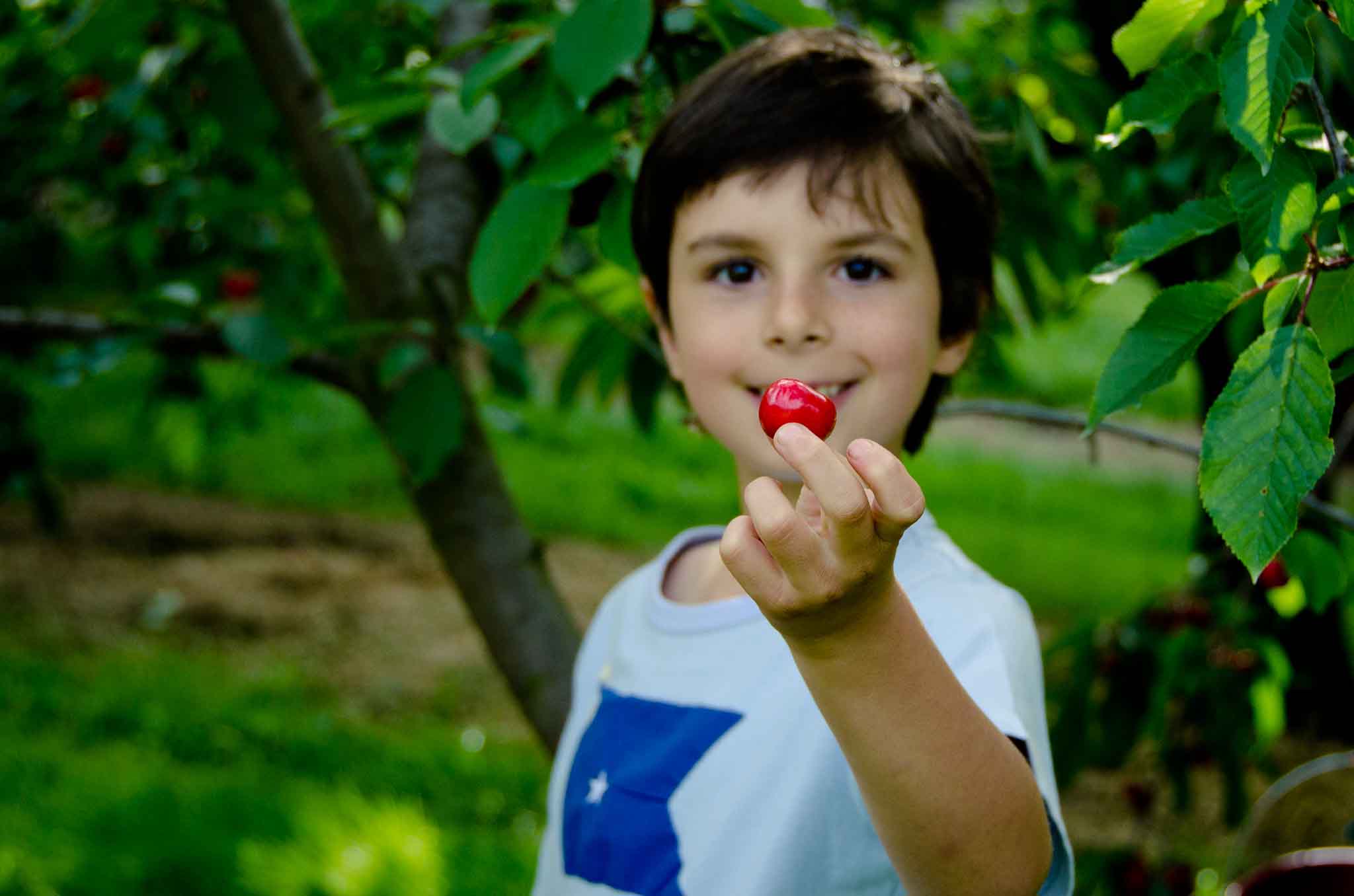 If you're looking for some inspiration, real value, and a fun activity to do with your kids these summer school holidays then head up to Red Hill and enjoy the cherry picking. This activity is in peak season right now – it starts in October and ends at the end of January so be quick or you'll miss out and have to wait another 10 months for the experience.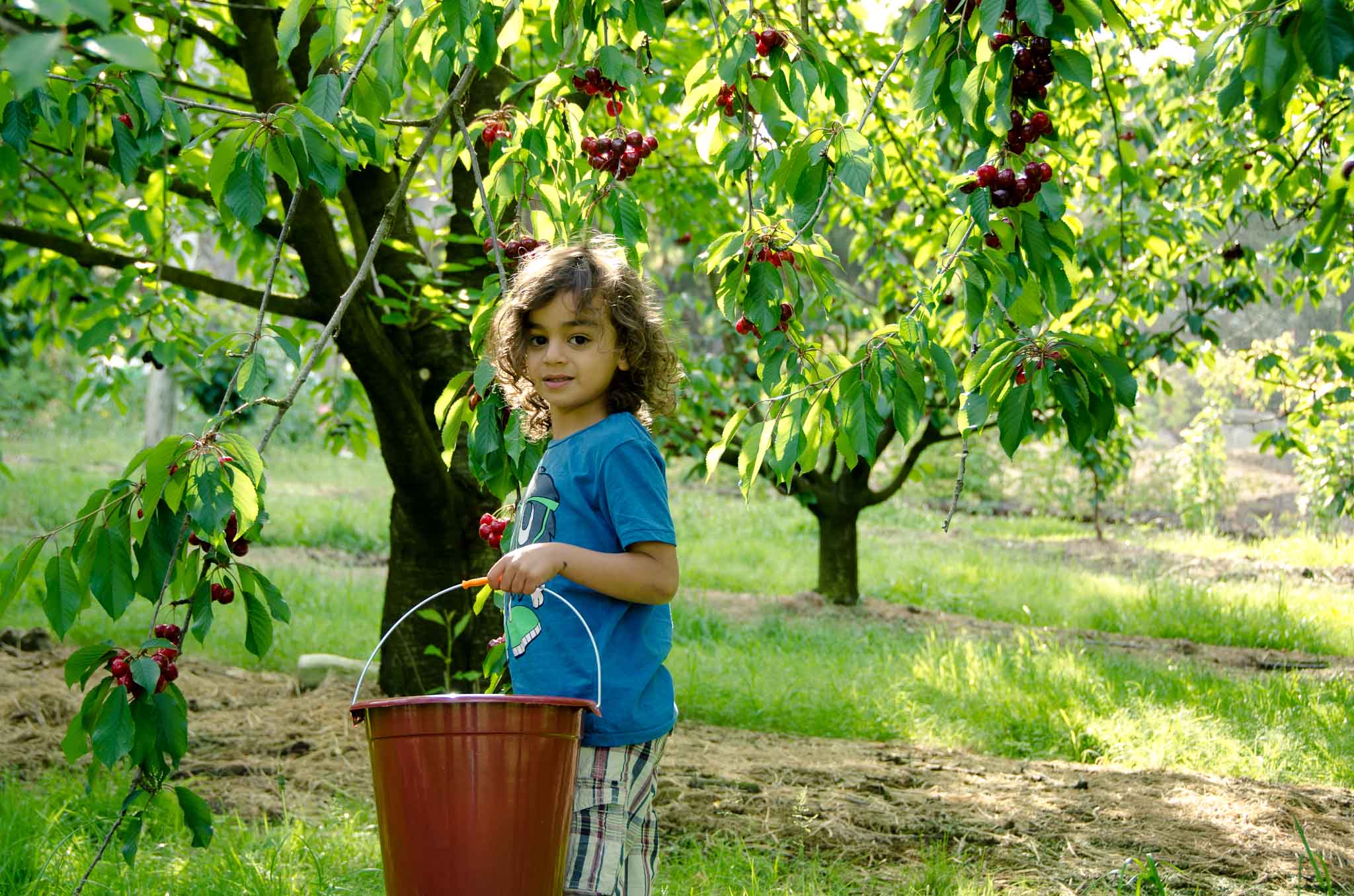 The kids can run for acres, in safety; they'll get all the exercise they need. You'll hear them but not necessarily see them and at some point they'll come back with a stash of fresh fruit you can take home to family and friends.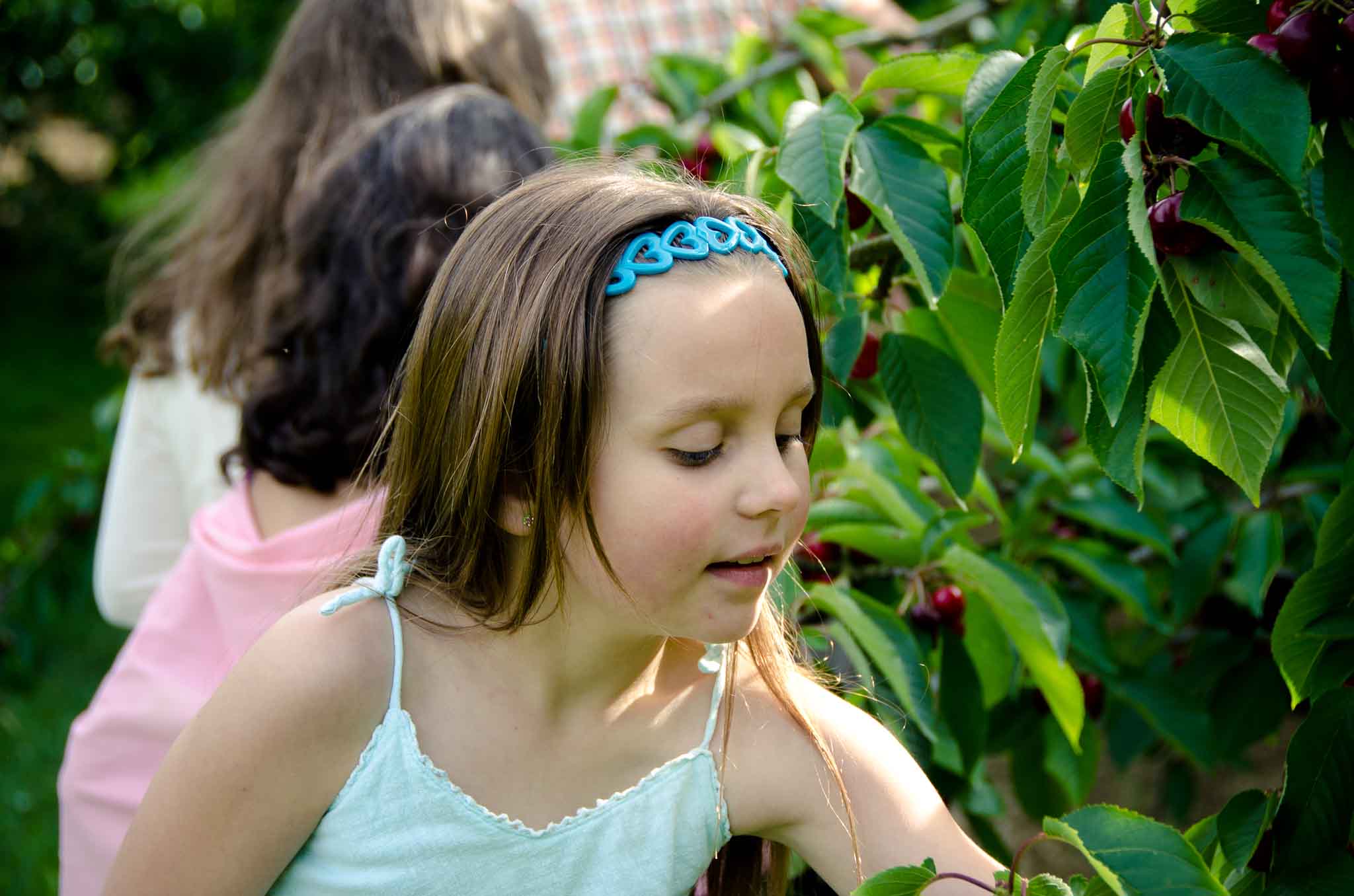 One of the easiest cherry farms to get to is "Ripe 'N' Ready Cherry Farm" 52 Arkwells Lane, Red Hill. Make sure you say hi to Simon and his dad Eric – cherries are in their blood.  They've been farming these ruby red beauties for a couple of generations now. Make sure you ask them about their delectable home made cherry ice cream – a treat to end the perfect afternoon and something our friends below can joyfully attest to.