Once a year the amazing happens. Actually that's not true – lots of amazing things happen on the Pen each day, however the Peninsula Studio Trail (PST) open day is "extra-spesh" amazing. Over 25 artists open their doors to their normally very private sanctuaries and studios and mere mortals like us get to take a peek on what goes on inside. The PST open day is an opportunity for the public to meet the artist in their creative environment.
Outside of the normal wonders, the Pen teems with incredible creative people and continues to inspire some of Australia's finest artists – this is obvious by the plethora of artists who have chosen the Pen to be their home.
Each artist so different in the way they live and work. Each one has a different story and below is a small pictorial snapshot of what we got to see.
Sandi Faulkner works in a double story purpose built studio. Potter, Sumi-e painter. Although Mount Martha artist Sandi Faulkner has lived and worked all over the world, including for the acclaimed Viennese Master Potter, Franz Kurkowitz and at Old Chelsea Pottery in London – the Mornington Peninsula is her home and her inspiration.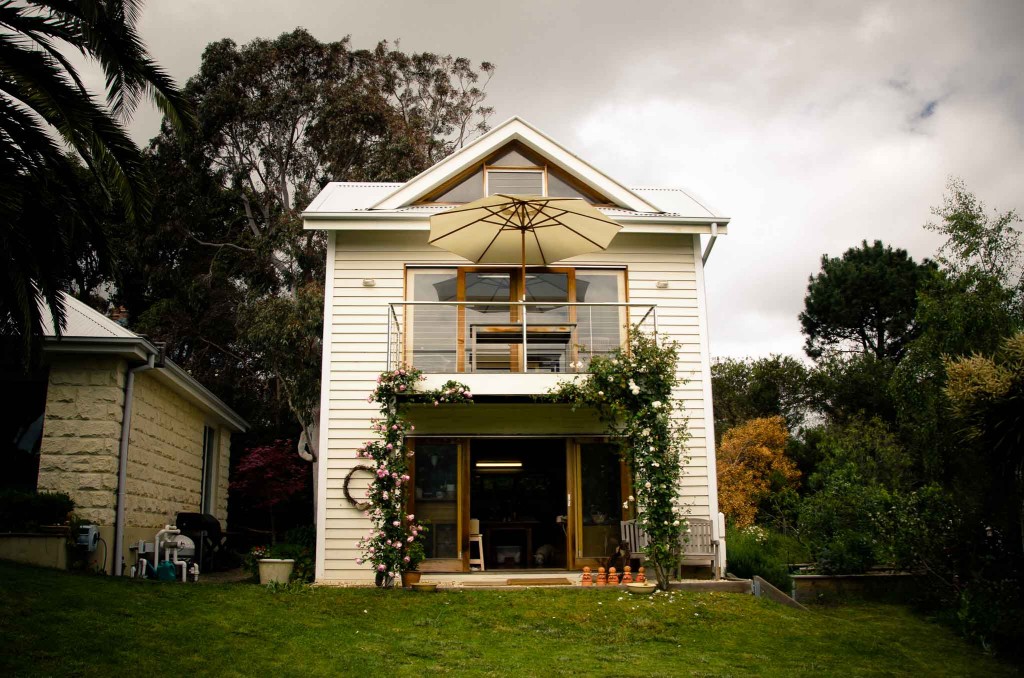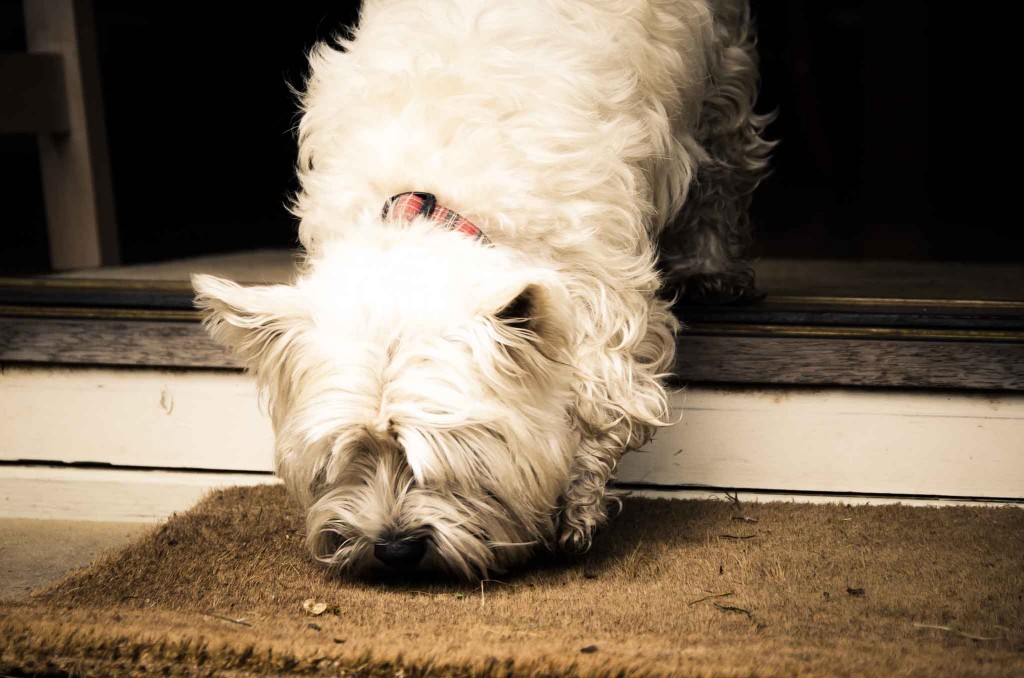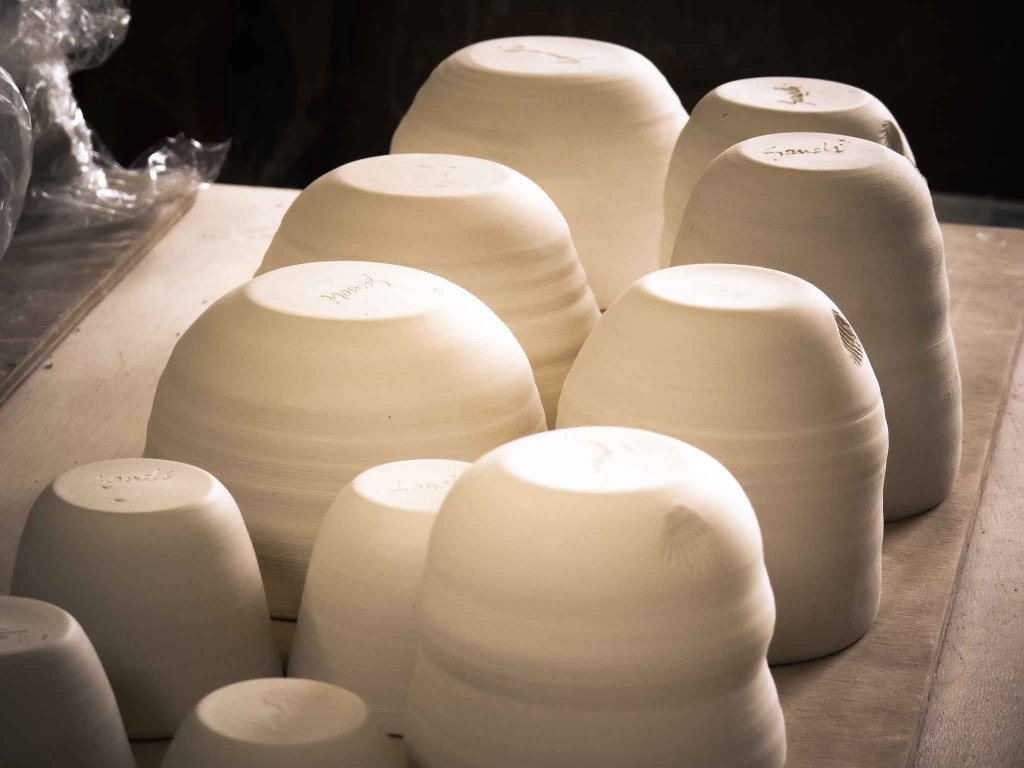 Annie Dowd enjoys working from home in a very cosy, rustic studio. Her artwork is concerned with the natural world in all its forms, from microscopic to landscape; its beauty, diversity, necessity and vulnerability in this evolving world. She has lived on the peninsula and surrounding environs for many years and has an interest in observing, recording details and responding to the local environment and reflecting on the mood of a place or object.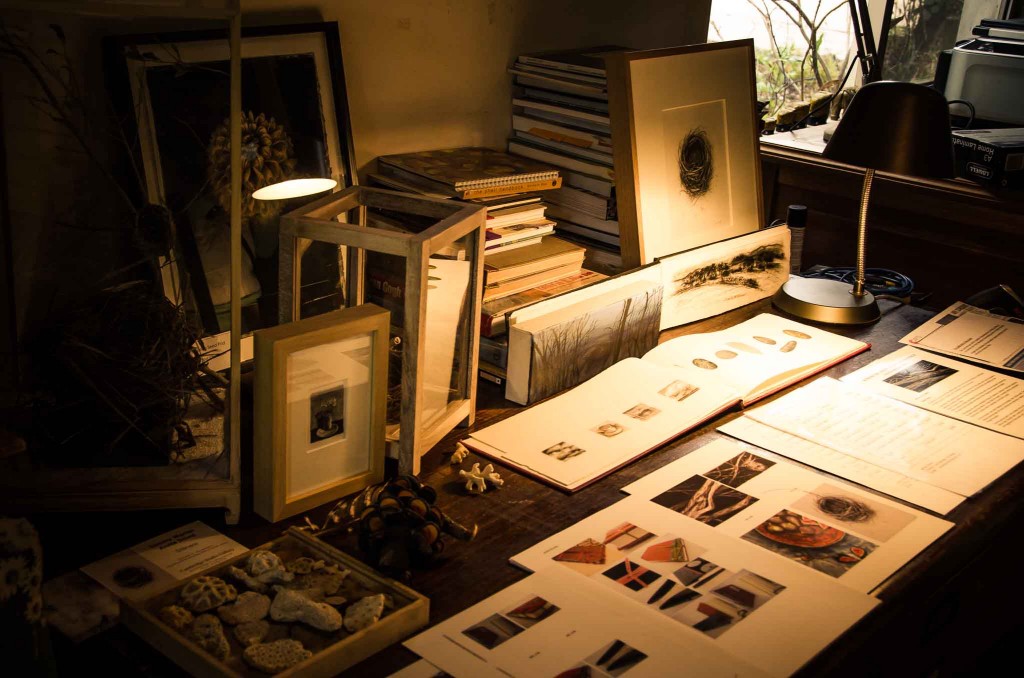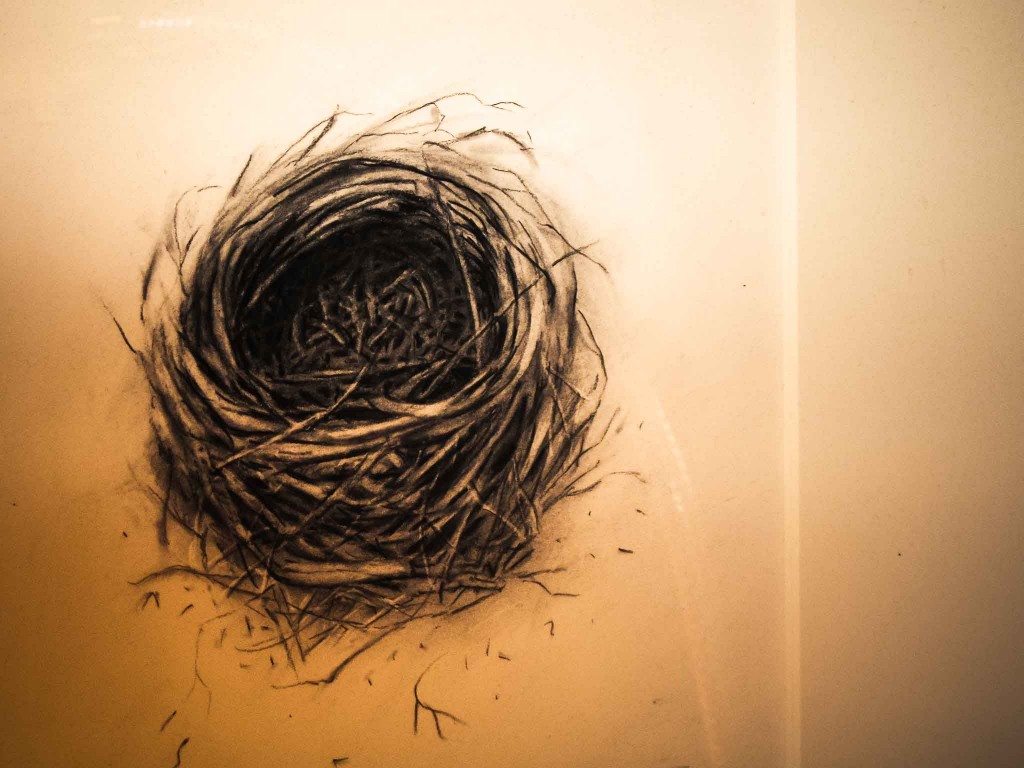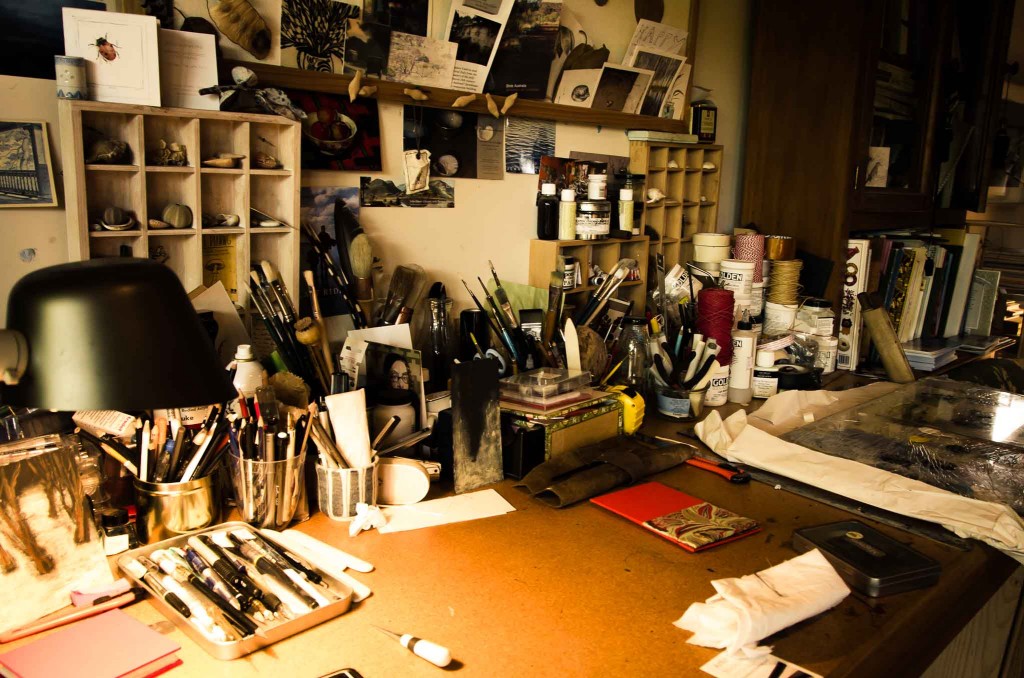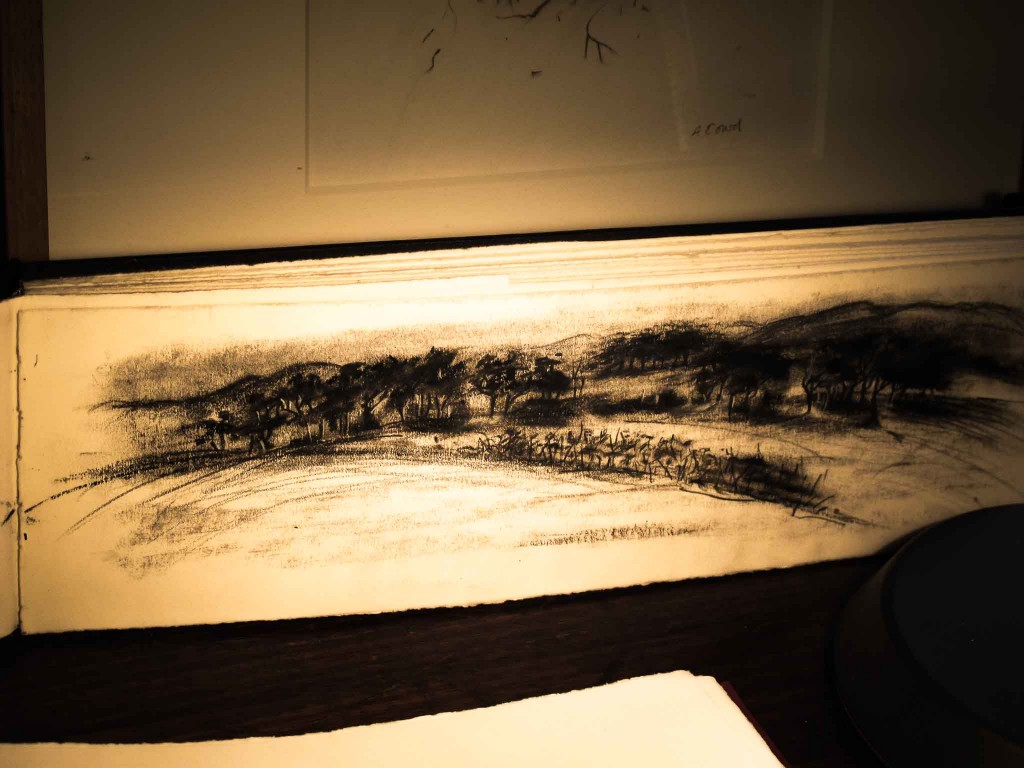 Tammy Warner creates in the 'living' room of her house surrounded by bush views and koalas. Tammy grew up on the Mornington Peninsula where nature inspired her. The bush & beach became an endless source of artistic material. Tammy is fascinated by the vibrancy of silk painting. This has evolved into a love of the uncontrollable nature of watercolour and the challenge of oil painting. Tammy loves the notion of trying to recreate from memories that captivated her – perhaps of childhood happiness, of sunlit waves & adventure.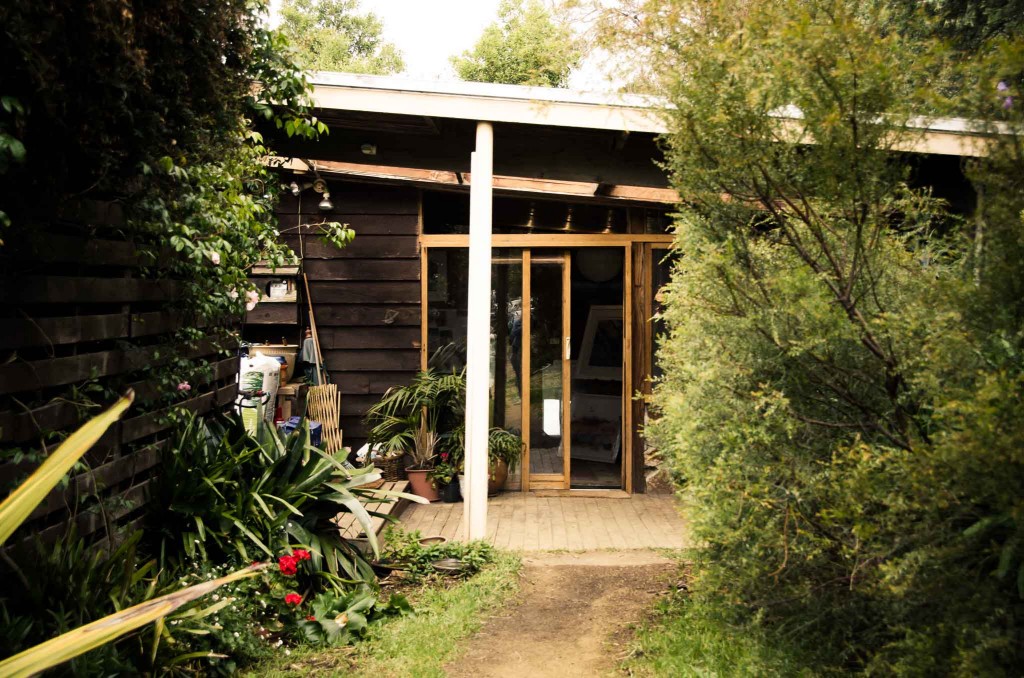 Elaine Walters lives and works in off the beaten track with unbelievable views of the bay and city. Hidden down a dirt road is her magnificent home. Floor to ceiling windows maximising natural light. Huge bookshelves, large scale paintings, antiques and beautiful furnishings. Elaine not only is a renowned artist but also an author. She believes she is living a very fortunate life doing the things she loves most. She has two impressive life achievements – the Churchill Fellowship and an OAM. Elaine moved down to The Peninsula in 2010.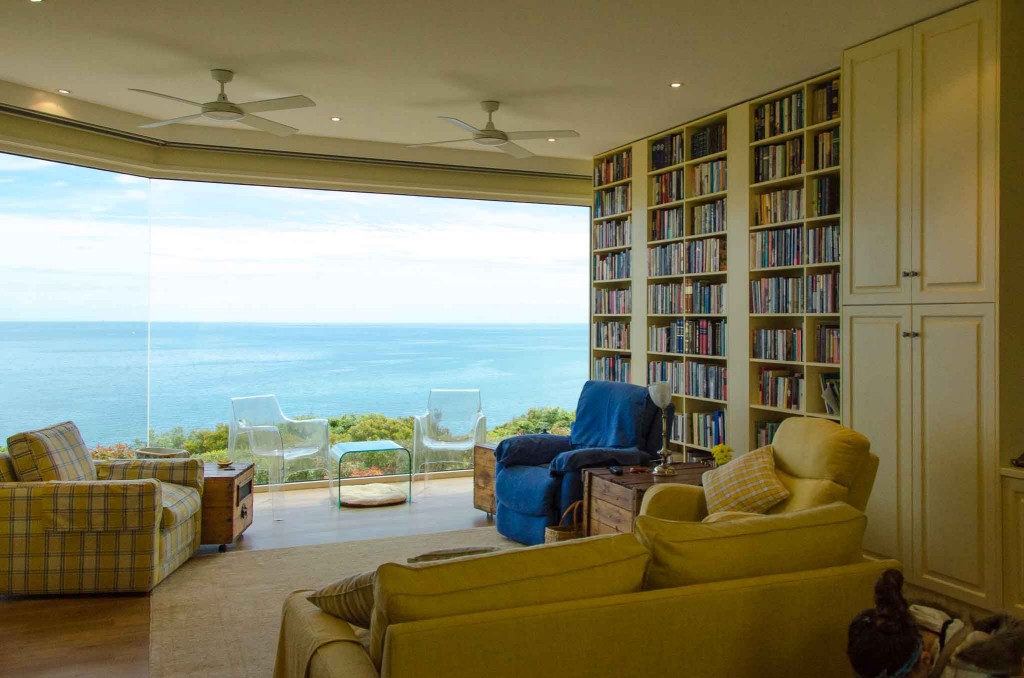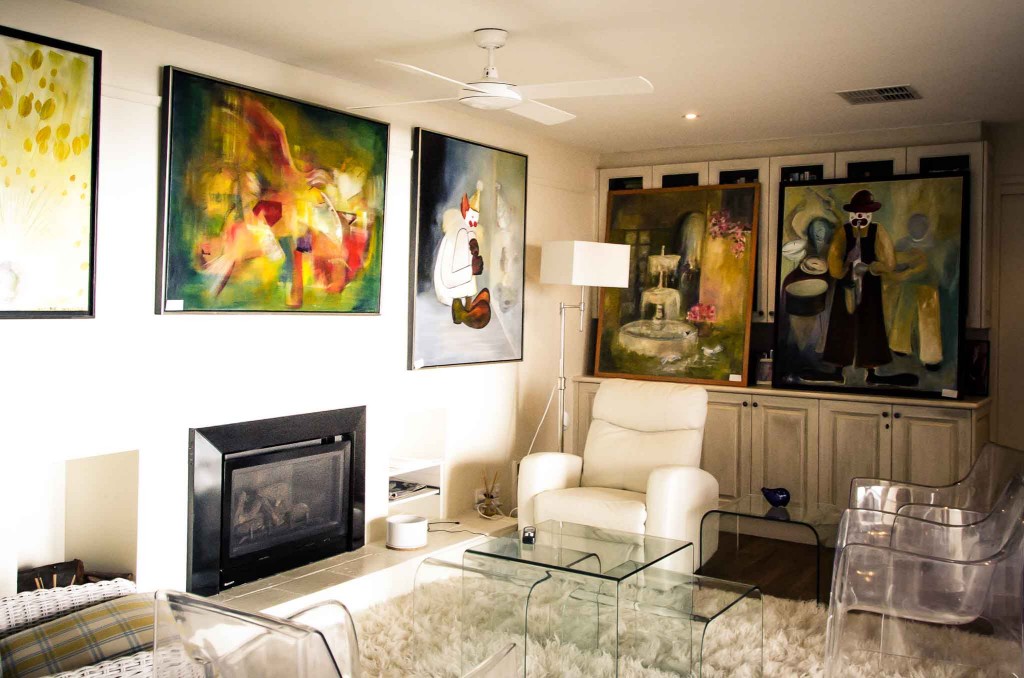 On the PST open day you literally meet and speak to artists in person. You couldn't even dream of this if they were rock starts or actors but you know what these ladies are just as cool, yet down to earth. They allowed us to experience the emotion, spirit and energy behind their souls and showed us a glimpse of their private homes, studios and imagination.
At Love the Pen we're passionate about supporting all forms of art in the Mornington Peninsula. Thank you Sandi, Annie, Tammy and Elaine – please continue to inspire us everyday. For more info http://www.peninsulastudiotrail.org