Artistry flows throughout the Mornington Peninsula; it has inspired countless artists since the 1850's. The Mornington Peninsula Regional Gallery is a catchment point for much of this creative expression, and a place where people gather to celebrate works from local, national and international artists, as well as take part in some other fun activities.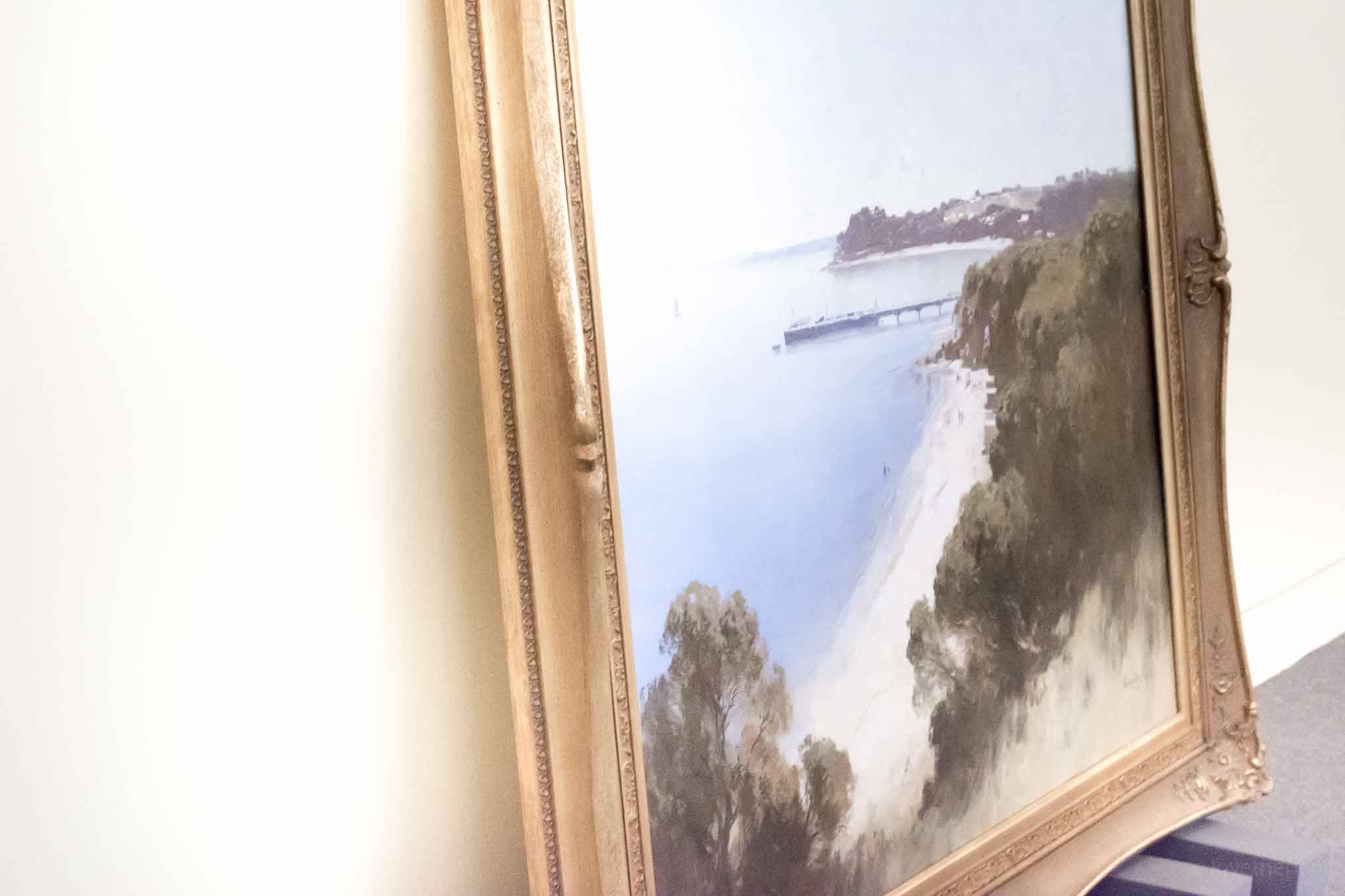 The gallery was established in 1971 and relocated to its present-day, purpose-built location in 1989, along the way becoming one of Australia's leading regional galleries, showcasing traditional and contemporary art in all styles.  In that time they have acquired more than 1,600, predominantly Australian, artworks from the eighteenth century to the present day. For Senior Curator, Wendy Garden, the gallery offers an alternative space to consider what is going on in the world, through the social commentary offered and emotions elicited by the artworks, in a time when the mainstream media is narrowing expression.
In this way, MPRG see themselves as having an educative responsibility. Through the intangible and somewhat abstract quality of the space and its artworks, which will be perceived slightly differently by each person within the context of their own experience, they hope to offer new perspective. Also, they try to raise awareness and challenge patrons on social and environmental issues, citing art works depicting Devilbend Natural Features Reserve that brought the reserve to life in many people's minds and gave them a sense of what was under threat. Wendy also talks about studies that have shown significant reductions in stress among high-level executives when they visited a gallery for a short period of time each day.
Major exhibitions can take up to two years to prepare, but it is a labour of love for the MPRG team, who all contribute ideas. Gallery Director, Jane Alexander, often selects themes based on a combination of intuition and her understanding of the community's needs.
The feature exhibition for summer 2013/14 is 'Sea of Dreams' which delves into nearly 100 years of stories and history through a series of artistic representations of Port Philip Bay. Like all the exhibitions, Wendy has drawn great pleasure in putting it together, structuring displays so that the artworks talk to each other and become greater than the sum of their parts.
Drifting through 'Sea of Dreams' is a journey, witnessing the physical and cultural transformation of the landscape before your eyes, as well as being immersed in the human connection to water, with all its opportunities and anxieties.
All up the exhibition features 67 paintings, drawings, prints and video including big names like Fred McCubbin, Arthur Streeton, Arthur Boyd and Sidney Nolan, and some newly uncovered treats.
For such a major part of Peninsula, indeed Victorian, life, Jane was surprised to find no one had done such an exhibition before. As well as the exhibitions, MPRG hold discussions with artists and curators, panel discussions, coffee mornings and art workshops. They also run the biennial National Works on Paper, established in 1998 and now one of Australia's most prestigious awards and acquisitive exhibitions, which supports contemporary Australian artists working with paper.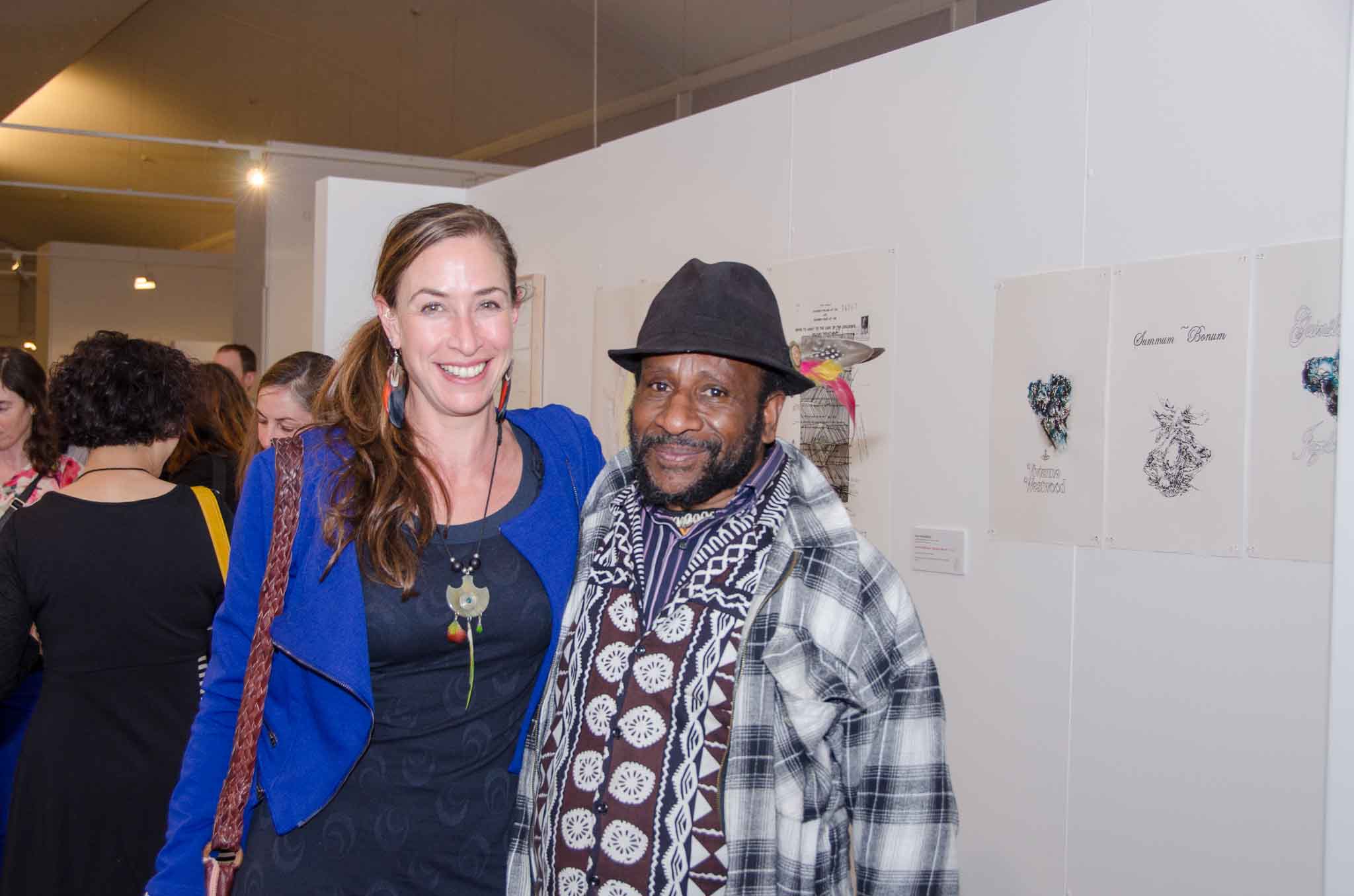 Through their 'Message in a Bottle' program they work with government schools to expose children to art and "explore notions of self, identity, place, community and environment in conjunction with creative explorations and activities." 'Young at Art' is for 0-5 year olds, with storytelling, music, singing, dancing and other activities. It would all be impossible without the 140 or so dedicated and trained volunteers, who are involved in everything from administration to preparing works and acting as guides.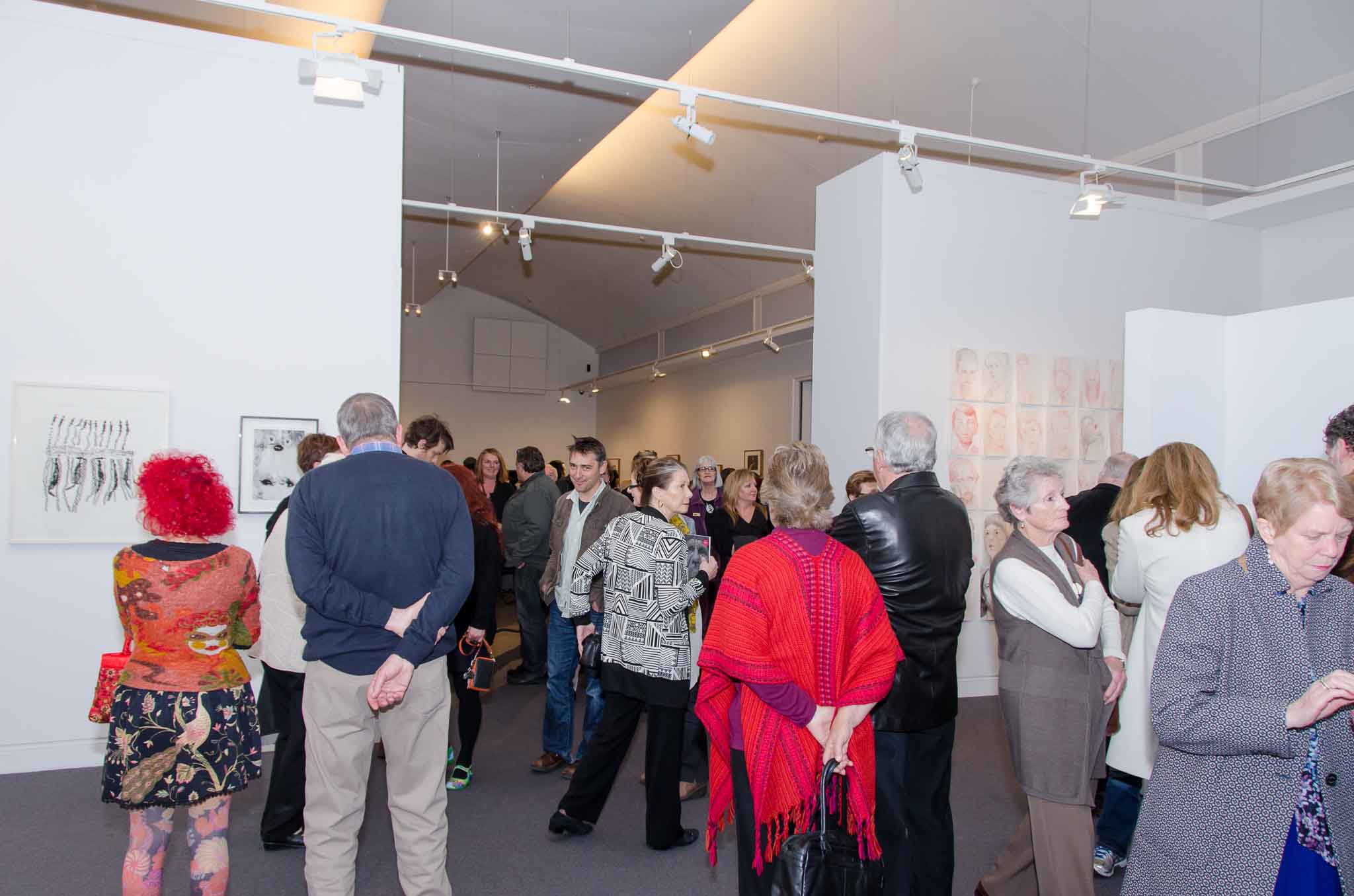 Entry to the gallery – which is open Tuesday through Sunday, 10am to 5pm – is only $4 for adults and $2 concession, yet membership ($30 adult, $25 concession, $50 family per year), or becoming a 'Friend', is still an enticing opportunity to experience and support the gallery. With access to deals and activities, it is also a great way to connect to its 3000-member strong community and celebrate the important role of art on the Peninsula.