Introducing Melbourne Vision and Sound: The Heart of Your Smart, Secure Home
We're excited to introduce Melbourne Vision and Sound (MVS) to our Love the Pen community, offering more than just smart home solutions—they're your trusted partner for a life more comfortable, convenient, and secure.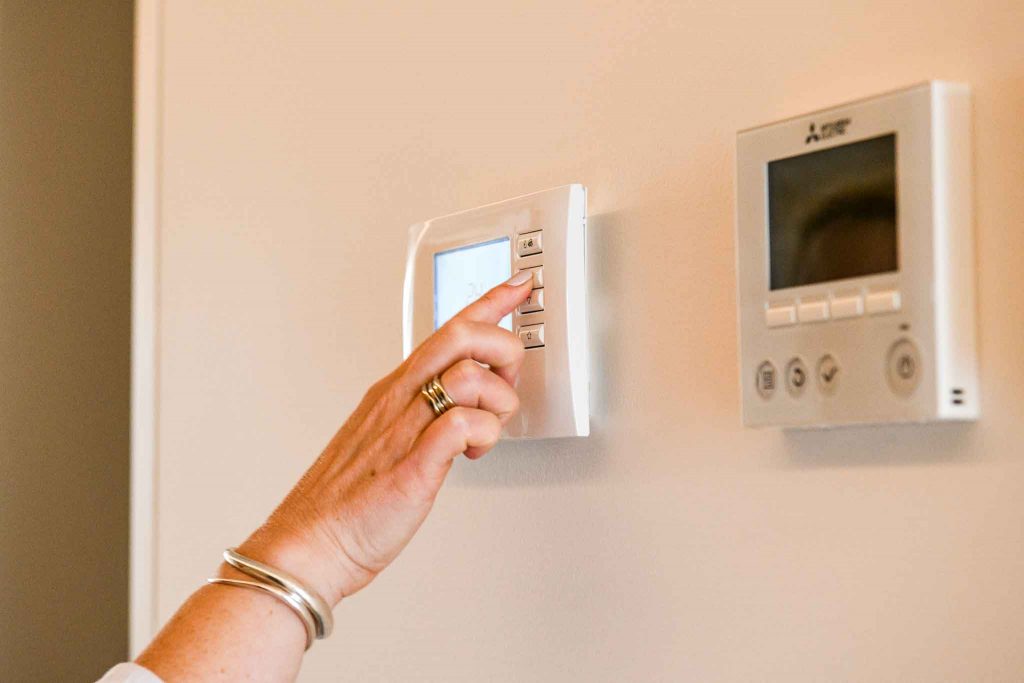 Simplicity at Your Fingertips
Let's paint a picture: you're hosting a dinner party, and as guests arrive, you effortlessly create the perfect ambiance. A quick command to your MVS system dims the lights, kicks off a playlist, and even triggers your electric blinds to close, turning your living room into an intimate setting.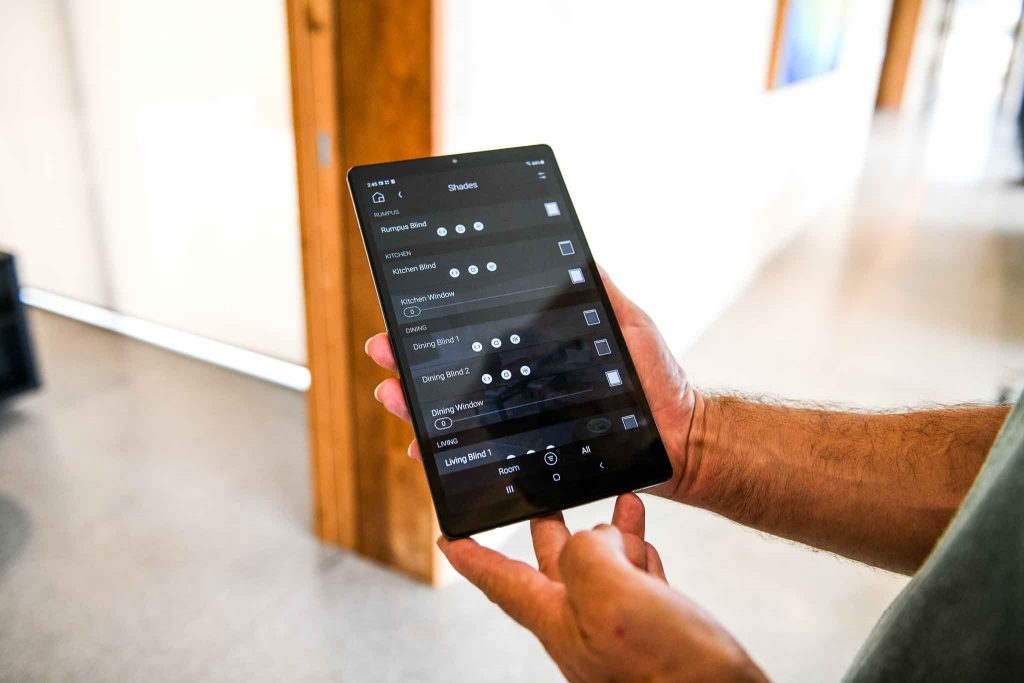 Turn Energy Waste into Energy Savings.
Environmental consciousness is becoming a necessity, not a choice. With MVS, your home detects when you're away, adjusting the climate and lighting accordingly to save energy. Over time, this intelligence saves you money, reduces your carbon footprint, and optimizes your home for energy efficiency.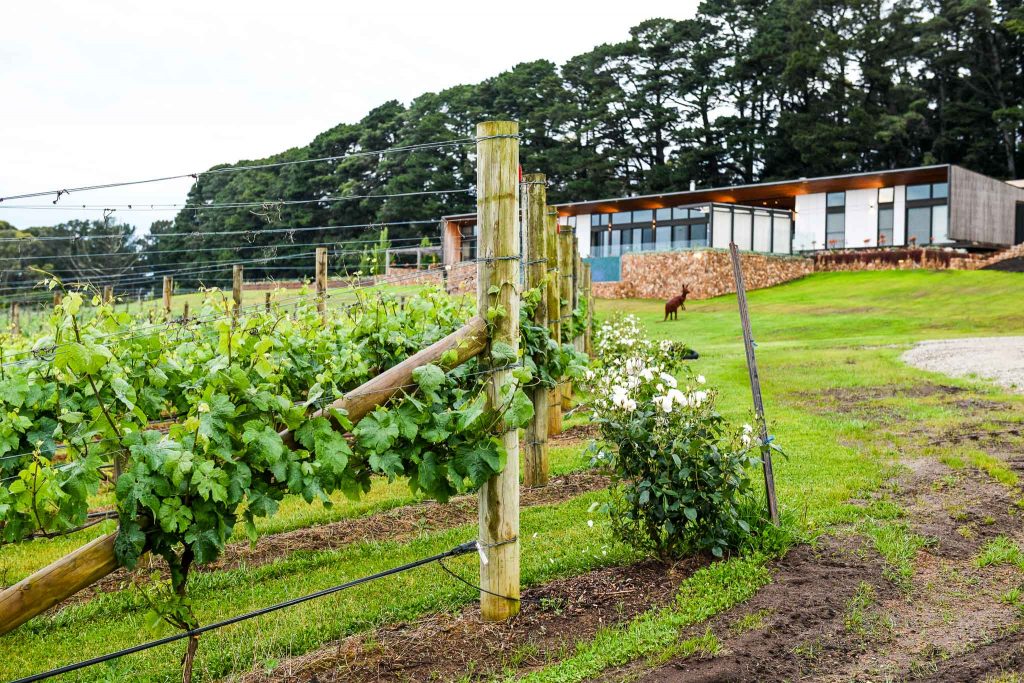 Elevate Your Home's Value
MVS doesn't just add convenience to your life; they increase your property's market value. Future homebuyers seek advanced, integrated technology—your investment in home automation is an investment in your home's worth.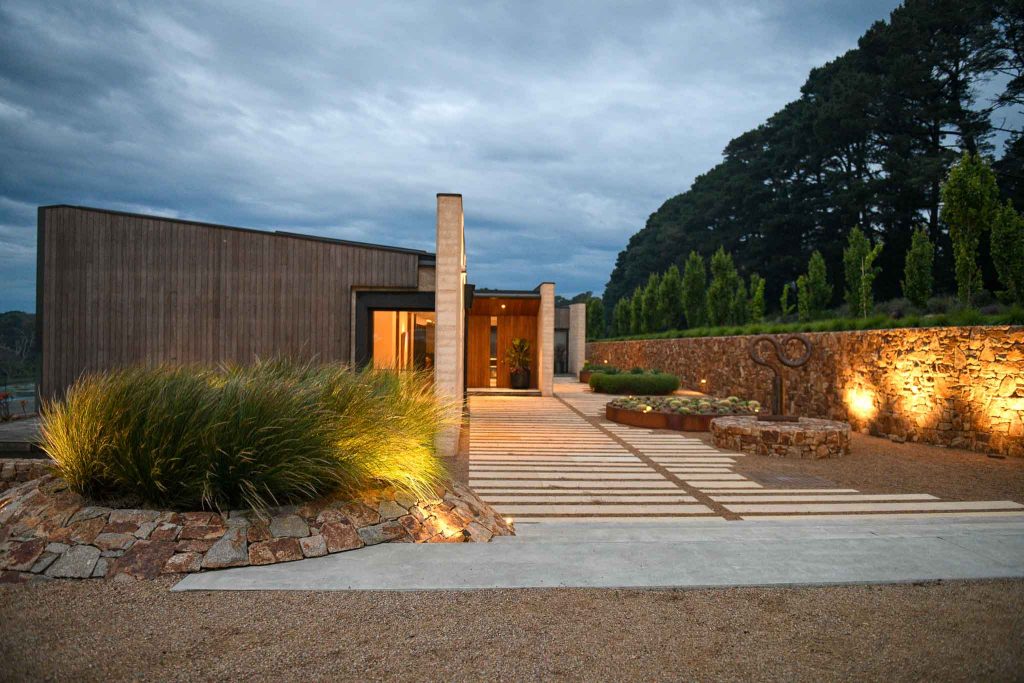 Security You Can Rely On
Your family's safety is non-negotiable. That's why MVS offers top-notch security solutions. Security cameras, doorbell cams, and intrusion alerts can all be managed from your phone. Forget to lock the doors? Don't sweat it; a tap on your smartphone and you're secured.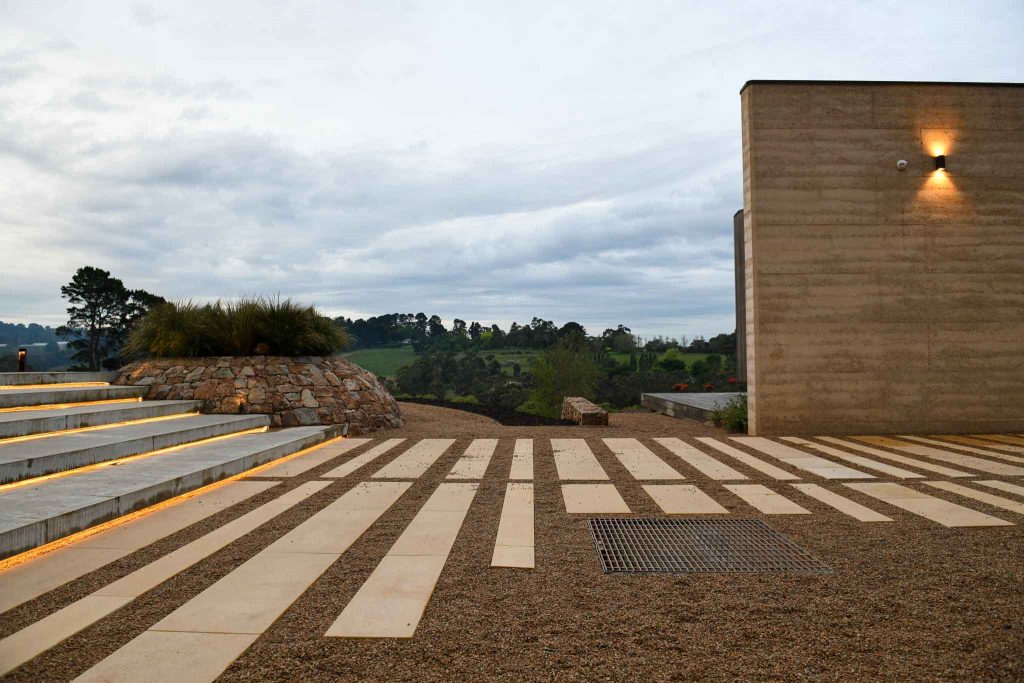 Tradespeople Management Made Easy
Worried about letting in the plumber or electrician when you're not around? MVS simplifies this with temporary digital keys that are time-restricted for service professionals. You can even set your system to record video when someone enters your home, providing an extra layer of accountability.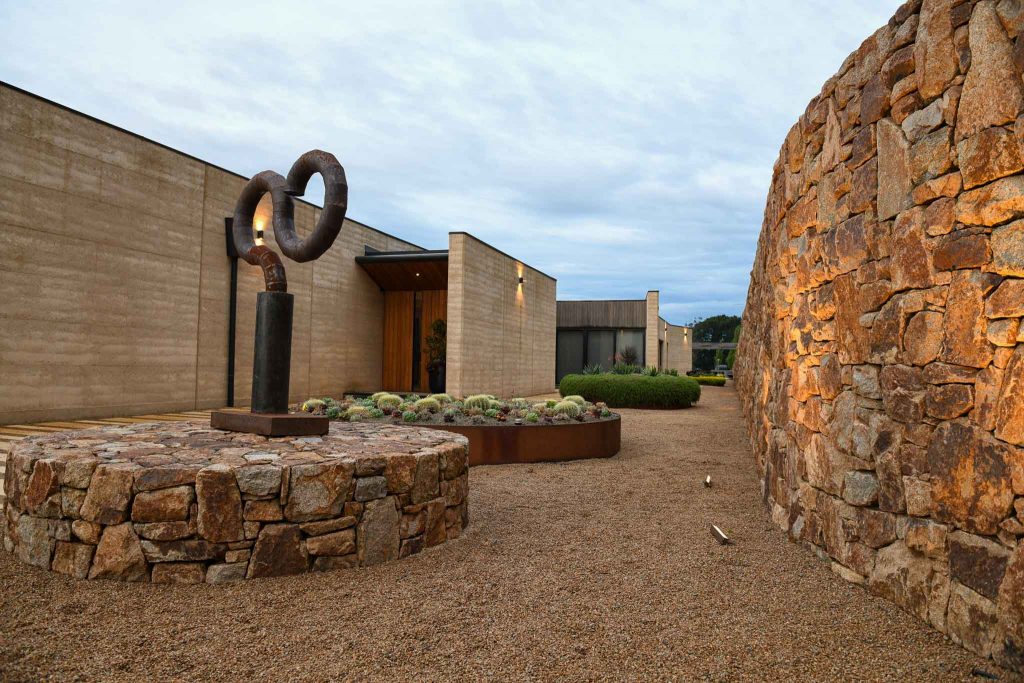 A Holiday Home That Takes Care of Itself
For those who own holiday homes, the MVS system is a game-changer. Your holiday retreat can be fully monitored and controlled remotely. Get the house warm before you arrive in winter, or make sure the A/C is on during a summer weekend. You can even schedule the sprinkler system for your garden, ensuring it stays lush year-round.
 Beyond Just Entertainment
MVS takes home entertainment to the next level with customised home cinema systems. But it's not just about great sound and picture. Integrate these systems into your broader smart home network to make family movie night an immersive experience that starts the moment you step into the room or integrate components into your architectural set up. They can make most components heard but not seen, imagine that!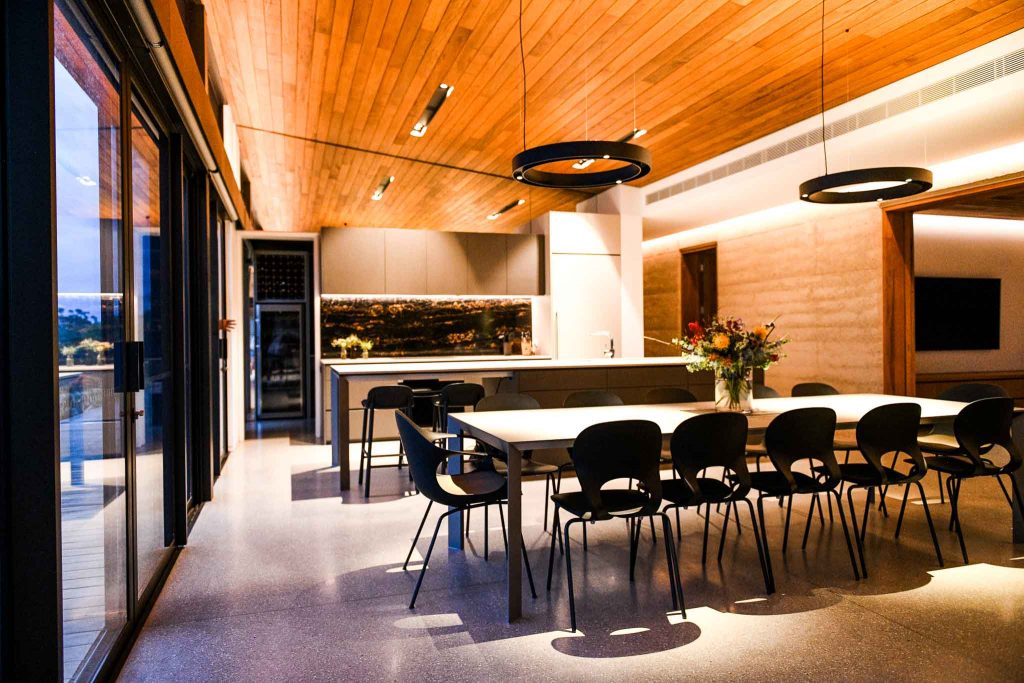 Built on Expertise and Trust
What sets MVS apart is their team—a team solely employed by the company, ensuring high standards of service and quality control. Having provided reliable service since [insert year], MVS brings a wealth of experience and unparalleled commitment to their work.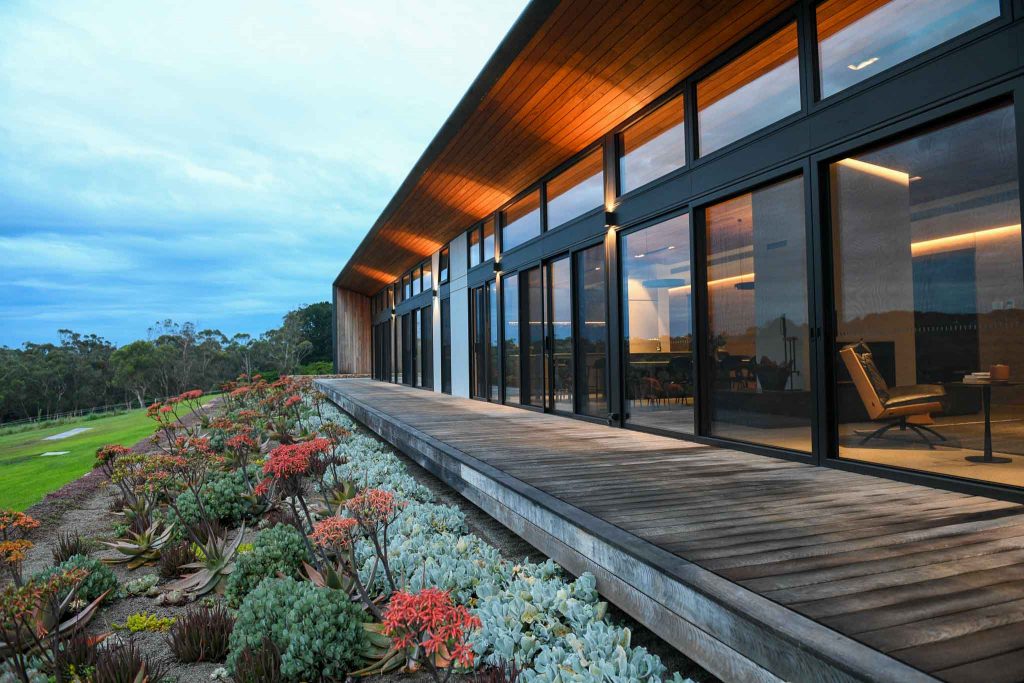 Contol4
MVS proudly partners with industry leaders like Control4, a subsidiary of Snap One, to bring you cutting-edge home automation solutions. Control4 specialises in creating seamless, integrated smart home systems that manage everything from lighting and climate to security and audio-visual entertainment. Known for their robust and reliable technology, Control4 helps MVS design home automation systems that can start with a single room and expand throughout your home as your needs evolve. Whether you're new to smart homes or looking to upgrade, Control4's wide range of compatibility with third-party devices ensures that MVS can tailor a solution to meet your specific lifestyle needs.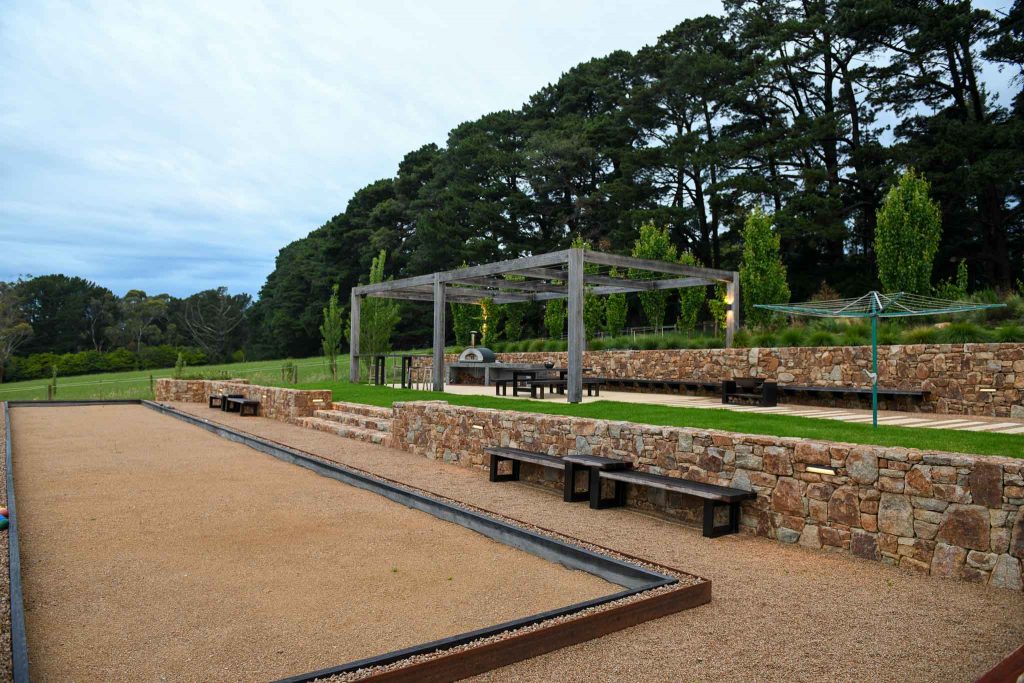 Your Decision for a Smarter Lifestyle
The decision to adopt smart home technology goes beyond a modern upgrade; it's a lifestyle choice that enhances your everyday life. We're delighted to welcome MVS into our Love the Pen community and encourage you to take the first step toward a more efficient and secure home life with them.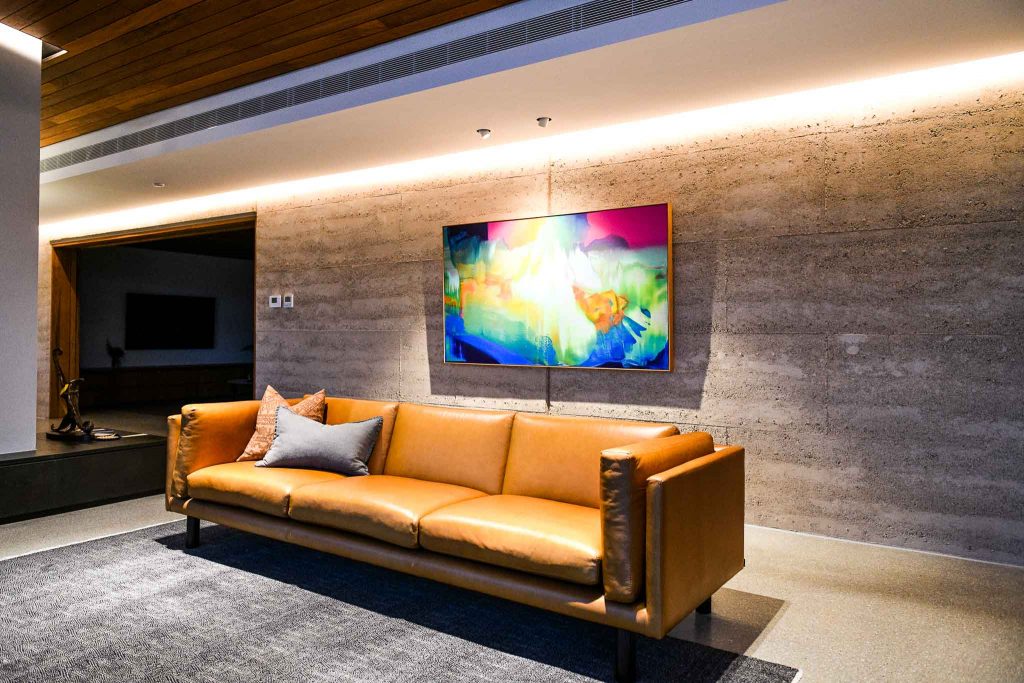 Don't just take our word for it.
MVS has made a lasting impression right here in the Mornington Peninsula. They've had the privilege of integrating cutting-edge home automation systems into numerous bespoke homes in our beautiful region. This isn't just expertise—it's expertise that's been locally tried, tested, and highly recommended by satisfied homeowners. If you're a prospective homeowner looking to make a fresh investment, or you're considering retrofitting your existing home, as we did, MVS offers compelling case studies that provide a transparent look at what you're investing in. Their comprehensive solutions don't just meet the standard, they set it, and we are very happy to put that on record.