From the rolling hills and clay soils of Red Hill to sandy flatlands around Moorooduc and the dunes towards Cape Schanck, the Peninsula's diverse geology and landscape offers the perfect conditions for an abundance of wonderful native plants to thrive.  Through their business, Wild Flower, Julie Smith and Dawn Allen harvest a vast selection of native plants on two incredible farm properties in Boneo and Main Ridge, providing flowers to suit any garden setting, or as decorative pieces for special events.
Julie has been a florist for 33 years and lived on the Peninsula for 27, spending many of them running her own business in Mornington. She met Dawn, an English native, when Dawn sent her resume in to work at the Mornington business. That business was later sold and the pair became partners in native flower harvesting and delivery.
Naturally, the stock varies throughout the year, but this merely keeps the range fresh and interesting, reflecting seasonal character.
Pincushions and banksia varieties, including Coccinea, come into bloom through spring and summer; a range of proteas thrive during autumn and winter; iconic waratahs enjoy winter and spring conditions; and leucadendrons flower throughout the year, changing colour to suit the season.
Likewise, Julie and Dawn are different but complementary types, who even thrive in different seasons themselves – Julie loves summer heat, while Dawn prefers the colder months.
"The winter, oddly enough, is a great time for natives and, being English and quite out-doorsy, I actually enjoy the winter," Dawn admits. "Torrential rain can be hard going but I like working in the cold, which complements Julie well as she does better in the heat."
Dawn's experience overseas includes everything from a royal wedding in Madrid to a village florist in rural Wales. Wild Flower, she says, has given her the chance to work with flowers in a different way, and the ability to ensure quality and design.
They have clients across the Peninsula who receive information on what's available and in season. Each Monday they collate the orders and head out to the farms accompanied by a couple of loyal four-legged friends, and armed with the cutting list and a pair of pruners, delivering fresh flowers the very next day.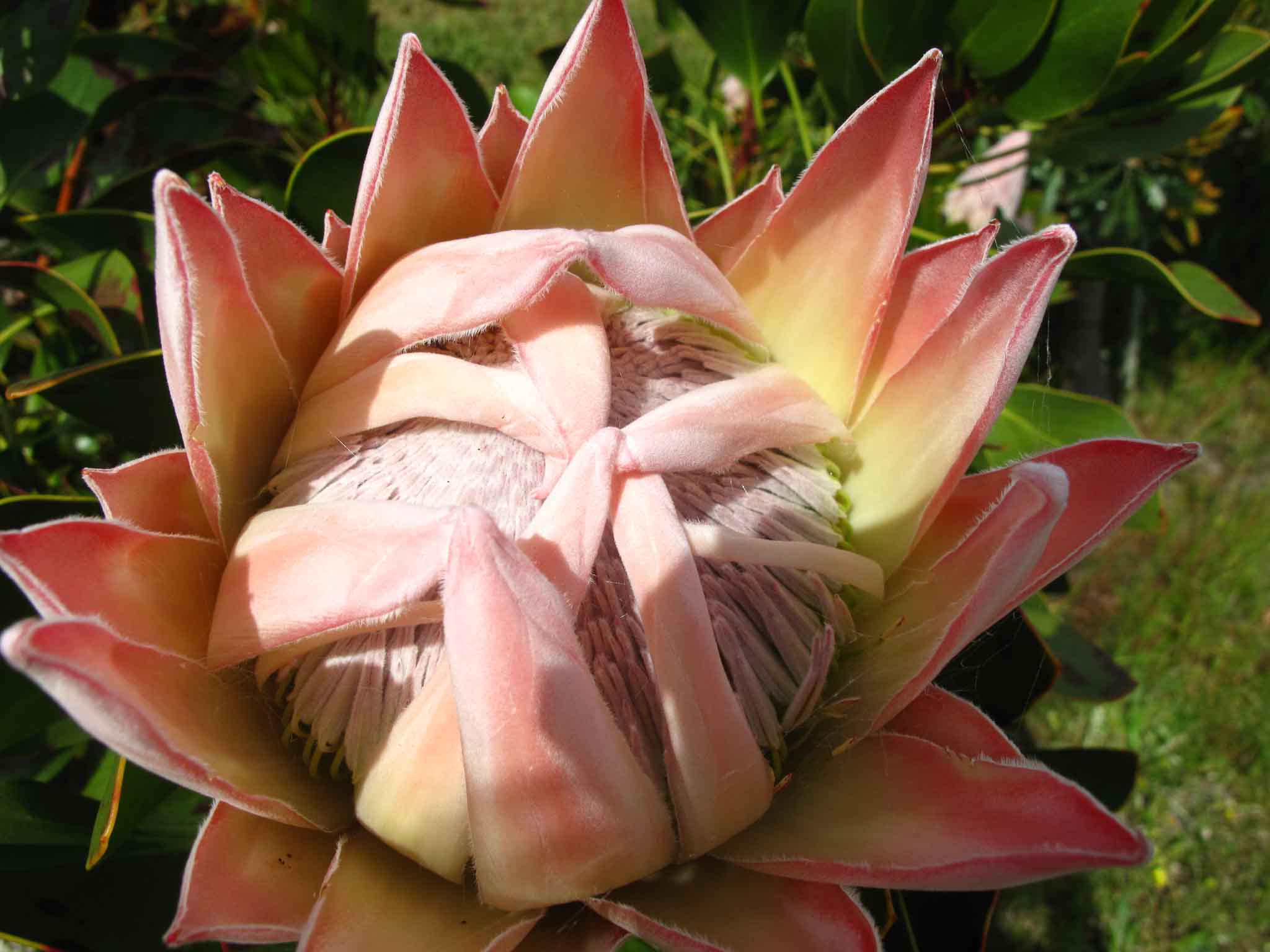 If you're not on the mailing list, or want to pick up some flowers once off, the Wild Flower stock can also be picked up from most florists on the Peninsula from Sorrento to Frankston, as well as via their stall at the Mount Eliza and Mornington Farmers Markets.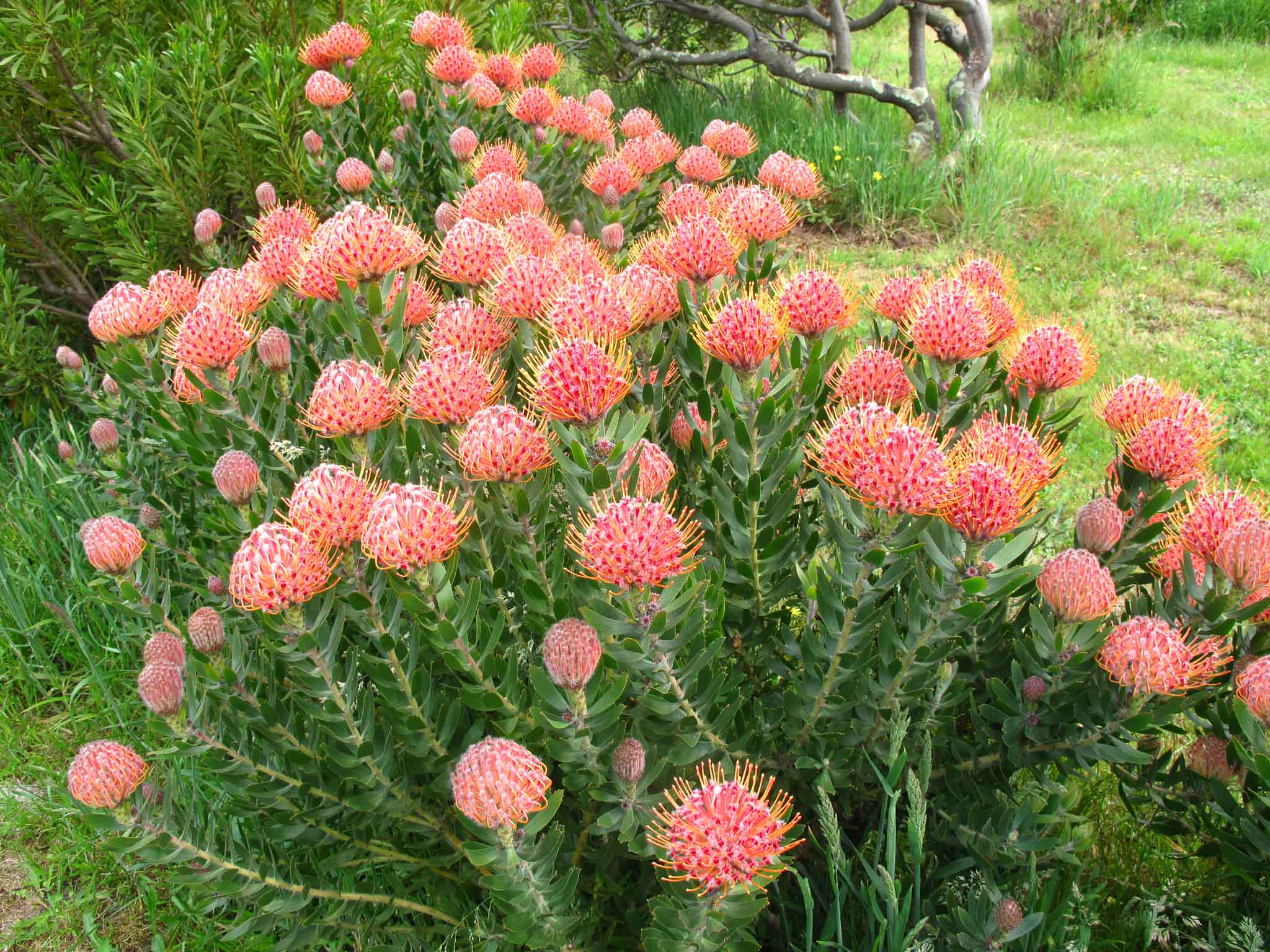 For weddings and other special occasions, they have access to some of the Peninsula's best growers and provide a full range, not just natives. These are the jobs that Dawn relishes.
"I feel at home creating a vision, it is really satisfying to stand back and look at a finished event and know how much it means to someone's special day."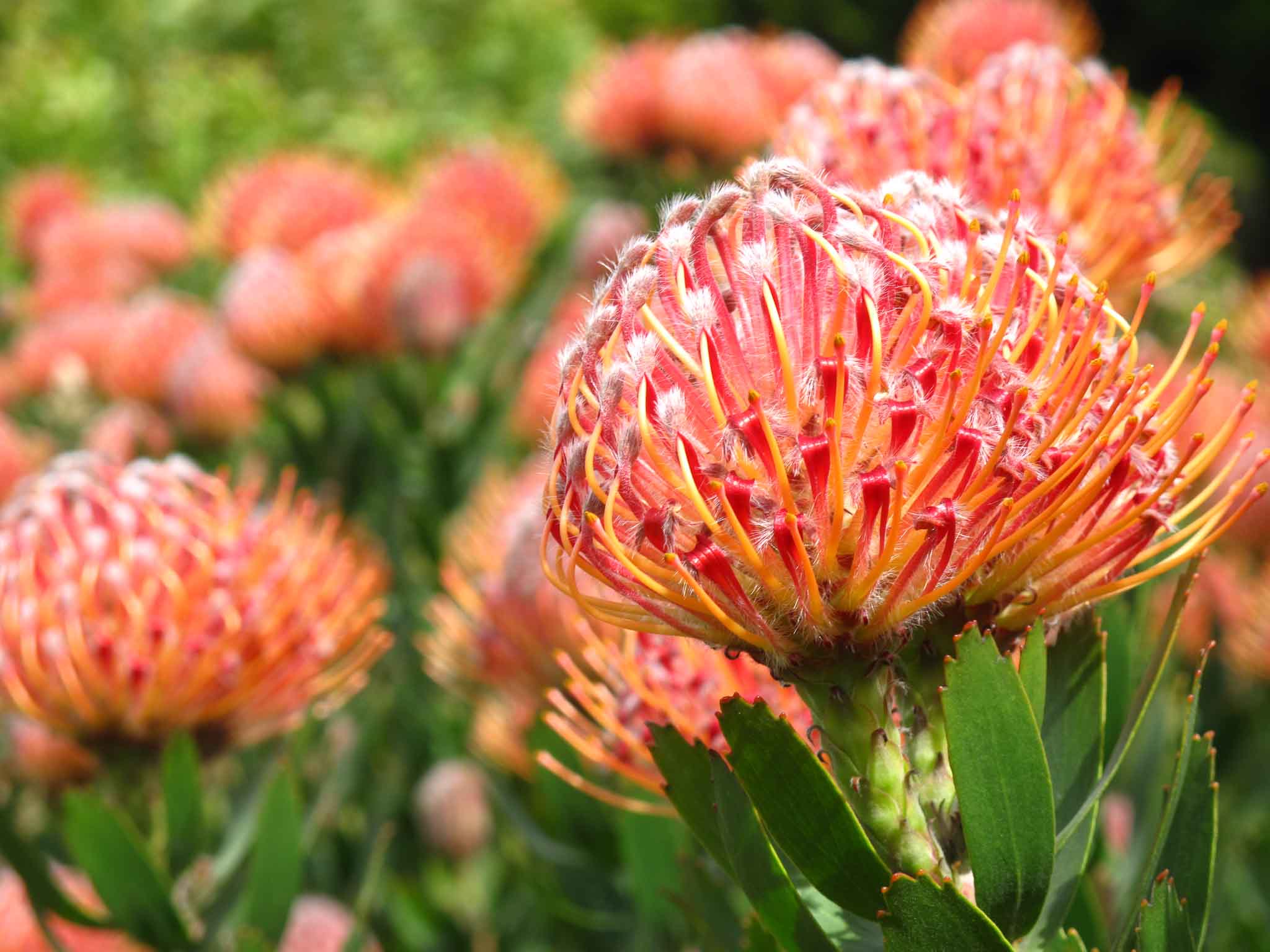 Just as flowers from across Australia thrive along the Peninsula, so too do people come from all over to be nourished by the relaxed lifestyle. Julie moved to the peninsula to raise her three children after been a regular visitor, while Dawn was keen to raise her son in a place that "had it all – the beach, the rural feel and a great community." Her family enjoy walks along Pearse's Beach in Blairgowrie, a stunning, hidden treasure that few people have yet discovered.
Wild Flower, still in its infancy and spreading its roots, is proving a fulfilling and successful endeavour for the pair that complements the things they love about the Peninsula.