Artisans Alley: Where Local Mornington Peninsula Creativity Shines Bright
We are always on the lookout for the remarkable stories that define our vibrant region. Today, we're thrilled to introduce you to a hidden gem right in the heart of Mornington – Artisans Alley, a place where local Mornington Peninsula creativity takes centre stage.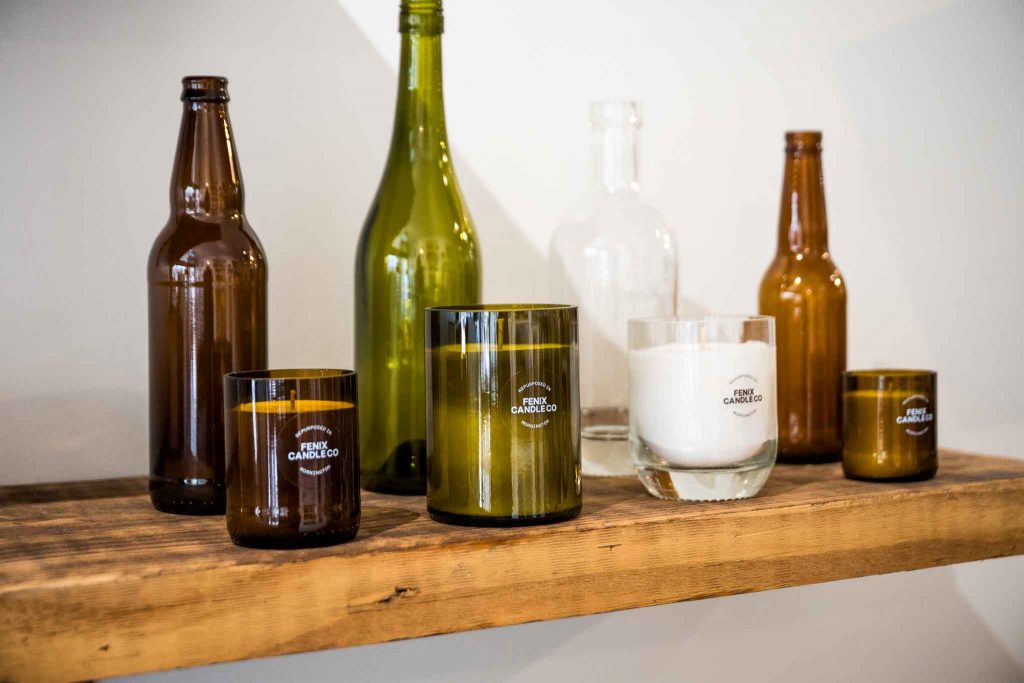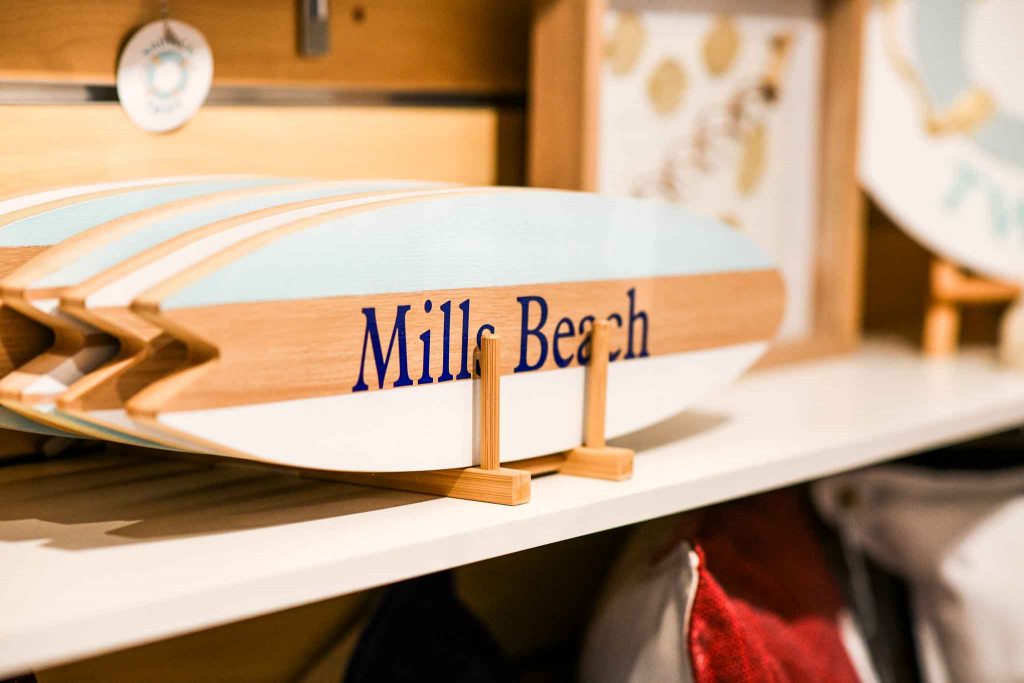 A Showcase of Local Talent
Artisans Alley is not your typical retail store; it's a haven for local makers, designers, and artists. With around 16 full-time displays and an ever-changing cast of four to five pop-up artisans, the array of creativity on display is a testament to the talent that thrives in our community.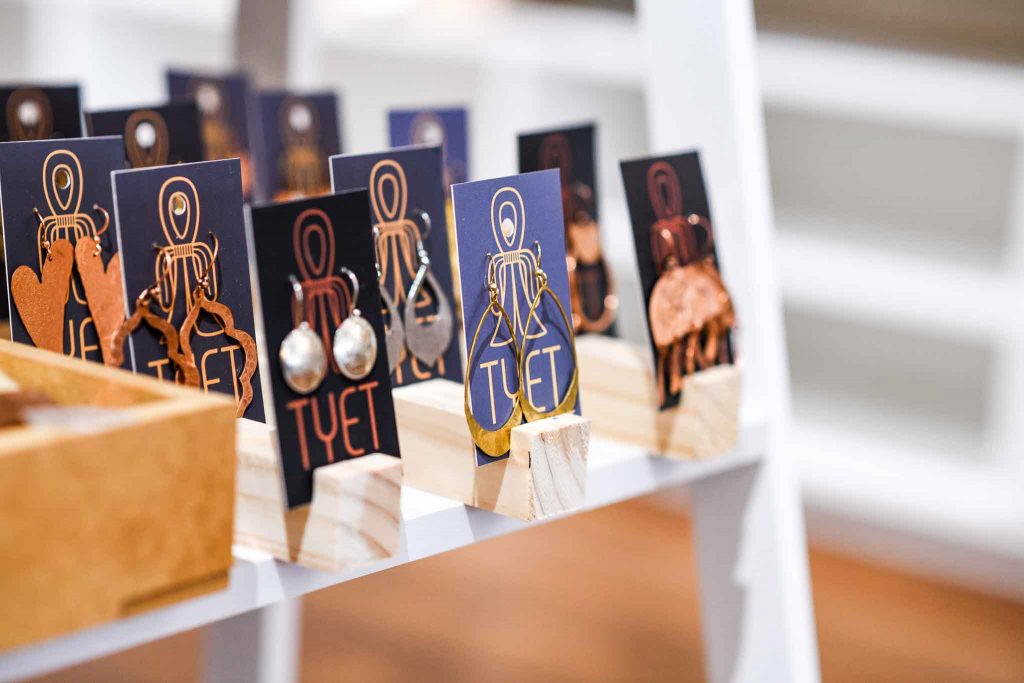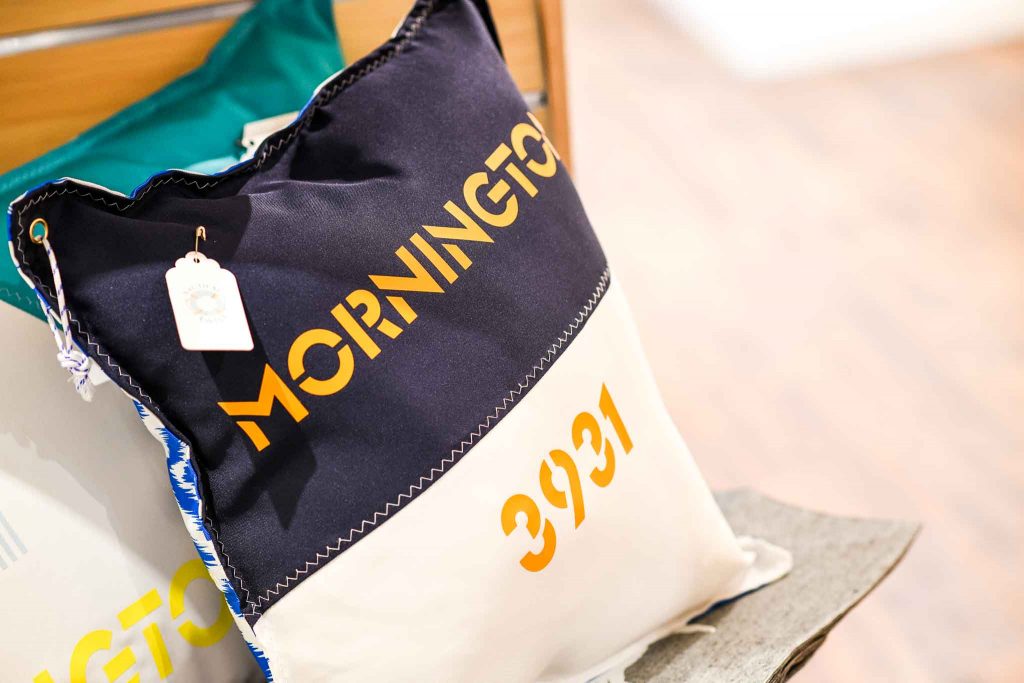 Artwork That Inspires is the point of pride at Artisans Alley. The art, of course is what sets them apart from other gift shops. They believe that art should be accessible to everyone. That's why at Artisan's Alley you can buy original pieces by local artists that won't break the bank – hundreds, not thousands of dollars. Forget the steep prices of galleries or the standard prints you find in other gift shops; here, they blend quality with affordability.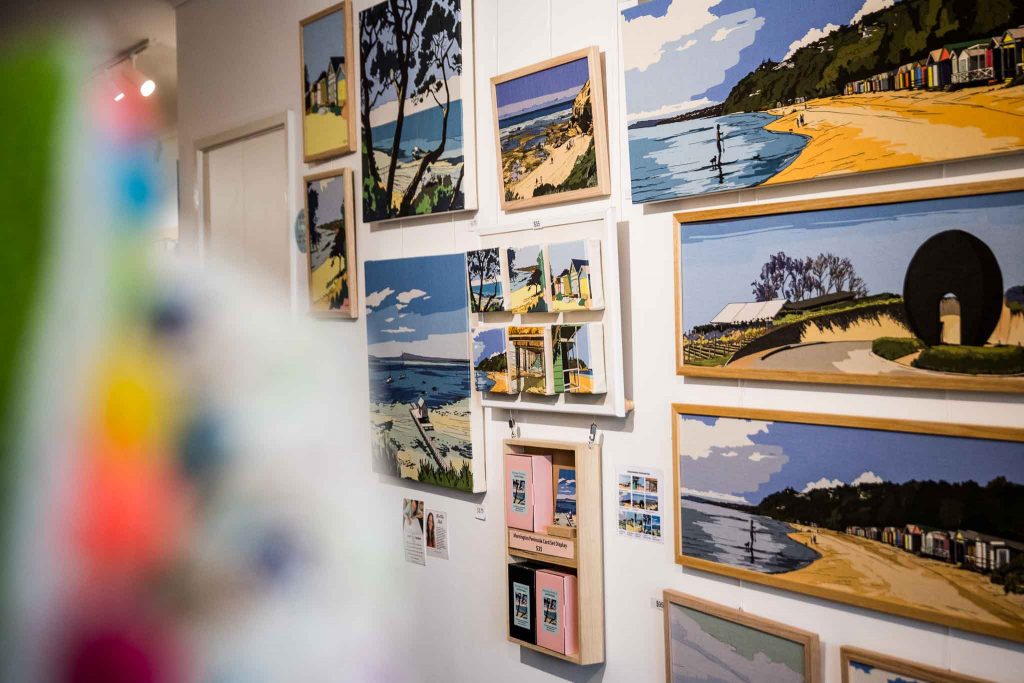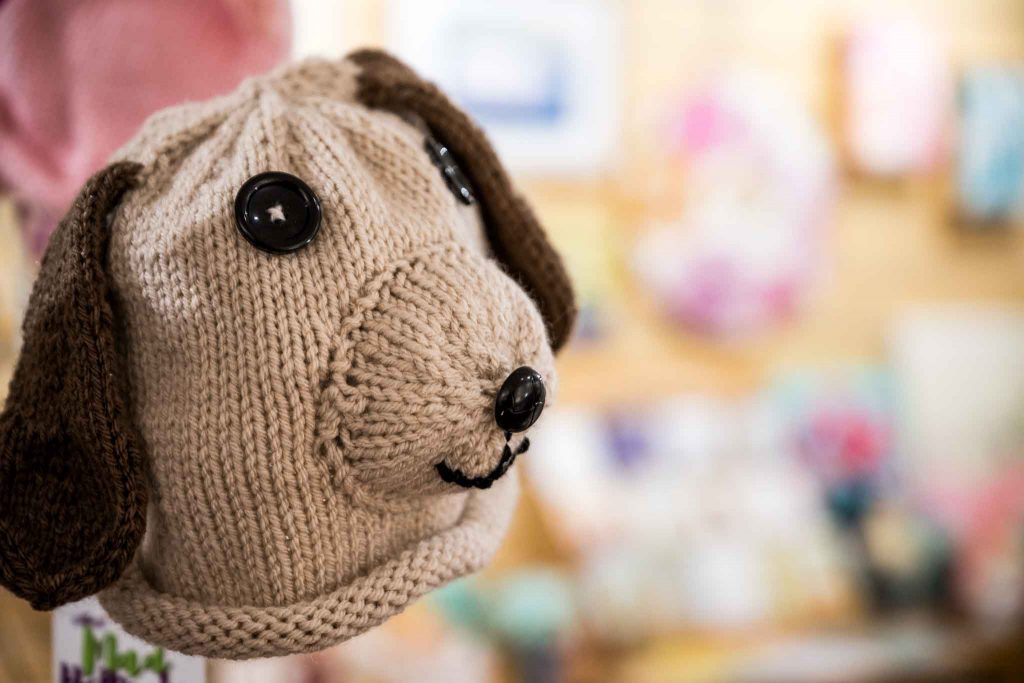 On display and to name just a few you can find:
Homewares: Fenix Candle Co, where scented candles find new life in repurposed bottles.
Jewelry: Explore the exquisite sea glass necklaces and bracelets by Mornington Sea Glass and adorn yourself with the stunning rings and earrings from Tyet Designs by Georgia Simmons.
Artwork: Dive into the world of affordable art with Colour Meadow by Jill McFarlane's prints on wood, fabric, and box shelves. Discover art by Peter Porteous and witness the world through Stephen Laurance Photography.
Skin Care: Experience the essence of organic skincare with Visage Avenir and elevate your senses with handmade soaps and diffusers from Pohchi Skin Care by Hayley McDonald.
Clothing: Louise the Fox offers a fashionable range of bibs, face masks, and rompers.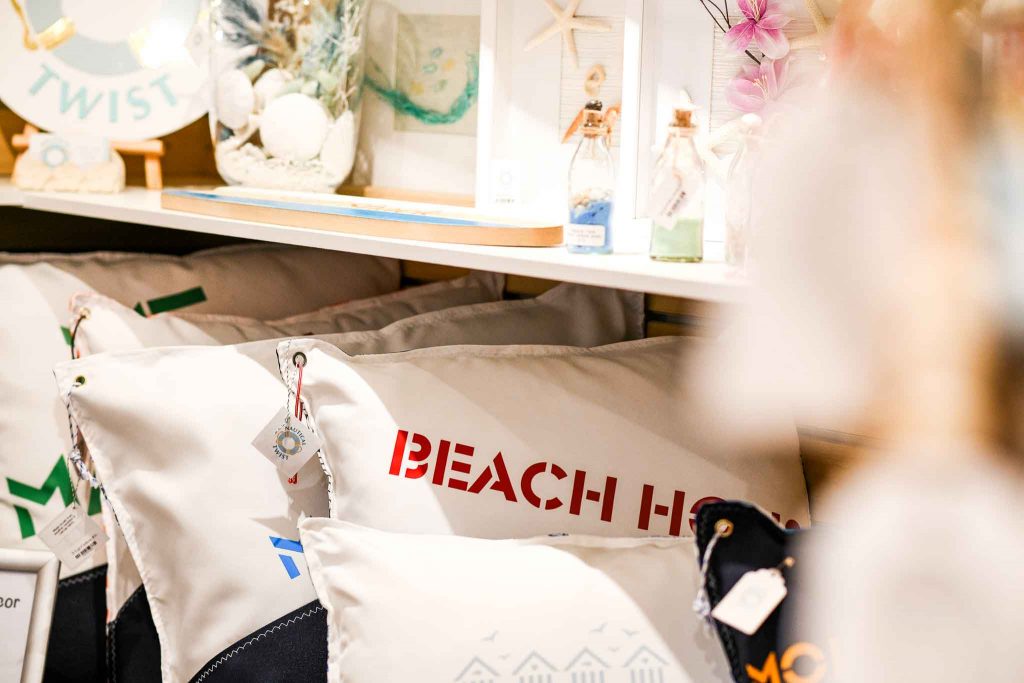 Supporting Local, Inspiring Globally
Their artisans find inspiration in the picturesque landscapes of the Mornington Peninsula and beyond. They source materials sustainably, fostering a positive impact on the local community and the environment.
Artisans Alley is more than just a store; it's a vibrant community that values creativity, authenticity, and human connection. Artisans Alley in the heart of Mornington's shopping strip, is a store where you can immerse yourself in a world of local creativity. Each piece tells a story, and every story weaves the tapestry of our community.
From our perspective, Artisans Alley is a one stop shop where the best of local creativity shines brightest. Go check it out, you'll be pleasantly surprised.